It's sunday weekly update
Good weekend everyone, we hope that you have a great weekend with your family, friends, and loved ones. This week I want to provide the MVP or most valuable player in terms of the number of engagements (likes and retweets) based on the activity made from March 20 - March 25. The top Hive username will receive a bonus hive upvote if they have a post not older than 24 hours. Here are the Top 50 accounts;
We can also comment the post we want to get upvoted on this post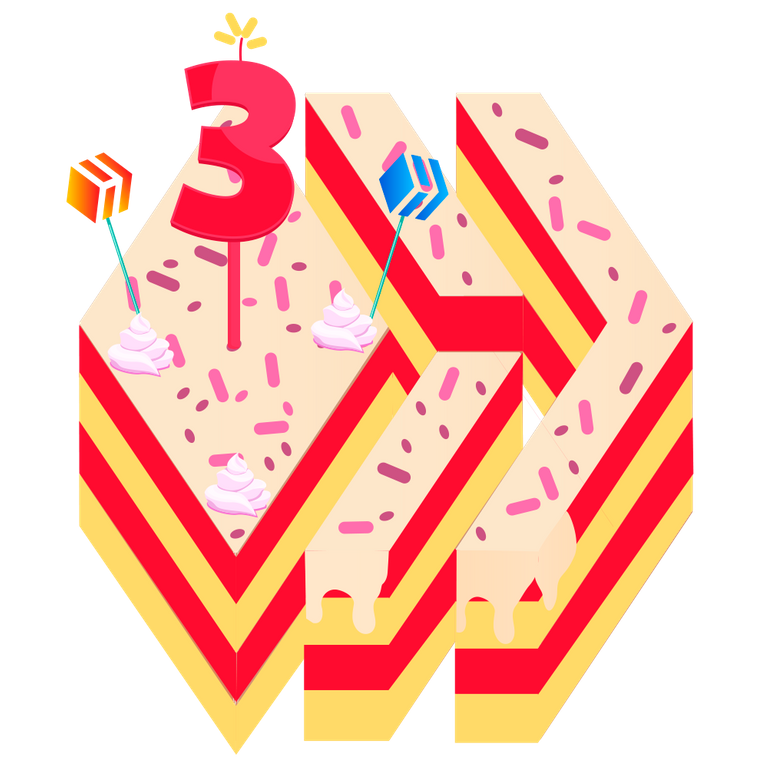 ---
We have gathered the data to show to you how we are doing of promoting Hive this past few days. We have all our Twitter Data publicly available for your review to verify the activity we have on Twitter that relates to our hashtags. This post is created manually, if you think we made a mistake of dropping some names from your Twitter to your Hive account, please kindly comment it down below so we can fix it. If you do not want to be mentioned on this Twitter data, kindly comment so we won't notify you in your Twitter performance.
https://docs.google.com/spreadsheets/d/1z0OZLzIsiz_1-I3f7ebICKToVQvi9dUX-qCq71_6NTw/edit?usp=sharing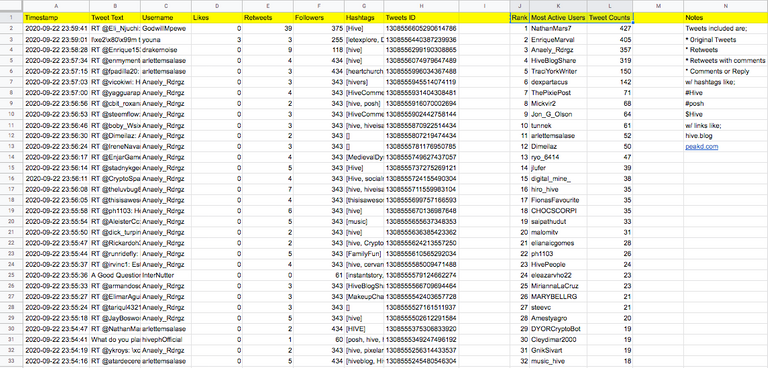 All data reported above are based on the data from Twitter API related to Hive. Please include #Crypto on our #Hive tweets to reach a much larger audience and eyeballs.
We want to recognize our great people on Twitter we always see every day. I am grateful to God to have you guys in our Hive Family. We love all of you, I am praying to God that He take good care for all of you and your family. <3
---
---