THEME: DIVERSITY.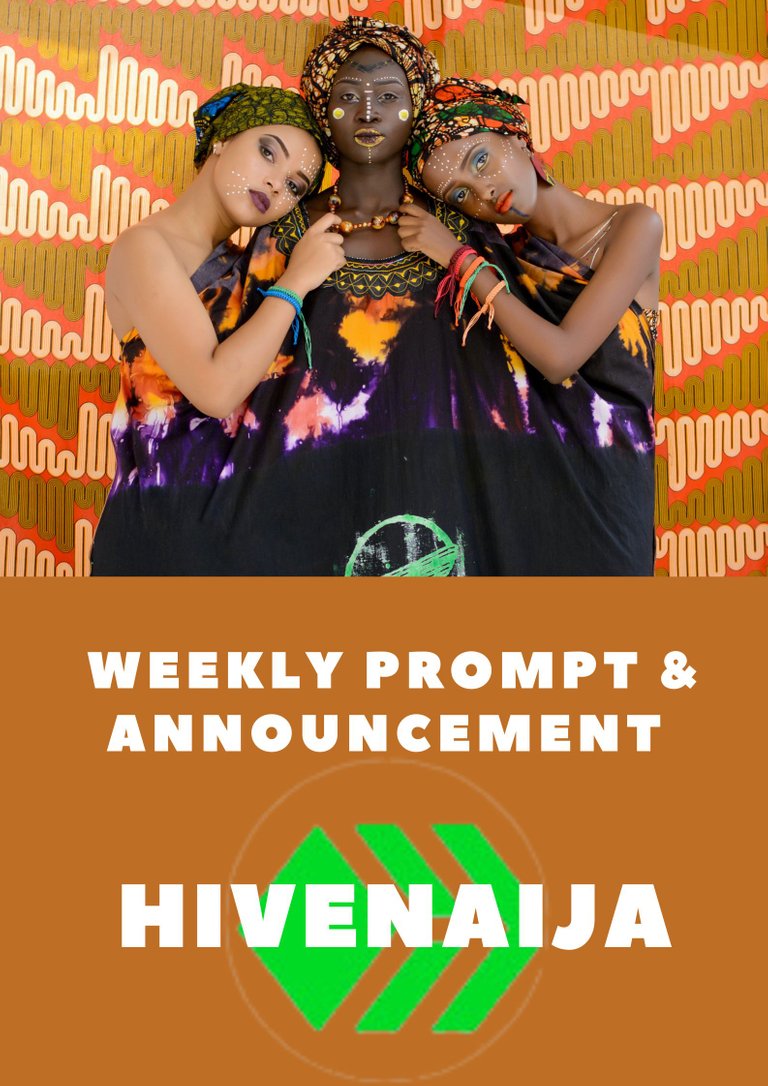 Pexels - Dazzle Jam edited with Canva
A little late from this side and we apologize. It is a new week. Hope your previous were good? If they weren't, we hope for a better one this week.
And here are your winners...
1st Place: Depression, the soul cancer by @emreal
Others were crying because they missed him but for me, my tears was because I know we just entered our trying times. It was really not easy without him, I was so worried about a lot of things, of course you know I need to be a man now and not just for myself for the family. It was so painful to me when I see my mates furthering their studies but I am stuck down here.
This author tells us his struggle while also pointing out things he does to cope with them.
2nd Place: The Bounce Back: Fighting Depression by @offia66
Gone are the days when we knew those who locked themselves up in a room as the depressed; these days, even people roaming the street are depressed. People try to hide their pain while they die on the inside and don't speak up. Fighting depression can be difficult, but it's possible to fight it. Depression attacks even kids when given the chance; it creeps in and does what it's known for (destruction).
This author identifies that financial struggles are real and they could lead any man into the deep jaws of depression.
3rd Place: Breaking the silence: help may be close by. by @jjmusa2004
Matters that bring about silence could range from financial needs to emotional needs. Most times, these situations are caused by chronic (or long-term) conditions that may have eaten deep into our marrows. I will attempt to break this topic down into bits for better understanding.
And attempt he has! This author gives us a great educational lecture on the topic depression. As he pointed out, it is a vast subject, but we still learn.
And we have one honorable mention this week as well:
Liberando mis momentos oscuros | Iniciativa: Rompe el silencio [ESP-ENG] by @rulirecomienda
Sincerely, I have had to struggle many times with dark moments, since when I left my town to study in the city I had to live in a residence, far from my family, friends, all the life I had there and it was a very hard time, between the change of environment, living in a house with more than 10 people with different characters, being in a university that for me was very immense and I could not even find the library, living in a house with more than 10 people with different characters, being in a university that for me was very huge and I could not even find the library, made me want to cry every day, go back home and tell my mom that I would go to live in the house and fishing, but I would not return there. Finally, I managed to find the light and so much so that I still live in the city.
This author makes this so personal that you can see the struggles of a woman in her situation. And, she is very verbal with her thoughts and experience.
Congrats. As an honorable mention, you receive 50 Ecency points and 10 Dreem Tokens.
CONGRATULATIONS!!! YOU WOULD RECEIVE YOUR PRIZES SHORTLY...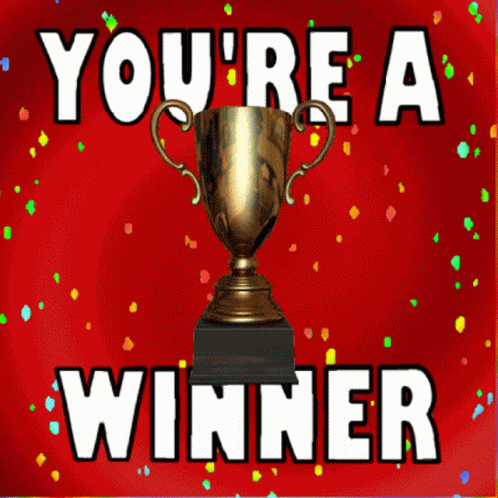 For the prompt of the Week...
What is that?
Every week, we release out a new and fresh topic and give you 6 days to share your experiences. You can write or you can decide to make a video. Whichever way, make sure you follow the rules which are:
No plagiarism
Use the tags #hivenaija, #hivenaijaweekly and #naija-pob
Use copyright free pictures from free sites and make sure to source them properly (even if they are yours).
Comment with the link to your submission in this post
Share your post on threads with the tag(s) #naija (optional)
Back to business. What is this week's prompt?
This festive season has been really colorful and with the clash of three very dominant celebrations, the beauty of diversity in unity has never been more beautiful.
Prompt Theme for the week:
Diversity...
Tell us about a certain culture or way of life that has you curious or excited. Have you been to festivals or carnivals? If you could, what kind of holiday would you decree?
Tell us a story...
NOTE: The HiveNaija prompt is for everyone. Your race, color, tribe or orientations do not matter. Your experience does. We look forward to your submission.
Do not forget to:
Be creative
Be original
Follow the stipulated rules
Submit within the duration of time
Invite a friend (optional)
Share your post to Dreemport (Optional)
The best written or video submissions would be picked at the end of the week and would be rewarded in this manner:
1st Place: 250 Ecency points + 50 Dreem Tokens
2nd Place: 200 Ecency Points + 25 Dreem Tokens
3rd Place: 150 Ecency Points + 20 Dreem Tokens
We look forward to reading your amazing entries within the week! Have a lovely Monday!
---
WHAT IS DREEMPORT?
In summary, Dreemport throws light on your post by taking it to five different people from all parts of the Blogosphere (including Read Cash, Publish Ox, Blurt) as well as bringing their content to you!
All you just have to do is go to their site: https://dreemport.com/ and register (which is very easy) and then curate five post before you can submit yours and expect the same results. Read more about Dreemport - How to use dreemport...
Also, if you are interested in collecting NFT cards, I'll have you know that curating on Dreemport earns you a card.
Read more HERE.
---
Special Thanks to all our Sponsors, Curators and Delegators!
---
Support The Hive Naija Curation Project
If you like our work, please support this project through delegating Hive Power to @hive-naija or you can join our curation trail by clicking on the banner below.
Join us on Discord
Follow us on Twitter
|25HP| |50HP| |75HP| |100HP| |200HP| |500HP| |1000HP| |5000HP|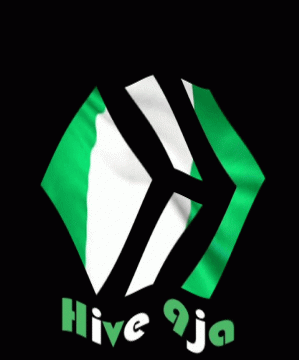 ---
---