THEME: WHAT WOULD YOU DO?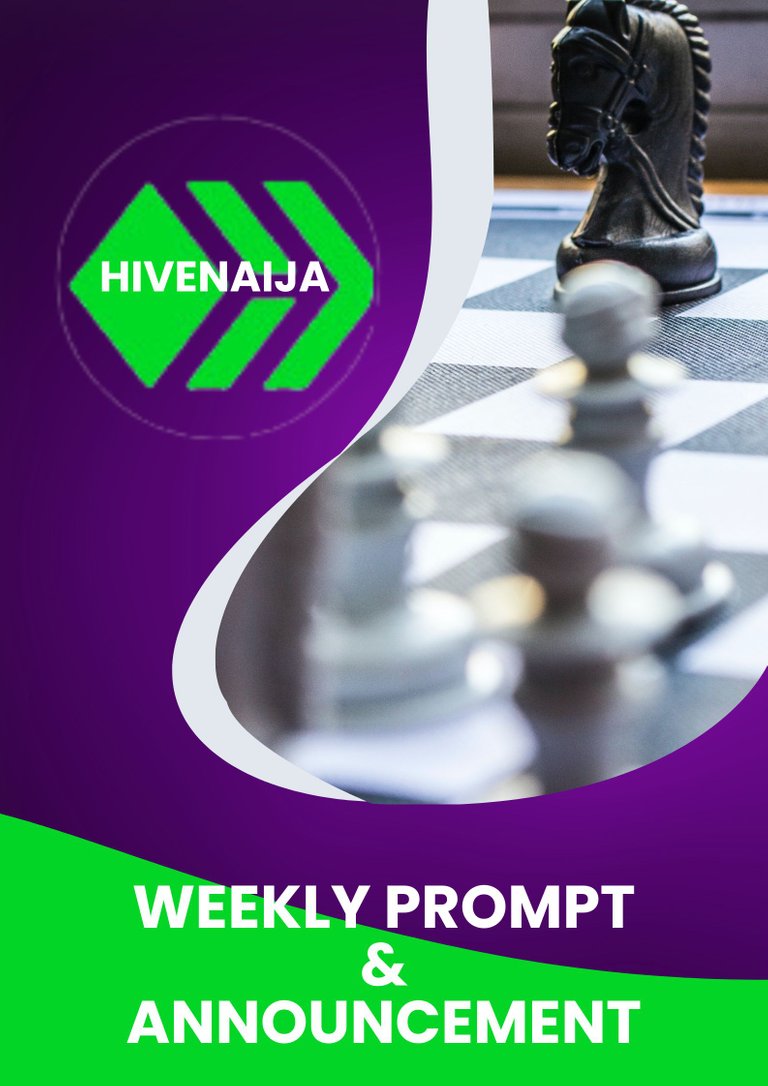 Harun Benli edited on Canva Pro Version
Good evening everyone. What an awesome, fun-filled and stressful week it was. I am only speaking for myself though. Why not tell us how your week went in the comments?
And here are your winners...
Thank you everyone who took the time to participate in the weekly prompt. Special thanks to @kilvnrex for handling this week's judging process. We appreciate all of you and the MODs too.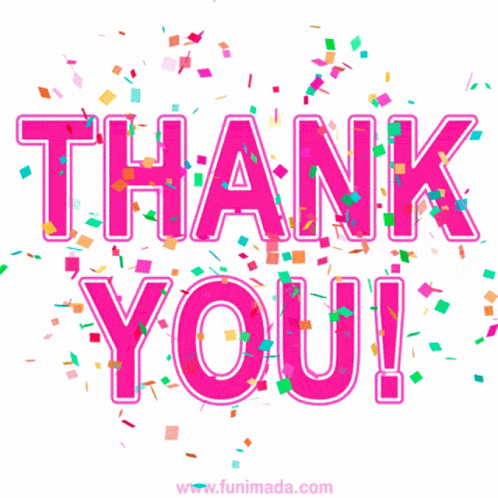 Tenor
1st Place: In search of a better life. by @amiegeoffrey
I remember working with a firm, but at a point, I started to feel like I had outgrown my spot in that office, and my boss was someone who was kind of manipulative, making you feel guilty for wanting to leave his job, wherever issues like that arise, he uses a term like" I'll increase your salary for you if that's what you want" at the end of the day guess how much was the salary increment 500naira or 1000 at most which might last for another year 😹😹
Sometimes, the leaving is hard because of other factors not really related to family. Ever gotten comfortable at work but not so comfortable?
2nd Place: In my search for possibilities by @rare-gem
I grew up in a family where we are not allowed to go out, a house where you can be indoors for a week without stepping outside the gate, I got bored with such a life I wanted to see what the world is like, and taking this decision took me years. I was 22 years of age when I decided to ask my parent's permission to leave home after my father was done laughing, while my mother was sighing every second, he finally spoke up he looked at my face and said "What did you want to see outside?" I wasn't prepared for that question...
How do you go from being hidden by your parents to leaving them? When you crave for outside, can anything really stop it?
3rd Place: Those cells (hivenaija prompt) by @lady-bellar
At first the provisions the milk, Milo, garri, bottle of groundnut, packet of juice and biscuits, the pocket money and everything seems enticing, at that moment my view of a boarding school was enjoyment a place where you would go to enjoy and your parents gets to buy you a lot of goods...I was becoming use to the bullying by senior prefect, I was becoming use to the little food they would give us unlike the ones I consume at home, I was getting use to school life and how it's works I was now a boarding student.
Sometimes, we really want to leave prison not home.
CONGRATULATIONS!!! YOU WOULD RECEIVE YOUR PRIZES SHORTLY...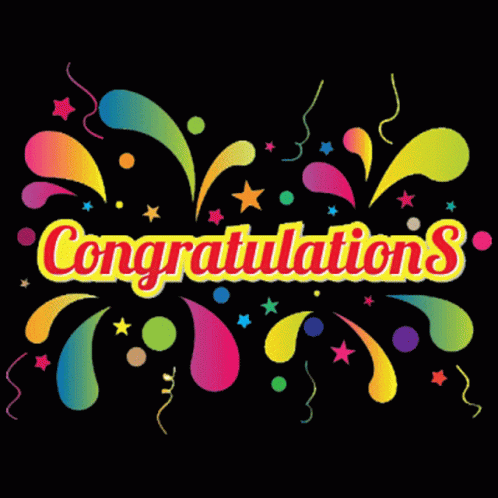 Tenor
For the prompt of the Week...
What is that?
Every week, we release out a new and fresh topic and give you 6 days to share your experiences. You can write or you can decide to make a video. Whichever way, make sure you follow the rules which are:
No plagiarism
Use the tags #hivenaija, #hivenaijaweekly and #naija-pob
Use copyright free pictures from free sites and make sure to source them properly (even if they are yours).
Comment with the link to your submission in this post
Share your post on threads with the tag(s) #naija (optional)
Back to business. What is this week's prompt?
We are always faced with tough and difficult situations sometime in our lives. We are made to choose one thing over the other or go through fire.
Prompt Theme for the week:
What Would You Do...?
For this theme, we would like you to imagine yourself tied hands and feet and then thrown into a river? Do you think you could survive? What would you do in such a situation if anything? Or you were given the choice between long life and wealth, what would you choose?
Tell us a story...
NOTE: The HiveNaija prompt is for everyone. Your race, color, tribe or orientations do not matter. Your experience does. We look forward to your submission.
Do not forget to:
Be creative
Be original
Follow the stipulated rules
Submit within the duration of time
Invite a friend (optional)
Share your post to Dreemport (Optional)
The best written or video submissions would be picked at the end of the week and would be rewarded in this manner:
1st Place: 250 Ecency points + 50 Dreem Tokens
2nd Place: 200 Ecency Points + 25 Dreem Tokens
3rd Place: 150 Ecency Points + 20 Dreem Tokens
We look forward to reading your amazing entries within the week! Have a lovely Monday!
---
WHAT IS DREEMPORT?
In summary, Dreemport throws light on your post by taking it to five different people from all parts of the Blogosphere (including Read Cash, Publish Ox, Blurt) as well as bringing their content to you!
All you just have to do is go to their site: https://dreemport.com/ and register (which is very easy) and then curate five post before you can submit yours and expect the same results. Read more about Dreemport - How to use dreemport...
Also, if you are interested in collecting NFT cards, I'll have you know that curating on Dreemport earns you a card.
Read more HERE.
---
Special Thanks to all our Sponsors, Curators and Delegators!
---
Support The Hive Naija Curation Project
If you like our work, please support this project through delegating Hive Power to @hive-naija or you can join our curation trail by clicking on the banner below.
Join us on Discord
Follow us on Twitter
|25HP| |50HP| |75HP| |100HP| |200HP| |500HP| |1000HP| |5000HP|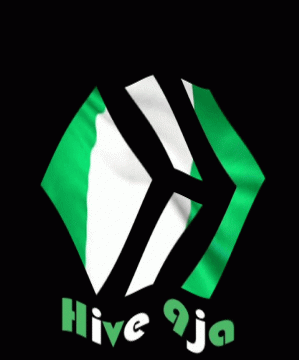 ---
---