Top 5 Picks of the week: Week 6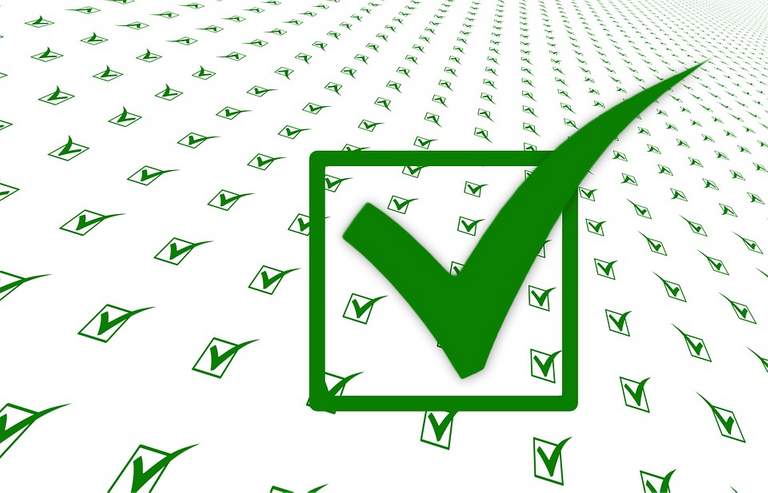 Every Week our busy bees are super busy on the streets of Hive Nation seeking out quality posts by community members. With so many brilliant Nigerian content creators, it is kind of difficult to select our top 5 but alas, we must and so we present to you our top 5 picks of the weeks.
My Hit song 'Swit Potato' which was officially released on 3rd August 2020 is now out on digital stores. Feel free to buy, download and stream via the links provided below. Currently, the track is trending on social media platforms listen to track here
Space, space, space,
World beyond earth,
Not wholly empty,
Particles in display,
An environment for exploration read more...
Your eyes on me
Raises my heartbeat
You are the music in me
You lift my emotions
Like the moon, you change the tides
Let me lay by your side read more...
Yes we get some good schools but as student wey I be I don notice say enough funding no dey for some schools at all. Our laboratories dey lack plenty instruments and some school teachers no get enough textbook and supplies to use teach and sometimes when them get, na books of over 20years them dey use. I no dey see revised standard ontop. read more...
Camisole is one of the important undergarments women cannot do without, this could be needed for various purpose such as when wearing a suit or a jacket.
It is the simplest of garment to construct such that the front and back are cut exactly read more...
These are some awesome posts made by our community members but that's not all, of them you see. If you'd like to read more posts like these and interact with the authors, please come play meet us in the Hive Naija discord channel.
Support The Hive Naija Curation Project
If you like our work, please support this project through delegating Hive Power to @hive-naija or you can join our curation trail by clicking on the banner below
Join us on Discord
Follow us on Twitter
|25HP| |50HP| |75HP| |100HP| |200HP| |500HP| |1000HP| |5000HP|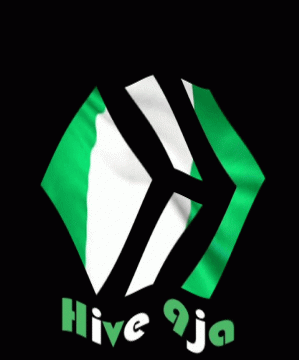 ---
---