Top 5 Picks of the week: Week 7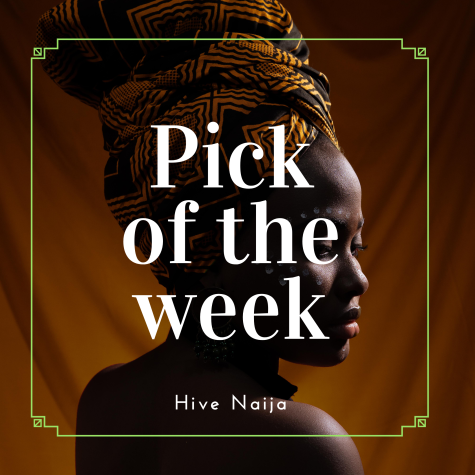 Every Week our busy bees are super busy on the streets of Hive Nation seeking out quality posts by community members. With so many brilliant Nigerian content creators, it is kind of difficult to select our top 5 but alas, we must and so we present to you our top 5 picks of the weeks.
He saw a very deep hole at the back of the giant oak tree, he gasped and his eyes were wide open in shock. "I don't remember digging this hole." He said. He quietly walked to the other end and tried to peep through and found out it was quite deep and wide read more...
I have been eating this soup since i was a kid but i never knew how it was planted, what the plant look like or how the seed was gotten read more
Over the years, holding crypto has been more of an investment for long or short term. People who converted most of their local currency to cryptocurrency had to convert it back when they want to read more...
Hello hivia, hope you are having a wonderful day?. Its a pleasure to bring to your knowledge different African dish(Nigeria Dishes) read more...
Hello everyone! Let me share with you guys an amazing experience. This is a commissioned piece I just successfully delivered to an amazing client
These are some awesome posts made by our community members but that's not all, of them you see. If you'd like to read more posts like these and interact with the authors, please come play meet us in the Hive Naija discord channel.
Support The Hive Naija Curation Project
If you like our work, please support this project through delegating Hive Power to @hive-naija or you can join our curation trail by clicking on the banner below
Join us on Discord
Follow us on Twitter
|25HP| |50HP| |75HP| |100HP| |200HP| |500HP| |1000HP| |5000HP|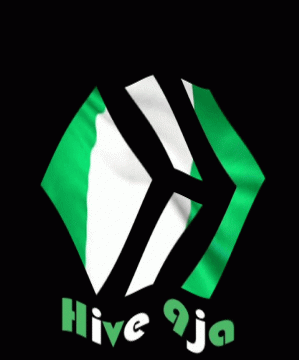 ---
---