Share Your Battle Weekly Challenge: CENTAURI MAGE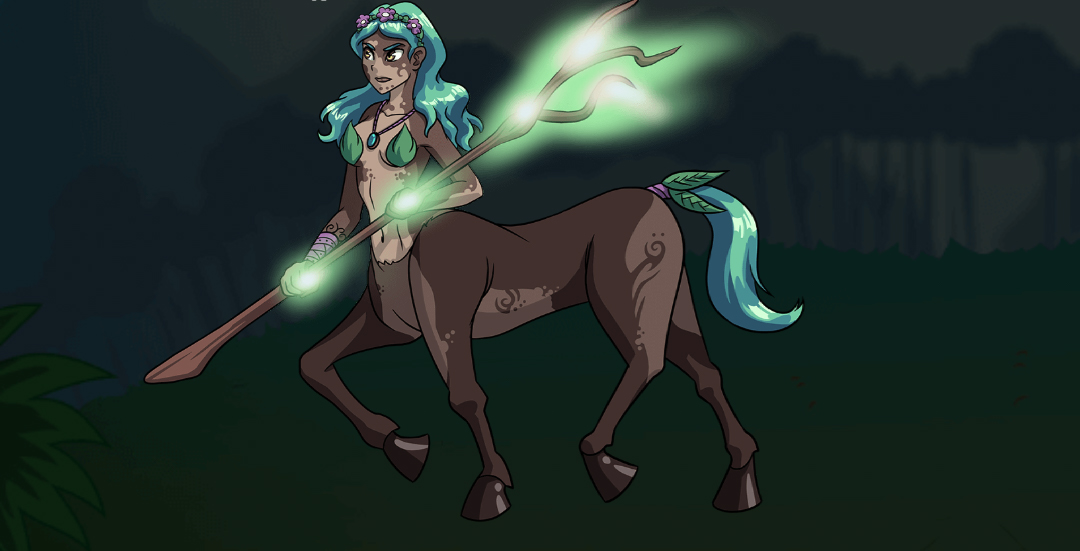 Hello splinterlords and splinterladies around the world, how are you doing today?
Few hours ago I was not able to play splinterlands, I thought it was my network until I was chatting in element and one of the user said, "I also have the same issue here, I can't even play splinterlands right now"
That was when I knew it is not my network but I believe it is for the betterment of every player in splinterlands.
Because of this issue, I couldn't play splinterlands as much as I wanted to play. I also lost battles due to this issue.
I knew so many players would keep on refreshing the splinterlands to get SPS tokens. I also did that, I kept refreshing splinterlands until I was tired and left.
Though, I heard the news in splinterlands blog that, 'splinterlands active players has gone from 10k to 300k players. My thought is that, many things have to be done to avoid any issue that may arise in the website and also accommodate more players.
This week's battle challenge is using a Centauri mage to battle. Centauri mage it a special card for me because when I got Centauri mage, I didn't have more than 2 magic monsters whenever I am given Earth Summoner in battles. The Centauri mage was very useful to me then and even now. I was using this monster frequently because of the magic attack: later, I bought some magic monsters in the market that I was using. Centauri mage motivated me to buy more magic monsters in the market. That is the reason, 'it is very special to me'.
I love to use this monster in the second position of the battle as a result of its lifespan; if the battle has more than 30 Mana cap, I often used the Centauri mage in the third, fourth and fifth position.
In fact, I used Centauri in the first position if there are not enough monsters to battle and the Centauri mage is available.
I used this Monsters frequently if noxious rule is given so that it would keep on damaging the health directly.
Centauri mage has moderate speed of 3, therefore it is moderate but not the best to use in the battle that requires monsters with high speed.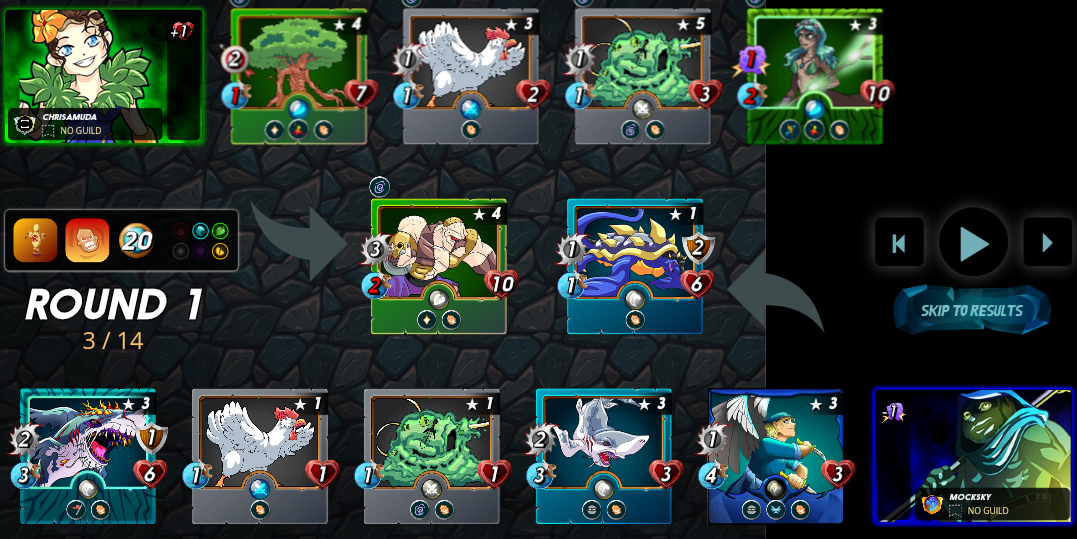 Click here to watch the battle.
Centauri Mage Abilities
Return Fire: when hit with range monsters in the battle, it will hit back the monsters. This is the primary ability that Centauri Mage have.
Repair: this monster repairs friendly Monsters with most damaged armor. Just like how Armorsmith repairs friendly monsters with most damaged armor. This Ability can only be activated in level 5, i.e you need 40 Centauri mage to reach that level.
BATTLE RULES
Target Practice: All range and magic attack monsters have the snipe ability.
Spreading Fury: All monsters have the enrage ability.
BATTLE ARRANGEMENTS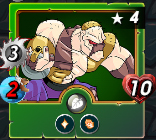 • Flesh Golem: The best monster to be in the first position in my lineup. I couldn't think of any monster to be in the first position other than flesh golem. The increasing health ability is the major reason for selecting this monster. Flesh golem was the second monster to attack in my lineup after centauri mage, it attacks Spineback Turtle that was the monster in the first position of my opponent lineup.
At second round when the enrage ability increased the melee attack of flesh golem to 5; it damages the health of Spineback Turtle from 7 to 2, Spineback Turtle was eliminated by water elemental at round 2.
One thing I was happy about was that, flesh golem kept increasing its health at each round that makes it indispensable in the battle.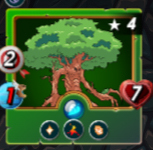 •Water Elemental: Since there is a snipe ability in the rules of this battle, I placed water elemental in the second position to continue increasing health whenever it is attacked by an opponent's monsters.
I knew if I placed any monster without increasing health ability in that position or shield ability, it might get destroyed because monsters with snipe ability operating in the middle.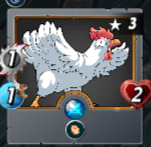 •Furious Chicken: My Intention was that the snipe ability monsters operate in the middle. Therefore, I placed Furious Chicken in the middle to delay the attack since it has nothing to offer in the Battle rather than delay.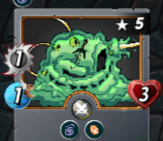 • Creepy Ooze: I only have one Mana left after calculating the Centauri mage's mana with the others selected monsters. There were no available monsters with one Mana cap except creepy Ooze.
The second reason was the slow ability that reduced the speed of the opponent's monsters.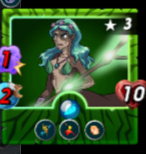 • Centauri Mage: the major reason I placed it as the last monster was to protect it from being eliminated. Unfortunately, my opponent monsters did not operate in the middle, the two major attack monsters in my opponent lineup attacked from behind. This was the reason, Centauri mage was eliminated so quickly.
Though, before it dies, Centauri Mage eliminates creepy Ooze of opponent monsters.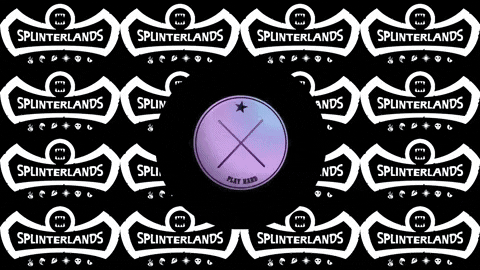 Posted via neoxian.city | The City of Neoxian
---
---