Report on update of maiden Hive meetup in Ghana.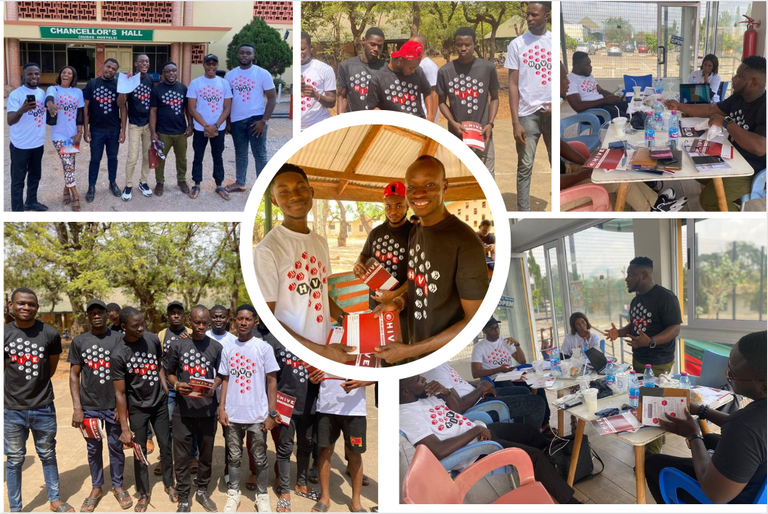 Today has been a fantastic day for hiveghana, after a successful meeting here in Ghana. It delights us greatly to write about the just concluded meeting in Ghana today. Earlier this week, a release was issued concerning the Ghana community's readiness to gather all hivers under the same banner.
Meanwhile, the meeting was held at Kwame Nkrumah University of Science and Technology (Kumasi) and the University of Development Studies (UDS). Indeed, every member of the hiveghana Community went above and above to make this a huge success. I'd want to recognize the efforts of all members who attended today's meeting.
For a short recap of the meetings, both took place within 3 hours. It featured introductions and getting to know one another. Members used the occasion to explore a few suggestions for the development of the hiveghana community and ecosystem. The following are highlights from the different meetings that took place today in Ghana.
Kumasi Meet Up Gallery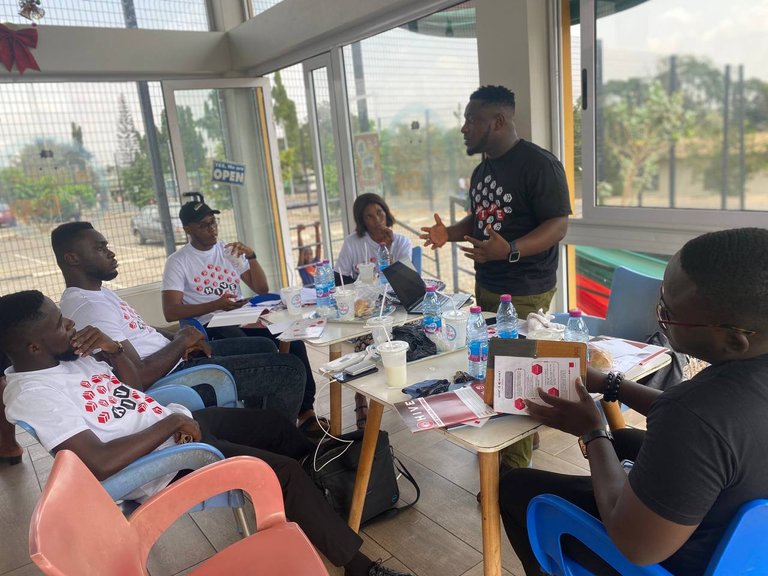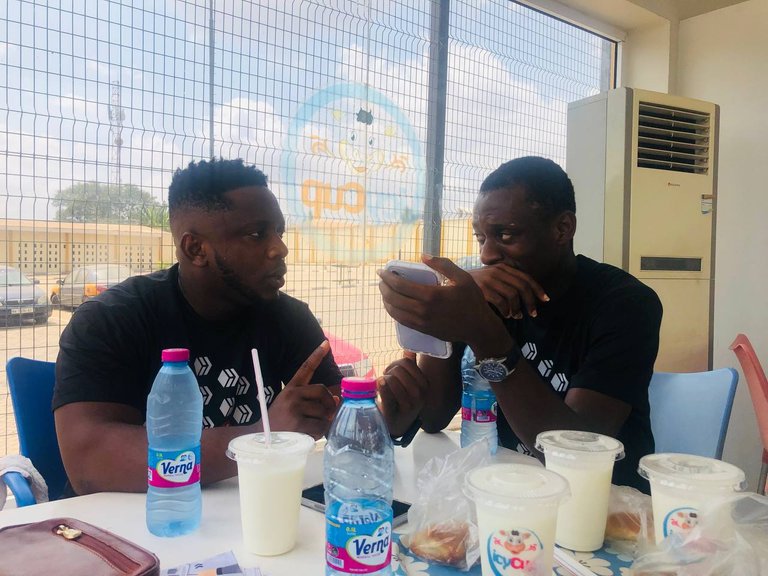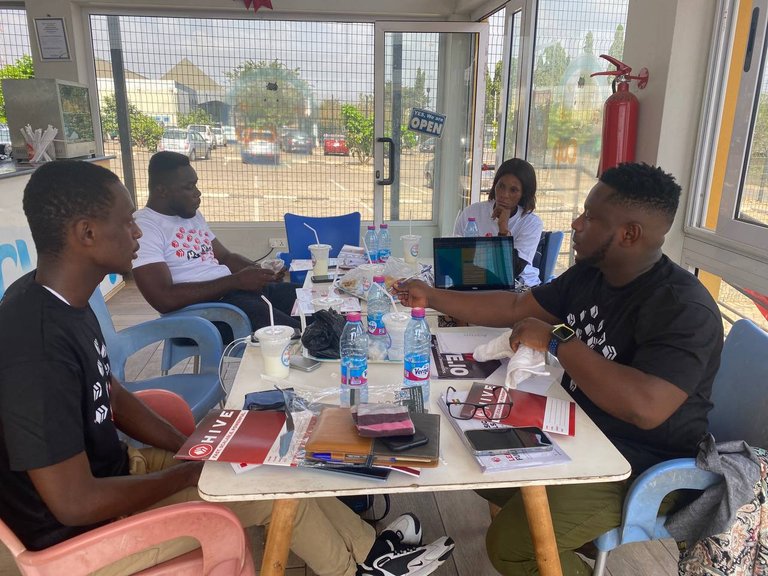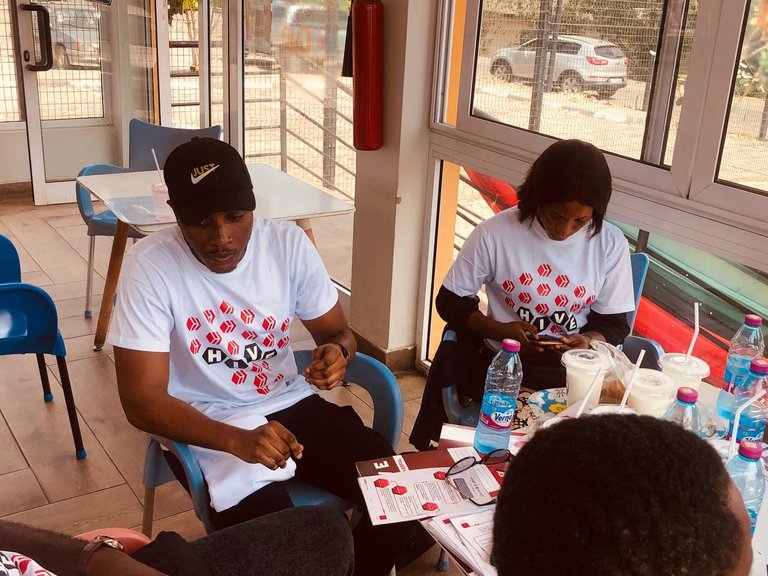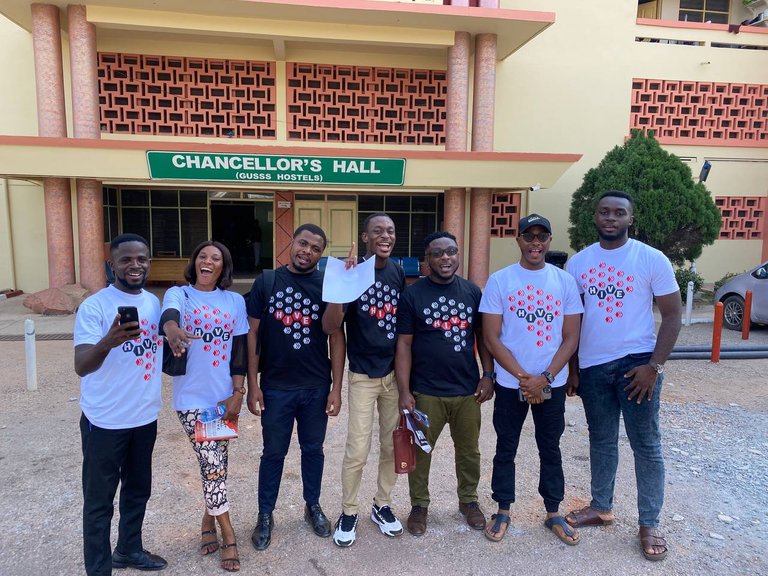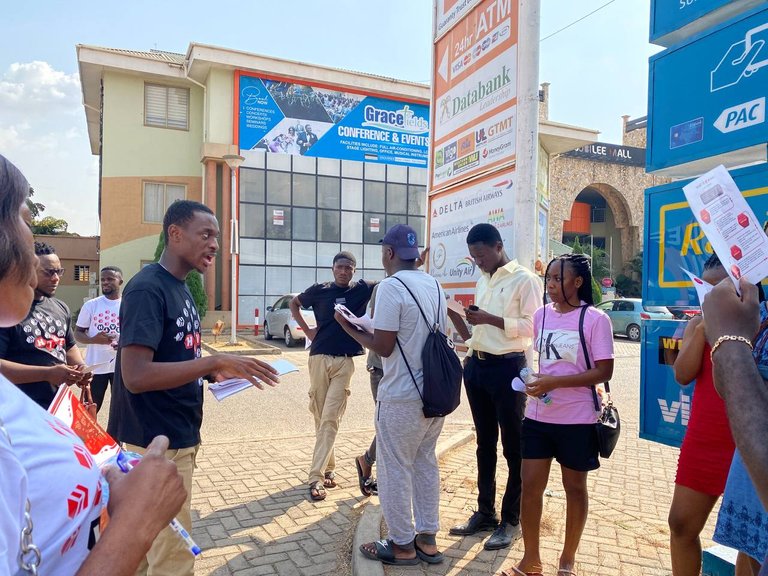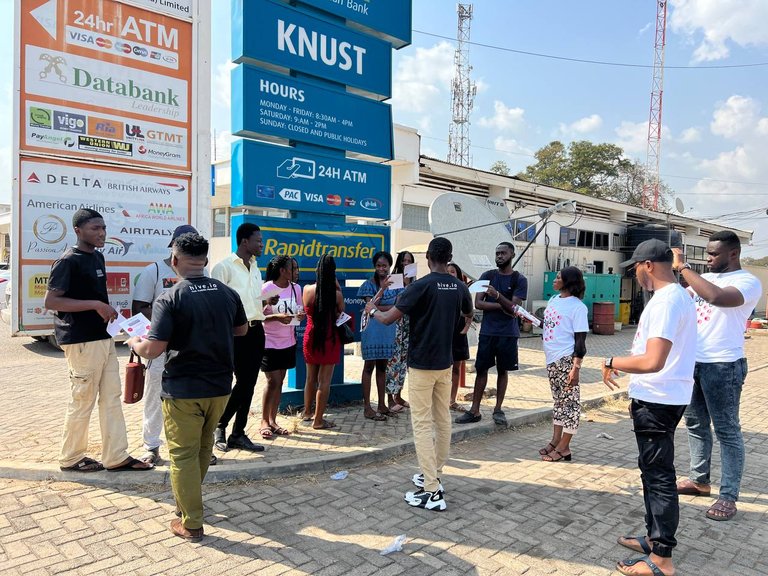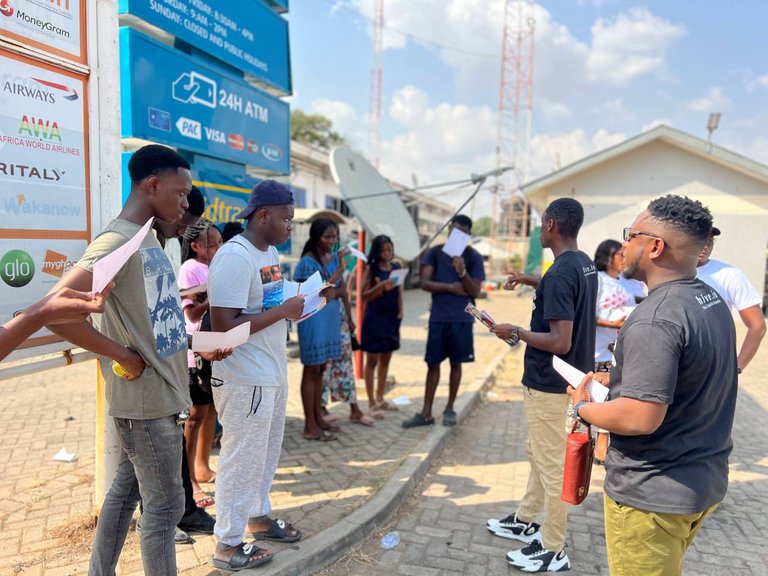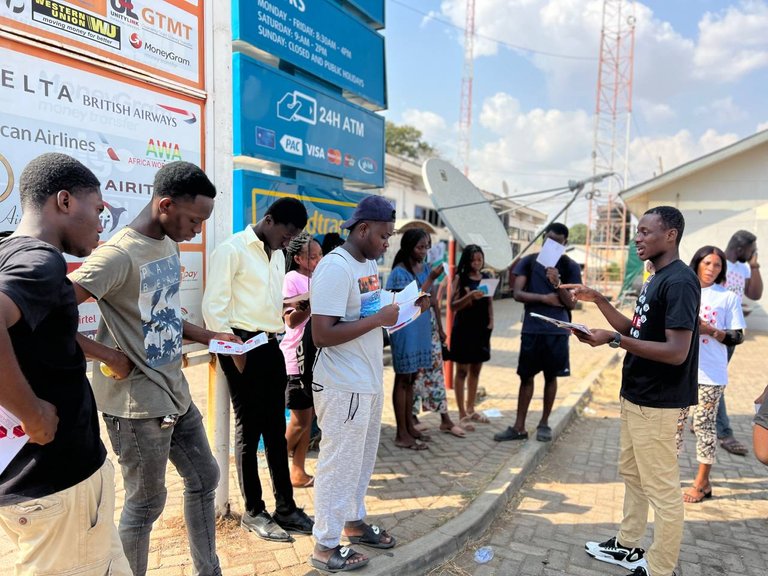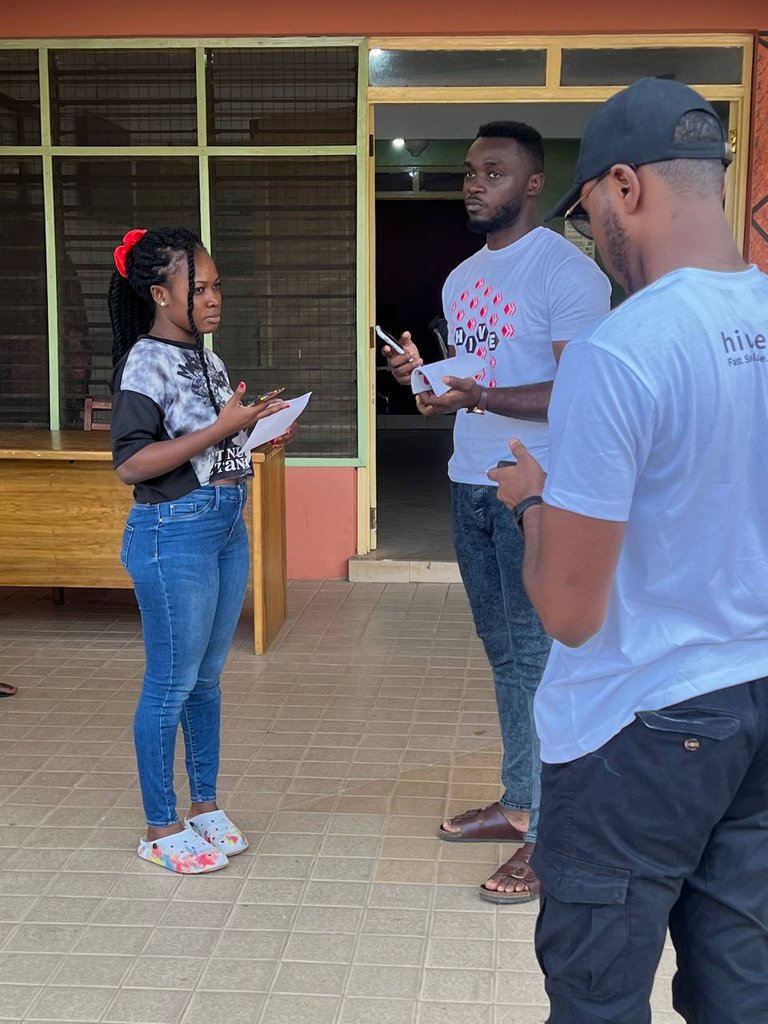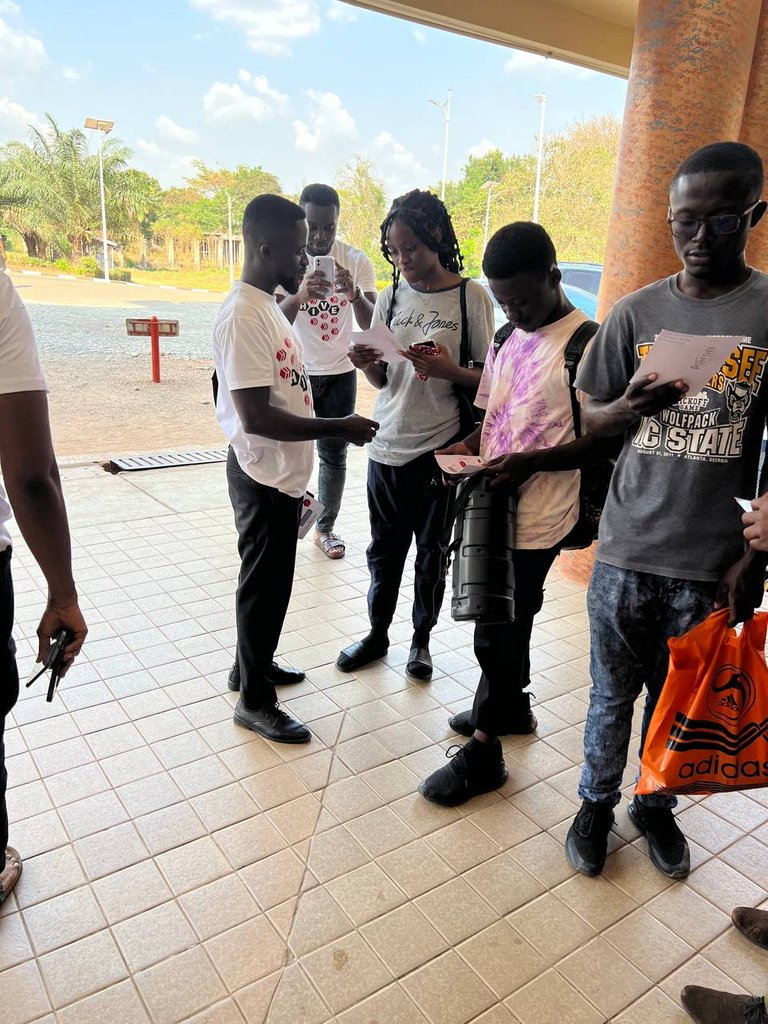 ---
---
---
Tamale Meet Up Gallery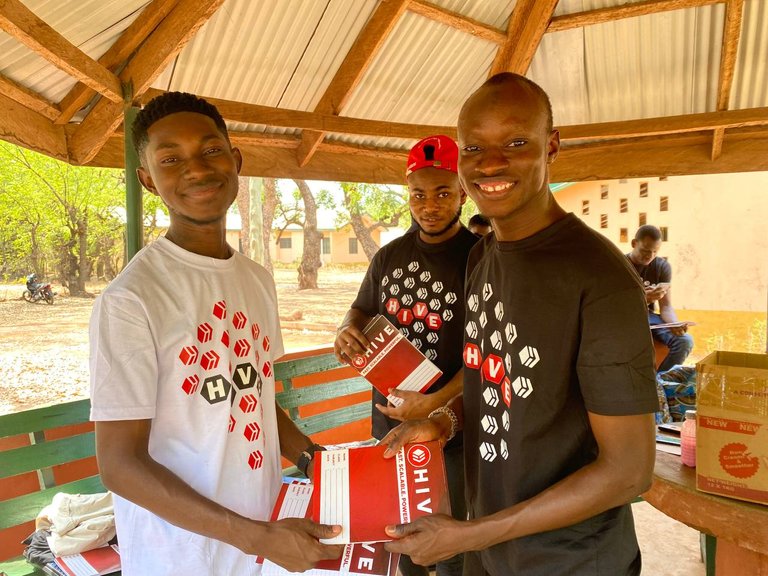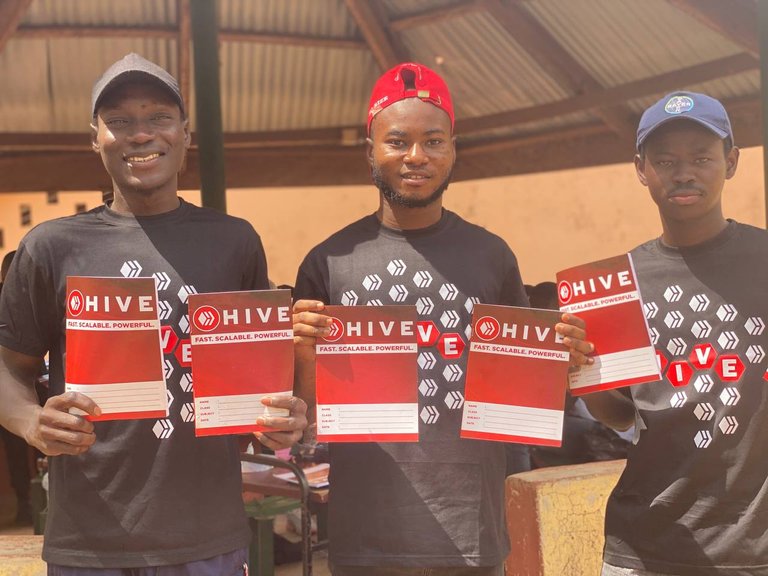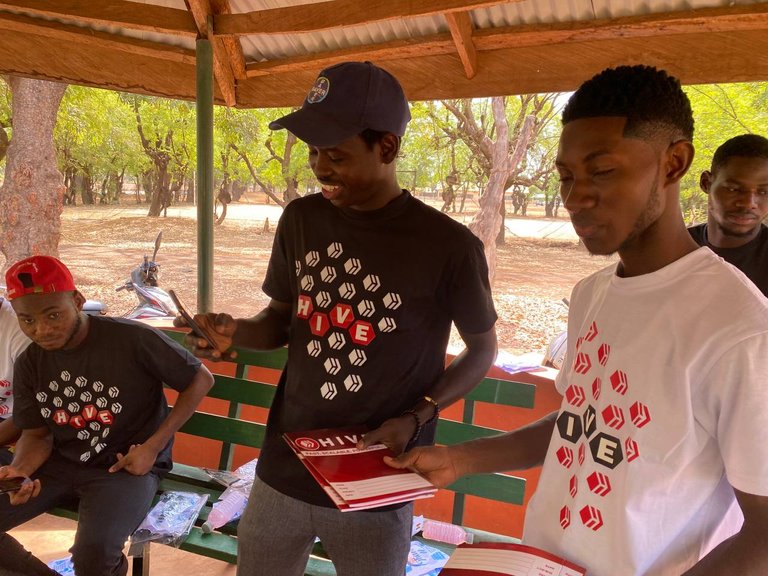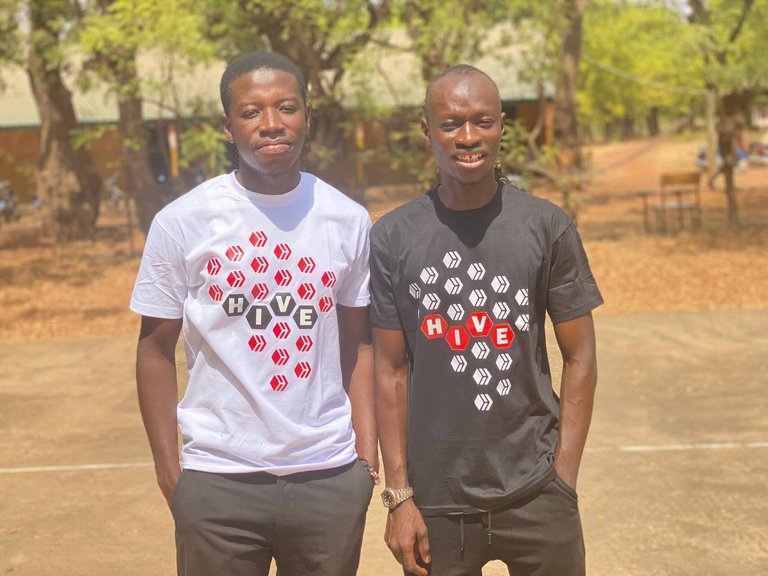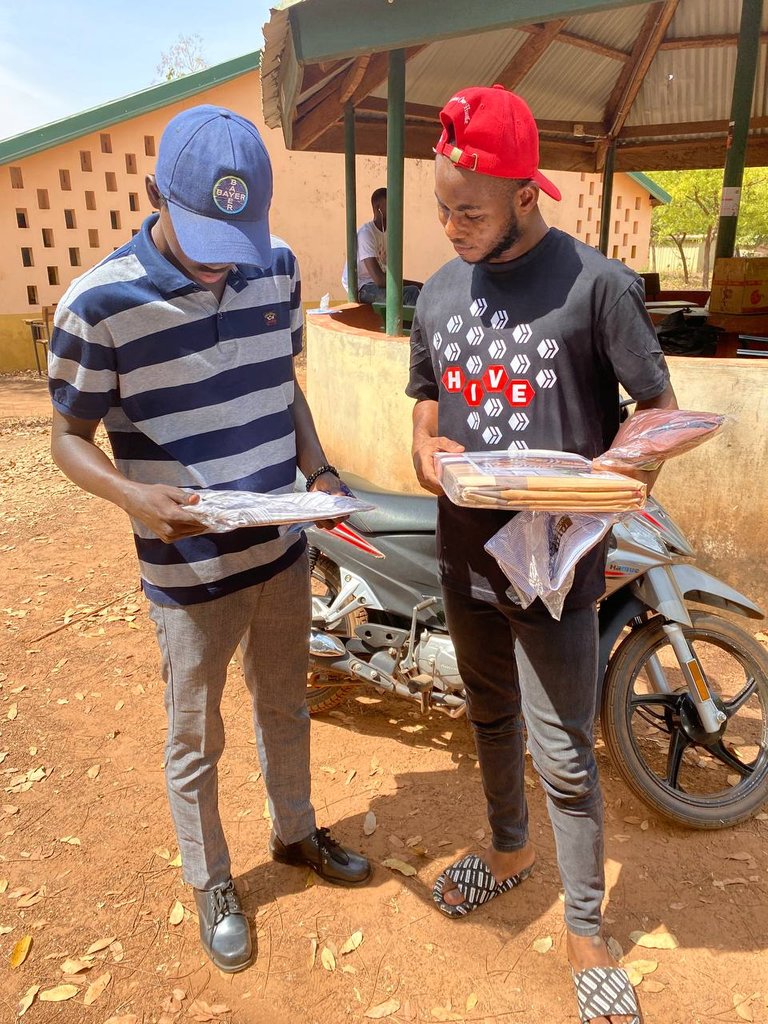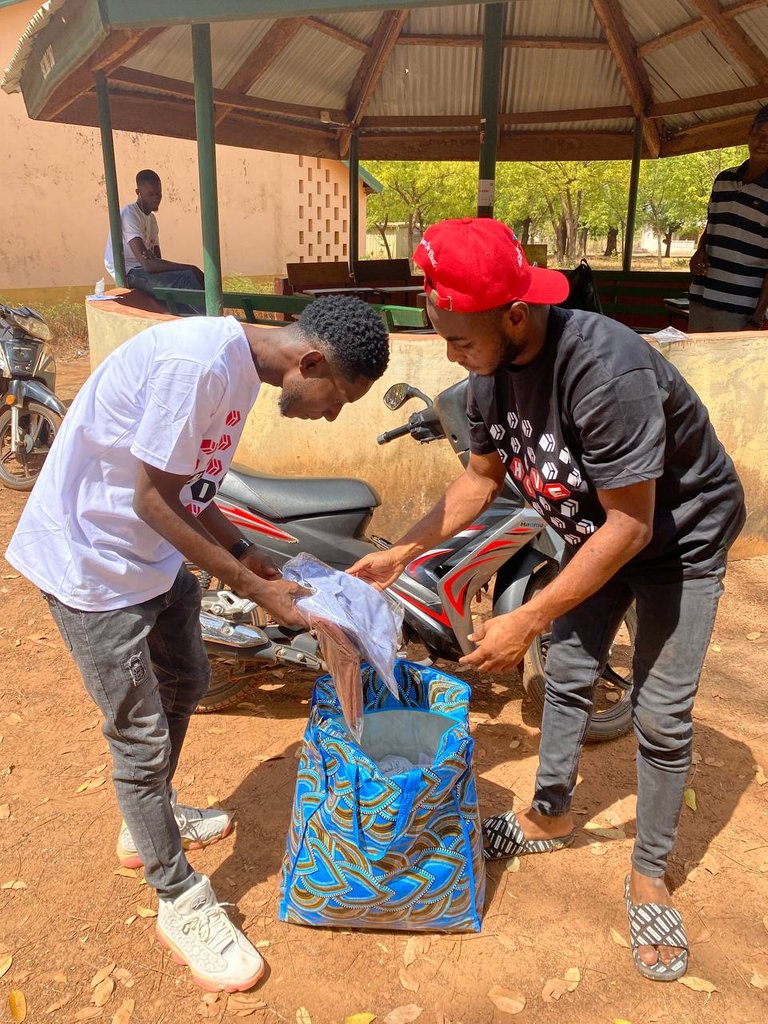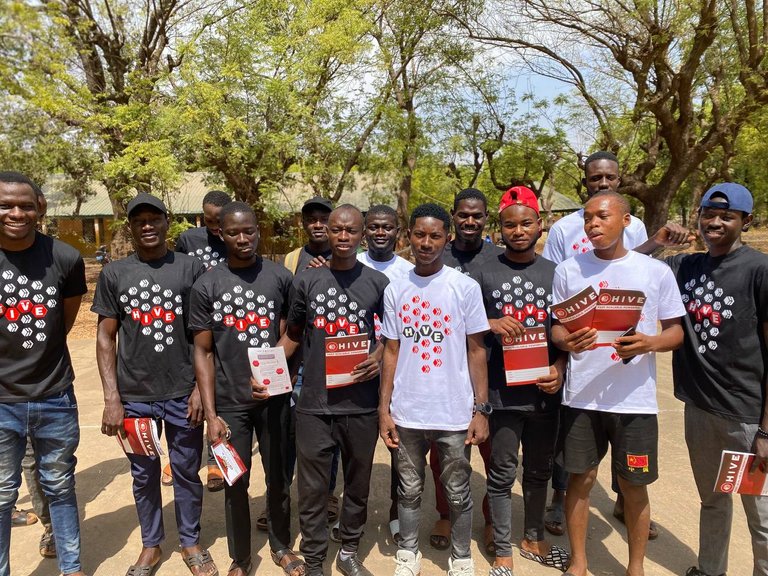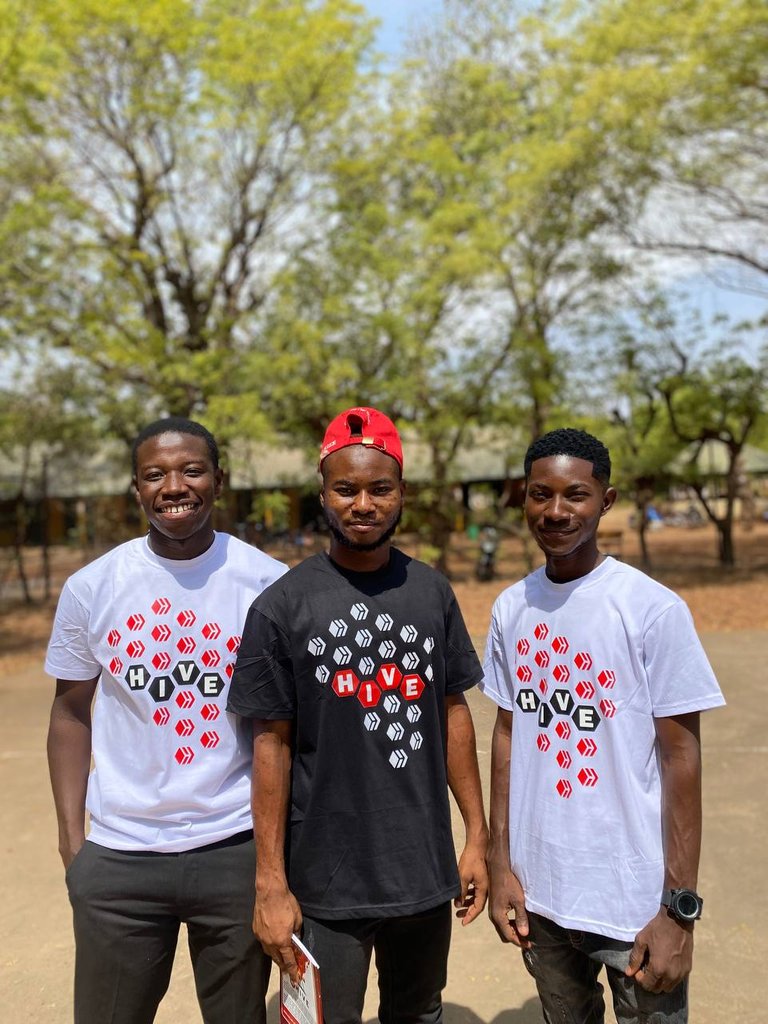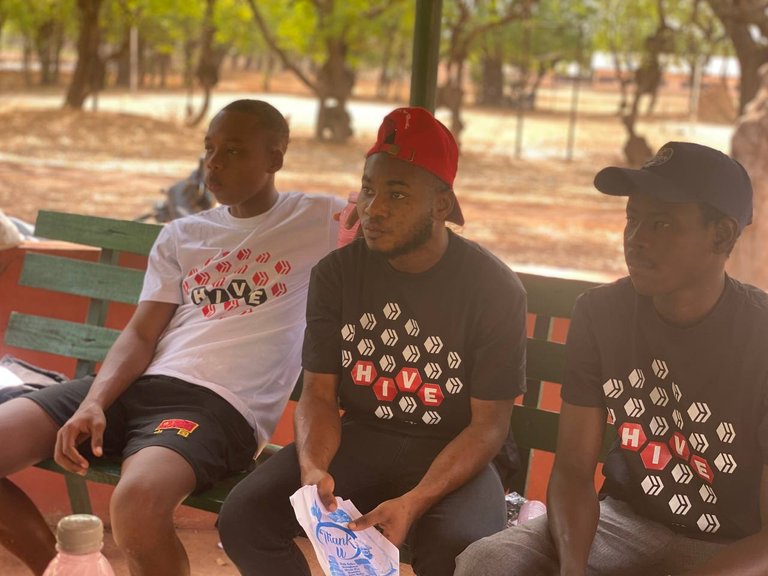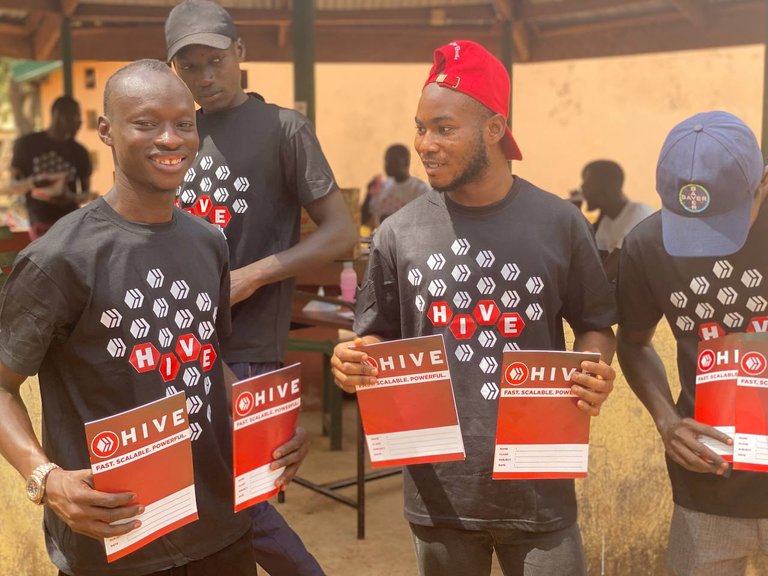 In this respect, we would like to thank everyone in the hiveGhana community and the broader hive ecosystem for their efforts. It is an excellent chance for us to prepare for the activities that will take place this year. The whole community is really prepared to assist with the several promotional efforts that will take place in Ghana.
Finally, the day provided us with the chance to share hive with students and people on the streets, and we are thrilled to write more about them in subsequent publications. By doing so, we welcome everyone to remain connected to our community for updates on the specifics and all that transpired at the different meeting locations. Thanks to all members of the hiveghana community @mcsamm @collinz @depressedfuckup @fredkese @awuahbenjamin @nattybongo @samed10 @nhaji01,@gunu1 @tiyumtaba @abdul01 @shamsudeen13 @jimah1k @abduljawad002 @tj4real @odsam2 @channell1 @fredkesse @anaman @yawgh @rubilu @jimah1k @yahuzah,@smariam @prettygh @zicodee @lifeof.abdul @gunu1 @staphissah and to all those who could not show up for the day.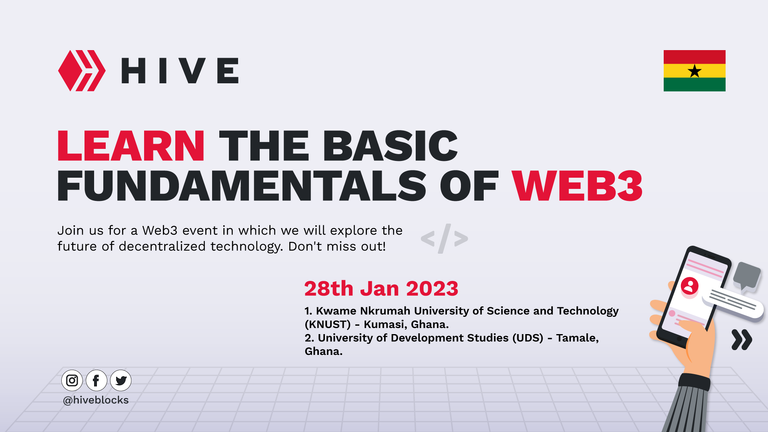 Reported by @mcsamm
---
---