A place of pilgrimage for Sri Lankan devotees, visiting the Ranawana Royal Temple Puja City allows you to experience the beauty of its serene environment.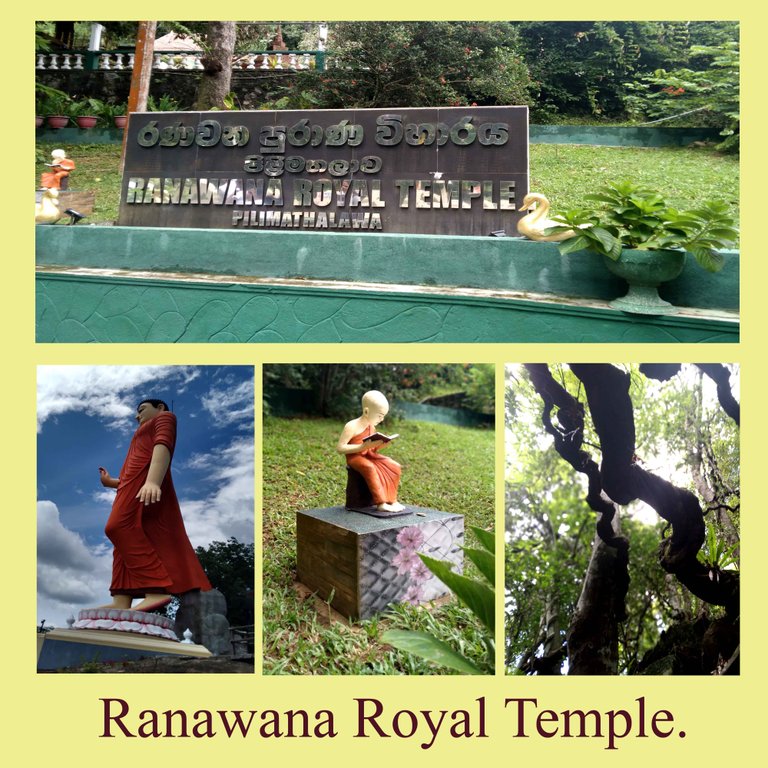 Hello dear hive friends,
Good morning, dear Hive friends. How is everyone? I trust you're doing well. I recently had the chance to visit Kandy just a week ago, thanks to a well-deserved break. During our trip, my family and I had the privilege of exploring Pilimathalawa, a place of significant religious and cultural importance located in the city of Kandy, Sri Lanka. The journey from my hometown, Galle, to Pilimathalawa covers approximately 214 km and takes around 5 hours by road. We opted to use the Southern Expressway for the first leg of the journey, heading from Galle to Kadawata city, and then continuing on the regular route. We arranged for a taxi to facilitate our travels.
We consider ourselves fortunate to have witnessed the breathtaking natural beauty along the way, with picturesque mountains, rugged rocks, and enchanting fog providing a captivating backdrop. Today, I'm excited to share my experiences about the Ranawana Purana Vihara in my city and its exceptional beauty with all of you.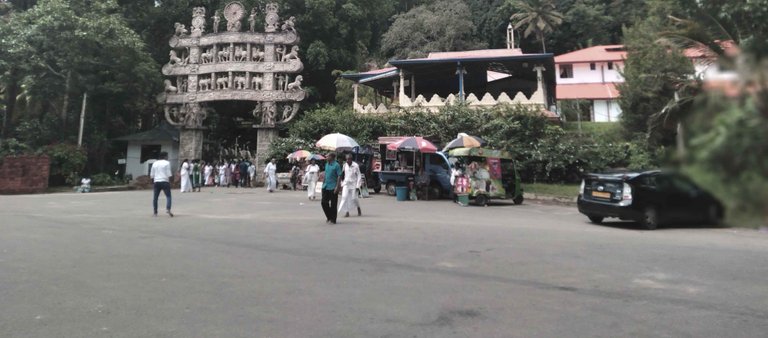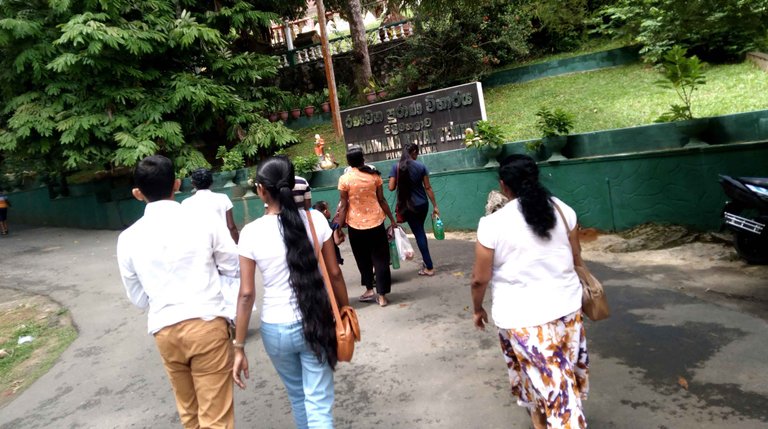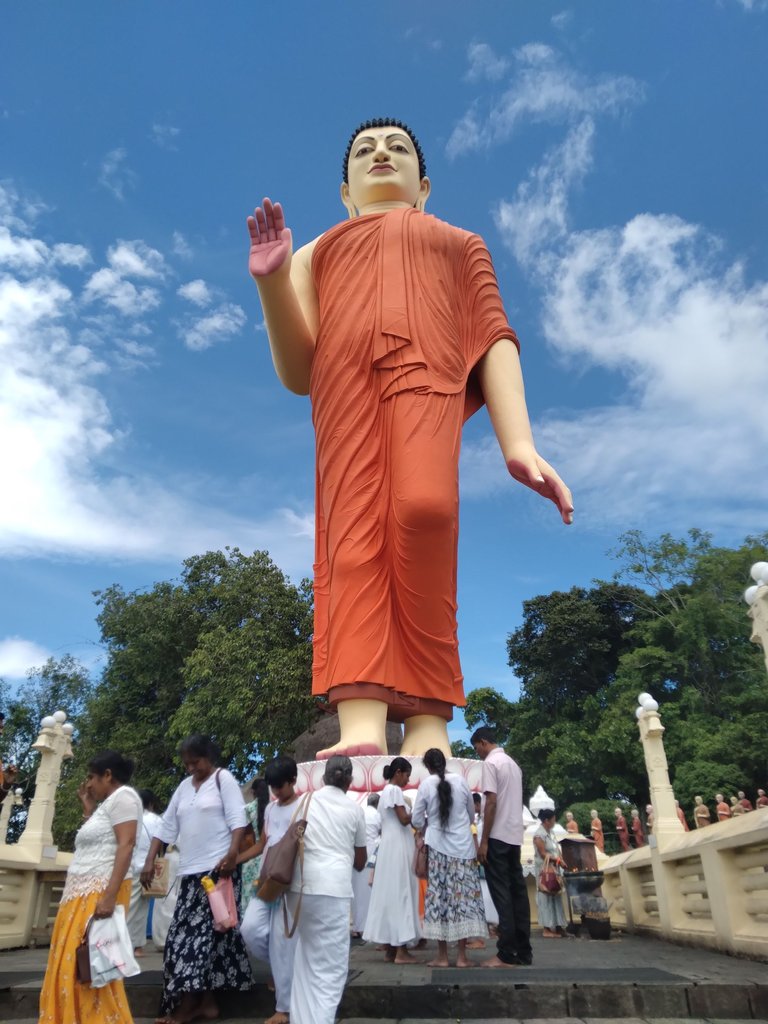 Within the Ranawana Puja City, there are a few shops that cater to the needs of devotees seeking puja items. However, their numbers are not extensive. In the vicinity, you won't find a plethora of vendors selling flowers, fruits, sweets, and other offerings. Despite the relatively limited availability of puja items, this temple draws a significant number of visitors. Many come not only to participate in the Puja ceremonies but also to witness the serene beauty of the surroundings and to pay their respects to the statue of Lord Buddha.
Foreign visitors can easily make their way to the Ranawana Purana Rajamaha Vihara, which is less than an hour's drive from Kandy city. The temple has been thoughtfully constructed to harmonize with its natural surroundings, nestled in a forested area without causing harm to the environment.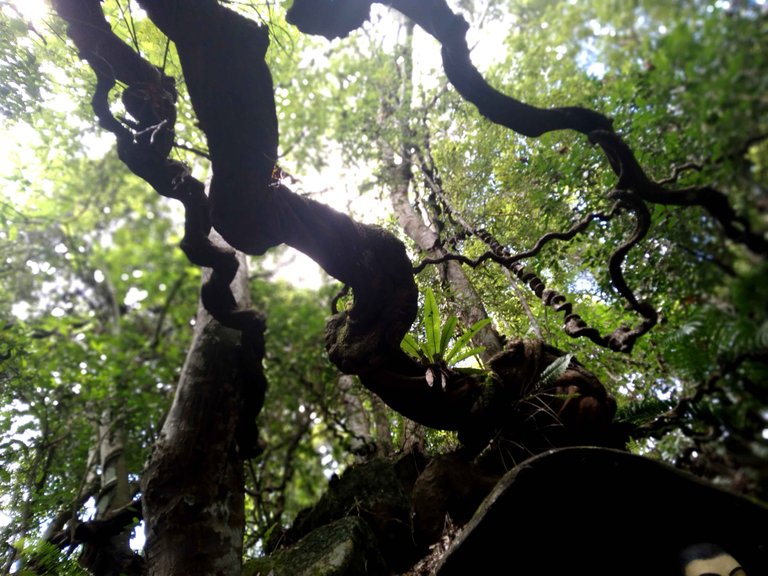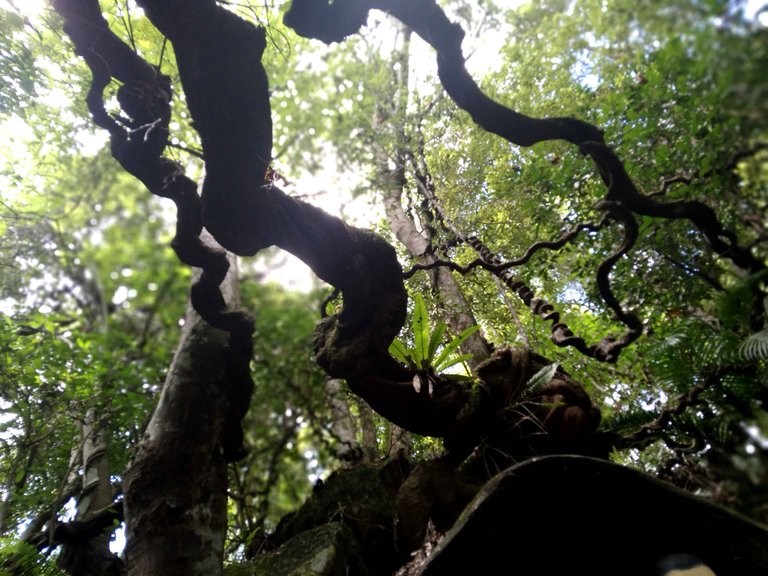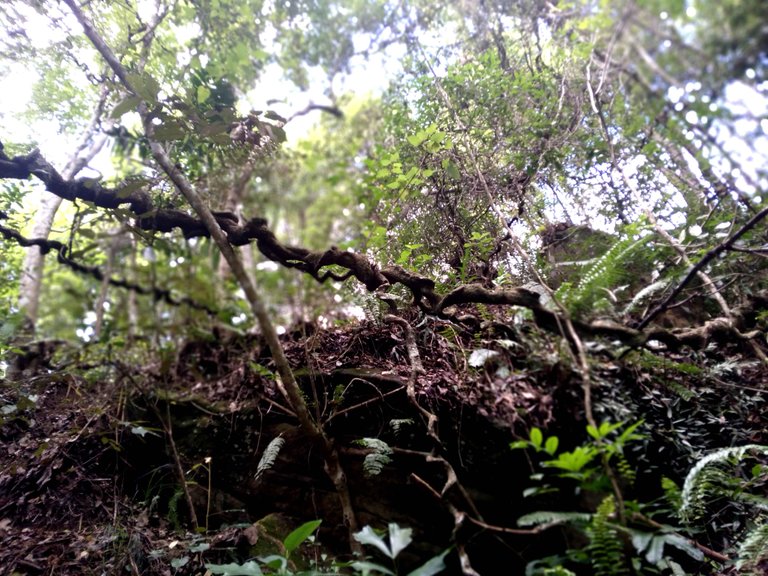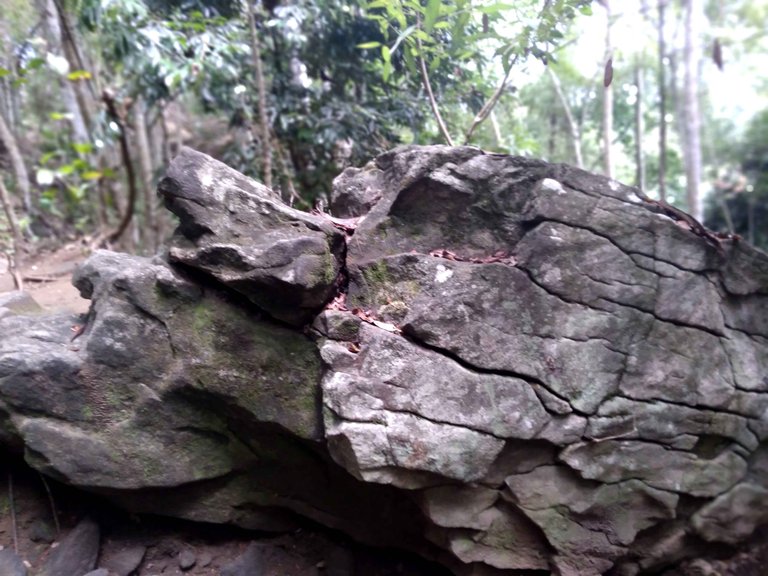 It is also the fact that the sculptures of Lord Buddha as well as related story objects are created on rocks and in various beautiful places without harming the environment. Its architecture reflects a fusion of traditional Sri Lankan Buddhist design with artistic decoration.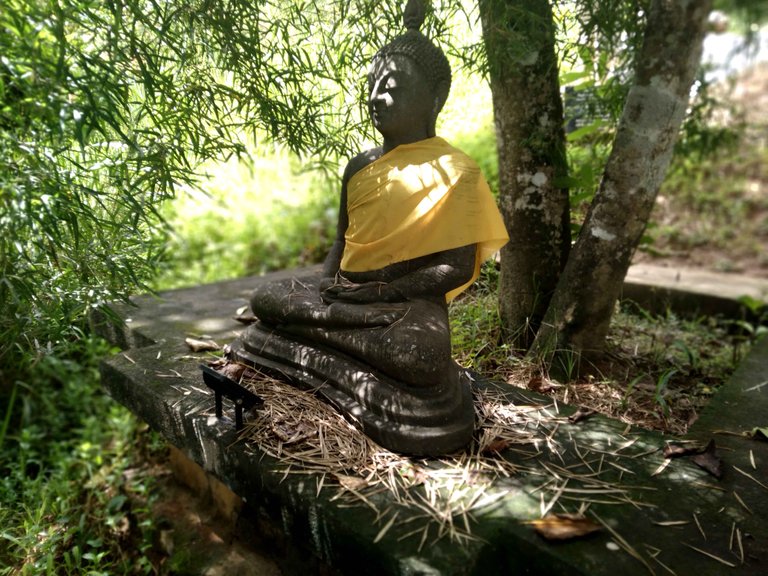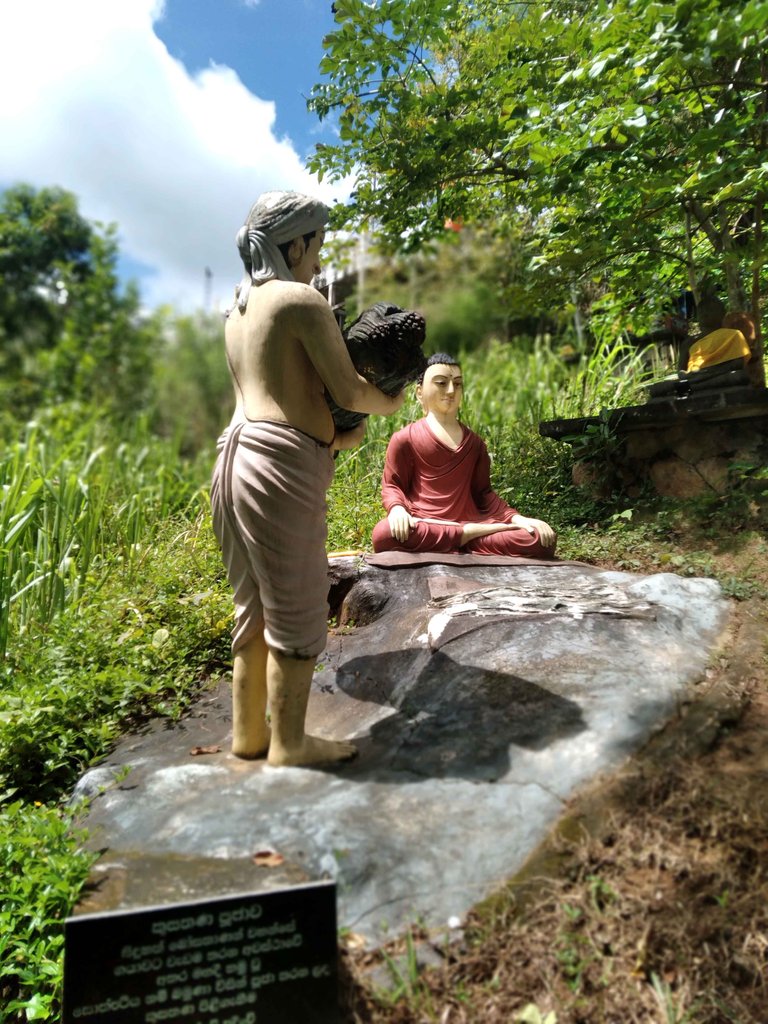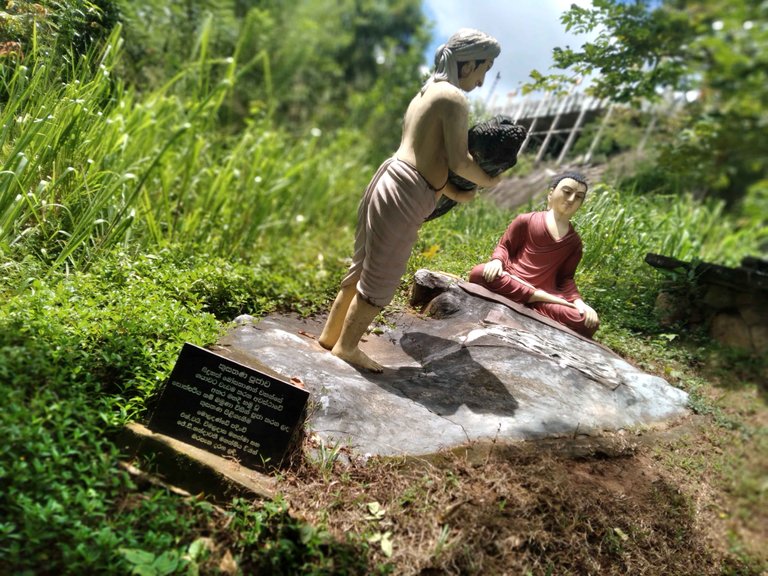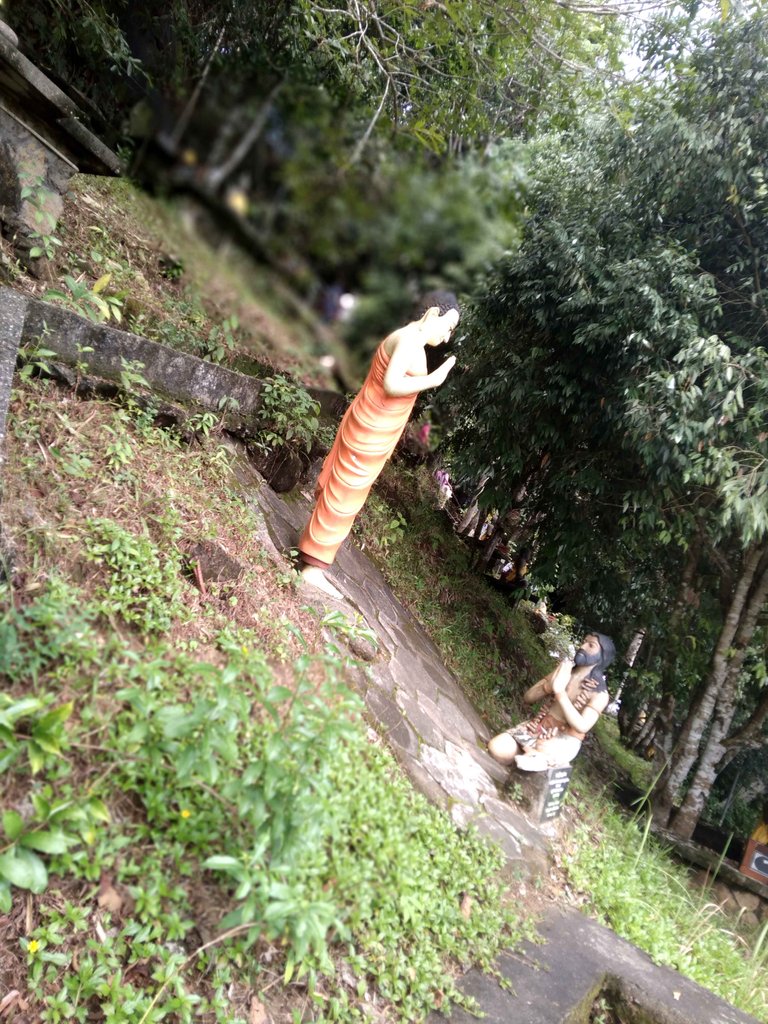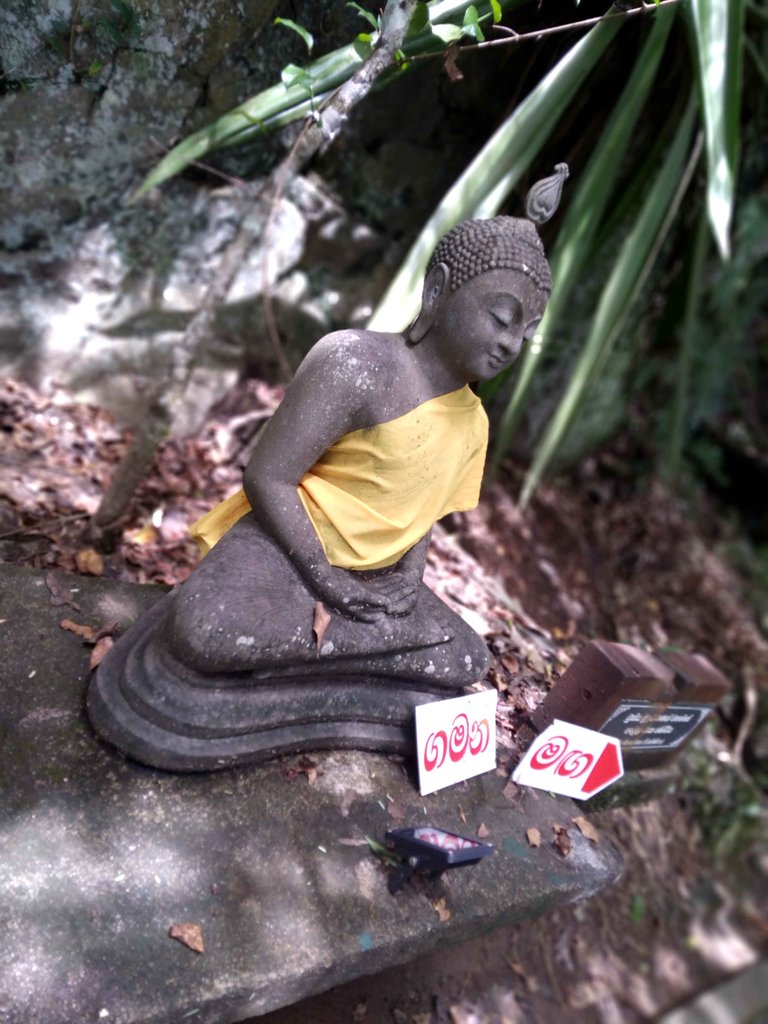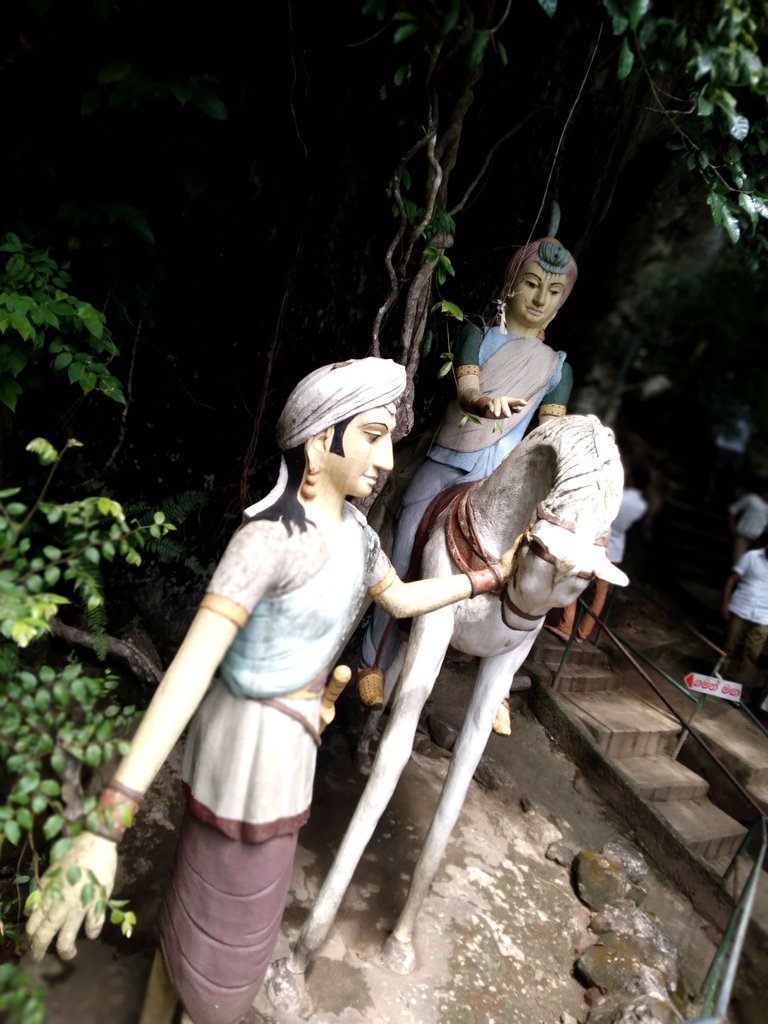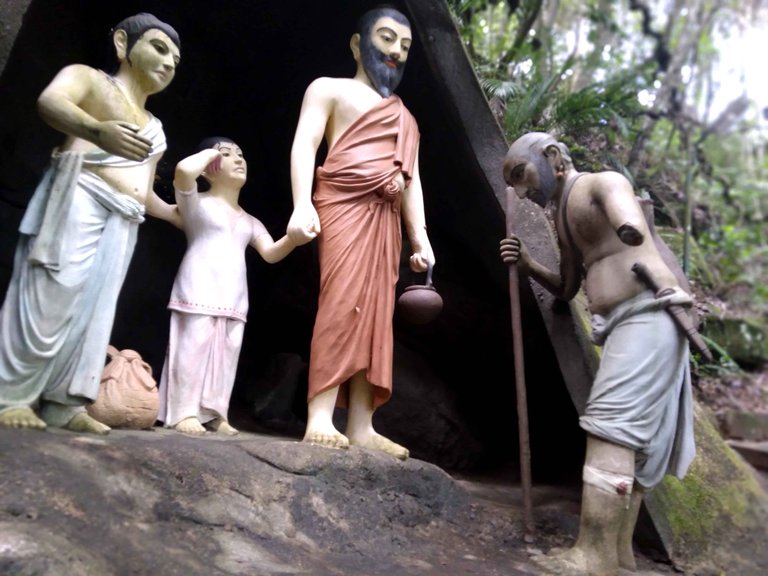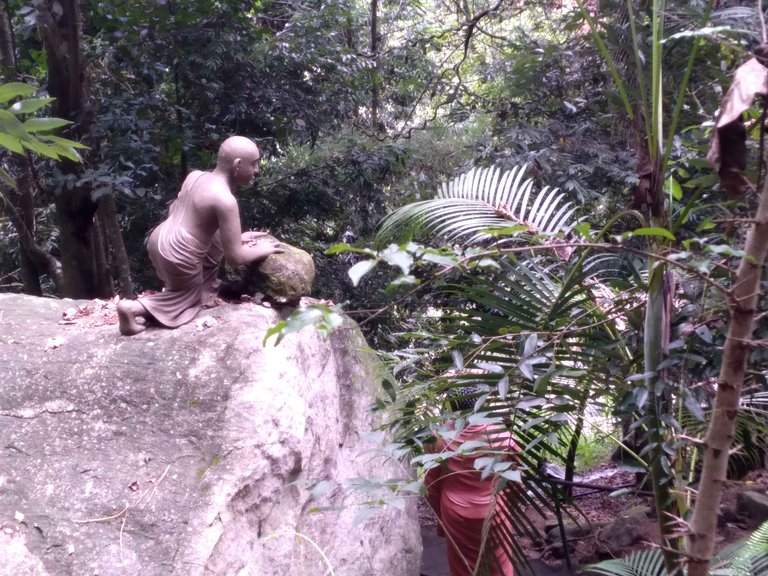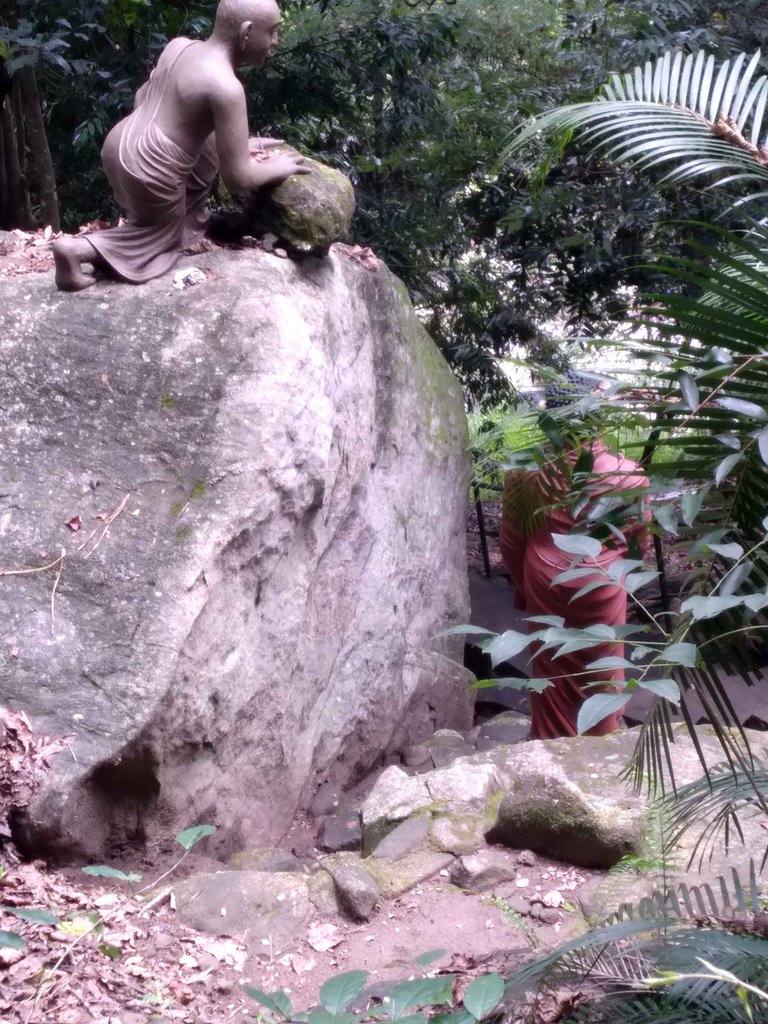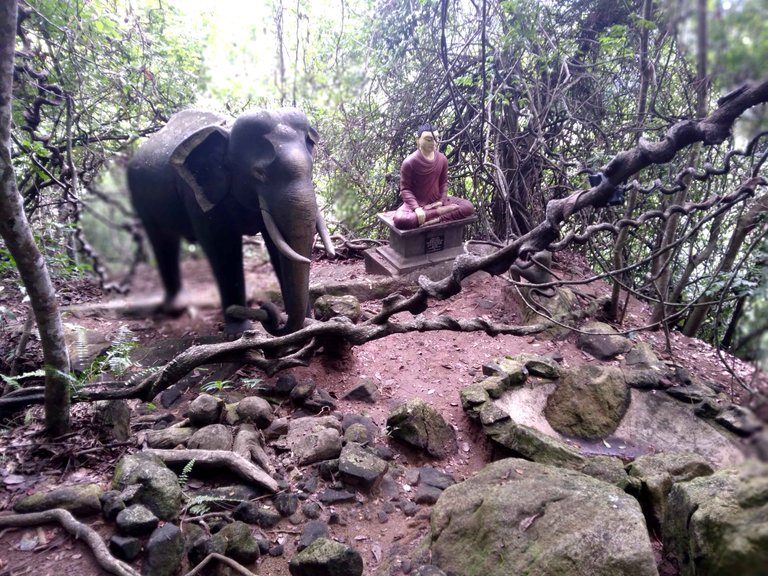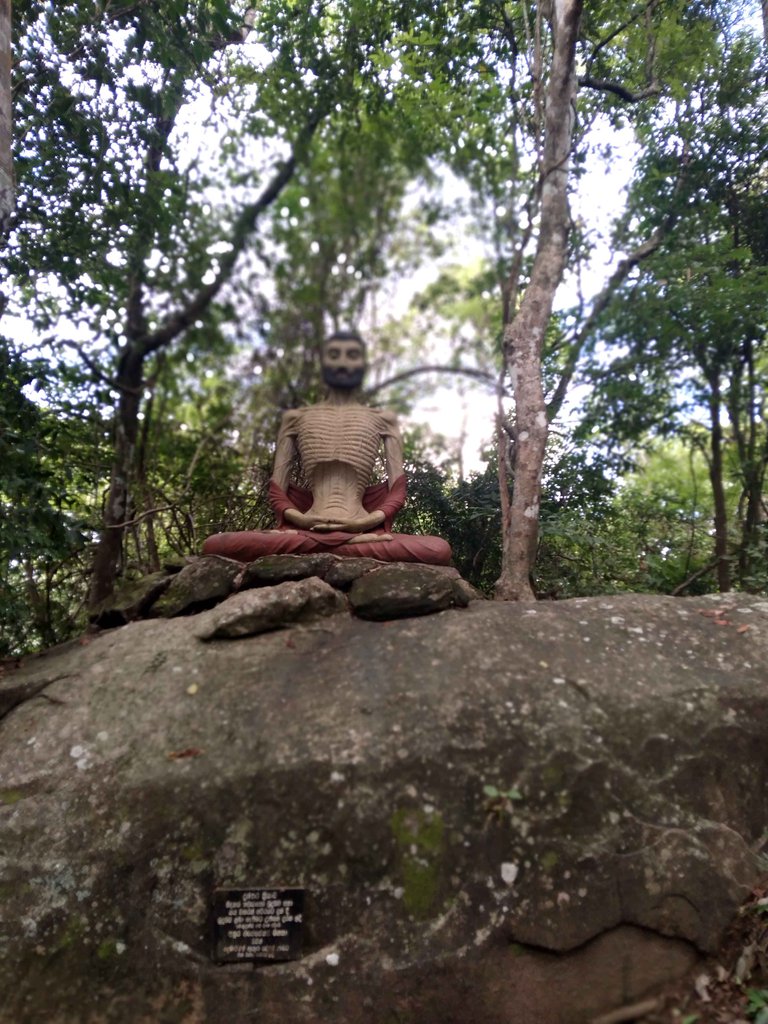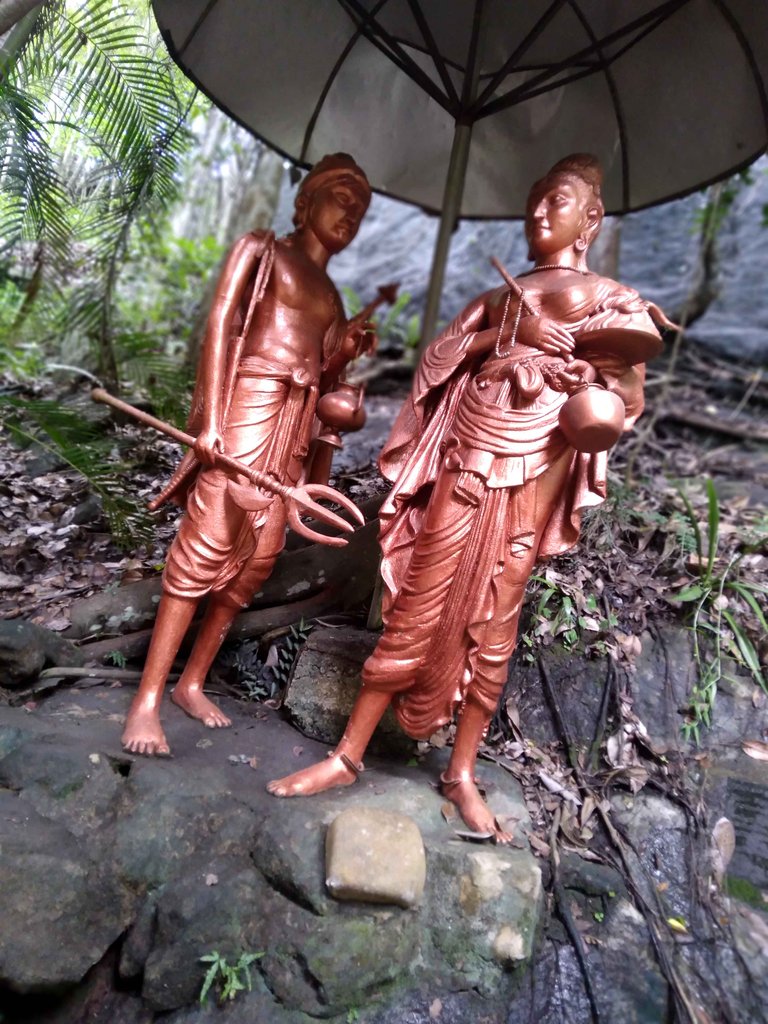 Here, a large walking Buddha statue stands at the front of the temple, with a line of Buddhist monks walking behind. It is a very beautiful design. Its forested location is surrounded by lush greenery and offers a serene atmosphere for meditation and contemplation.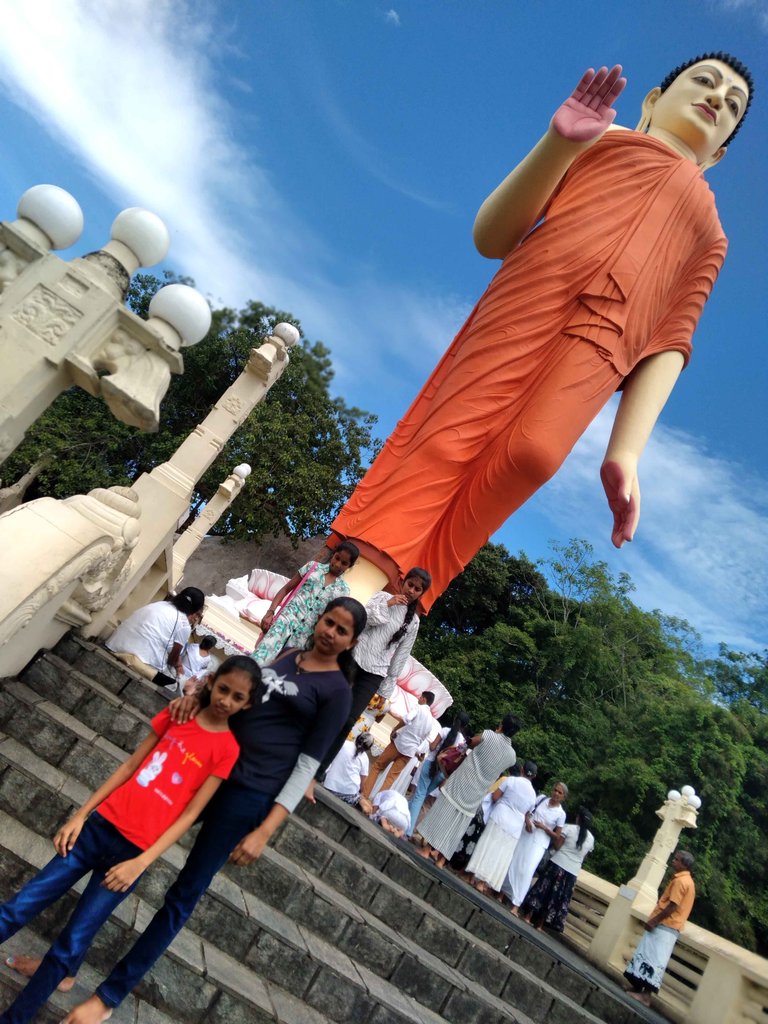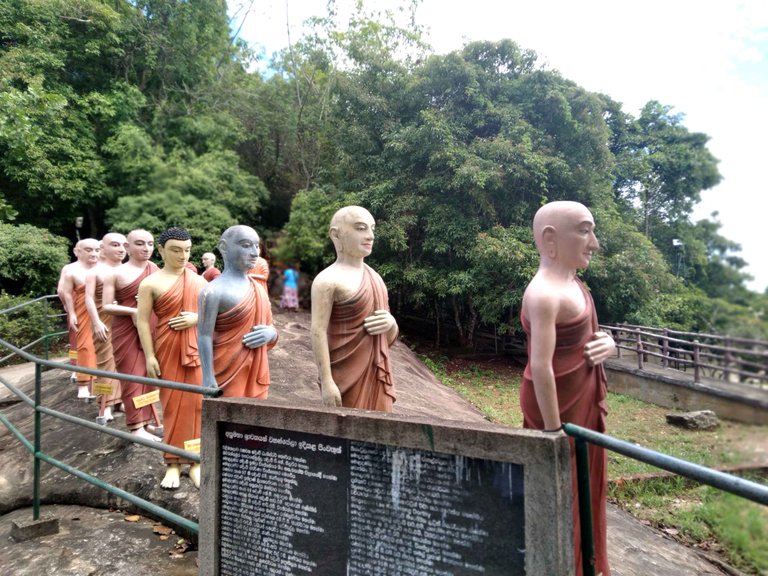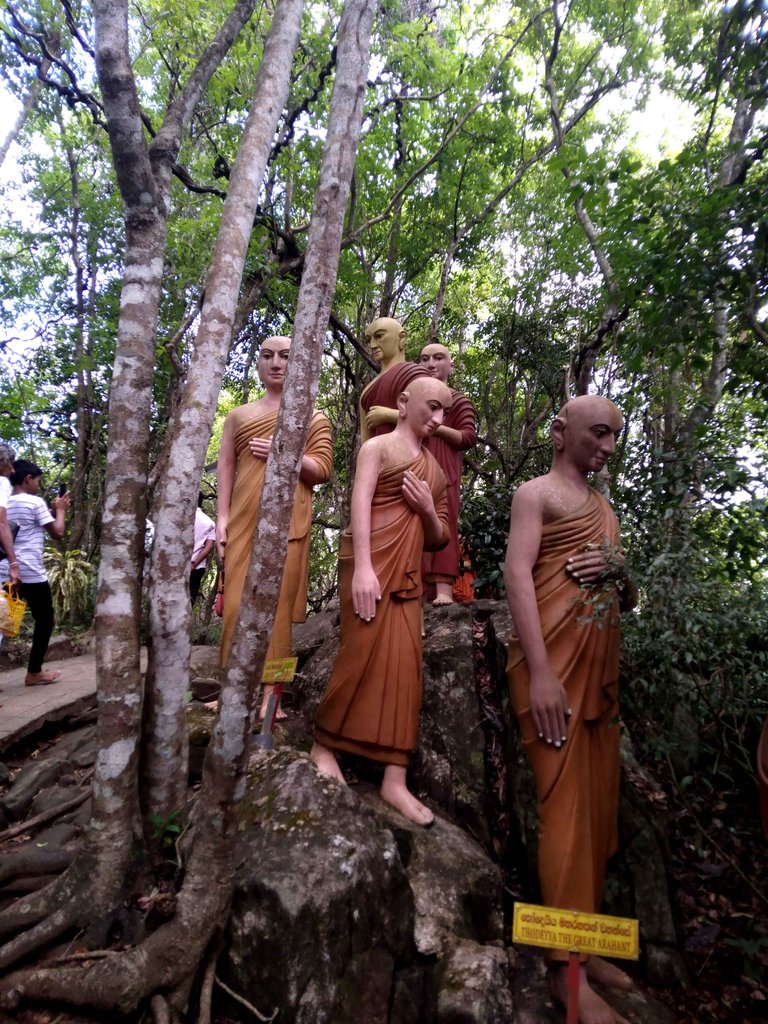 And while the temple is primarily a sacred place, it is also open to tourists who wish to explore its architectural and cultural significance. I suggest that all local and foreign visitors to the city take the opportunity to enjoy this serene environment, see the intricate stone carvings and see the religious art within the temple complex.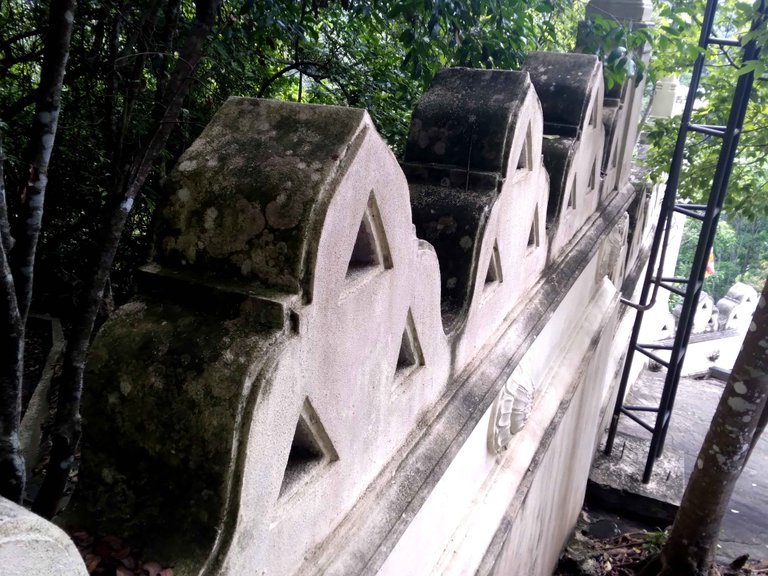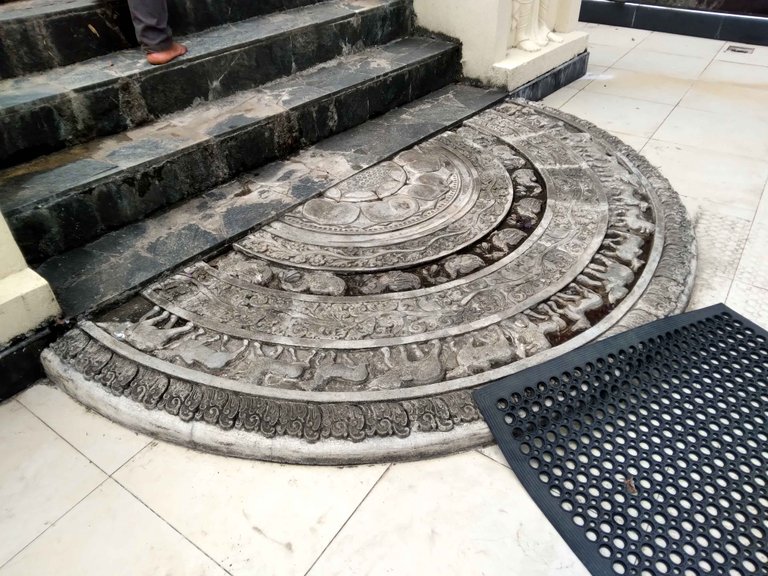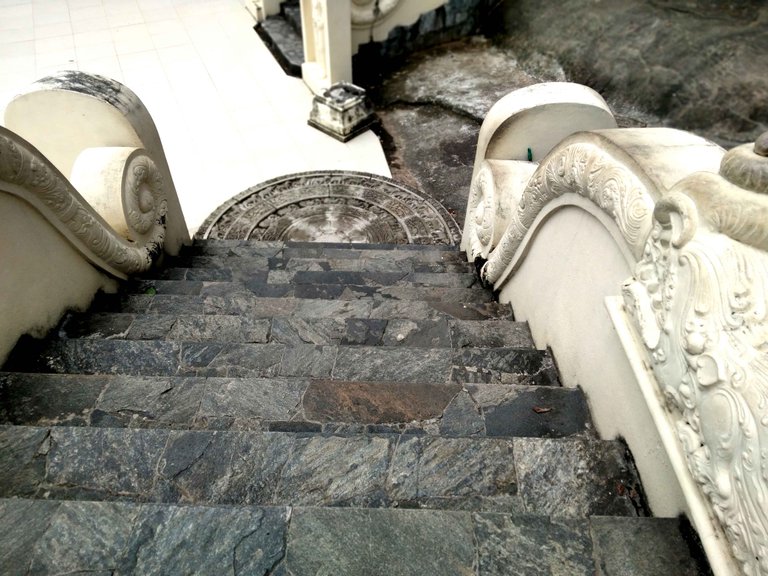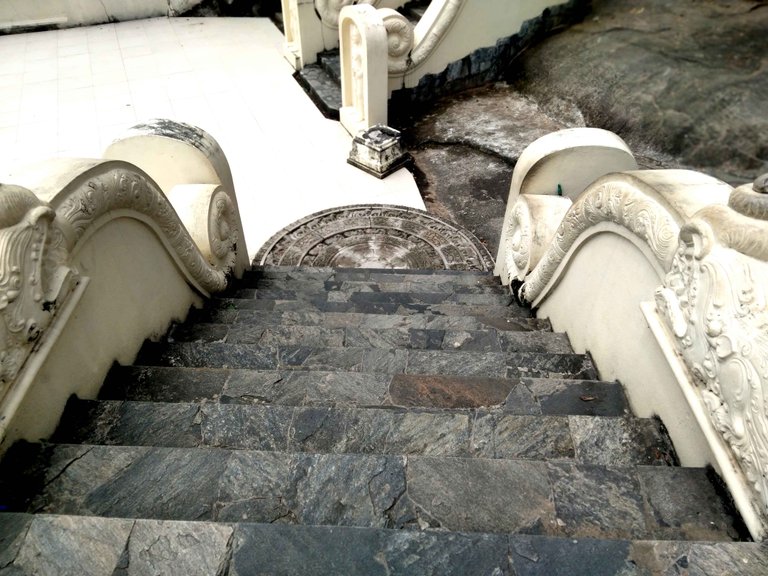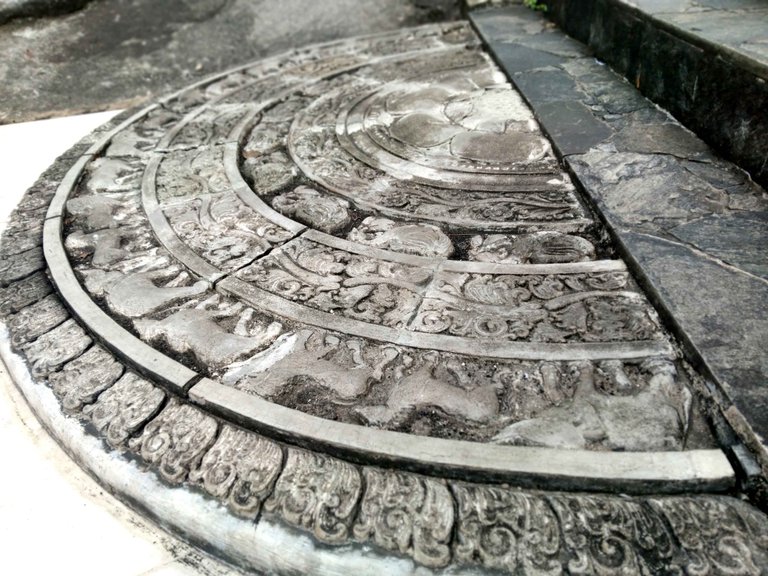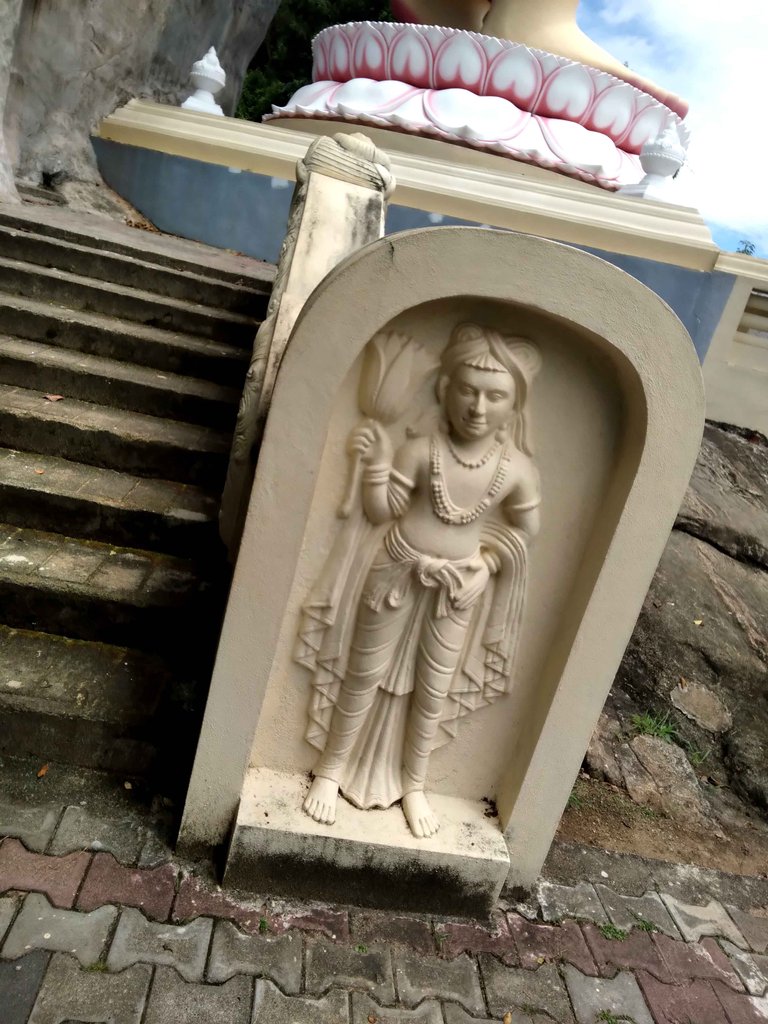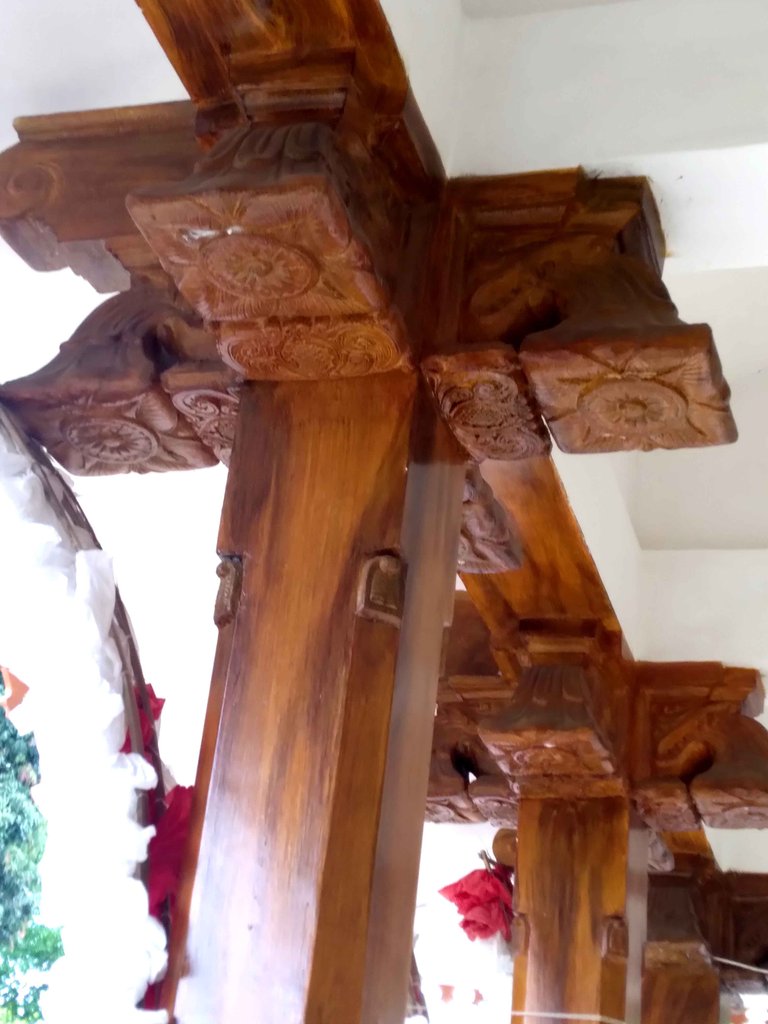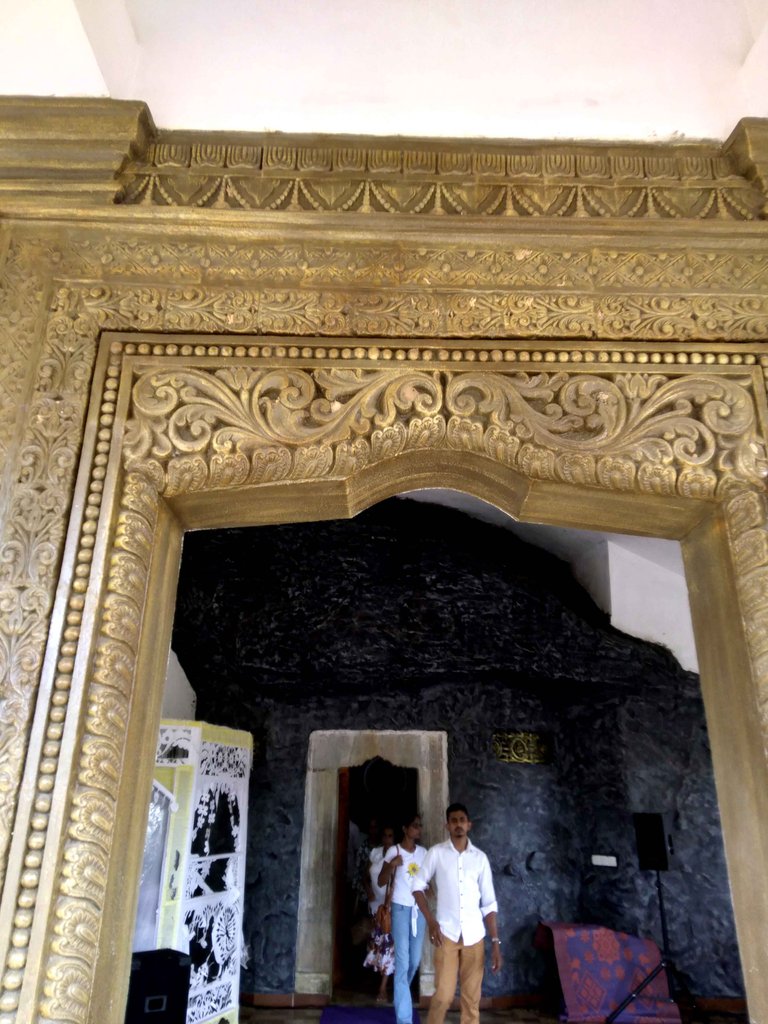 Actually, through this trip, we as well as the children who came with us were able to gain great experience and educational knowledge. The reason is because we had the opportunity to meet many knowledgeable people and share their experiences with us. If you come to Kandy city, visit Sri Dalanda Palace as well as this Ranavana Temple because it is not only a place for entertainment but also a place to get cultural and educational as well as religious values. Then I will meet with another travel experience. Have a nice day.
Thank you Reading.
---
---