Let's make a very tasty curry full of nutrients from young jackfruit.
Hello dear hive friends,
Wishing you all a good night, my dear Hive friends. How are you doing? Today, I'm excited to introduce you to a new culinary delight – a curry made from young jackfruit. This dish holds a special place in our hearts as it's not only delicious but also incredibly beneficial for our health. It's particularly favored by pregnant and lactating mothers for its nutritional value.
While it may require a bit more time to prepare, the effort is well worth it. Young jackfruit serves as an excellent base for curries, especially when combined with ingredients like onions, garlic, ginger, and a blend of aromatic spices. To fully immerse the flavors, I recommend simmering it for at least 15-20 minutes. Let's dive into the process of creating this nutritious and flavorful dish.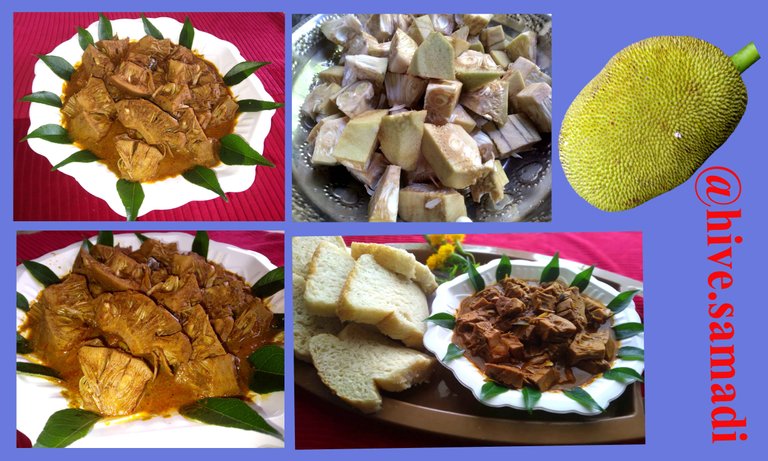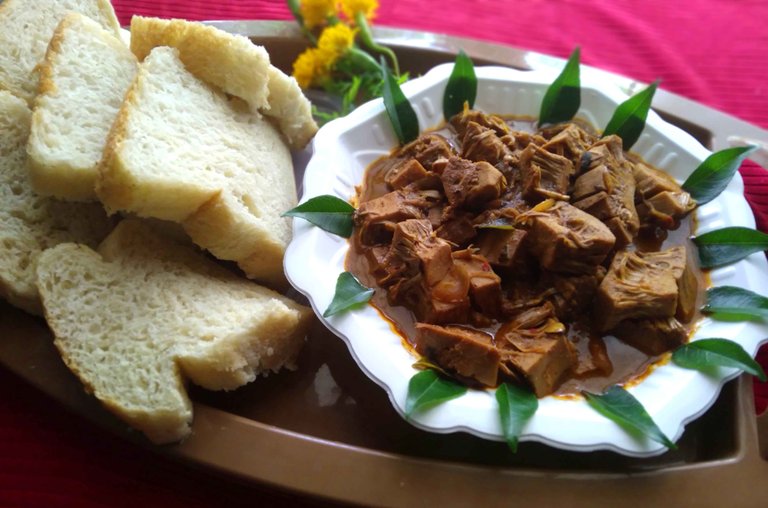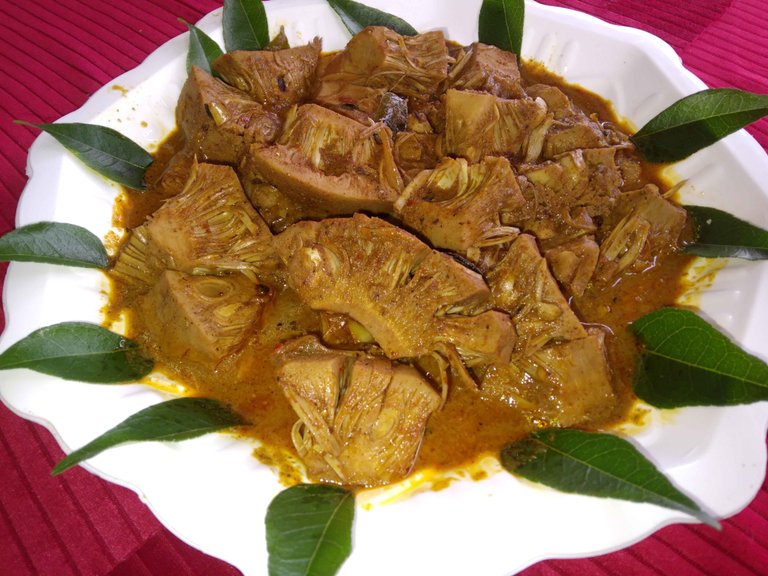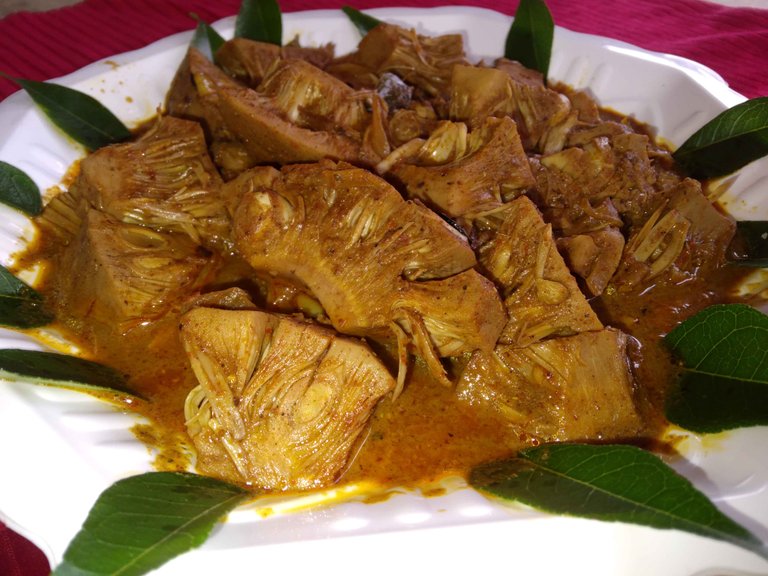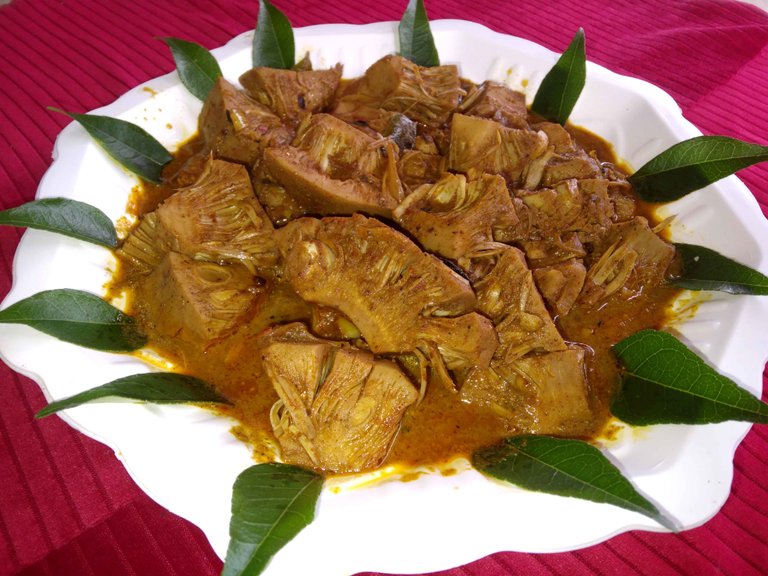 🌻 🌻 🌻 🌻 🌻 🌻 🌻 🌻 🌻 🌻 🌻 🌻 🌻 🌻 🌻 🌻 🌻 🌻 🌻 🌻 🌻 🌻 🌻
Required Ingredients...
🍀 A young jackfruit.
🍀 4 Cup of Coconut milk.
🍀 A chopped onion.
🍀 Curry leaves.
🍀 A chopped garlic.
🍀 A chopped ginger.
🍀 A few sticks of cinnamon.
🍀 2 cardamom pods.
🍀 1 bic of goraka.
🍀 4 teaspoons of meat curry powder.
🍀 1 1/2teaspoons of chili powder.
🍀 2/3 teaspoon of turmeric powder.
🍀 1 teaspoon of Mustard powder.
🍀 1 teaspoon of curry powder.
🍀 1 teaspoons of crushed chili powder.
🍀 Salt to taste.
🍀 1/2 teaspoon of Fenugreek seeds.
🍀 2 tablespoons of coconut oil .


🍂🍂🍂🍂🍂🍂🍂🍂🍂🍂🍂🍂🍂🍂🍂🍂🍂🍂🍂🍂🍂🍂🍂🍂🍂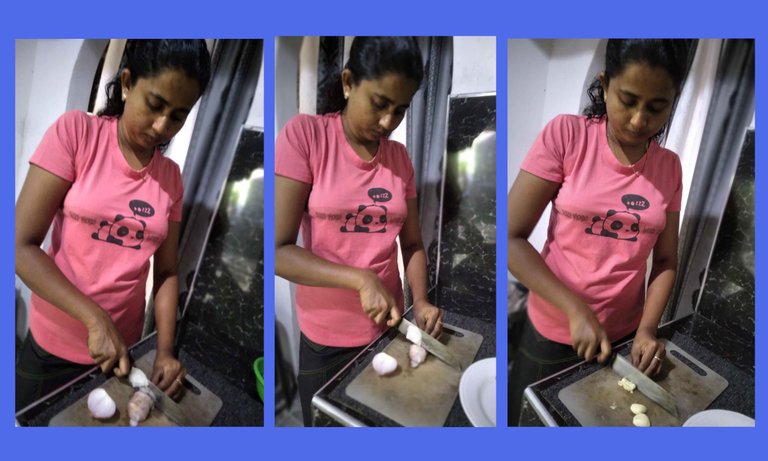 1 step.
First peel the young jackfruit, cut into small pieces, wash and keep aside. After that, take a cooking pot and put some coconut oil in it and let it heat on a low flame, add fenugreek seeds, garlic and ginger and let it fry and mix.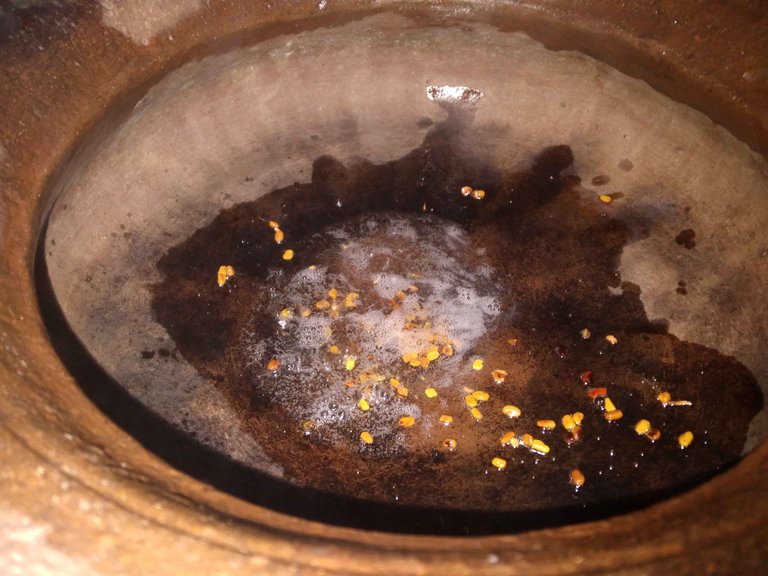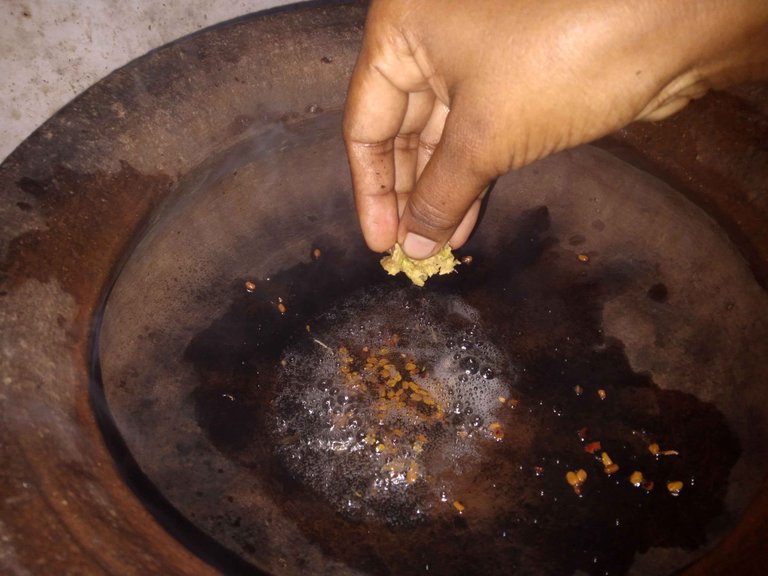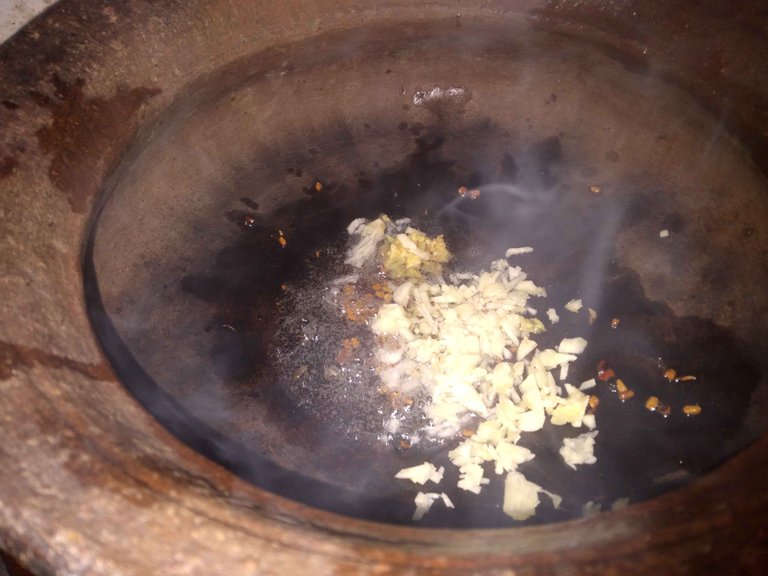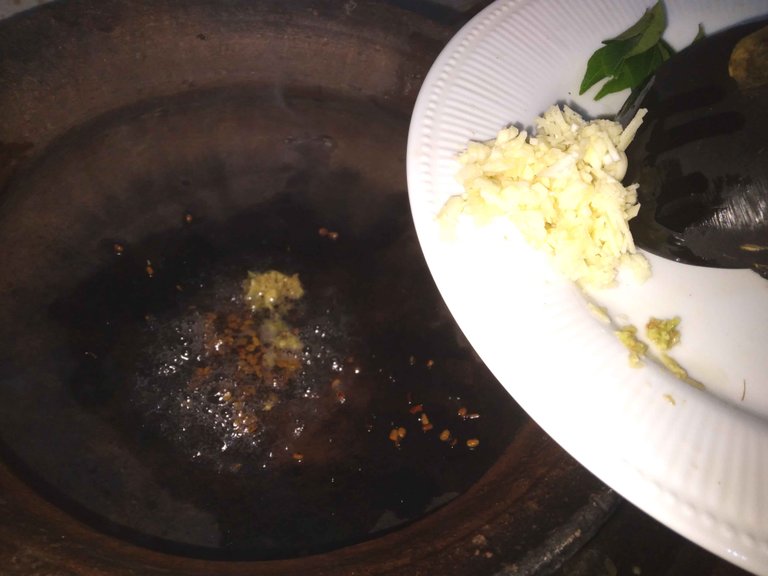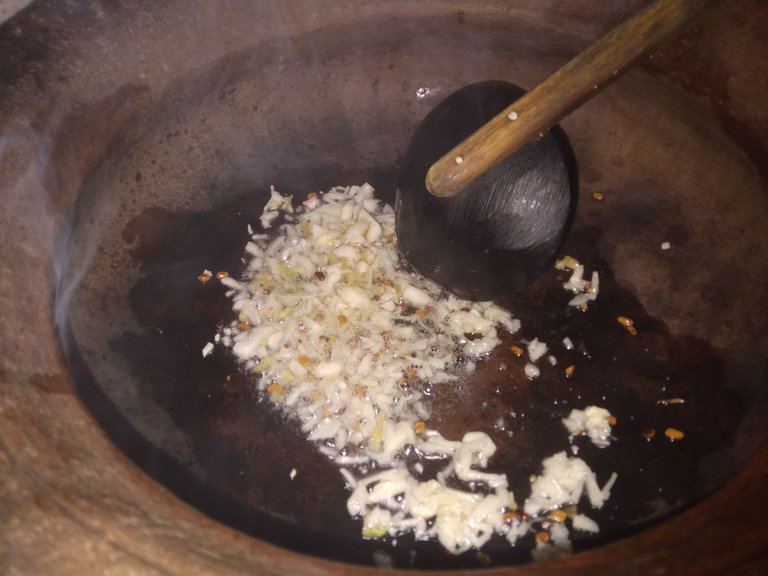 # 2 step.
Then add chopped onions, curry leaves, cinnamon and cardamom and mix well. Let it fry for about 2 minutes.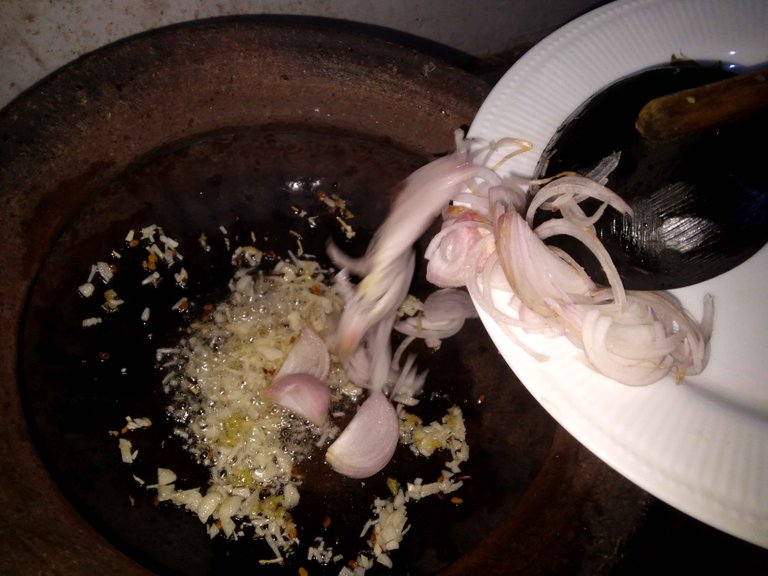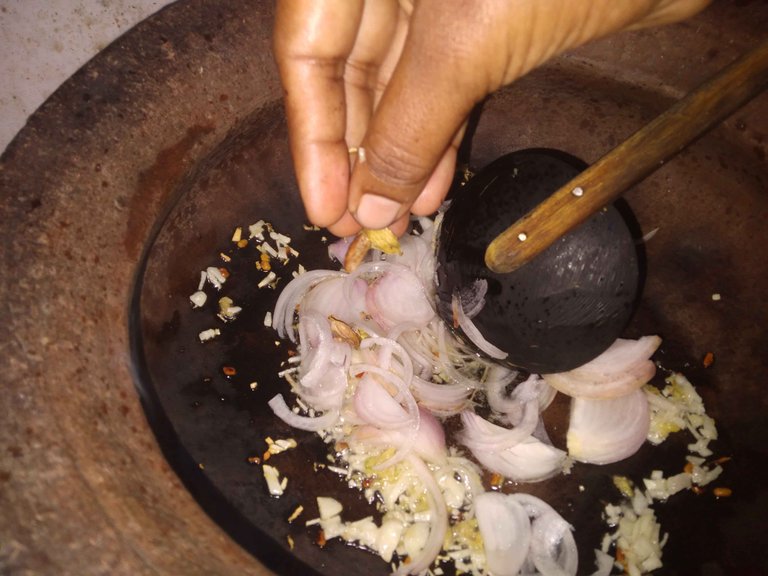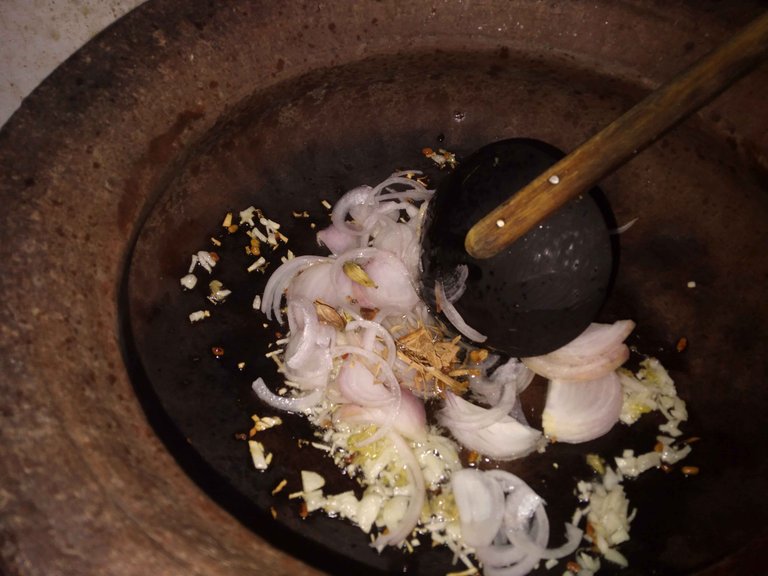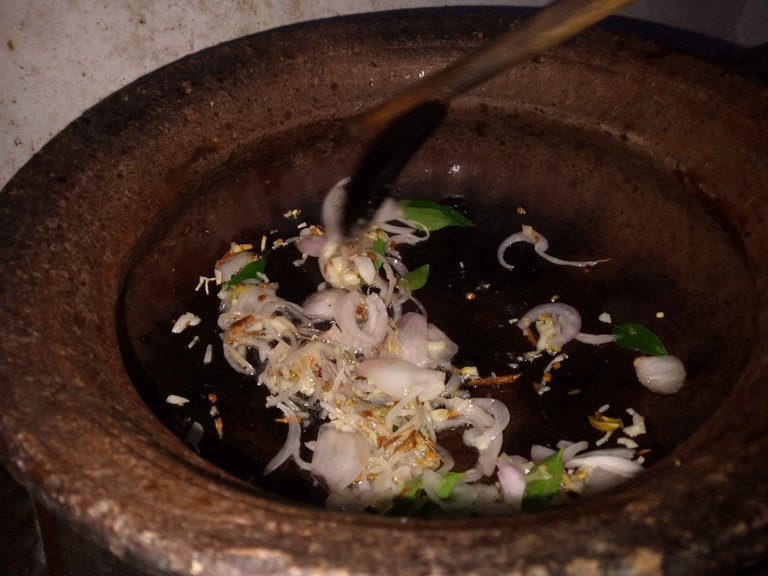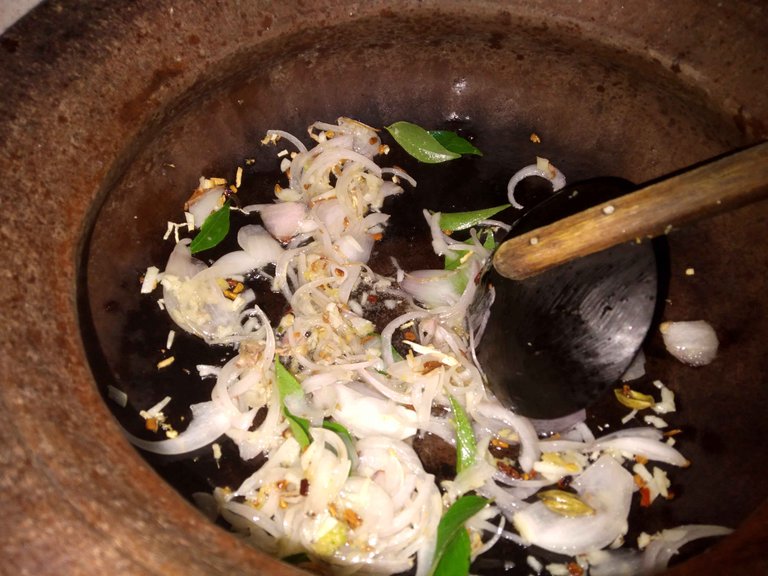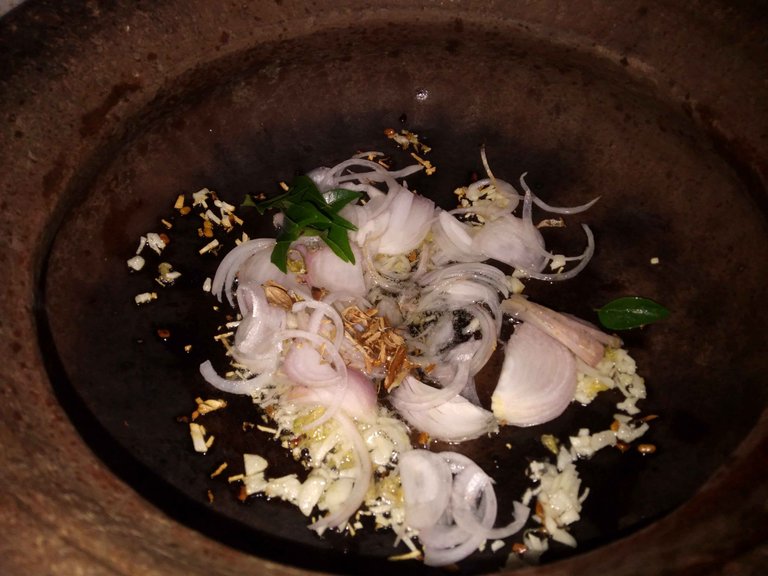 3 step.
Then add crushed chili powder and chili powder to it and mix well.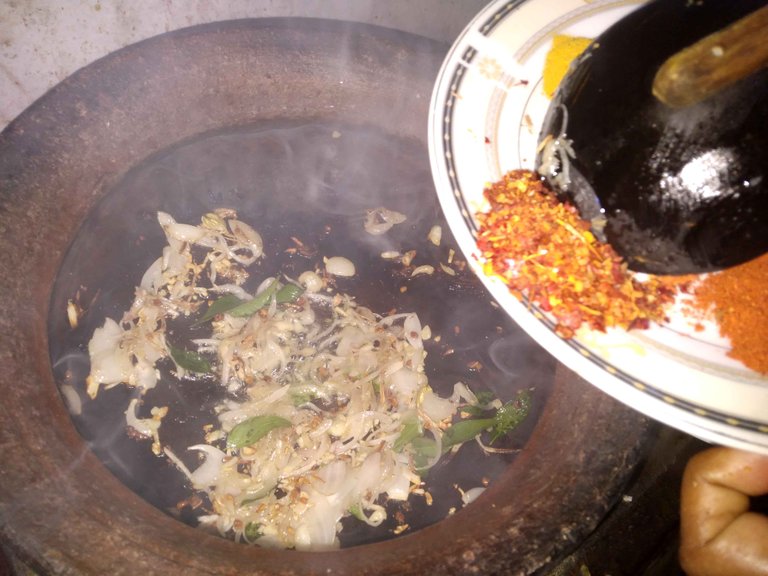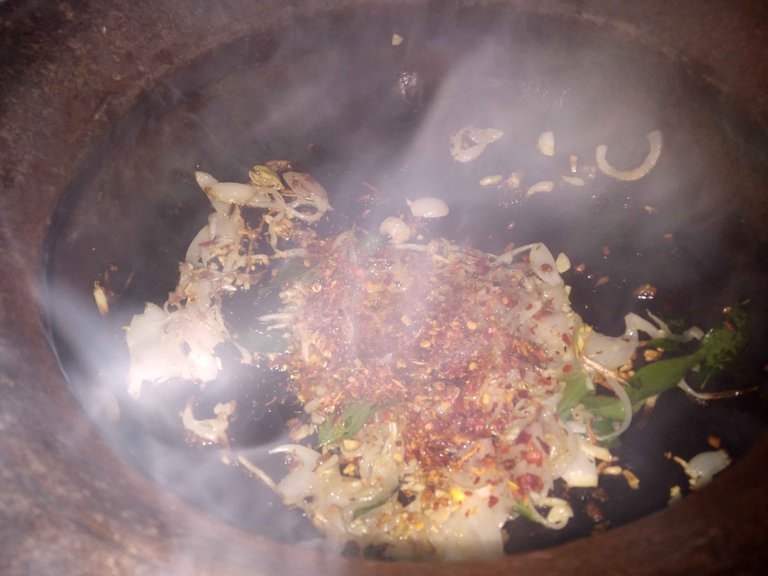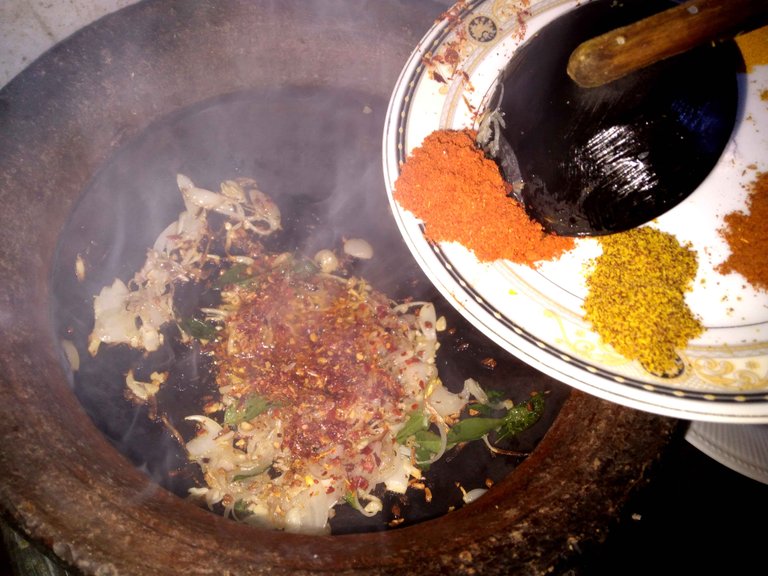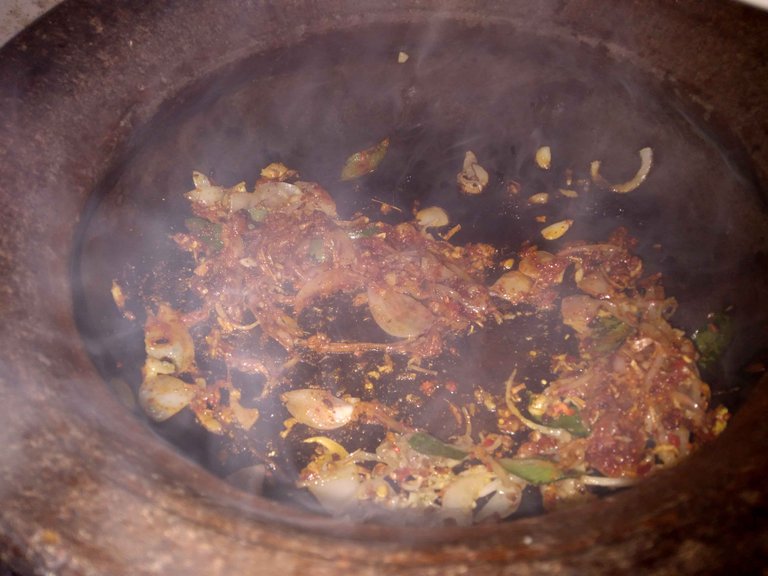 4 step.
Then add turmeric powder, goraka pcs and salt to it and mix well. At the same time add about 2 1/2 cups of coconut milk.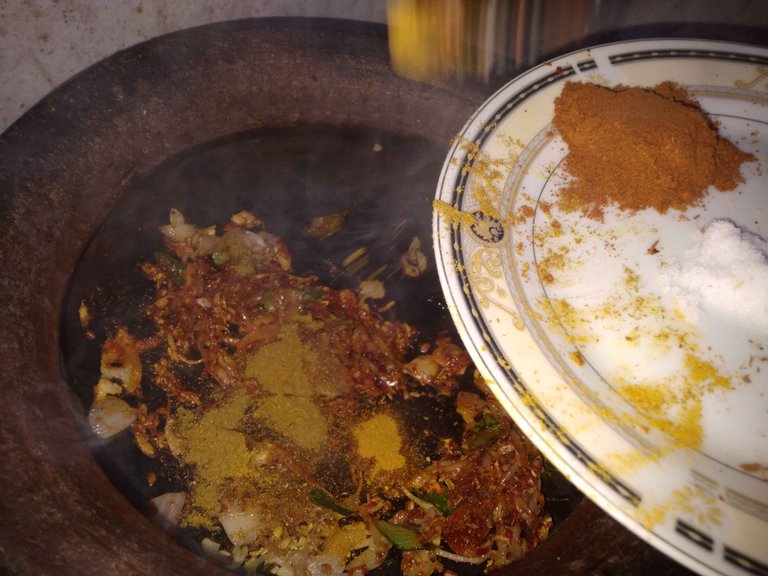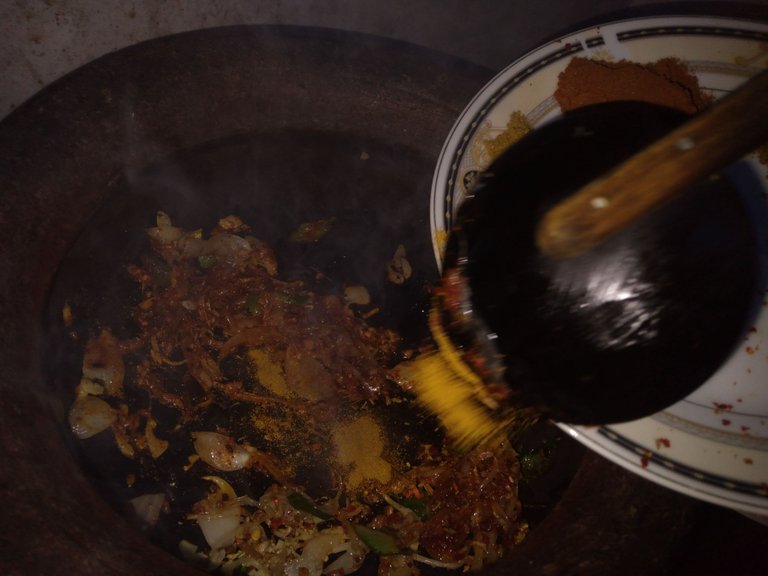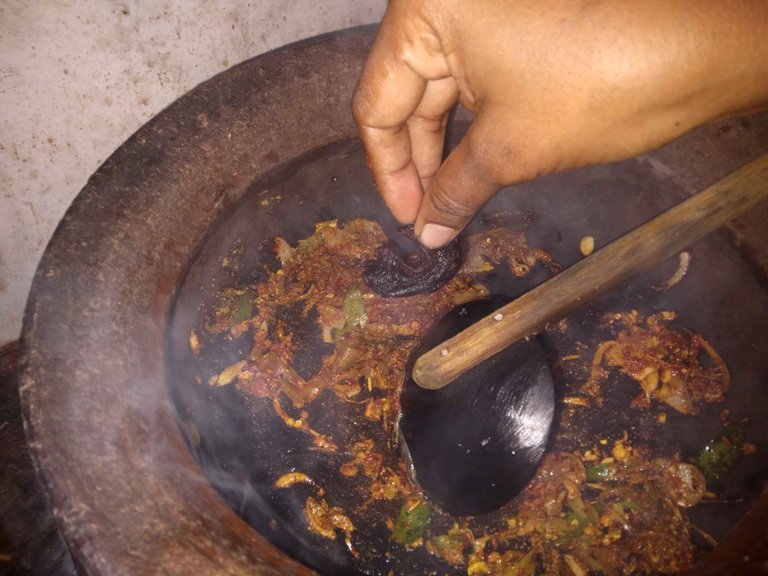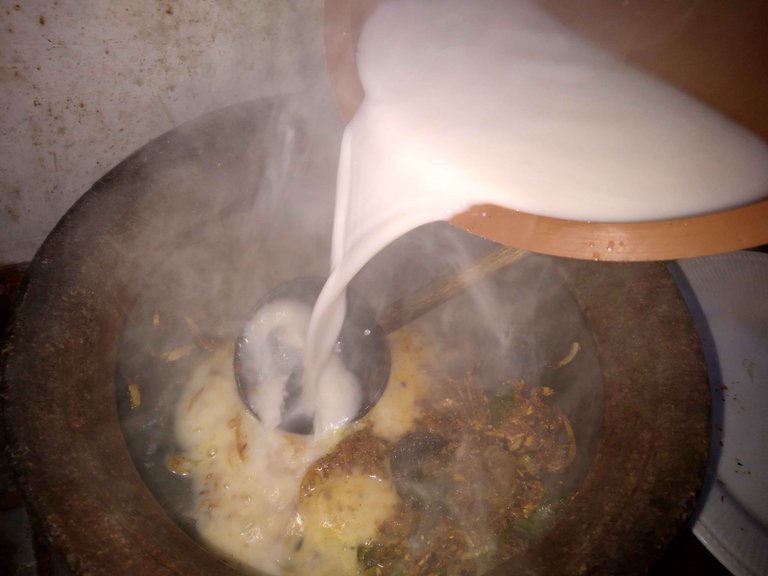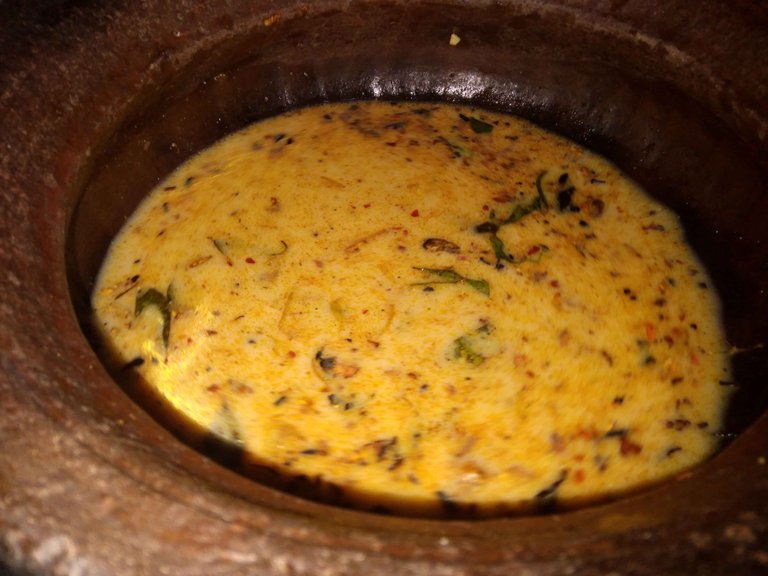 5 step.
Then add the chopped jackfruit pieces, meat curry powder, mustard powder and curry powder and mix well. Cook it for about 15 minutes. In the meantime, if the coconut milk is reduced, add as much water as needed.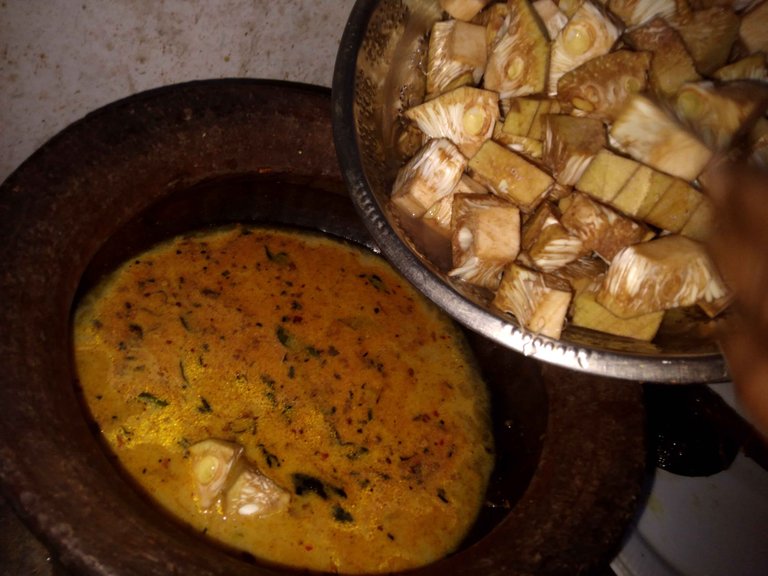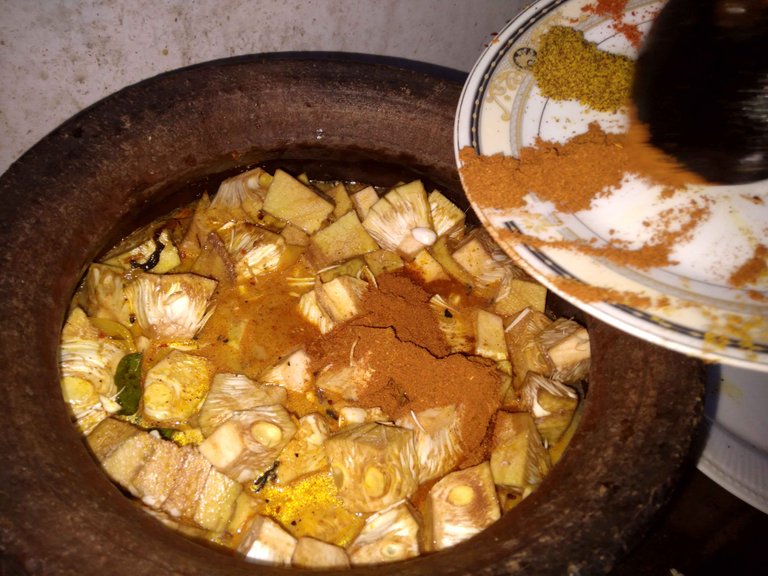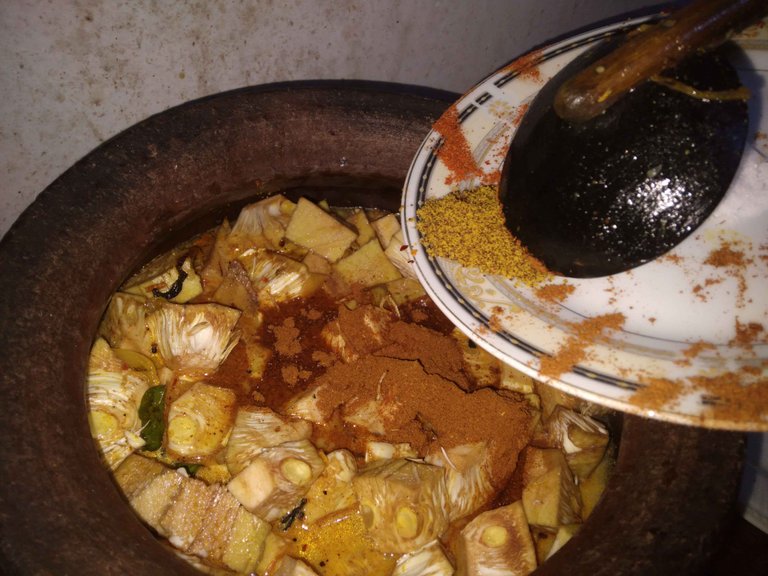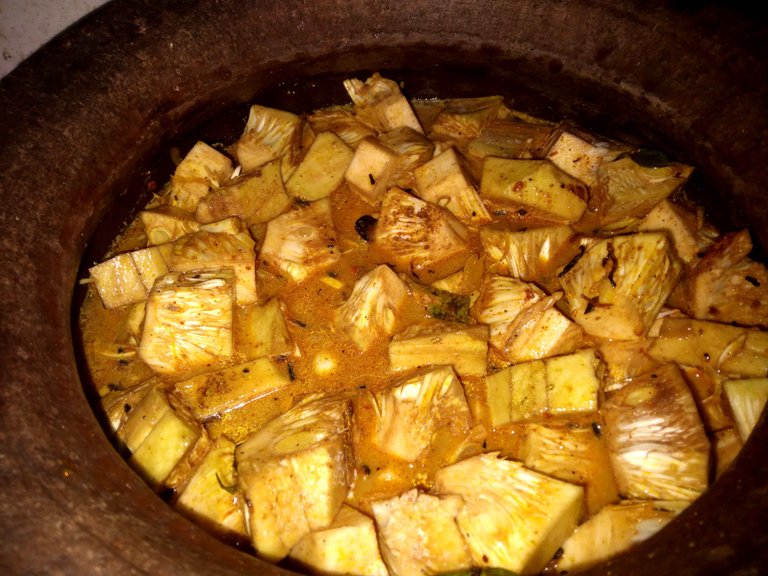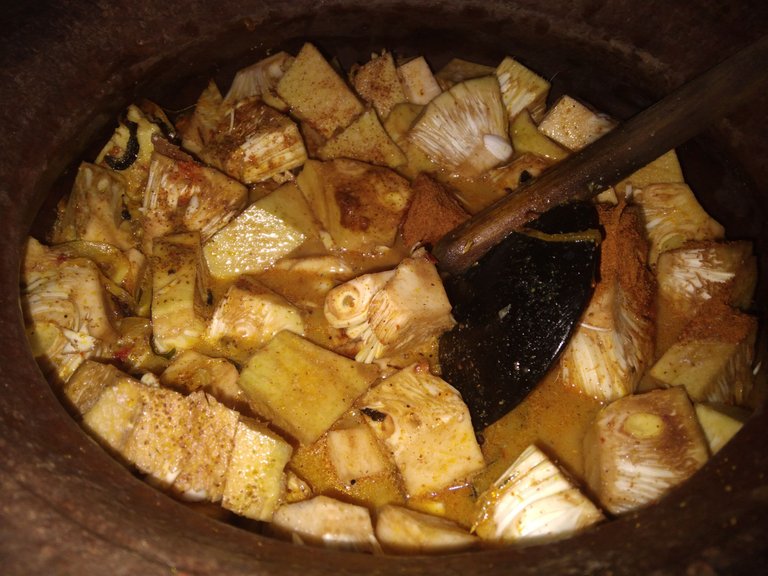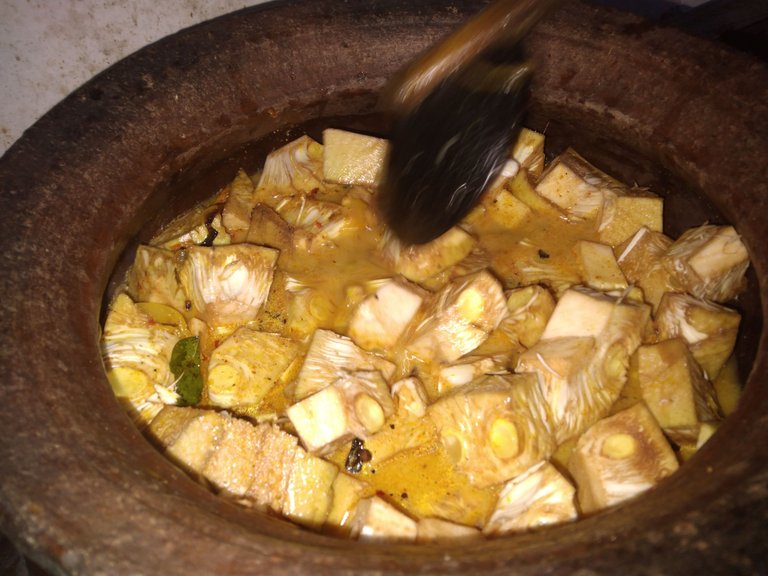 6 step.
Then to the jackfruit curry which was cooked for about 15 minutes. Once again add the remaining amount of coconut milk and cook for about 5 minutes.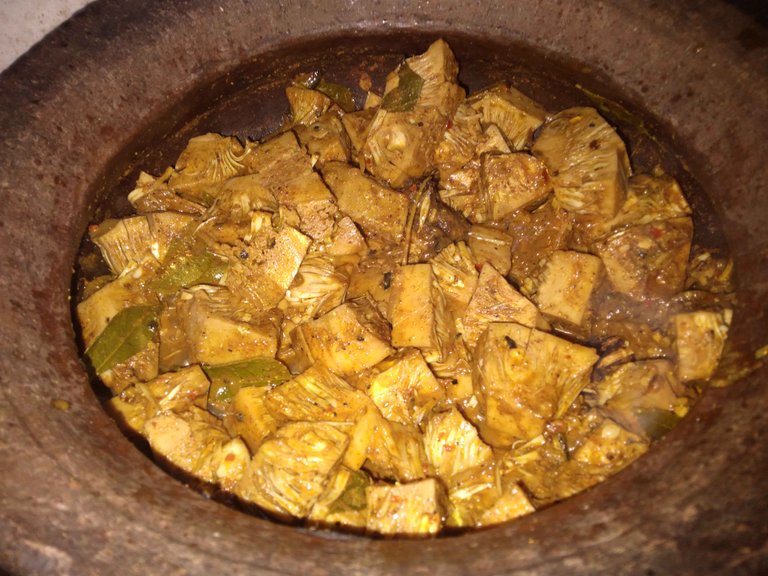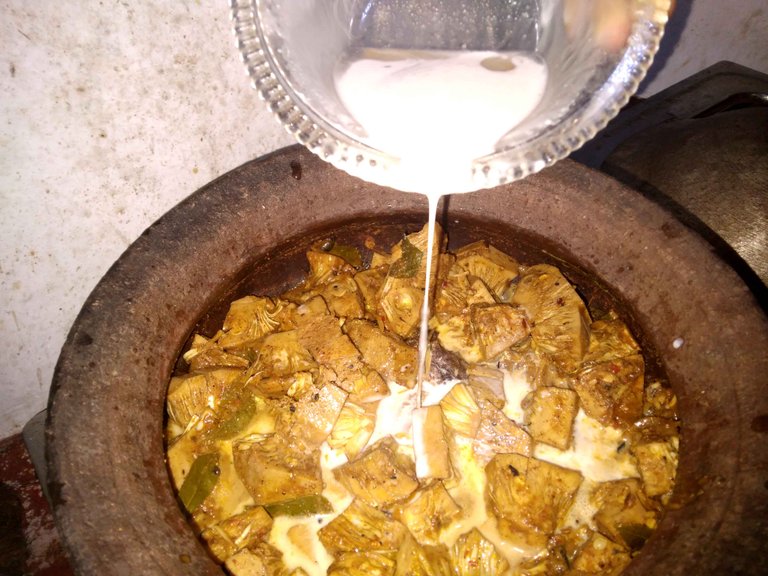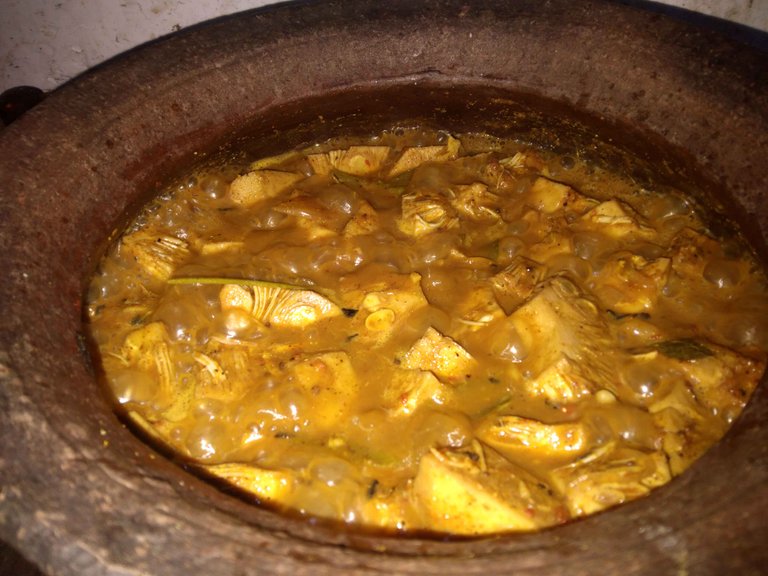 👨‍🍳* Now this delicious fragrant jackfruit curry is ready.*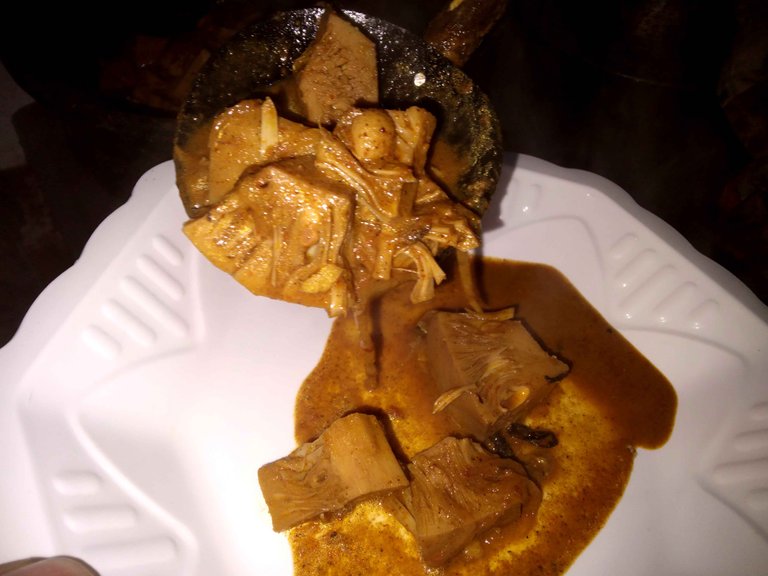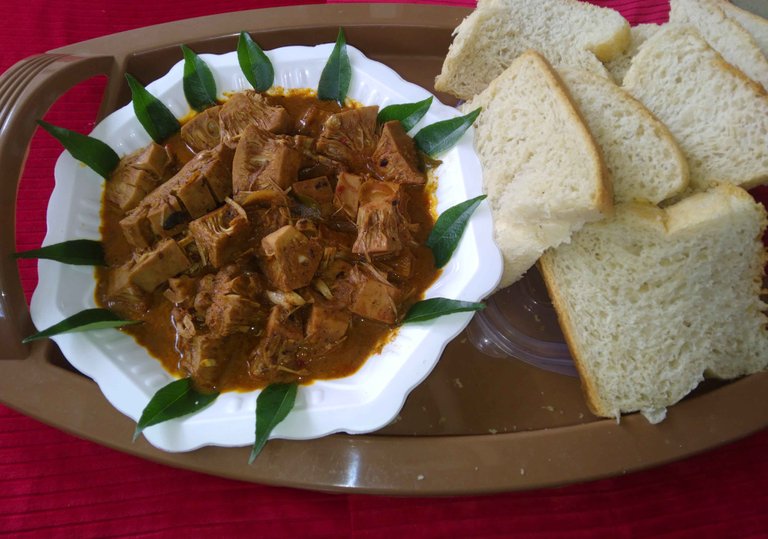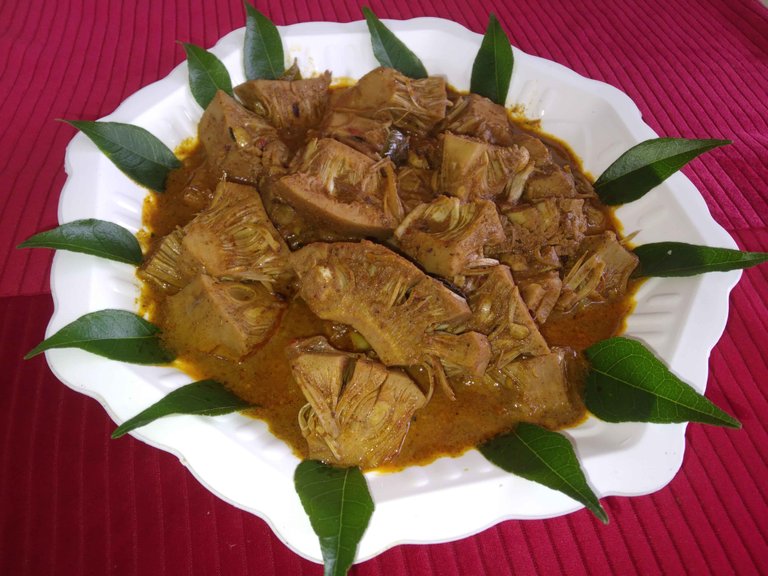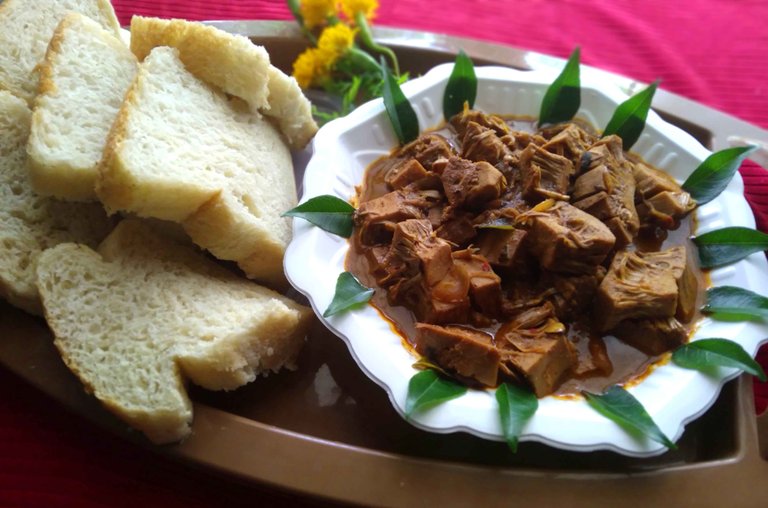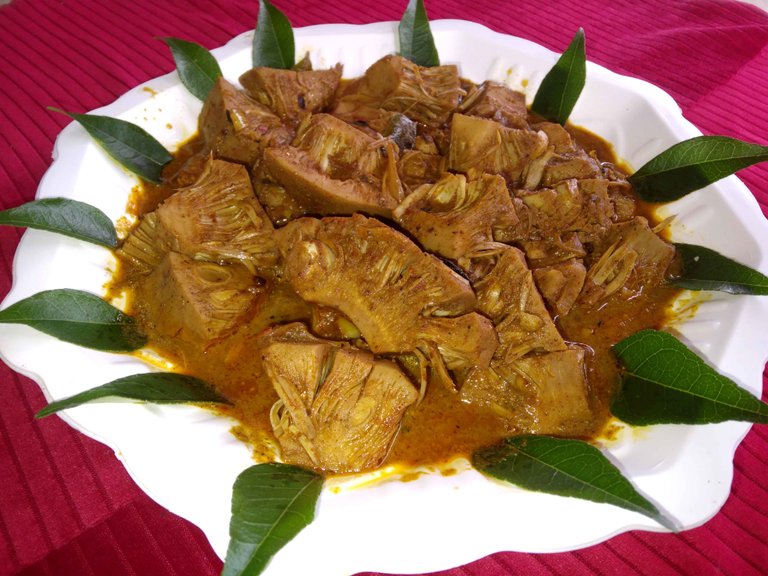 So you can try this delicious curry. Don't be afraid to experiment with different ingredients and spices to create a curry that perfectly suits your taste buds. Also taste the curry while cooking and adjust salt and spices as needed to balance the taste.. Consider serving us this with rice, or your jackfruit curry with bread. And one thing to say is that you need to be careful about the heat level. I will share with you again with this delicious and nutritious curry that will delight your taste buds.
Thank you and reading.
Have a Nice Day.
---
---