Let's make delicious Sugar Sambal mix Papadam Rolls.
Hello dear hive friends,👨‍🌾
Good night to all Hive friends. How are you? I hope you are well. Today, I intend to share with you on this platform how to make delicious, sugary sambol mixed papadam rolls. It is very easy to prepare. For this you need a good type of papadam from the market. Or there may be a difference in taste. I prepared this dish in a different way today as it was on YouTube. My child prepares food in different ways and does not eat when prepared in the same pattern. Because . And I also prepared this for the first time. So let's see how to make this.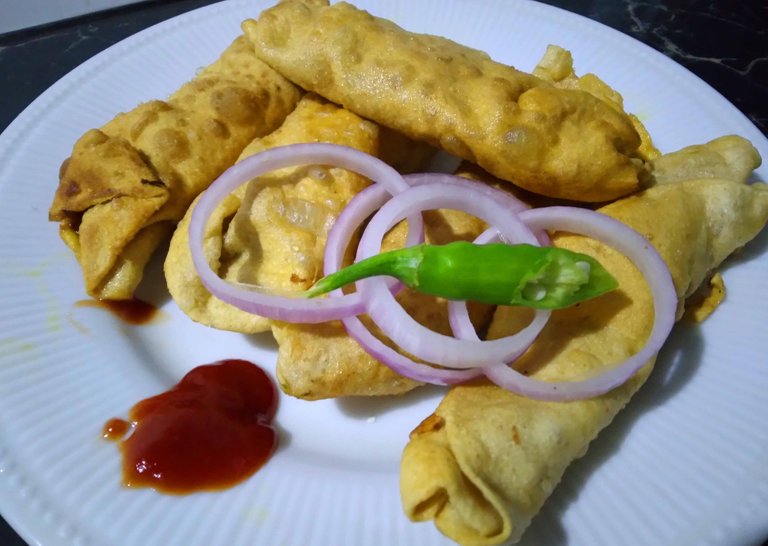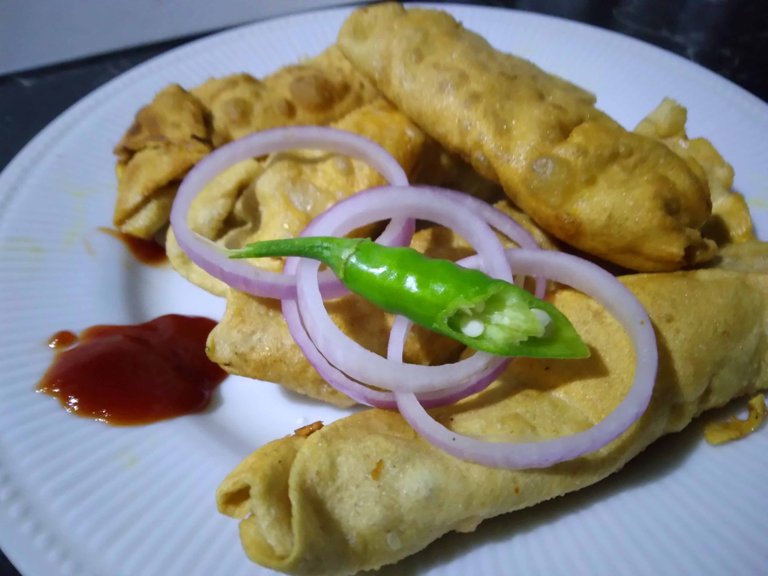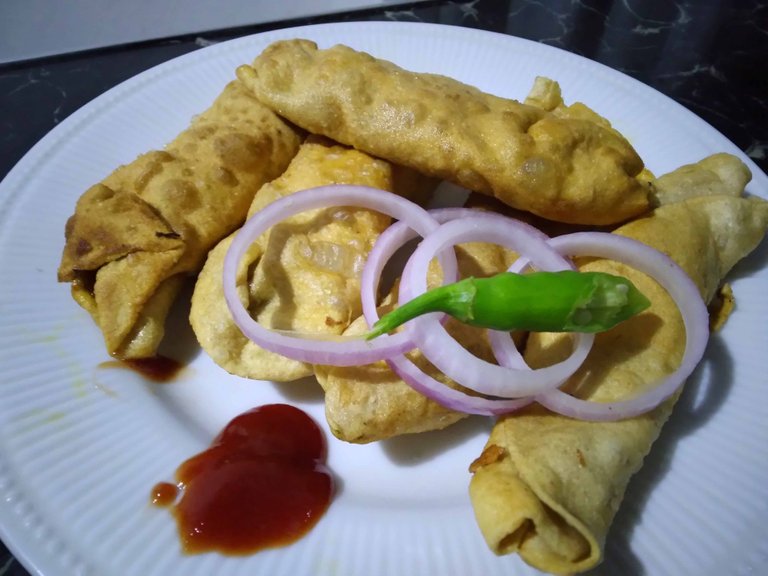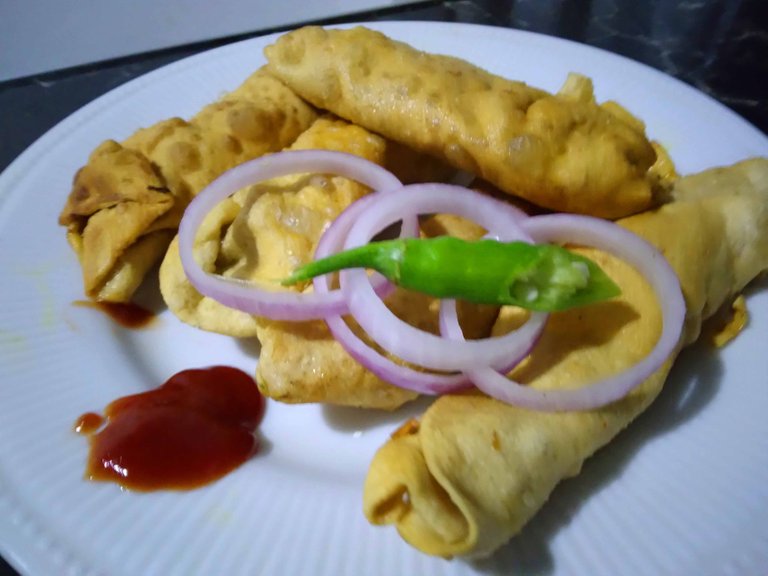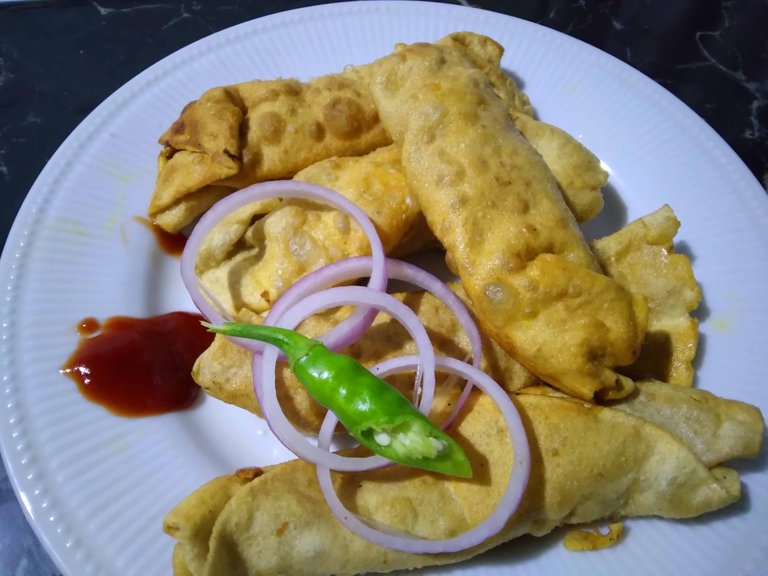 Ingredients;
🍀 Large Papadam 5 or 6.
🍀 3 onions, finely chopped.
🍀 1 pods of chopped green chillies.
🍀 A chopped garlic.
🍀 curry leaves.
🍀 1 teaspoons crushed chili powder.
🍀 1/2 teaspoon of turmeric powder.
🍀 Salt to taste.
🍀 1/2 teaspoon of pepper powder.
🍀 1/2 teaspoons of chili powder.
🍀 2 tablespoon of Wheat flour.
🍀 1/2 cup of water.
🍀 1 tablespoon of Sugar.
🍀 ** coconut oil 300ml.**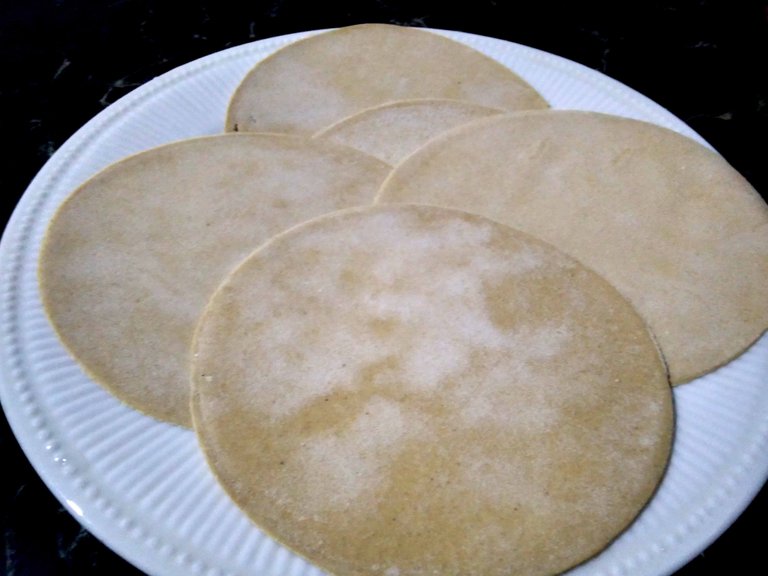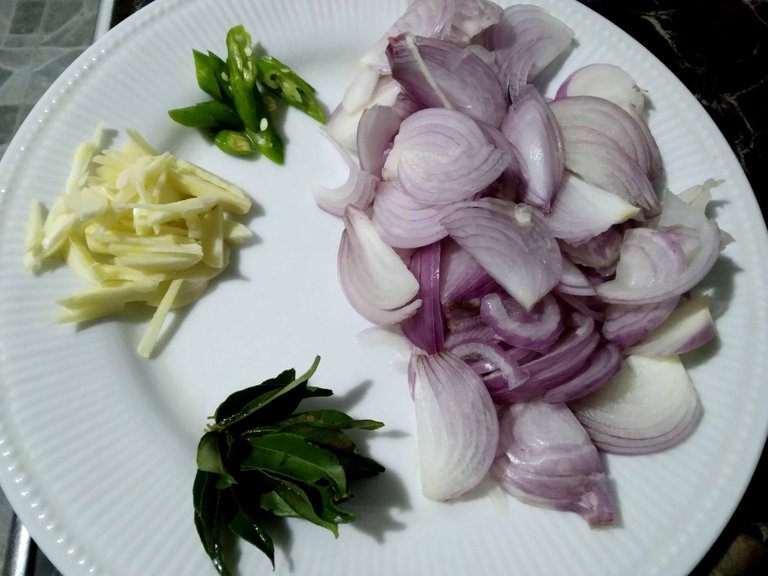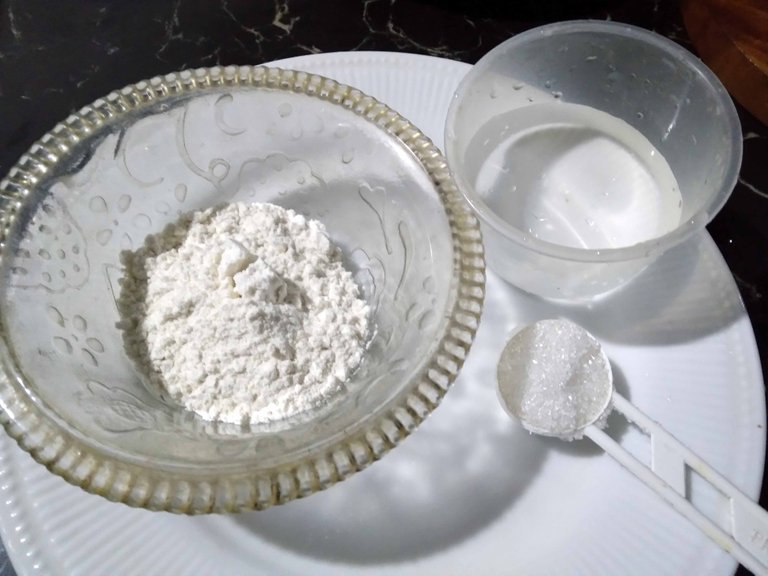 Method of making;
1 Step.
First put some water in a cup and soak papadam in it for about 10 minutes.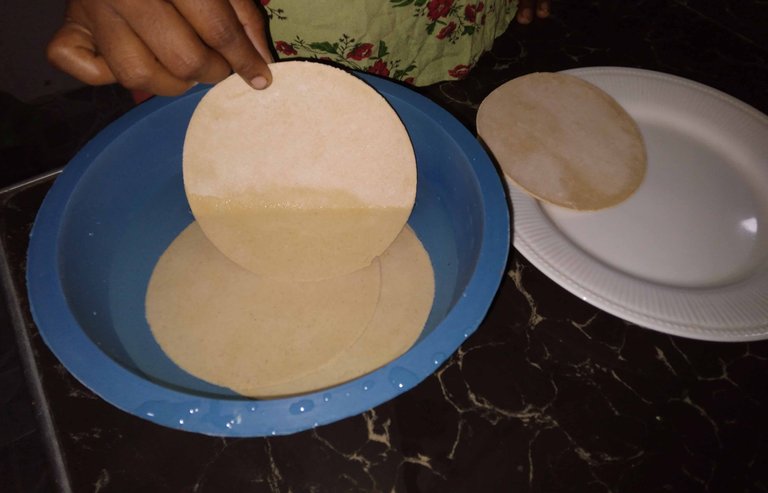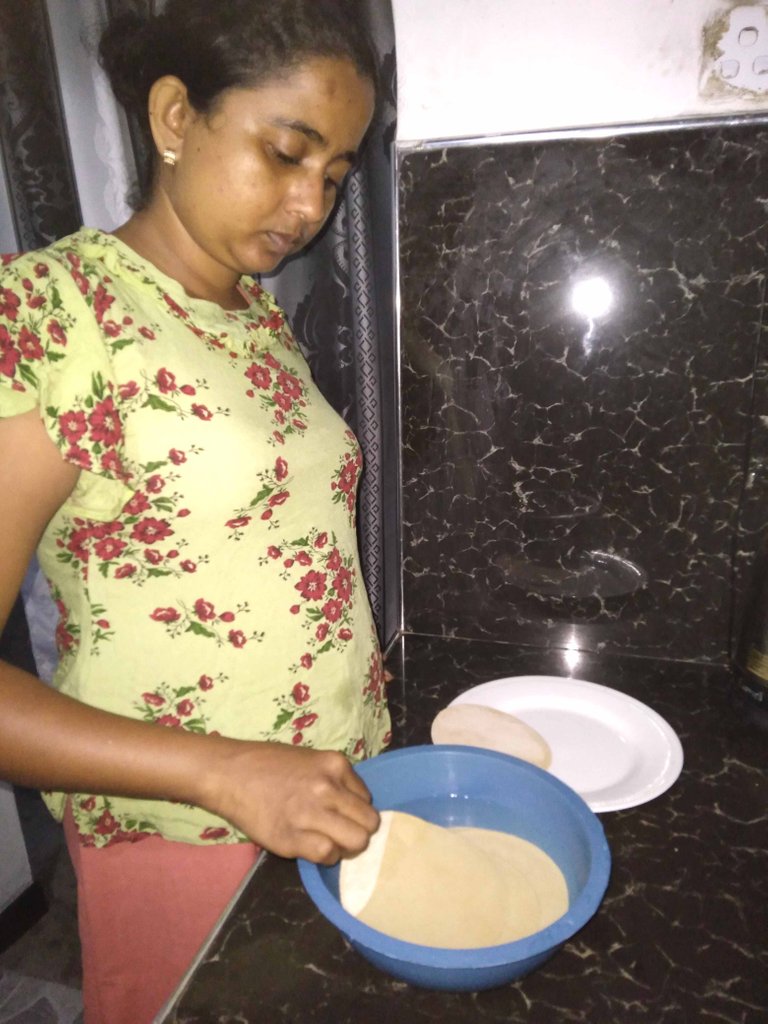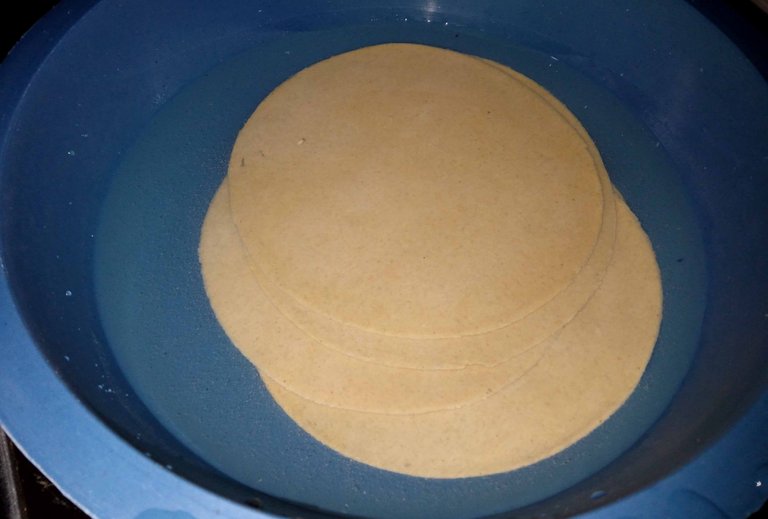 2 Step.
Then, in the meantime, put a bowl on the stove to prepare the onion-mixed sugar sambal and put 2 tablespoons of coconut oil in it and let it heat up. Then add garlic, curry leaves, onion and raw chillies and mix well.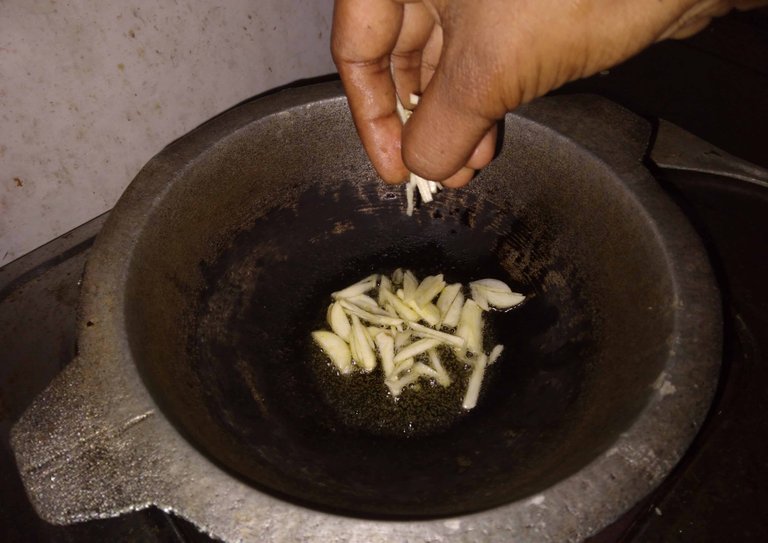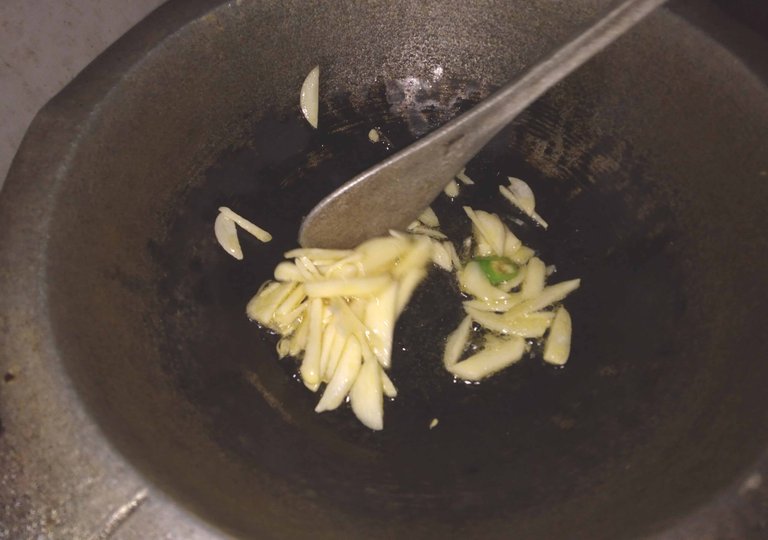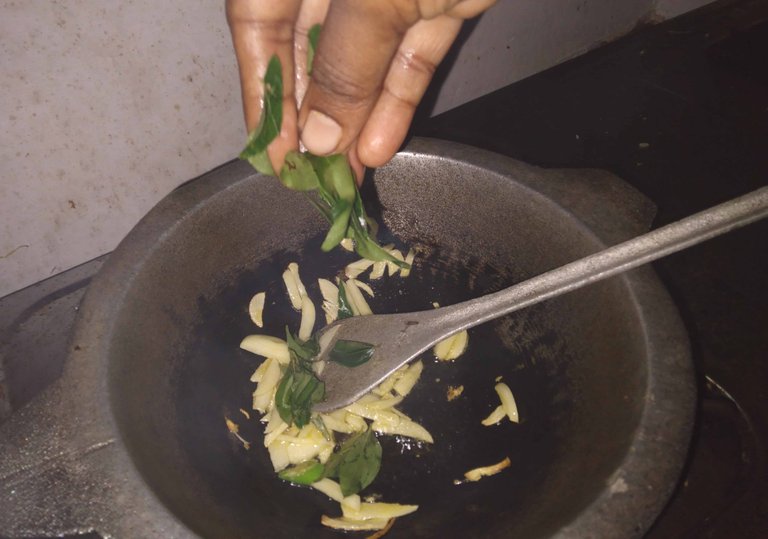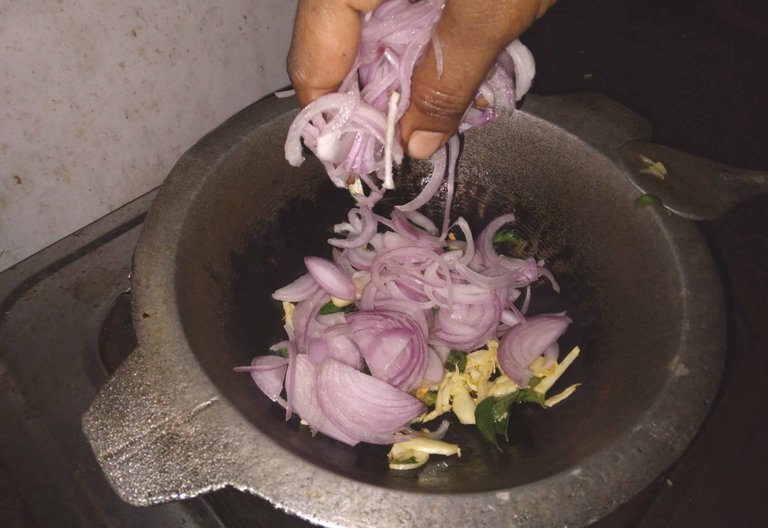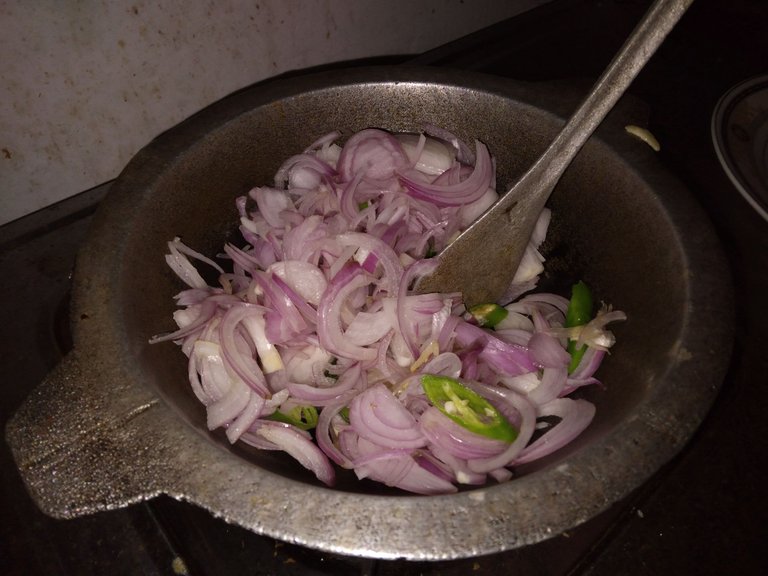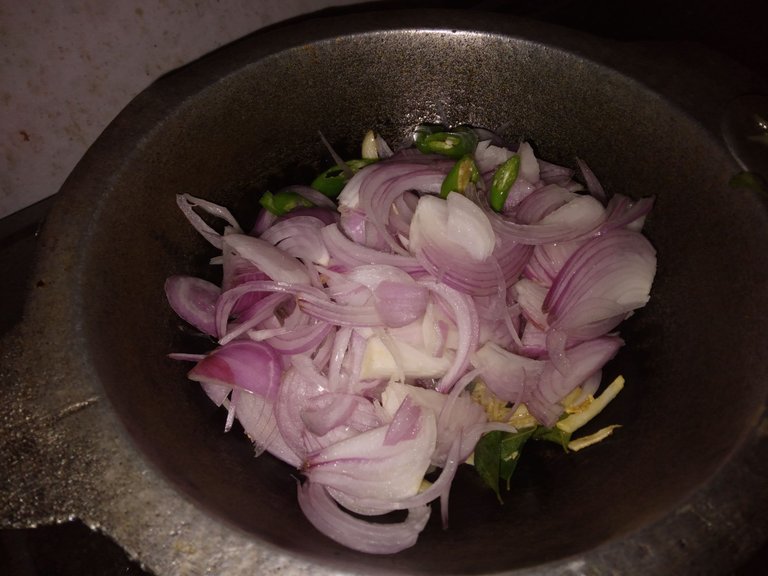 3 Step.
Then add crushed chili powder, turmeric powder, salt, pepper powder, chili powder to the onion mixed sugar sambal and mix well. Leave it to boil for about 5 minutes and take it off the stove. (Don't forget to give a sugar teaspoon in the meantime)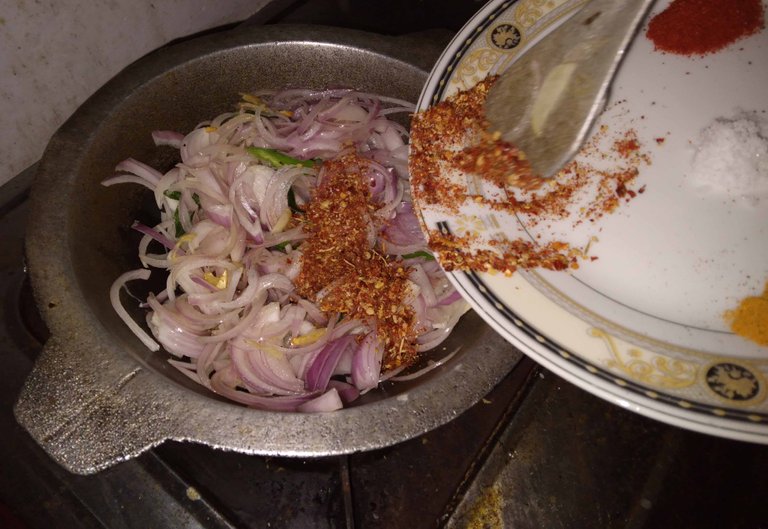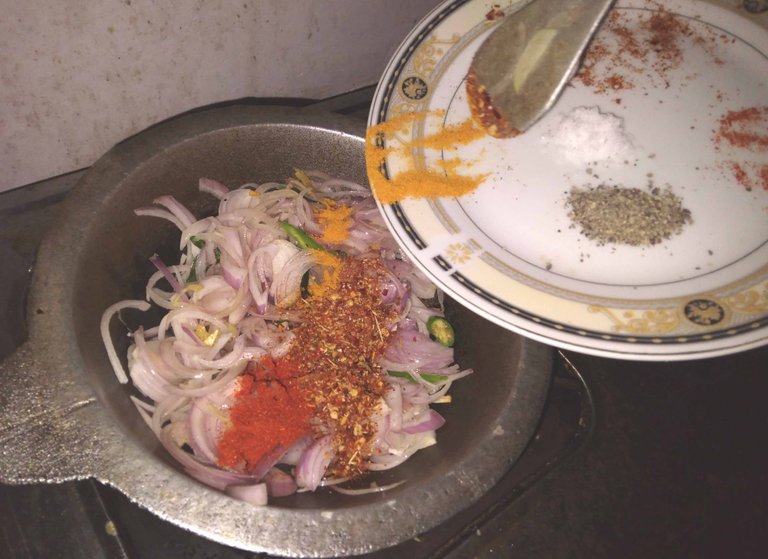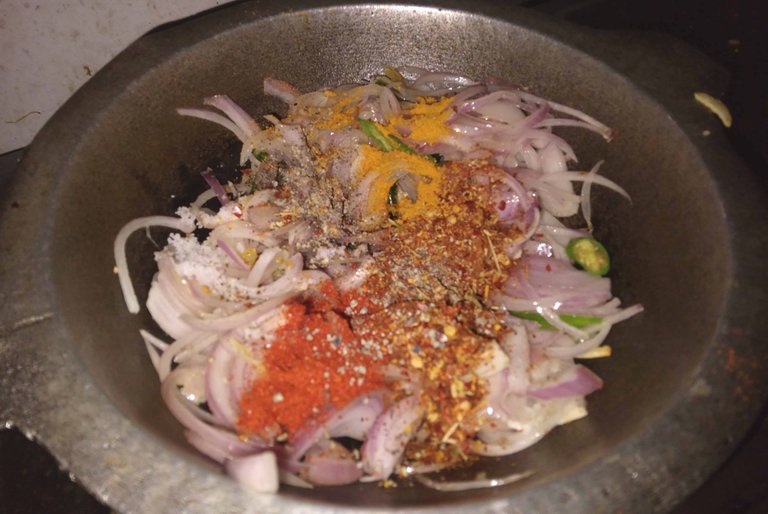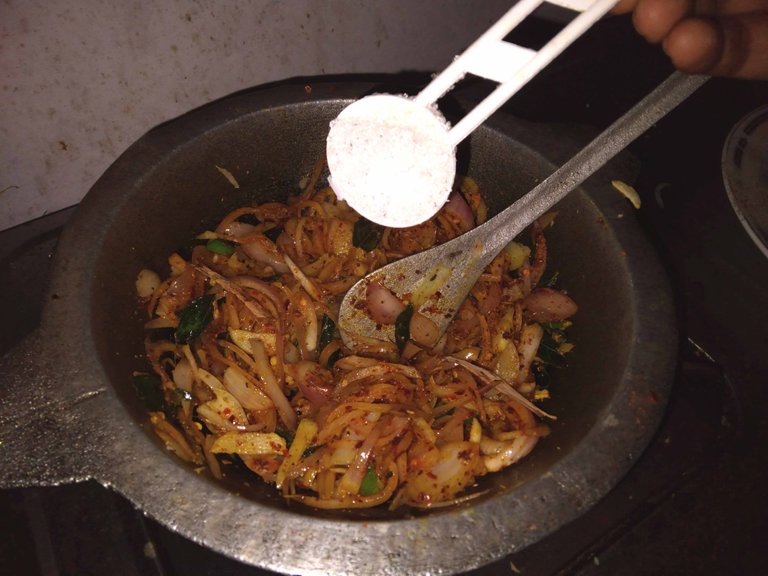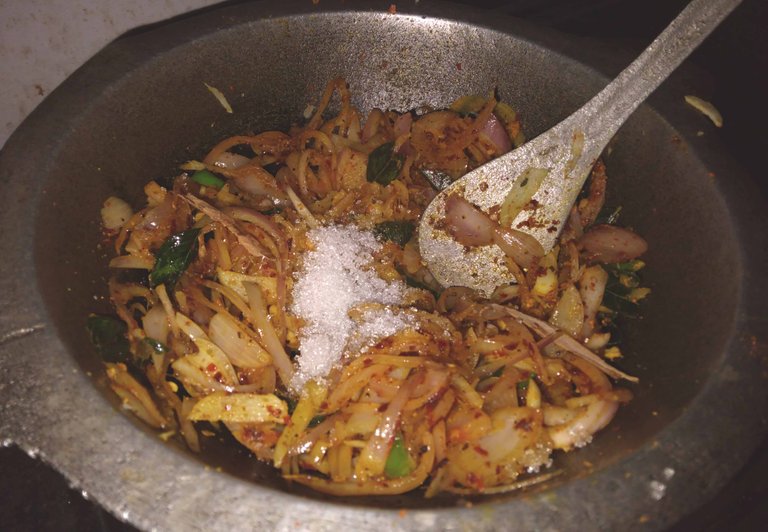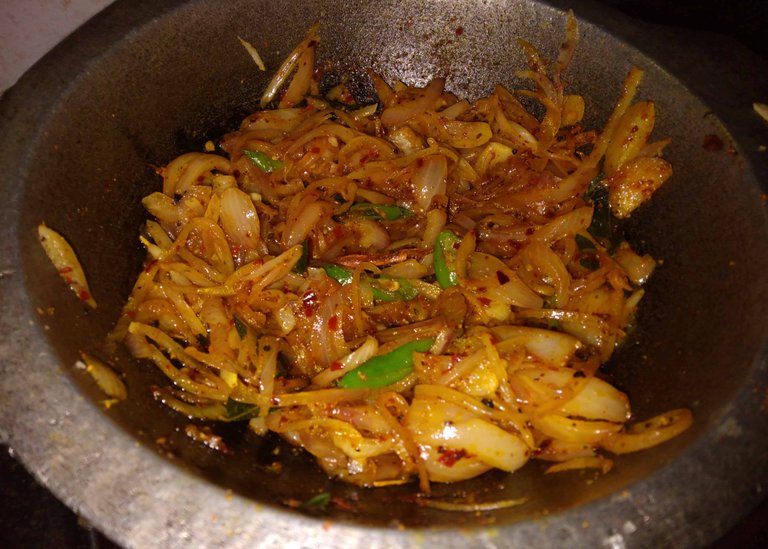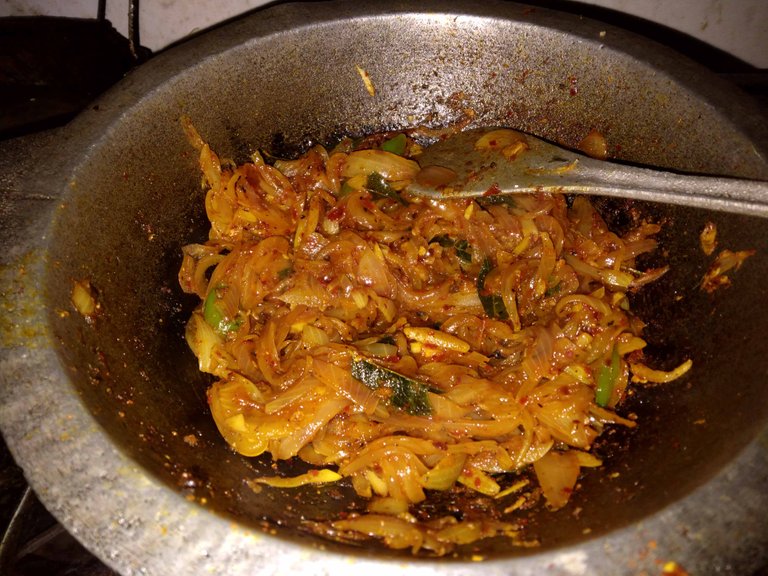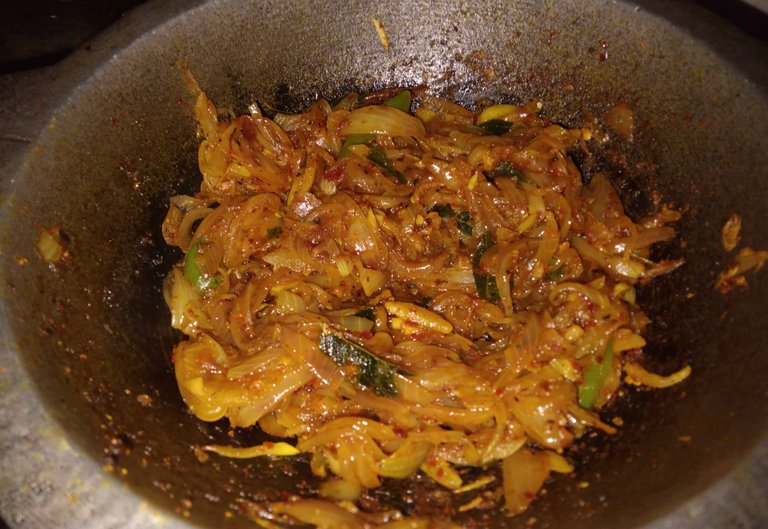 4 Step.
Now take some wheat flour and add some water to it to make a thick flour concentrate. As in the following images.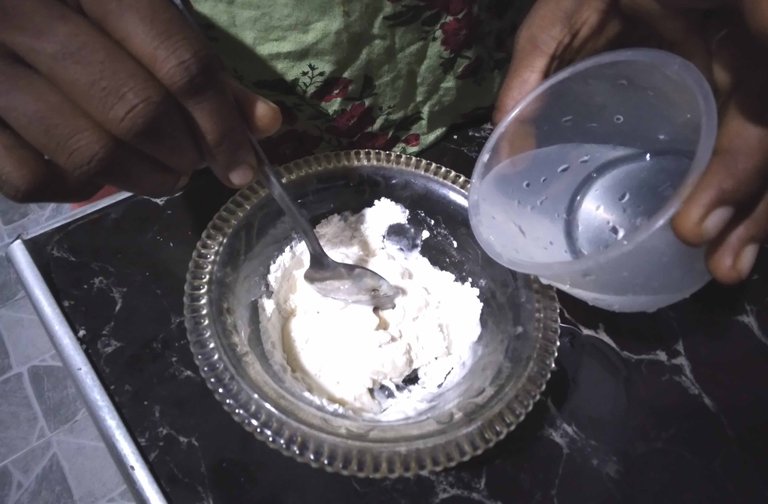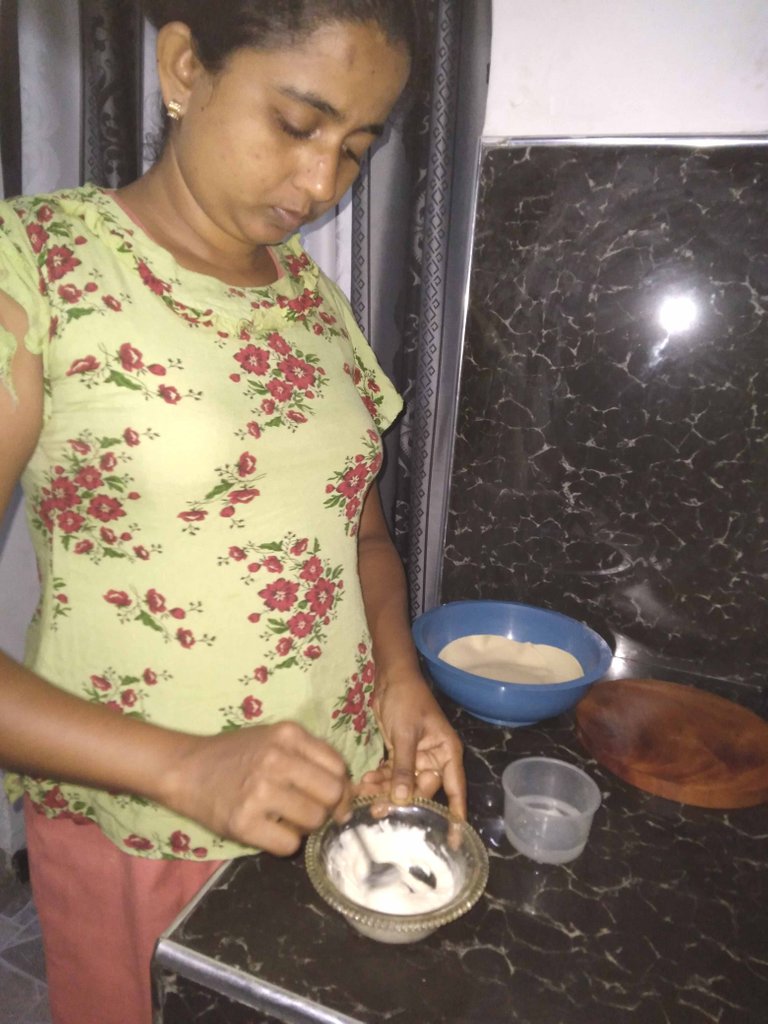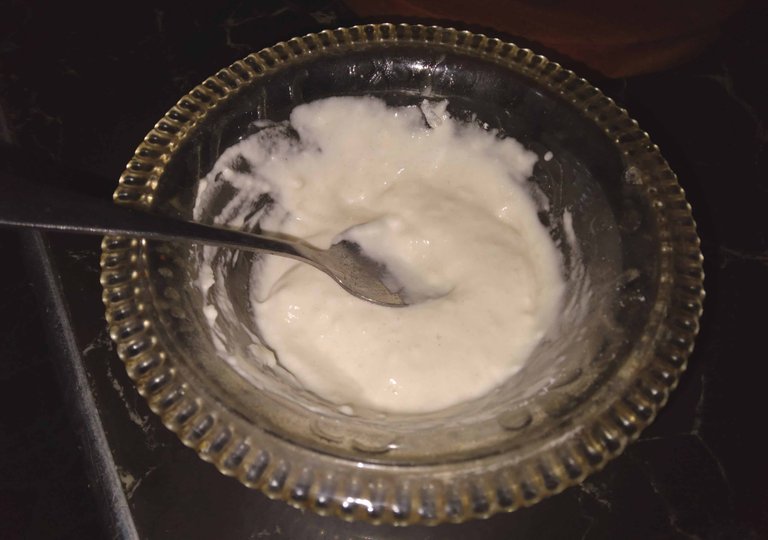 5 Step.
Then take the soaked Papedas and add sugar sambal to it and prepare it as shown in the pictures below.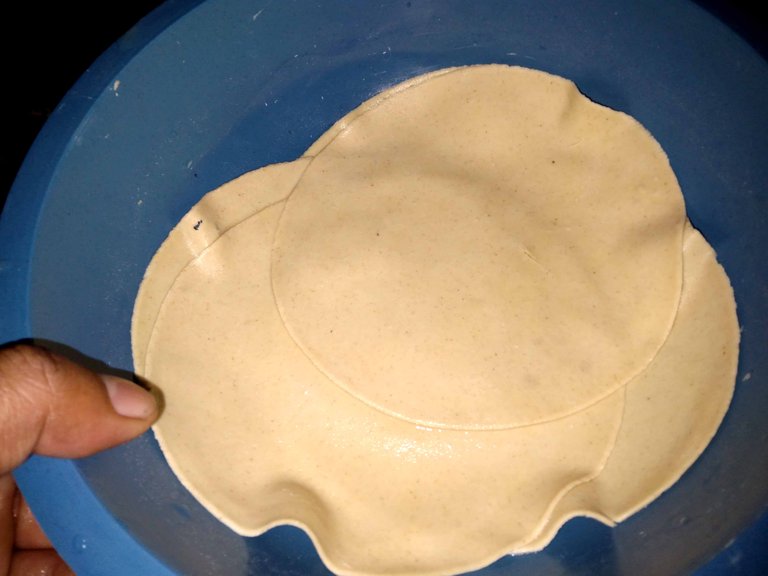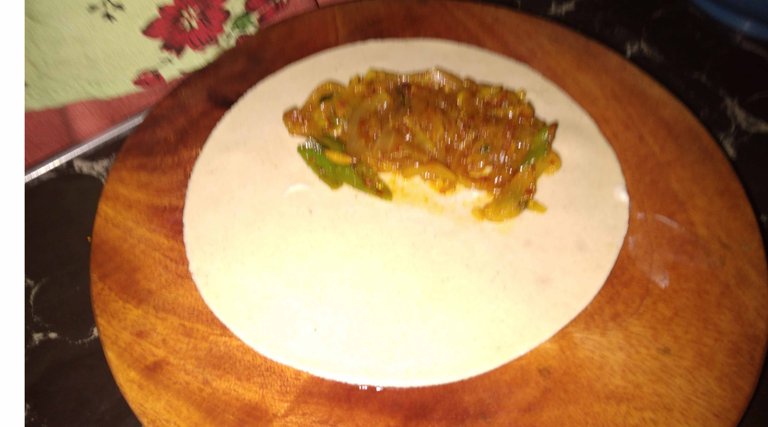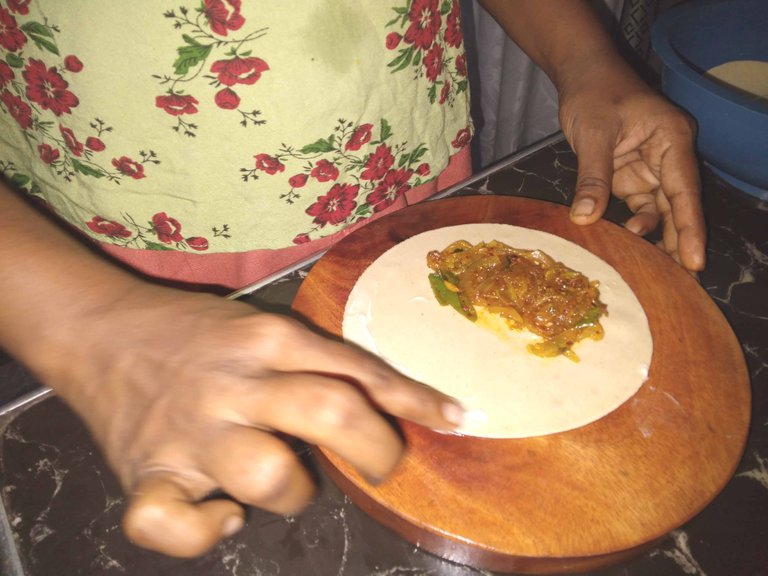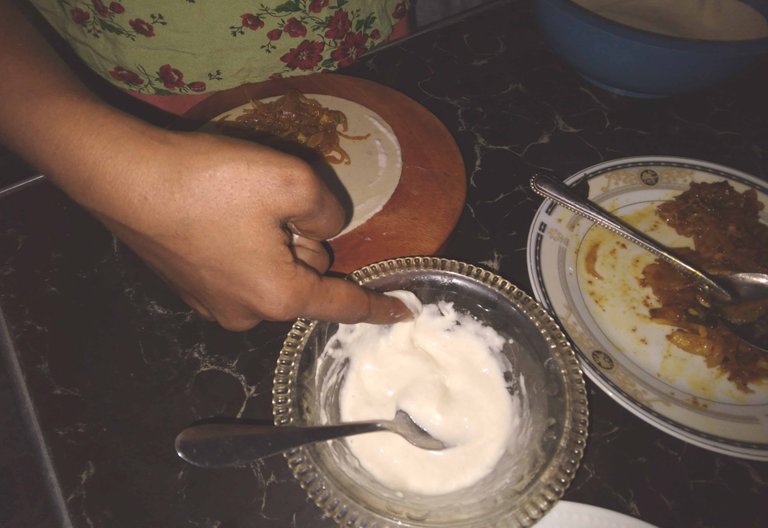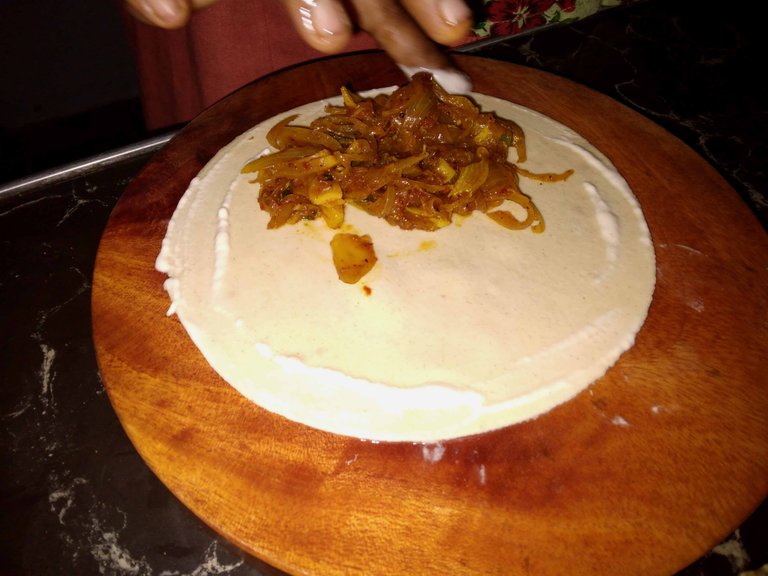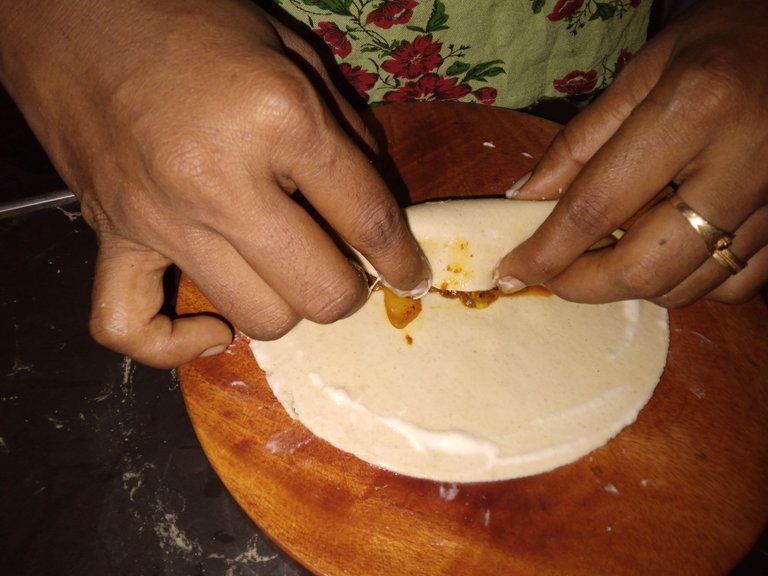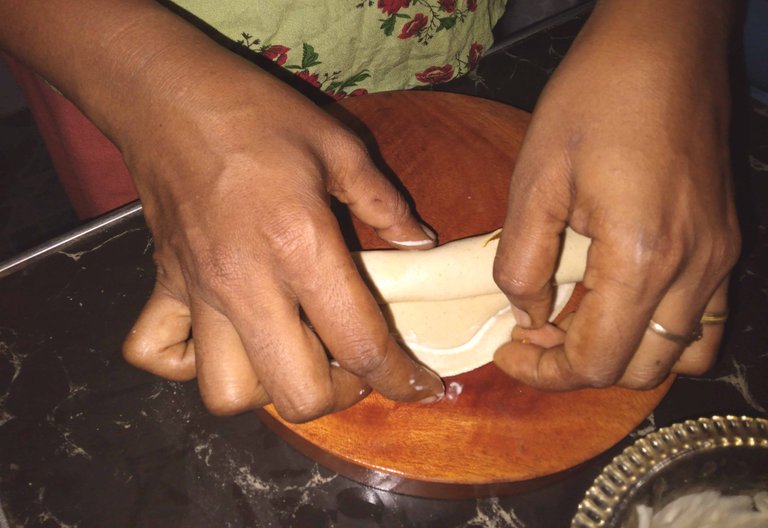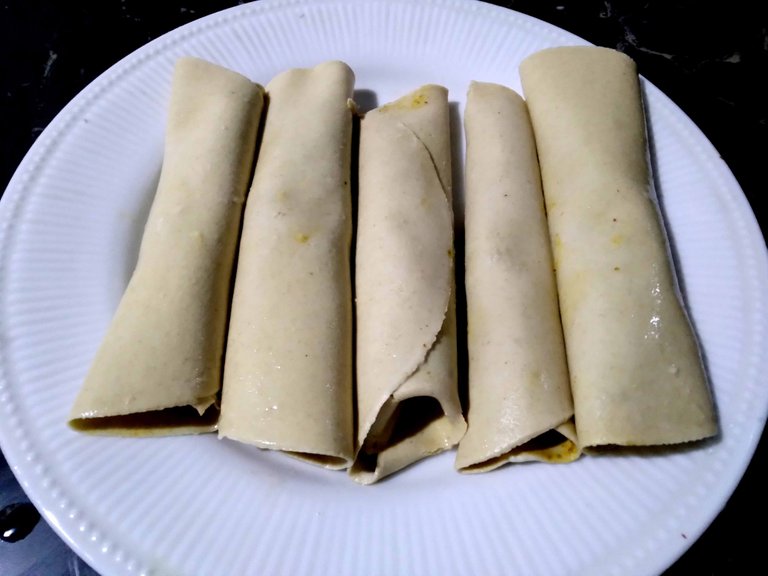 6 Step.
Then take a pan to fry the prepared rolls, put coconut oil in it and let it heat up and fry the papadum rolls until golden.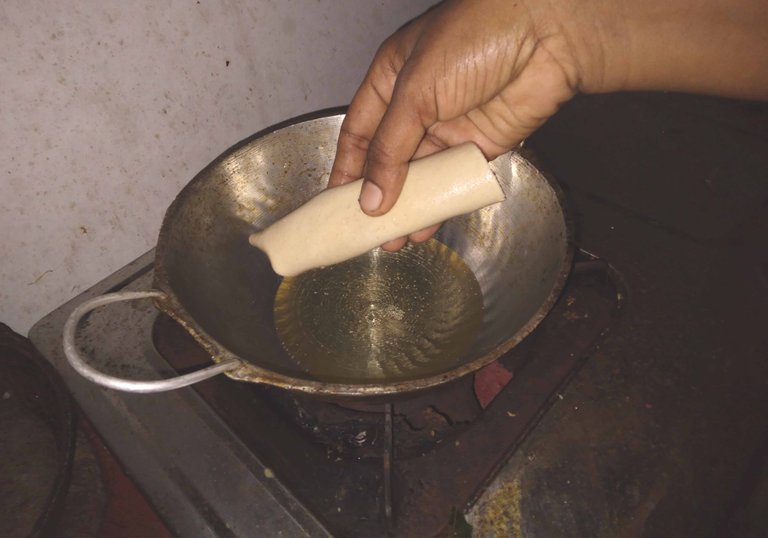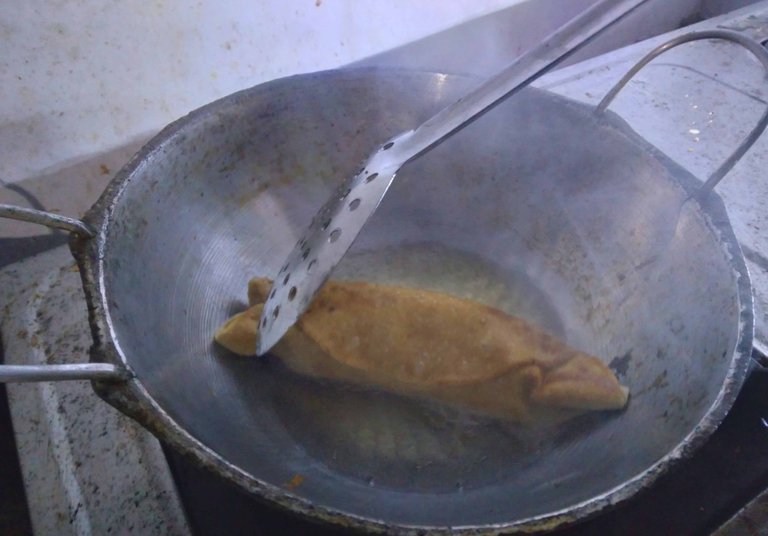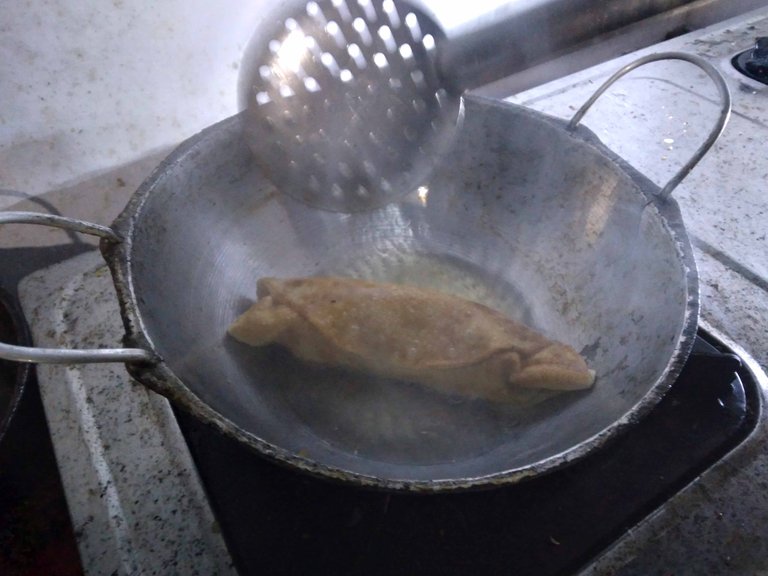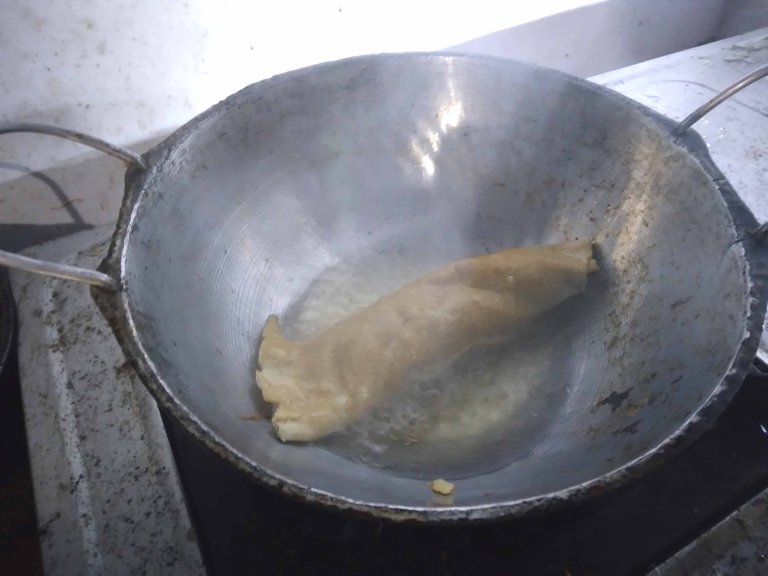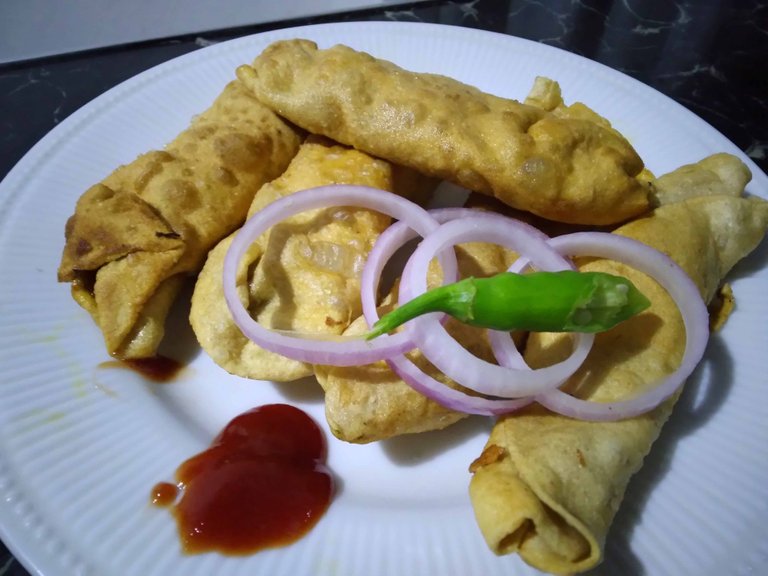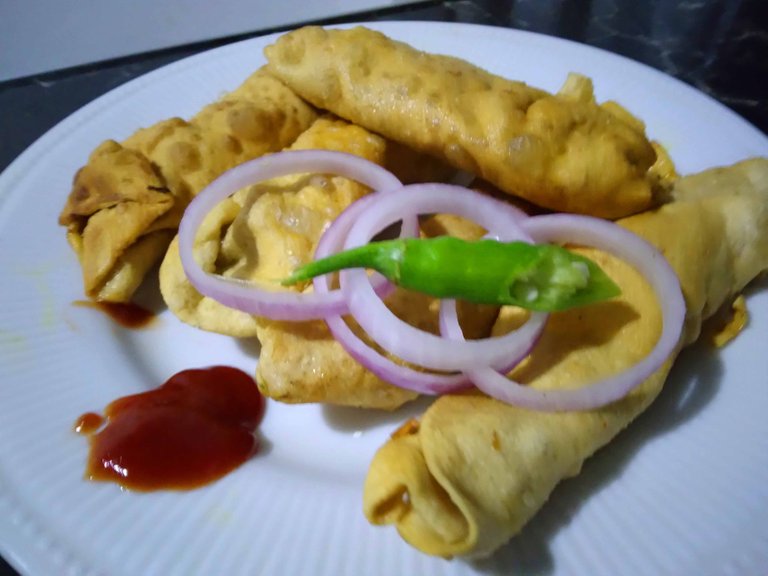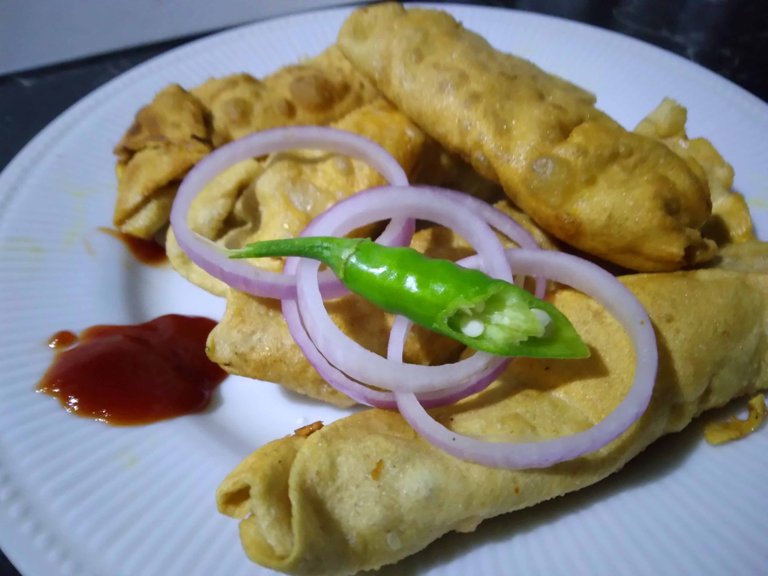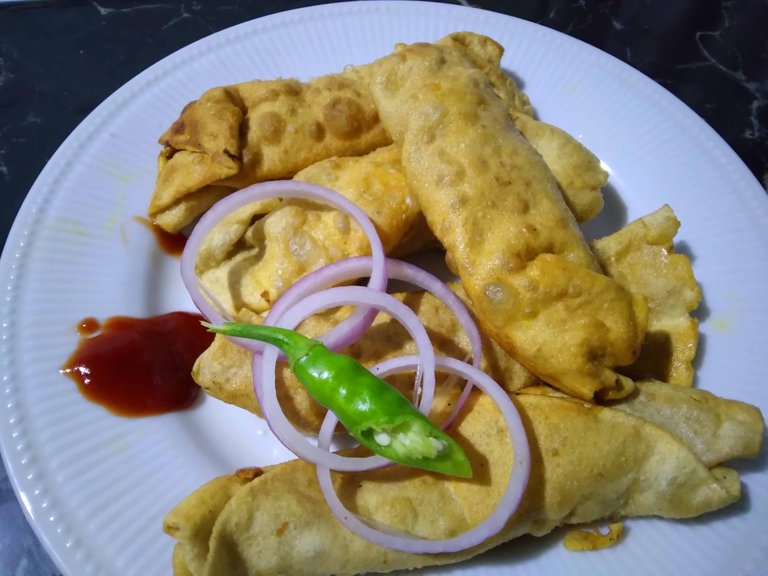 Now these delicious papadum rolls are ready. so is great with rice if needed, as well as when drinking tea in the evening. Don't overdo it. Because it gets burnt quickly, then the crispy quality may be lost. Try it if you can. Then I will meet with another new dish.
Tank you Reading
Have a Great day.
---
---