Let's make sausages from tasty and nutritious young jackfruit
* Hello dear hive friends,👨‍🌾*
"How are you my friends? Good night to you. To us, time is a precious resource that is limited and cannot be regained once lost. It is important for everyone to use their time wisely and prioritize the things that are most important to them. The value of time does not apply to both men and women. However, women face unique challenges when it comes to time management. Meanwhile, it is very important to recognize the challenges and live a balanced and satisfied life. So, in the meantime, I made some sausages from lapati jacks. I also tried this for the first time. Let's see how to make this.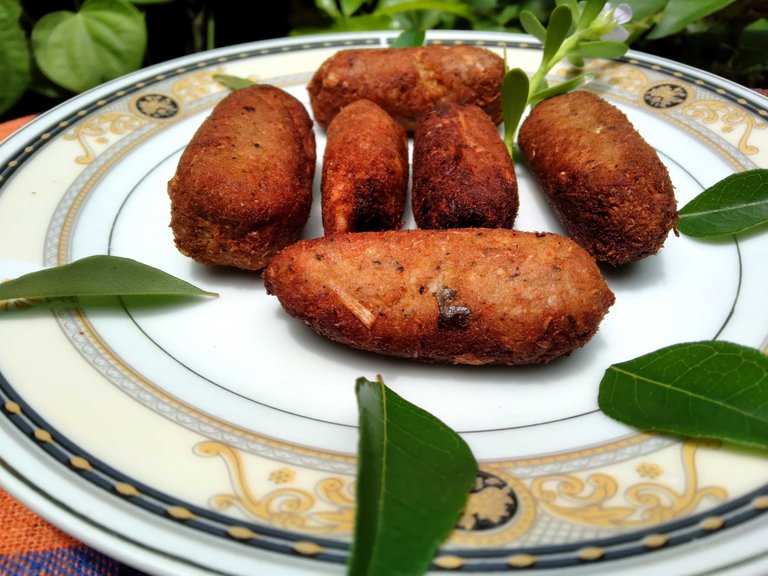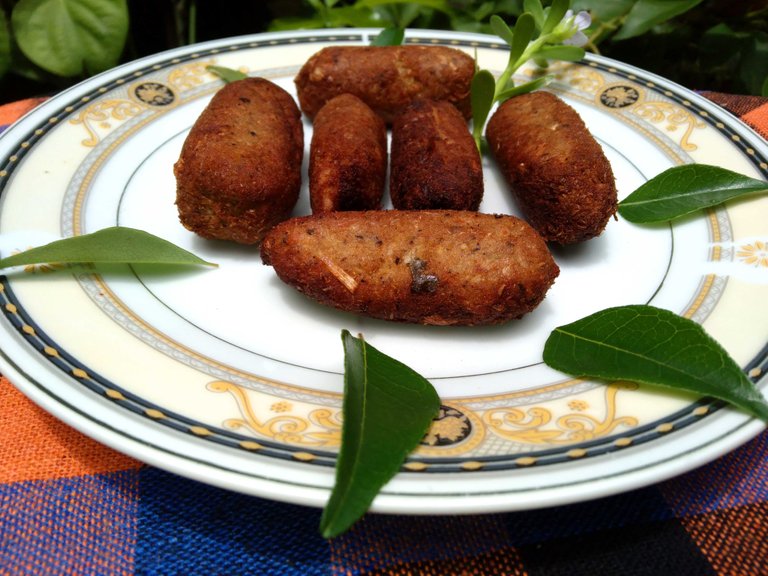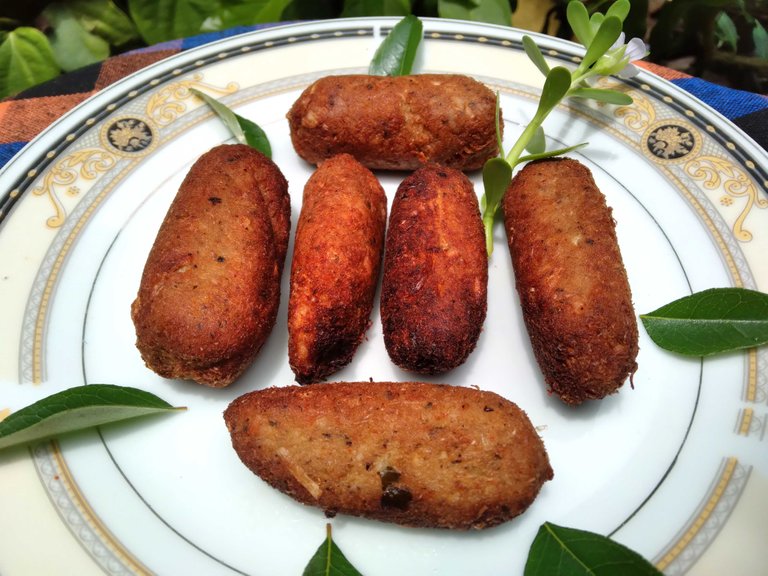 Ingredients;
young jackfruit 1/2
2 large onions
Chilli powder 1 tbsp
A pinch of curry laves.
Half a teaspoon of turmeric powder
Coconut oil 350ml
Pepper powder 1 tbsp
Salt to taste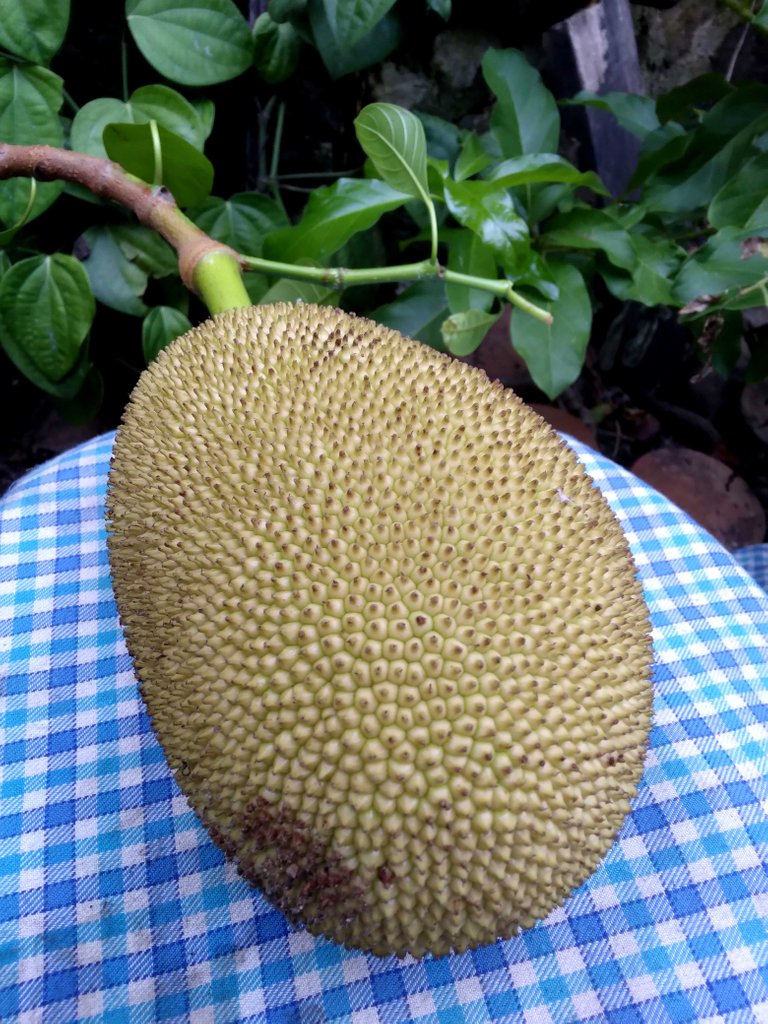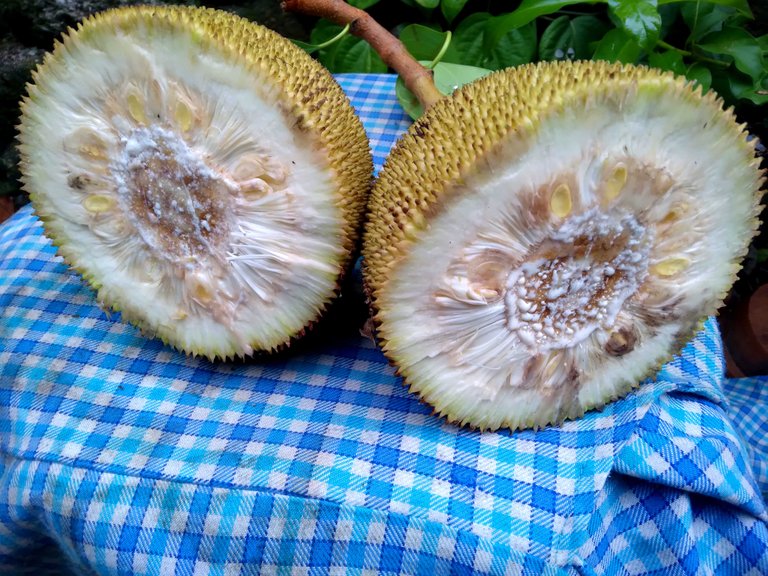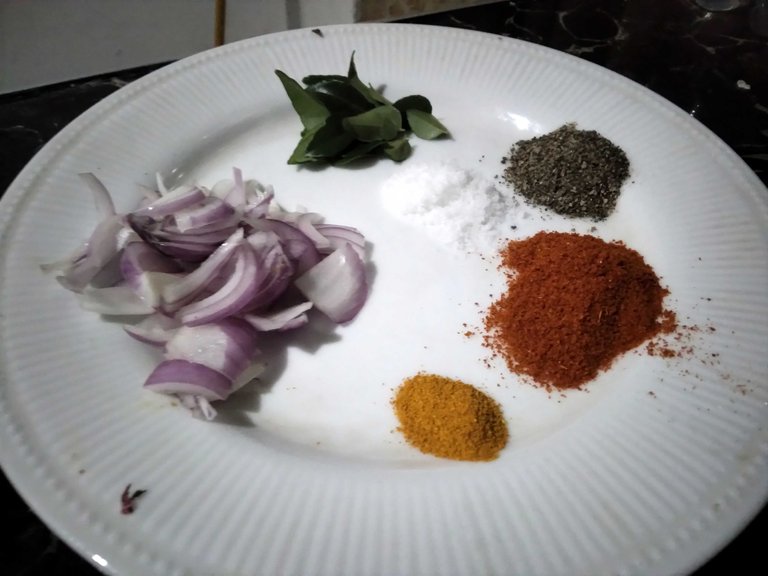 Method...
1 step👇
Take about half of a young jackfruit, remove the skin, cut it into small pieces and cook it well for about 45 minutes.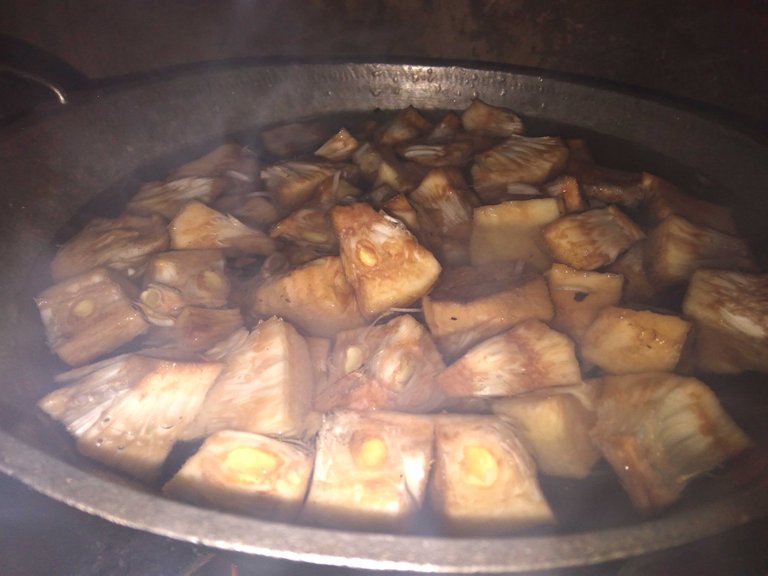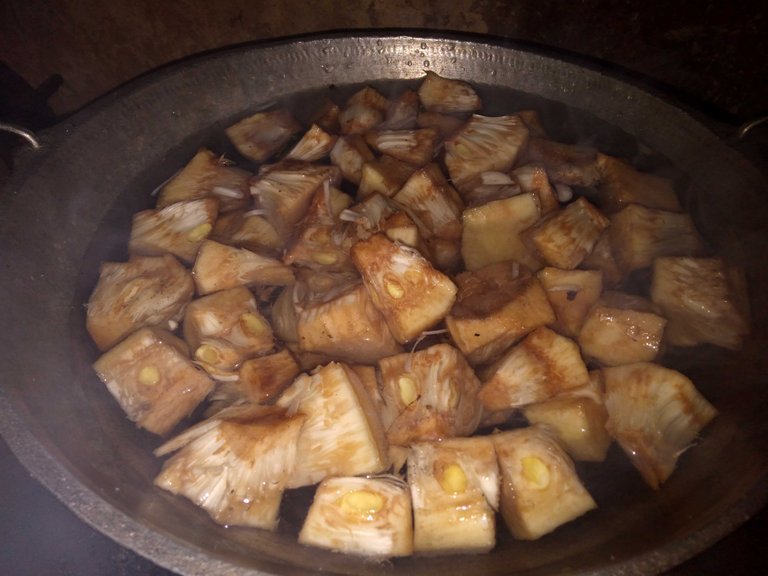 2 step👇
Then take the well-cooked young jackfruit pieces in a separate bowl and remove them.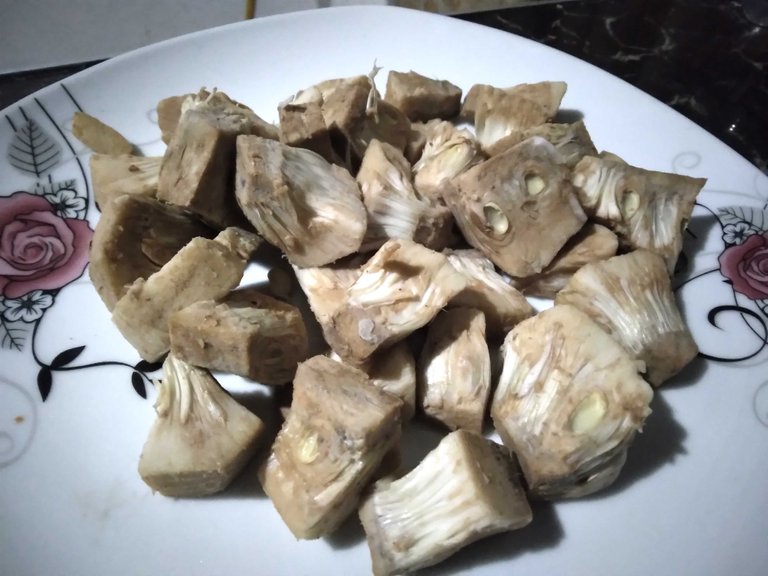 3 step👇
Then put the cooked young jackfruit pieces in the blender and at the same time add chili powder, Pepper powder, turmeric powder, chopped onion, curry powder and salt to the required amount and blend it well.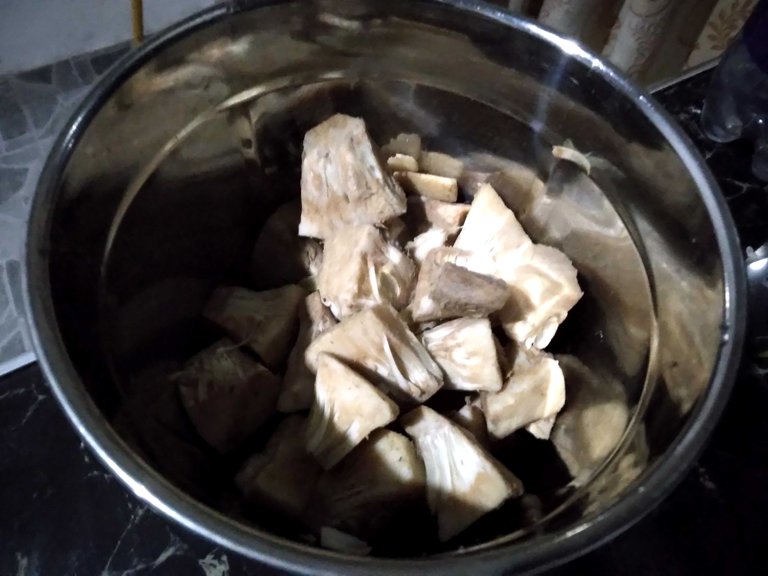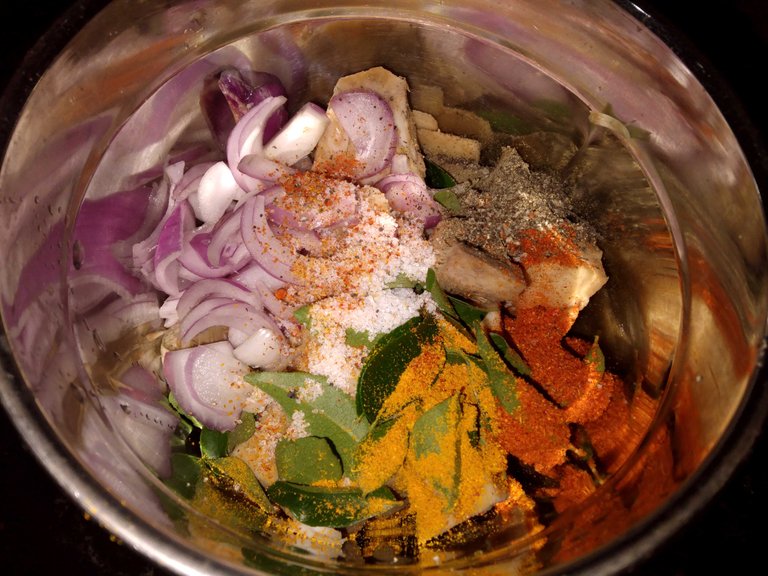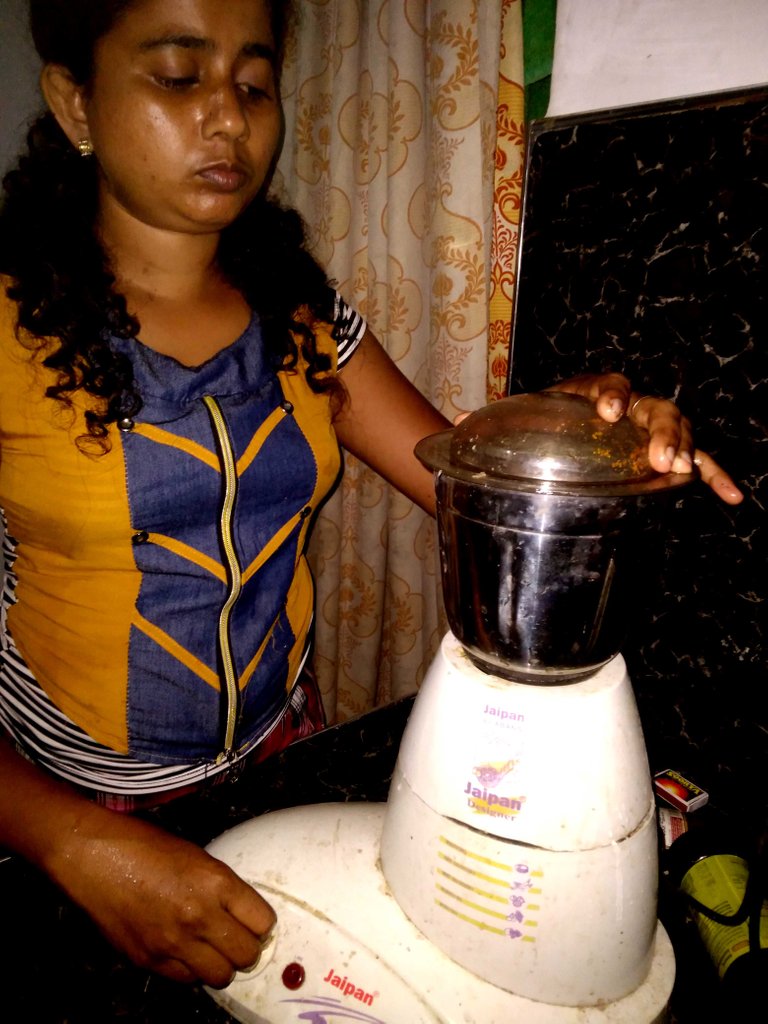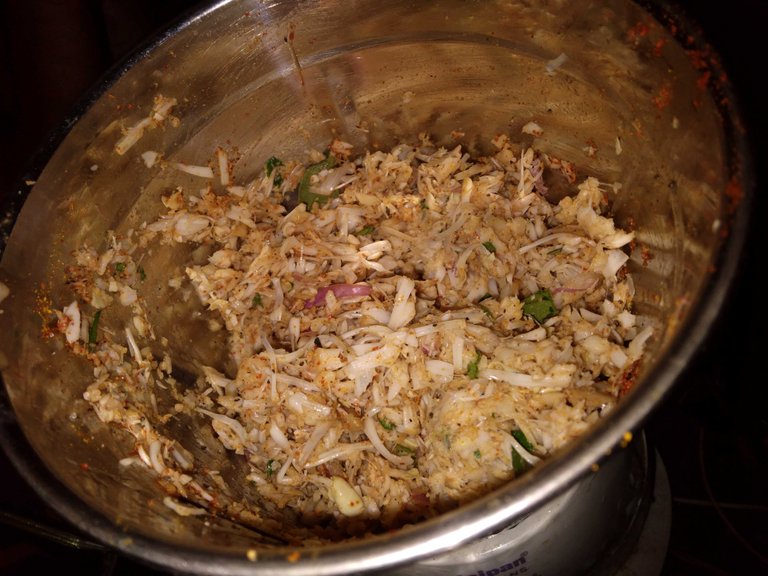 4 step👇
Then make a paste as shown below.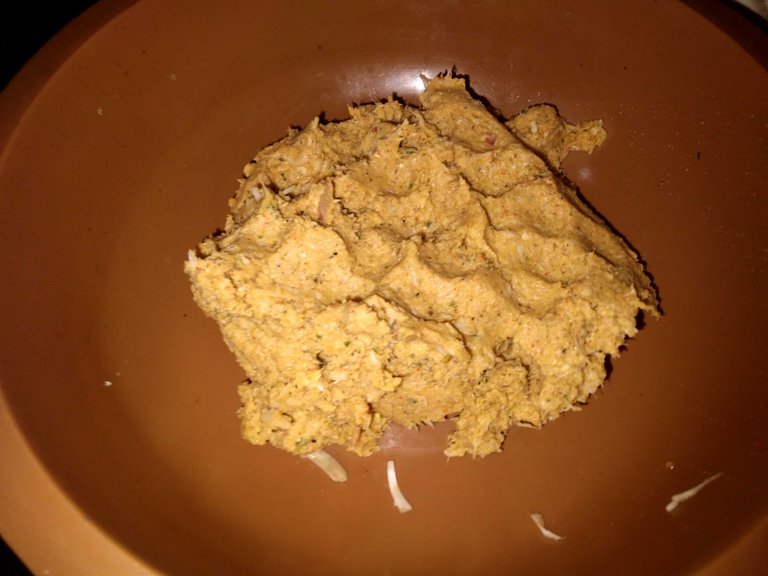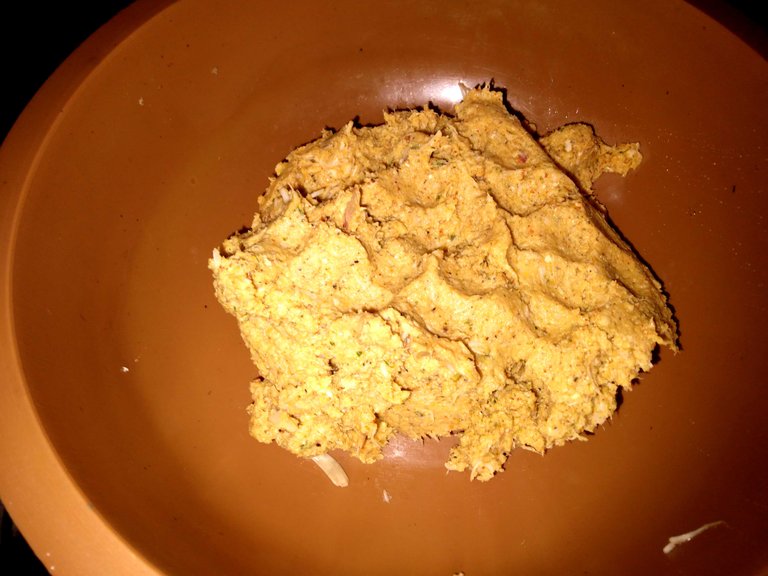 5 step👇
Then place the prepared young jackfruit mixture on a small lunch sheet and roll it. Then close it from both sides. As in the following images.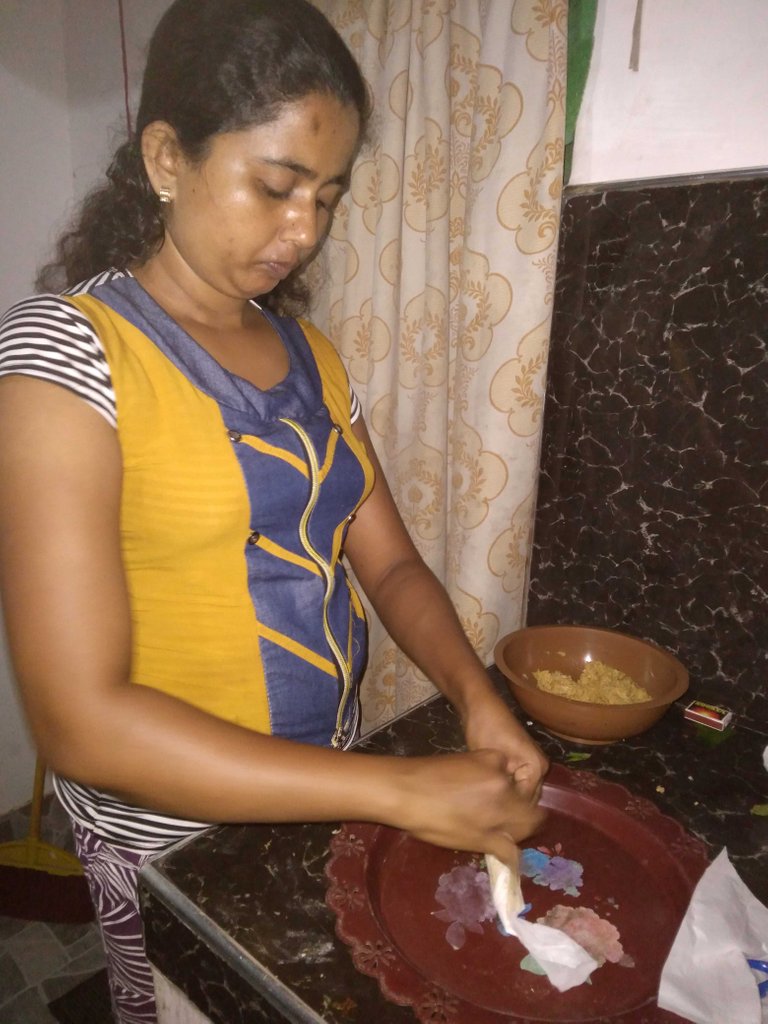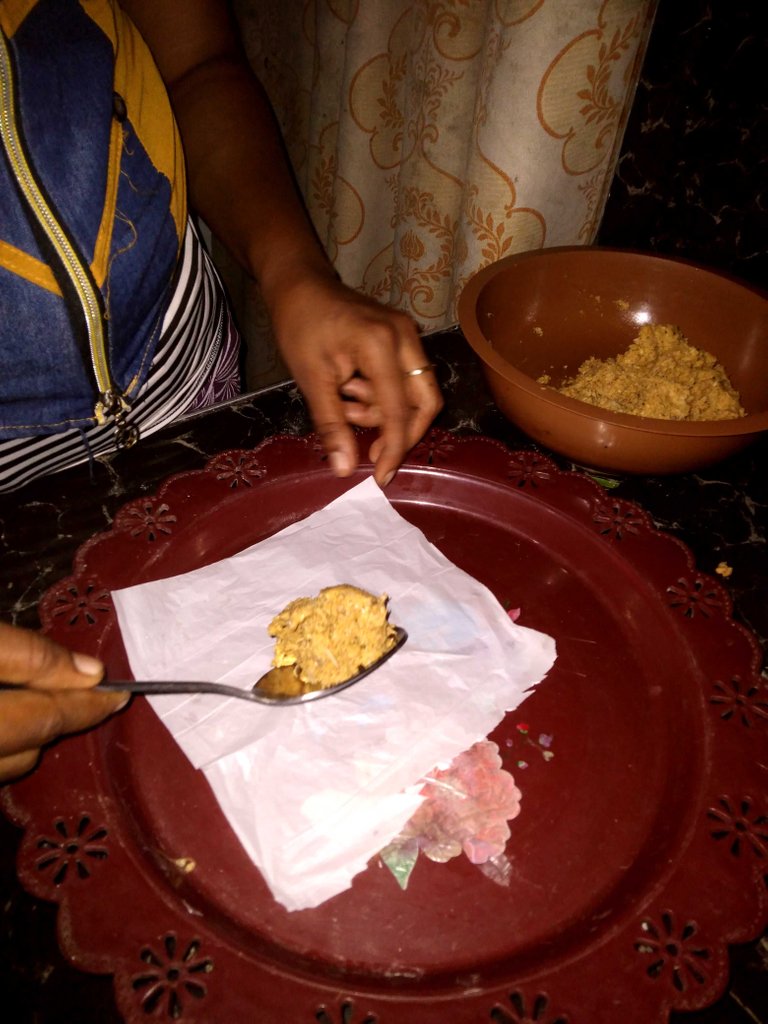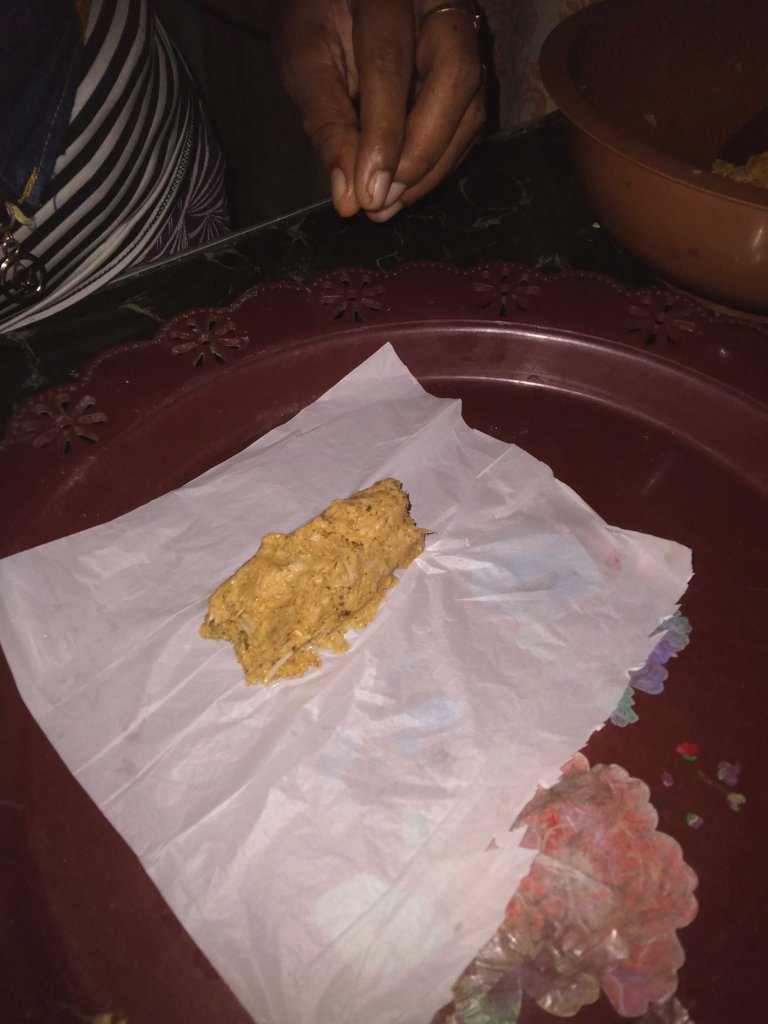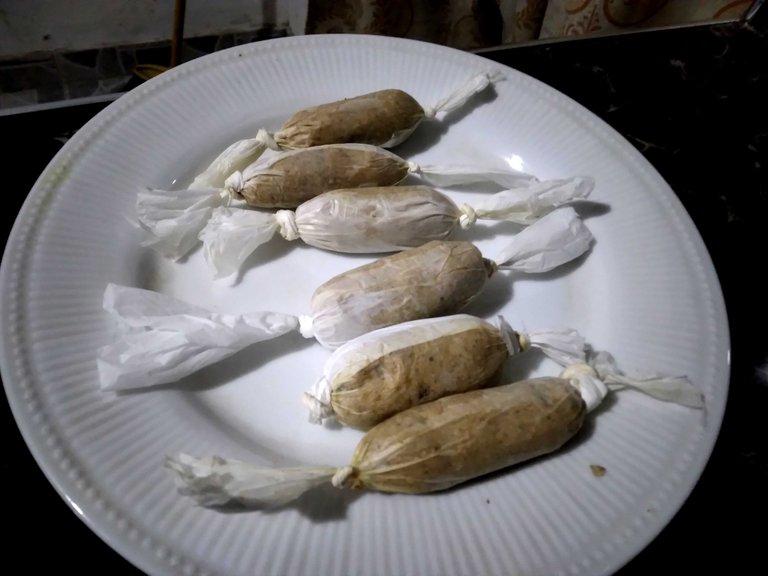 6 step👇
After that, put the made young jackfruit sausages in a steamer for about 10 minutes and let them steam. . As in the image below.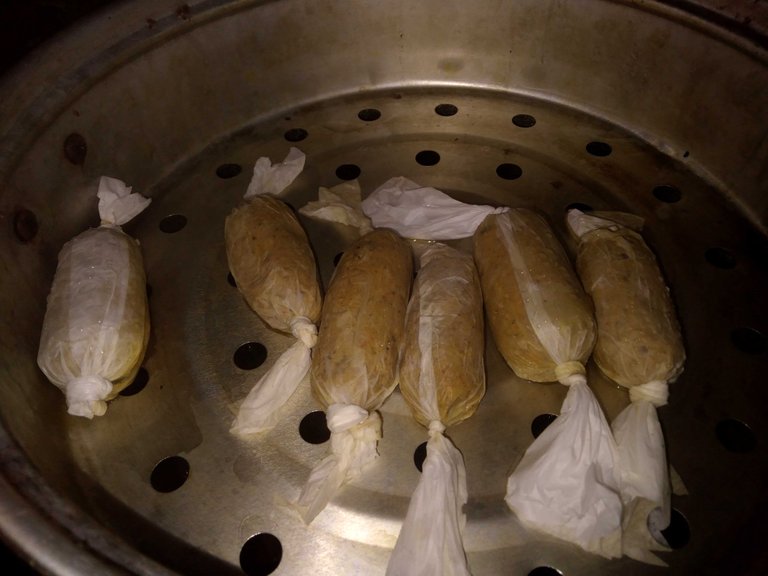 7 step👇
Then put the steamed sausages in the refrigerator for about an hour. Then take it out and remove the sausage wrap.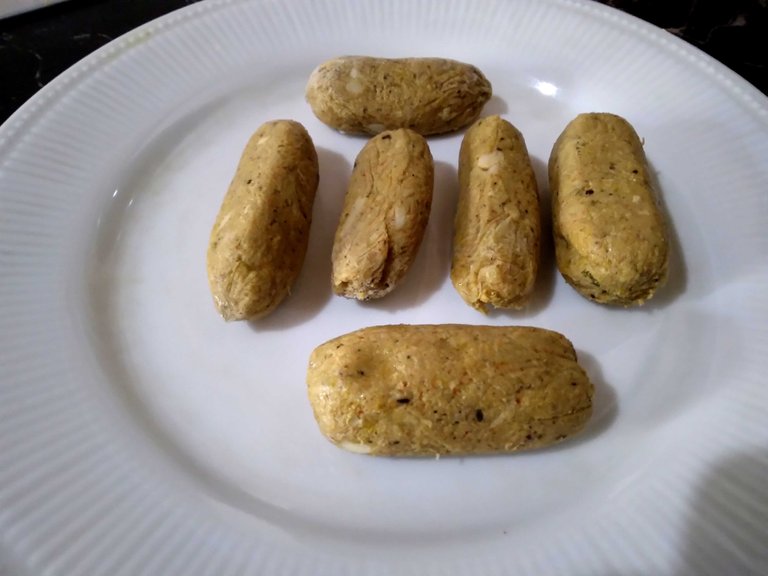 8 step👇
Then take that pot and put 300ml of coconut oil in it and after it heats up, add sausages and fry until golden.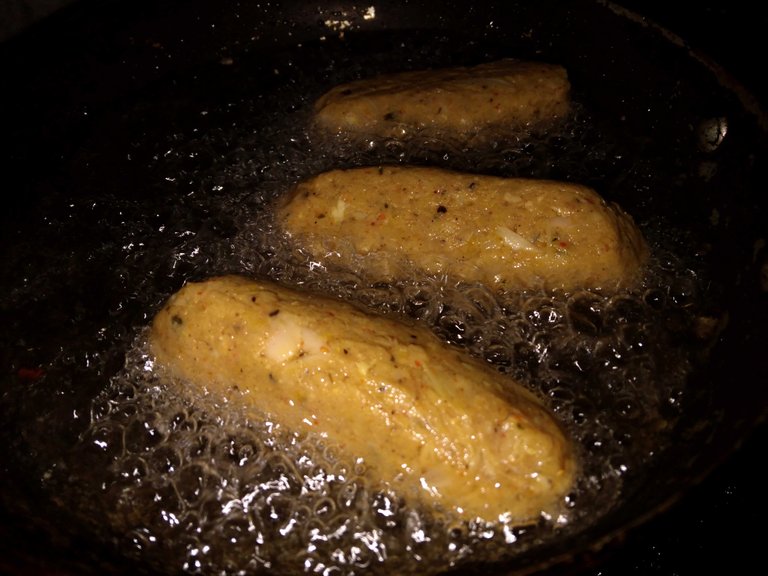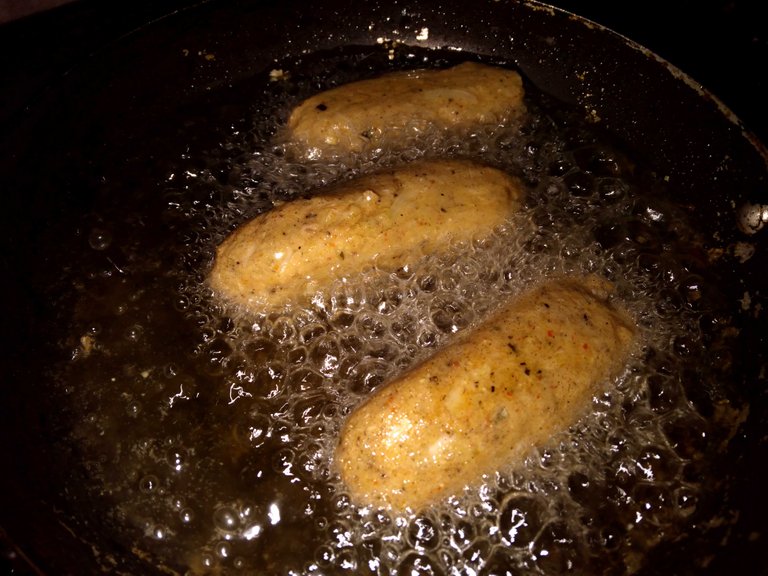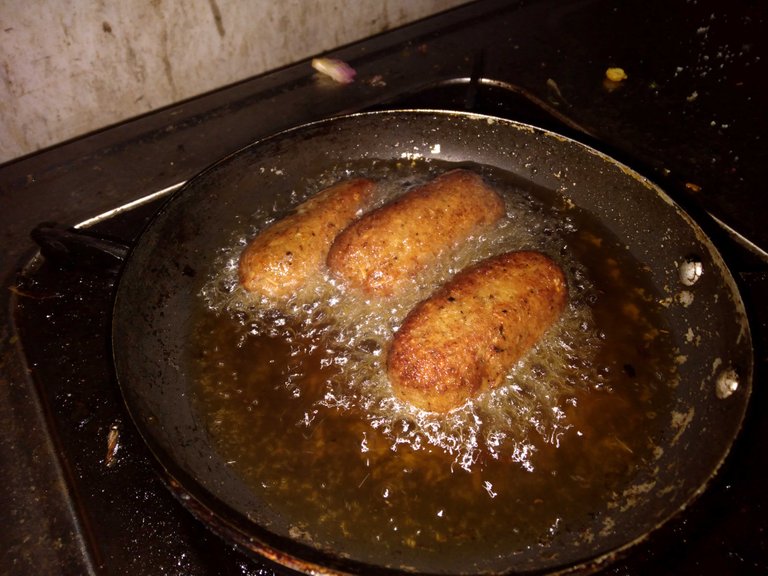 Now, these tasty and nutritious young jack sausages are end . It is very tasty. It is also nutritious. It takes some time. But it was a good experience. Try making this if you think it's good too. So have a good day. I will meet again one day.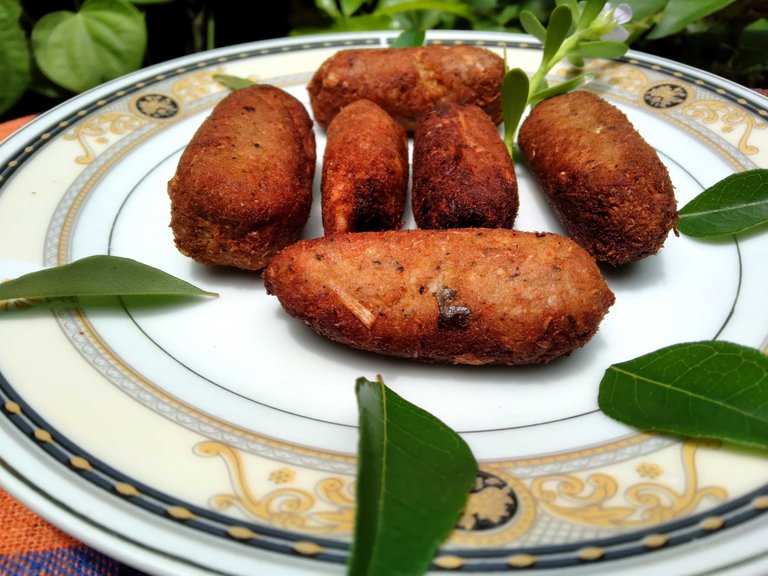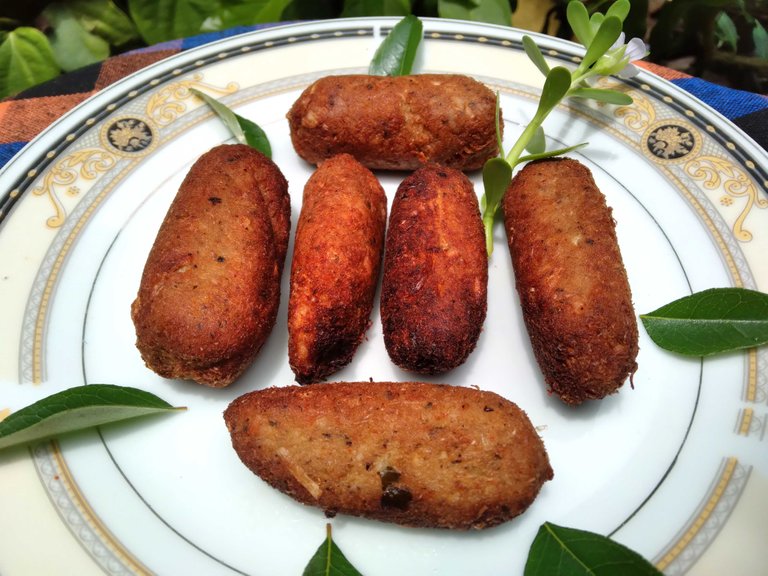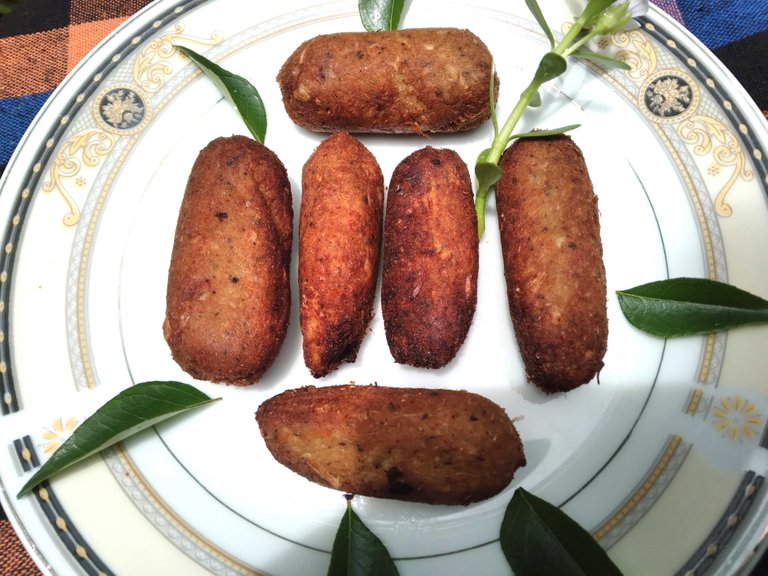 ---
---