The Travel Note (Nelligala Temple)
Hello dear hive friends,
Good morning, dear Hive friends. How are you all doing? I'd like to share that our first destination last Saturday was Nelligala Viharaya, a place we visit as a family once a year. Nelligala Viharaya is renowned and frequented by Buddhists and people of various other religious beliefs. It's situated in a picturesque high-altitude location, approximately an hour's drive from Kandy Town.
For our trip, we decided to prepare breakfast at home. We parked in a tranquil spot to enjoy our meal before heading to this magnificent location. Although often referred to as Nelligala Temple, it's actually an international Buddhist center, and the presence of golden-colored Buddhist statues adds to the allure of this place.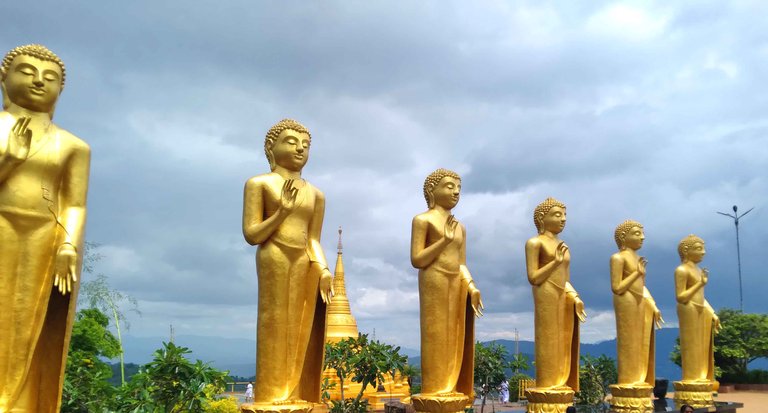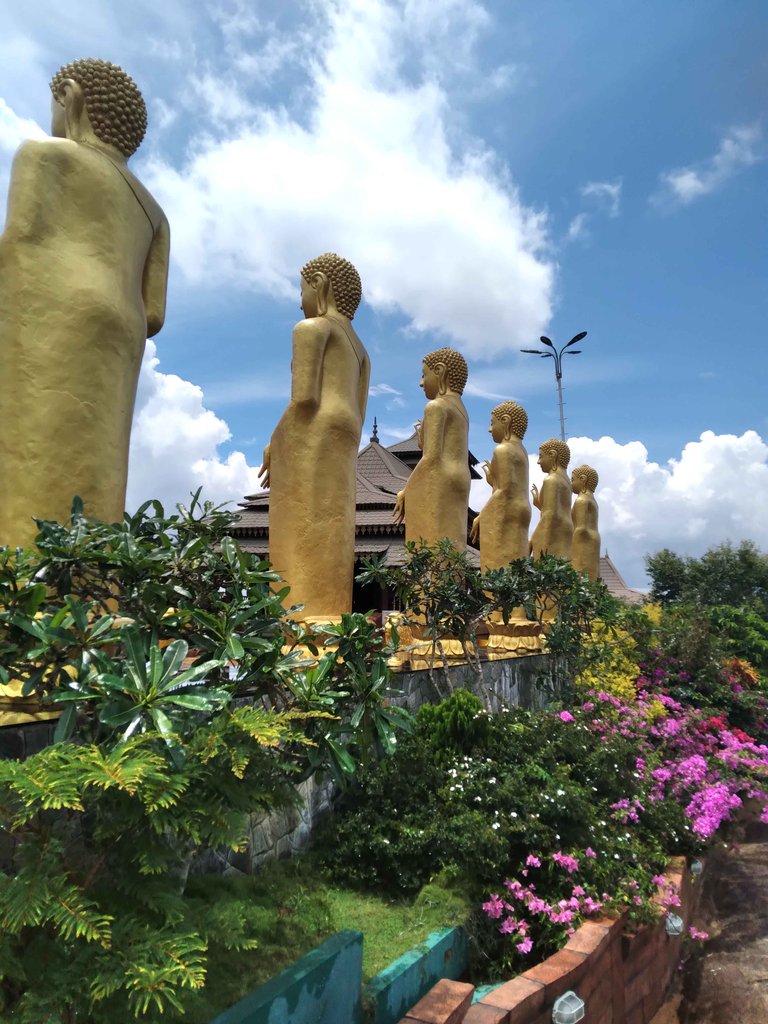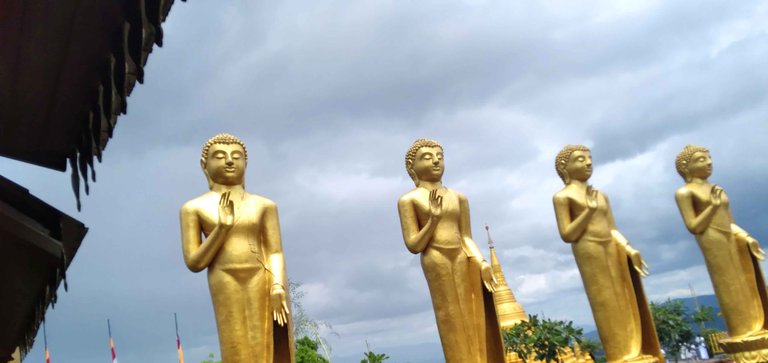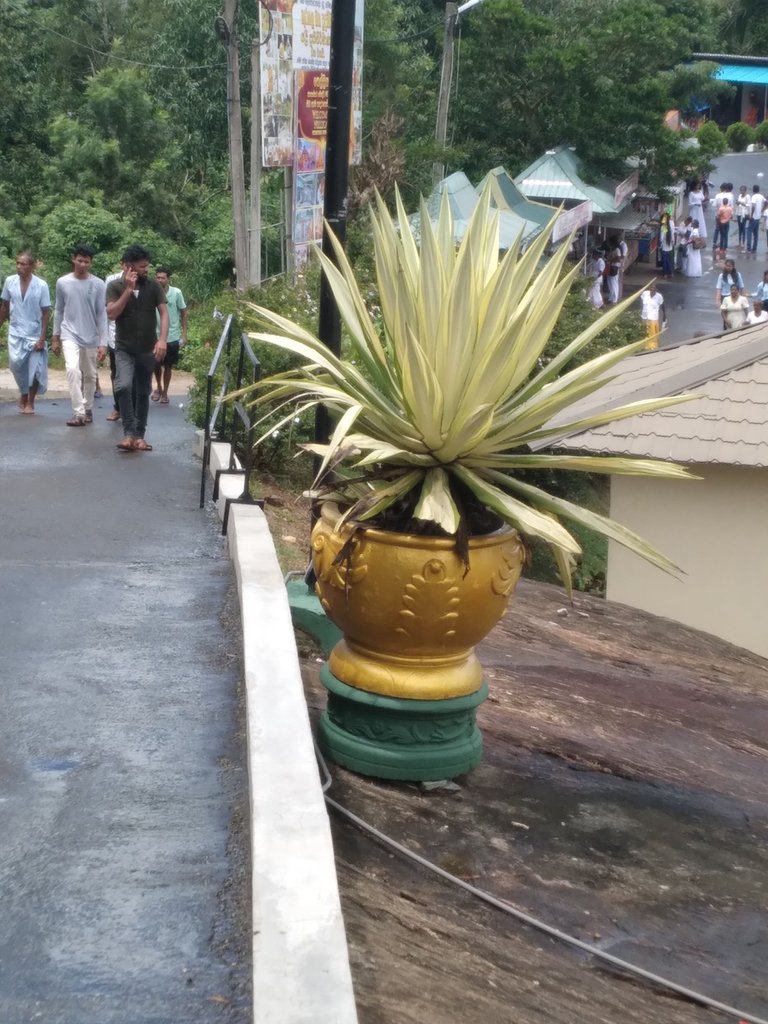 This temple is nestled on a rocky mountain, surrounded by stunning peaks, creating a picturesque environment. One noteworthy feature I observed at this temple is its wheelchair-accessible facilities, ensuring inclusivity for disabled individuals. Additionally, there is ample parking space available.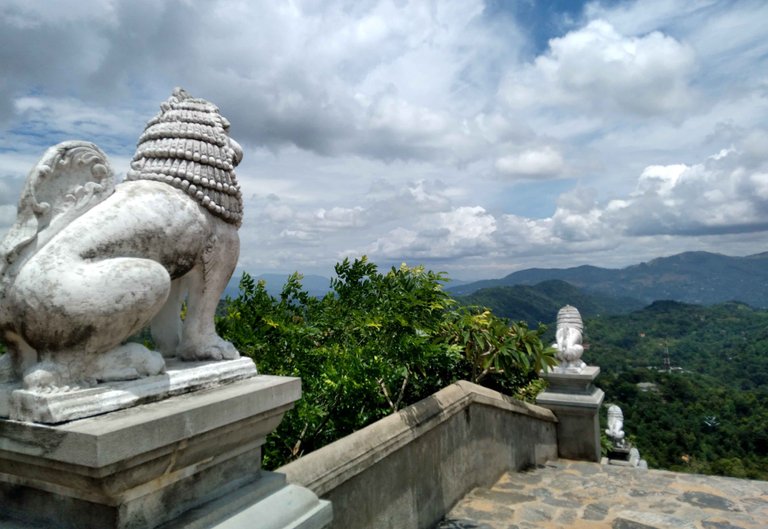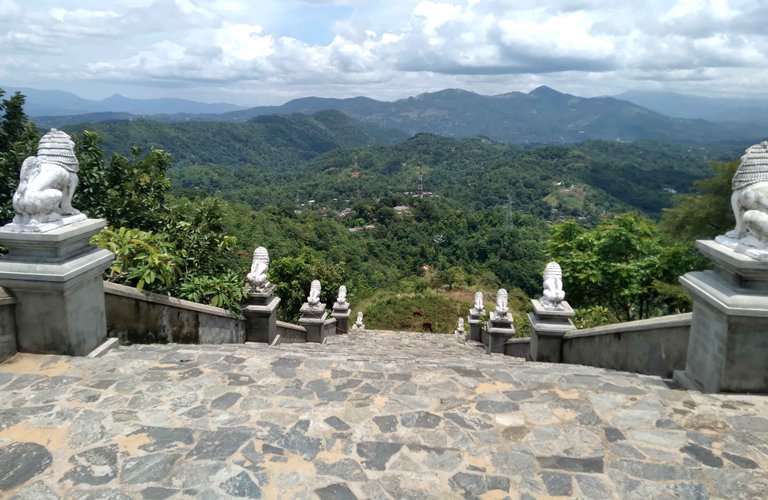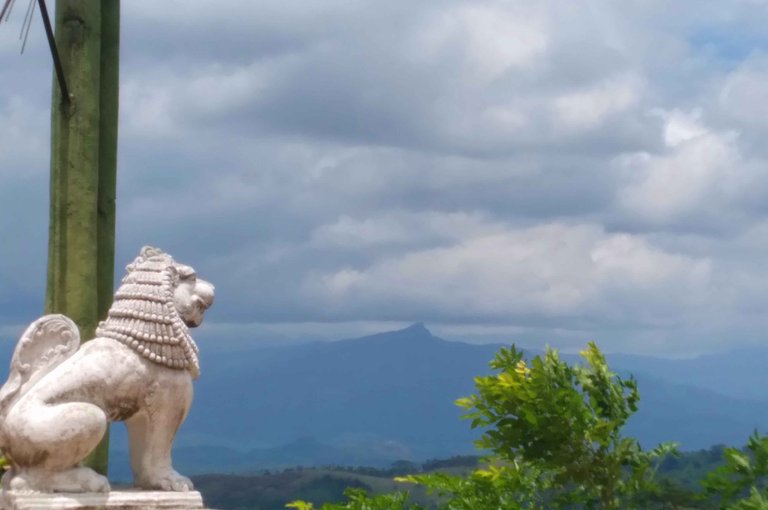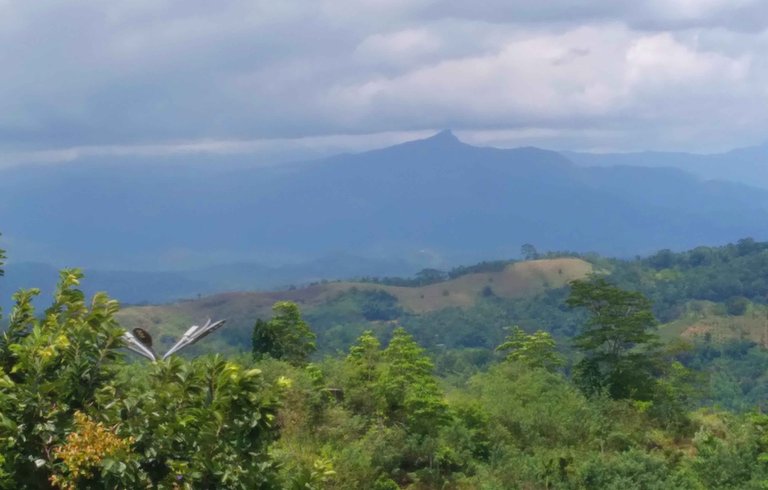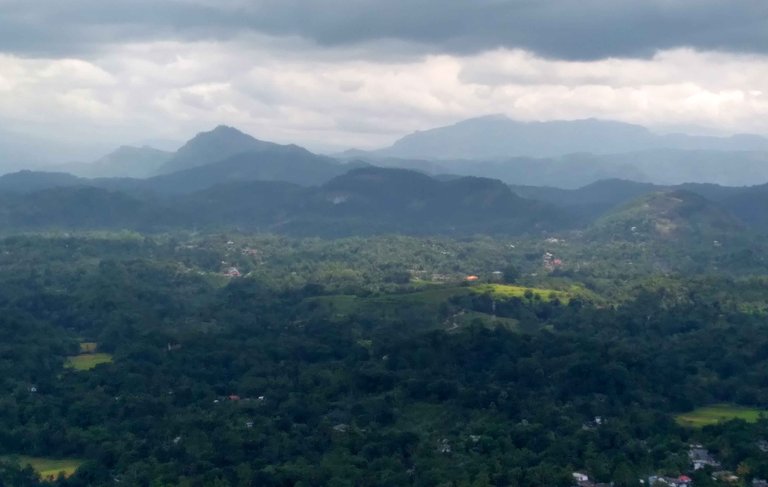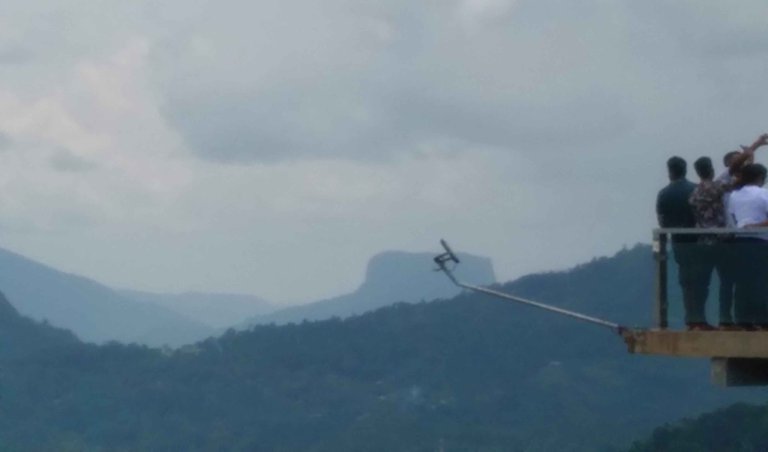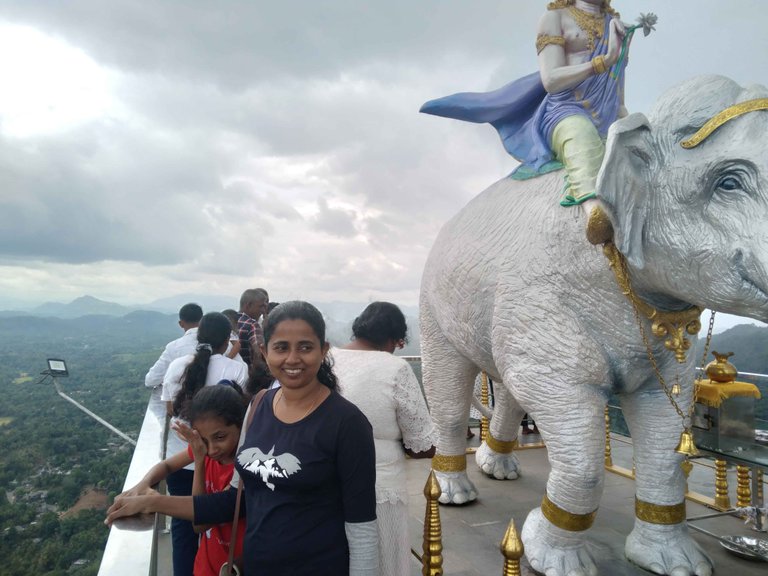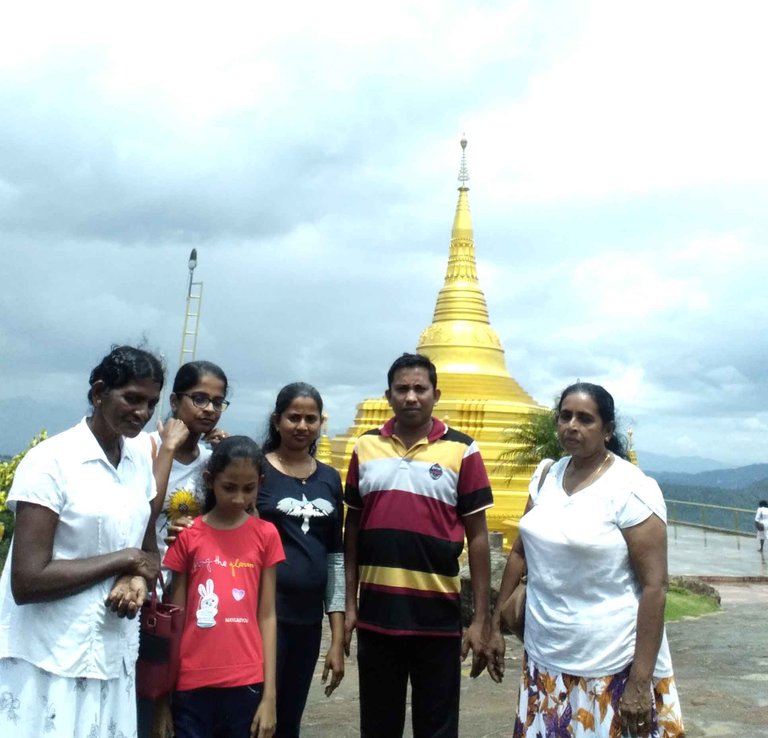 Upon entering this temple, you'll immediately notice the refreshing air and a pristine, clean environment. It appears that the place is meticulously cleaned multiple times a day to maintain its beauty. Furthermore, the temple is staffed with a dedicated and welcoming team.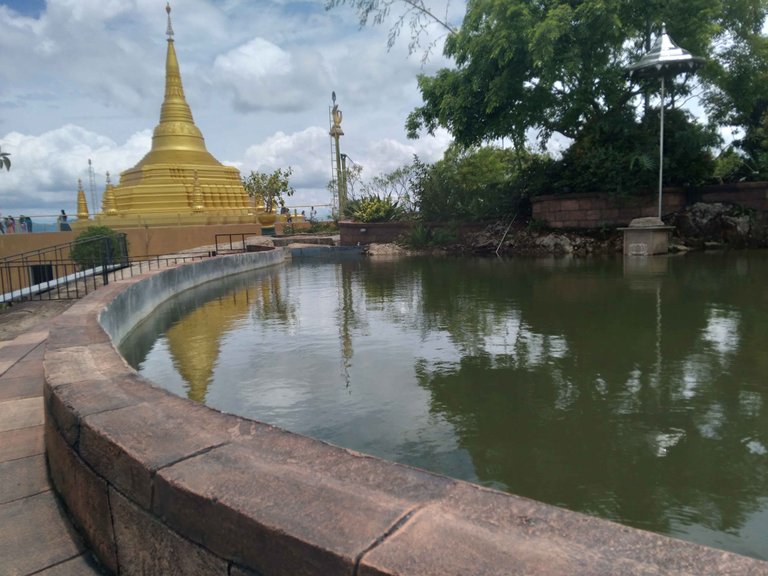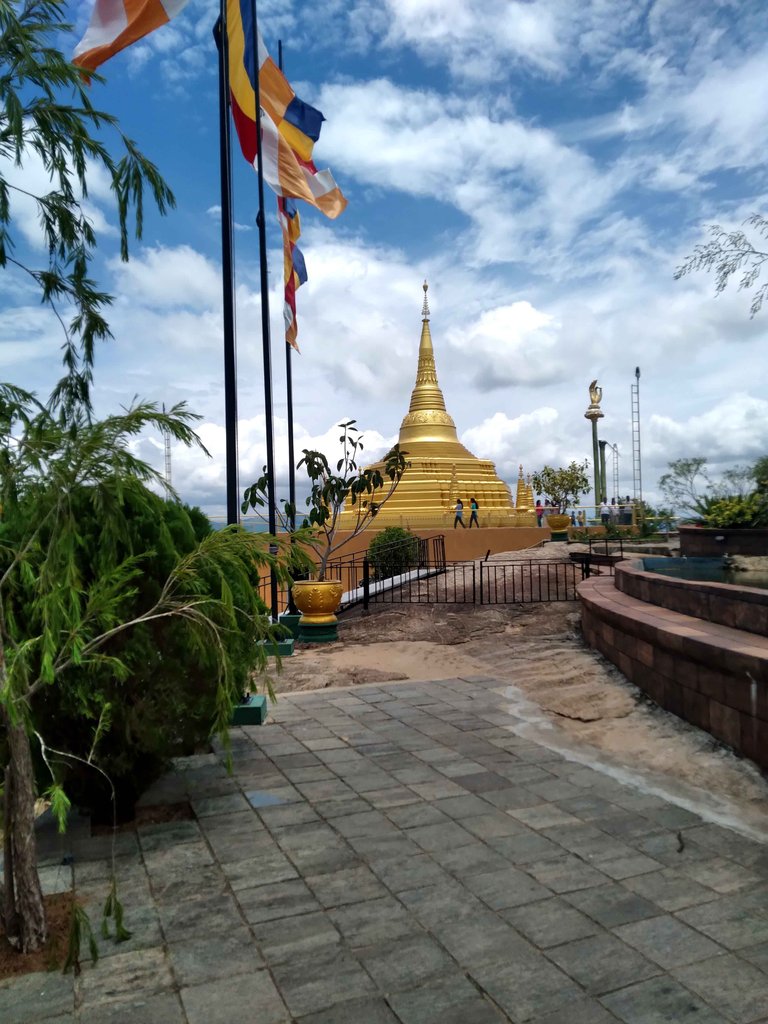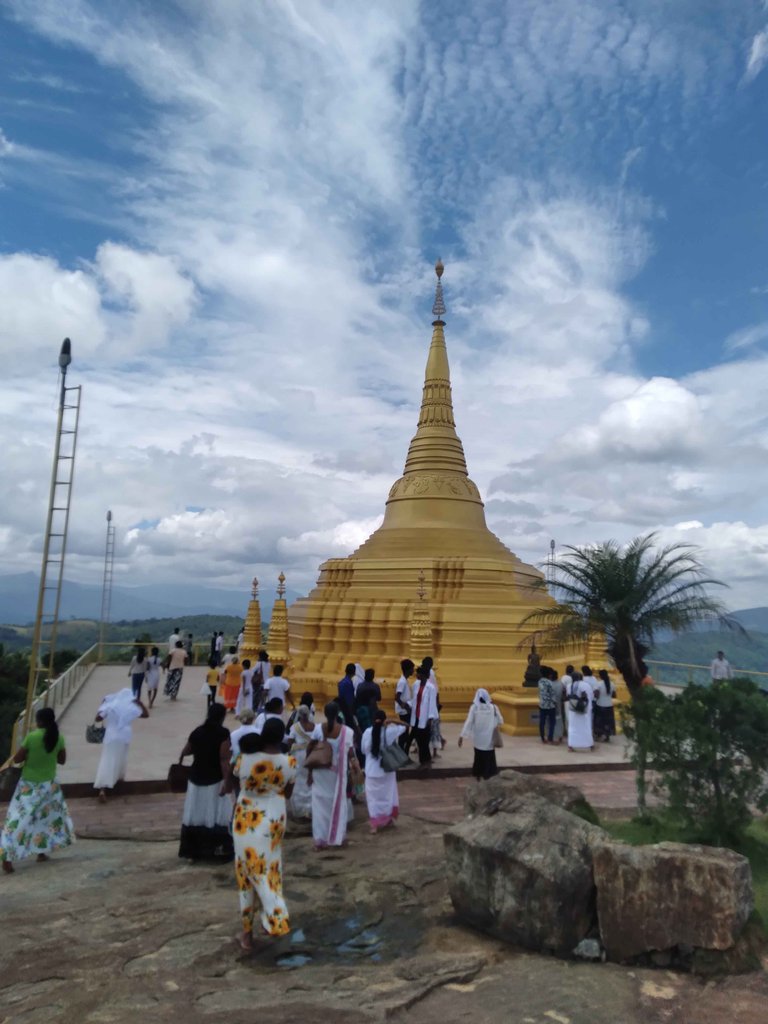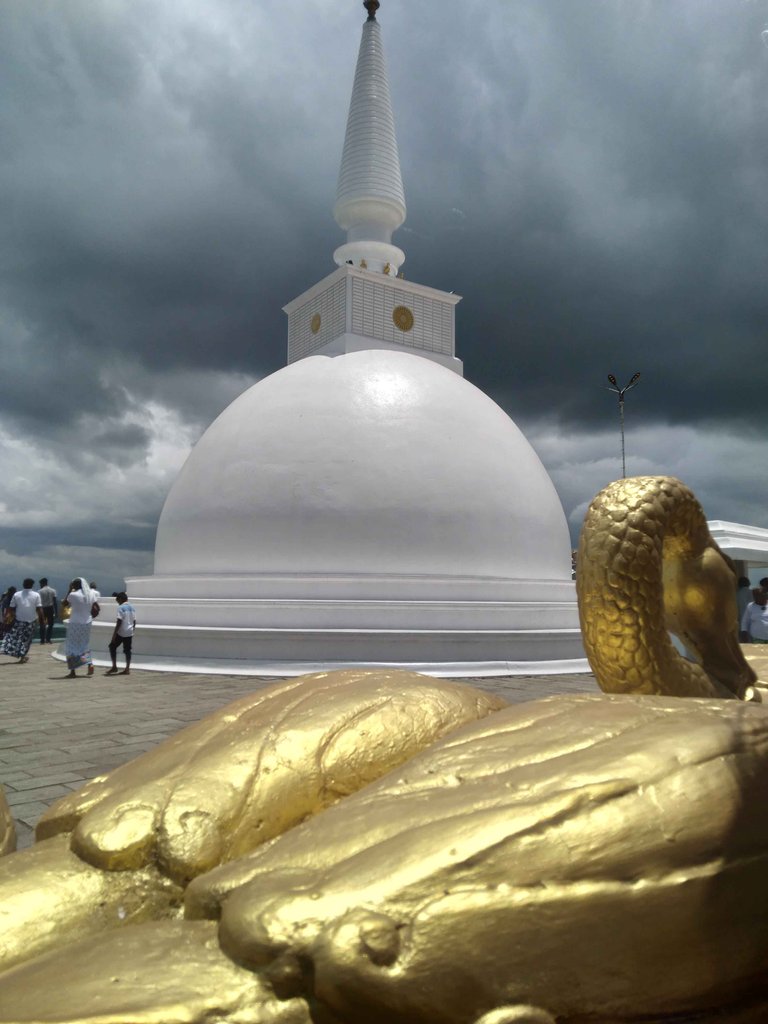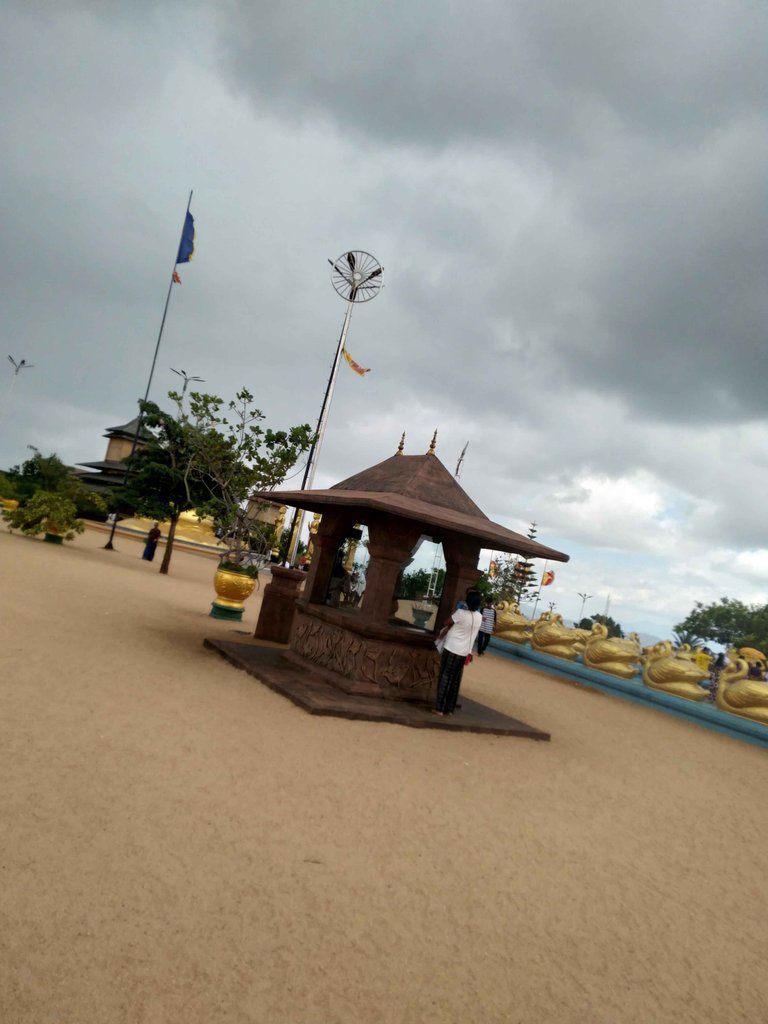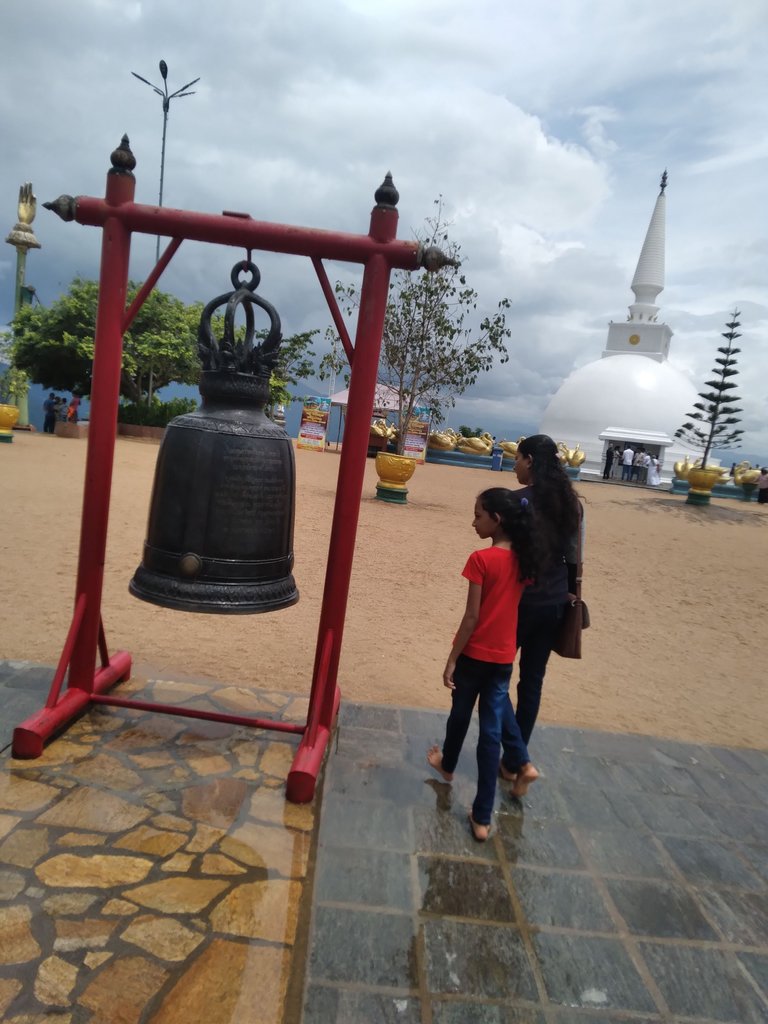 Upon entering the temple, you'll be greeted with a breathtaking 360-degree view of the area, which includes prominent landmarks such as Hanthana Kanda, Siripadaya, and several others. From the temple grounds, you can also catch sight of Sigiri Rock and Sripada Kanda. As you explore the temple's surroundings, you'll have the opportunity to appreciate these scenic vistas. The photo below captures the majestic statue of Lord Saman, known as Sumana.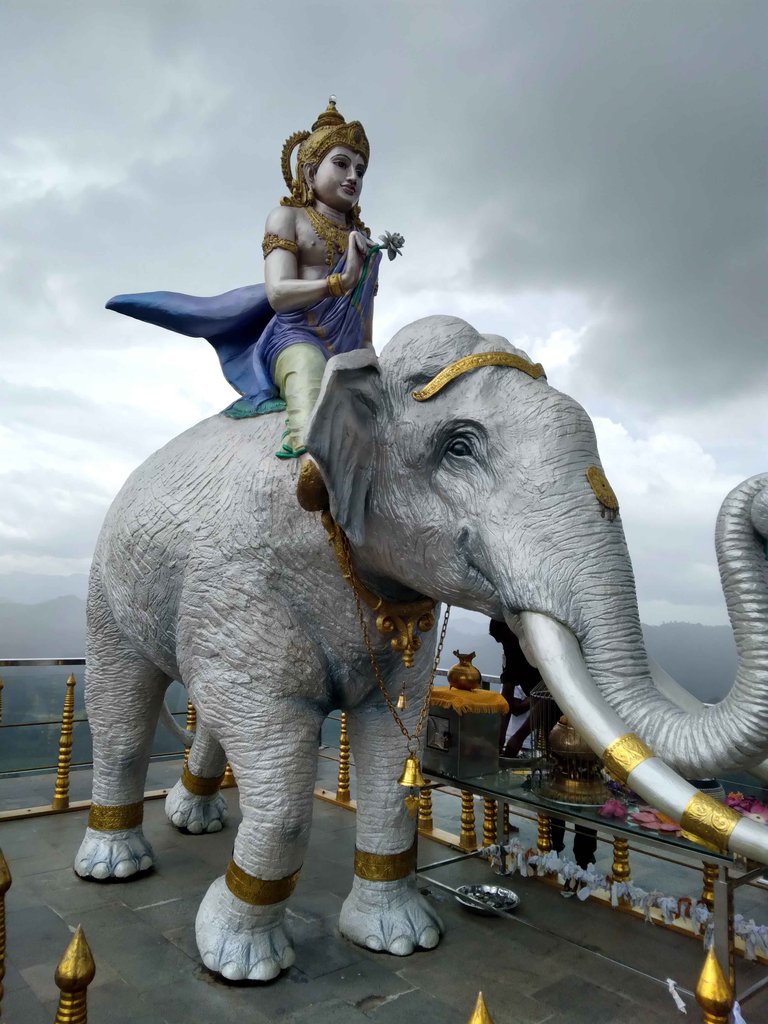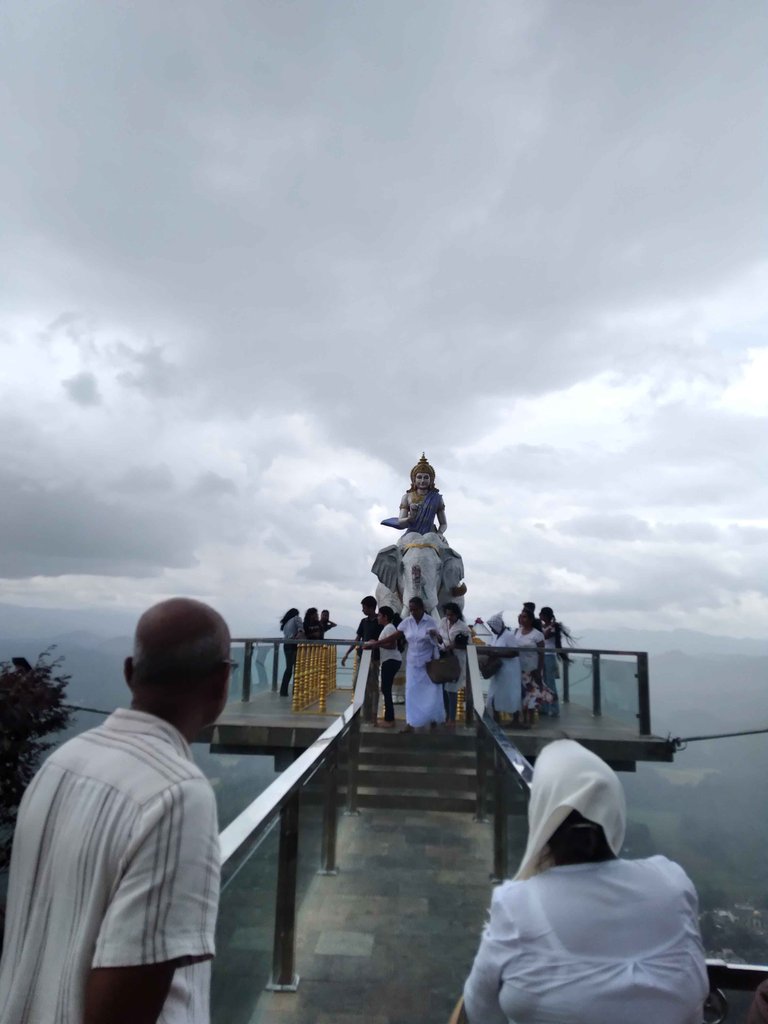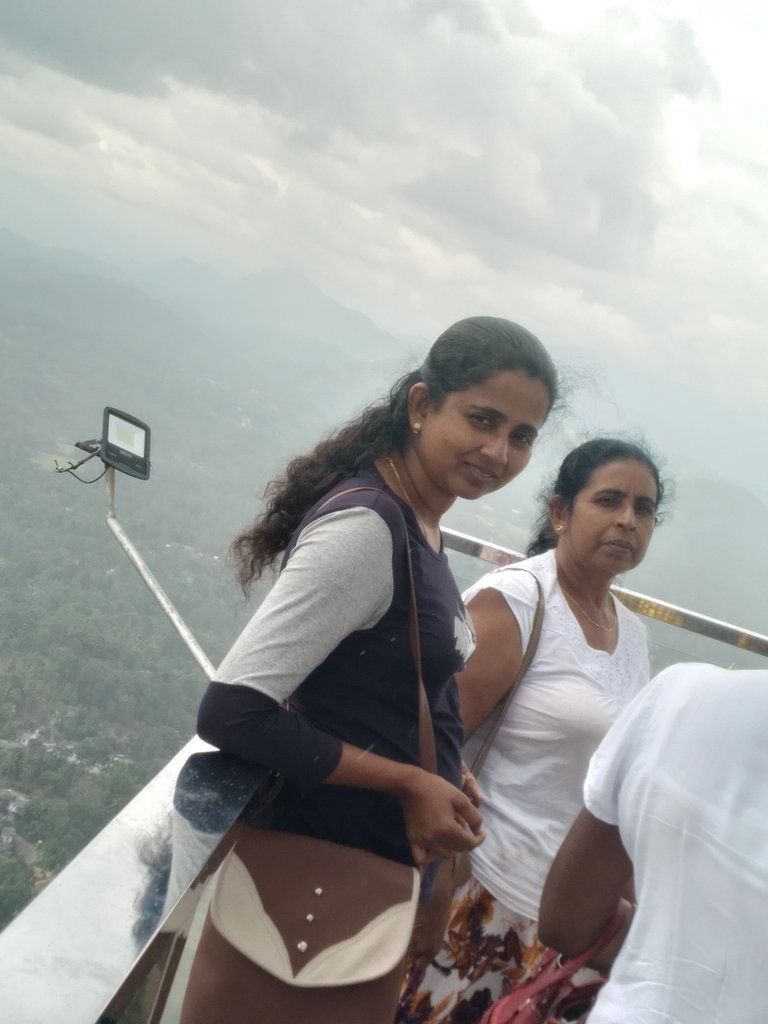 In any case, we spent over an hour here with our family before continuing our journey. It was an excellent trip, and we were thoroughly delighted with our chosen destinations. Stay tuned for another day trip experience coming soon.
---
---