Be Hive Aware (1st Edition) : A HiveBootcampHub HIVE Editorial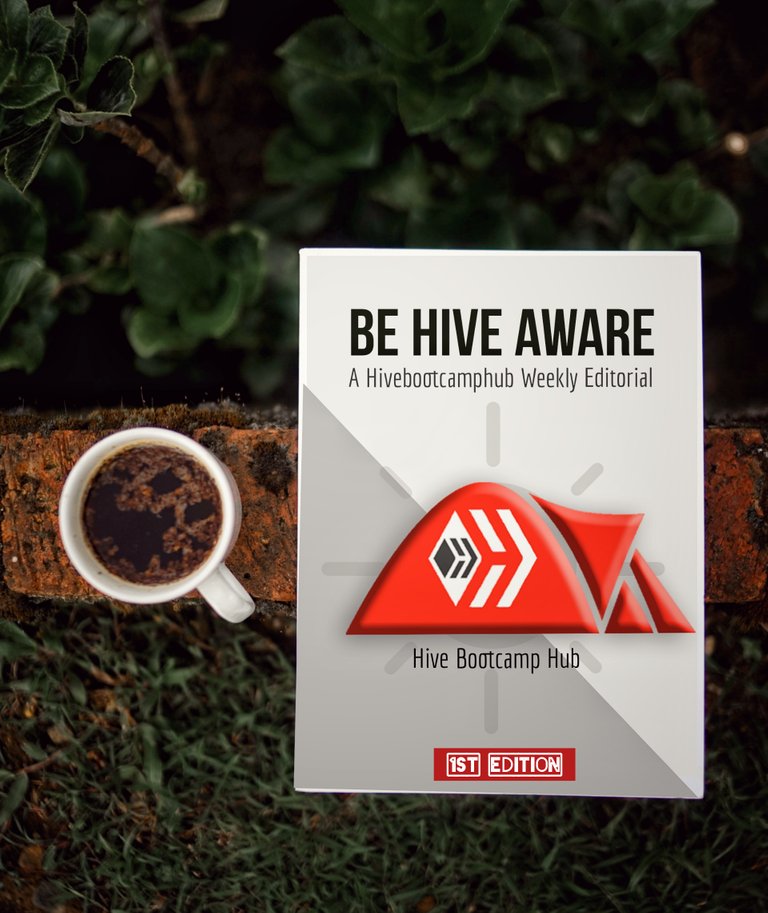 Designed by @promzyelisha



Yippeee!! The HiveBootcampHub Community is happy to welcome all hivers to our very first Weekly edition of Be Hive Aware; an initiative aimed at improving the engagement level of hivers, by providing highlights of various important events on the blockchain with easy access to these events at your fingertips.

These events include Contests, various unique features on Hive, Initiatives that matter and basically anything useful for newbies and old users. To help the newbies, we'll be dropping a few tips, guides and suggestions where necessary.

Without further ado, the article is divided into categories for easy navigation. You can scroll through and check in on each category, explore and engage with the various events and happenings on Hive!

Hive Contests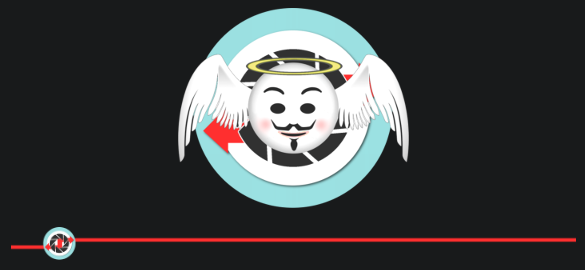 A win in this contest guarantees you getting all your posts re-hived and upvoted for a whole week plus you get to also earn some Archon tokens! You sure don't want to miss out on this. So why not pop in and give it a shot then? Be sure to read through and check out the rules and how prizes are distributed before engaging the article guys. We are sure you won't find them tasking. :)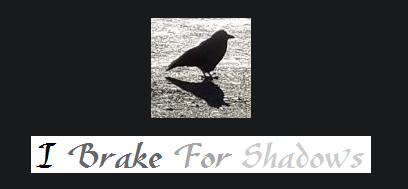 This contest hosted by @melinda010100 is for anyone who can be creative with taking shadows in pictures. Winners stand a chance to win Archon tokens, 100 Ecency points each, Hive-SBI shares, upvotes and tips! All rewards are definitely useful in their unique ways, so be sure to explore and present that original picture with the perfect shadow! Do check out the rules involved which are pretty simple, but make sure you post the picture directly into the Shadow Hunters Community or use #hive-179017 as your first tag.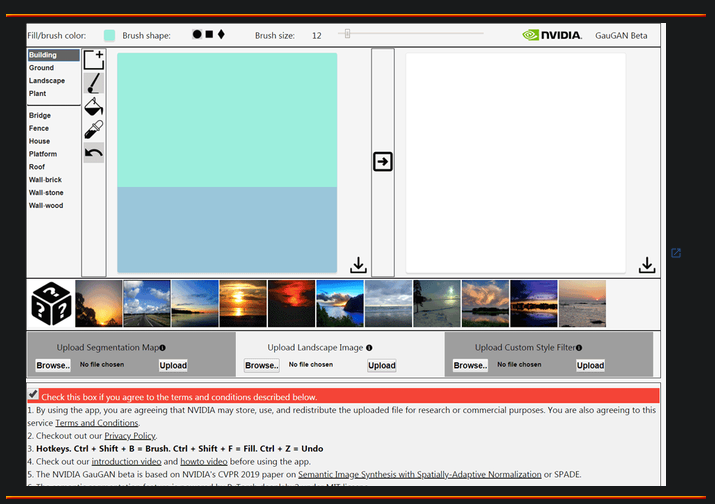 This contest is unique in every way. it is hosted by @steemean (a seven years old hiver) and you actually design pictures with Artificial intelligence when you access the site Nvidia Gaugan. The rules are easy and the rewards involved are motivating enough to give it a try and have some fun!


Hive Features
For the Programmers in the house, be sure to check out @blocktrades post which discussed the updates on the previous week's hardfork 24. The article is well detailed as it discussed; fixes to hivemind bugs, Implementation of tavern-based testing system for hivemind and a couple other things any programmer on the blockchain will definitely find interesting. Click here to access the post!


For the gamers, I'm sure many people have been enjoying playing Splinterlands on Hive!. However, another awesome game to check out is the dCity game! The game reminds one of Simscity which people played back then. The good thing however, is you get to run a city, interact with other users, have fun, understand the real estate business and yes, you get to also earn rewards as SIM tokens or Hive Reward pool! Jump in and run that city hivers!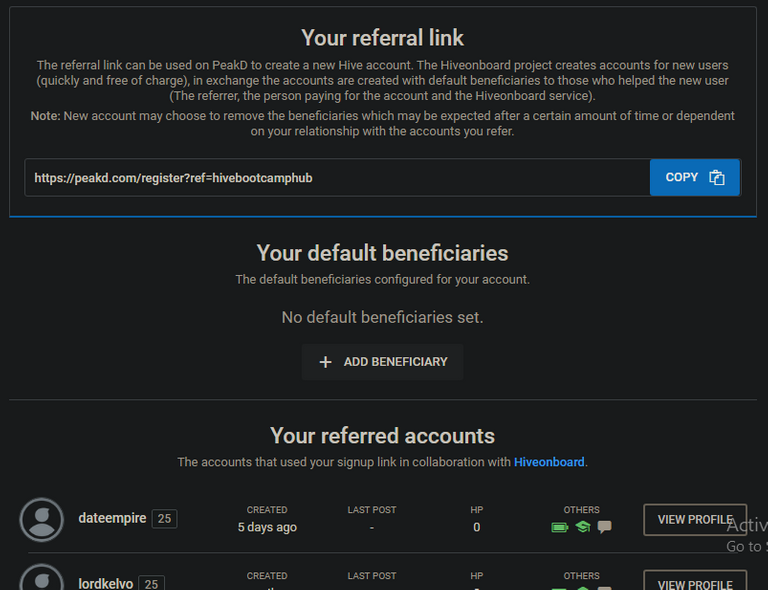 PeakD partners with HiveOnboard to allow hivers use PeakD to invite and interact with potential new users on other social media platforms. You can use your referral link (which looks something like https://peakd.com/register?ref=hivebootcamphub) to help guide users who are interested in censorship free platforms to Hive (the no 1 decentralized social media blockchain!). @themarkymark shared a post that discussed the steps involved in using this new feature. Click here to access the post
New hivers also get a default 5% beneficiary set to their respective referrers. However, https://signup.hive.io/ and https://hiveonboard.com/ are still pretty much available for use!


Hive Initiatives
Be sure to jump in on the fun in The Powerhouse Creatives Community. The initiative is centered on you discussing and giving your personal feedback on the following headings; "The What", "Why", "Who" and "Where of it All" as regards Hive.
To make it easy, you can follow the simple steps involved in this reference article titled My Five for #thriveonhive by @jaynie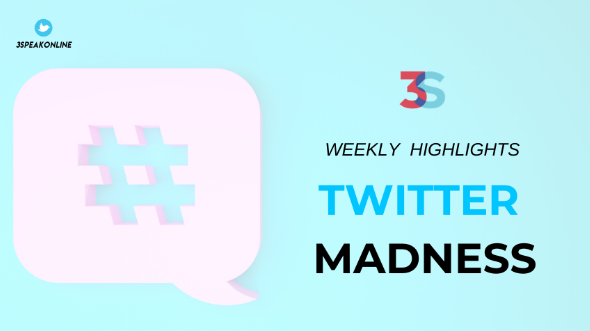 For users who enjoy using Twitter a lot, 3speak has provided a means by which you can help make HIVE grow and also monetize your twitter posts! 3speak is a decentralized alternative for platforms like Youtube and Reddit, where users are free from censorship and also earn rewards for upvotes on your posts. This awareness campaign is targeted at users who have been censored or demonetized on these other centralized platforms.
If you are interested in the 3speak Twitter Campaign, be sure to click here and go through this post to have a better understanding of what you have to do!
Winners are rewarded with 25 HIVE each on a weekly basis! Sounds juicy, right?
Hive Power Up & Sponsor Initiative
In a bid to help motivate new hivers, @cmplxty has shared an awesome way to sponsor newbies on HIVE in his post tilted: Hive Power Up & Sponsor Day. The initiative provides a means to send 1 liquid hive to the account "@steembasicincome" along with the username you'd like to sponsor. This provides you and the sponsored user with shares which are added to your shares. To get higher votes, you need to have more units in the service. There are limits in place to prevent the abuse of this initiative by spammers.
Be sure to select users with good profiles and contents before sponsoring them though! The steps involved are shared in the article mentioned above and everyone is enjoined to try it out!
Written & Compiled by @mengene

The HiveBootcampHub community wishes you all the very best in your Hive engagements. Cheers and continue to stay safe guys!

designed by @promzyelisha
Before going further, kindly subscribe to our HiveBootcampHub Community here

Kindly support by delegating Hive Power to @hivebootcamphub
50HP | 100HP | 200HP | 500HP | 1000HP | 2000HP
Join the Discord Server so you don't miss out 👇


The Hive Bootcamp Hub Team ain't tired and we are very determined and focused to see you guys prosper and successful as a content creator and Crypto Enthusiast both on Hive and beyond.
It's our passion to make sure that the Hive ecosystem continue to grow and we believe the best way to go about this is to take actions that will help bring in new users and educate them on the things that they need to know to be a successful content creator and crypto Enthusiast on Hive.
This is just the beginning of great things on Hive Bootcamp Hub, as we look forward to enhancing, simplifying and making easy the onboarding process of newbies on Hive.
Don't Forget
In Hive Bootcamp Hub, We Nurture For A Brighter Hive Future
---
---
Our Social Media Channels

---
Writing might seem lot like a confusing mess, but unleashing your creative mind is really all you need

Designed by @dimsyto
---
---