Rising Star Giveaway No5 - 5000 Starbits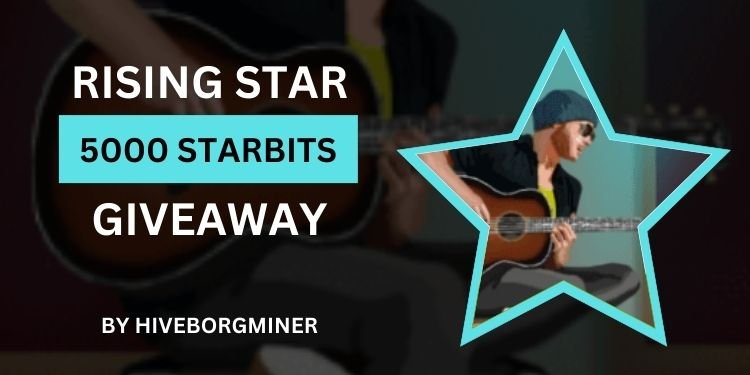 Giveaway No5
How to participate?
Leave any comment below.
Follows and votes are not required, but thank you if you do.
First 5 who comment will receive 500 STARBITS each!
If there are at least 5 comments, one random user will get 2500 STARBITS (including 500 prize winners), if not those 2500 tokens will be transferred for the next Giveaway!
Ends in 48 hours.
Join Rising Star game.

Results of the Giveaway No4
There were 12 players in this round.
First 5 will get 500 Starbits each. Here are all the participants: @emeka4 @steemstreems @efmm @haris2686 @akiraymd @pregosauce
@kaiggue @blitzzzz @jfang003 @daethical @licha22 @memess
The winner of 2500 Starbits is steemstreems
Congrats!
---
---