AFFECTING LIVES POSITIVELY THROUGH HIVE

Hello everyone, happy new week. I welcome you to my blog update on how our humanitarian service is rolling.
We were able to go visit a woman who lost her husband last year. I got to know about her through a friend during our discussion of the days when I went visiting. It took a while before I scheduled a meeting with her at her residence.
When we got to her house I discovered that she has three children 2 boys and a girl. It has not been easy with her living alone in a bushy area. The husband's people don't care much about her according to her. They went as far as taking her husband's motor bike the only asset he left for her. They don't bother about her and she takes every responsibility of the children. Life has not been so easy for her. She works with a private school and we all know how working with private school can be, so after school she sells tablet soap which she produce by herself so as to make up.
During our visit to her house I was able to go with some food stuff, a carton of biscuit and a carton drink at least for her children to take to school that cost #6,000 that is 26.55 hives.
I am looking at raising some more money that will at least take care of the school fees of one of them. The fee is #26,000 that is 115.04 hives. Please I ask that you help in any Way you can to keep the hope of these children and their mother alive as she will always keep you at heart.
* My Gallery*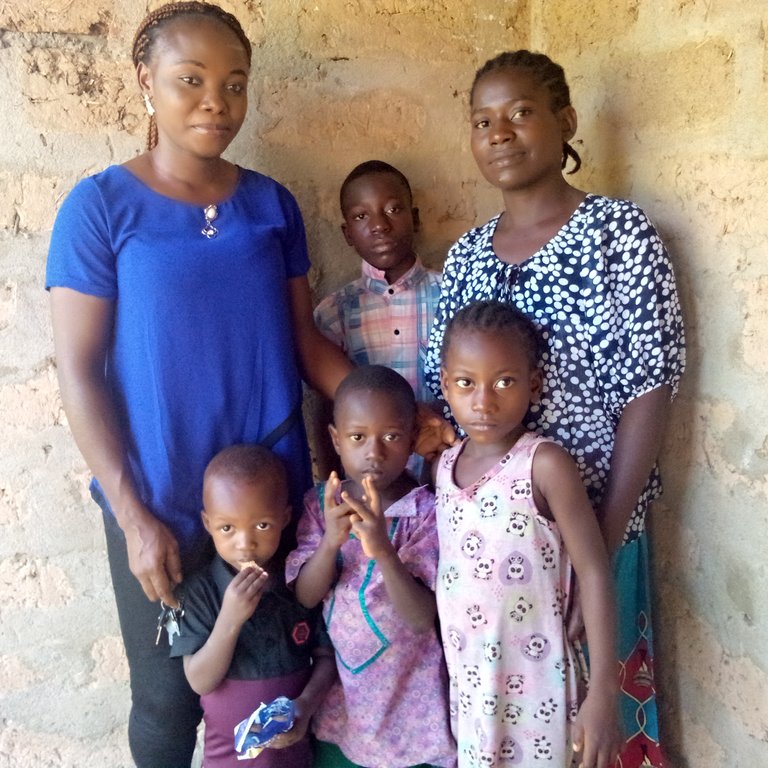 This is the woman, my friend who told me about her and my son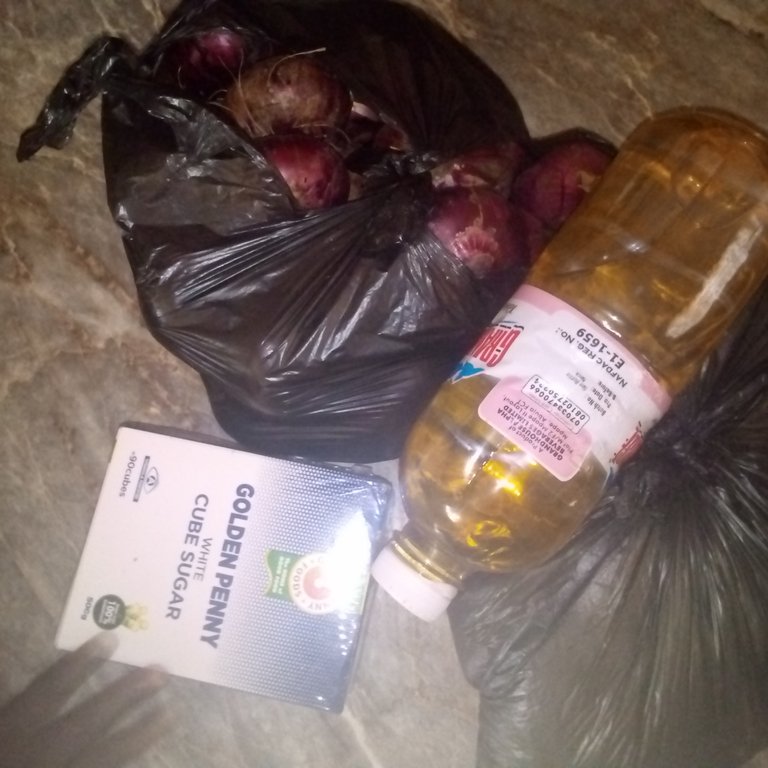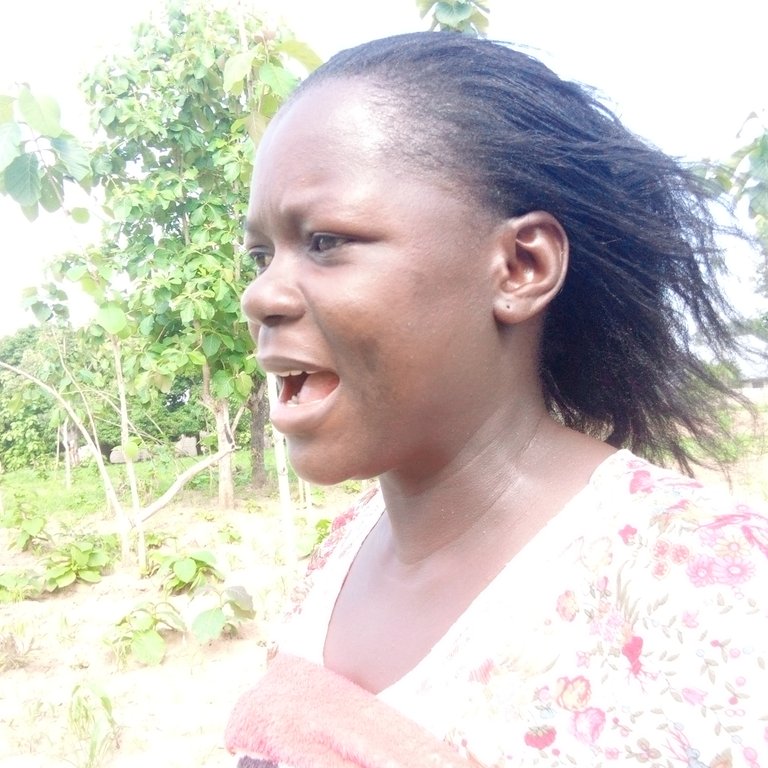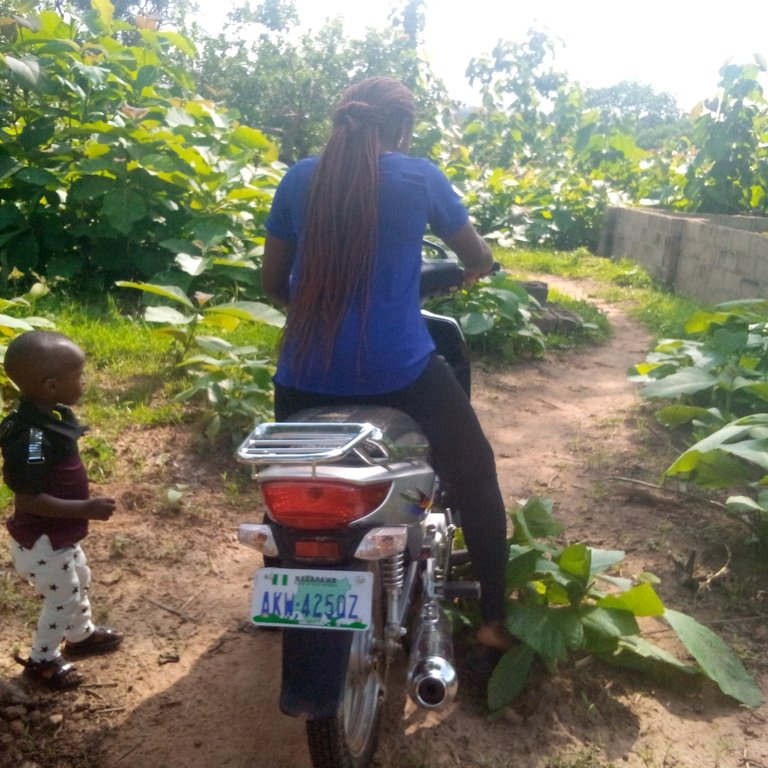 On our way to the house

The husband was able to build a house before he died last year, so they stay there and bushes are their companion, despite the security treats they still live there.

This is the house

A lot still need to be fixed there

I sincerely appreciate everyone that encouraged me in one way or the other in this service to the society, the likes of @dswigle @goodysam @mcsamm @canadian-coconut because giving help to a child is reaching the world in disguise. I will keep the update coming until the finance is realised for the boys school fees.

All the pictures were taken with my device

Thank You

I am your friend @hivedeb
---
---