Here is What Helped Me Out Of Loneliness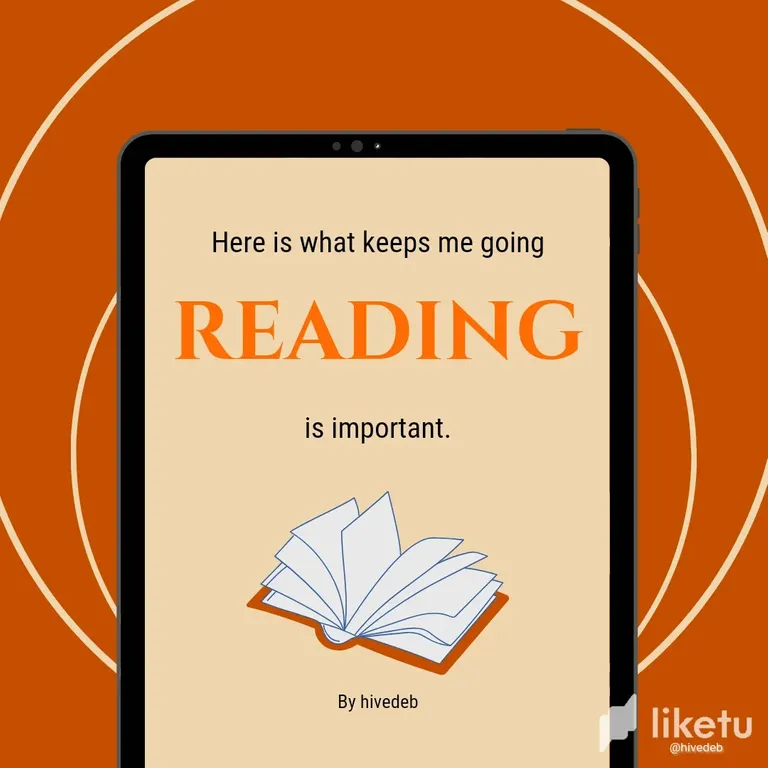 Designed using Canva Mobile App
Hello friends it's such a lovely thing to know that it's the weekend already. This week went so fast, I was just imagining how Friday just arrived from Wednesday, but later I discovered that yesterday was Thursday...wow!! What a week. Do have yourself a seat as we take this ride together.
---
At one time or the other everyone feels a kind of should I say depressed or lonely? I think loneliness will do in this. This is a time that one maybe had one that needs to be done and there a still much time left, also times it is always felt when you are tired of routine activities.
From my explanation, you can see that anyone can feel a kind of boredom. Well, the one I can relate with happen when I was still in a higher institution.
---
In Nigeria strike by lecturers is like an annual event that when is not held as if something is missing, the one that has partially ended lasted more than 8 months we can even sum it up to one year and it wasn't funny at all, my sister tenewed her house rent and it wasn't up to 2 weeks the strike began. Now she is preparing to renew the rent because the house owner is not considerate at all.
Ao, that year I was just in my second year when the whole drama began and I just renewed my rent returning home was not a good option for me because my state was so far from my school. Traveling for about 18 hours was not in my dictionary then so I considered what I was going to be doing at home was not so relevant.
---
I was thinking this was going to take just a feel days or weeks. I noticed that I didn't have much to do, just eat and sleep. And I was already tired of it. As they always say 'an ideal hand is the devil's workshop and I say that the ideal mind is the office of the devil.
Well, I decided to keep myself reading books that may help me. Then I began to fast like never before. That was when I came across some books by Kenneth Hagin. His books my life and they helped to build my faith to believe that nothing is impossible. Also, I read this book by Rick Warren Purpose Driven Life, as a young girl I got to discover purpose so early and that helped to shape me that if you are not watchful you may think she is proud.
---
Engaging in relationships was not my thing because I looked forward to someone with who we will together achieve the purpose. So, I want to recommend this book to everyone that will come across this blog now or later.
Not too long the strike was over and we returned to academic activities.
---
Loneliness cannot be avoided, but whether it can be referred to as worth it or a regret depends on how you happened to the situation at hand.
Thank you so much for visiting my blog and hope you learned something this time. I will like to get your review in the comment section.
---
For the best experience view this post on Liketu
---
---