WHAT DO YOU SAY TO POLLUTION? I SAY NO TO POLLUTION
Yes, we are talking about something that is affecting everyone in society today which is pollution. To join in this amazing contest just click here. I appreciate #hivelearners community for helping the newbies find their footing and all the moderators, you all are doing great work.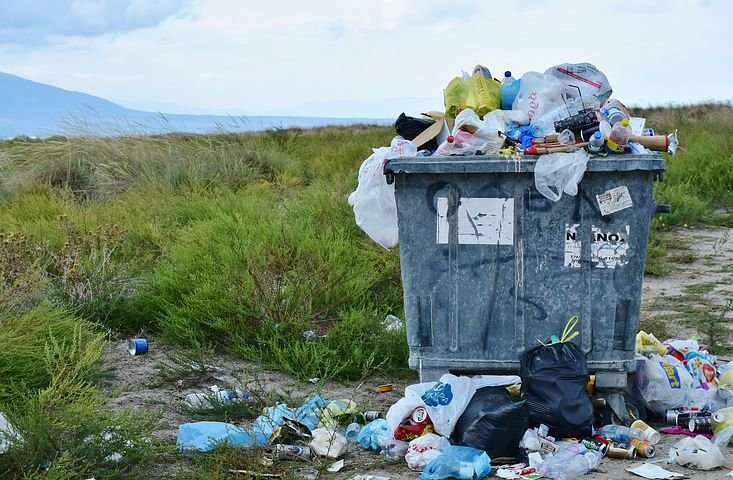 Source
Pollution is introducing what is harmful to the environment. A greater percentage of pollution is caused by man. Sometimes what can be seen as pollution in a particular environment may not be seen as such in another environment. But on a general note, we have noise pollution which can be caused by playing loud sounds which may be inconveniencing to the neighborhood. Also, air pollution can be caused by patrol chemical industries this is so common in the South-South part of my country. This has resulted that most of these cities do not have good water to drink and enough land for planting crops due to industrial activities.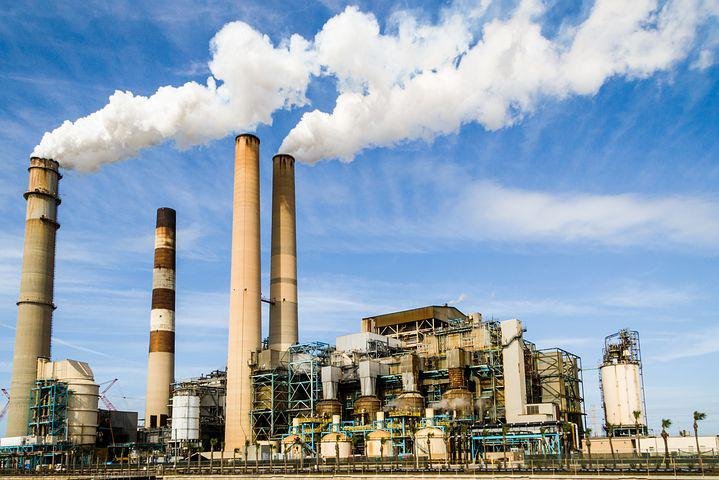 Source
The most common form of pollution is caused by humans. Humans contribute more than 70% to the pollution in the environment today. This is done through the following;
Disposing of waste randomly: We go a bead to drop waste in unwanted areas and within a short time the area will get filled and overflow. This even goes ahead to cause contamination of the air we breathe.
Lack of good drainage: Most homes do not have good drainage systems so the households dispose off their waste opening and mosquitoes breed on it and which results in a high risk of malaria and typhoid infection.
Undue burning of bushes that is deforestation: Men go-ahead to burn bushes and cut trees for their interests without replacing them. When you cut trees you should have had a plan to replace them, so when the heavy wind comes there is no way to reduce it so It blows in sicknesses and houses are destroyed too.
Most people that have little or no drainage wait for the rain to fall for them to dispose of their waste. You know that rain will now pack these waste to a place and block the drainages and it will result to erosion it can even lead to Flood
To reduce the effect of this pollution on our environment, I feel the following should be looked into.
Clearing of the drainage system: the drainages should be sanitized to remove the things that have blocked them, especially during this rainy season
People can think of investing in waste management: If a company comes up with the waste management proposals I believe they will make it because so many are looking for a good way to dispose of their waste. Also, some of the things people dispose of as waste can be recycled into something good that can be used too.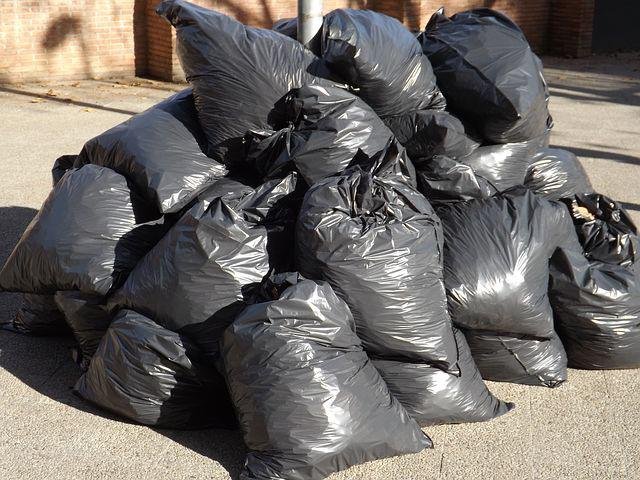 Source
The government should bring a law to guide waste management.
People can be taught the importance of disposing of waste properly when the knowledge is widely spread I think there will be a great improvement.
In my area people burn the trees so have to produce charcoal that will be used for cooking and industrial purposes, to reduce this the government should make the economy favorable to the citizens by reducing the cost of kerosene, gas.
Everyone can contribute to the reduction of pollution in our society. When I play my part and you do yours, the environment will be sanitized.
Thank you for your time. I'm @hivedeb stay unpolluted
---
---