Hive Gaming Community Daily Curation Project - 01/12/2022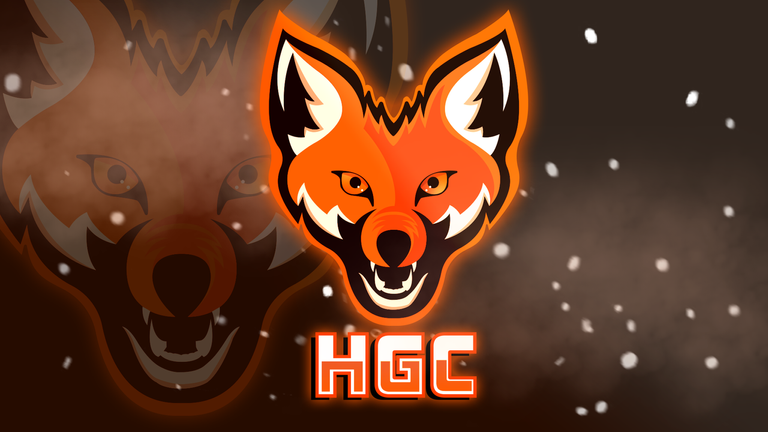 Hive Gaming Curation Report
---
Welcome to another installment of Hive Gaming Curation.
Do you miss Teamfight Tactics? @ikasumanera shared a game with us and I even forgot the champions. For those who don't know, this is an auto chess game and the champions you put on your board fight for you. We are very close to the arrival of a new set in the game. After 5 days set 8 will be released in the game and the champions and everything will change. I am sure that after this change, there will be more and more posts about this game in our community. Are you wondering where Ika placed? Then visit his post and check it out because I won't tell you.
Overwatch has already proven to be one of the greatest games of the year. But what does it look like through the eyes of someone who calls himself a bad shooter player? @oldfool shared his first experiences with the game. As I expected, he liked the game in general, but there is one thing he didn't like. Wondering what it is? Don't forget to visit his post because there are no spoilers in this post.
Have you ever played as armor in a fighting game? Yes, that's right, have you ever played as armor? In a game called Loop Hero, you don't control the hero, you control the armor and weapons. You have to defeat your enemies by changing the armor combinations you have. This is one of the most different games I have seen and I will try it at the first opportunity. @cocacolaron also commented on the graphics of the game in his post. If you want to learn more about the game, don't forget to visit his post. I am sure you will love it.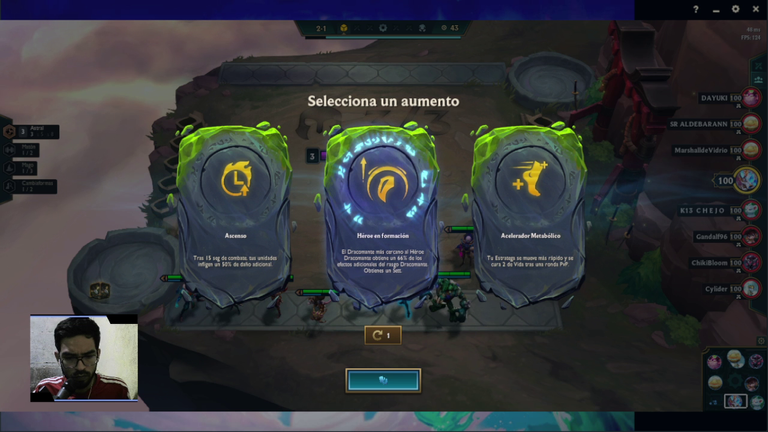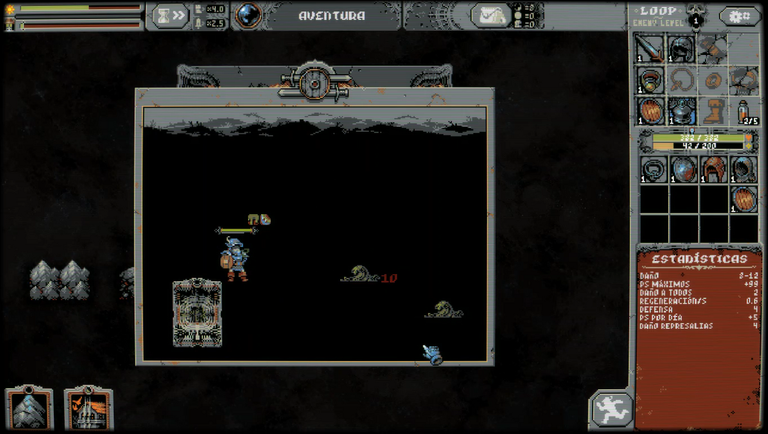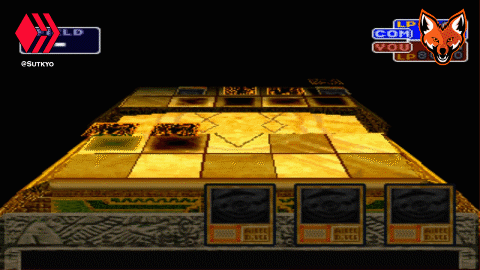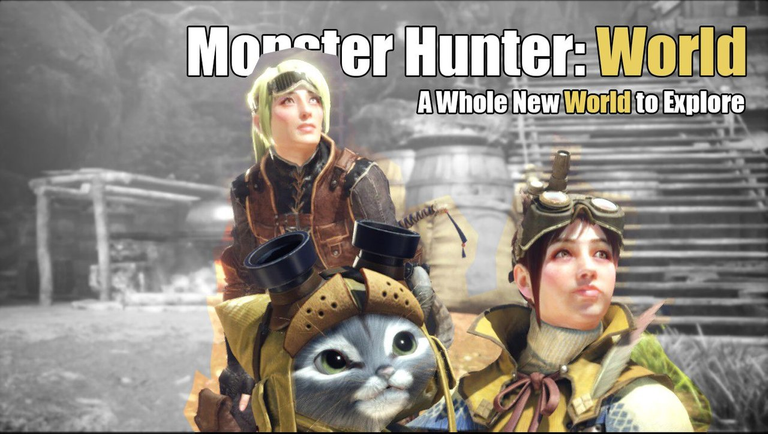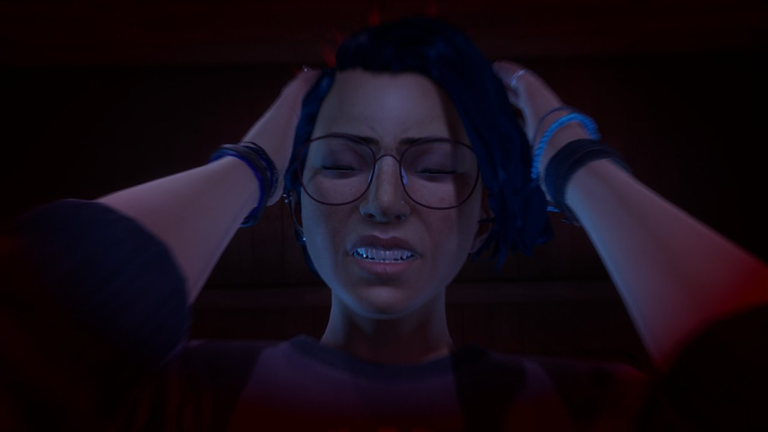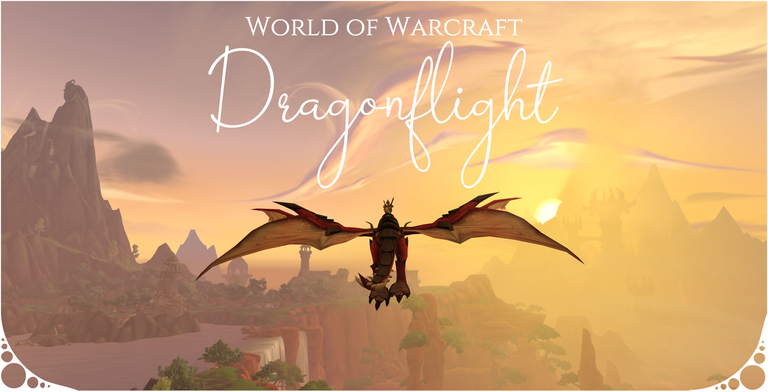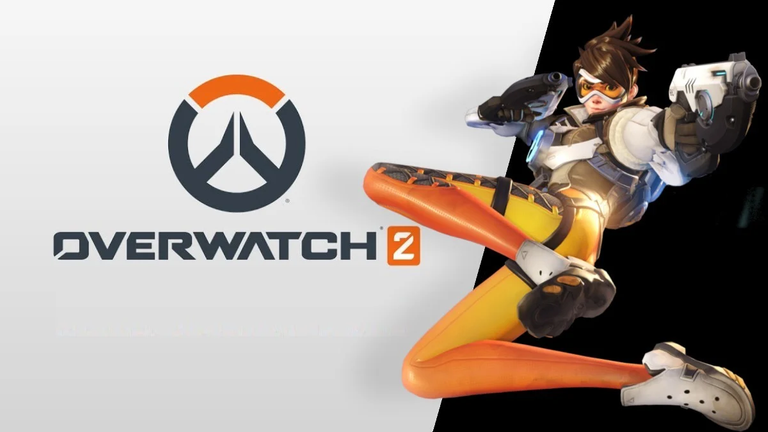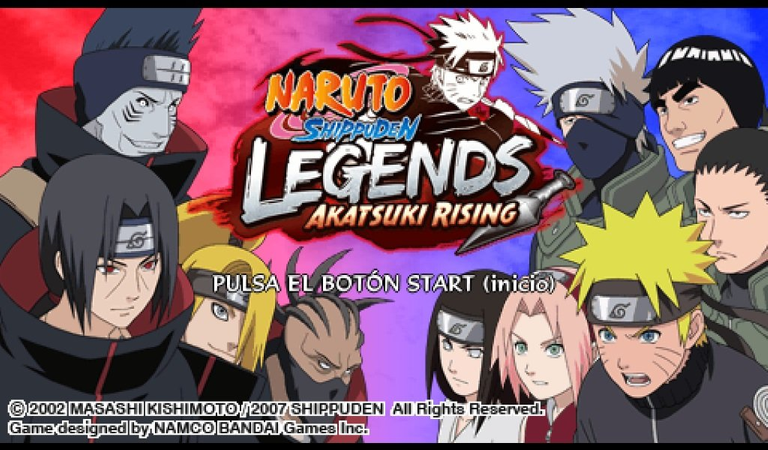 At Hive Gaming, we strive to highlight the best gaming content on the Hive Blockchain. We have scoured the community to find some posts that truly stand out in quality and engagement.
Engagement within the gaming community will only make our community stronger. So be sure to take some time each day and visit posts of others.
Be sure to join the Hive Gaming Community Discord and subscribe to the @hivegc account to stay up to date with all things gaming on Hive. Thank you for being a part of the greatest blockchain and for all of your contributions.

---
---