Hive Gaming Community Daily Curation Project - 03/11/2022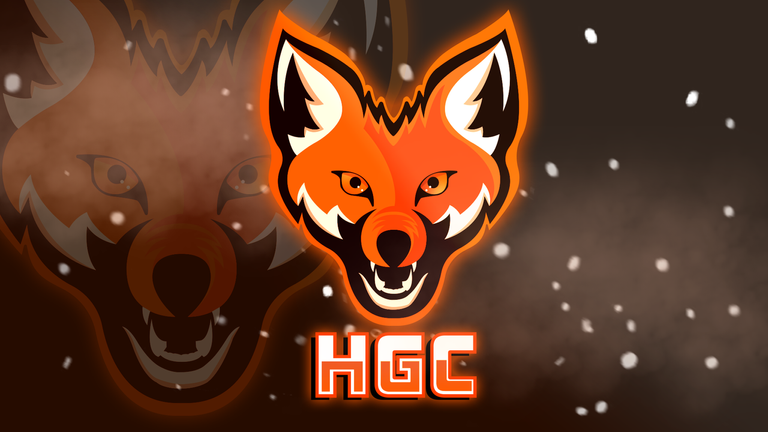 Hive Gaming Curation Report
---
Welcome to another installment of Hive Gaming Curation.
Do you have any old game DVDs or CDs? Well, these are becoming more valuable to game collectors as the years go by and can save you a lot of money. Some games are no longer sold or played. @venapboyz takes a look at one such game, Street Fighter IV 3D Edition will soon be unplayable because Nintendo will prevent them from being played and downloaded. So if you have old games that are still playable, save them. Be sure to visit his post if you want to learn more and get a look at the game.
In Moba and MMO games, the rules are clear. There are damage dealing champions, there are tanks, there are support champions, assassins and warriors. In general, everyone plays by the rules, but sometimes breaking the rules can make you stand out from the crowd and you can discover something very powerful. For example, @kuronokenshi plays a Healer as a DPS in Paladins. It's something you don't see very often, and he seems to be quite successful. Visit his post and prepare to be surprised, but please don't be inspired by him and try to play AD Soraka in League of Legends!
Albion Online madness continues in our community! I can't play it much because of my internet problems, but many of our members might be playing it right now. @technicalside has also joined the adventure and is busy fighting in dungeons. This game is a lot of fun and doubly fun when played with friends. If you also play this game, don't forget to visit his post and ask him to play together. A small detail, please be aware that playing this game can be addictive. I don't want to lose a Hiver.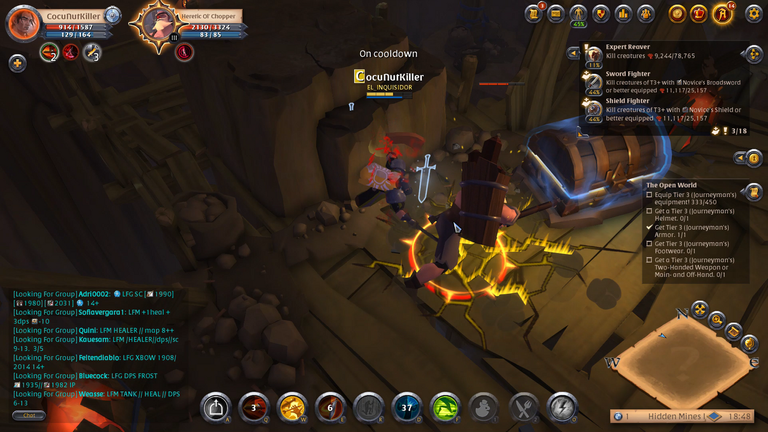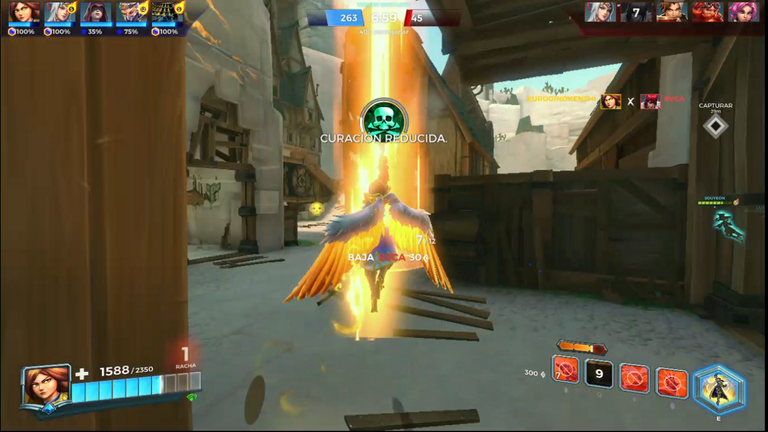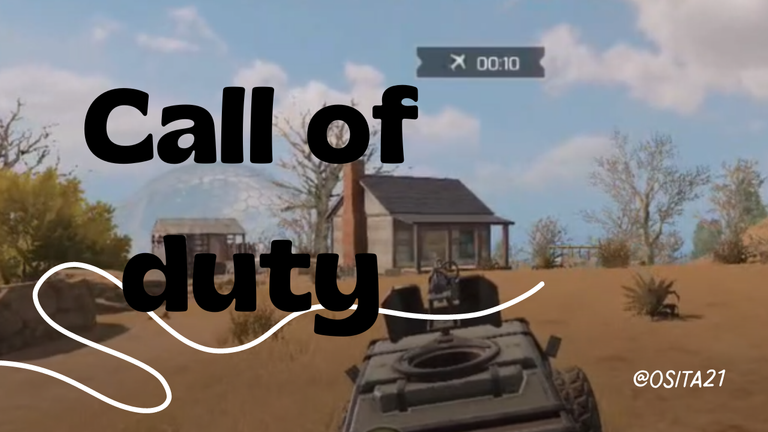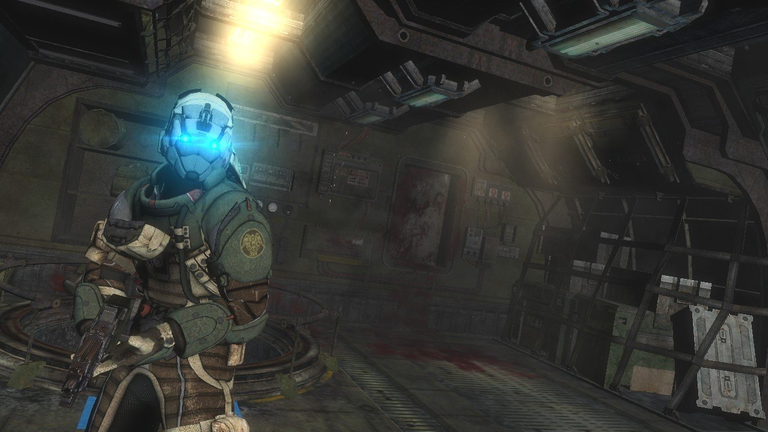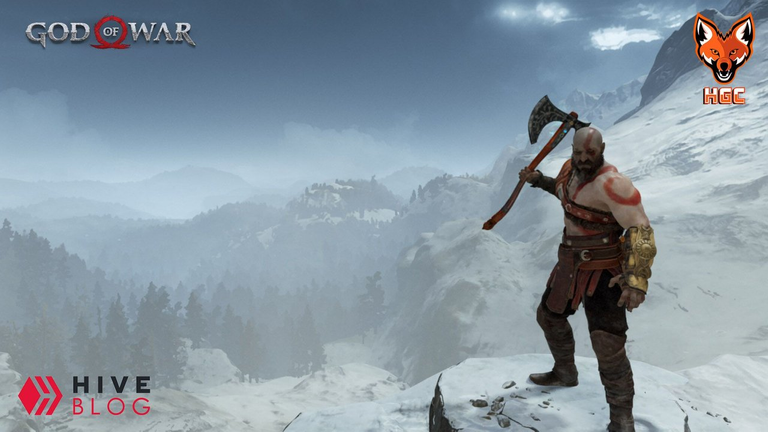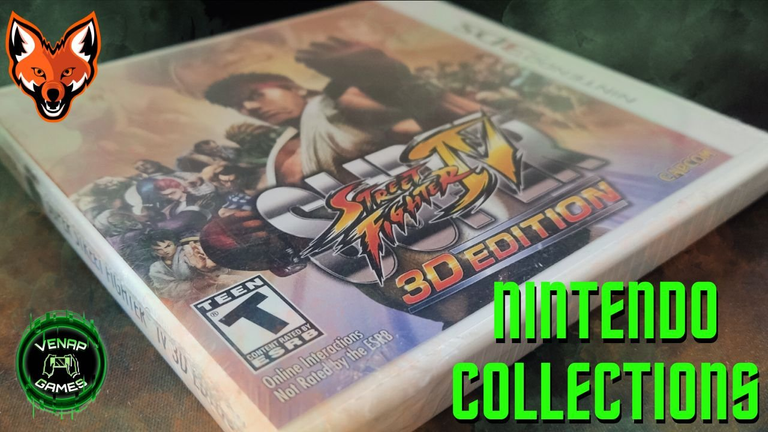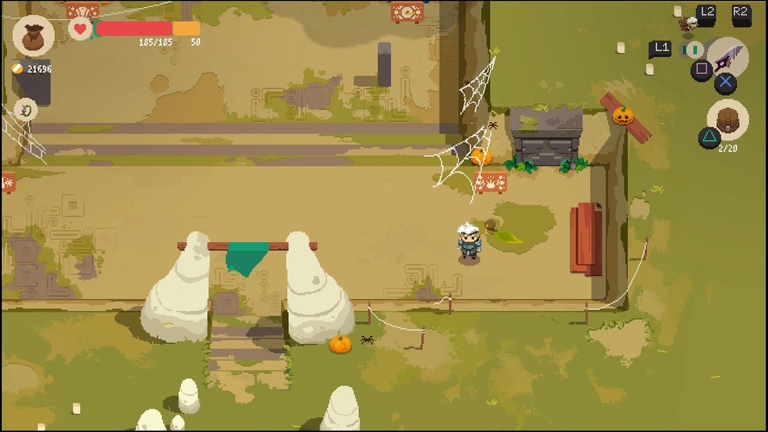 At Hive Gaming, we strive to highlight the best gaming content on the Hive Blockchain. We have scoured the community to find some posts that truly stand out in quality and engagement.
Engagement within the gaming community will only make our community stronger. So be sure to take some time each day and visit posts of others.
Be sure to join the Hive Gaming Community Discord and subscribe to the @hivegc account to stay up to date with all things gaming on Hive. Thank you for being a part of the greatest blockchain and for all of your contributions.

---
---