Hive Gaming Community Daily Curation Project - 04/11/2022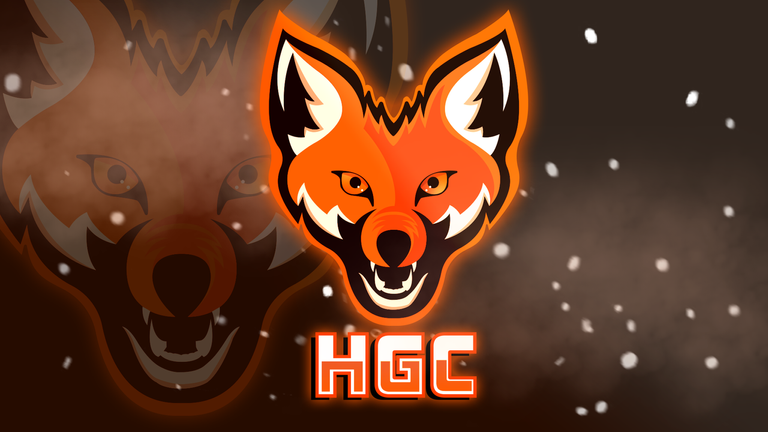 Hive Gaming Curation Report
---
Welcome to another installment of Hive Gaming Curation.
The number of crypto games on Hive is growing every day, most recently a new 3D shooter called Crypto Shots. @lofone tells us about the game and also shows us gameplay videos. The logic is simple. You try to shoot and kill the creatures you encounter in a level and you have to complete the level. If you are wondering what this has to do with crypto, you can visit his post and get more detailed information. It is obvious that the game has a very bright future.
How many years have you been playing games, how many different games have you played, it's hard to answer all of these questions. So what kind of behaviors do you exhibit while playing games? @gabotask published a post about this and listed the things that every gamer does once in a lifetime. There are 5 items on the list and I have done all of these items at least once. The item that attracts my attention the most is reloading even if only 1 bullet is missing. This is something we should never do, but I can't help it, I feel like I'm going to die if I don't reload at that moment, and just as I'm reloading, the enemy comes out and kills me. If you are curious about the other things on the list, don't forget to visit his post.
Albion Online is still number one for our community. We have a lot of people playing and sharing their adventures in our community. @therealflaws wanted to share something about the game with us. There is a lot of content in the game, but for a lot of content you need a team. It's fun to play alone, but if you want to do everything in the game, you need a clan. If you are curious about the rest, don't forget to buy popcorn and coffee and watch the video. However, I think popcorn goes better with coke haha. @oldfool also talked about how Albion is an interesting and long-lasting game. I mean, some games entertain you for a short time but then get boring. I agree with him on this. If you play Albion Online or if you are interested in it, don't forget to visit his posts. Also yesterday was oldfool's first anniversary at Hive. You can celebrate him too.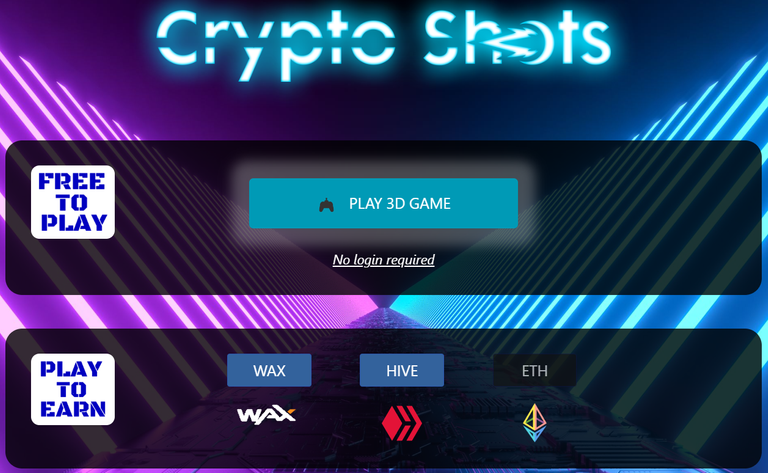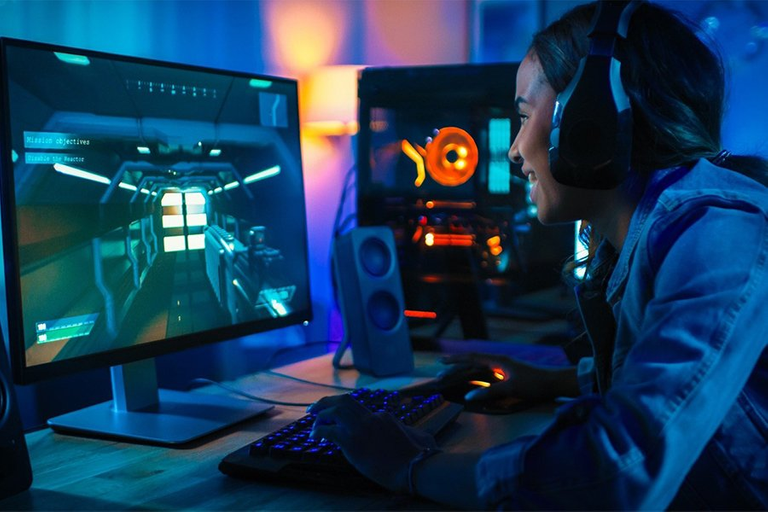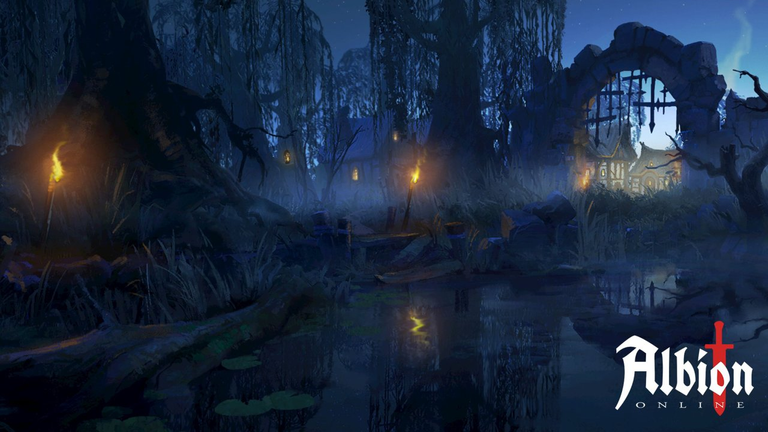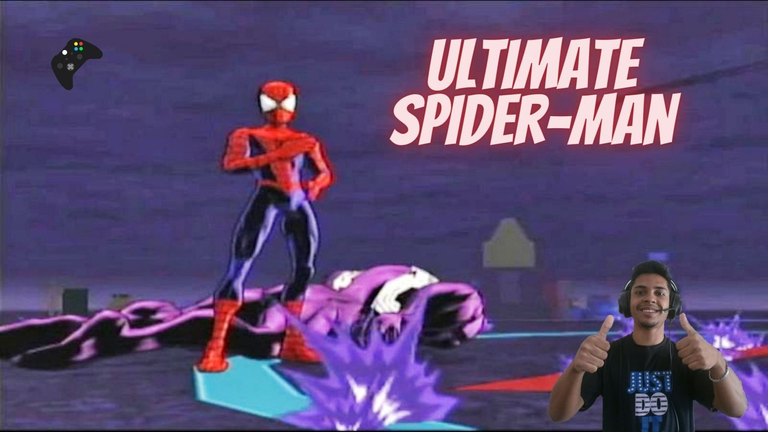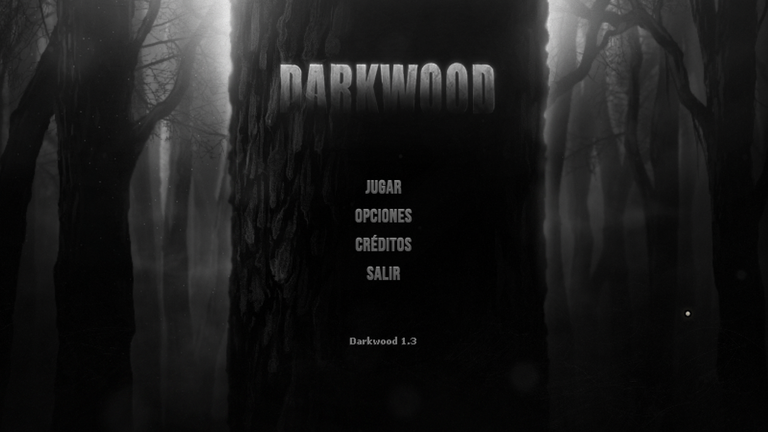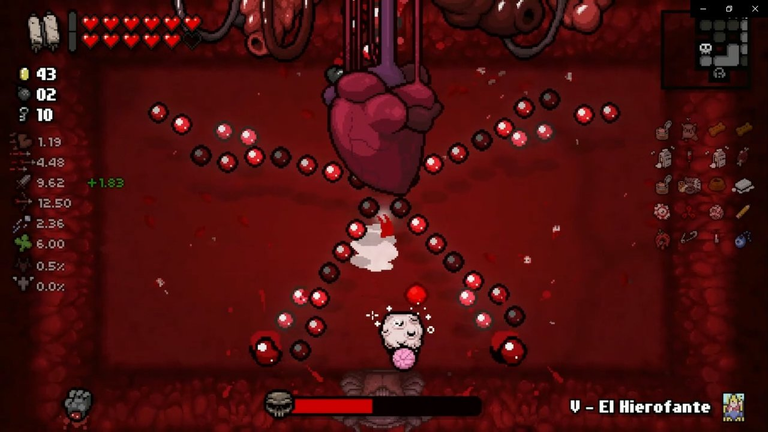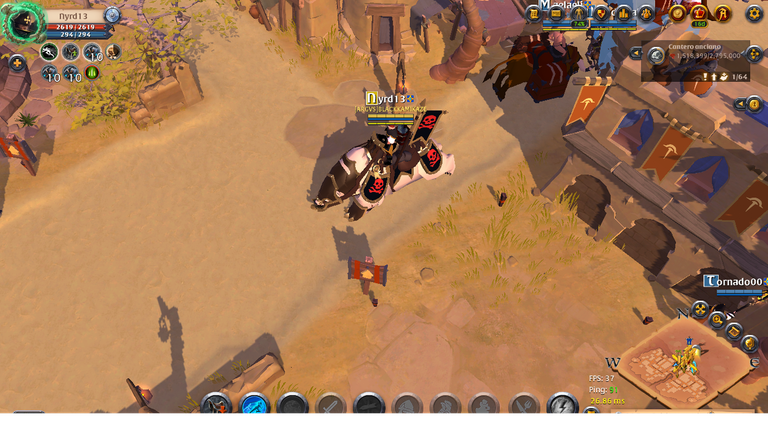 At Hive Gaming, we strive to highlight the best gaming content on the Hive Blockchain. We have scoured the community to find some posts that truly stand out in quality and engagement.
Engagement within the gaming community will only make our community stronger. So be sure to take some time each day and visit posts of others.
Be sure to join the Hive Gaming Community Discord and subscribe to the @hivegc account to stay up to date with all things gaming on Hive. Thank you for being a part of the greatest blockchain and for all of your contributions.

---
---