Hive Gaming Community Daily Curation Project - 05/06/2022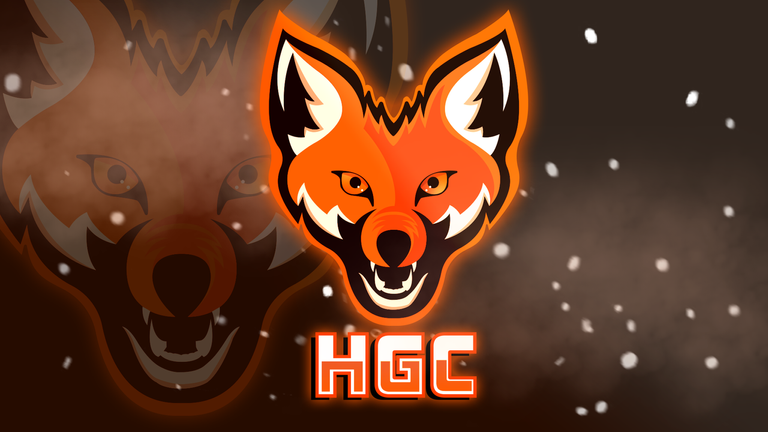 Hive Gaming Curation Report
---
Welcome to another installment of Hive Gaming Curation.
Chess is a pretty calm and methodical game, but have you ever imagined chess with a shotgun? This is the case with Shotgun King - The Final Checkmate. It's a little rogue-lite that brings a rather chaotic aspect to the chess we know, and who brings us this post is @seryi13. So if you want to know the story of why the black king decided to use a shotgun to finish off enemies, you'll find this post interesting.
Hiveland is unfortunately only in our memory now, but @ikasumanera is bringing us an epic series of its entire history within this server. So if you want to know how the biggest village on the server was founded, this series is awesome.
Talking about Doom is basically mentioning the founder of shooters. Not to mention a lot of memes about where to play Doom, and @acstriker brings us a post bringing us this classic. Will Doom be a good game in 2022? Find out here.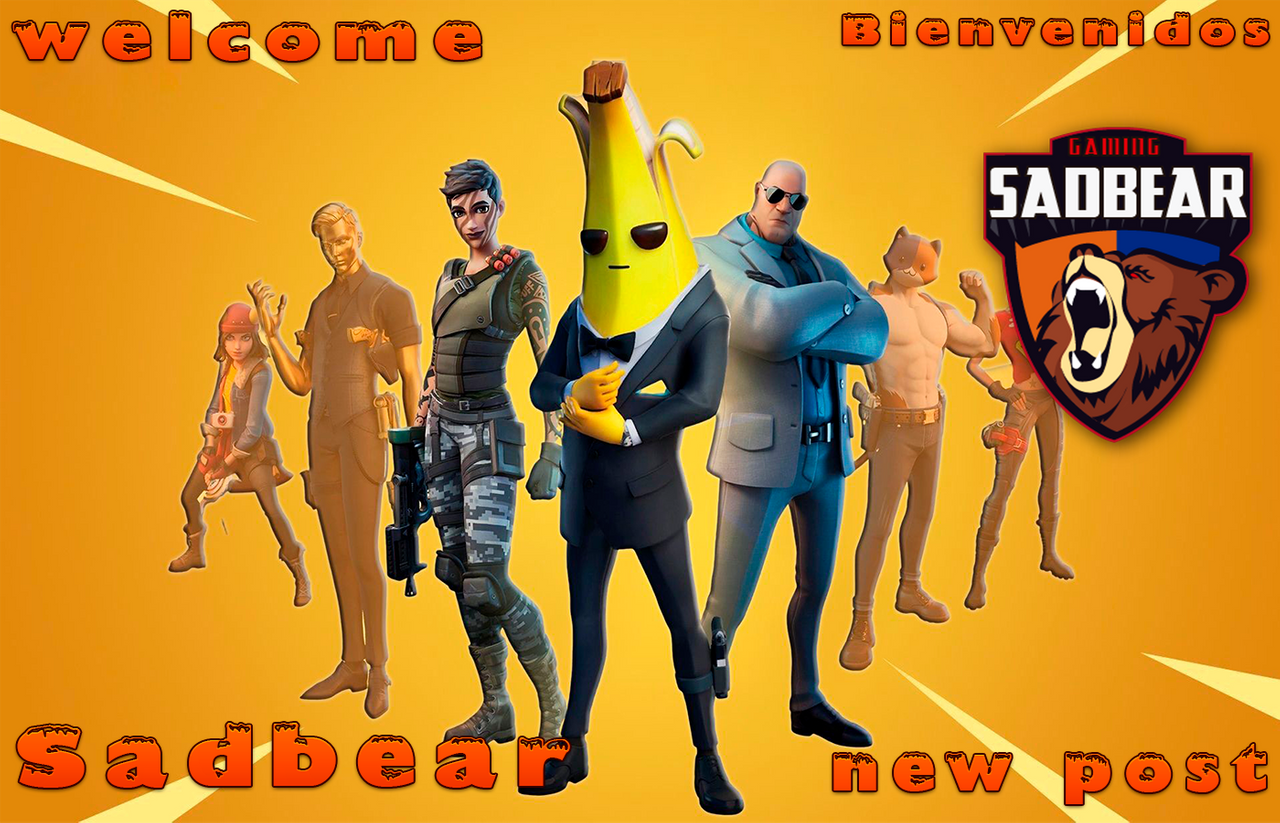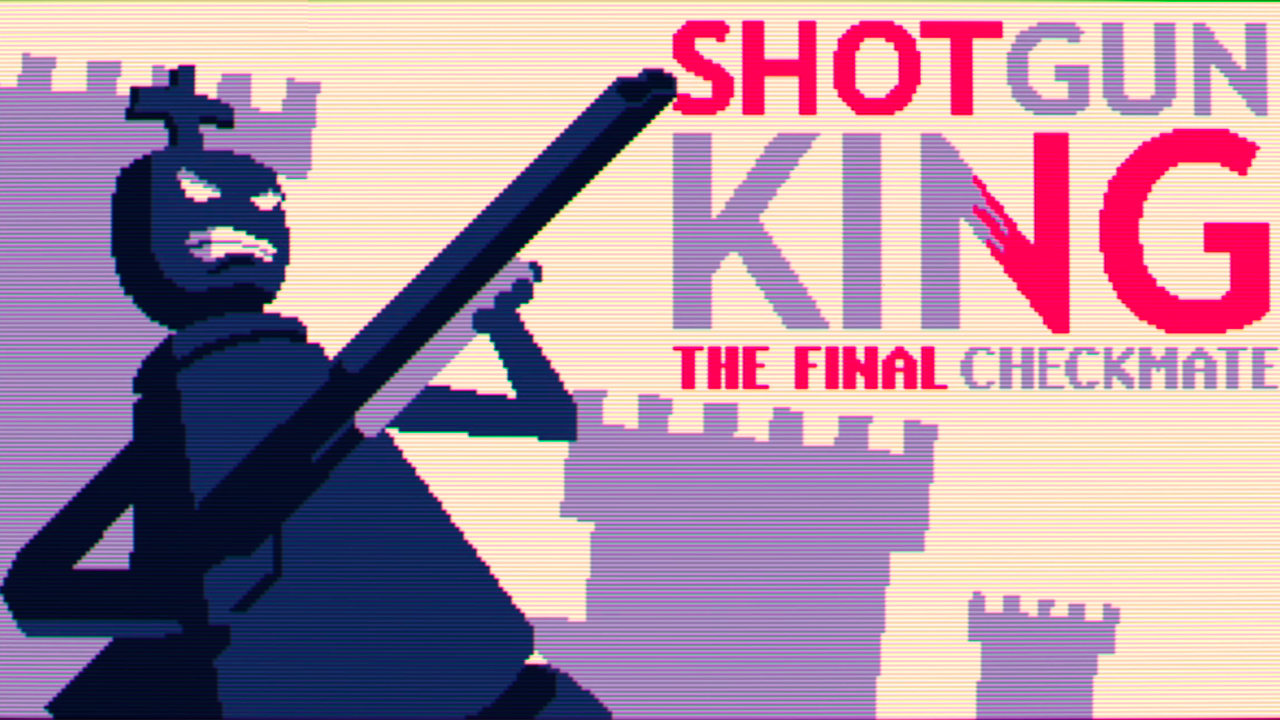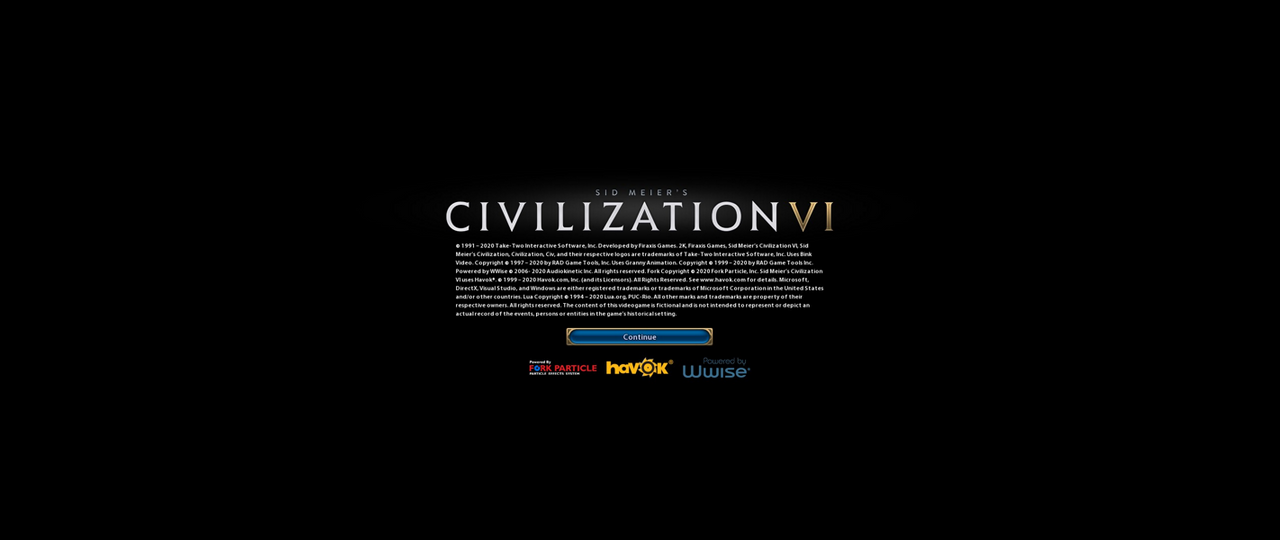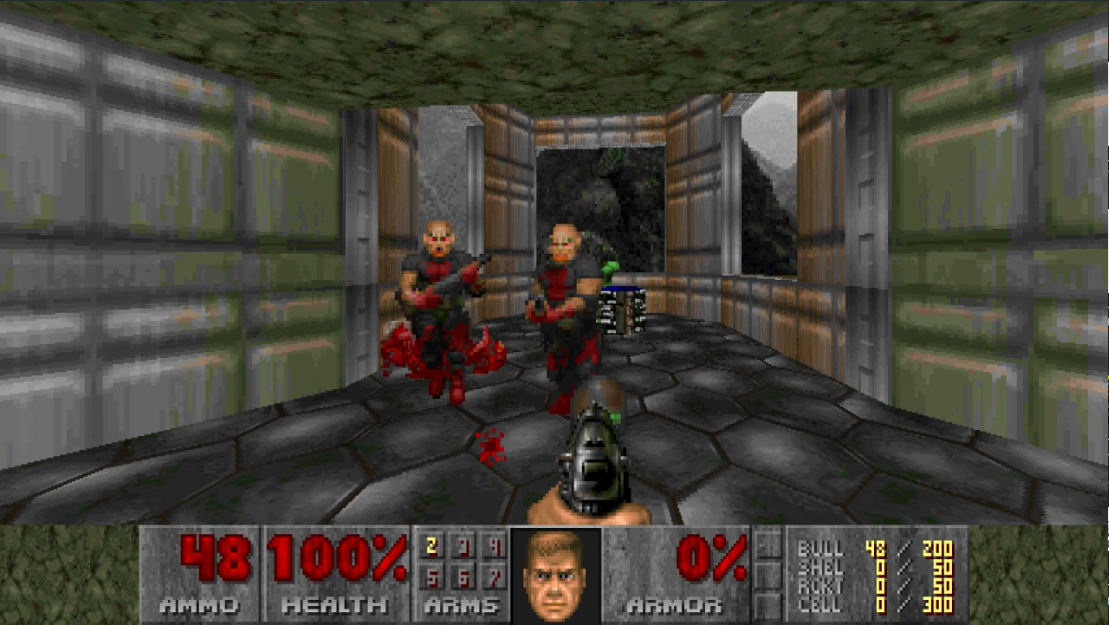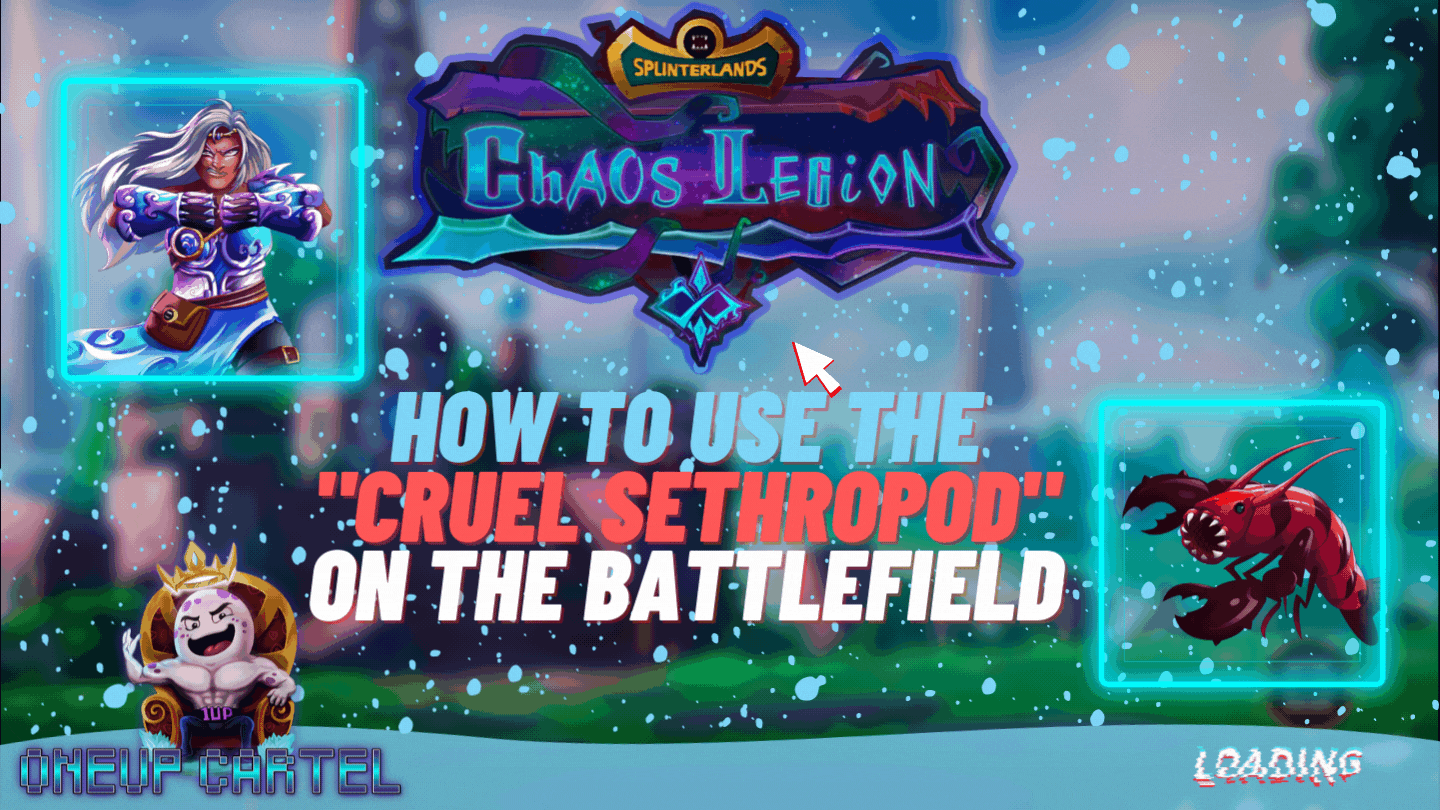 At Hive Gaming, we strive to highlight the best gaming content on the Hive Blockchain. We have scoured the community to find some posts that truly stand out in quality and engagement.
Engagement within the gaming community will only make our community stronger. So be sure to take some time each day and visit posts of others.
Be sure to join the Hive Gaming Community Discord and subscribe to the @hivegc account to stay up to date with all things gaming on Hive. Thank you for being a part of the greatest blockchain and for all of your contributions.

---
---