Hive Gaming Community Daily Curation Project - 06/06/2022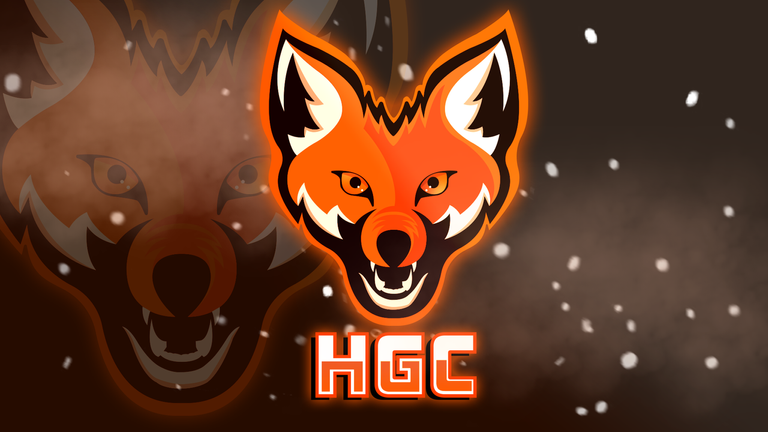 Hive Gaming Curation Report
---
Welcome to another installment of Hive Gaming Curation.
Elden Ring was the sensation for quite some time, even still remains a great game for many and they do not hesitate to create several characters to dive into a real challenge. If you don't know much about this game, @davidsuarezms can give you a tour of it, showing you one of the great things about this game. He did a review and gameplay, so get ready to see his amazing adventure.
Facebook had a golden age, where many people spent their days, afternoons and evenings playing. Surely you remember that time of Candy Crush, or the magnificent CityVille, what a great time. @starmangk tells you about that time, the Facebook Gaming moment. Stop by his post, you'll probably be filled with a lot of nostalgia.
Golf With Your Friends, a simple game to have fun with your friends, or not. This game is the typical golf you know, only this time you'll see some pretty crazy and complex scenarios, plus your friends can collide against your ball and prevent you from putting the ball in. Get ready to lose your friends in this game haha. @oldfool shows you what one of our games together was like, it was fun. This and more can be found in the amazing content of these gamers!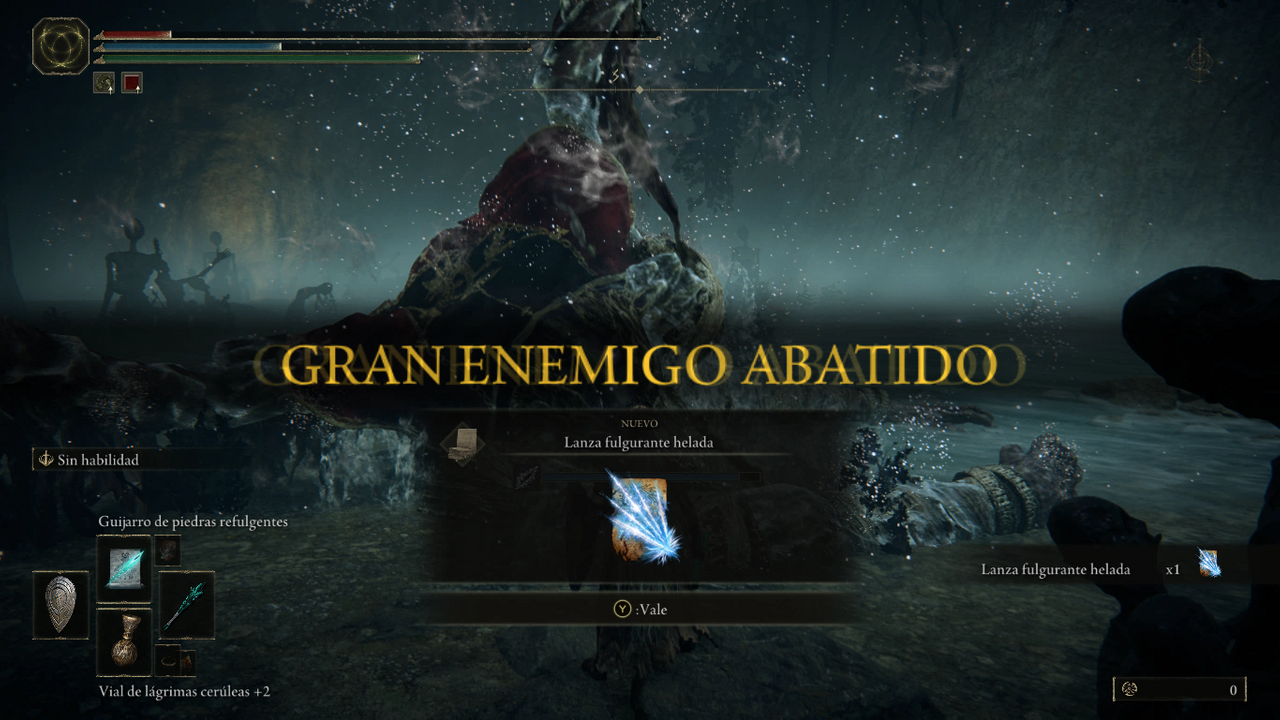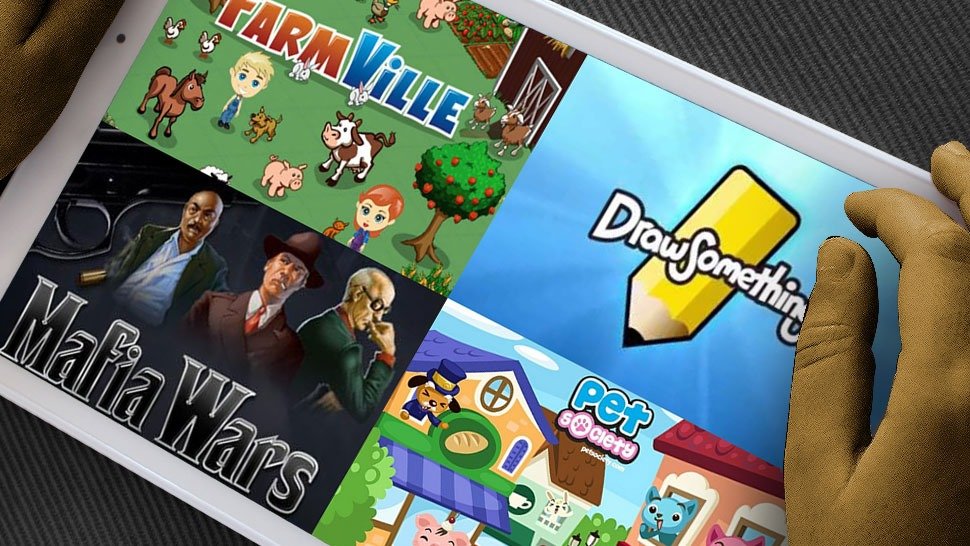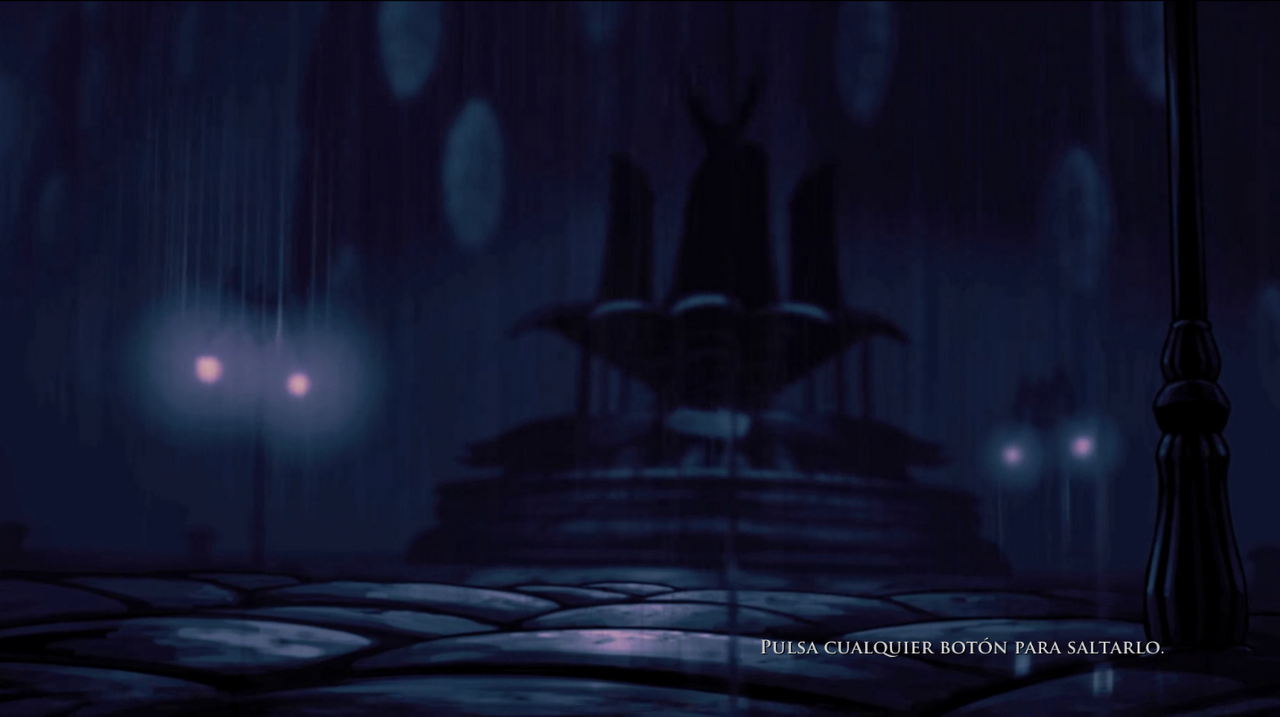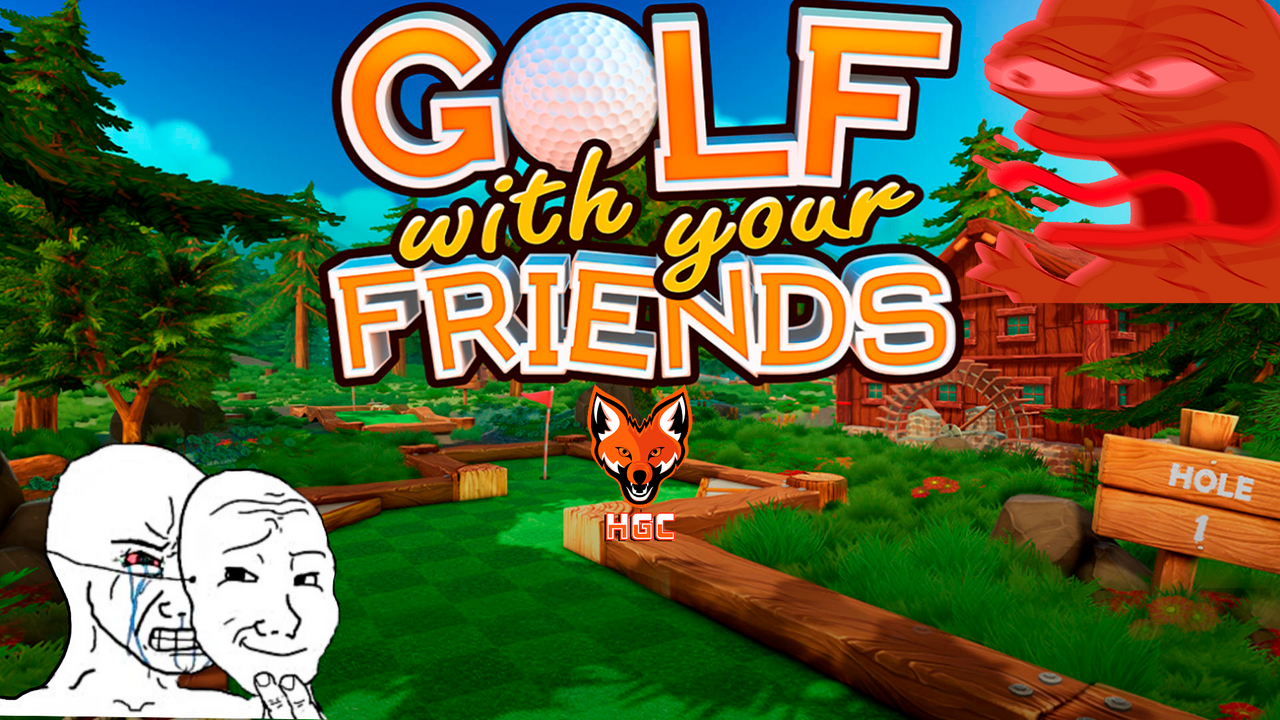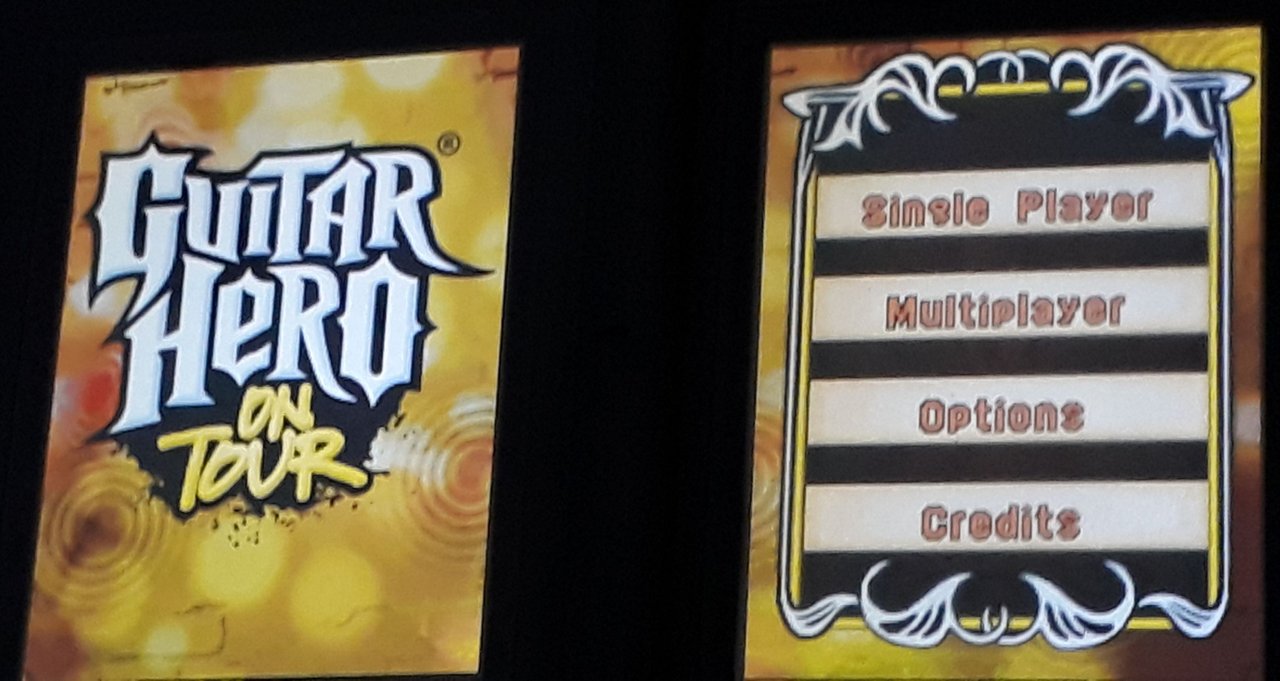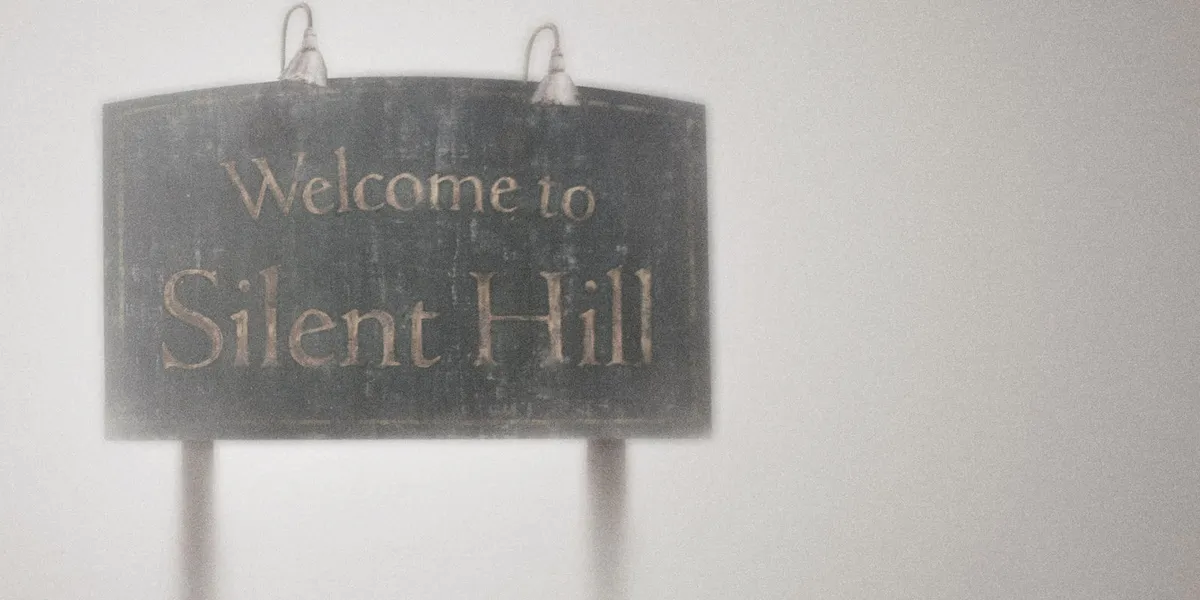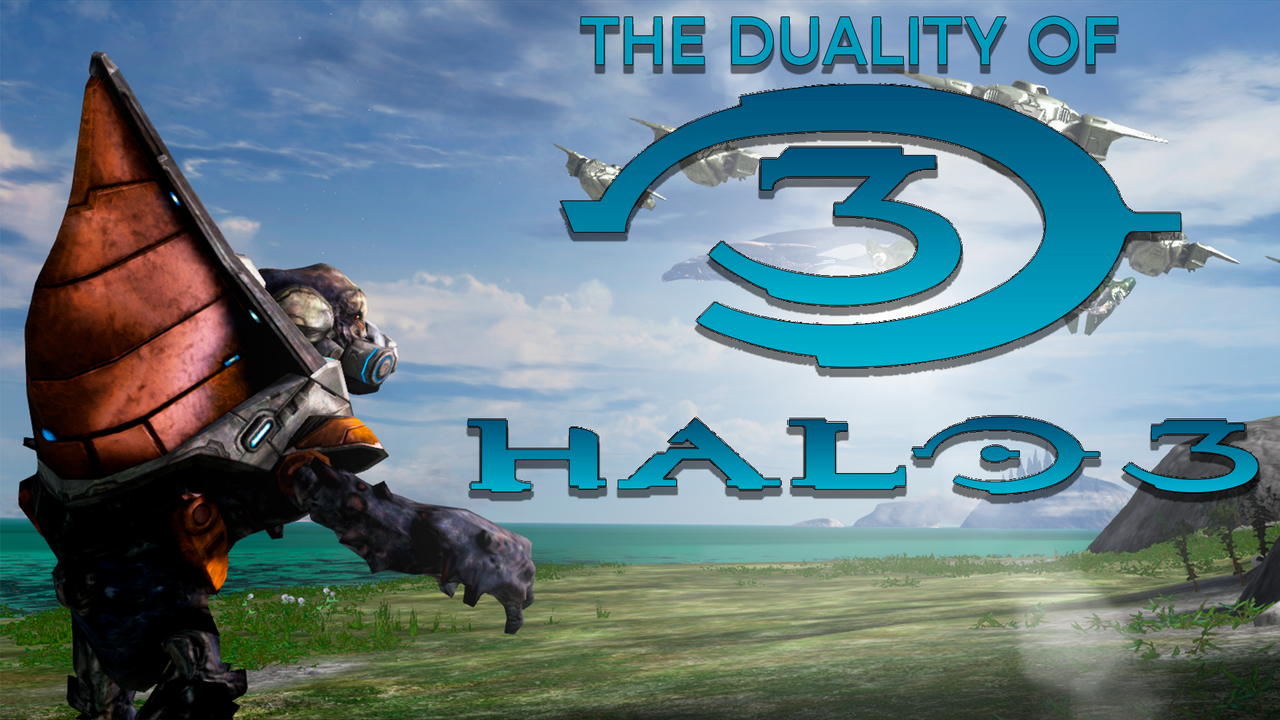 At Hive Gaming, we strive to highlight the best gaming content on the Hive Blockchain. We have scoured the community to find some posts that truly stand out in quality and engagement.
Engagement within the gaming community will only make our community stronger. So be sure to take some time each day and visit posts of others.
Be sure to join the Hive Gaming Community Discord and subscribe to the @hivegc account to stay up to date with all things gaming on Hive. Thank you for being a part of the greatest blockchain and for all of your contributions.

---
---