Hive Gaming Community Daily Curation Project - 08/01/2022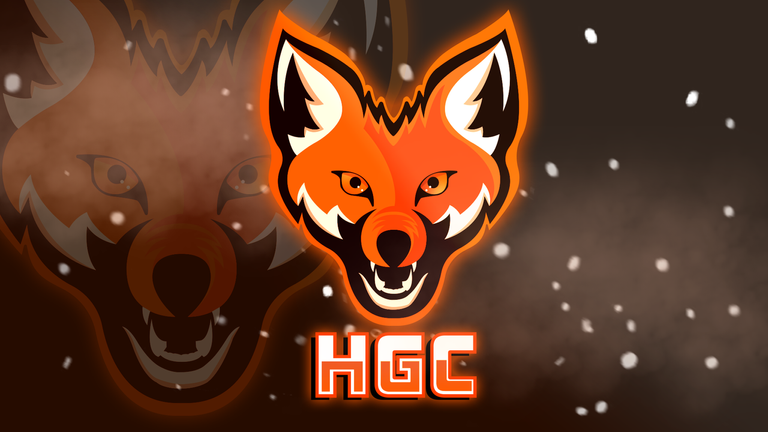 Hive Gaming Curation Report
---
Welcome to another installment of Hive Gaming Curation.
Let's start with Coal Mining Simulator. This game is a Simulator as its name suggests. Its graphics and design are not bad, quite correct, but still @wirago mentions some things that are essential in a simulator, even more in a simulator where coal mines, things like the lack of dust and noise of heavy machinery, is a performance that should be implicit in a game that simulates aspects of real life. What do you think? Have you played this game?
In 2021 we all played a ton, games that accompanied us throughout the year, making us laugh, sometimes cry, making us forget about fucking Covid(though not that much), giving us tons of entertainment and making our hours fly. @starmangk shows us the games that defined his year, great games, but also quite simple games, that's when we shouldn't underestimate any game by its cover. What games would define your 2021?
Speaking of simple games, BombSquad is it. Sometimes simple is more than simple and simple can surprise us(I said many times simple). @andr3apat1no mentions that it's bad in video games, many may feel that way, may that never stop them from playing and enjoying a game, I think it's much more fun when you are noob(I say that from experience). This and more can be found in the great content of these gamers!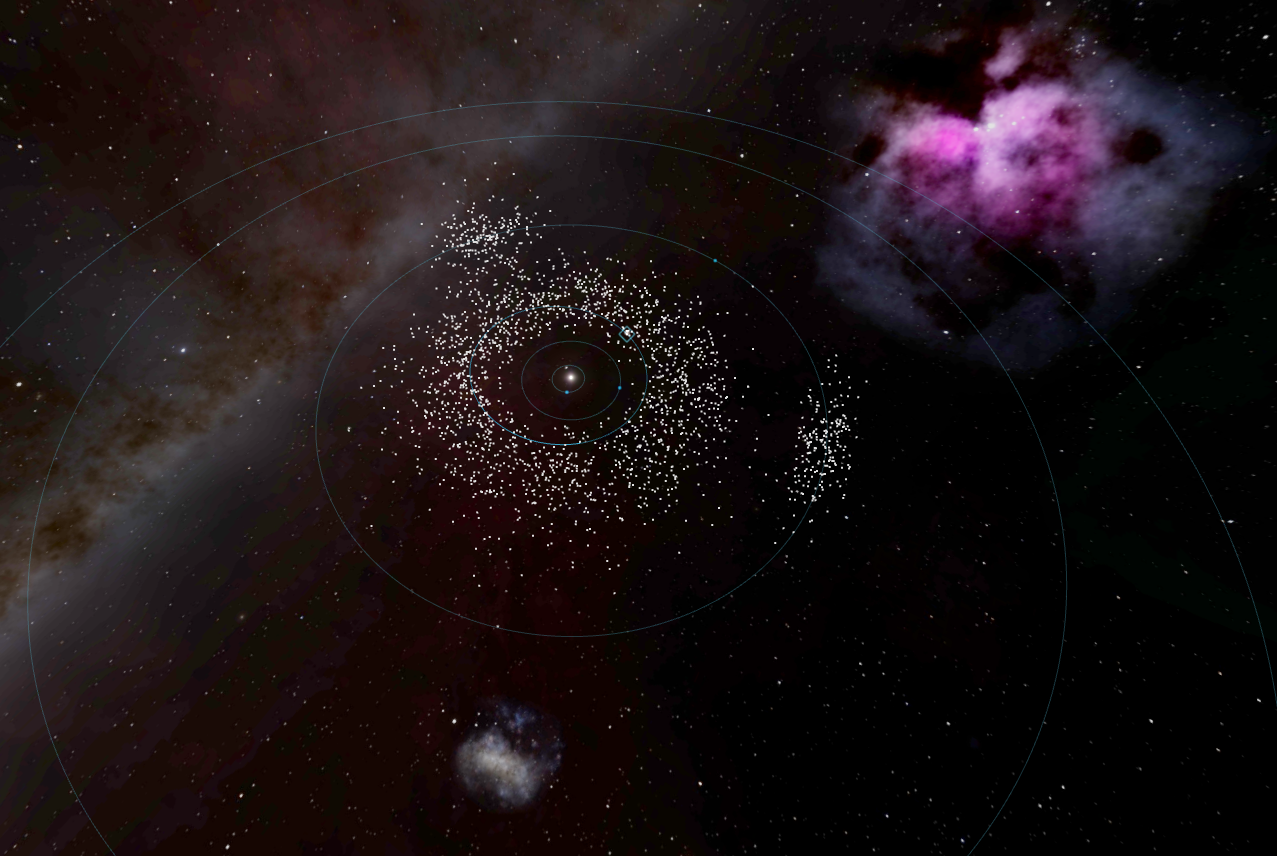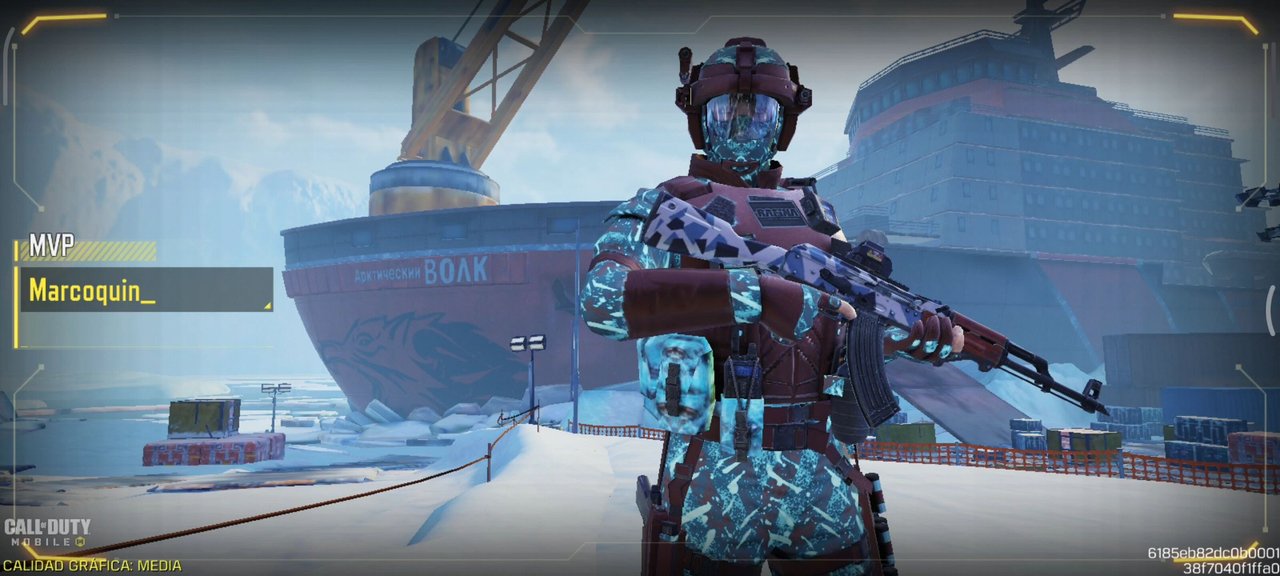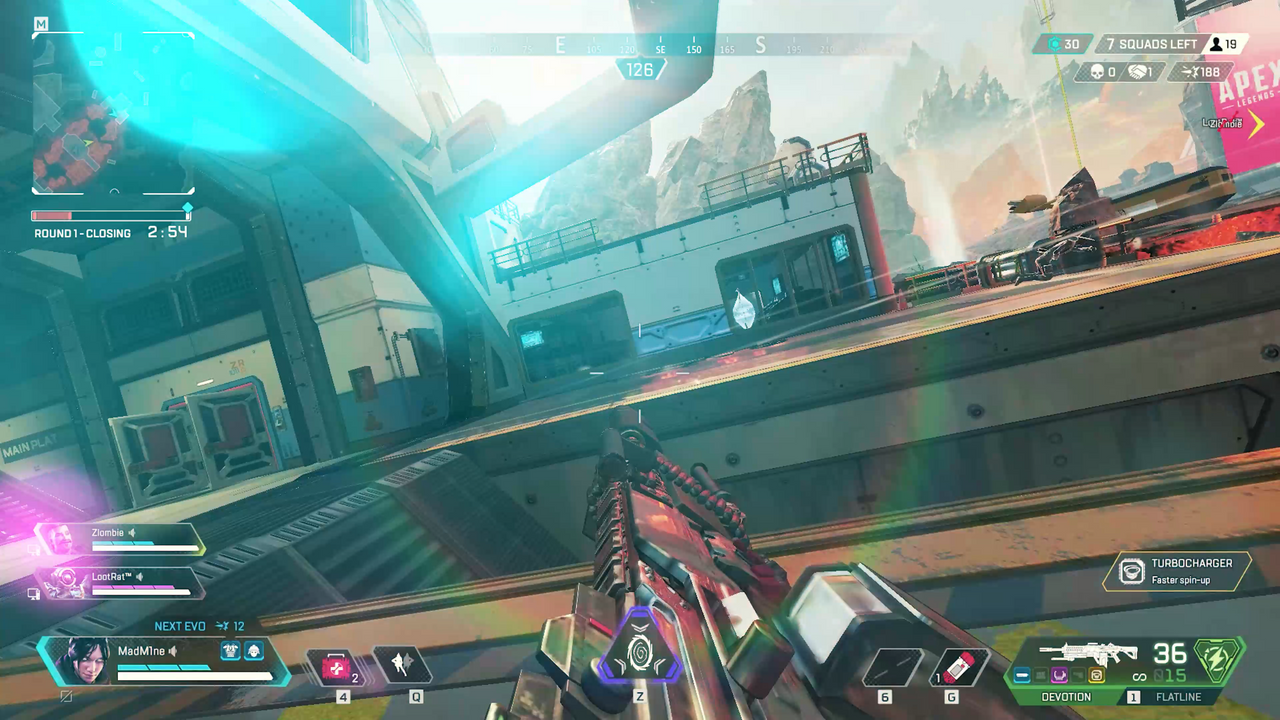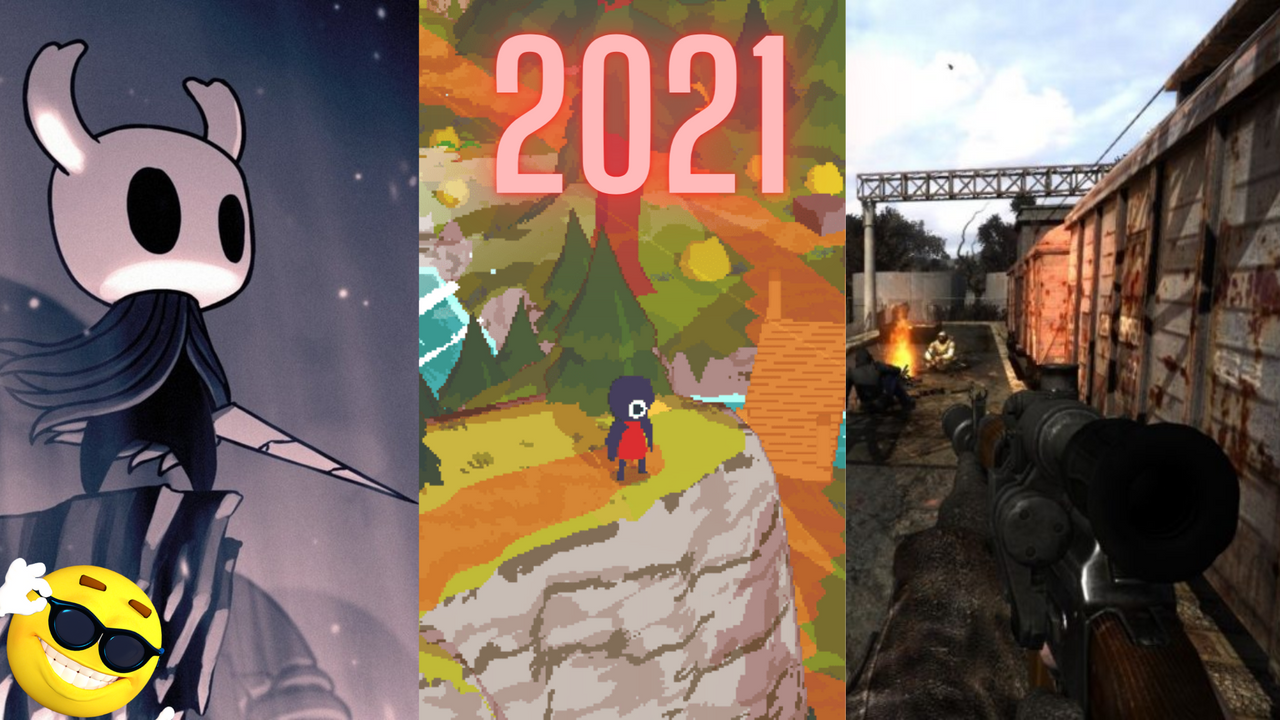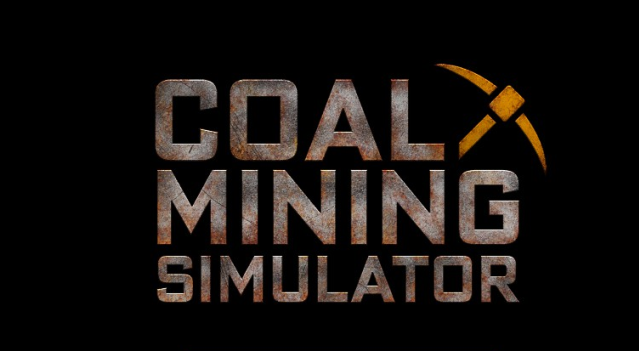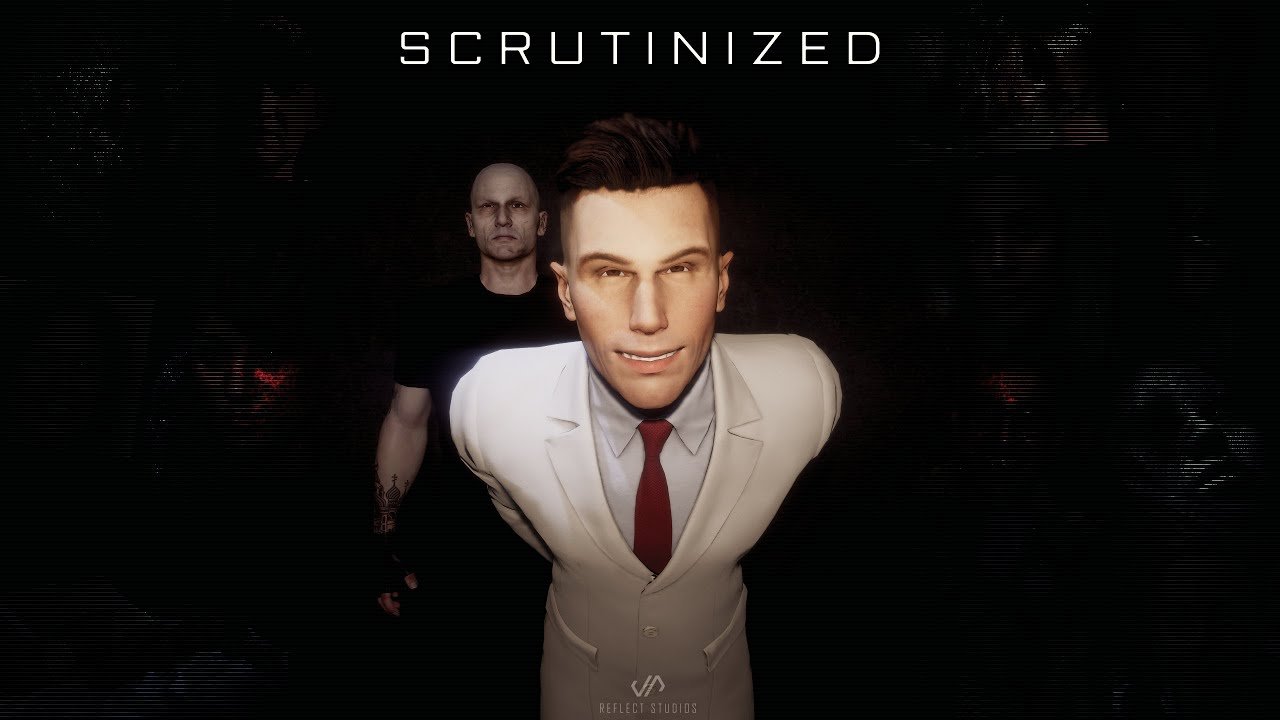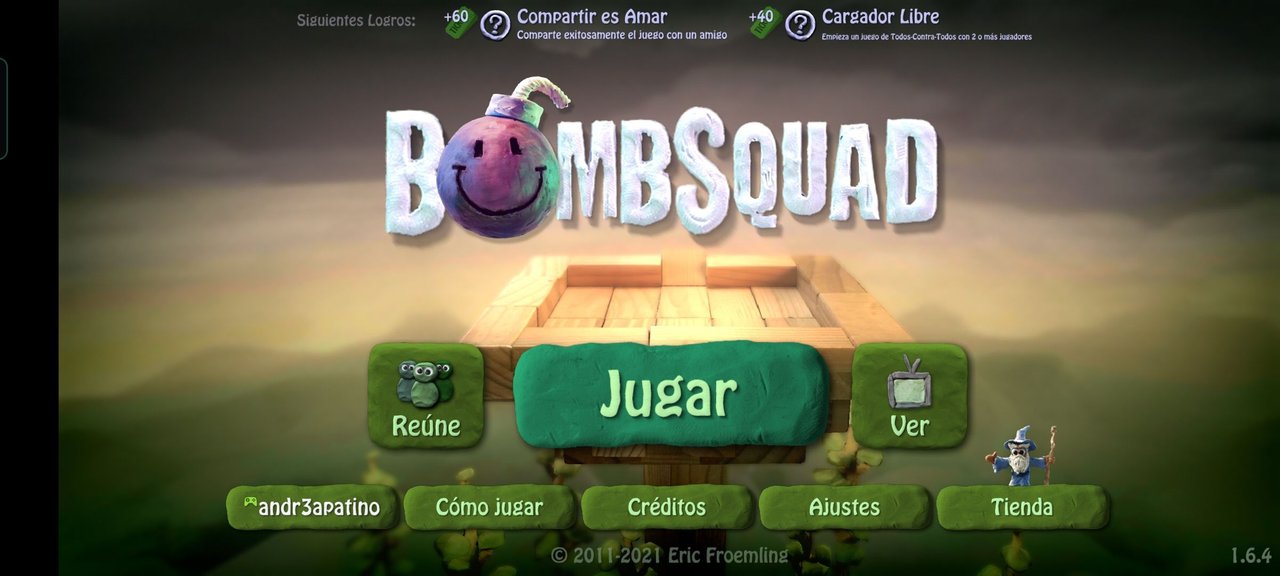 At Hive Gaming, we strive to highlight the best gaming content on the Hive Blockchain. We have scoured the community to find some posts that truly stand out in quality and engagement.
Engagement within the gaming community will only make our community stronger. So be sure to take some time each day and visit posts of others.
Be sure to join the Hive Gaming Community Discord and subscribe to the @hivegc account to stay up to date with all things gaming on Hive. Thank you for being a part of the greatest blockchain and for all of your contributions.

---
---