Hive Gaming Community Daily Curation Project - 08/06/2022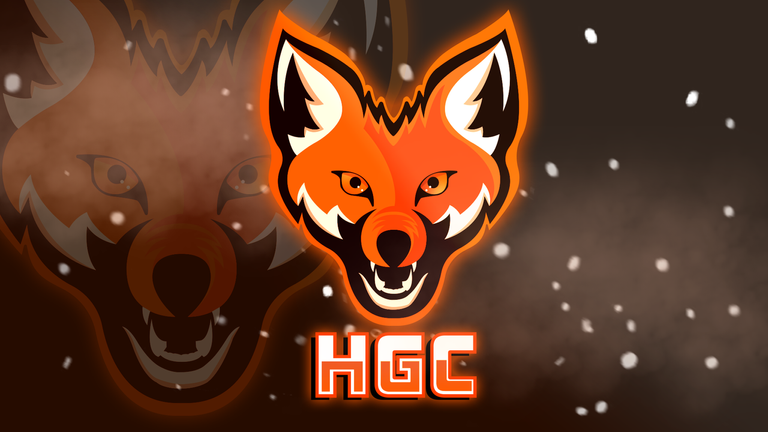 Hive Gaming Curation Report
---
Welcome to another installment of Hive Gaming Curation.
This year we've heard a lot about Blasphemous, I think it's a game that has gone pretty much unnoticed and is currently getting the love it deserves. @reard wrote the second chapter of his adventure, in case you don't know, he reviews each of his chapters while playing, he makes you see certain details of the game that motivate you to want to play it. If you don't know this game, I recommend you try it as it looks amazing.
@gabrielserra Decided to give Ori And The Will Of The Wisps a chance, a game that has enamored many gamers with its story, gameplay, soundtrack and art design. If you like platform games, then Ori will be the right game for you, with a quite adequate difficulty and a lot of amazing things to see. Remember that this is the second Ori game, I recommend you to play the first one and then come for this one. Check out his post!
Haven't you felt like playing a Pokémon game lately? Well, I have. @wlffreitas' post is perfect for this occasion, and the best part is that it's about Pokémon White Version. He shows you the first evolution of one of his Pokémon and also the Pokémon he has caught in his journey through Nacrene City. If you want to feel the nostalgia, then stop by his post and enjoy it. This and more can be found in the amazing content of these gamers!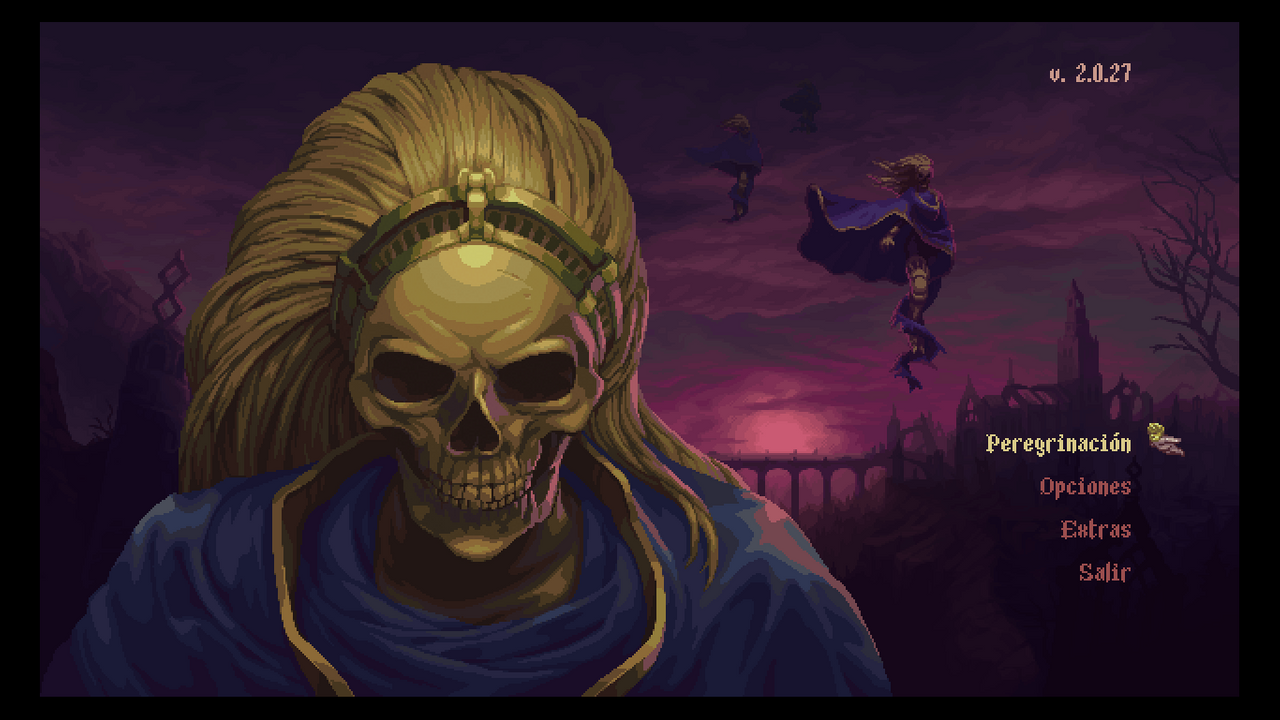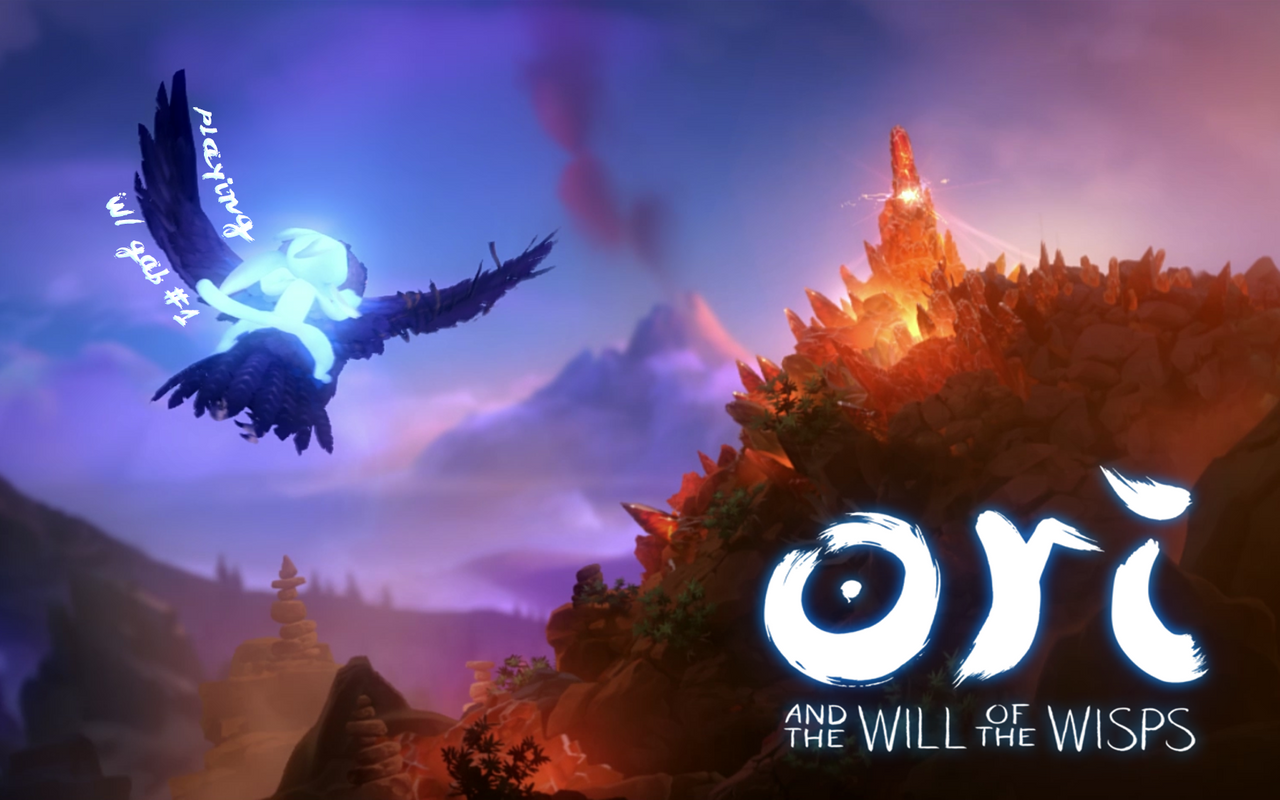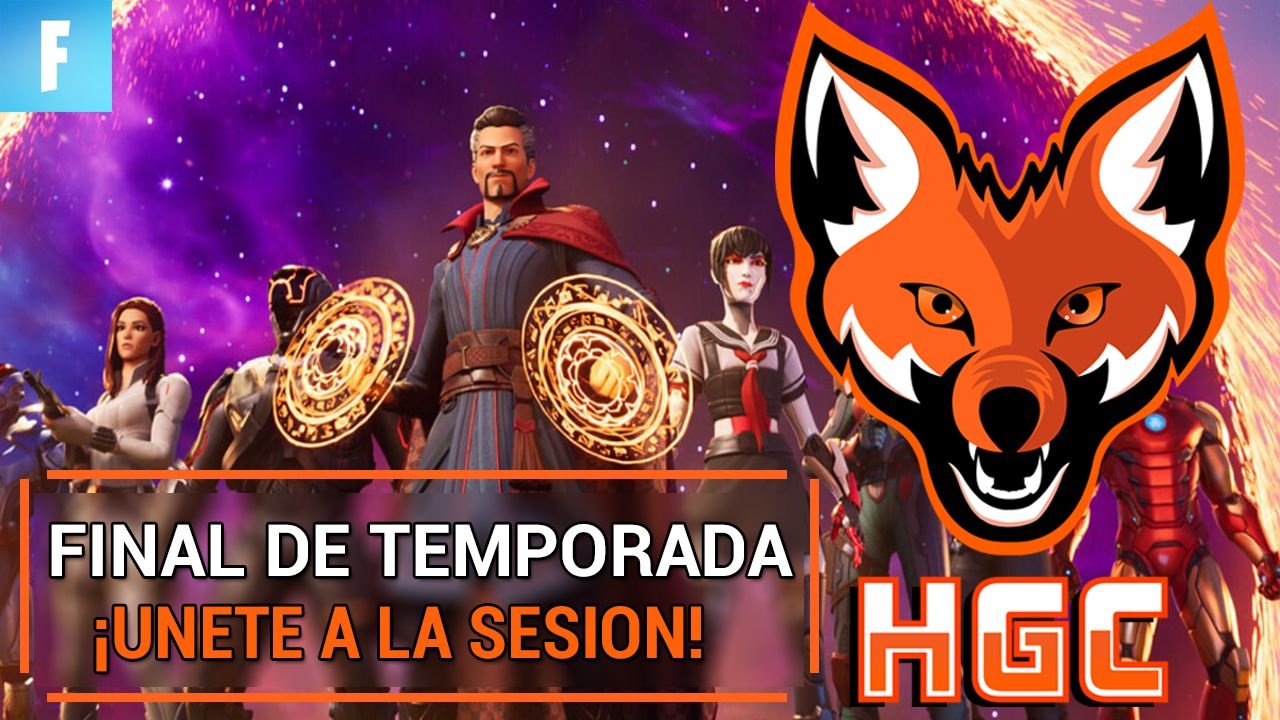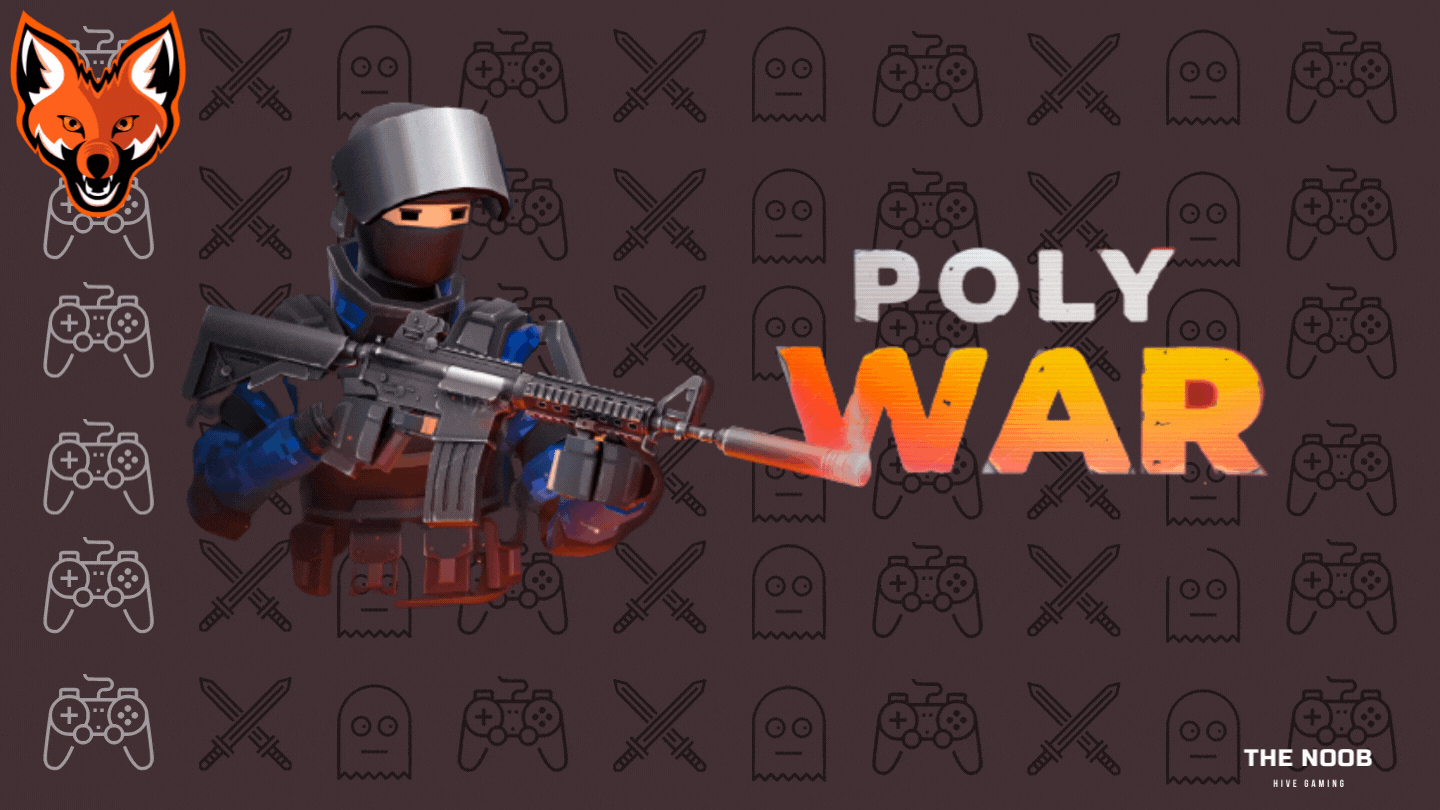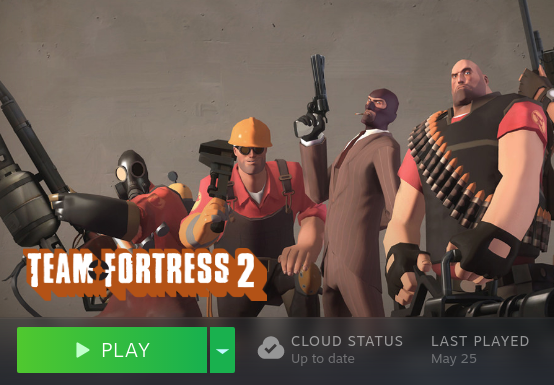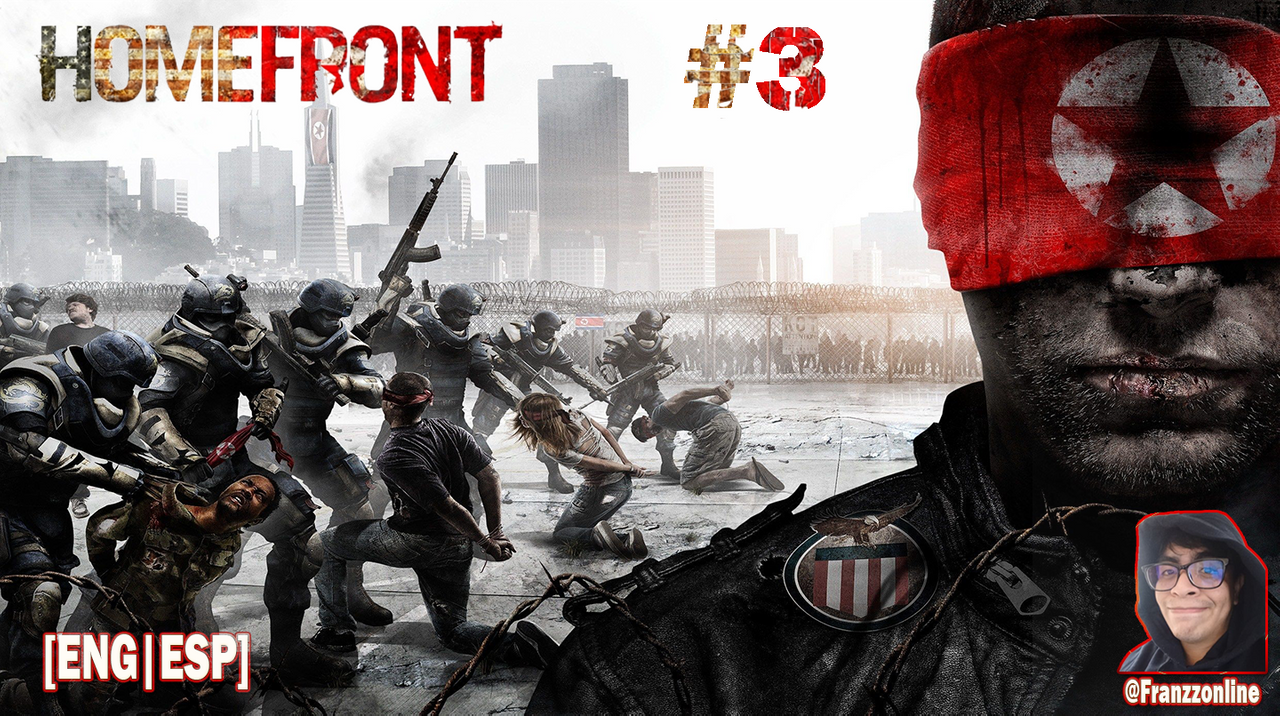 At Hive Gaming, we strive to highlight the best gaming content on the Hive Blockchain. We have scoured the community to find some posts that truly stand out in quality and engagement.
Engagement within the gaming community will only make our community stronger. So be sure to take some time each day and visit posts of others.
Be sure to join the Hive Gaming Community Discord and subscribe to the @hivegc account to stay up to date with all things gaming on Hive. Thank you for being a part of the greatest blockchain and for all of your contributions.

---
---