Hive Gaming Community Daily Curation Project - 08/09/2022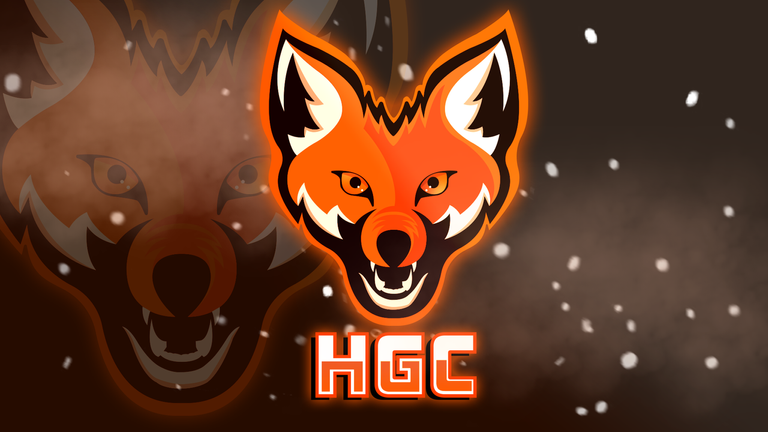 Hive Gaming Curation Report
---
Welcome to another installment of Hive Gaming Curation.
Talking about challenges in video games is something completely normal, but there are players who take it a step further and give a chance to puzzle games. We are not talking about games like Resident Evil where puzzles are part of the game, but games where puzzles are the main attraction, as is the case of The Pedestrian. @gabrielserra brings us this interesting game that despite only requiring 2 GB of space on your hard drive, has an amazing graphic quality and a quite attractive gameplay if you are a fan of this kind of games.
We have noticed how in our community phone games have become more and more common. For this occasion we have @russellab17 who brings us a game called OneBit Adventure, an adventure game with a striking pixel art aesthetic. If you would like to try a turn-based game with all the classic RPG style, this post will interest you.
Finally, we have to remind you that very soon we will have available the Wrath of the Lich King Classic expansion. If you are a World of Warcraft player you will probably be excited for this expansion that will bring nostalgia this September 26th. @kaelci is aware of all this and brings us a post preparing for the expansion and also telling us a bit about how he hates PVP servers.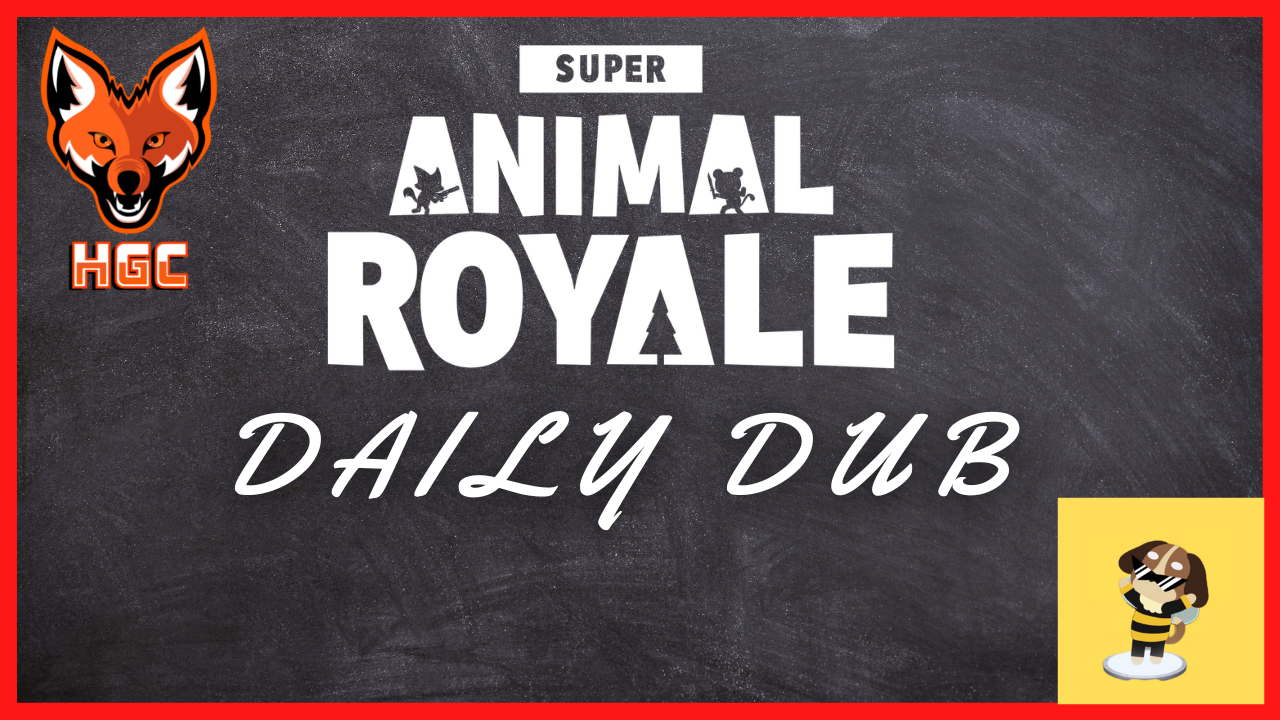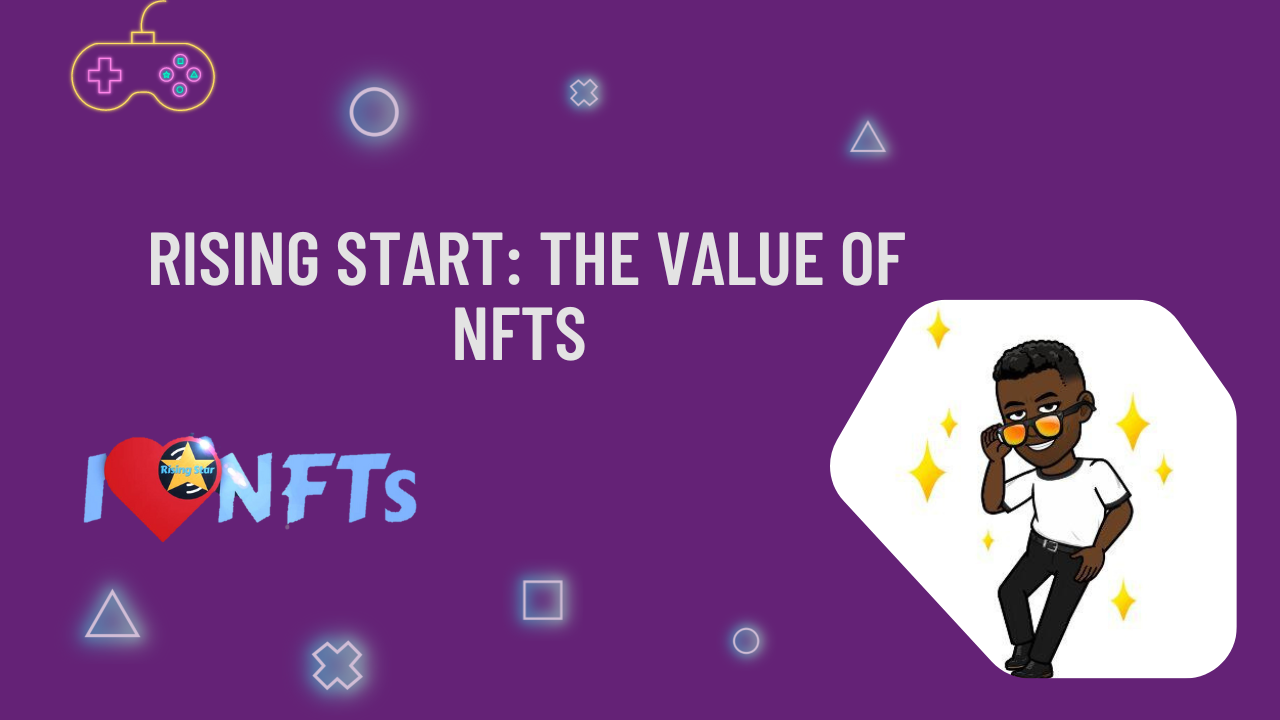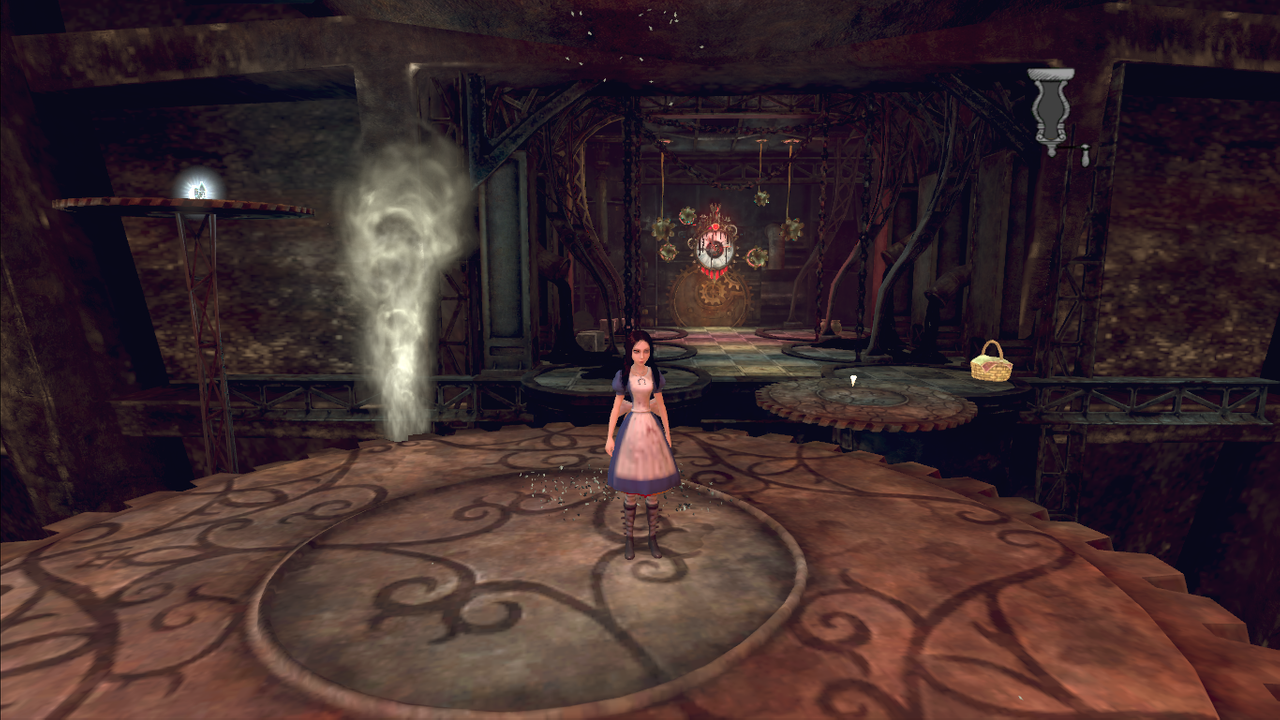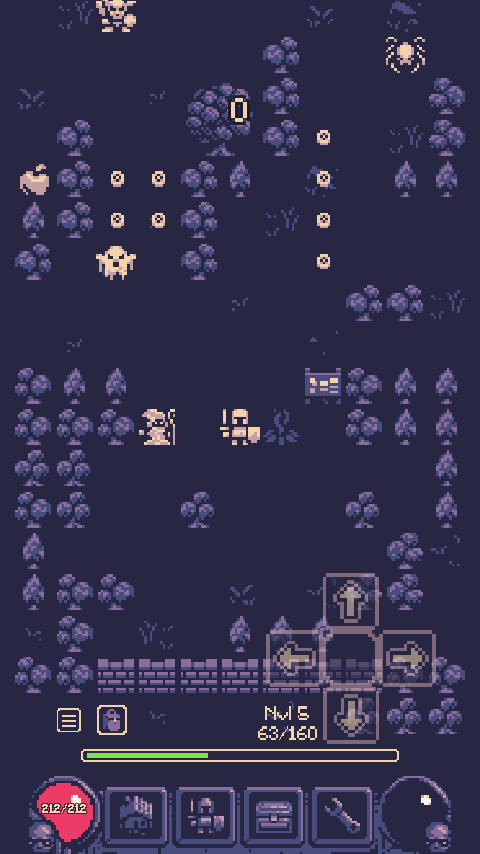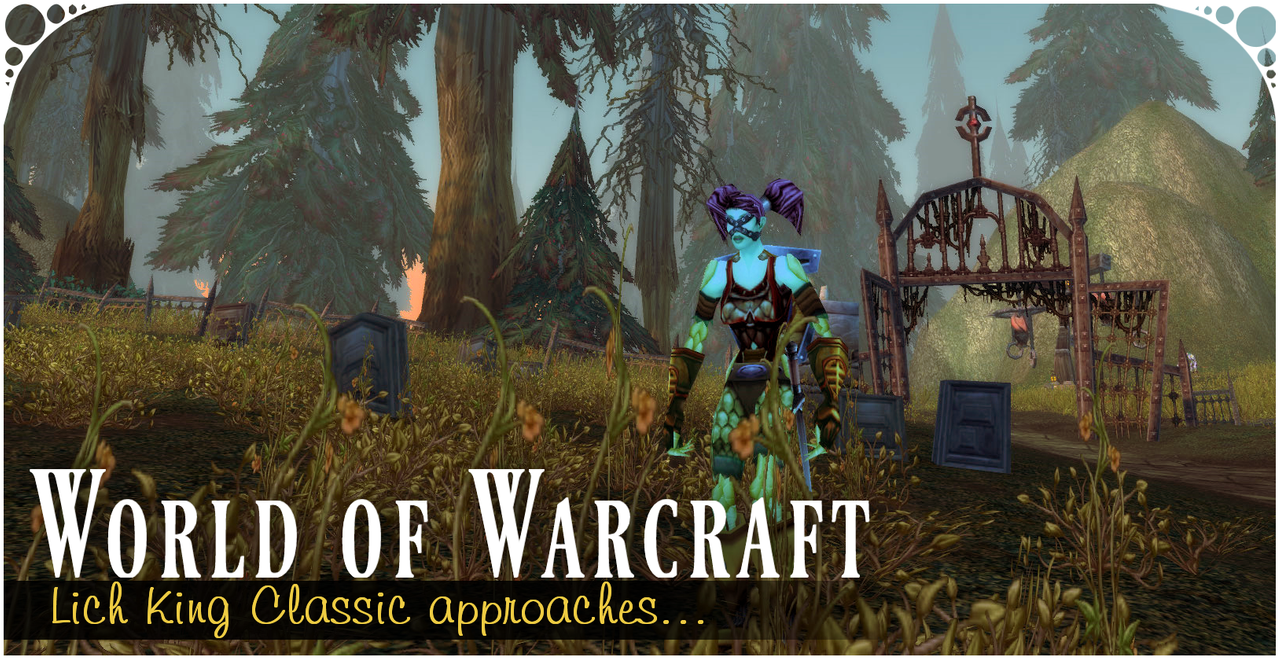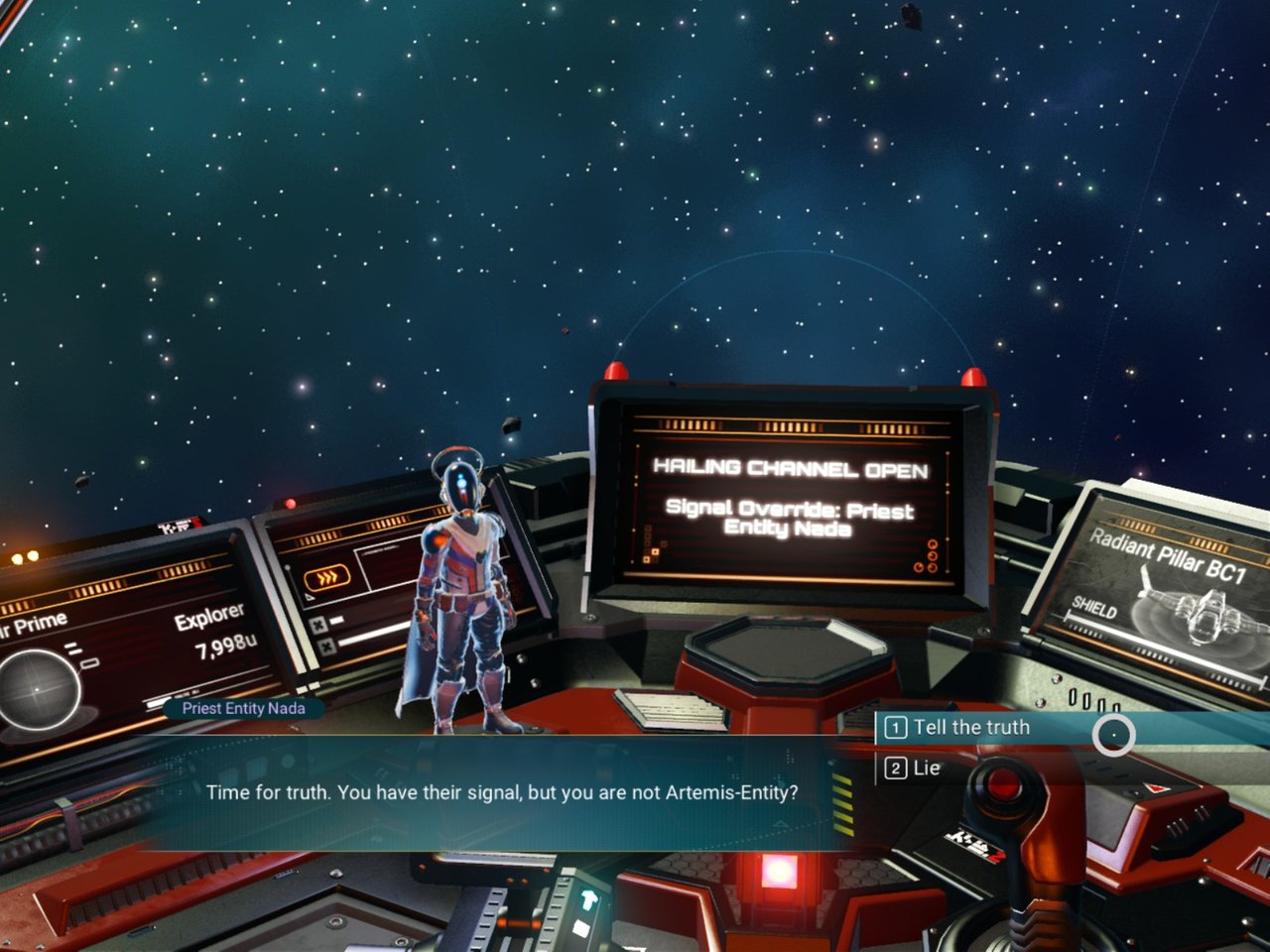 At Hive Gaming, we strive to highlight the best gaming content on the Hive Blockchain. We have scoured the community to find some posts that truly stand out in quality and engagement.
Engagement within the gaming community will only make our community stronger. So be sure to take some time each day and visit posts of others.
Be sure to join the Hive Gaming Community Discord and subscribe to the @hivegc account to stay up to date with all things gaming on Hive. Thank you for being a part of the greatest blockchain and for all of your contributions.

---
---