Hive Gaming Community Daily Curation Project - 10/06/2022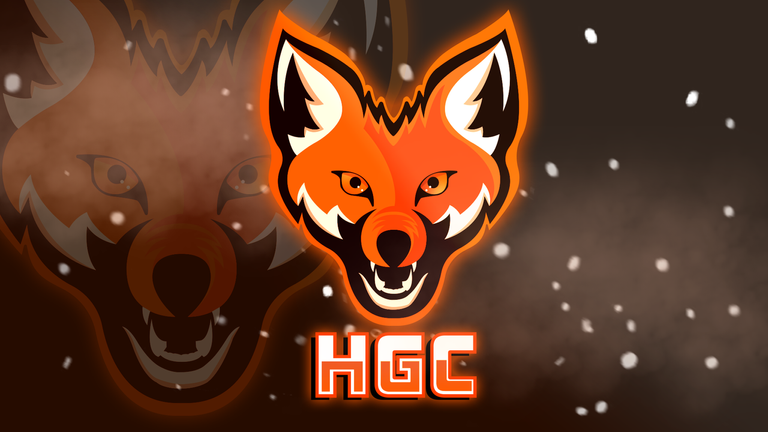 Hive Gaming Curation Report
---
Welcome to another installment of Hive Gaming Curation.
Building the pc of your dreams is not an easy task, there are many options you could choose, many different designs. @eatthebugs has that dream, he wants to build his dream pc, but he can't do it without your help, do you think you can help him and give him some tips? He's on the right track for now.
Fortnite end of season event was really cool. @cocacolaron tells you about his experience in this event, in which many of us participated and had a lot of Hype. Remember if you are a Fortnite player, you can leave your nick in his post to play sometime. The new season is quite interesting with the map changes, let's hope the next event will be much better!
Horror games have been terrorizing us for a long time. However, there is one game that takes the first place, this is Silent Hill. @alastorgamer decided to write a Silent Hill post, a game that for him and for many is the father of horror games, that horror that reaches your mind and eats you up inside. You probably know Silent Hill, if you don't, then come out of the cave and take a look at this masterpiece. This and more can be found in the incredible content of these gamers!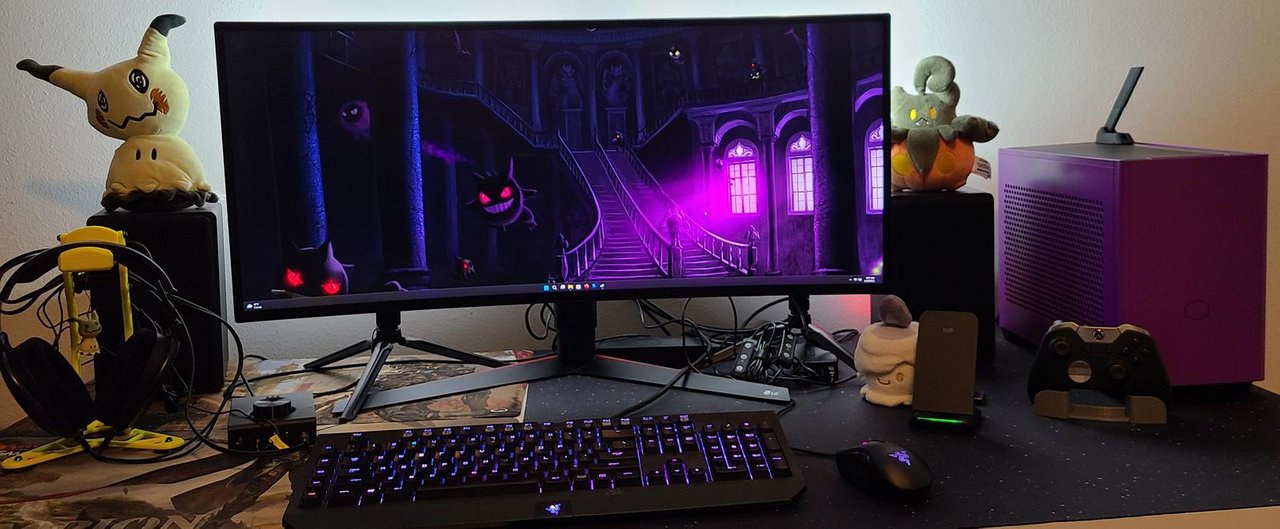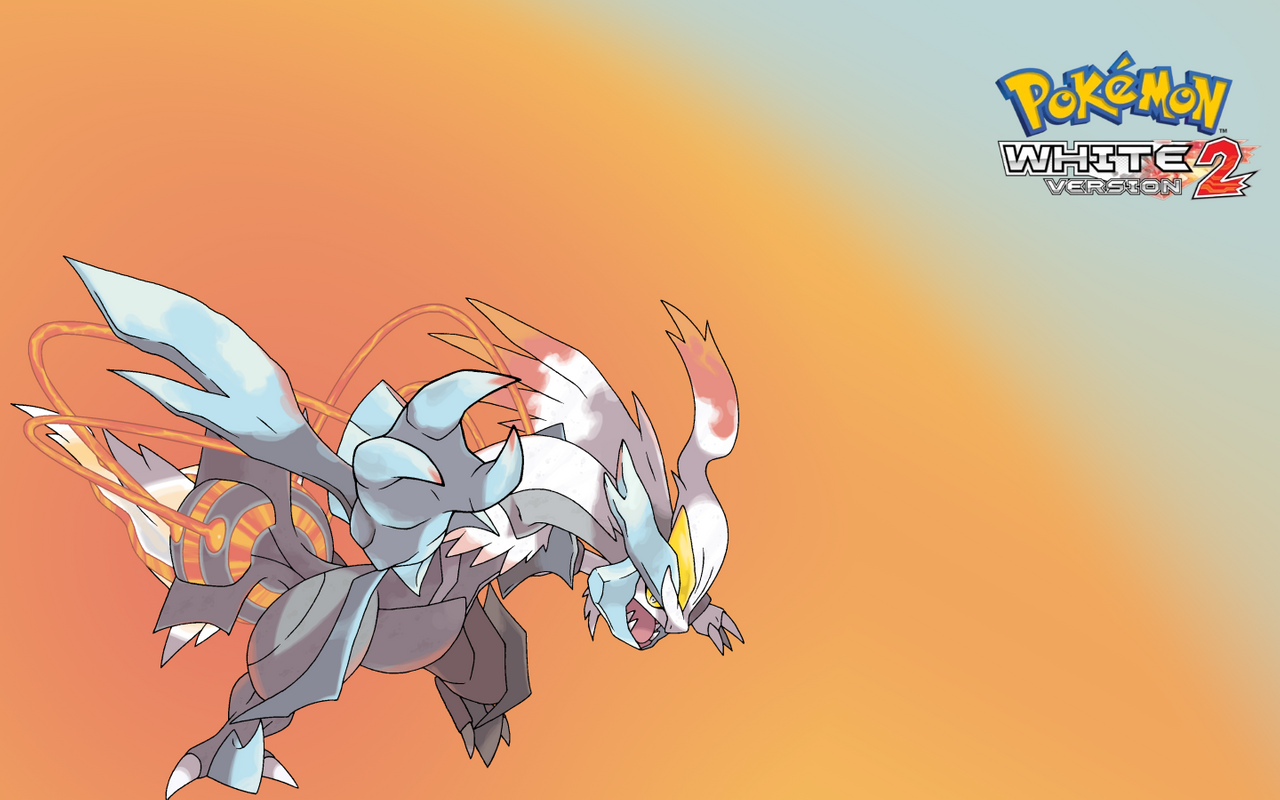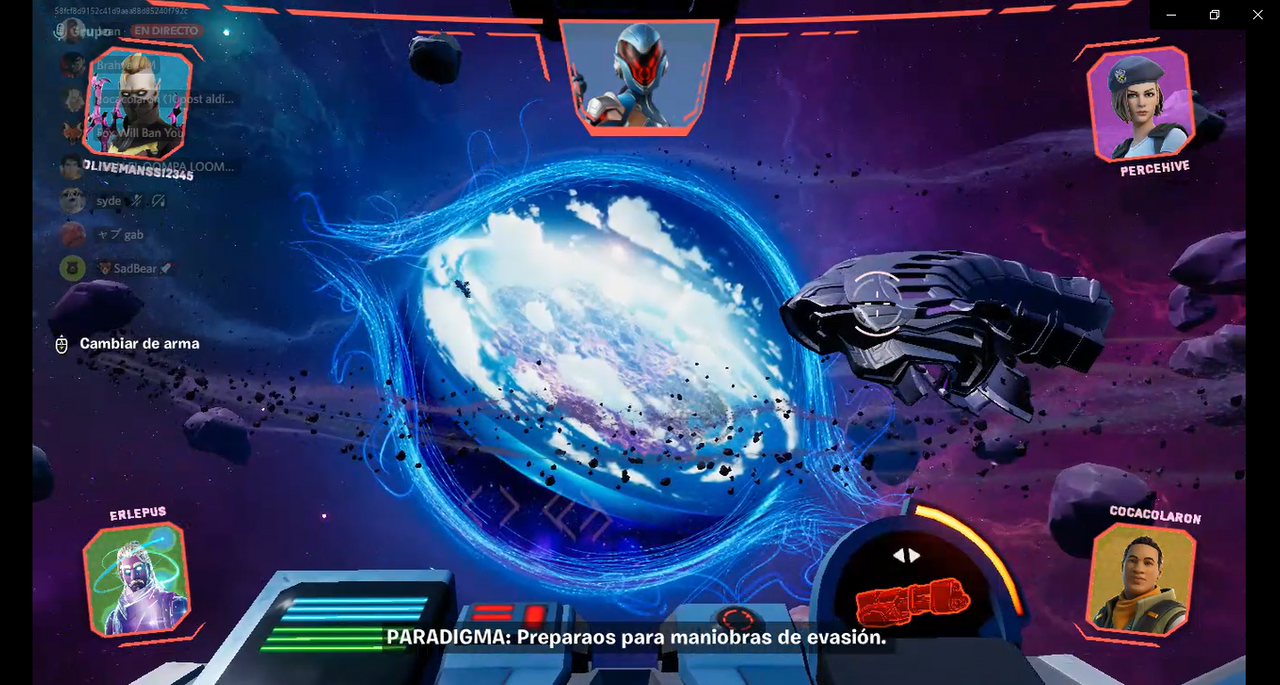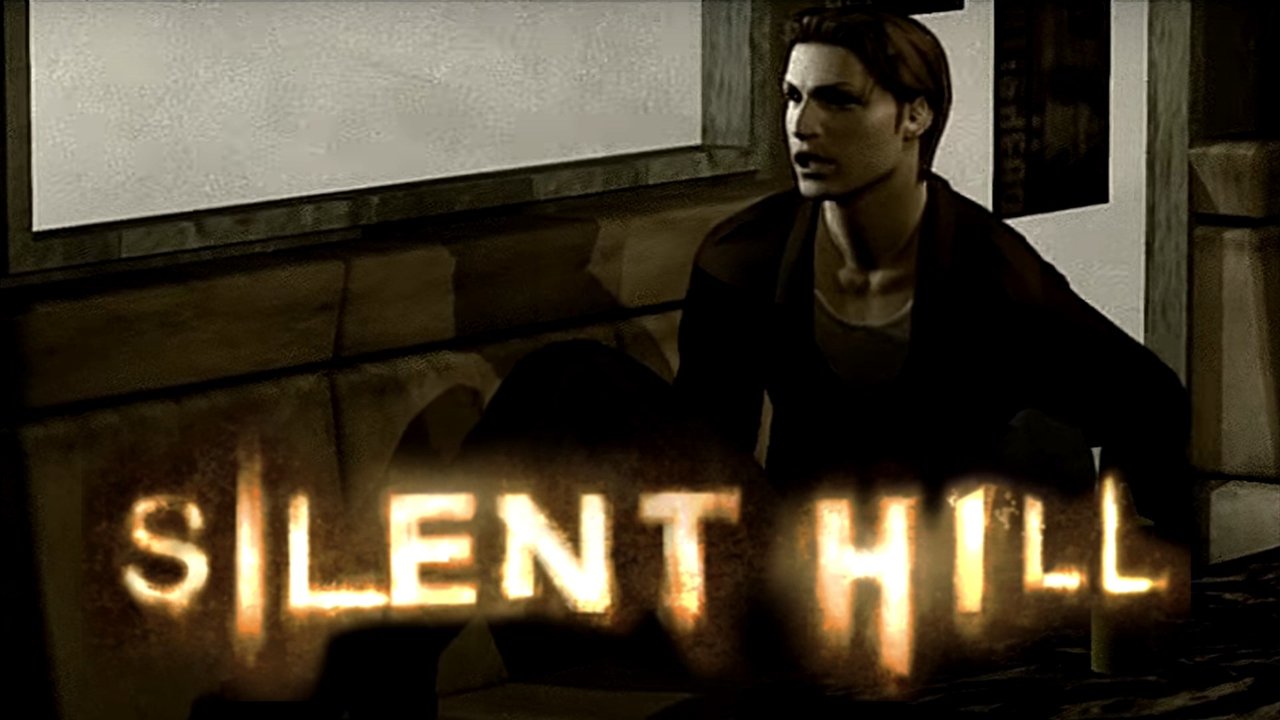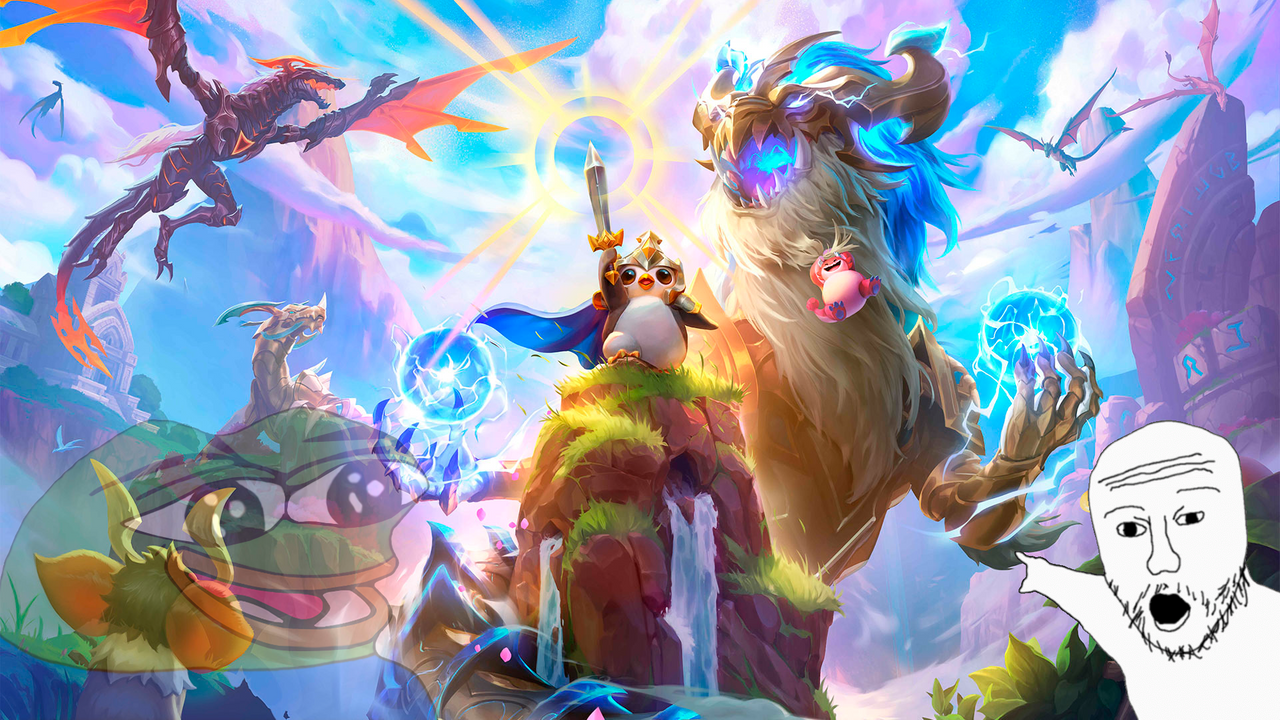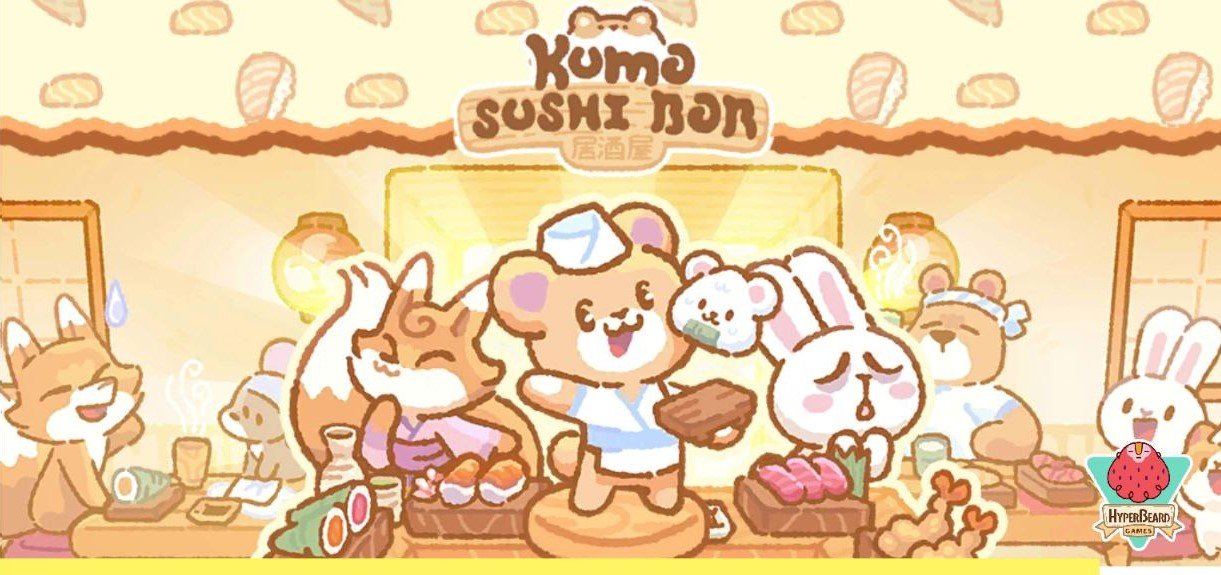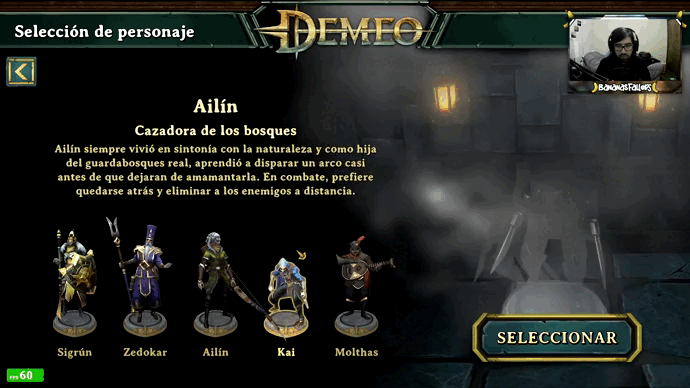 At Hive Gaming, we strive to highlight the best gaming content on the Hive Blockchain. We have scoured the community to find some posts that truly stand out in quality and engagement.
Engagement within the gaming community will only make our community stronger. So be sure to take some time each day and visit posts of others.
Be sure to join the Hive Gaming Community Discord and subscribe to the @hivegc account to stay up to date with all things gaming on Hive. Thank you for being a part of the greatest blockchain and for all of your contributions.

---
---