Hive Gaming Community Daily Curation Project - 10/08/2022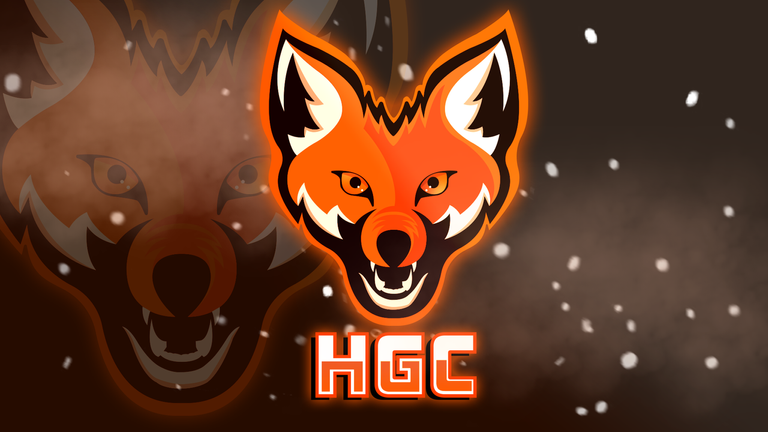 Hive Gaming Curation Report
---
Welcome to another installment of Hive Gaming Curation.
ARK Survival Evolved is a unique game that since it came out has had optimization problems but never stopped the hype that this game generated by including dinosaurs and a quite unique survival game for the time. @rishahp brings us his adventure inside this game playing alongside @therealflaws so if you want to follow this series of 2 players being eaten by dinosaurs, this post is made for you.
Valorant is an FPS that is slowly becoming the favorite king of tactical shooters with an emerging competitive and much flashier than other games. Many HiveGC users are actively playing this FPS and making post about it, and one of these users is @oldfool, who has a little love/hate relationship with this shooter.
And speaking of survival games: @youyowi brings us a game called The Long Dark, a name that most likely won't ring a bell but if you're a fan of survival games, this game is made for you. If you want difficulty, be aware of all the factors that could kill you and also a pretty interesting story to keep you hooked.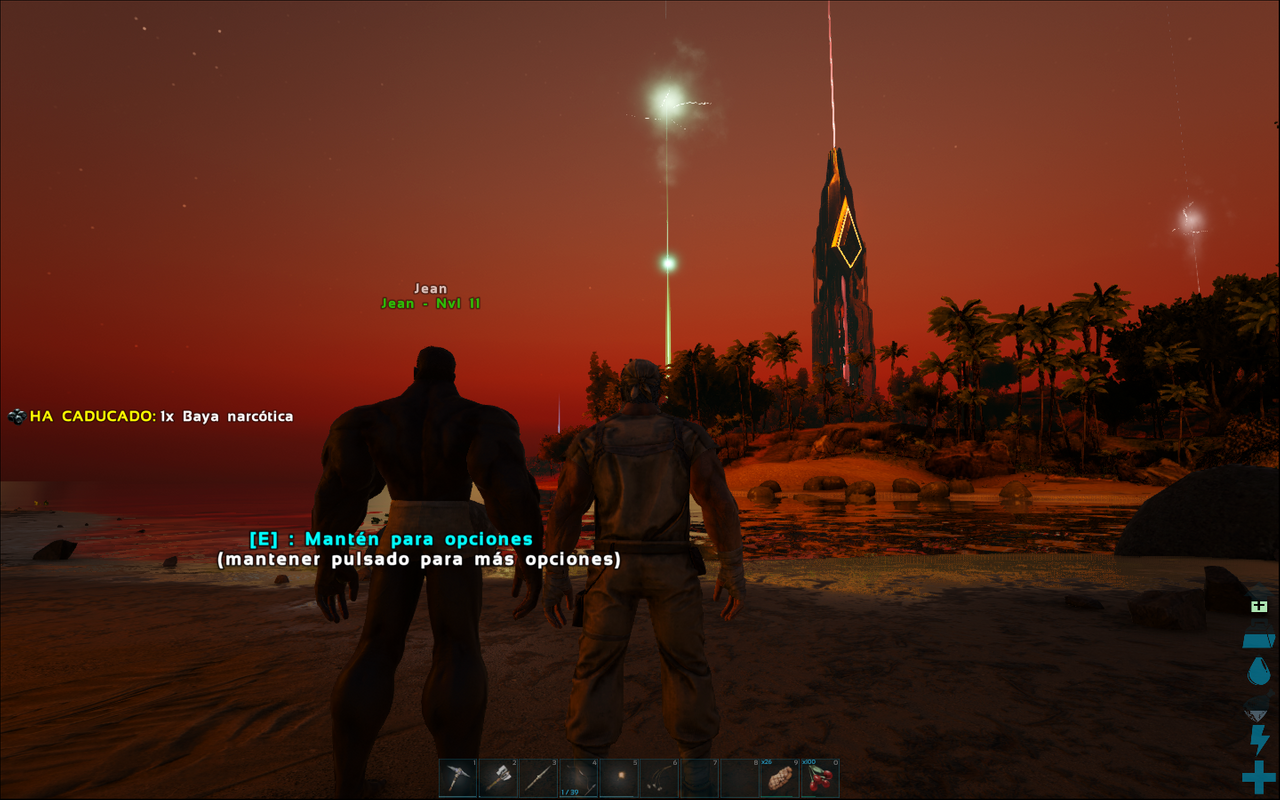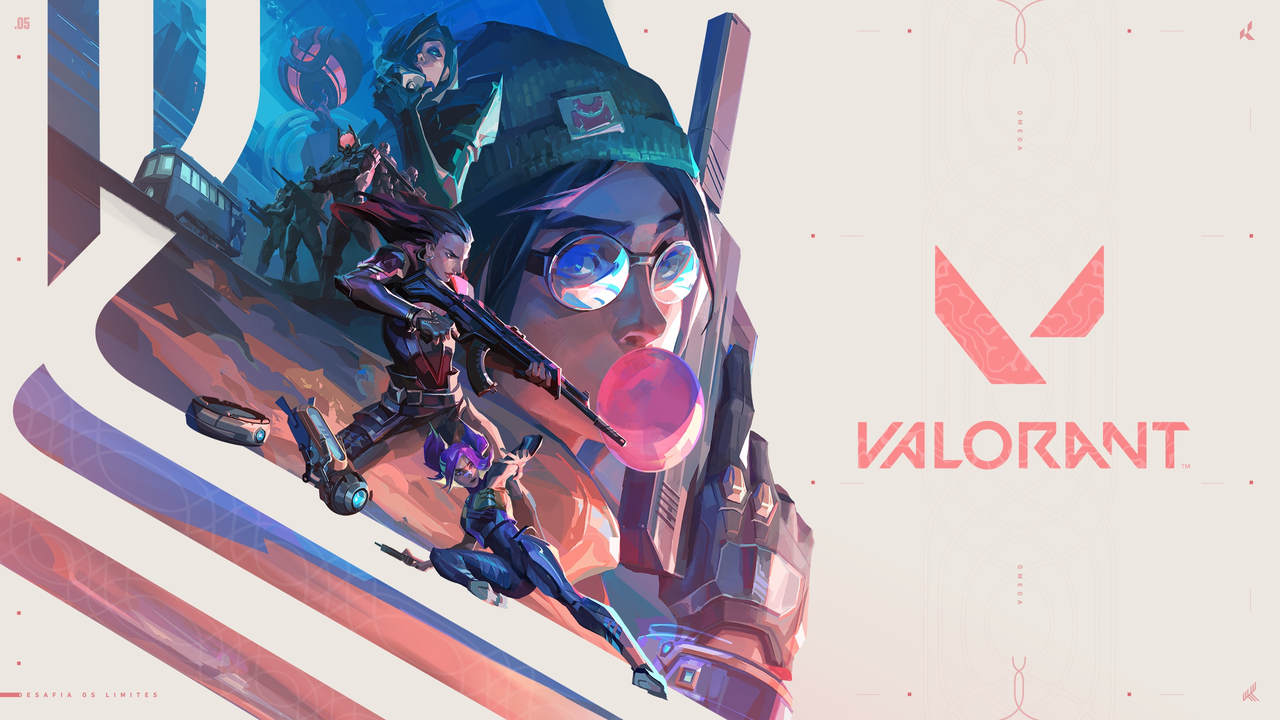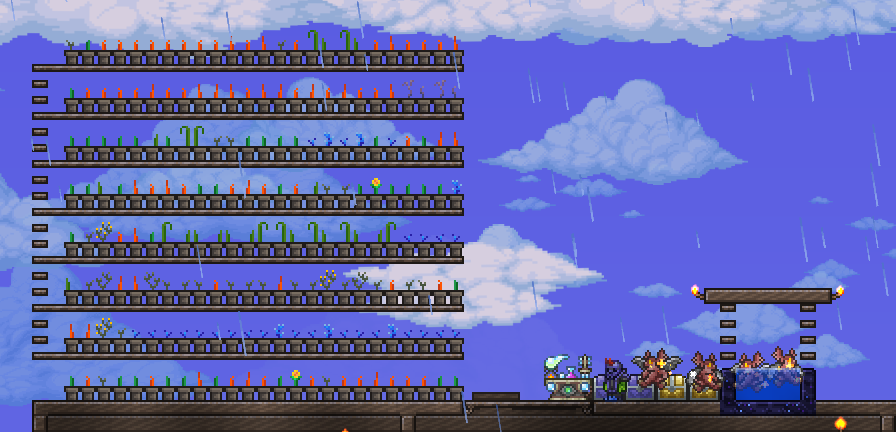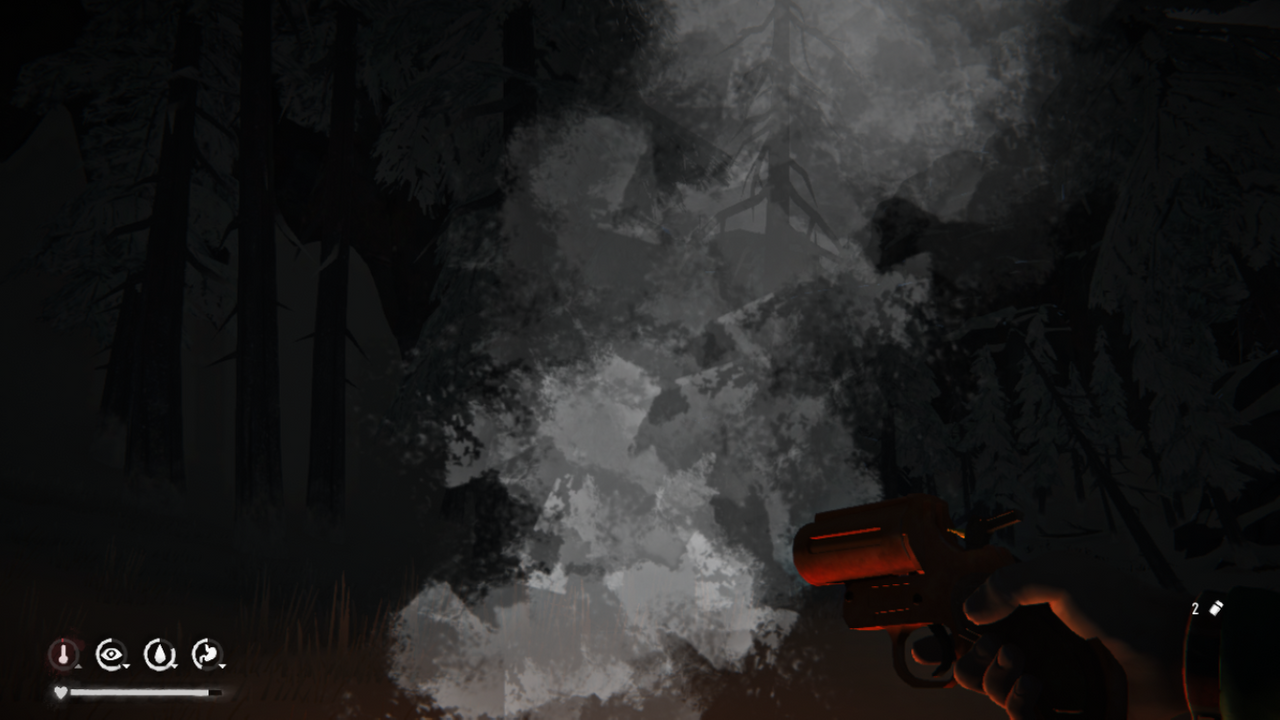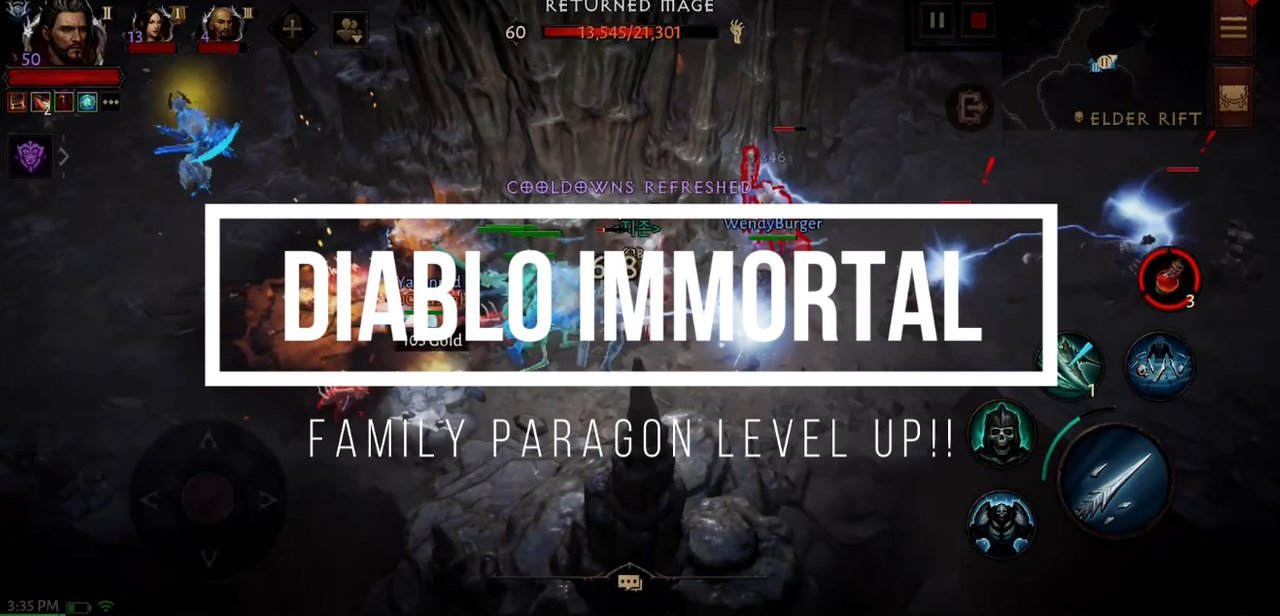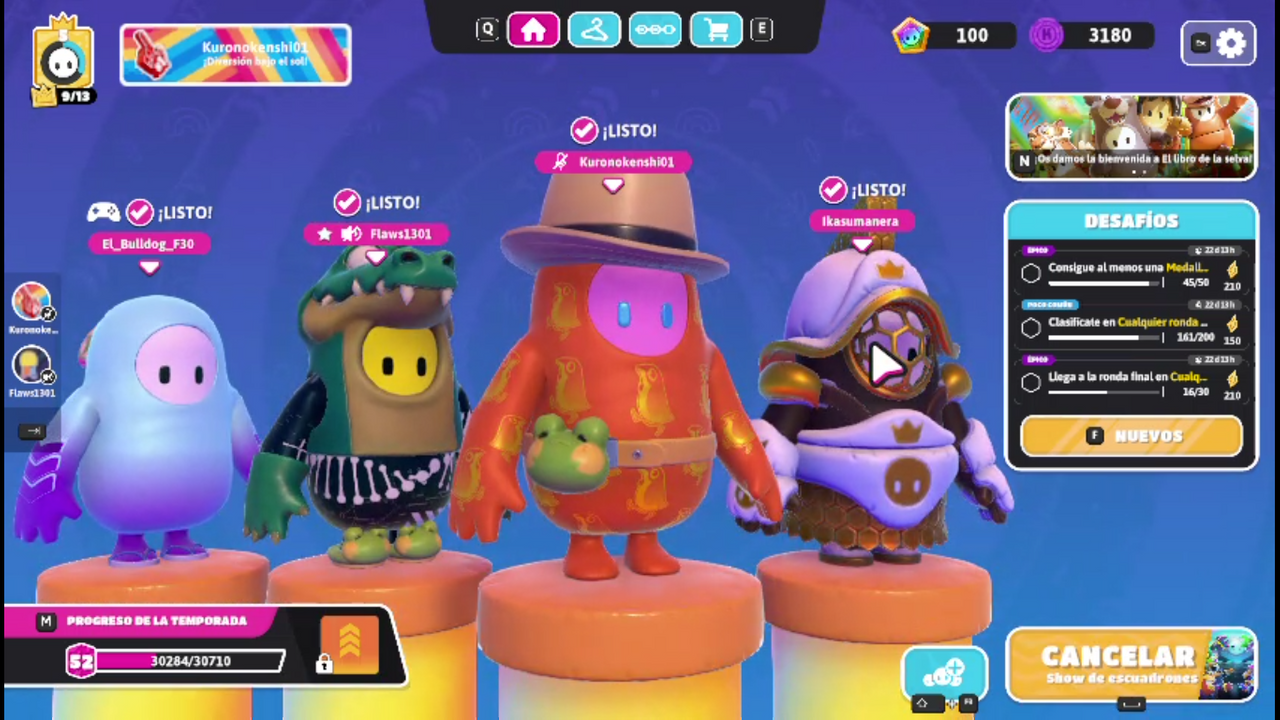 At Hive Gaming, we strive to highlight the best gaming content on the Hive Blockchain. We have scoured the community to find some posts that truly stand out in quality and engagement.
Engagement within the gaming community will only make our community stronger. So be sure to take some time each day and visit posts of others.
Be sure to join the Hive Gaming Community Discord and subscribe to the @hivegc account to stay up to date with all things gaming on Hive. Thank you for being a part of the greatest blockchain and for all of your contributions.

---
---