Hive Gaming Community Daily Curation Project - 11/01/2022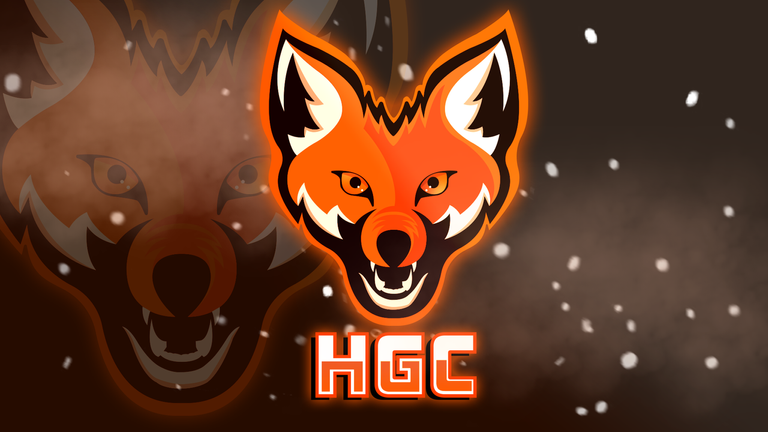 Hive Gaming Curation Report
---
Welcome to another installment of Hive Gaming Curation.
@digitaldicast is the first man out today with an article on cloud gaming. Is this the new revolution in the video game industry? Read his post to get his conclusion on the topic. @anibalbestards has been building an art gallery in the Sims 4. The amount of stuff this game has is quite extensive, and not to forget expensive if you want it all.
@kaelci is continuing her delve into her Steam library and this time Frostpunk is up. She delivers an excellent review on this game like she does with all games. Go check it out! Trading Card Games are in the wind these days and @shiftrox is showing off some gameplay from a new one called Skyweaver. Looking good! @rozioo is continuing his Tomb Raider series with a new episode of Shadow of the Tomb Raider.
@mclarenf11 is having some family hun by playing Mario Kart 64 with his cousins. What a legend. Last, but not least, @joheredia21 is here with this first gaming post of 2022. Naruto Shippūden: Clash of Ninja Revolution 3 for the Nintendo Wii is on the table today and it looks like a good one!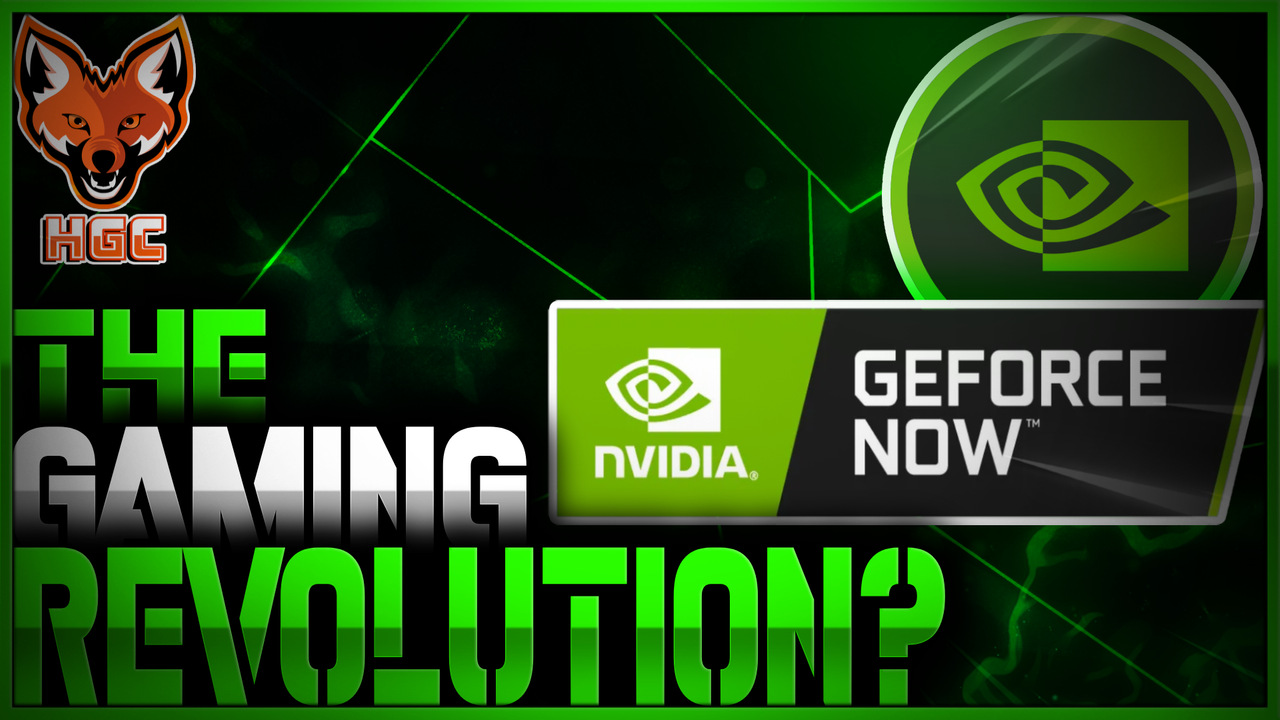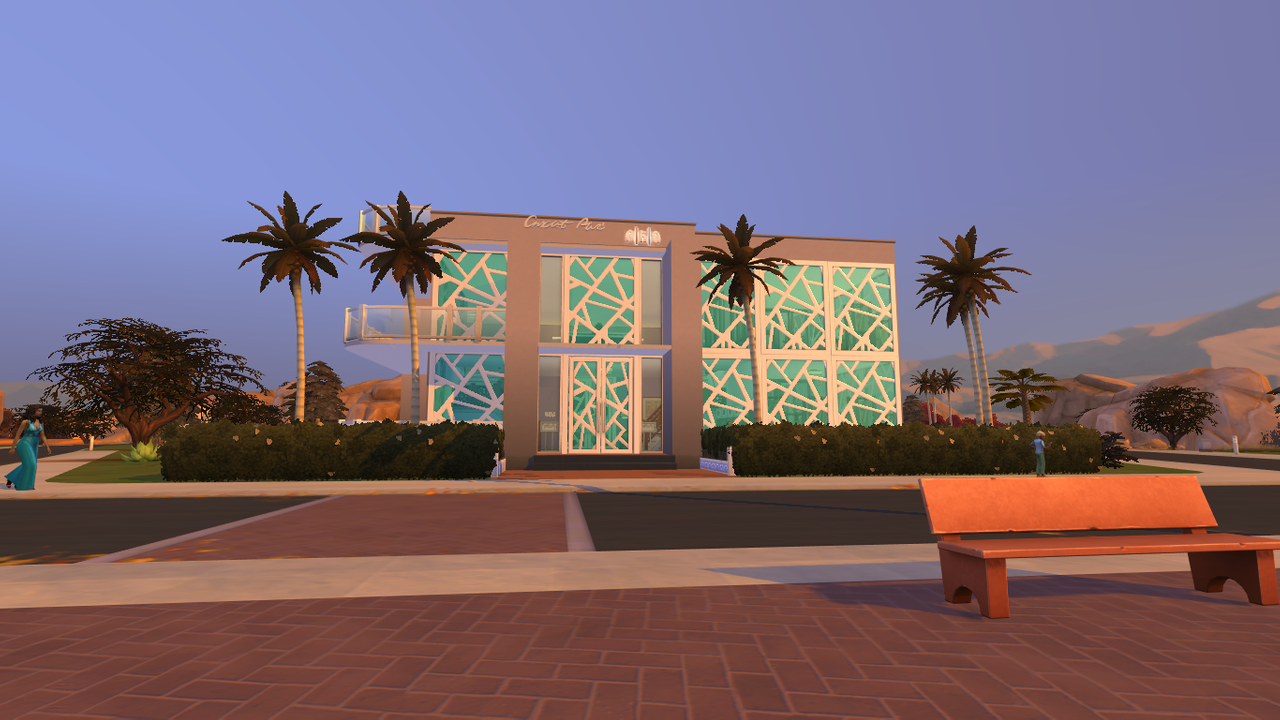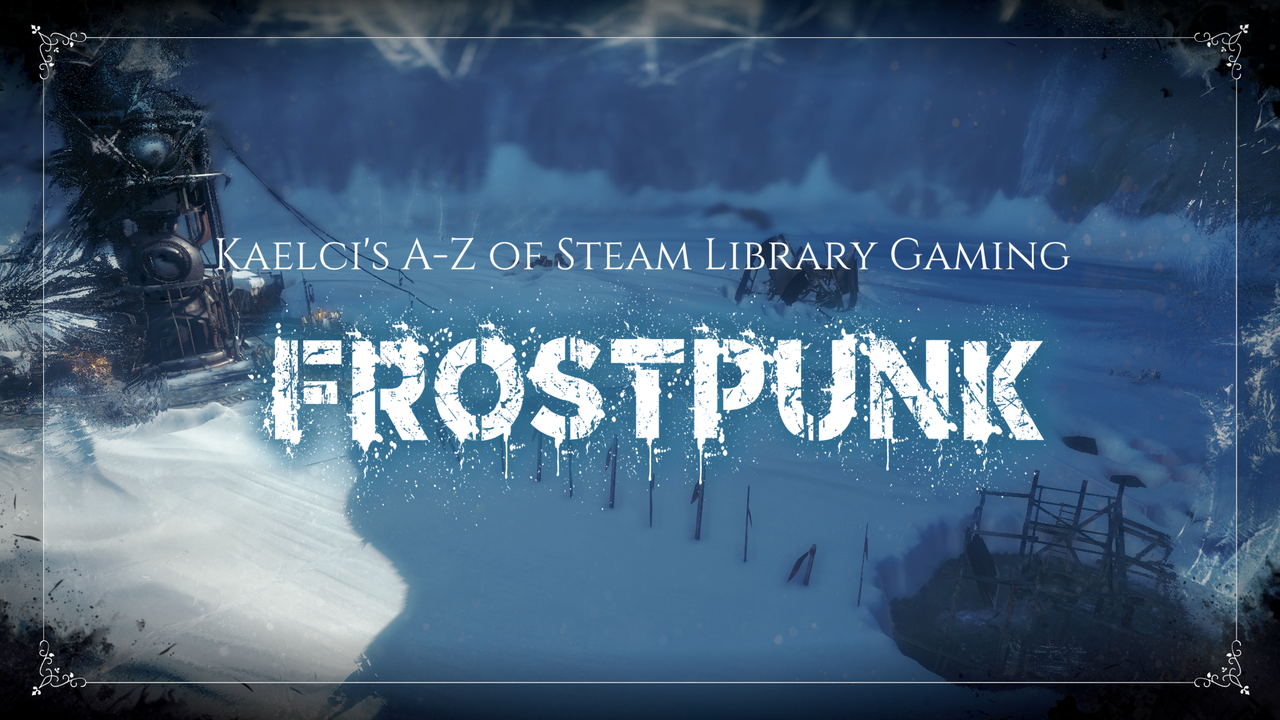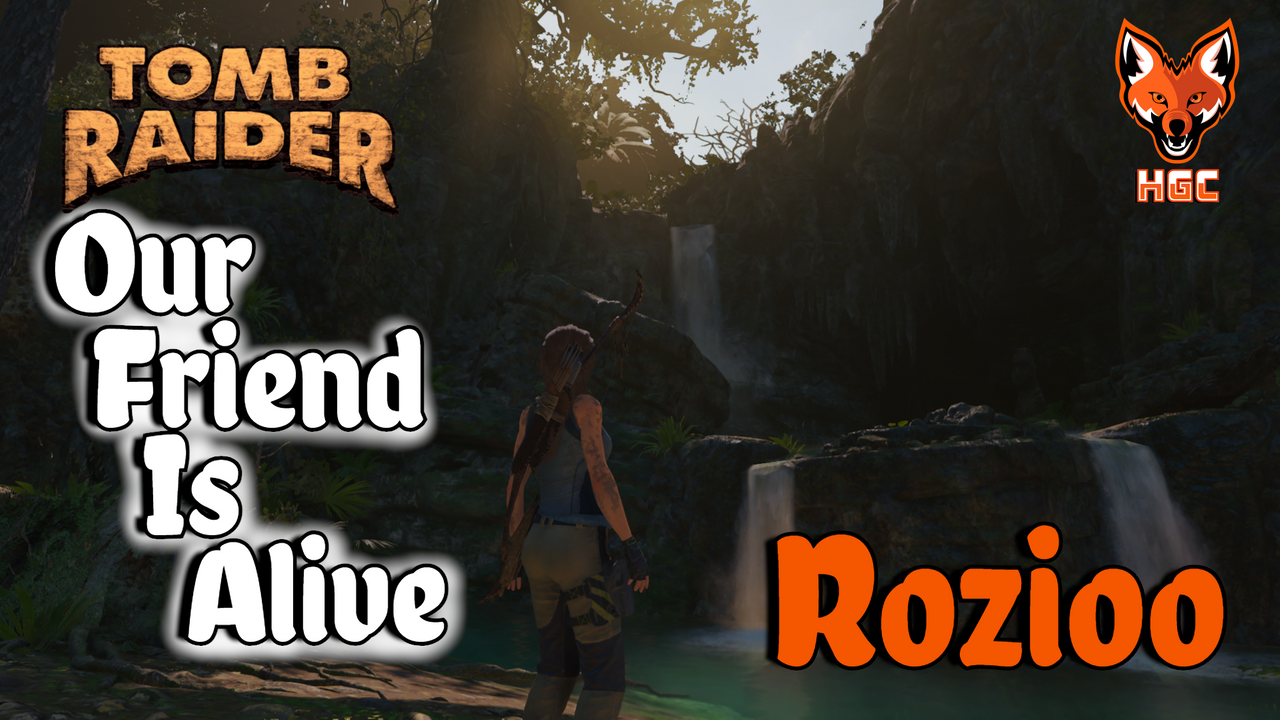 At Hive Gaming, we strive to highlight the best gaming content on the Hive Blockchain. We have scoured the community to find some posts that truly stand out in quality and engagement.
Engagement within the gaming community will only make our community stronger. So be sure to take some time each day and visit posts of others.
Be sure to join the Hive Gaming Community Discord and subscribe to the @hivegc account to stay up to date with all things gaming on Hive. Thank you for being a part of the greatest blockchain and for all of your contributions.

---
---