Hive Gaming Community Daily Curation Project - 11/06/2022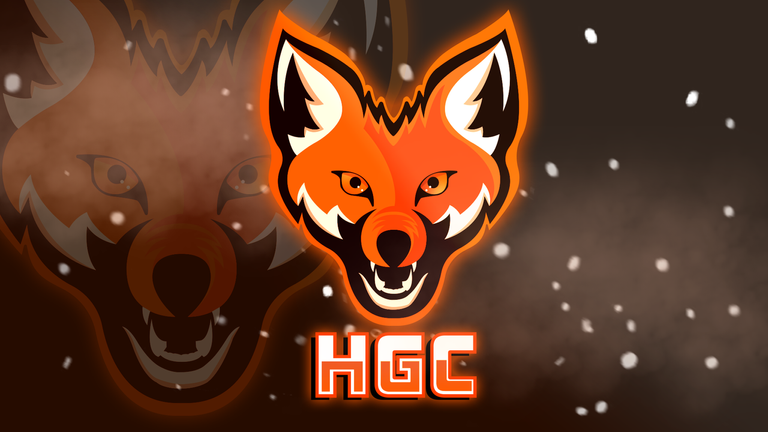 Hive Gaming Curation Report
---
Welcome to another installment of Hive Gaming Curation.
Rogues are a great WoW class. Their sigil allows them to get to places that maybe for another class are more complicated, plus in pvp it allows them to get to the enemy's back. There are many who hate rogues, also the paladin, the character for players with no hands, just kidding haha. @kaelci tells you the story of his rogue, you will probably feel identified too. Take a look at his adventure!
If you're a soccer lover, @incublus made a post that's just right for you. This time he was dedicated to rebuild Arsenal, you probably know this great team, it's a soccer team that has sounded a lot, even I who don't know too much about soccer know them. So get ready to see a story for this great soccer team, get ready for their rebuild.
Minecraft is a game that is still alive, however, if it continues like this, we will probably see the end of this game. I think it is currently in decline, they have not innovated more. It is clear that at that time this game did innovate. Despite its simplicity, it kept its players happy and excited. Nowadays, after so much time, this game receives updates with unnecessary content and @youyowi tells you about it. I as a fan of Minecraft, I hope they manage to release an update with big changes, changes that really are a novelty and not more of the same. This and more can be found in the incredible content of these gamers!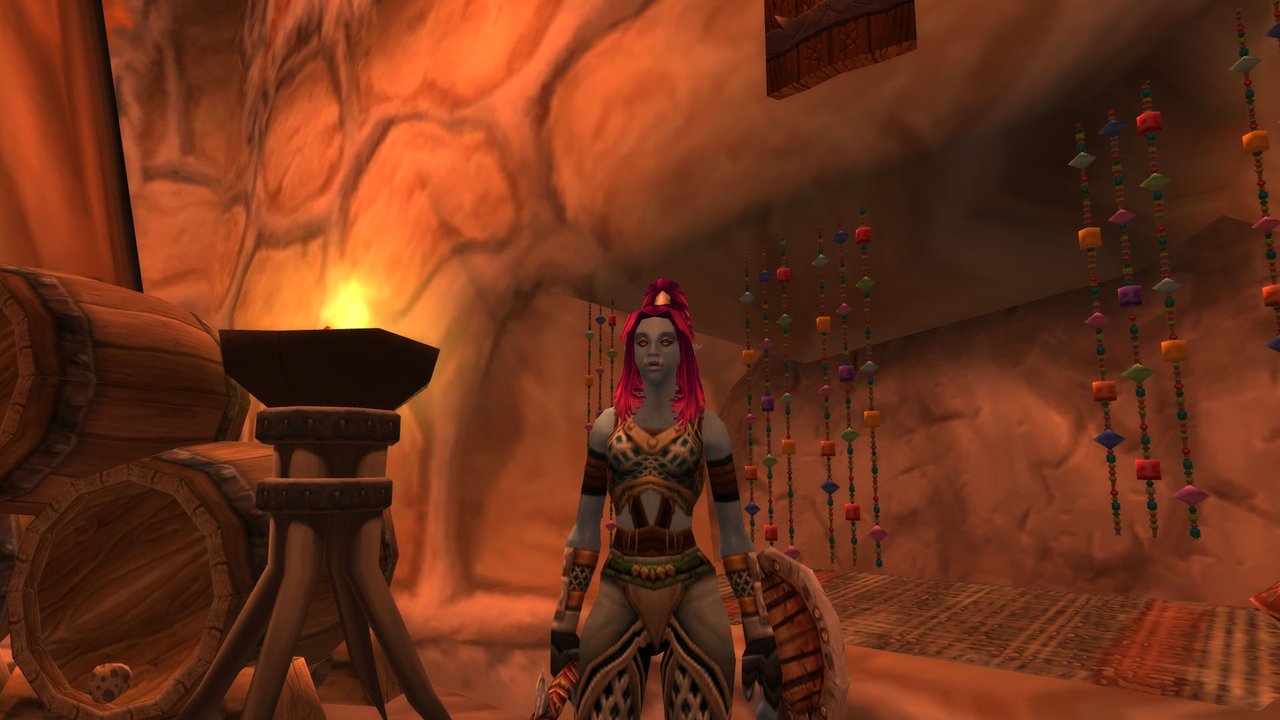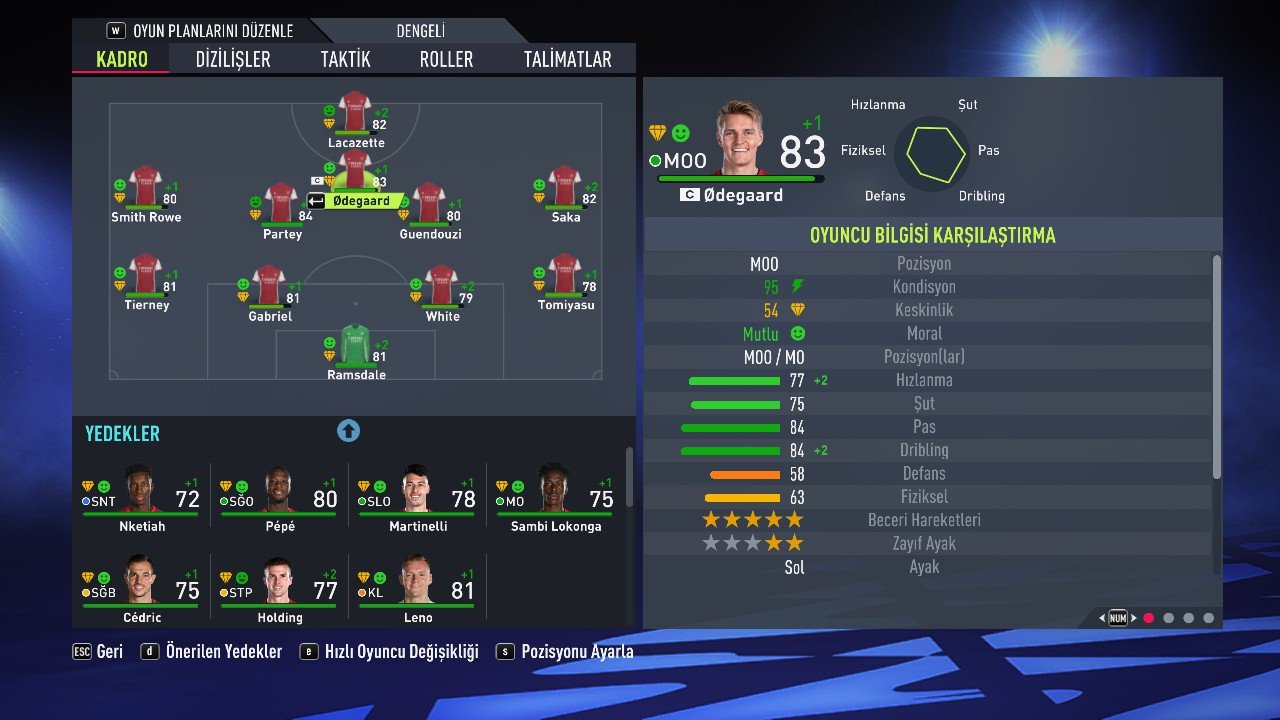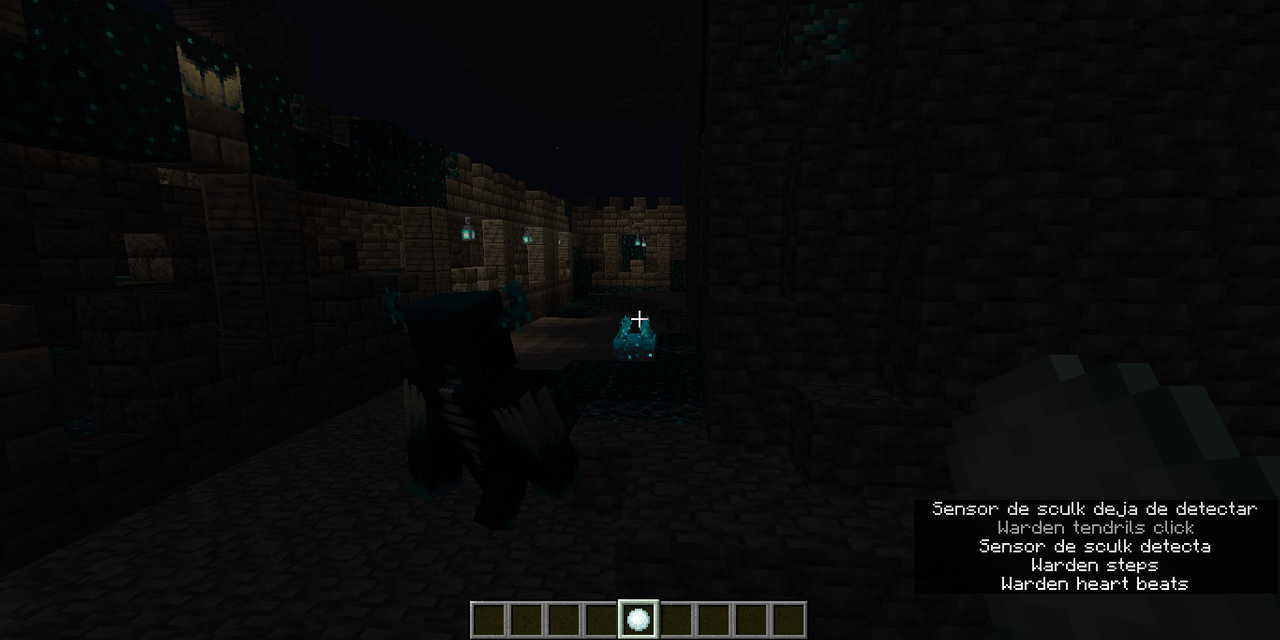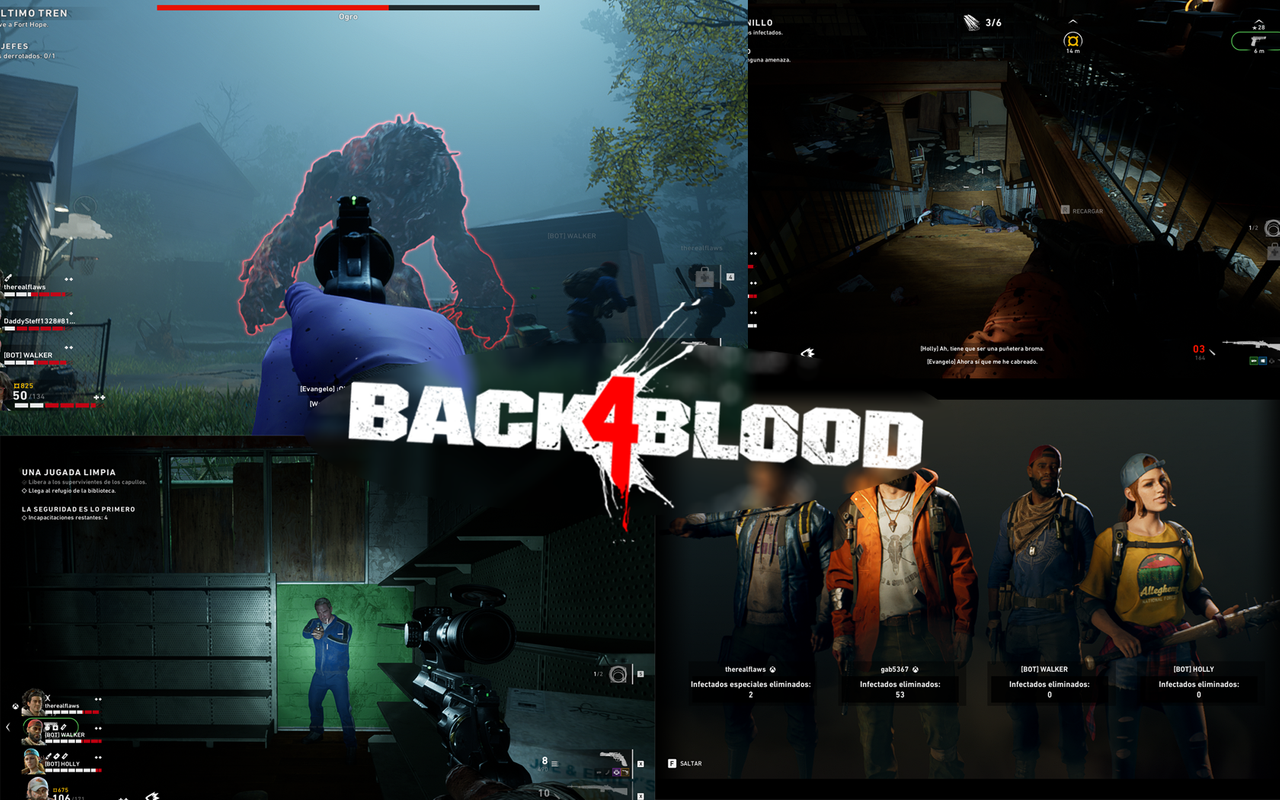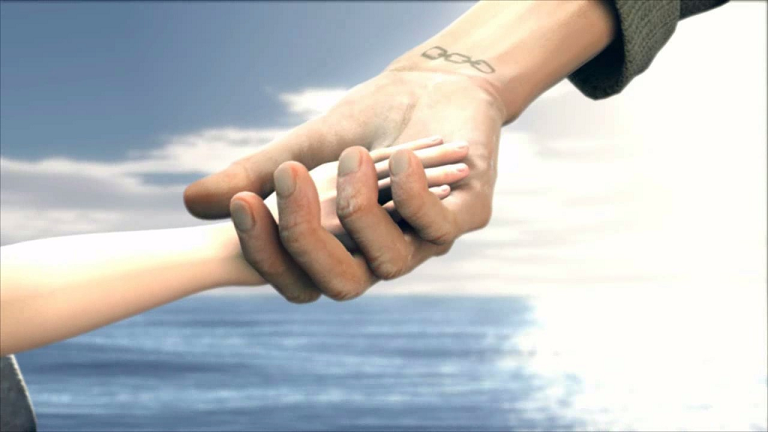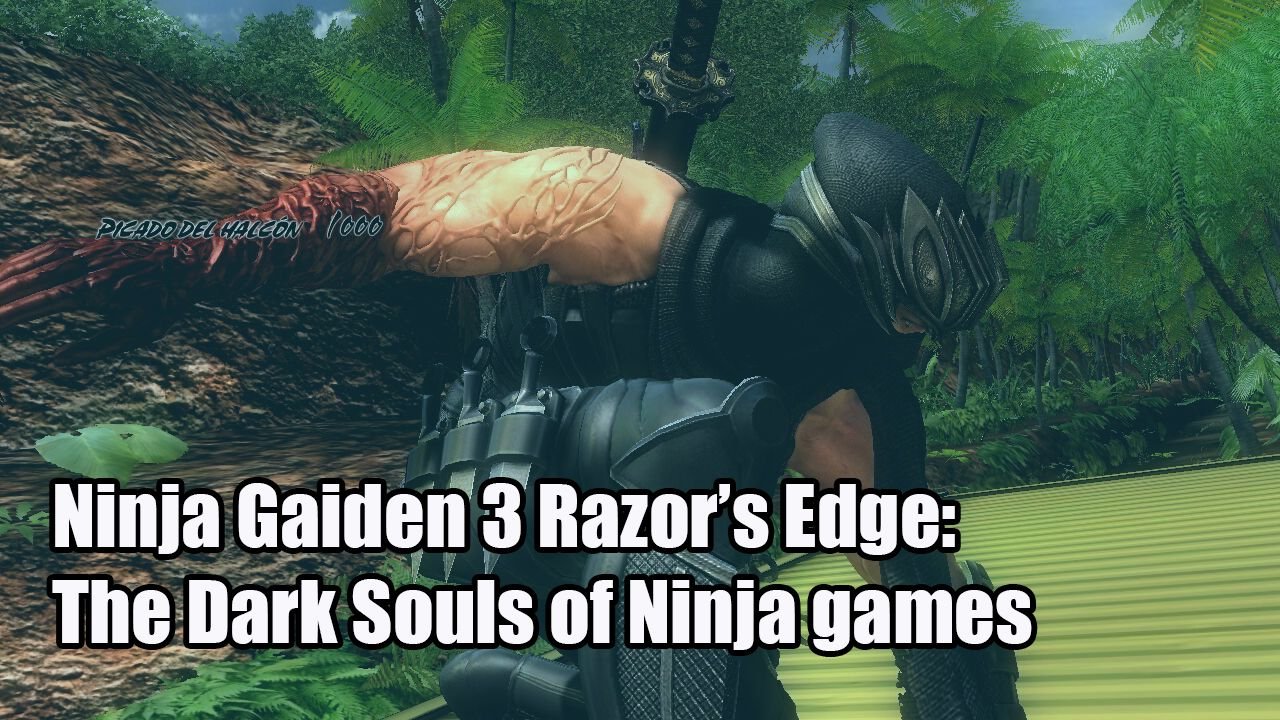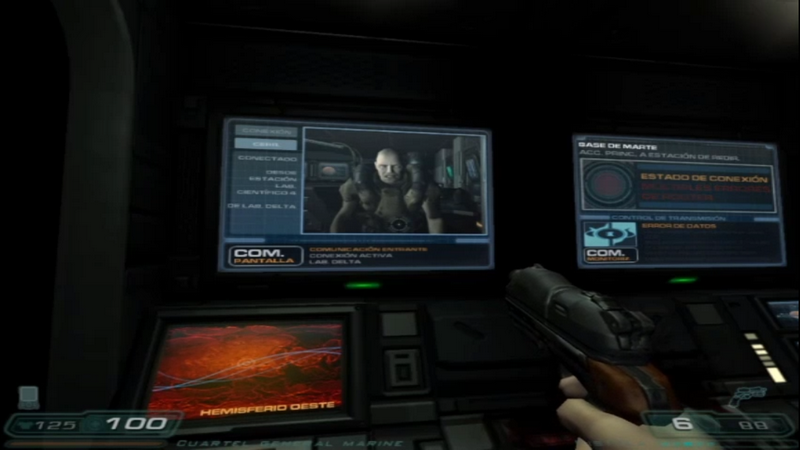 At Hive Gaming, we strive to highlight the best gaming content on the Hive Blockchain. We have scoured the community to find some posts that truly stand out in quality and engagement.
Engagement within the gaming community will only make our community stronger. So be sure to take some time each day and visit posts of others.
Be sure to join the Hive Gaming Community Discord and subscribe to the @hivegc account to stay up to date with all things gaming on Hive. Thank you for being a part of the greatest blockchain and for all of your contributions.

---
---