Hive Gaming Community Daily Curation Project - 12/06/2022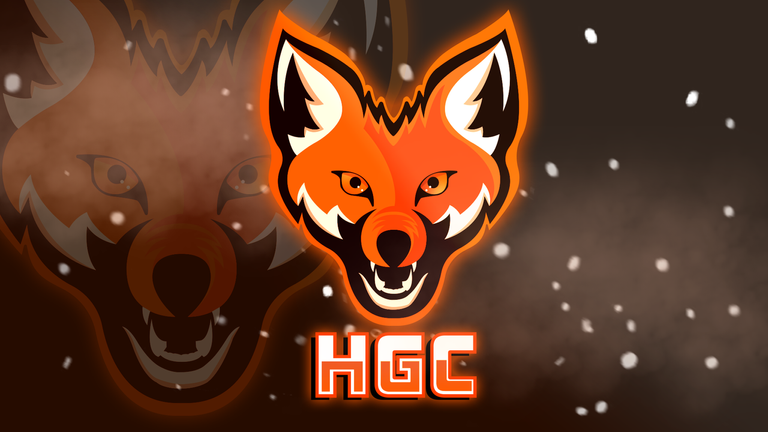 Hive Gaming Curation Report
---
Welcome to another installment of Hive Gaming Curation.
@cormaba never ceases to amaze us with his Minecraft buildings. I'll always say it, but building from a mobile device doesn't seem comfortable to me at all, I think it would take me a long time to do something like that from my mobile, but he makes it look easy. If you're someone who enjoys Minecraft content, stop by cormaba's blog and check out his creations, you might get an idea for your own.
Since we're talking about Minecraft, @oblivioncubed made a magnificent hill, he gave life to his little home, which will slowly become the ideal place to live. Sometimes it may take hours to make our dream home on a small plot of land, after finishing it, you may feel it's too flat and empty, you may feel it lacks life. oblivioncube brought his to life. Stop by his post and tell him what you think!
@starmangk is a gamer who always pays close attention to just about anything. He tends to have a lot of witticisms and often sees things in video games that you might overlook. There is nothing better than realizing the care and effort that many people put when creating a video game, and they leave those details for us to draw a conclusion, details that help us to go deeper into the story, details that make us have a better experience. Take a look at his post, it's very good. This and more can be found in the incredible content of these gamers!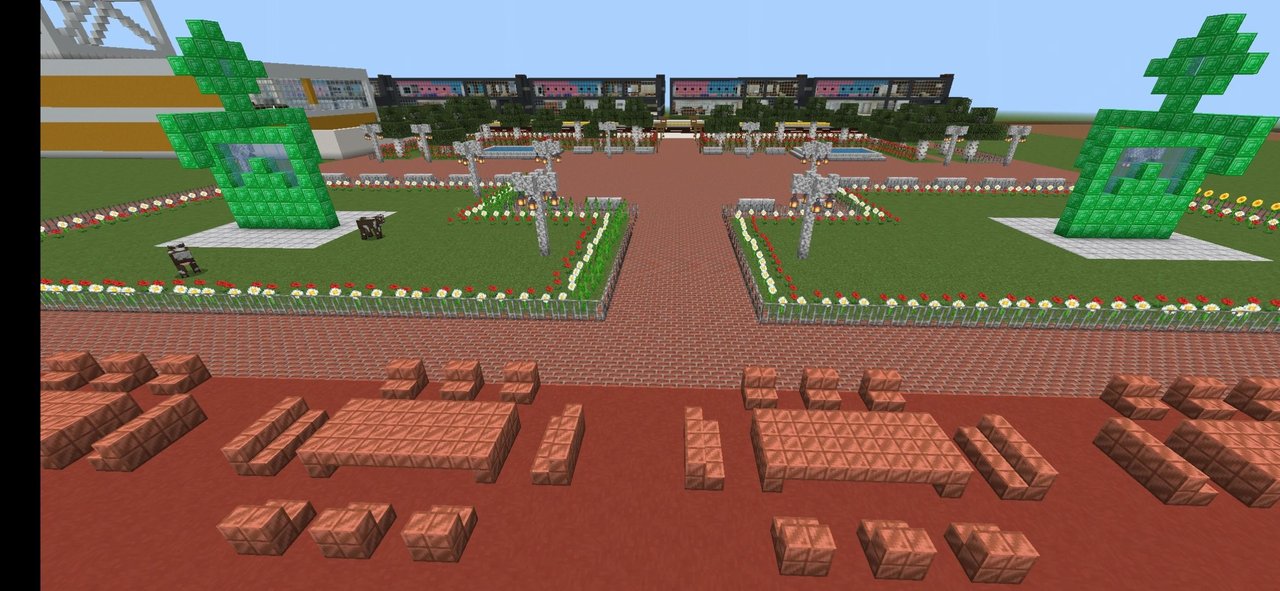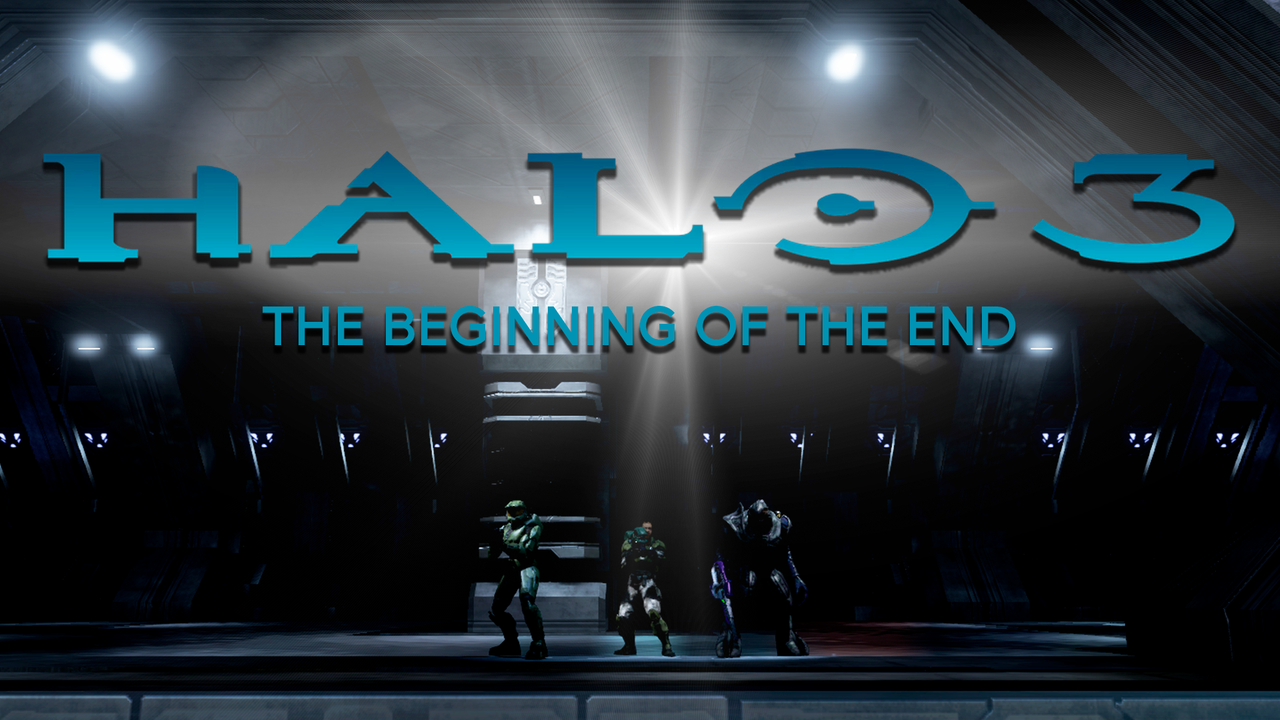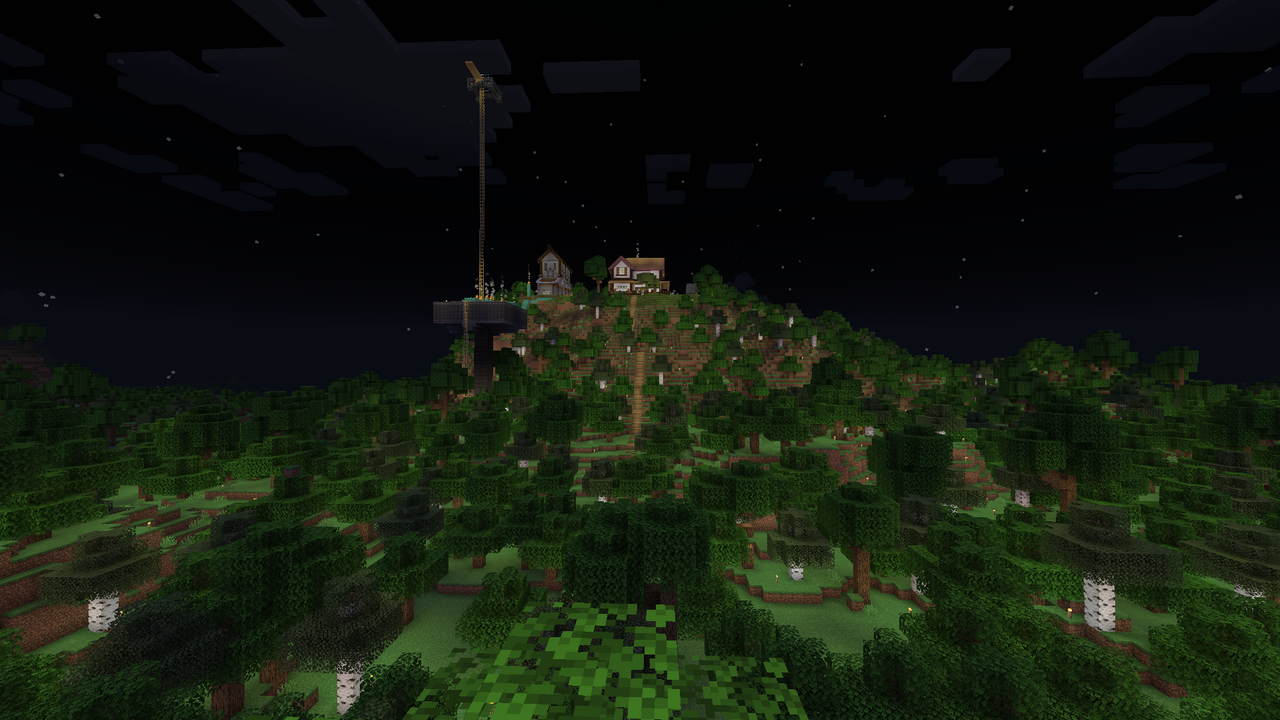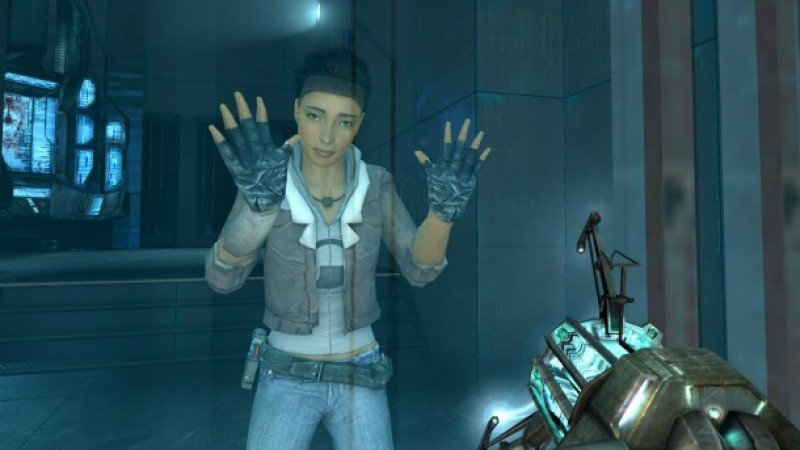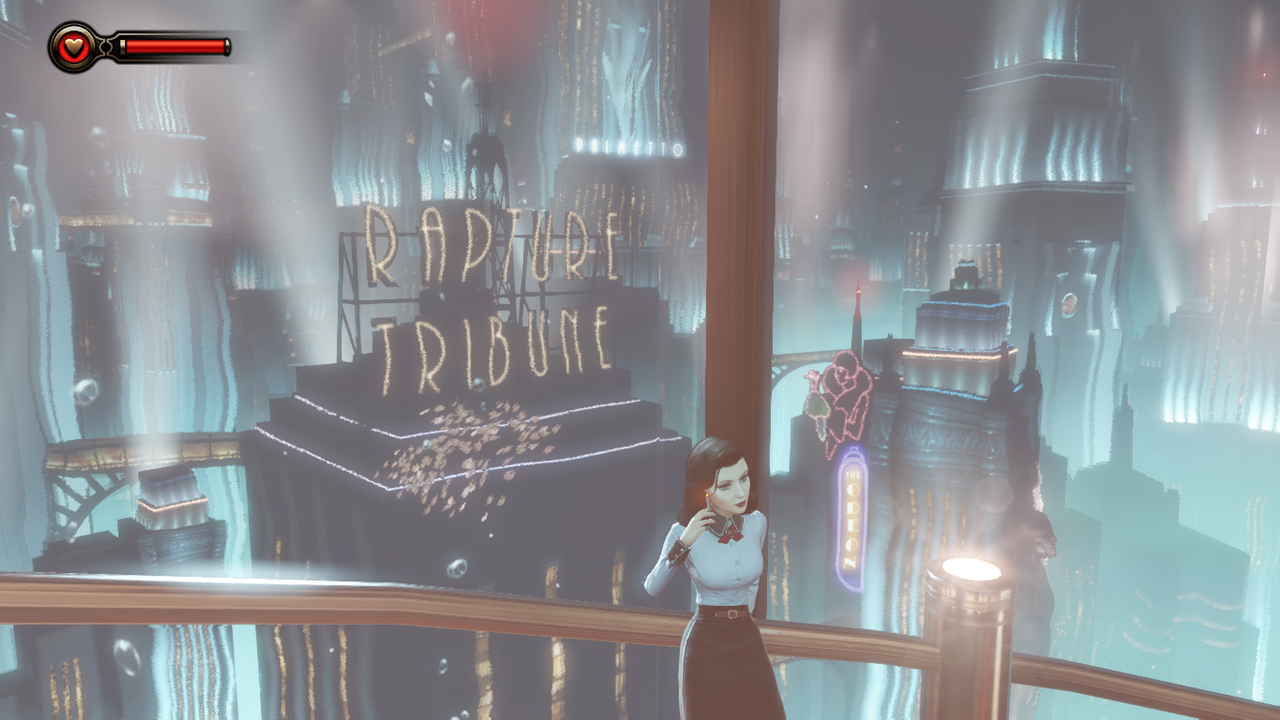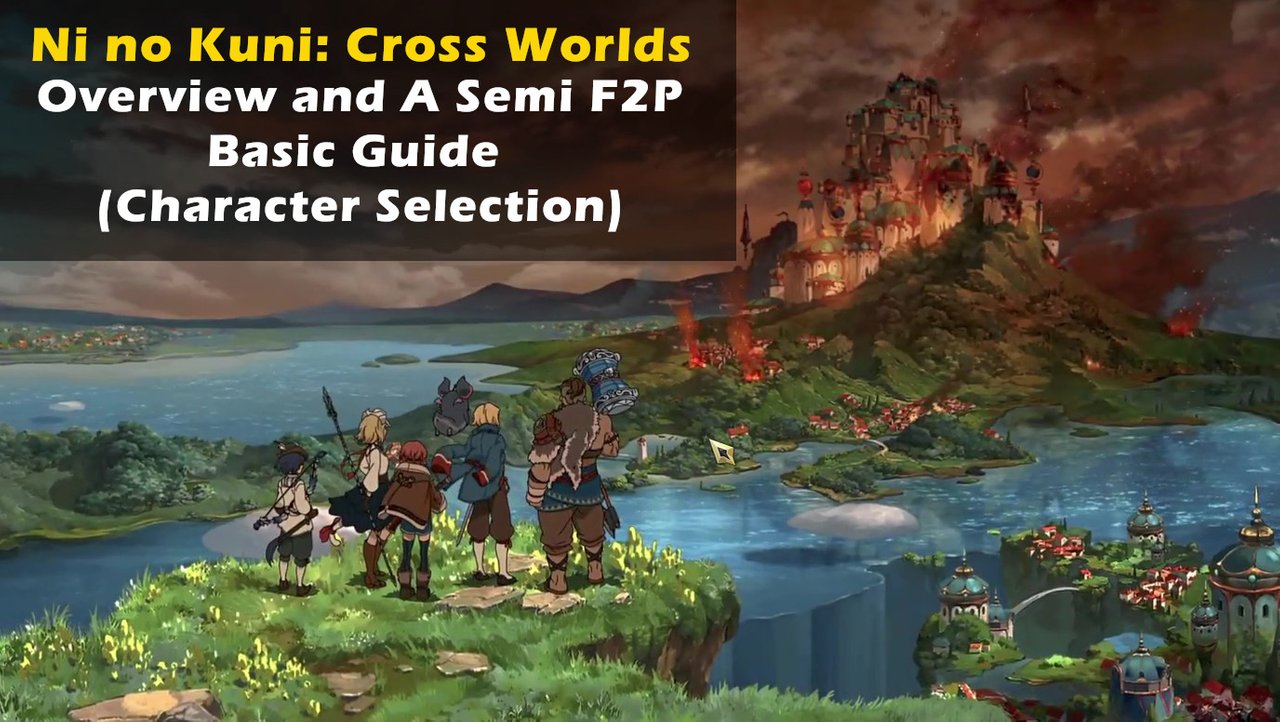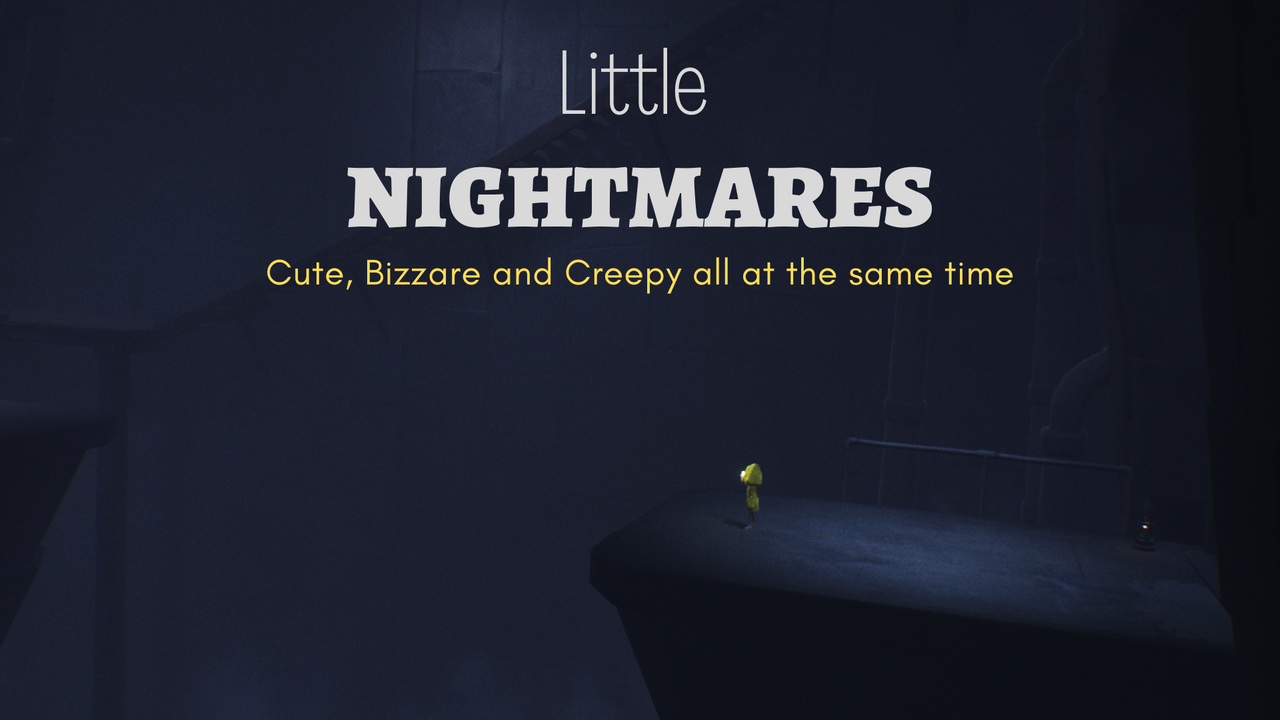 At Hive Gaming, we strive to highlight the best gaming content on the Hive Blockchain. We have scoured the community to find some posts that truly stand out in quality and engagement.
Engagement within the gaming community will only make our community stronger. So be sure to take some time each day and visit posts of others.
Be sure to join the Hive Gaming Community Discord and subscribe to the @hivegc account to stay up to date with all things gaming on Hive. Thank you for being a part of the greatest blockchain and for all of your contributions.

---
---