Hive Gaming Community Daily Curation Project - 13/06/2022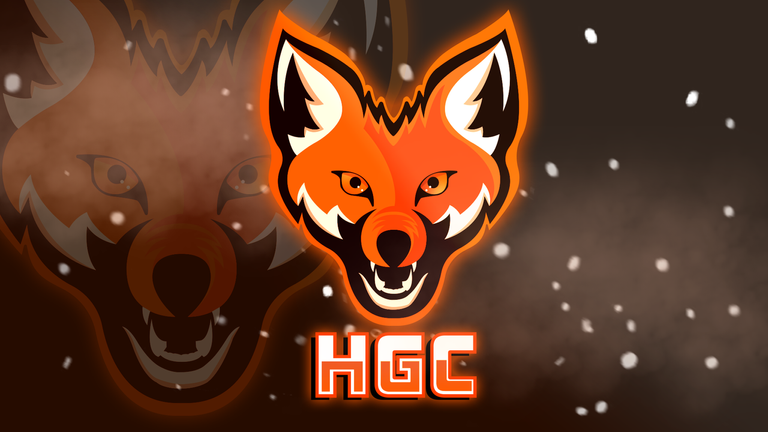 Hive Gaming Curation Report
---
Welcome to another installment of Hive Gaming Curation.
Moba games are a very famous game genre throughout history and this is demonstrated by famous games such as League of Legends, Dota 2 or Smite. This genre seems to be expanding at great speed and for this occasion @oldfool brings us Eternal Return, a kind of Moba merged with Battle Royale? Sounds like a rather peculiar fusion, but if you're a mobile gamer, this game will probably catch your attention.
The Nintendo DS was a mythical console for many gamers of yesteryear, and @davidpena21 brings us a rather nostalgic post where he mentions his favorite games from this console. If you remember this console fondly, feel free to share your list of favorite games as well.
A few days ago there was a Fortnite event where many users within our community participated and enjoyed this experience together. @sadbear brings us a video where he with his group of friends enjoyed this experience together with other groups of HiveGC users who were also witnessing this event.
And to finish we have @luciferl9 who is a new user in our community and just made his presentation. So it would be great to go and leave him a welcoming comment :)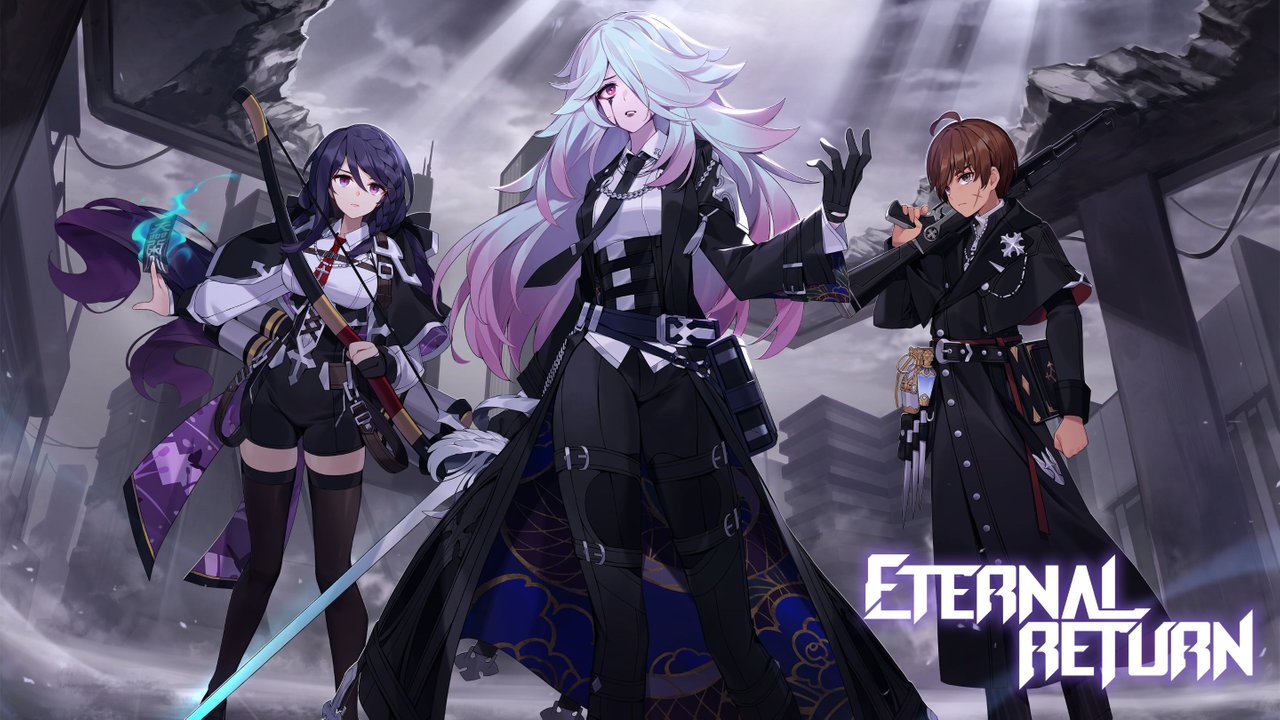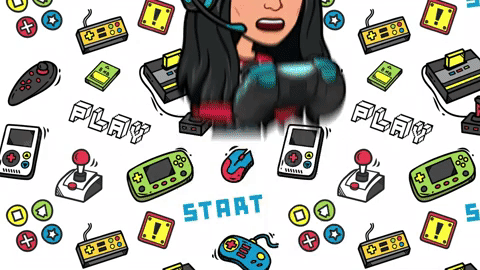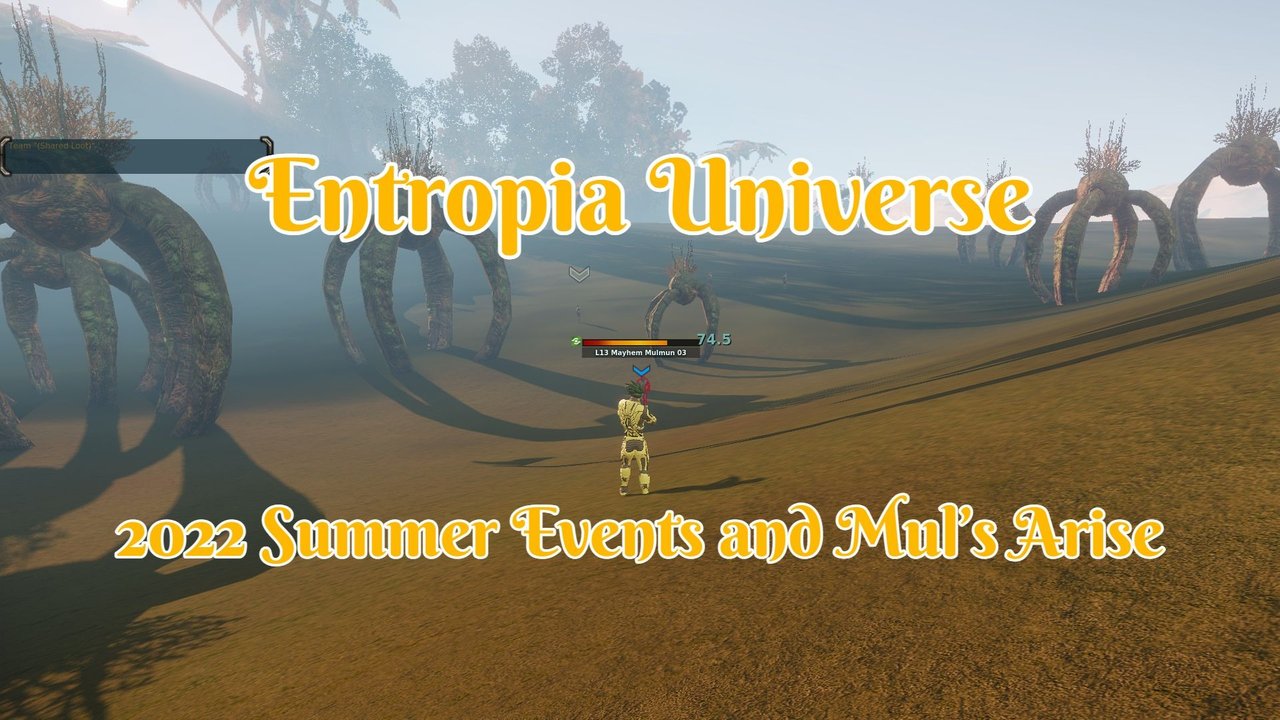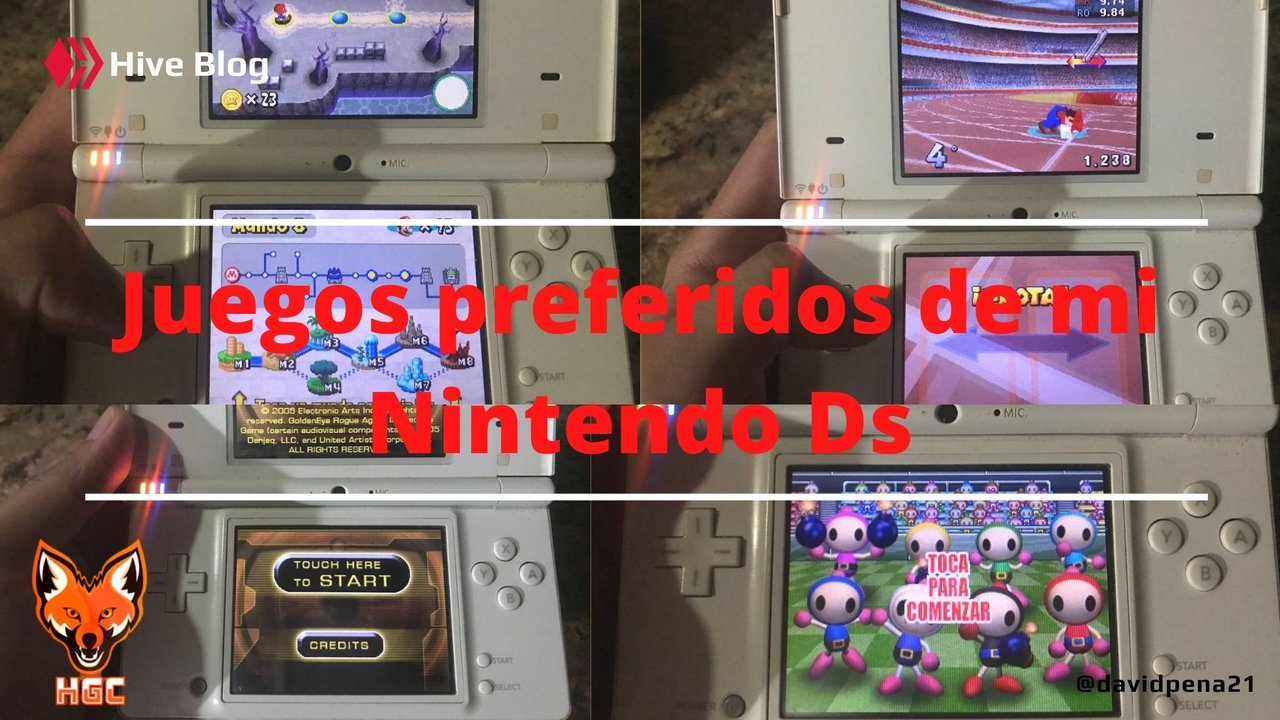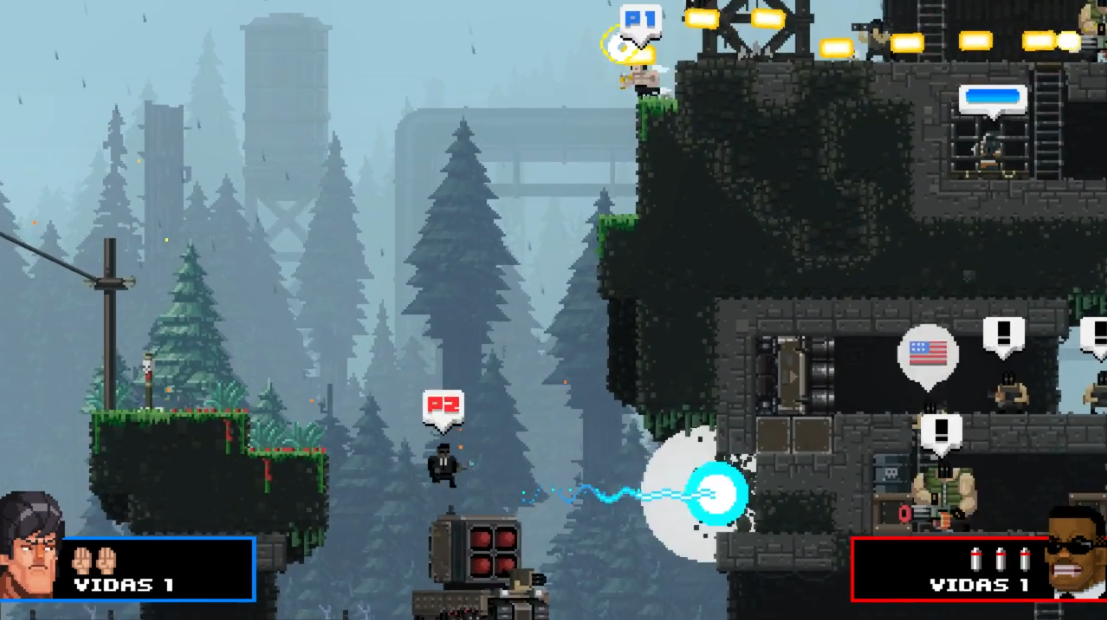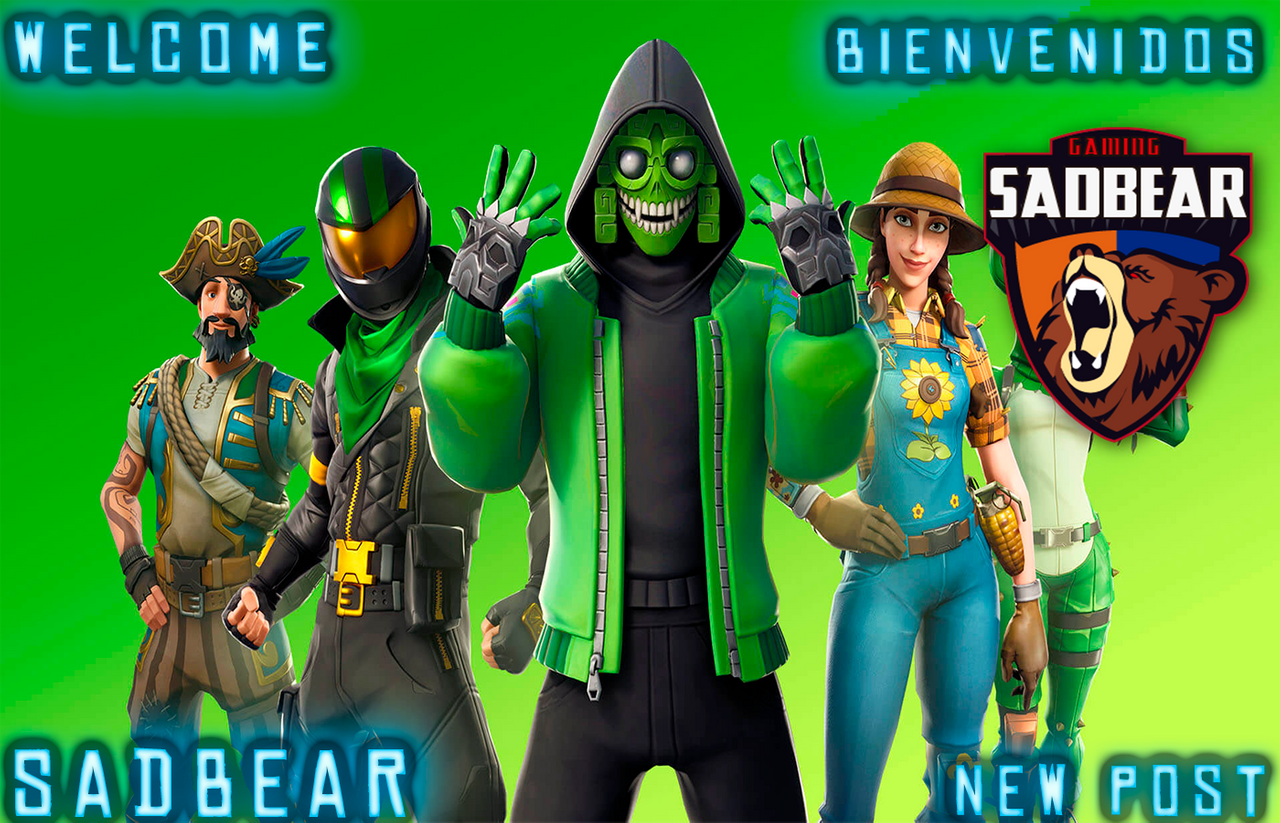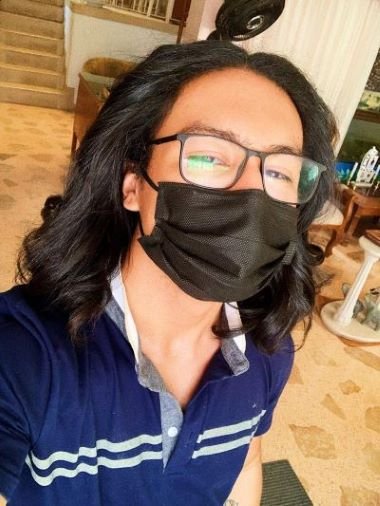 At Hive Gaming, we strive to highlight the best gaming content on the Hive Blockchain. We have scoured the community to find some posts that truly stand out in quality and engagement.
Engagement within the gaming community will only make our community stronger. So be sure to take some time each day and visit posts of others.
Be sure to join the Hive Gaming Community Discord and subscribe to the @hivegc account to stay up to date with all things gaming on Hive. Thank you for being a part of the greatest blockchain and for all of your contributions.

---
---