Hive Gaming Community Daily Curation Project - 14/01/2022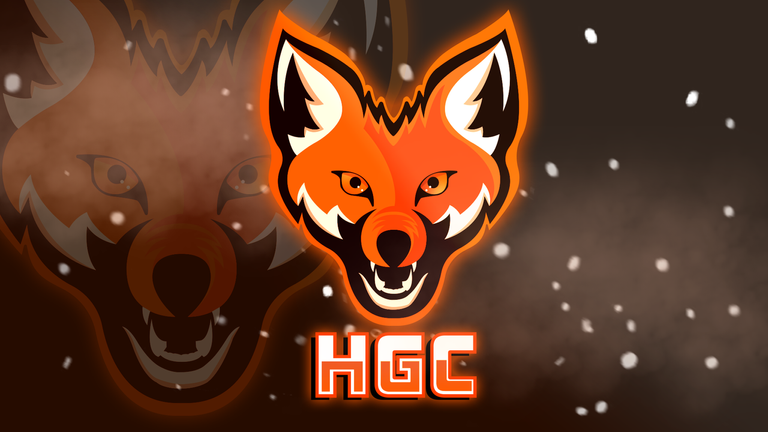 Hive Gaming Curation Report
---
Welcome to another installment of Hive Gaming Curation.
@mairene1 is back with another one of Samira's adventures. This time she's vacationing in the mountains. @nitsuga12 is finishing up his own adventure in Darkest Dungeon by taking on the last boss. Will he make it out alive, or is this the end?
@random-n00b is taking a stand against unfinished games. Some developers seem to be aiming way to high and end up delivering an incomplete product. No one wants that! @richardalexis is revving his engines in Asphalt 8 - Airborne. Car go vroom.
@bighungrypanda has stormed us through the Dead Space games over the last month and he's about to finish up Dead Space 3. What a run this guy has had. @asynckronism has had an urge to play some Warhammer and he's finally gone and done it. Dawn of War were some cool and unique RTS games for sure. @nerujoestar takes on a rough task in reviewing the Pokemon series as a whole but he pulls through like a champ!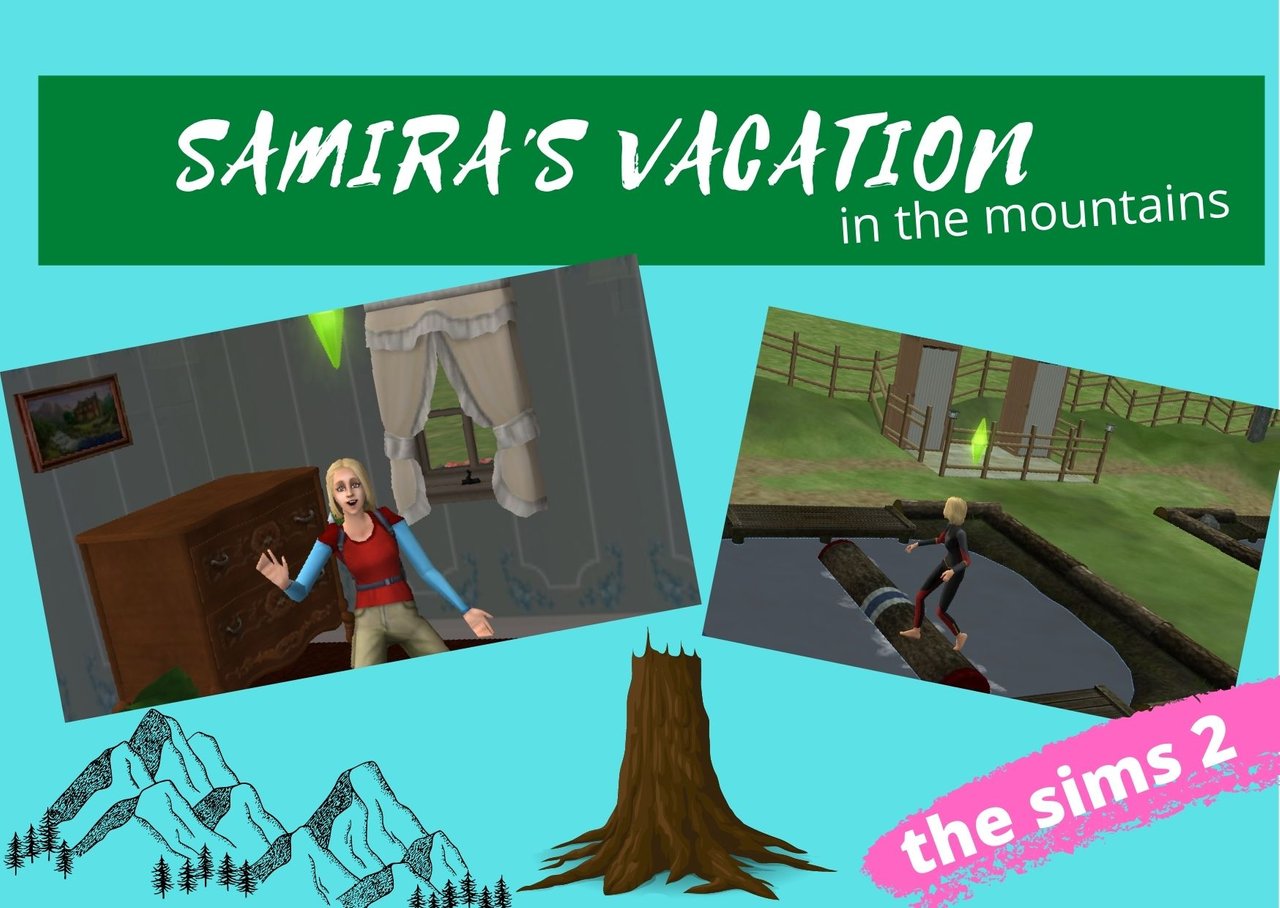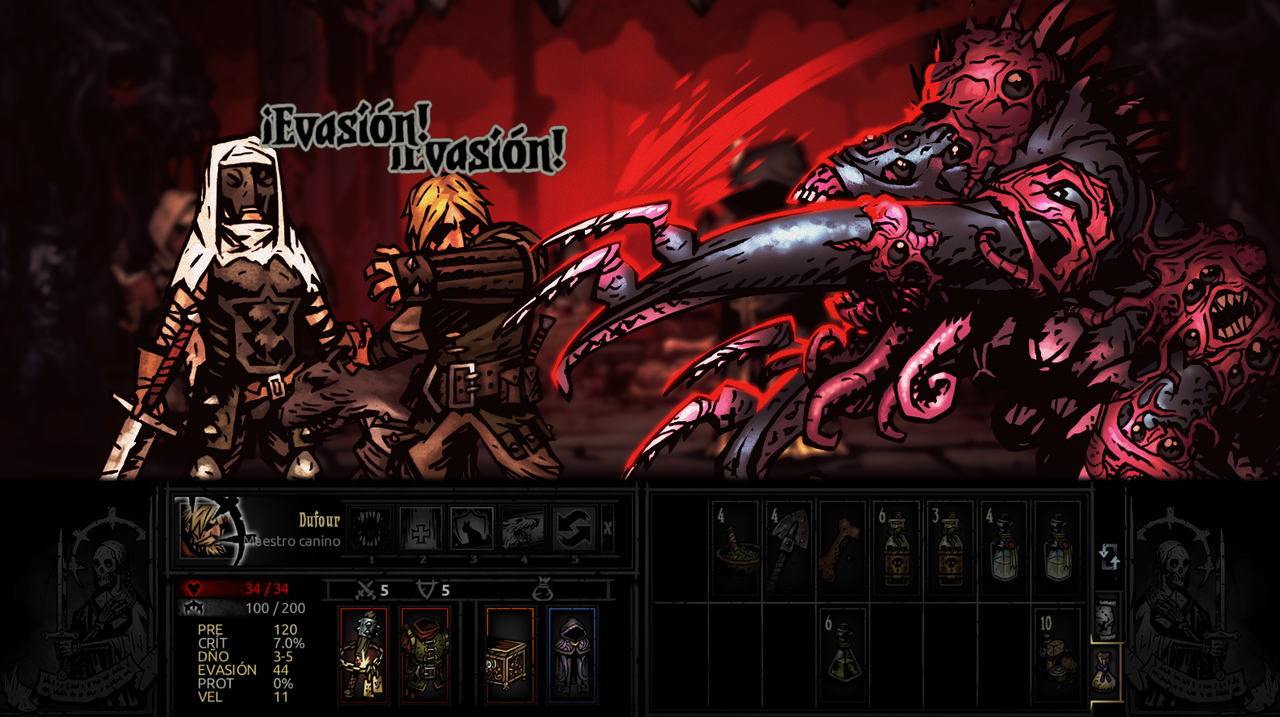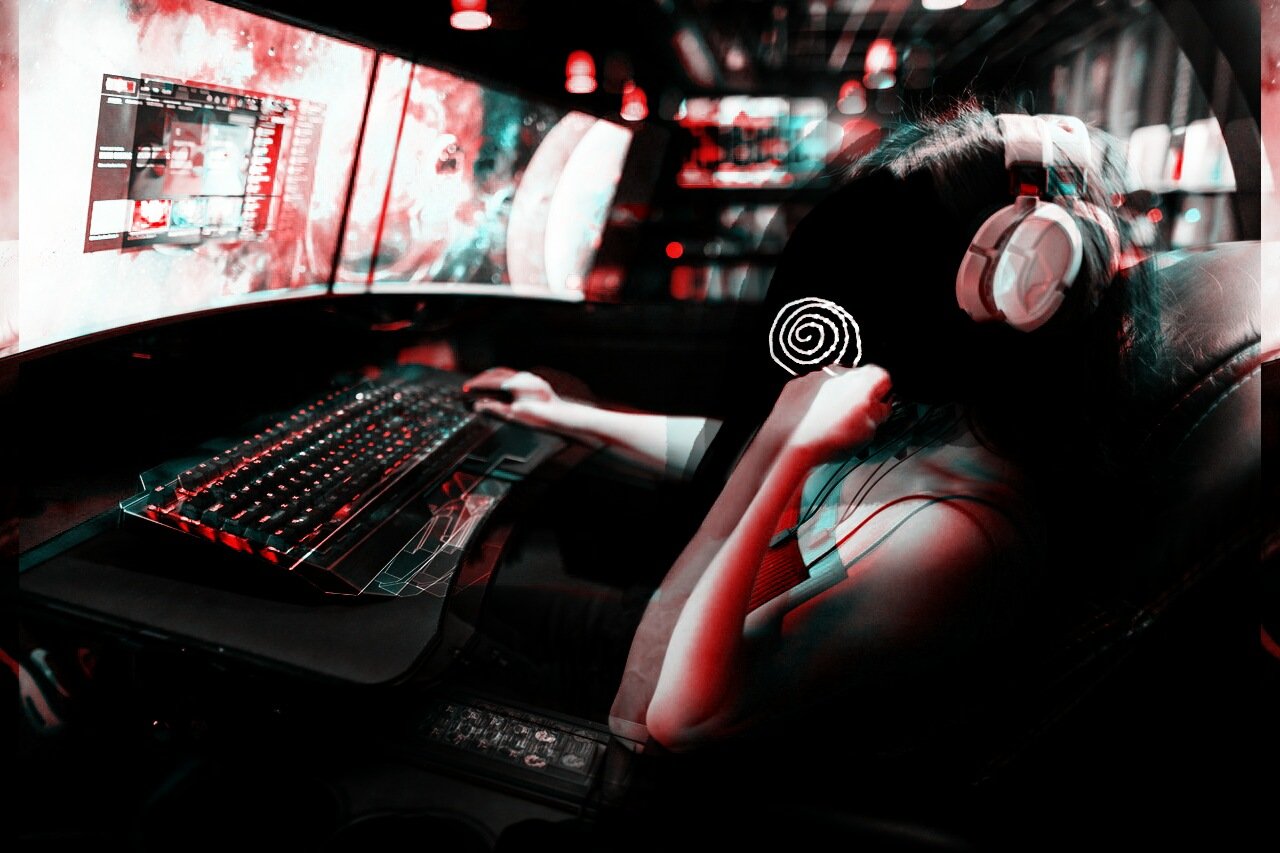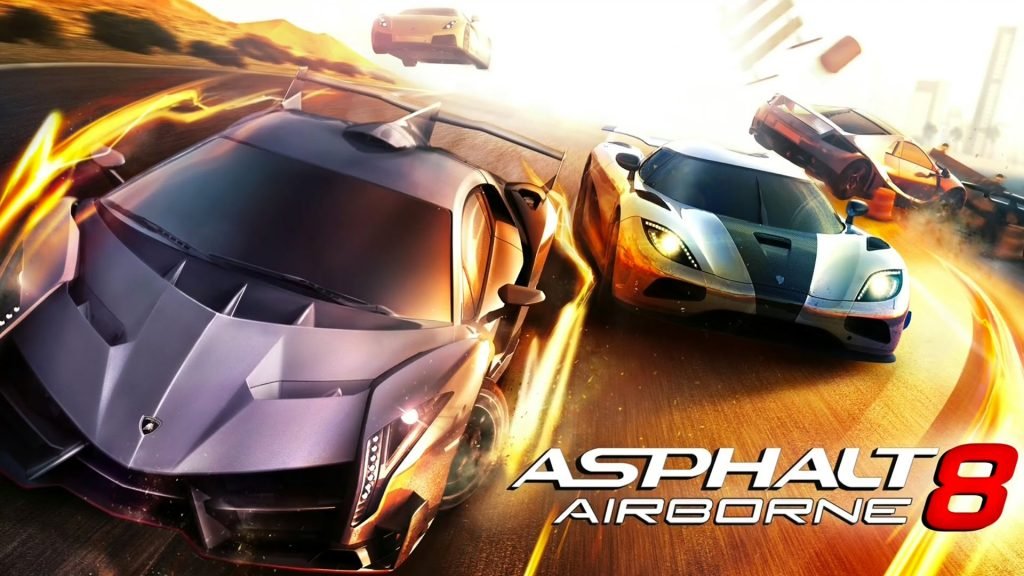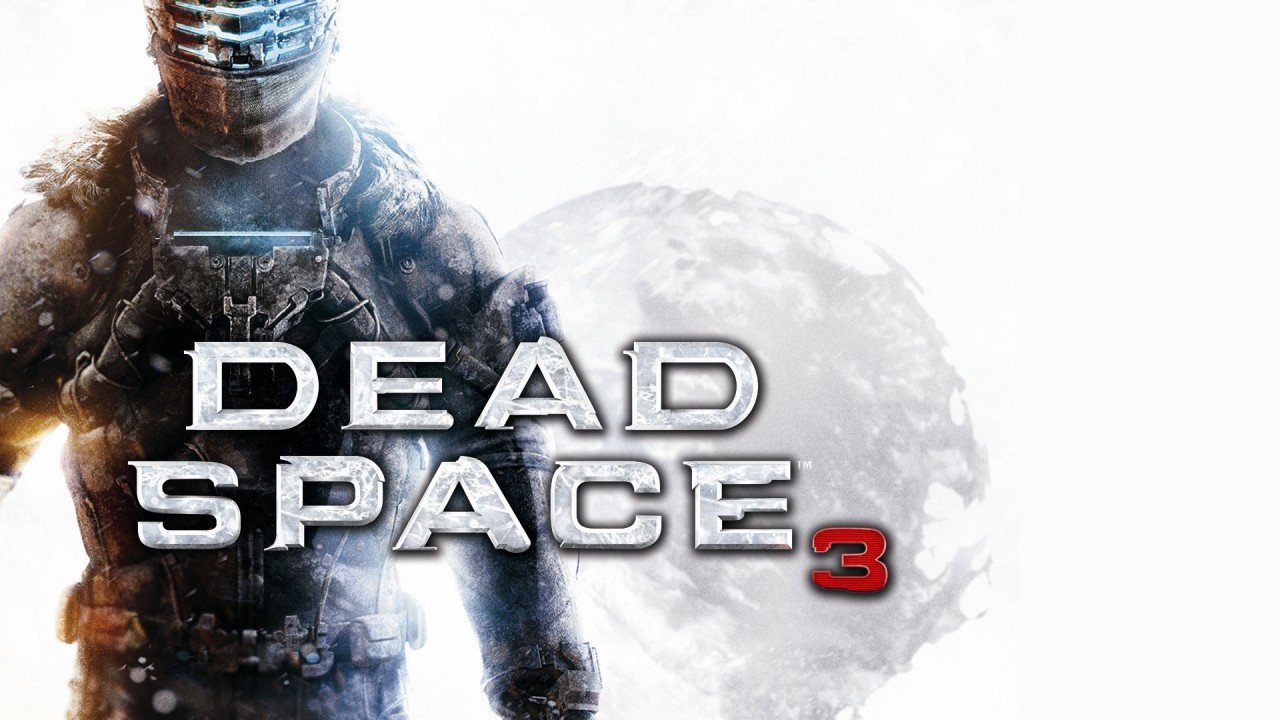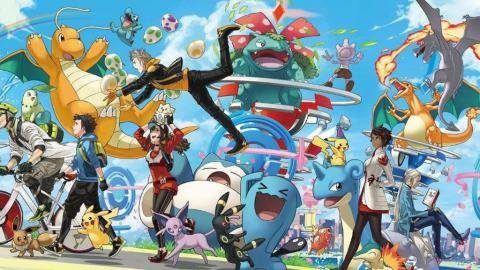 At Hive Gaming, we strive to highlight the best gaming content on the Hive Blockchain. We have scoured the community to find some posts that truly stand out in quality and engagement.
Engagement within the gaming community will only make our community stronger. So be sure to take some time each day and visit posts of others.
Be sure to join the Hive Gaming Community Discord and subscribe to the @hivegc account to stay up to date with all things gaming on Hive. Thank you for being a part of the greatest blockchain and for all of your contributions.

---
---