Hive Gaming Community Daily Curation Project - 14/06/2022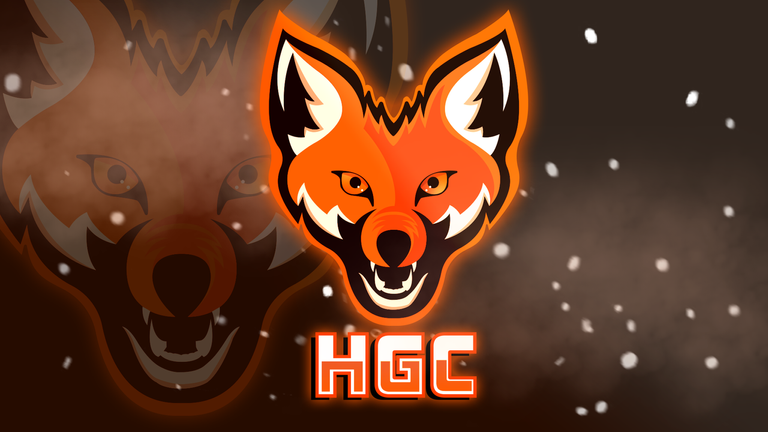 Hive Gaming Curation Report
---
Welcome to another installment of Hive Gaming Curation.
Platform games are a classic that live in the hearts of many gamers and @seryi13 always dazzles us with the games he brings. Not long ago he brought us Mark of the Ninja, a game with a pretty cool parkour for the eye, and this time he brings us a vertical platform game called Rising Hell.
For some reason the Sims is a pretty famous game within our community, but it's impossible to deny that this saga of games is the perfect simulation of everyday life. With an incredibly successful balance of fiction and reality elements, it's impossible to look past other similar games. This time we have @emuse who brings us a post telling us a story of a rather chaotic wedding.
Paladins is quite a few years old and still has a fairly large player base that keeps it alive. @kuronokenshi is a very active player of this game and this time he brings us a video playing a very complicated game. If you want to see his experience playing this classic that founded this genre of shooters along with Overwatch, this video is for you.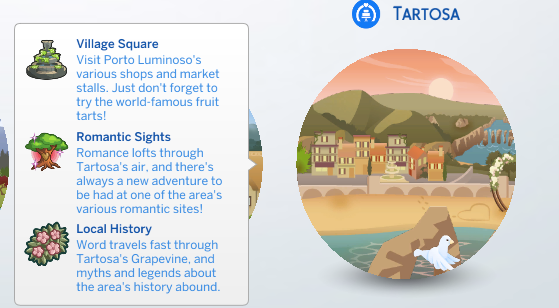 At Hive Gaming, we strive to highlight the best gaming content on the Hive Blockchain. We have scoured the community to find some posts that truly stand out in quality and engagement.
Engagement within the gaming community will only make our community stronger. So be sure to take some time each day and visit posts of others.
Be sure to join the Hive Gaming Community Discord and subscribe to the @hivegc account to stay up to date with all things gaming on Hive. Thank you for being a part of the greatest blockchain and for all of your contributions.

---
---