Hive Gaming Community Daily Curation Project - 15/01/2022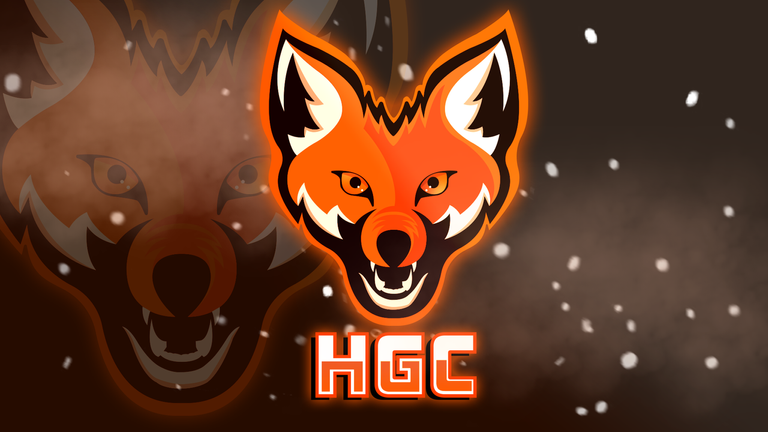 Hive Gaming Curation Report
---
Welcome to another installment of Hive Gaming Curation.
@andr3apat1no has gotten herself an Axie Infinity scholarship! That's awesome! If anyone has some tips for her she would appreciate them over on her post. @bethyjade has joined her sister in the Sims 2 for some fun times. Double adventure!
@lenonmc21 has written up a very thorough review on of the SandBox. This post is an absolute monster and contains everything you need to know about this game. @lionsaturbix is ever playing his RPGs and he's back with another post on Chrono Trigger. It's boss time!
Tribes of Midgard was highly anticipated before its release and now they're starting up their second season. @abyssalsoul tells us all we need to know about the season and its new boss. @wirago is eyeing some city builder games this year and gives us a rundown of the games in the genre releasing in 2022.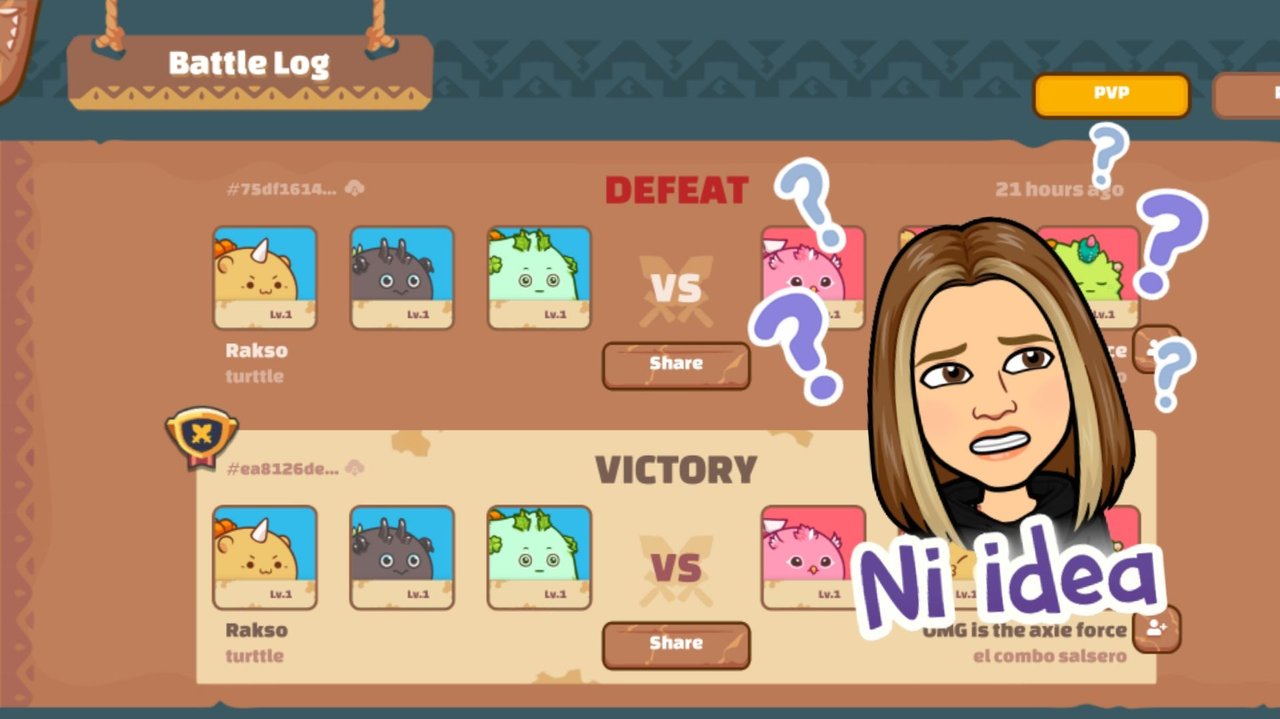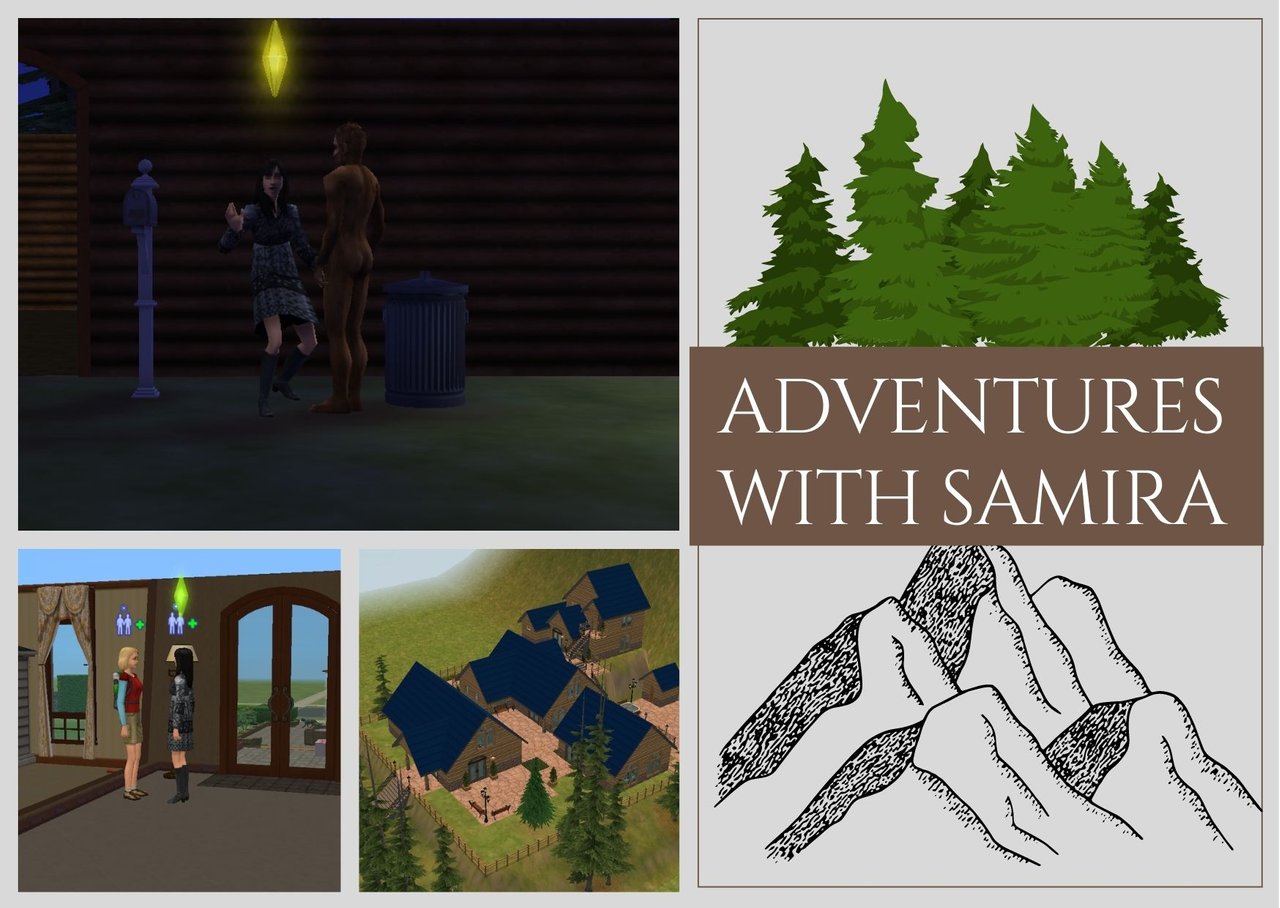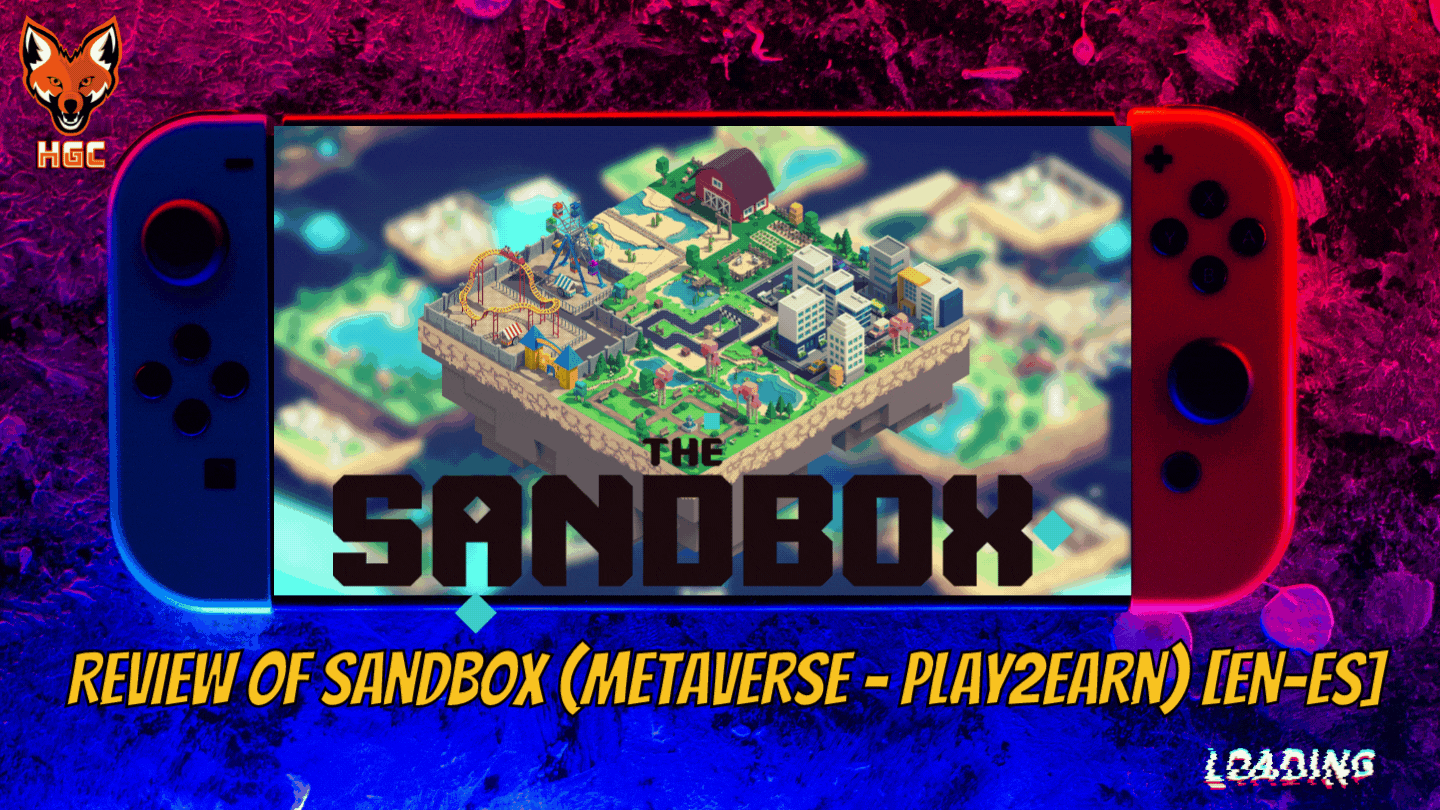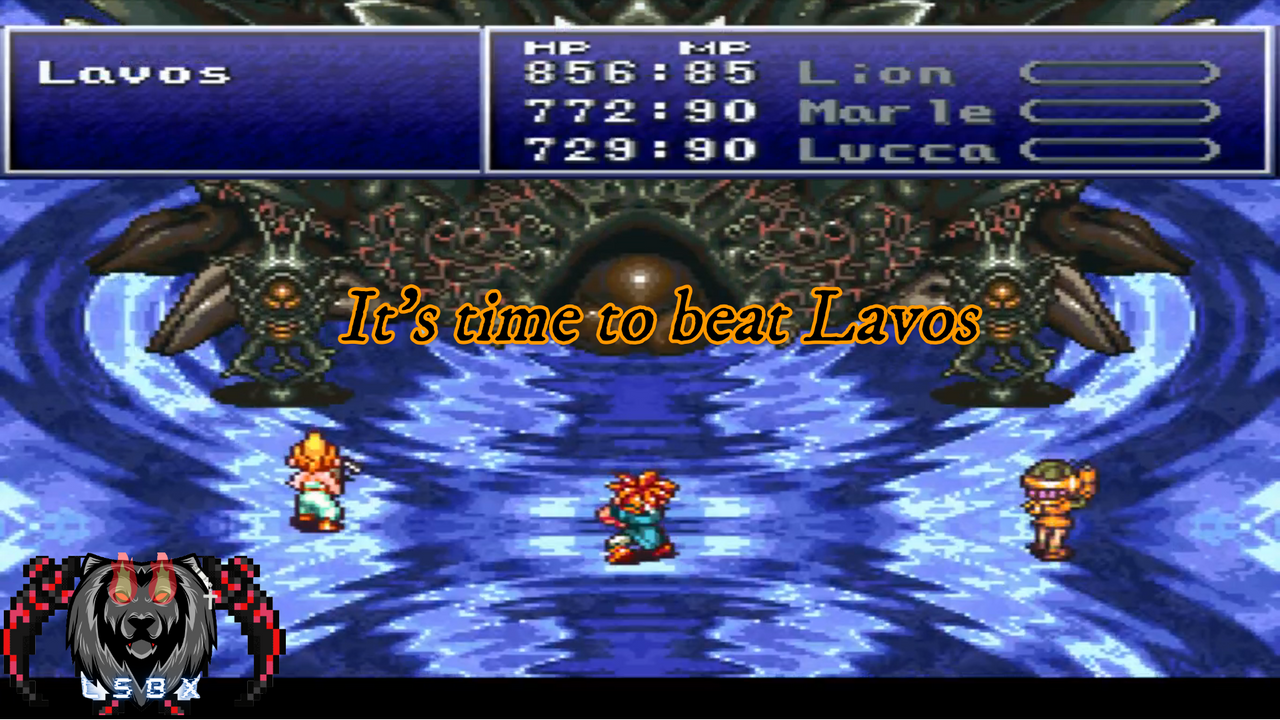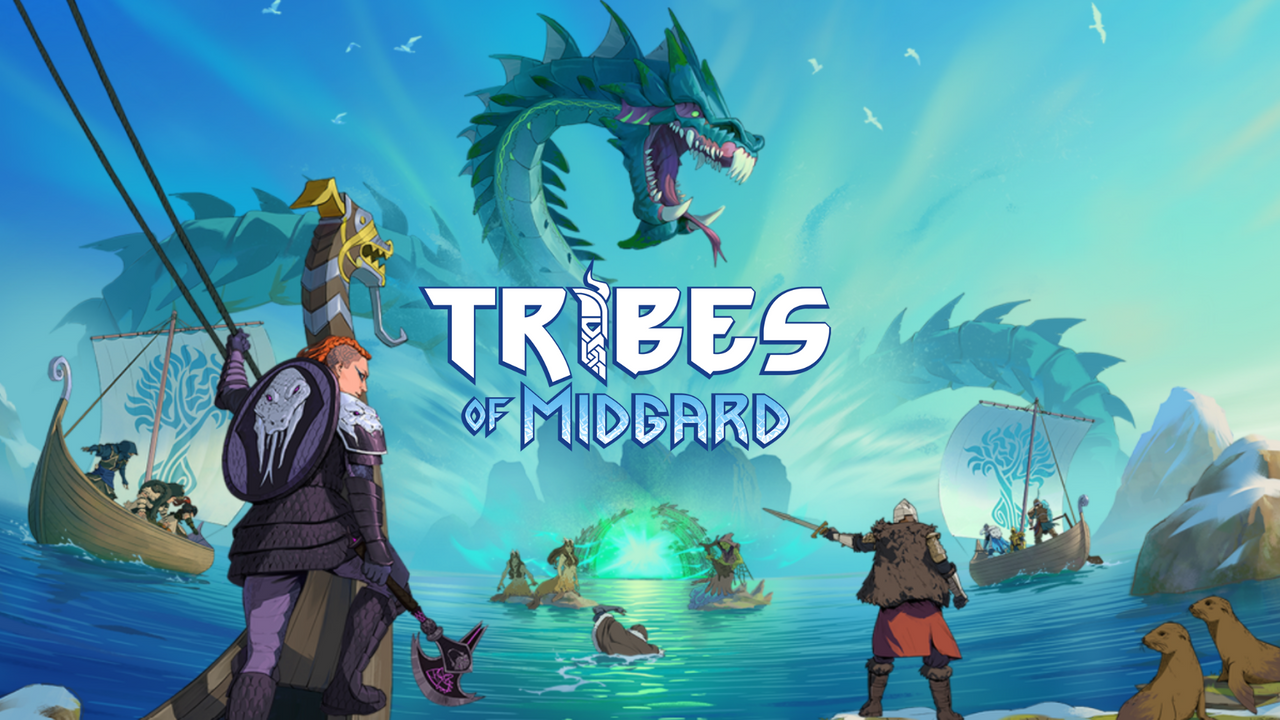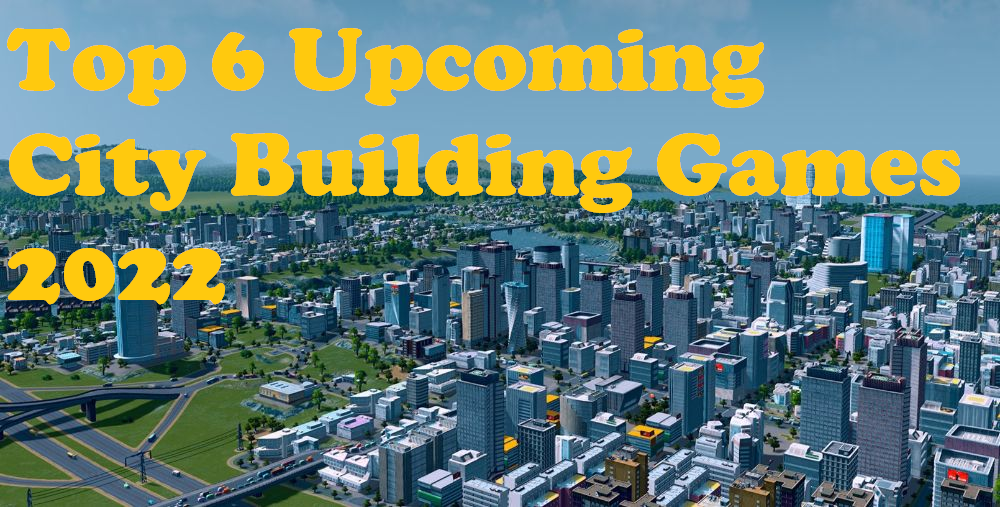 At Hive Gaming, we strive to highlight the best gaming content on the Hive Blockchain. We have scoured the community to find some posts that truly stand out in quality and engagement.
Engagement within the gaming community will only make our community stronger. So be sure to take some time each day and visit posts of others.
Be sure to join the Hive Gaming Community Discord and subscribe to the @hivegc account to stay up to date with all things gaming on Hive. Thank you for being a part of the greatest blockchain and for all of your contributions.

---
---