Hive Gaming Community Daily Curation Project - 15/11/2022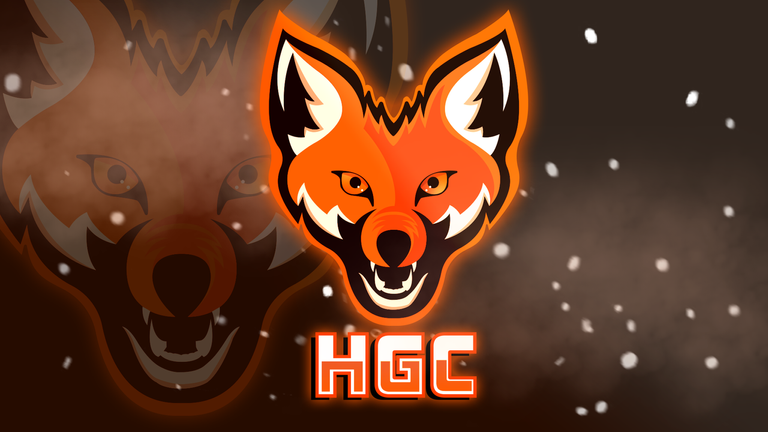 Hive Gaming Curation Report
---
Welcome to another installment of Hive Gaming Curation.
We all like to play games with our friends, don't we? At least I love it. One of my favorite games to play with my friends in the old years was Left 4 Dead 2. The game's long missions, interesting level designs and the fact that it required you to work as a team really appealed to me. In my high school years, I played this game with 3 friends for a week and we all enjoyed it, not just me. If you like playing games with your friends, killing zombies and running around together, don't forget to visit @mclarenf11's post.
Geforce now came to my country in 2021 and what it provides is really incredible. You buy a game on any platform and you can go on the site and play the game. All you need is a good internet connection. No downloading the game, you don't need a great graphics card or processor. Yes, that's right, you can play Witcher 3 or any other AAA game without any of that. I don't know which games are in their library and if you want to ask about it and get more information, you can visit @kuronokenshi's post.
Mount & Blade II: Bannerlord is one of my favorite games. I don't know how to describe the game in a simple way, but it's a game where you can be a mercenary, you can be a vassal, you can even be a king. You can get married, you can live in an inn, you can kill your enemies on the battlefields with swords, arrows, axes and spears. Wow I have to play this game again sometime. Anyway, @oblivioncubed is currently doing a series in this game and for now he is a mercenary. Who knows what will happen in the future. Don't forget to visit his post to find out the answer and follow the adventure.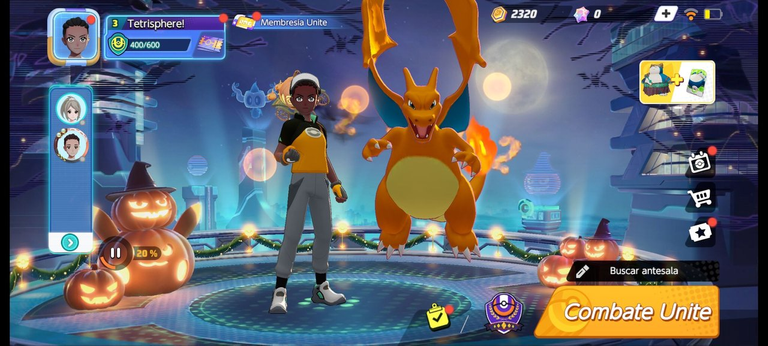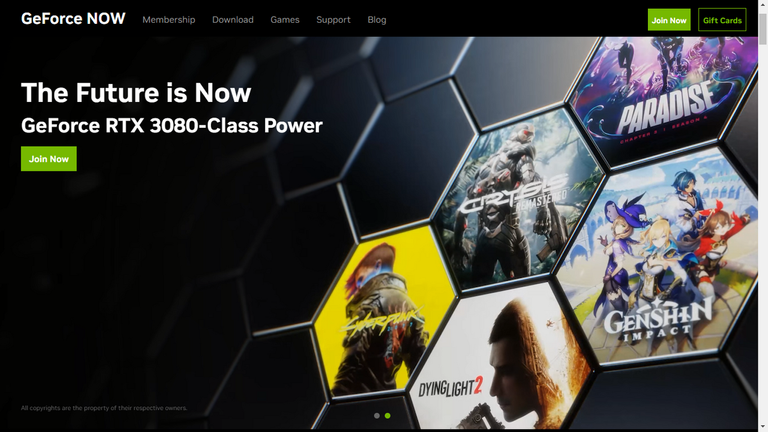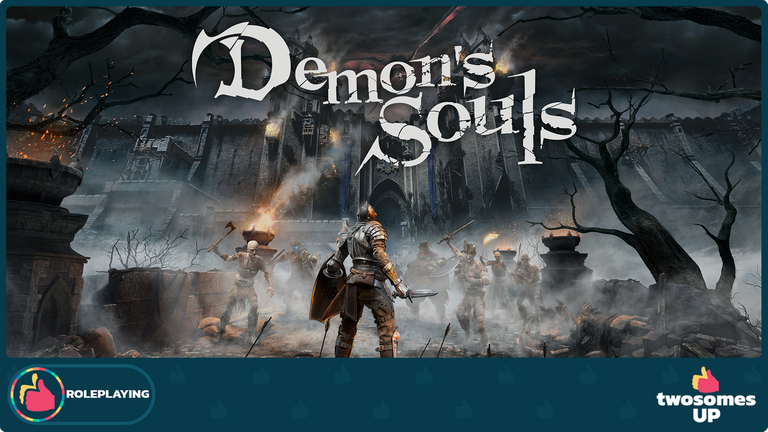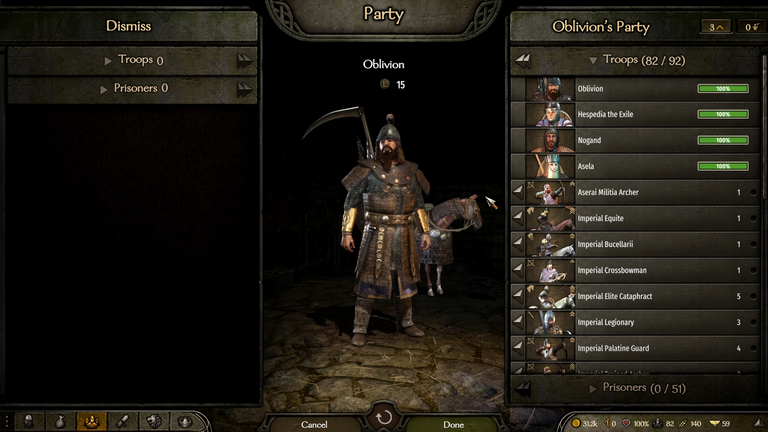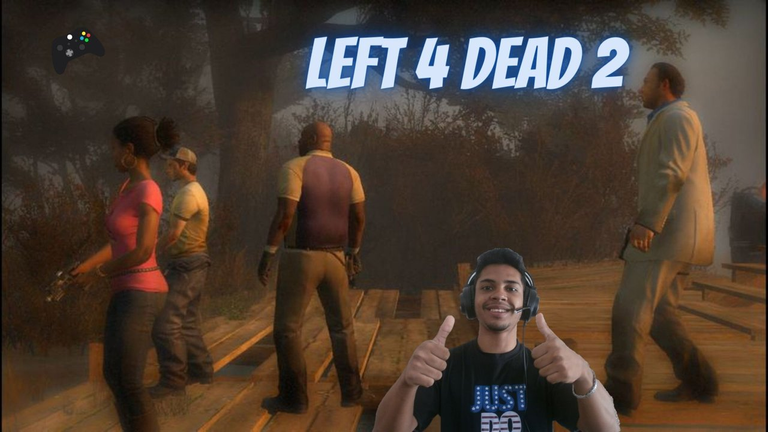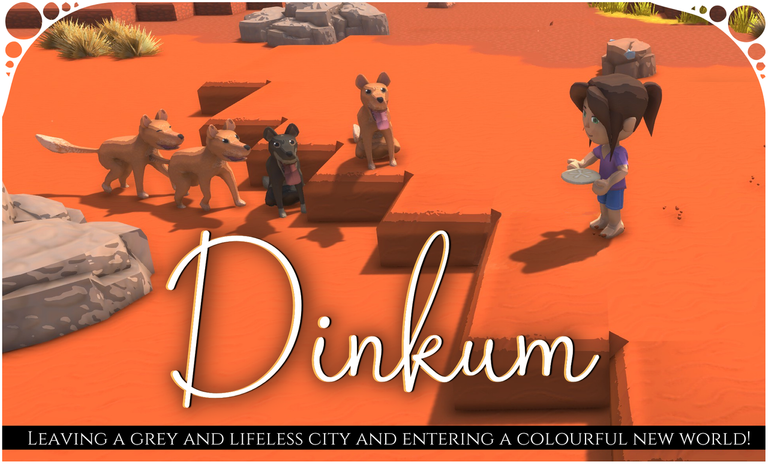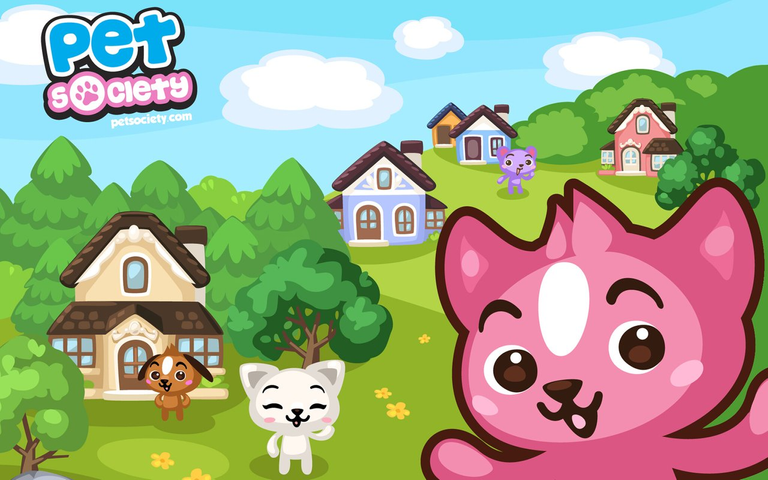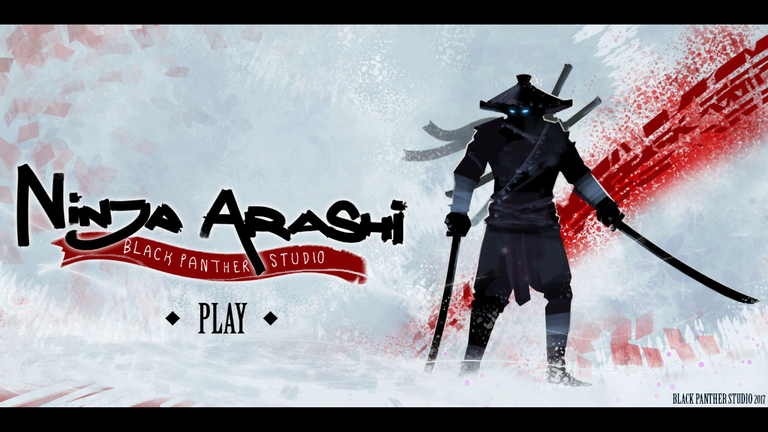 At Hive Gaming, we strive to highlight the best gaming content on the Hive Blockchain. We have scoured the community to find some posts that truly stand out in quality and engagement.
Engagement within the gaming community will only make our community stronger. So be sure to take some time each day and visit posts of others.
Be sure to join the Hive Gaming Community Discord and subscribe to the @hivegc account to stay up to date with all things gaming on Hive. Thank you for being a part of the greatest blockchain and for all of your contributions.

---
---