Hive Gaming Community Daily Curation Project - 16/01/2022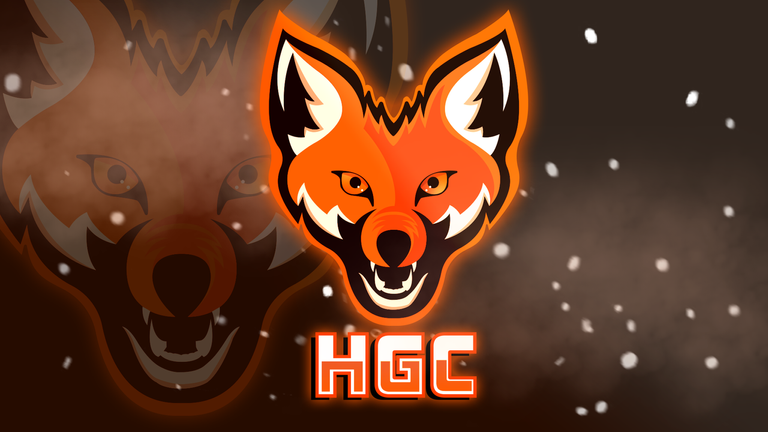 Hive Gaming Curation Report
---
Welcome to another installment of Hive Gaming Curation.
@soltecno starts off todays curation report with some Warframe. This is an endless grinding game and he knows it. It's a source of both fun and frustration in this game. @hitmeasap met a tragic fate in his last attempt at 7 Days to Die but doesn't give up. He's back and even on a harder difficulty. What a mad lad!
@rozioo has met some mysterious monsters in Shadow of the Tomb Raider. He better watch out! @poggersdude has been gambling with loot boxes. He hasn't gotten a big haul yet but let's hope he will soon. @cormaba is ever building in Minecraft and this time he's expanding a mall. Because why not?
@musicmeister is jumping into an MMORPG called Rakion. I remember this one was quite heavily featured in our online gaming contest. Has to be for a reason! We haven't seen @freddbrito in a while but he's finally back with another retro review!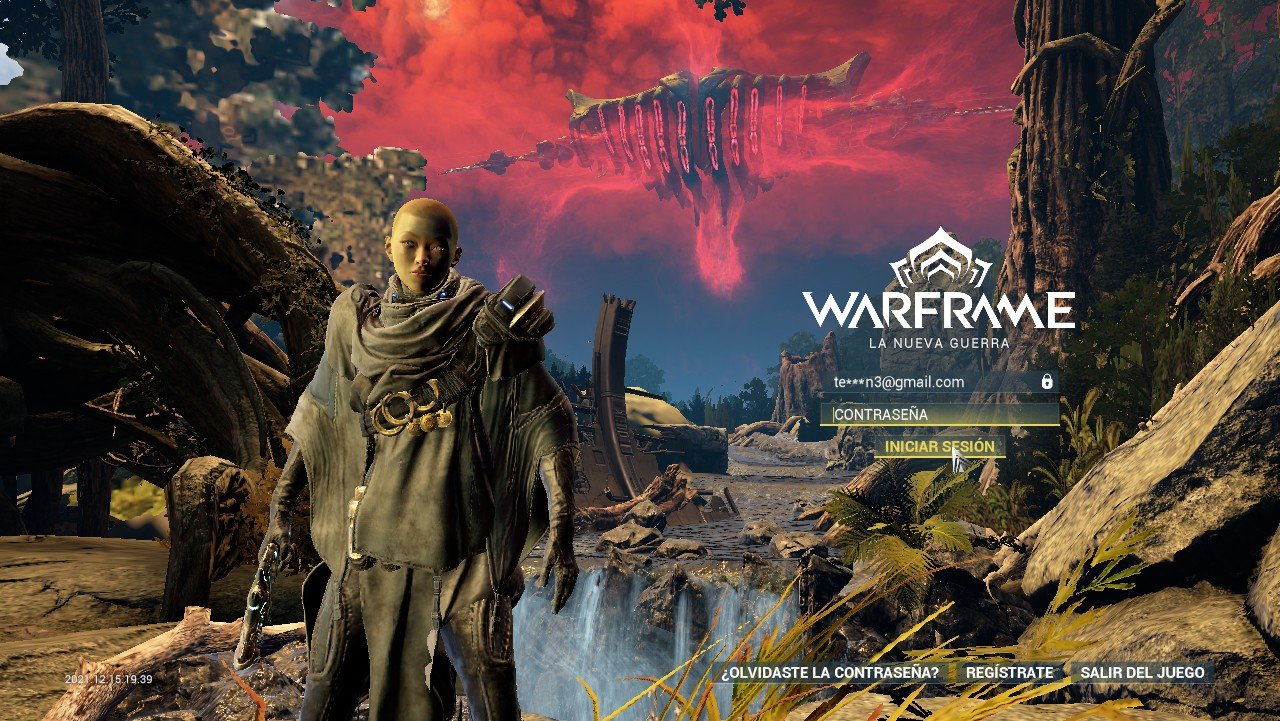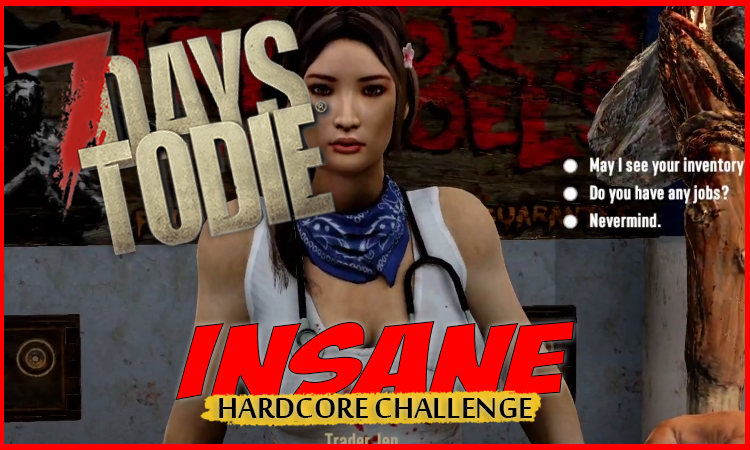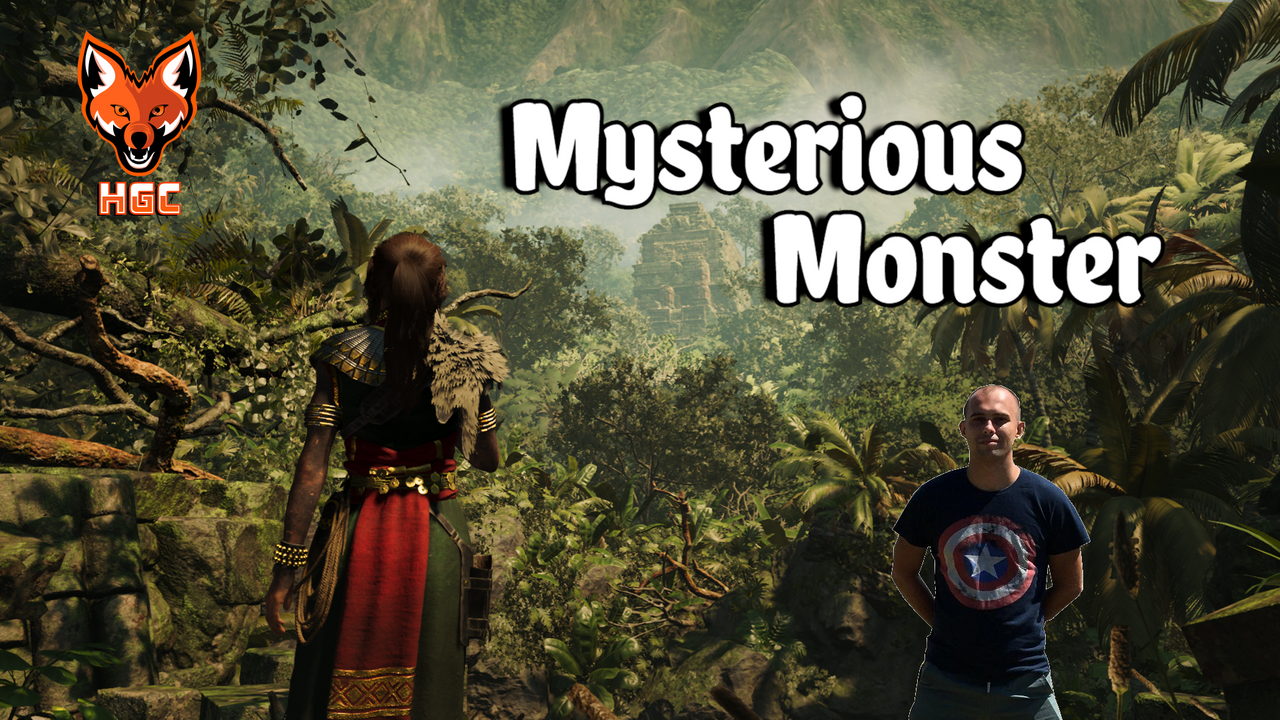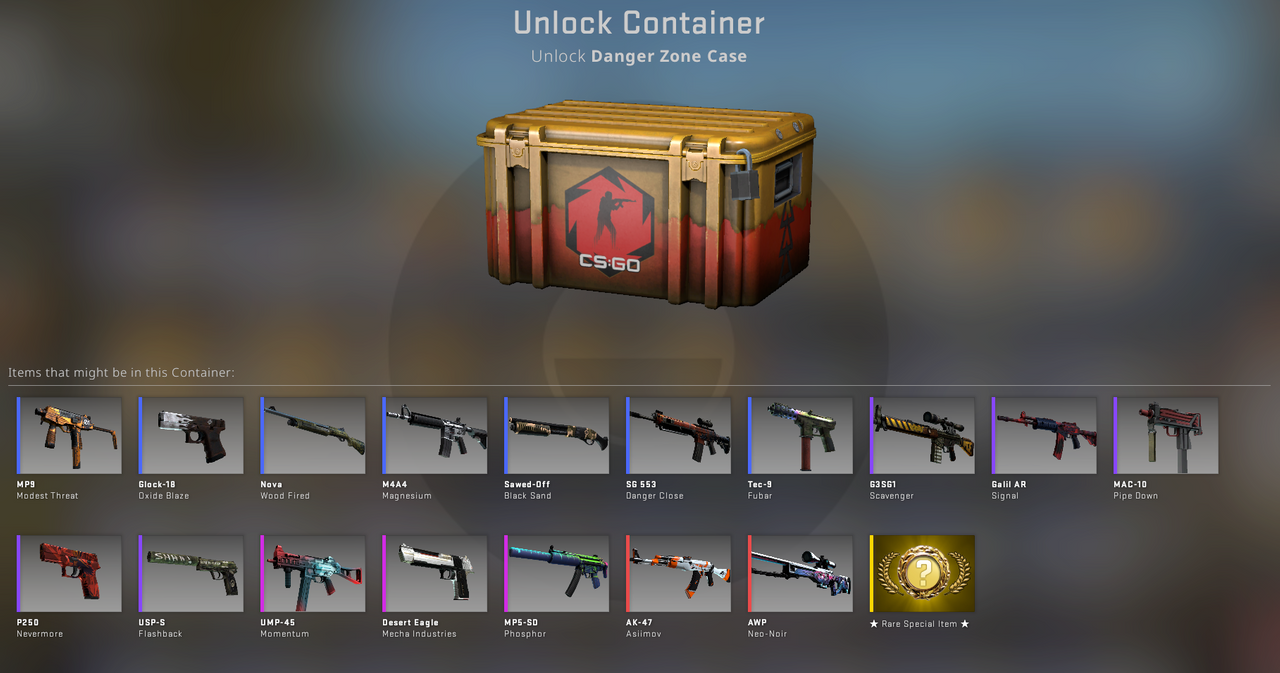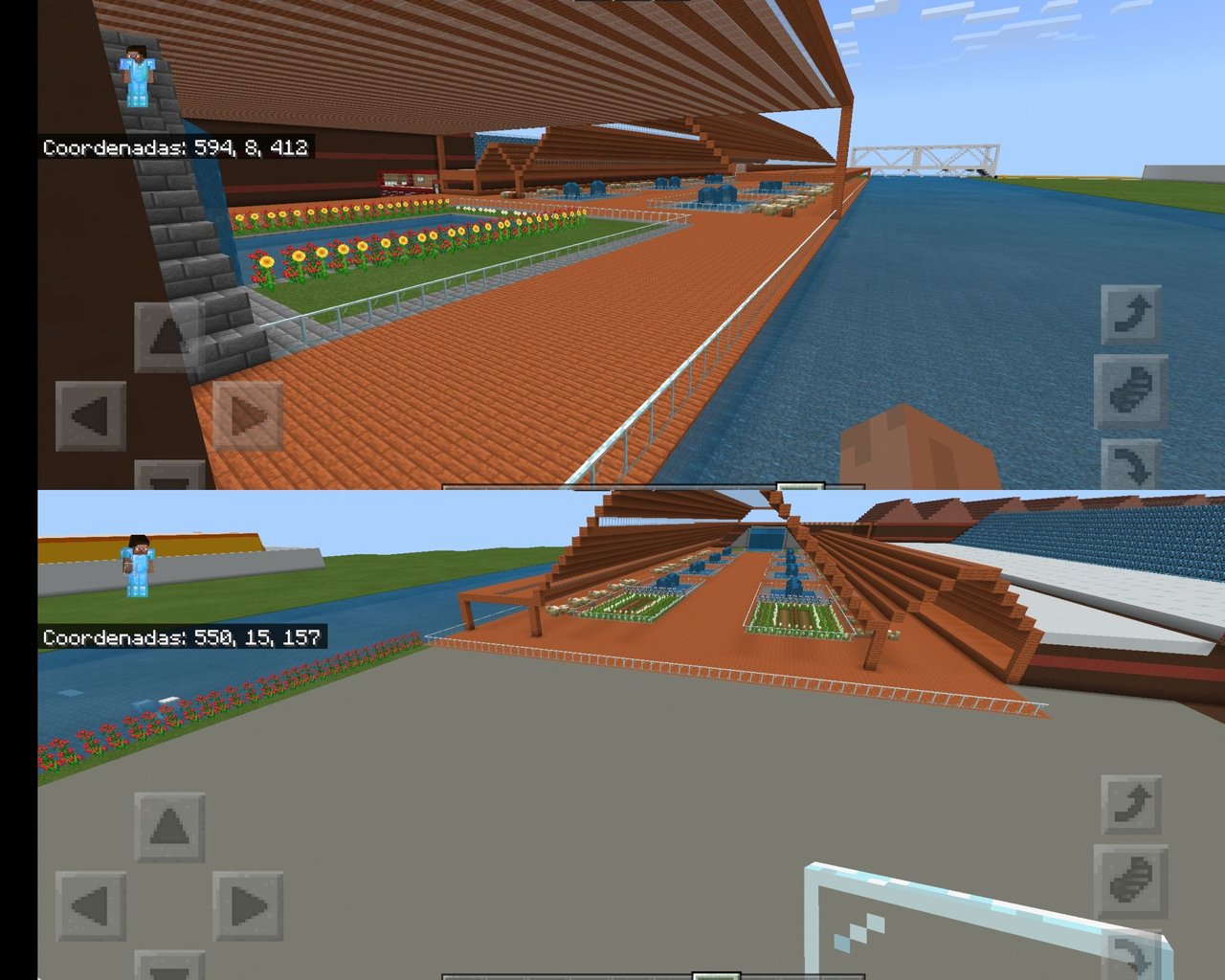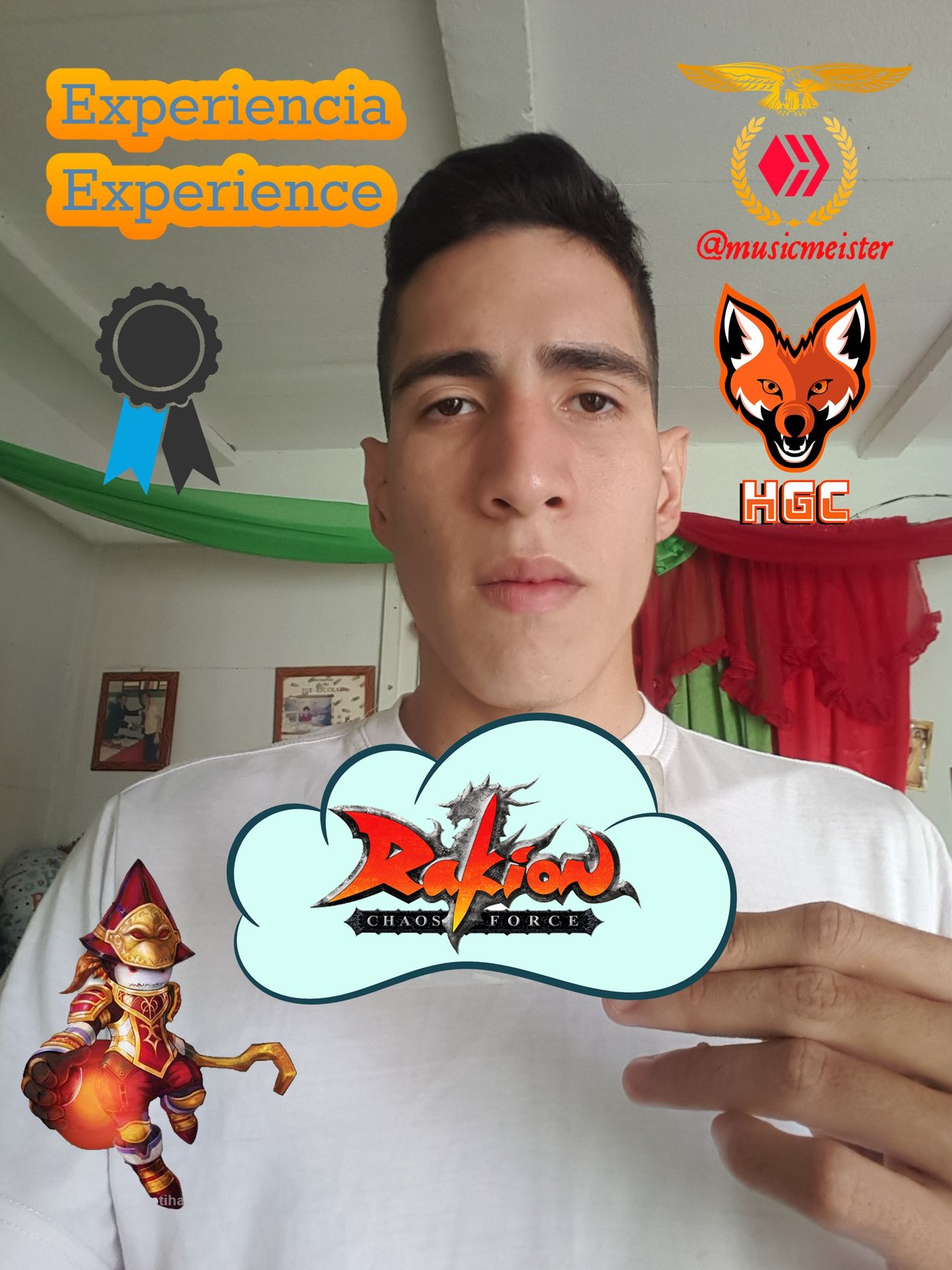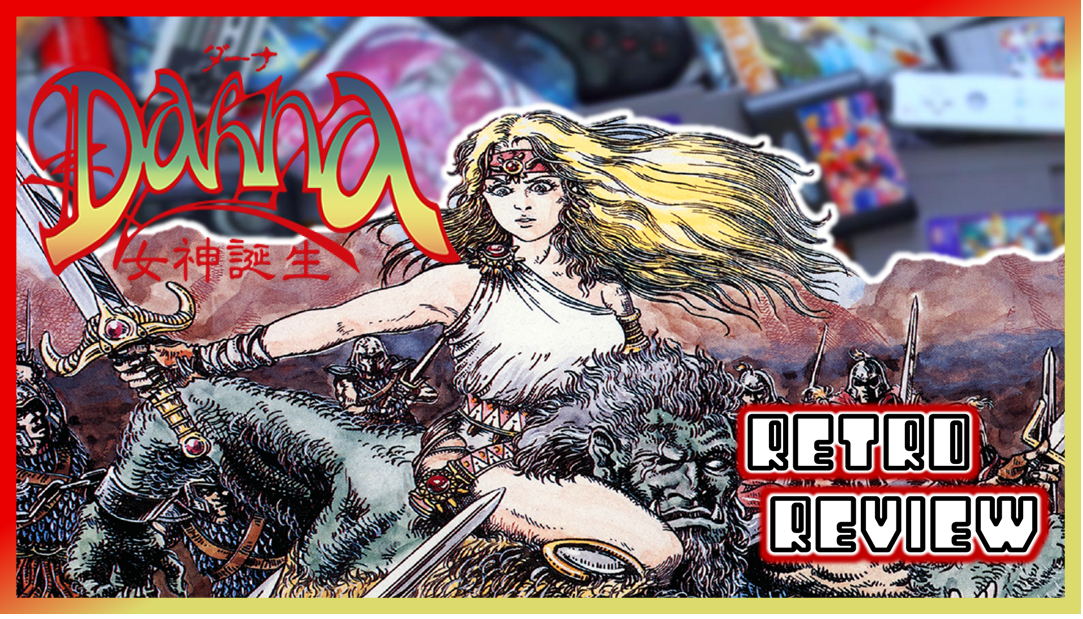 At Hive Gaming, we strive to highlight the best gaming content on the Hive Blockchain. We have scoured the community to find some posts that truly stand out in quality and engagement.
Engagement within the gaming community will only make our community stronger. So be sure to take some time each day and visit posts of others.
Be sure to join the Hive Gaming Community Discord and subscribe to the @hivegc account to stay up to date with all things gaming on Hive. Thank you for being a part of the greatest blockchain and for all of your contributions.

---
---