Hive Gaming Community Daily Curation Project - 16/06/2022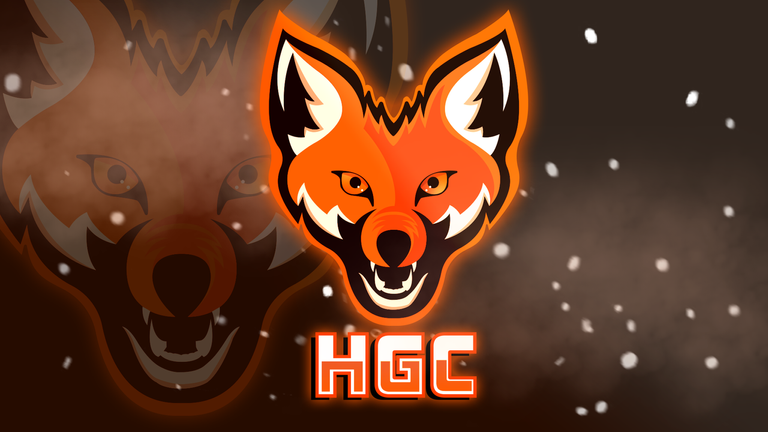 Hive Gaming Curation Report
---
Welcome to another installment of Hive Gaming Curation.
Due to the pandemic we could not see the most relevant gaming events in the world for 2 years. Now in 2022 it seems that the world is getting used to live with COVID-19 among us, and these events are back. @stk-g brings us his post talking about the Summer Game Fest, telling us what he considered most relevant and also showing us the things that were announced. Did you know that Goat Simulator 2 exists? Don't worry, it's actually a little tease. But we will definitely have a third installment :)
Gaming is constantly evolving, how many fighting games did we used to see in the past? Or zombie games? All developers are adapting to the needs of the market and we are currently going through a stage: open world games. It's not a secret that nowadays most of the current games must have an open world, and @mekhane a post where he tries to solve this little doubt: Are we in constant evolution or is this already the final stage of the evolution of video games?
And speaking of evolution: not only videogames are changing, but also the way we play. Cloud gaming is getting closer and closer, a technology that will allow us to avoid building a powerful PC to play AAA games. With just a good internet connection and an office PC, we will be able to enjoy gaming in a way never before imagined. If you want to know what this technology is, @cocacolaron's post is perfect.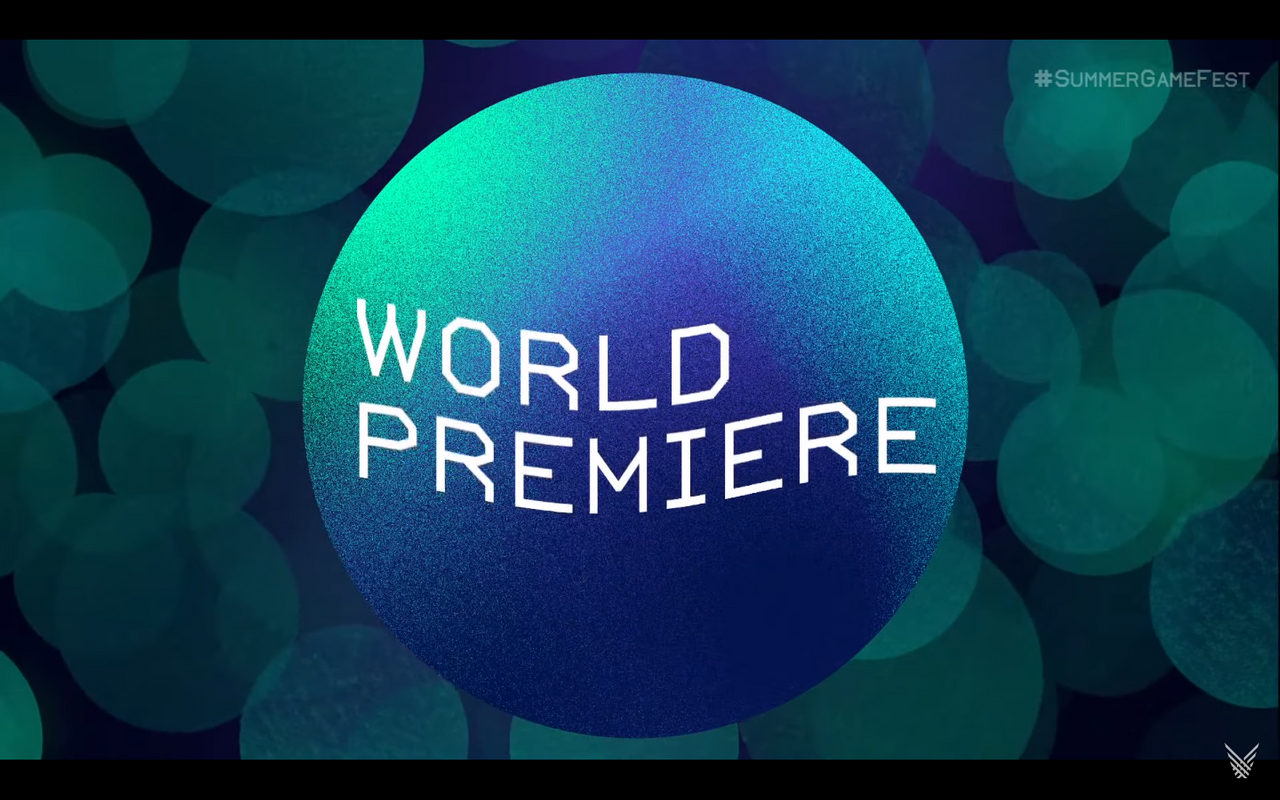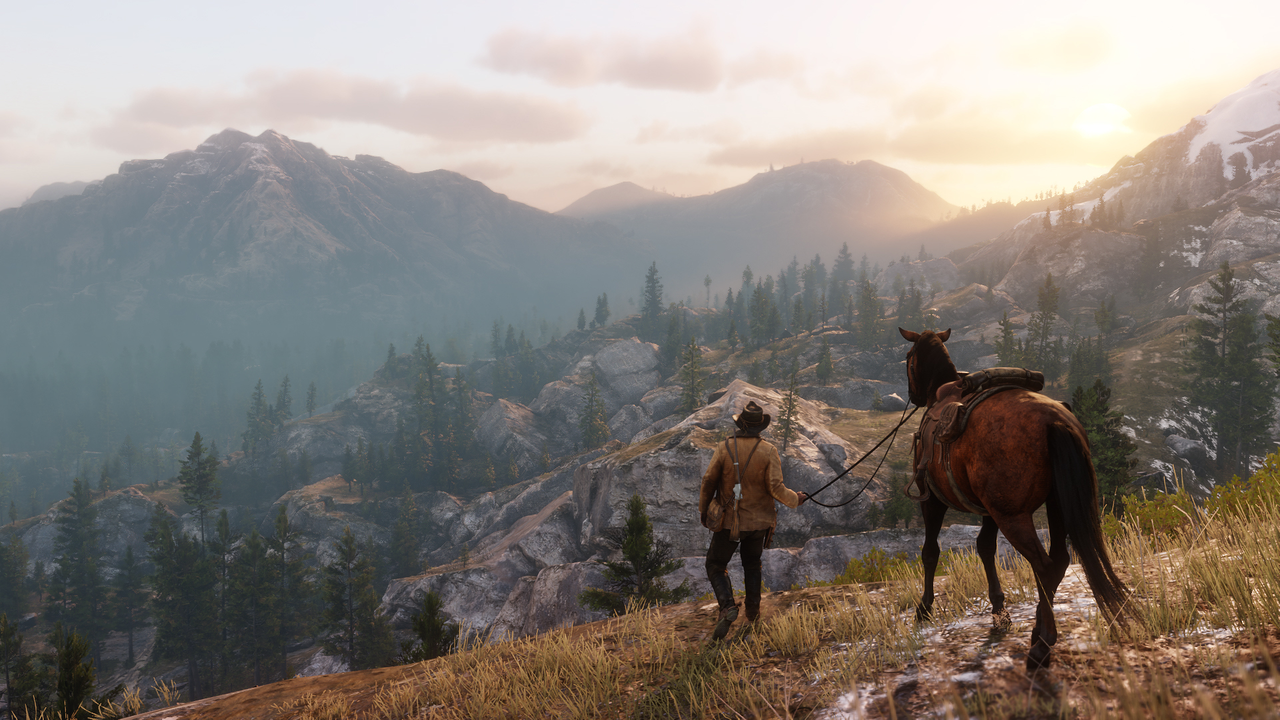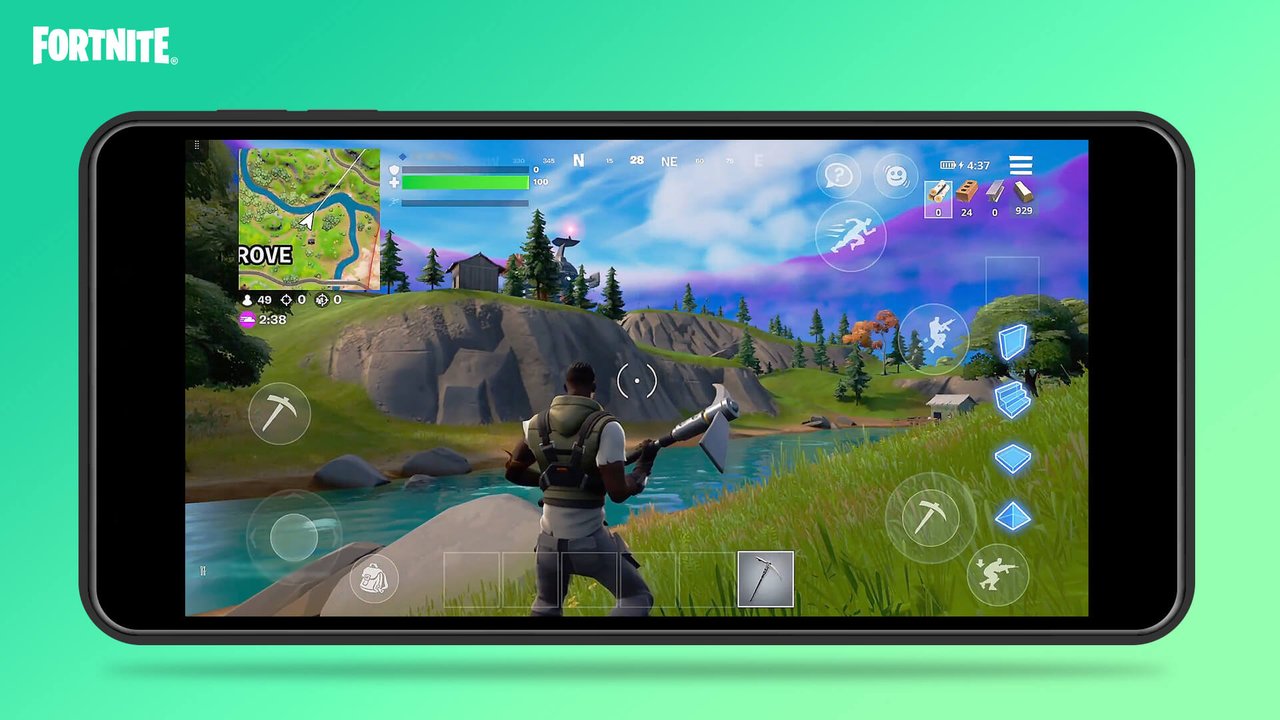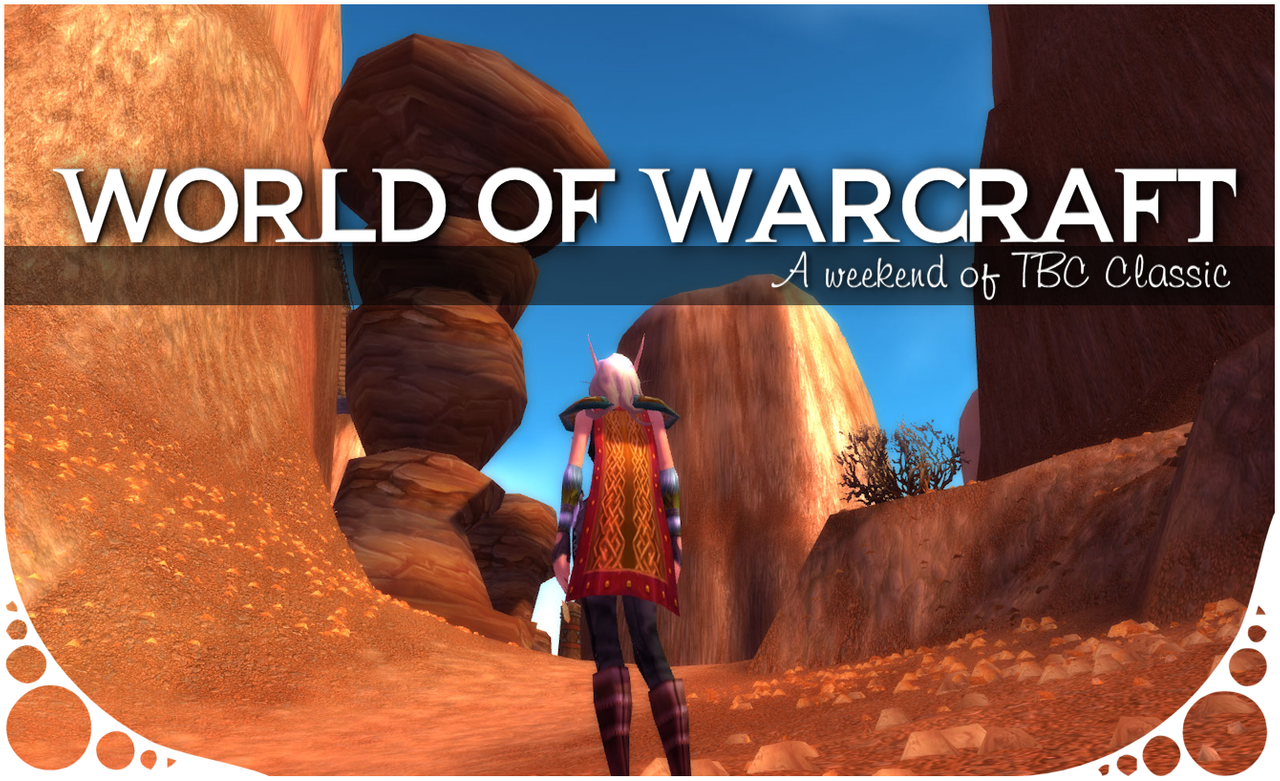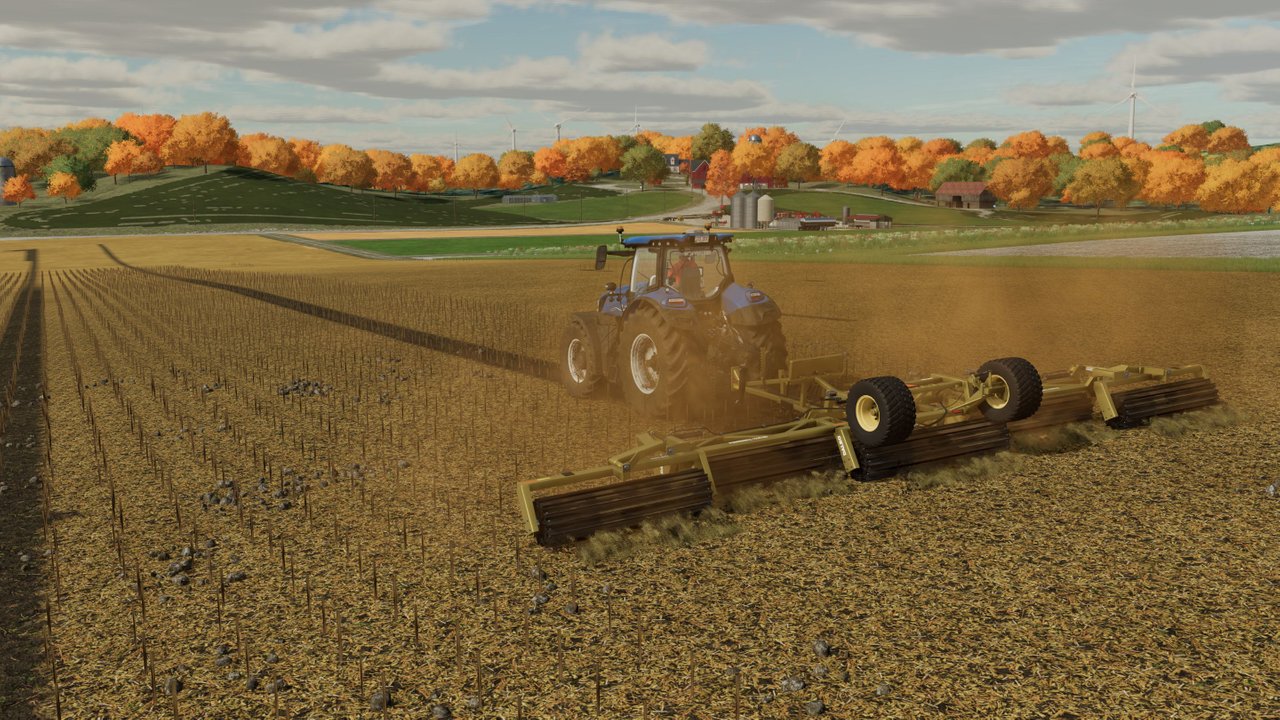 At Hive Gaming, we strive to highlight the best gaming content on the Hive Blockchain. We have scoured the community to find some posts that truly stand out in quality and engagement.
Engagement within the gaming community will only make our community stronger. So be sure to take some time each day and visit posts of others.
Be sure to join the Hive Gaming Community Discord and subscribe to the @hivegc account to stay up to date with all things gaming on Hive. Thank you for being a part of the greatest blockchain and for all of your contributions.

---
---