Hive Gaming Community Daily Curation Project - 17/01/2022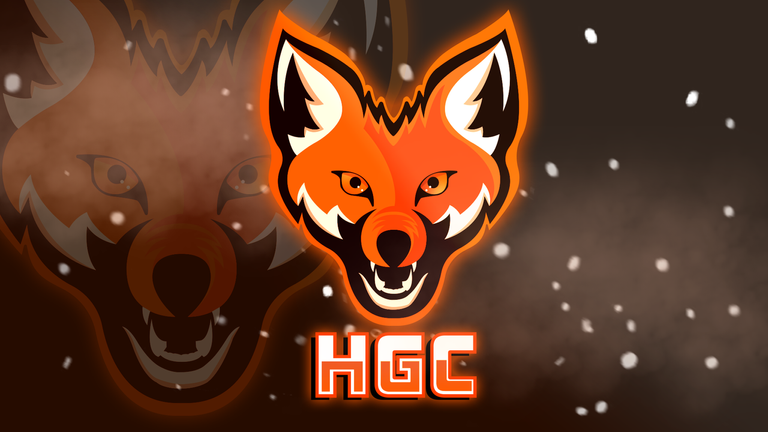 Hive Gaming Curation Report
---
Welcome to another installment of Hive Gaming Curation.
Pokémon Unite is still in the ring, it is still a very popular game, and even new characters are still being implemented. One new character that was implemented was Dragonite, a Pokémon that is well known and loved by many Pokémon players. In Pokémon Unite, this Pokémon seems to be one of the most powerful Pokémon so far. Let me know if you play Pokémon Unite, I plan to play it again soon.
@leogolj Shows us his first League Of Legends gameplay, playing as support with Lux, a champion that is quite powerful and has enough CC to carry a game on its own. I've already played with him, and I know he's not a bad player, he comes from Dota, a game that is more complex than LoL, so he knows how to move.
These months have been crazy, several games that we thought were dead rose from the ashes like the Phoenix Bird, becoming a trend once again. One of these games is Clash Royale, a game that came after Clash Of Clans and was very popular since its inception. @yakubnoyon Shows us how his Mega Knight, a 7 elixir cost card, is unstoppable. Have you played Clash Royale yet? It's a card game that can consume your life if you get to like it. This and more can be found in the wonderful content of these gamers!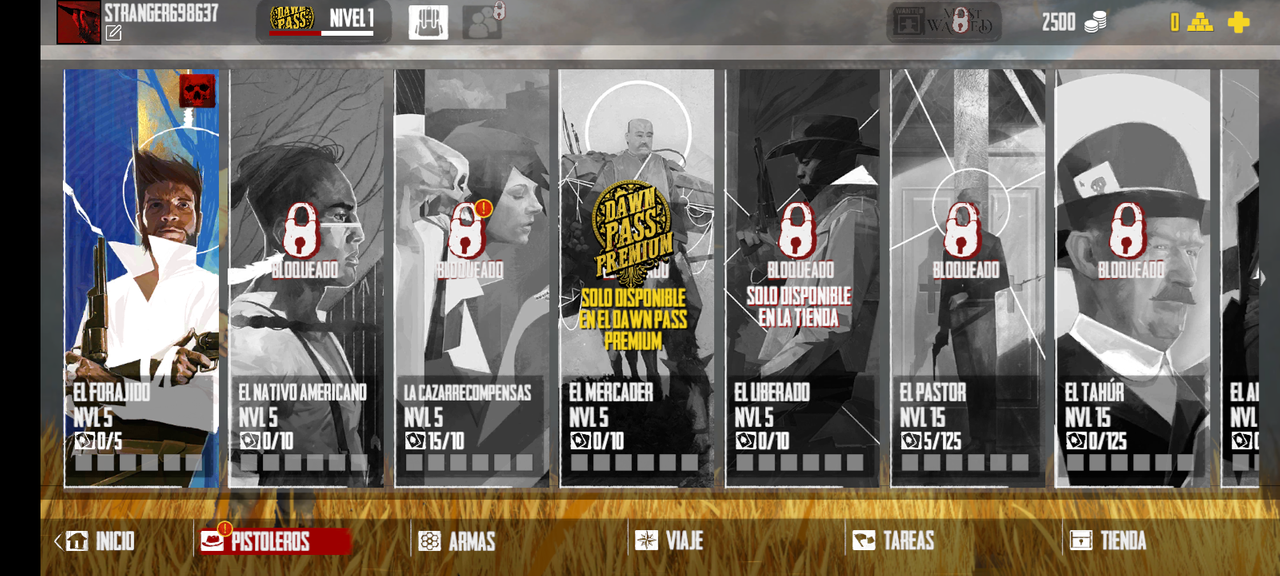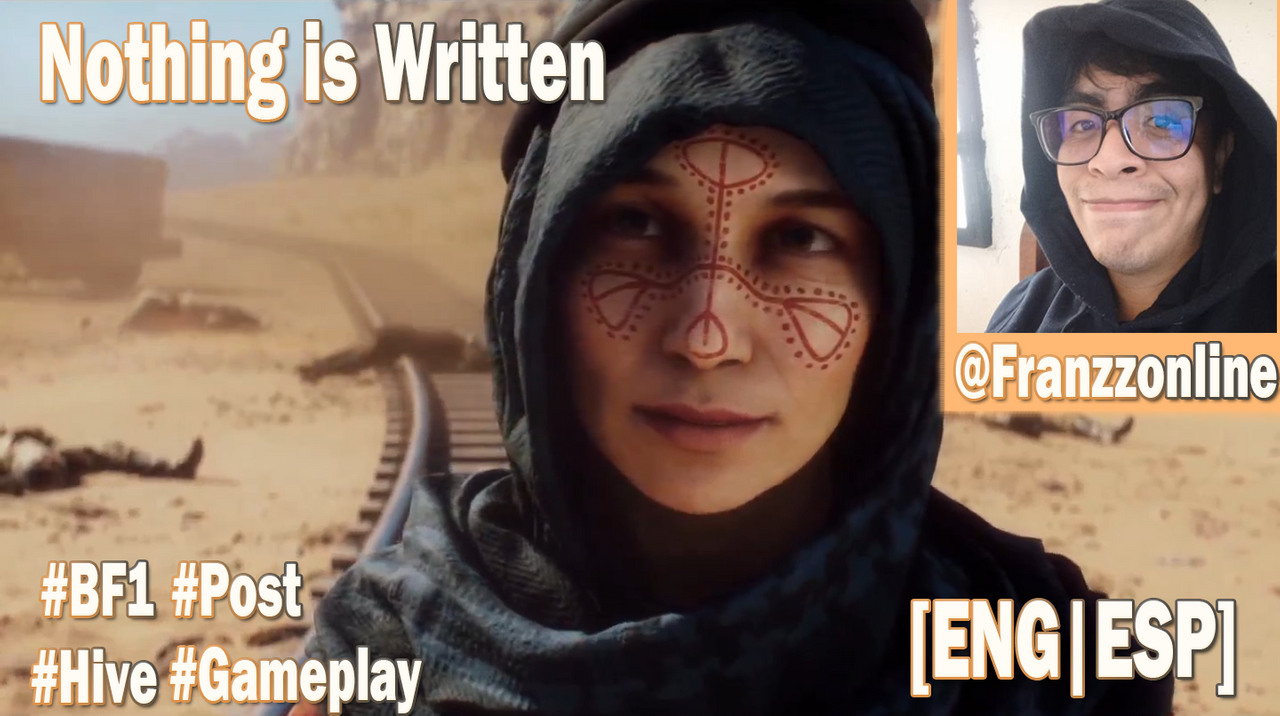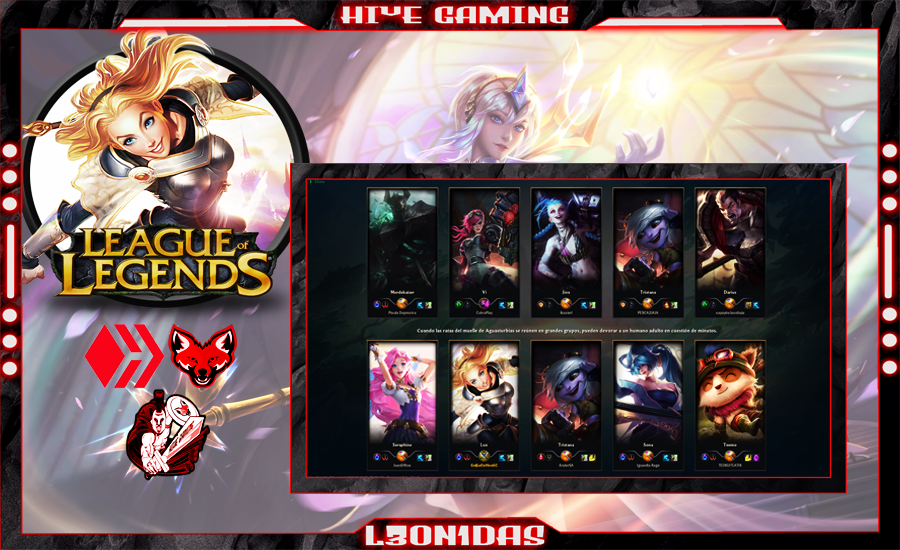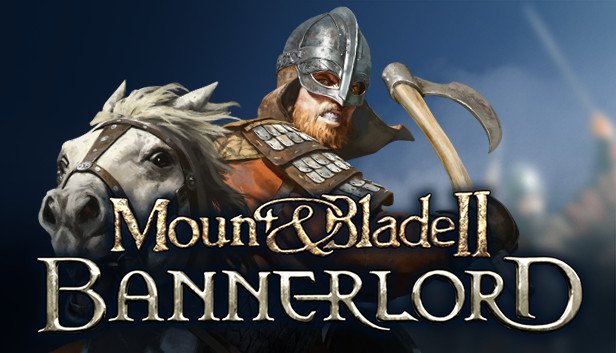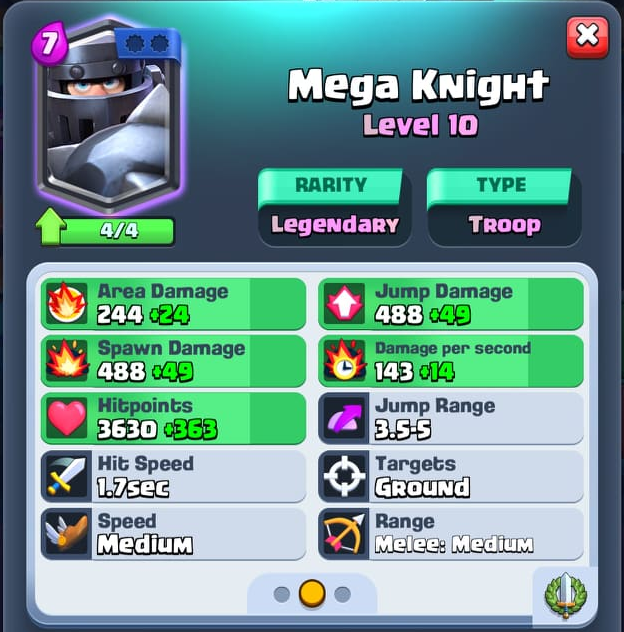 At Hive Gaming, we strive to highlight the best gaming content on the Hive Blockchain. We have scoured the community to find some posts that truly stand out in quality and engagement.
Engagement within the gaming community will only make our community stronger. So be sure to take some time each day and visit posts of others.
Be sure to join the Hive Gaming Community Discord and subscribe to the @hivegc account to stay up to date with all things gaming on Hive. Thank you for being a part of the greatest blockchain and for all of your contributions.

---
---