Hive Gaming Community Daily Curation Project - 17/06/2022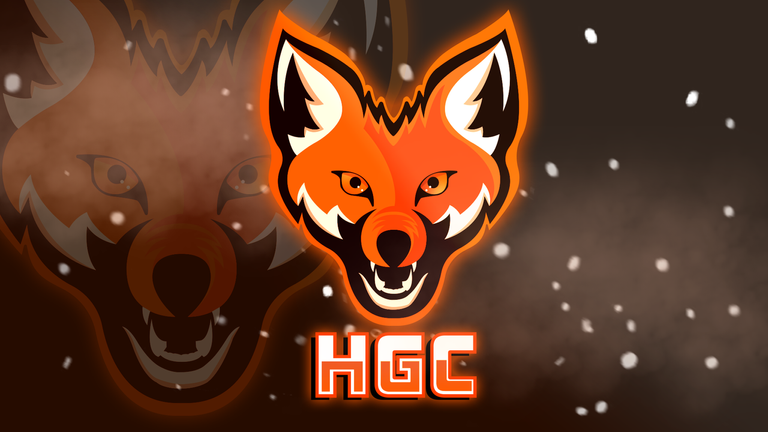 Hive Gaming Curation Report
---
Welcome to another installment of Hive Gaming Curation.
Mobas are becoming more and more famous and it seems that even in the phone gaming world it is also generating competition among each other. Pokemon UNITE is a kind of Moba that seems to promise a lot and a lot of Pokemon fans have totally fallen in love with this title despite the different gameplay. @syberia brings us a post where he compares this title with another big contender: Wild Rift, the mobile version of the very famous Moba League of Legends. Will there be a great contest between these 2 games? Find out @syberia's opinion in this post.
Something that many console gamers have been able to boast is the exclusivity of some titles. The case of The Last of Us was a historical milestone, being one of the "best games" that have been released up to that time, currently the news of a remake of this game available for computers and for the PS5 has spread. @richardalexis gives us his opinion about why this is very good news and how this mythical installment will be available soon for PC gamers.
Are games really repetitive, is there no innovation in today's market? @starmangk brings us a small post with the question: Is there no more creativity and originality in games? It is quite an interesting question and we recommend this post for you to give your opinion.
To finish we have @itadori-yuji, a new user in our community, so let's welcome him. The Tom Clancy's a pretty cool game saga and there are also very famous titles like The Division or Rainbow Six Siege, and in this case Itadori brings us Splinter Cell.
https://images.hive.blog/0x0/https://files.peakd.com/file/peakd-hive/syberia/23zbVz5H4PWjnVCeiuAgKF2tXDuB5Hv6d4h1Y6oycH3vdt5YkXTXM2JthNh8PsaeDPYFa.webp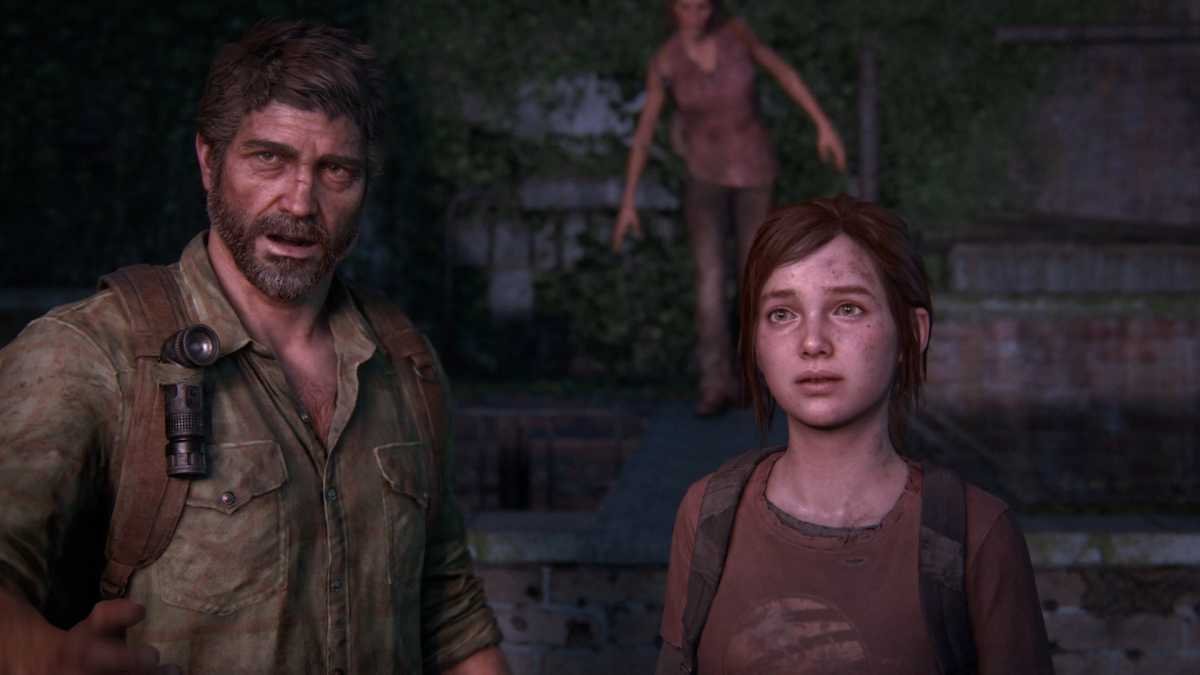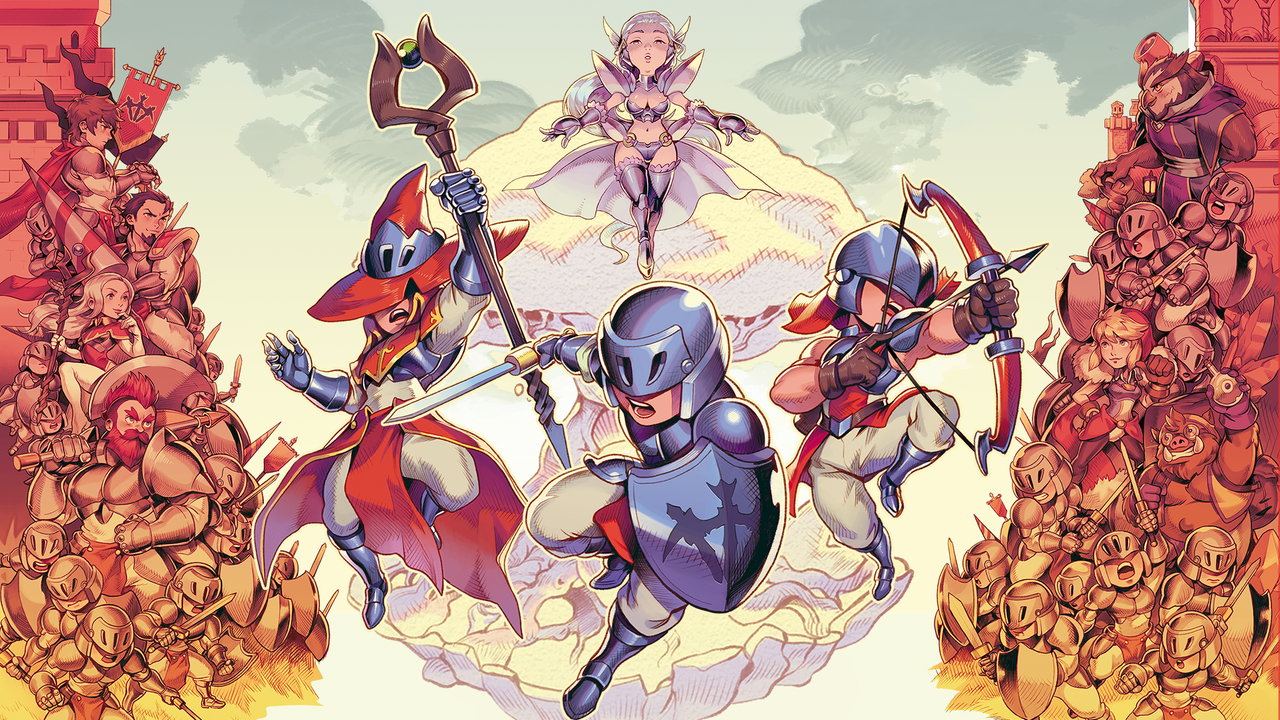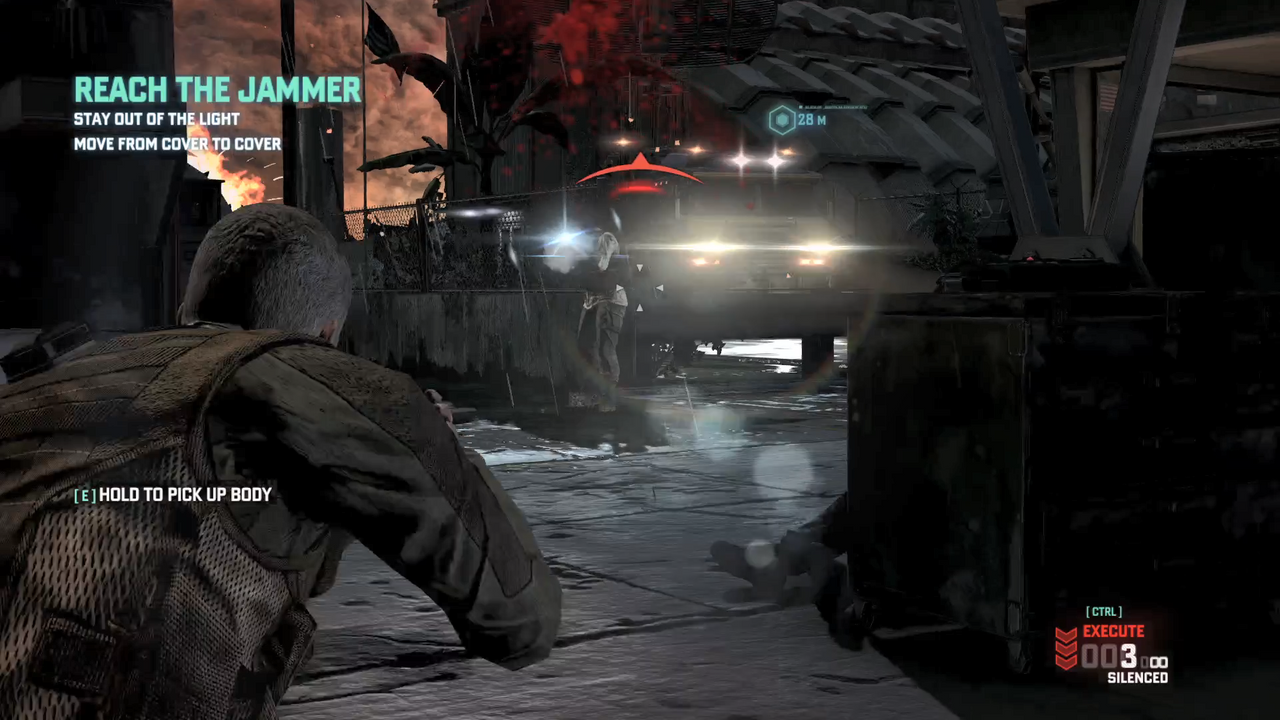 At Hive Gaming, we strive to highlight the best gaming content on the Hive Blockchain. We have scoured the community to find some posts that truly stand out in quality and engagement.
Engagement within the gaming community will only make our community stronger. So be sure to take some time each day and visit posts of others.
Be sure to join the Hive Gaming Community Discord and subscribe to the @hivegc account to stay up to date with all things gaming on Hive. Thank you for being a part of the greatest blockchain and for all of your contributions.

---
---