Hive Gaming Community Daily Curation Project - 17/09/2022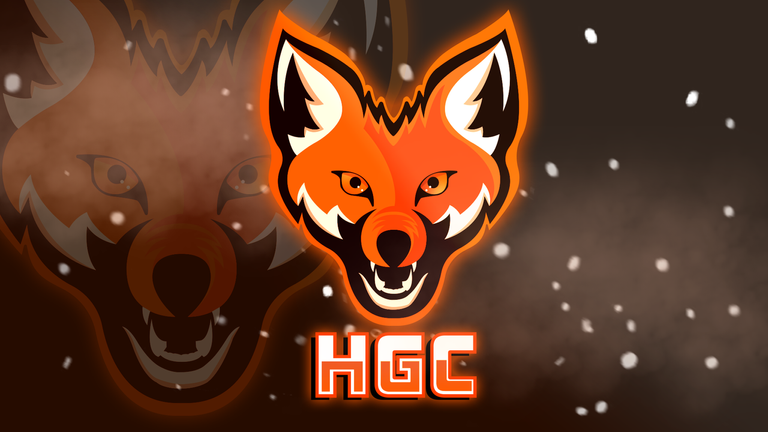 Hive Gaming Curation Report
---
Welcome to another installment of Hive Gaming Curation.
Video game presentations have always been a great way to keep gamers attentive to what's happening in the market and also to motivate the fandom to be more attentive to the next installments of some favorite franchises. This time @angeru64 brings us a post talking about the Nintendo Direct, an exclusive Nintento event where despite having disappointed a bit in previous editions, this time it has brought us announcements of unforgettable games like Bayonneta, introducing Bayonneta 3 for the end of October. If you want to see in summary what so many installments are coming, do not miss this post.
Smartphones continue to evolve and more and more people are putting them to many more uses. This time @venapboyz brings us a part of his series where he is turning a phone into an arcade machine, thanks to the use of different emulators and programs that will allow you to have a fairly large library of all kinds of games.
To finish we have @starmangk who brings us a post talking about his experience playing CSGO and also talking about some changes that this game deserves to have. A somewhat obsolete matchmaking system, the reporting system and also the ban system are just things that Starman discusses in this post and it is definitely worth taking a look at.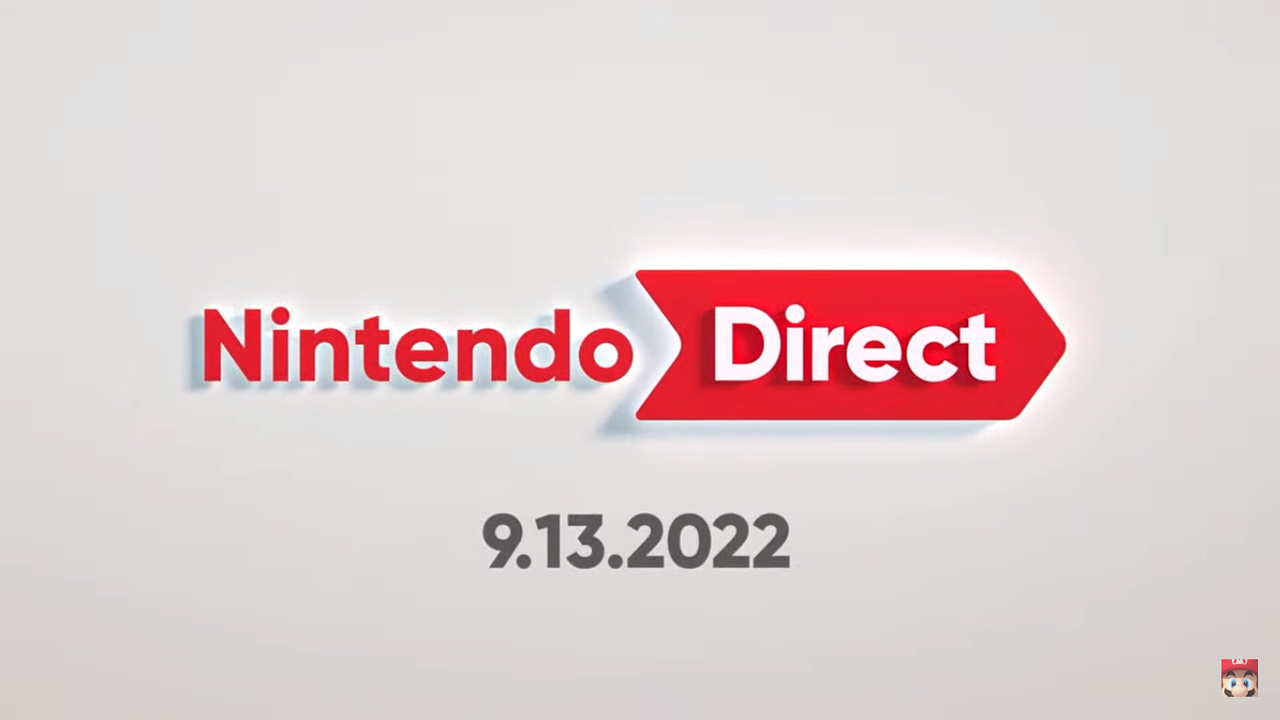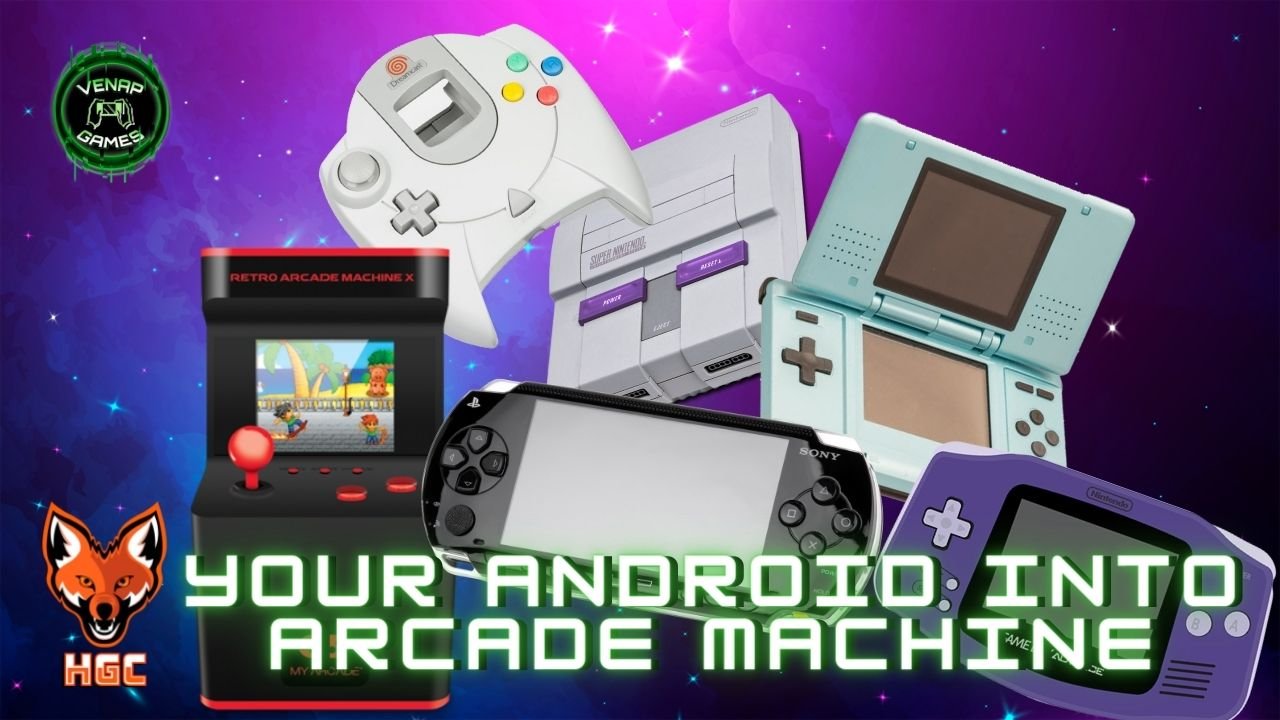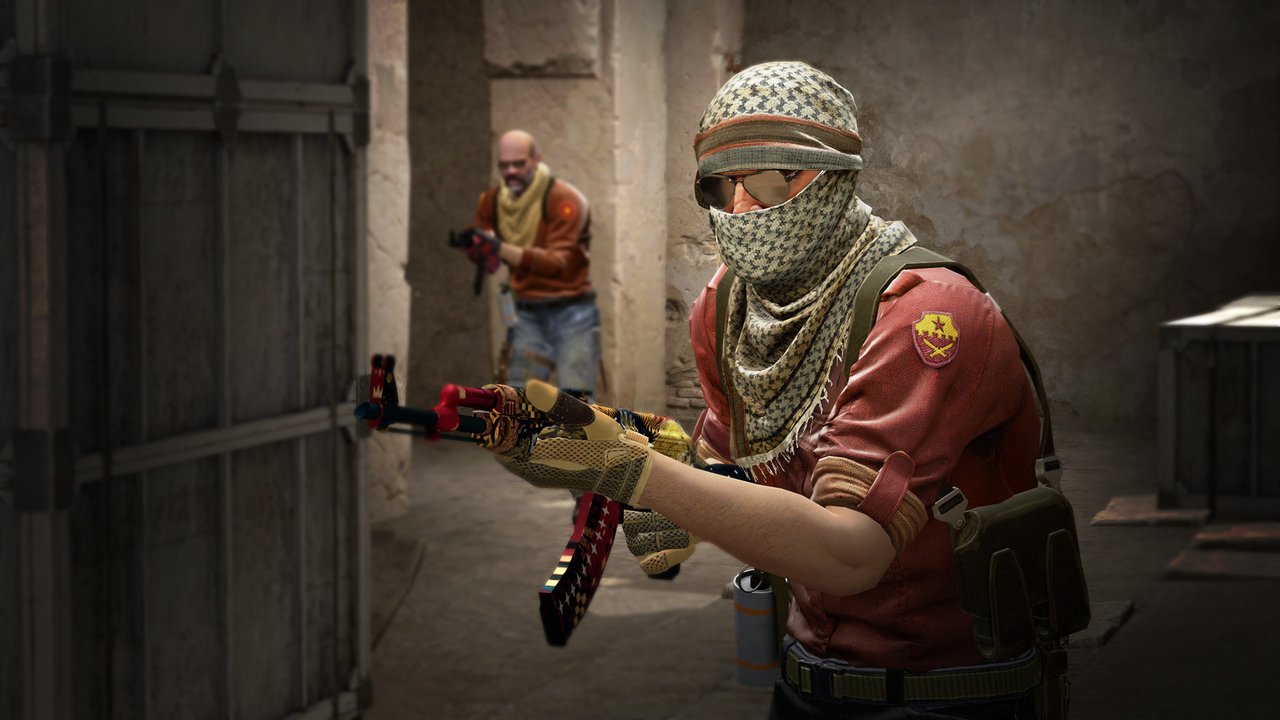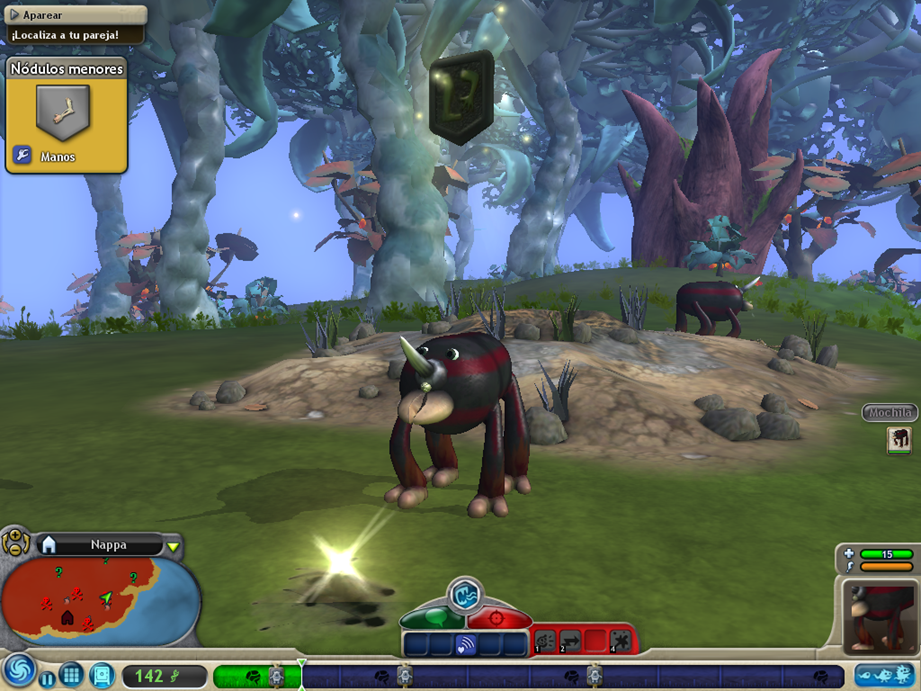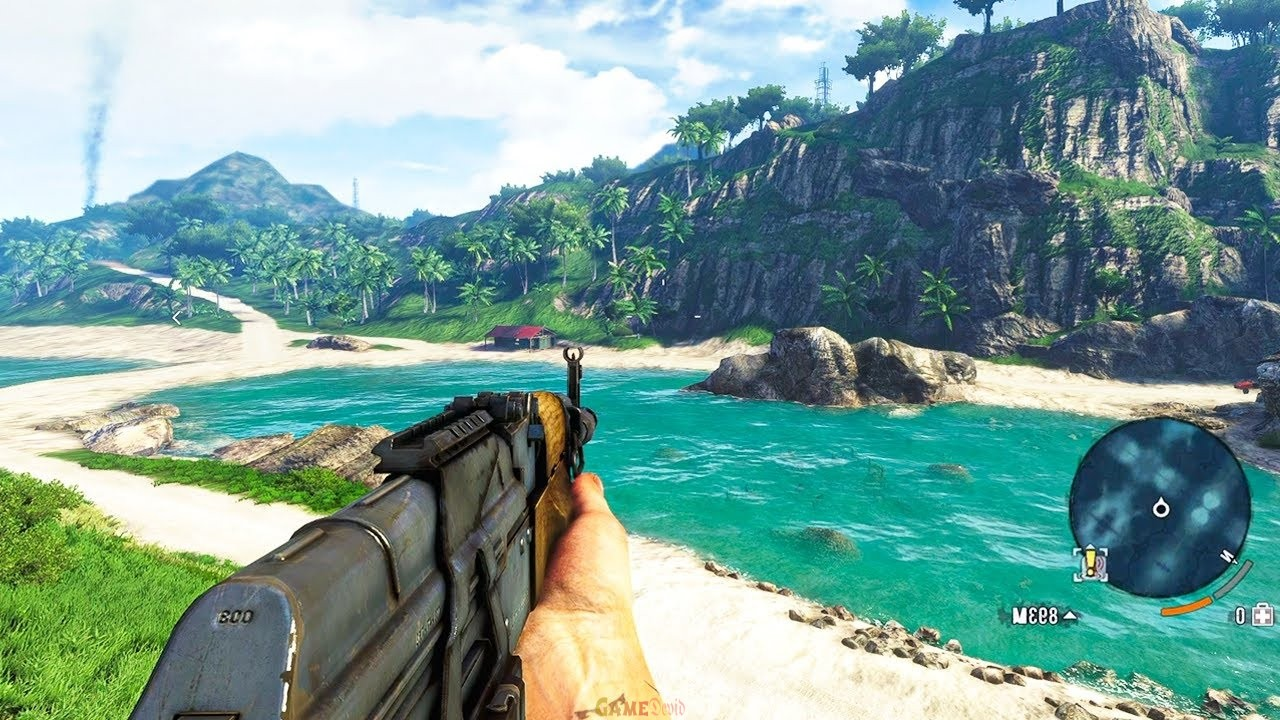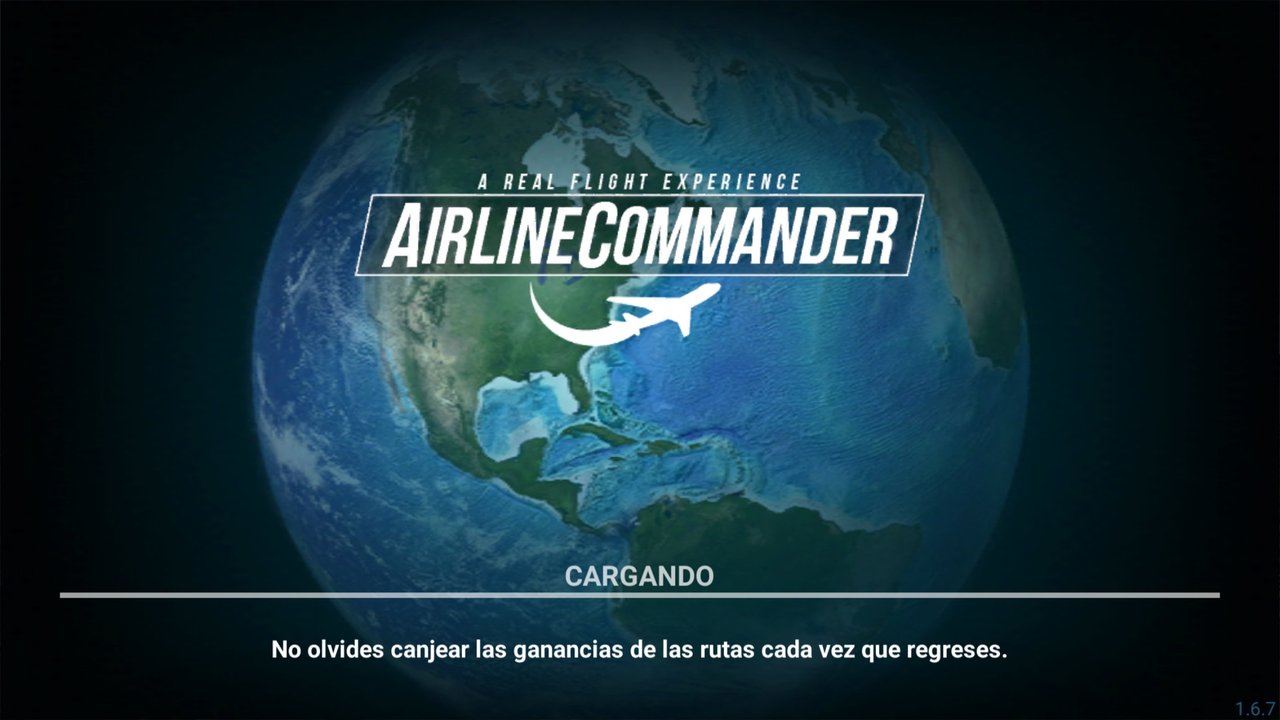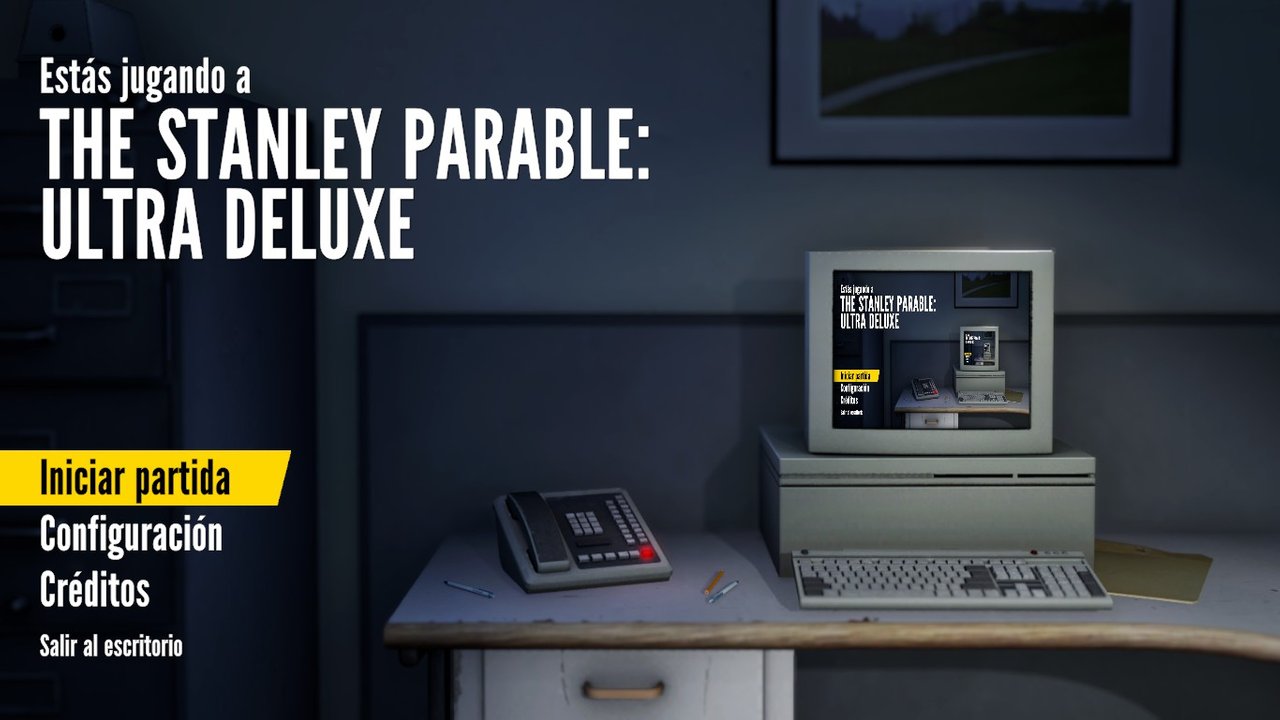 At Hive Gaming, we strive to highlight the best gaming content on the Hive Blockchain. We have scoured the community to find some posts that truly stand out in quality and engagement.
Engagement within the gaming community will only make our community stronger. So be sure to take some time each day and visit posts of others.
Be sure to join the Hive Gaming Community Discord and subscribe to the @hivegc account to stay up to date with all things gaming on Hive. Thank you for being a part of the greatest blockchain and for all of your contributions.

---
---