Hive Gaming Community Daily Curation Project - 18/05/2022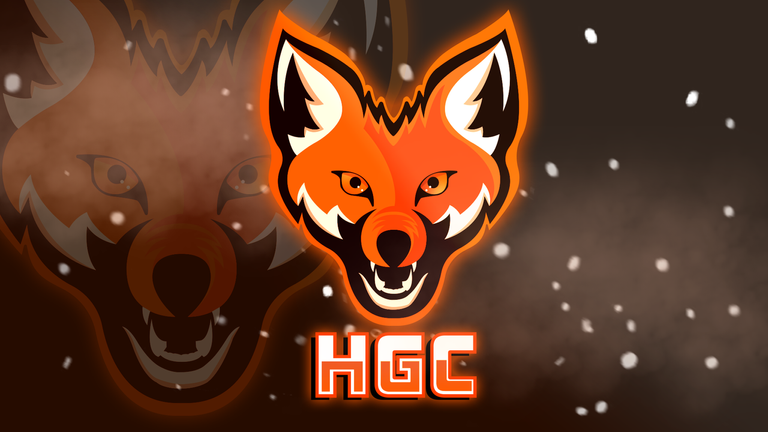 Hive Gaming Curation Report
---
Welcome to another installment of Hive Gaming Curation.
Roguelike games have been invading HiveGC lately, having games like Diablo 3, Hades, etc. For this occasion we have @youyowi who brings us Minenecraft Dungeons, a game that was not well received at the time, but there are players who have appreciated how well done it is and take advantage of all the content of this game.
Metroidvania is a genre of games with quite a lot of popularity that has been growing nowadays with games like Hollow Knight. @nitsuga12 brings us a review of Haiku The Robot. Fable is a classic of classics and @mclarenf11 brings us a post bringing us all the nostalgic history of this game.
One thing we like about the users at HiveGC is how close they are. @jazzn brings us a post where he talks about how he made a Super Mario Strikers tournament in his house where quite a few users from our community participated.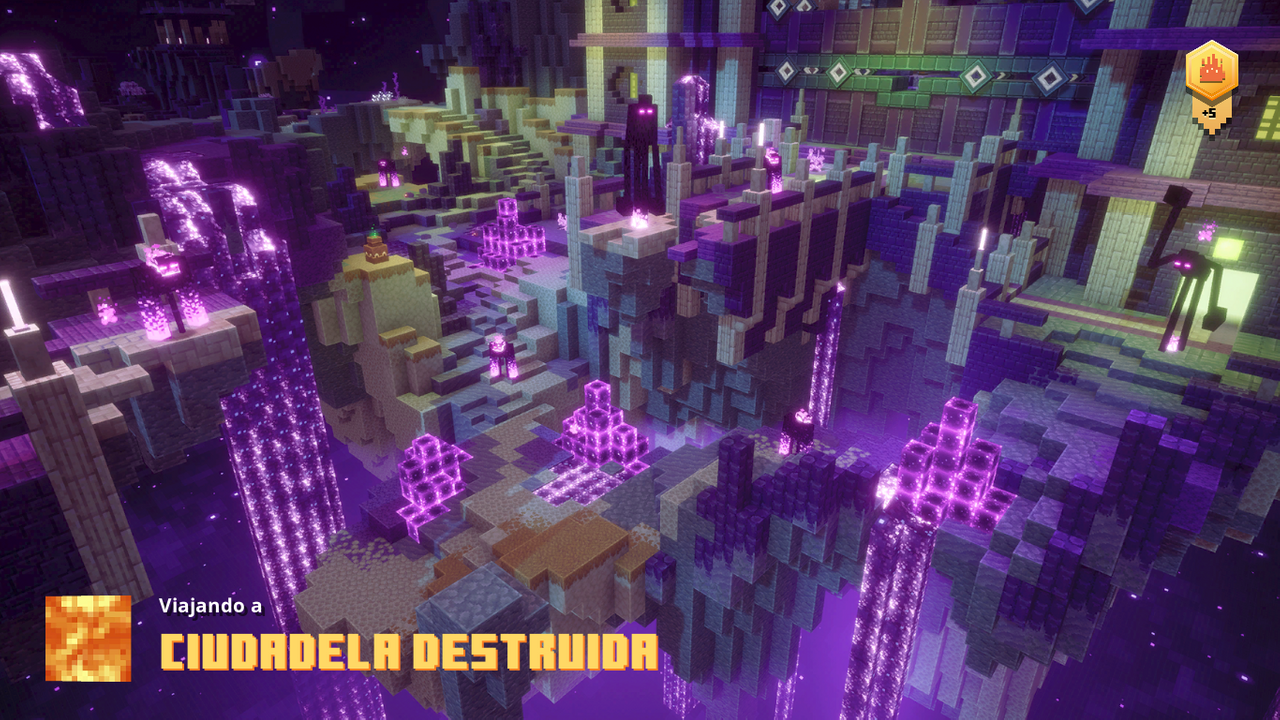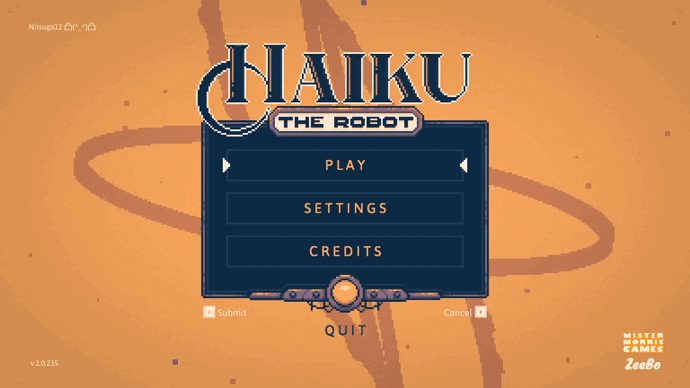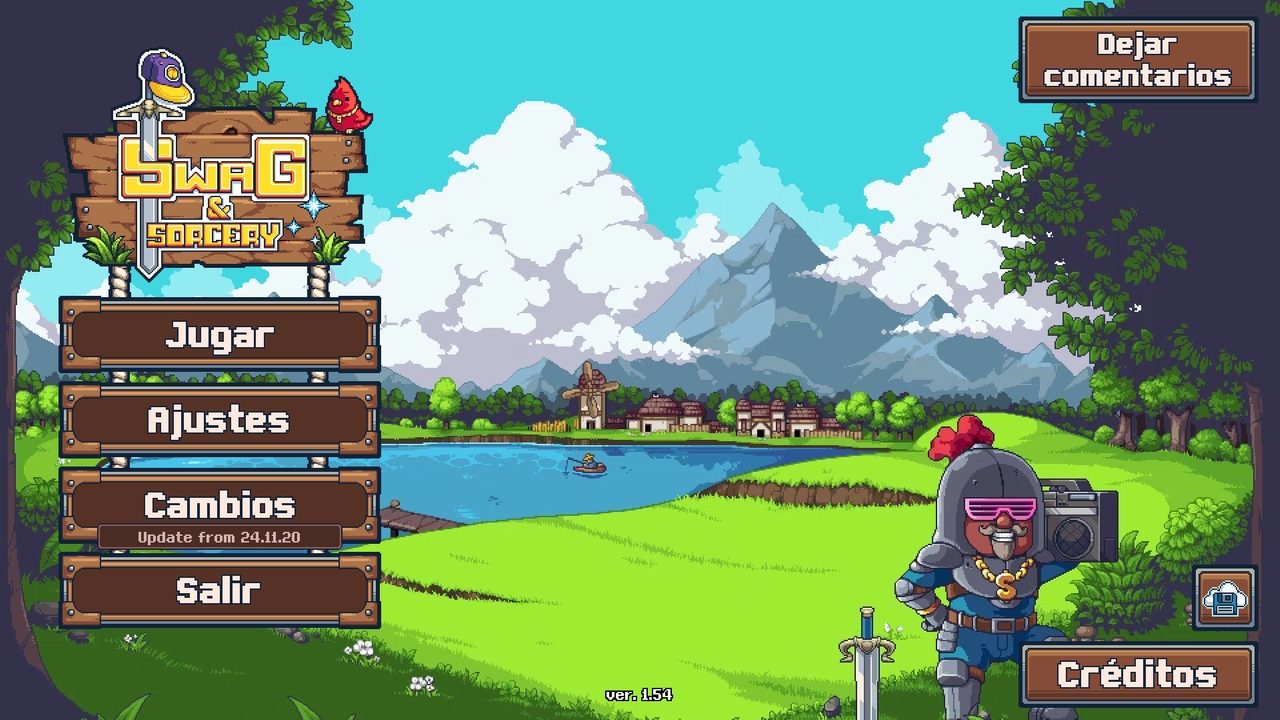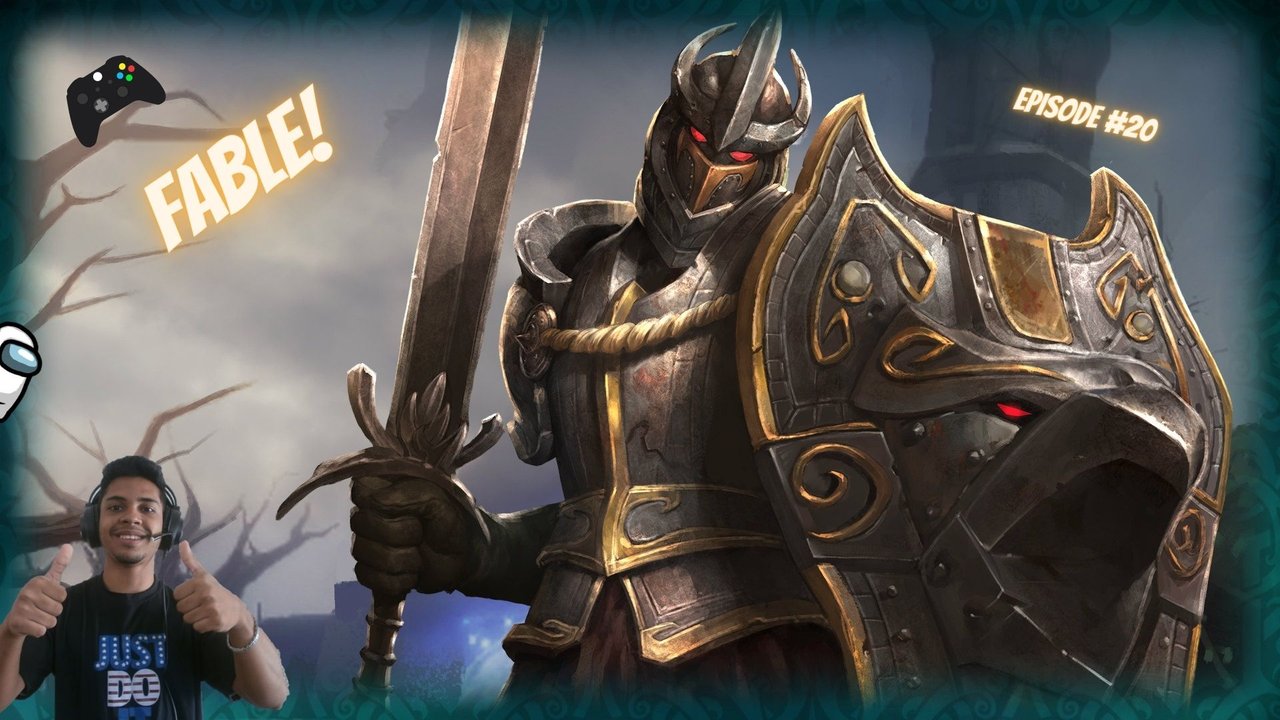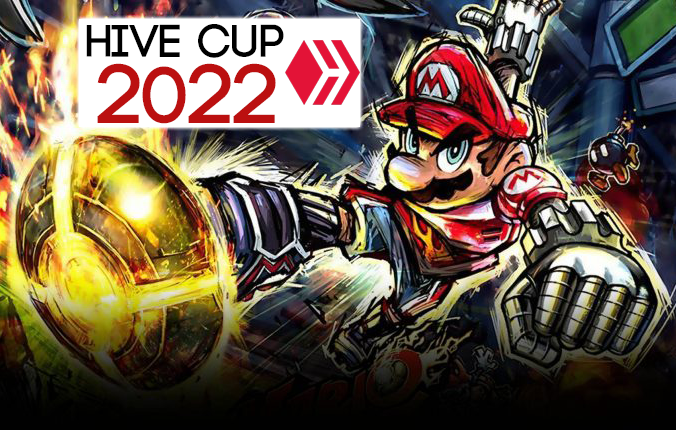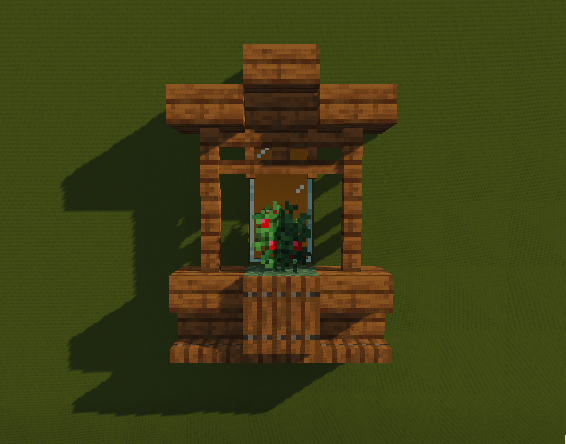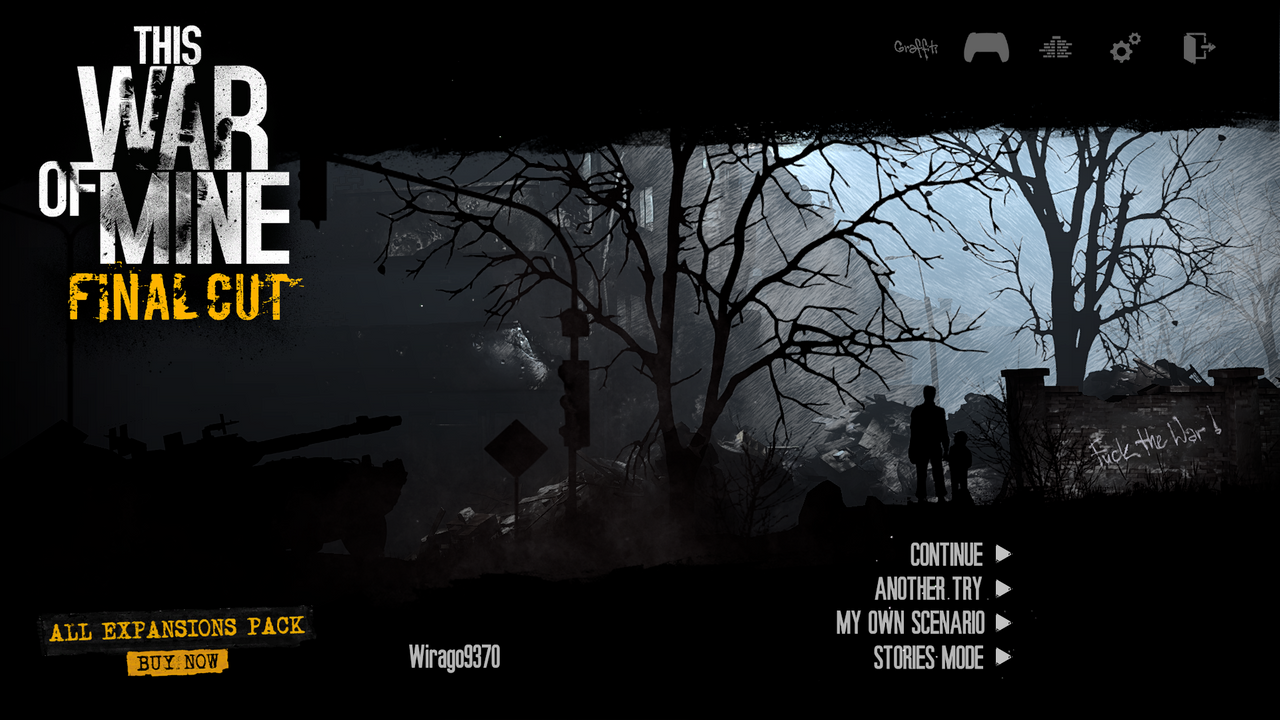 At Hive Gaming, we strive to highlight the best gaming content on the Hive Blockchain. We have scoured the community to find some posts that truly stand out in quality and engagement.
Engagement within the gaming community will only make our community stronger. So be sure to take some time each day and visit posts of others.
Be sure to join the Hive Gaming Community Discord and subscribe to the @hivegc account to stay up to date with all things gaming on Hive. Thank you for being a part of the greatest blockchain and for all of your contributions.

---
---