Hive Gaming Community Daily Curation Project - 18/08/2022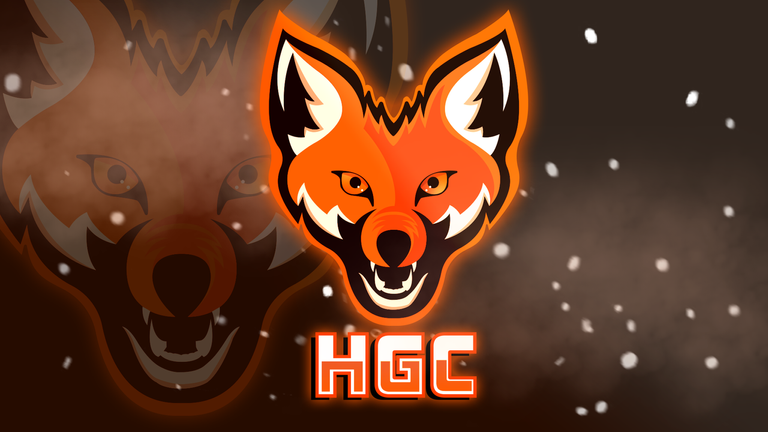 Hive Gaming Curation Report
---
Welcome to another installment of Hive Gaming Curation.
Many of us have great memories with the Nintendo 64. Many of the games that were developed for that console have been so good that they received a remake for other consoles, games that we may have enjoyed as well. @guaritosex decided to review Star Wars Rogue Squadron, a game full of action and shooting with amazing ships, obviously set in the Star Wars universe. Stop by his post to feel the nostalgia, I know you'll like it.
@gabotask decided to come back after so long trying a game that many loved, Metal Slug. Many of us will remember the famous game Contra, a game from which many other games were inspired, as well as this one. I remember when I was a kid and played this game with friends, it was quite complicated to advance, it was not a simple game for me, I really liked it, plus its design is very nice and has many funny things. Did you enjoy this old game?
@dukevicent he didn't enjoy Fortnite, until now. Fortnite is a game that in this year has gained a lot with its new zero build mode, mode that many of us enjoy quite a lot together with our friends. Building in this game can get to overwhelm many who just want to shoot and enjoy a good Battle Royale, so I thought it was a very successful update. Stop by their post and check it out, I know you will like its content and maybe if you don't know Fornite, it will make you want to play it when you get to know it. This and more can be found in the amazing content of these gamers!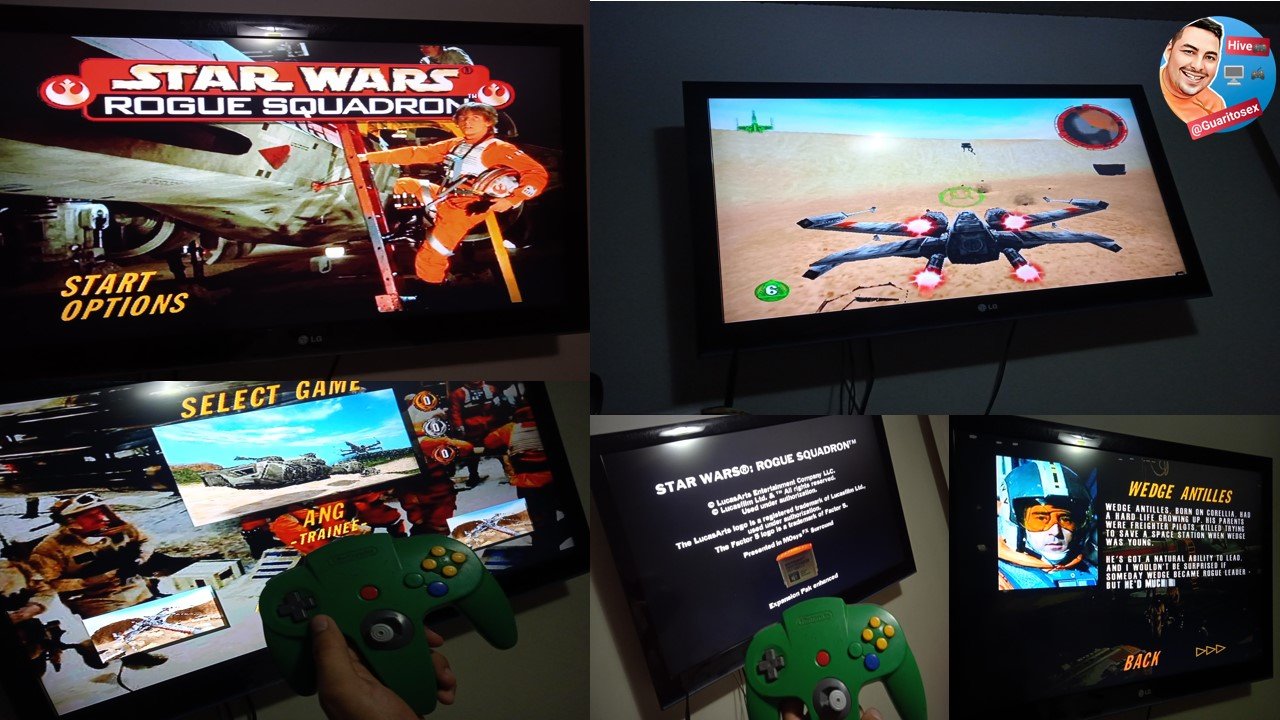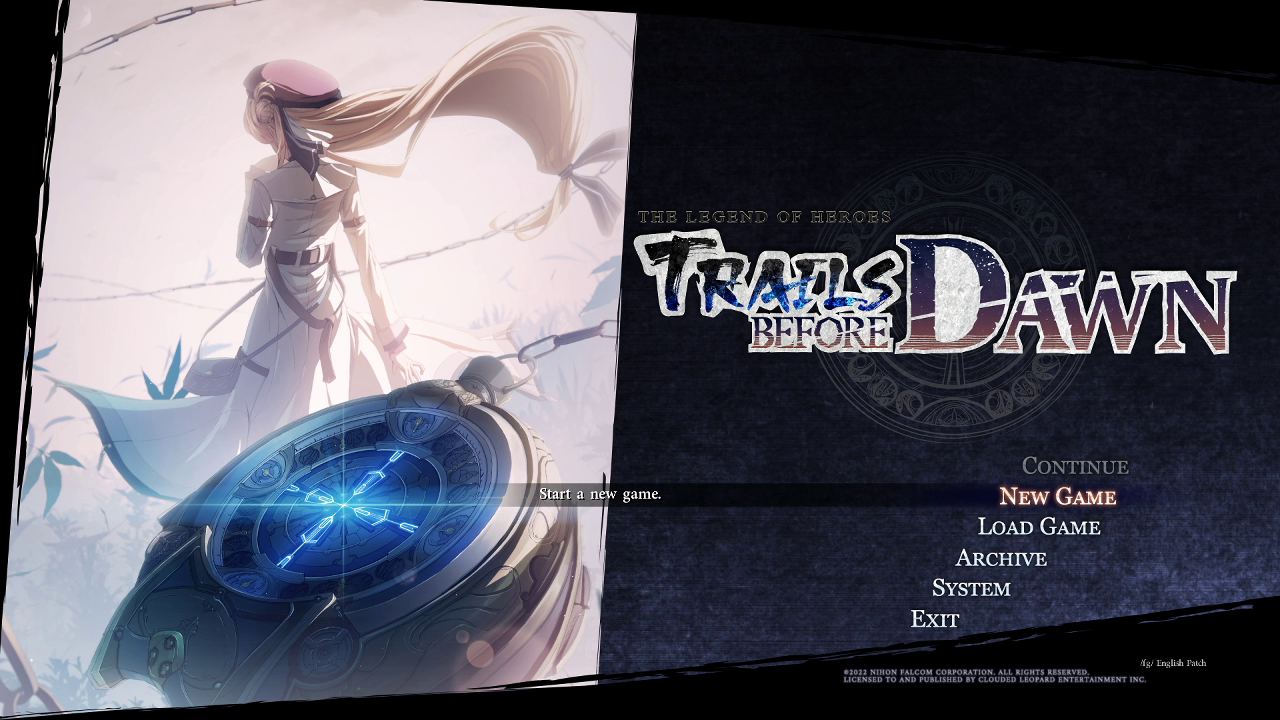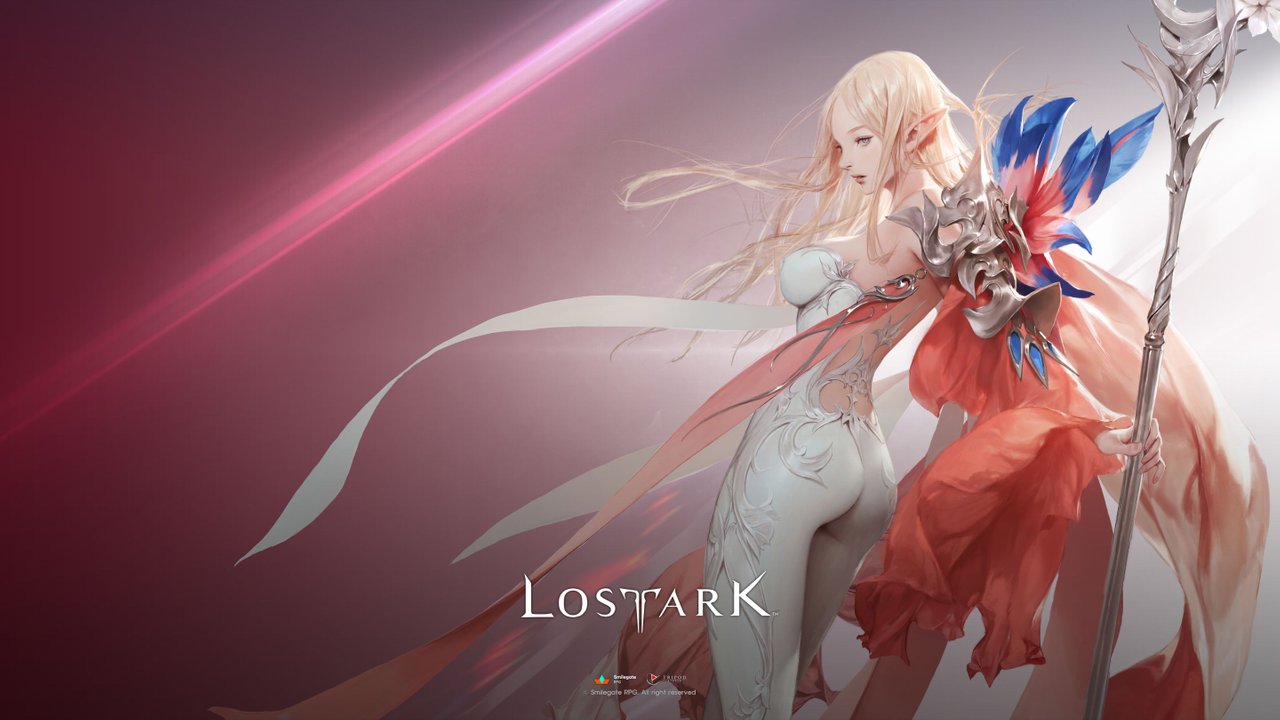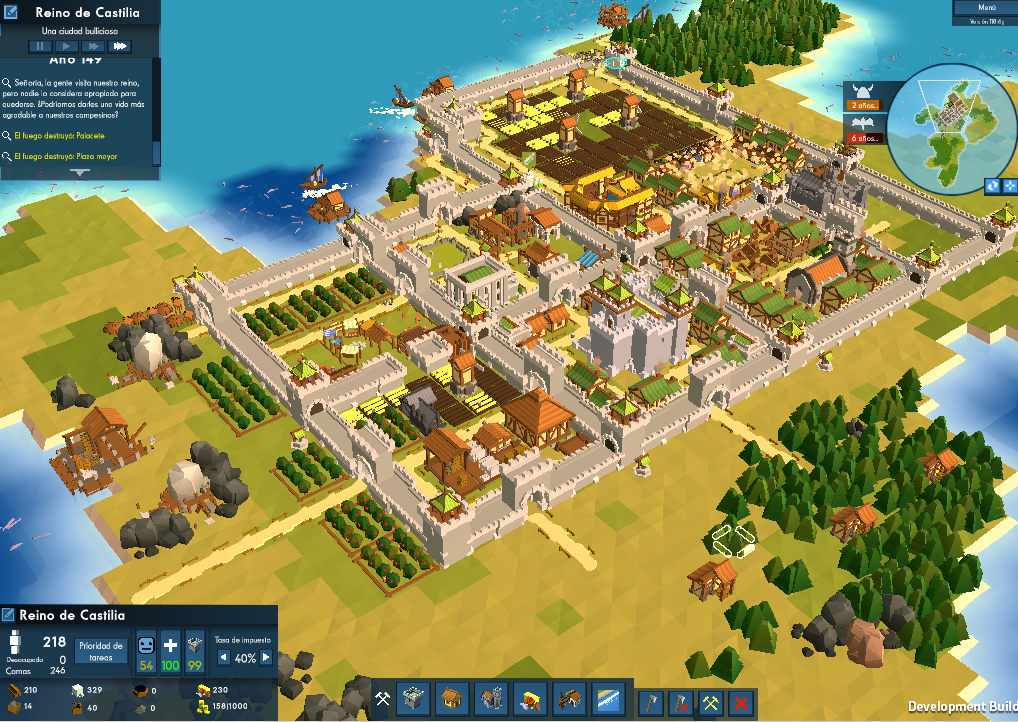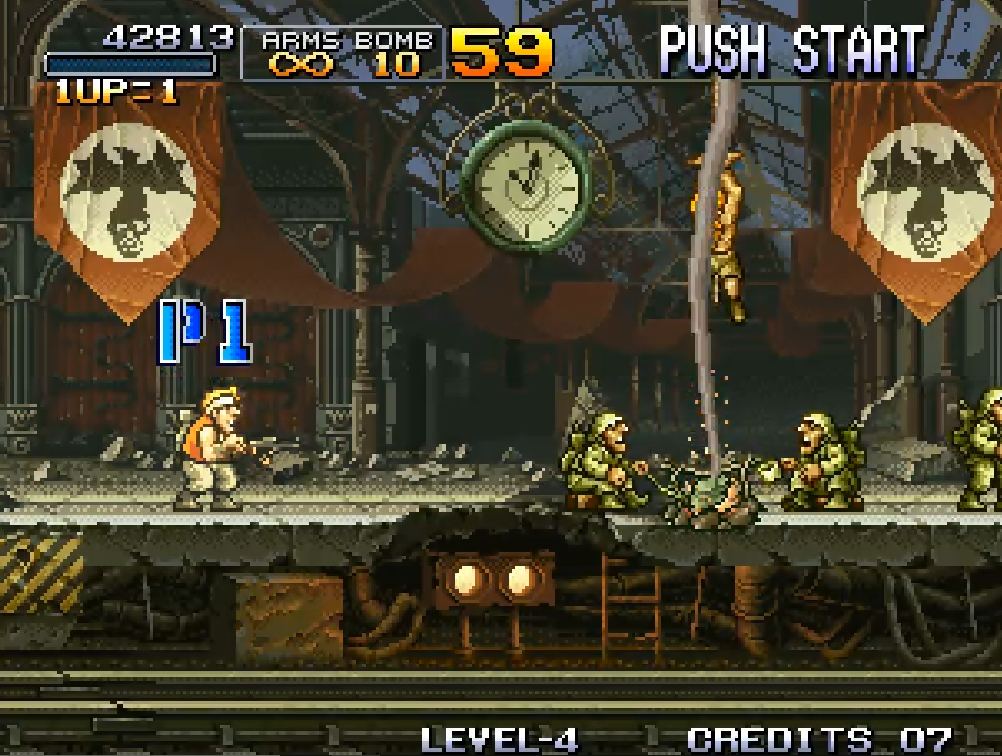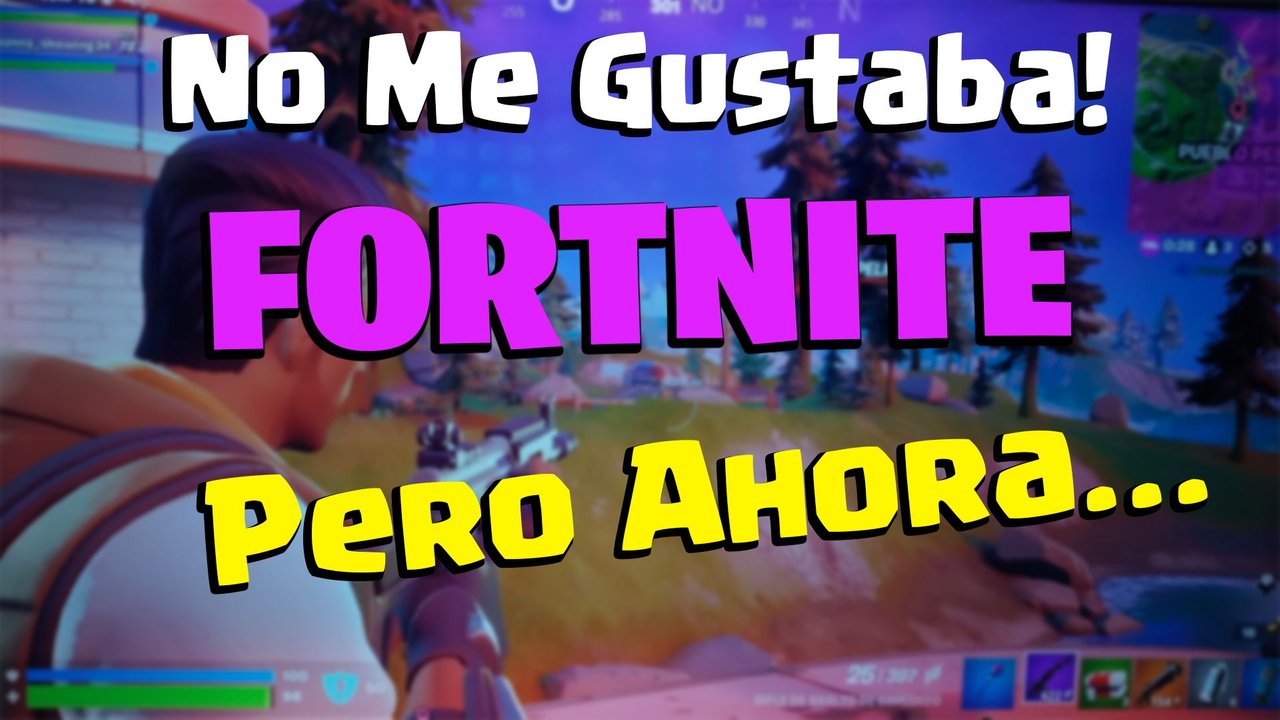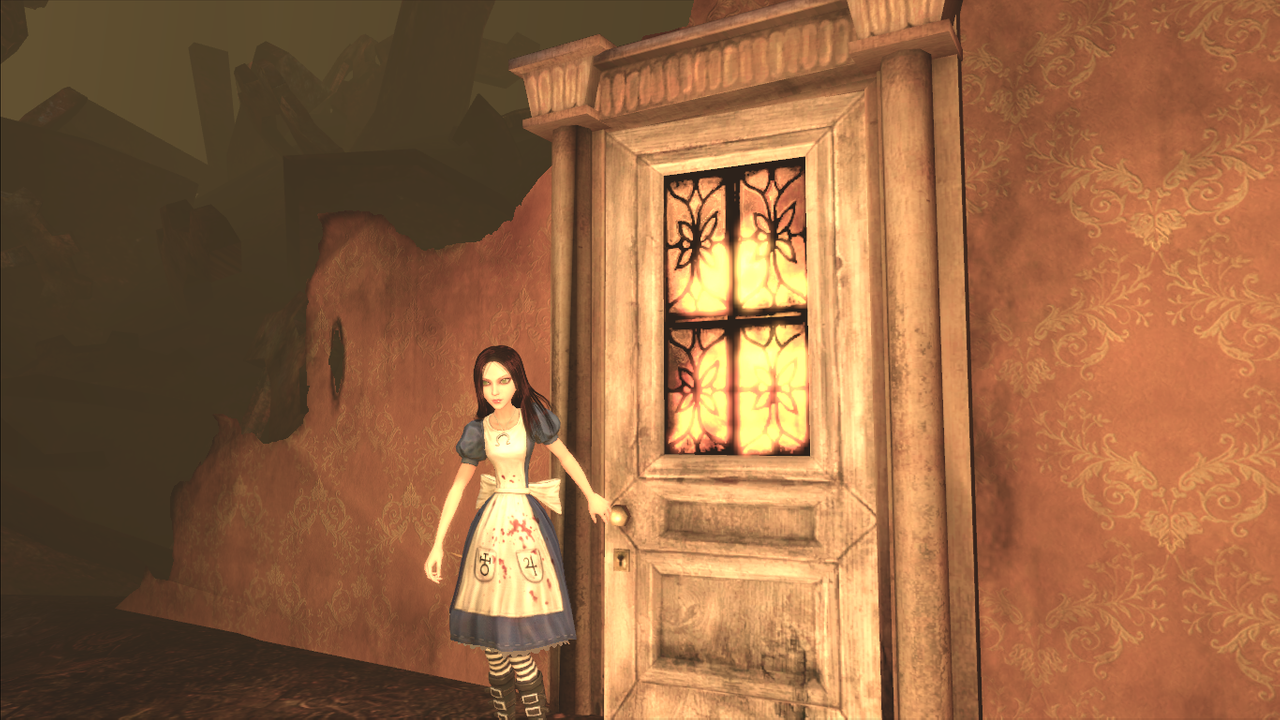 At Hive Gaming, we strive to highlight the best gaming content on the Hive Blockchain. We have scoured the community to find some posts that truly stand out in quality and engagement.
Engagement within the gaming community will only make our community stronger. So be sure to take some time each day and visit posts of others.
Be sure to join the Hive Gaming Community Discord and subscribe to the @hivegc account to stay up to date with all things gaming on Hive. Thank you for being a part of the greatest blockchain and for all of your contributions.

---
---