Hive Gaming Community Daily Curation Project - 18/09/2022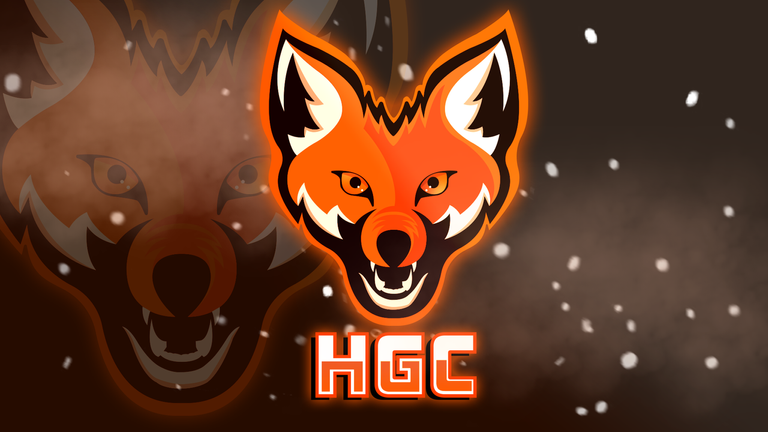 Hive Gaming Curation Report
---
Welcome to another installment of Hive Gaming Curation.
@rishahp is a pretty good shooter player, especially in Counter Strike. However, sometimes he likes to do silly and crazy things like shooting his teammates and slashing them. Even so, this game has a pretty bad banning system, and not only because of the cheaters that are still alive after years of playing, but the game bans you many times for unfair situations. Sometimes for the simple fact of winning, you get banned. Other times you can throw a molotov, which if someone on your team steps on it, it counts as damage inflicted and you can get penalized. A lot of that stuff sucks and it would be great if they would change some things in the system. Do you play CS:GO? What do you think about it? Pray for friend risha to stop trolling and get his ban removed soon.
@digitalcast tells you about HELLTAKER, game full of many succubi and puzzles. This is a game that looks like a graphic novel, but fused with puzzles and more. At first glance it looks like a simple game, but it has a lot of work behind it. You can find it on Steam and give it a try, probably the music of this game will hook you.
@oldfool and several of us decided to start a great adventure in World Of Warcraft. The Mist Of Pandaria expansion, is one of the best for us, so it's the one we are playing and enjoying together. You can see how he's an unhinged maniac in this game, I think he could be considered one of the kings of MMO's. Check out his post! This and more can be found in the amazing content of these gamers!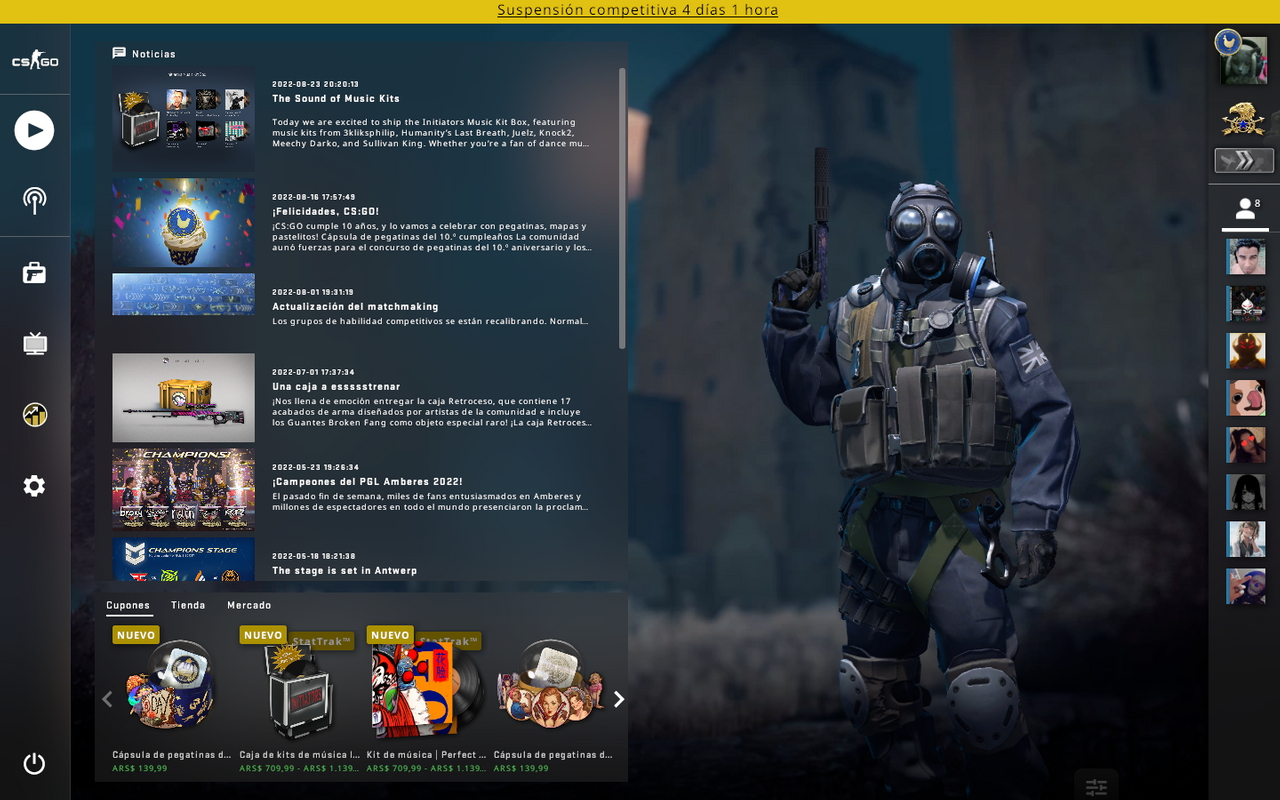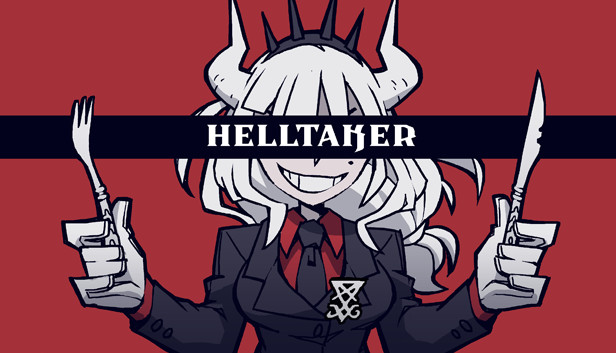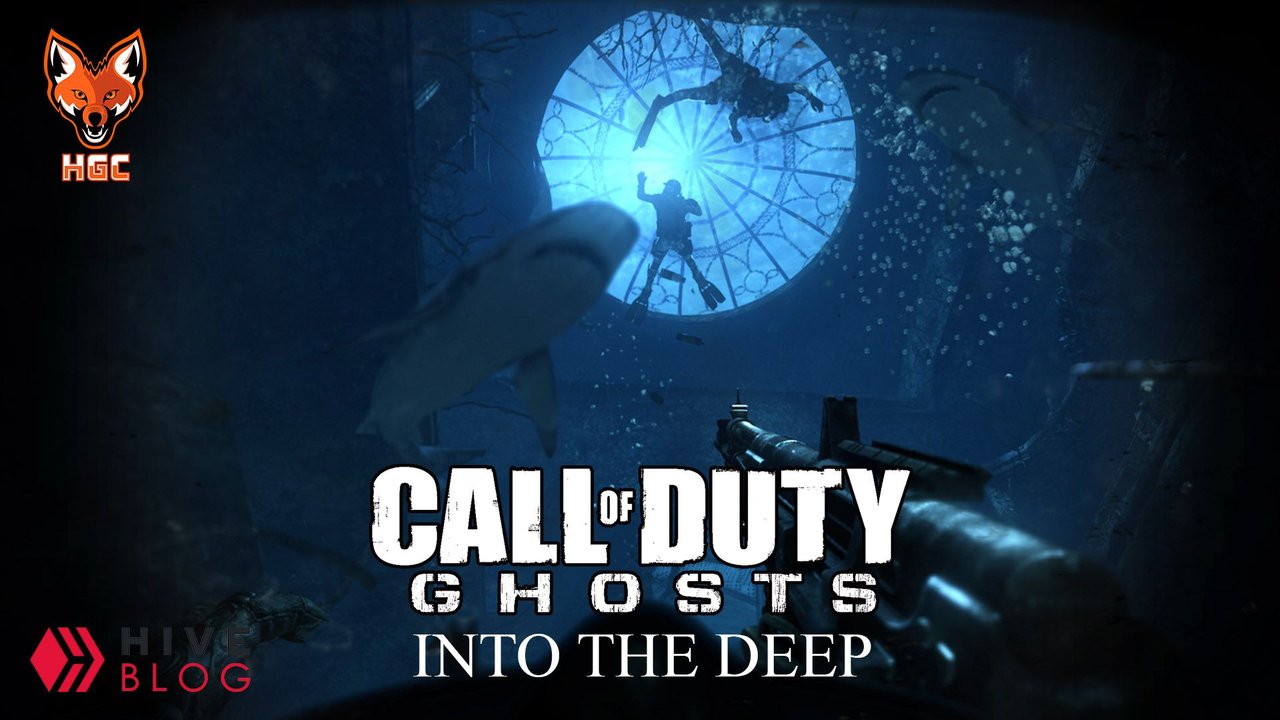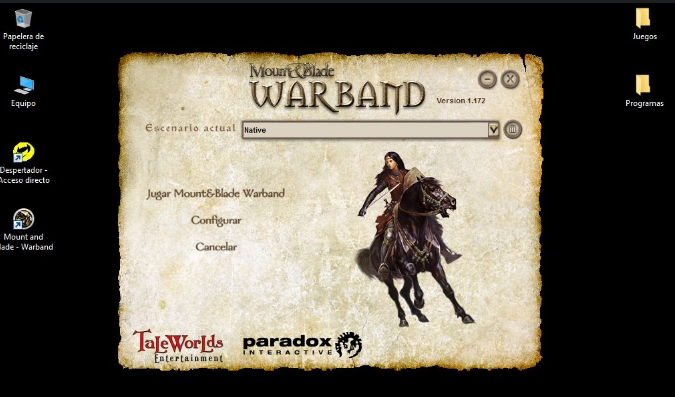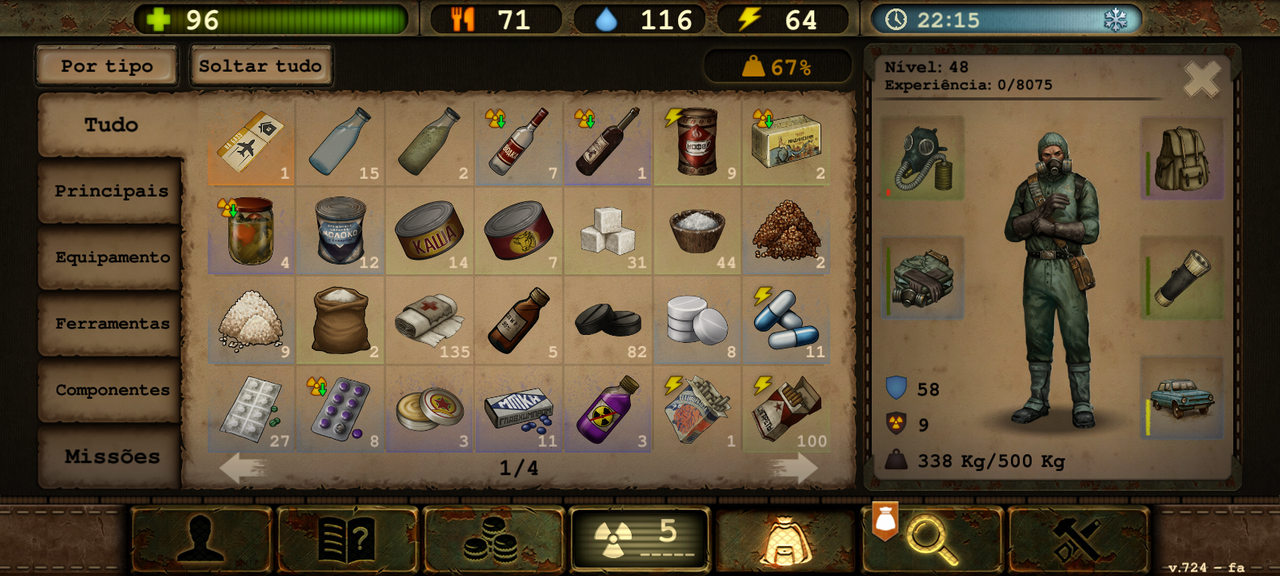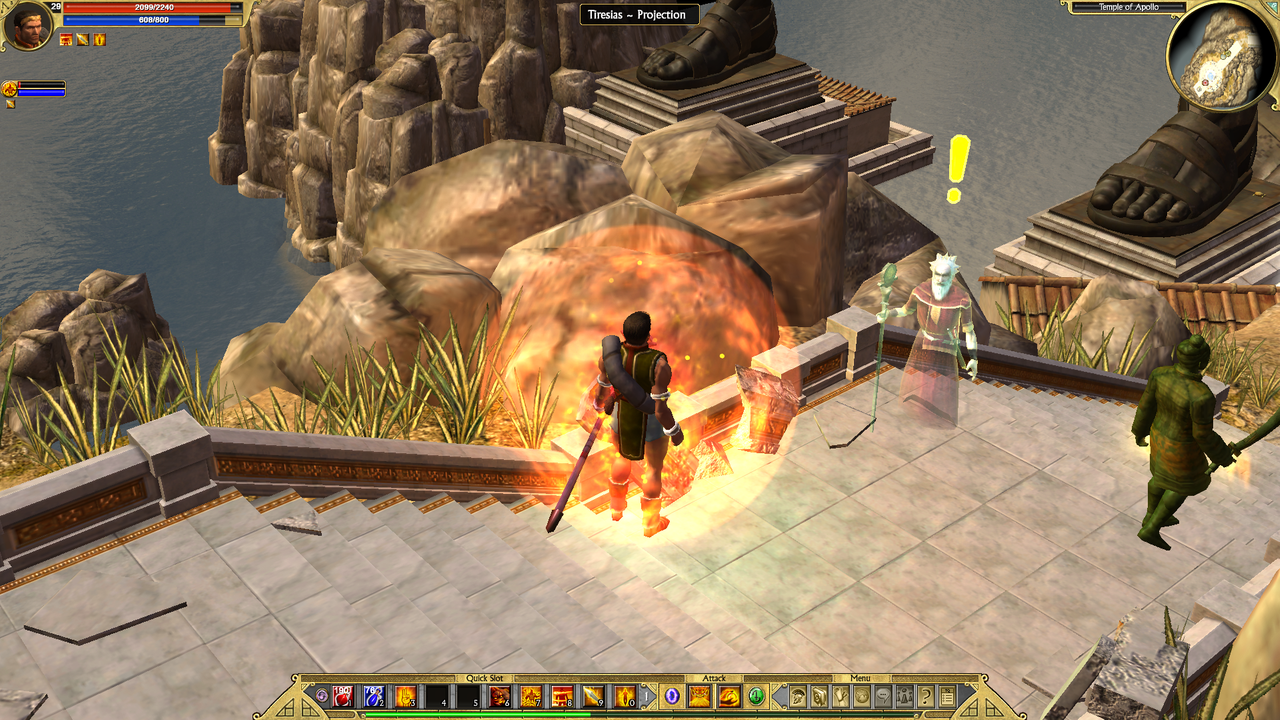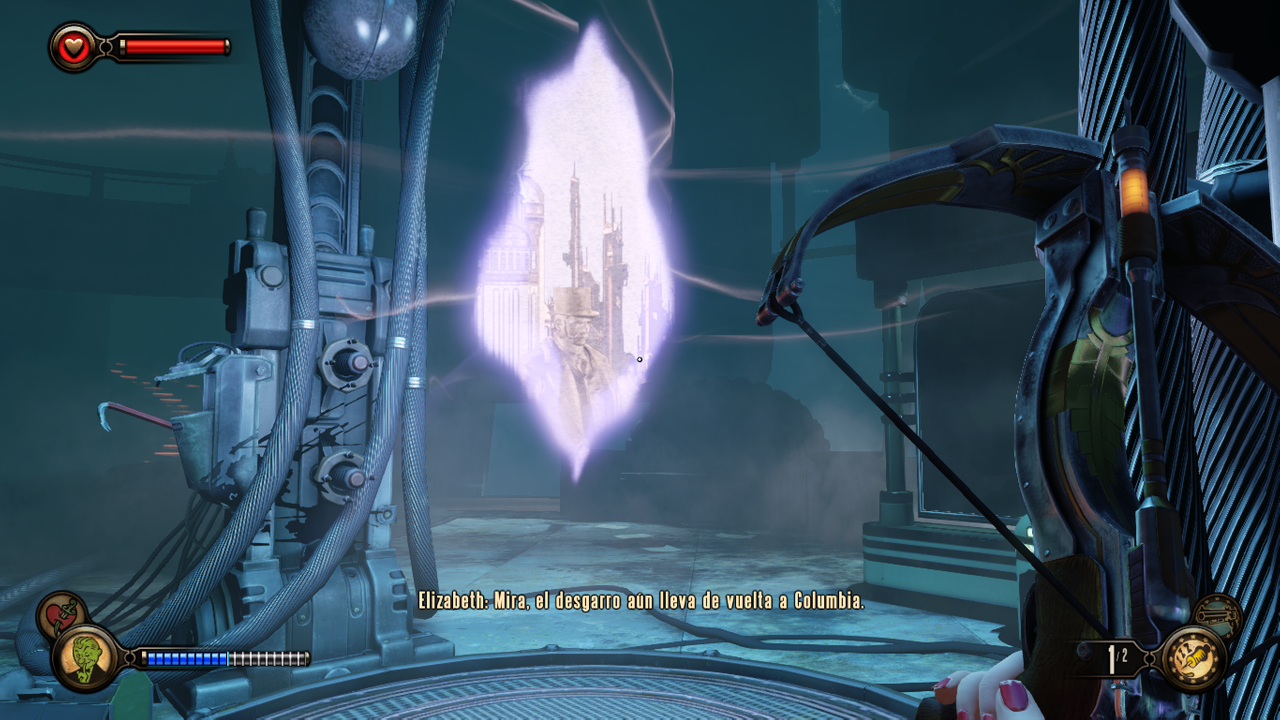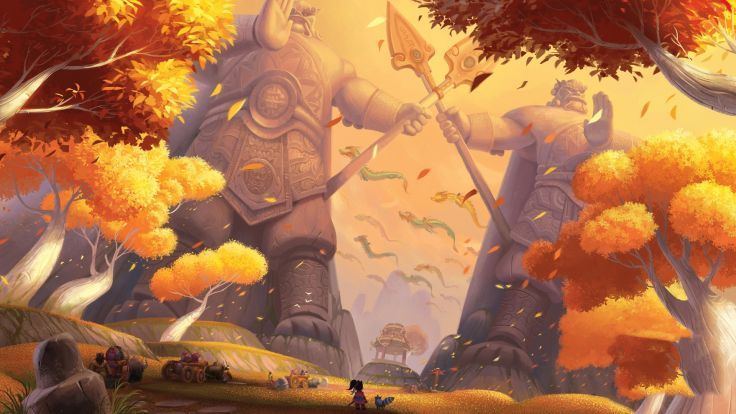 At Hive Gaming, we strive to highlight the best gaming content on the Hive Blockchain. We have scoured the community to find some posts that truly stand out in quality and engagement.
Engagement within the gaming community will only make our community stronger. So be sure to take some time each day and visit posts of others.
Be sure to join the Hive Gaming Community Discord and subscribe to the @hivegc account to stay up to date with all things gaming on Hive. Thank you for being a part of the greatest blockchain and for all of your contributions.

---
---