Hive Gaming Community Daily Curation Project - 19/06/2022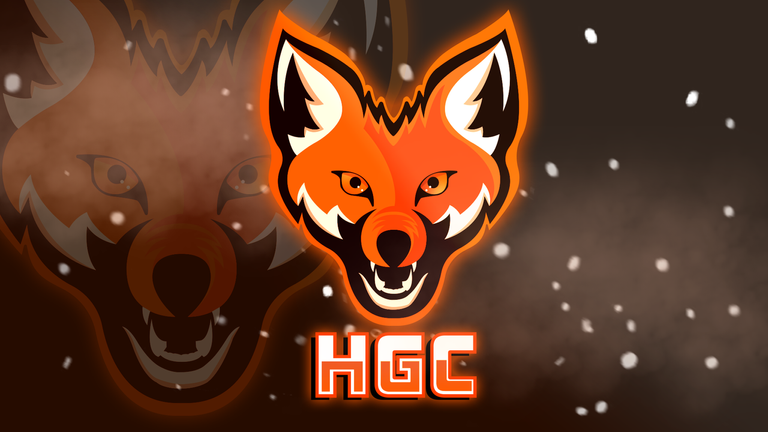 Hive Gaming Curation Report
---
Welcome to another installment of Hive Gaming Curation.
@rishahp is a user who has been with us for a long time and is a gamer who likes challenges. For this occasion he brings us a post of Dark Souls 3, the latest installment of the Souls saga. In this little post he tells us how he returns to Anor Londo, a nostalgic place for him and maybe for many Dark souls 3 players because this area is also in Dark Souls 1.
On the other hand we have @gtpacheko17 who brings us a little reviw of one of his favorite controllers: The 8bitdo m30. If you are a fan of classic controllers or that give you that feeling of playing on a console of yesteryear, maybe this controller will give you a pretty original feeling. Lately we have seen how some users have been testing games a bit out of the ordinary, and this is the case of @gabrielserra who brings a game with a pretty nice aesthetic but with a slightly strange story: Firewatch.
And to conclude we have @starmangk who brings us another interesting question: Why do we like to stress ourselves in videogames? Is it because we can't improve in those competitive games we play so much? Why can't we defeat a boss in Dark Souls? The reasons can be a lot, and starmangk brings this little post where we can give our opinion about this.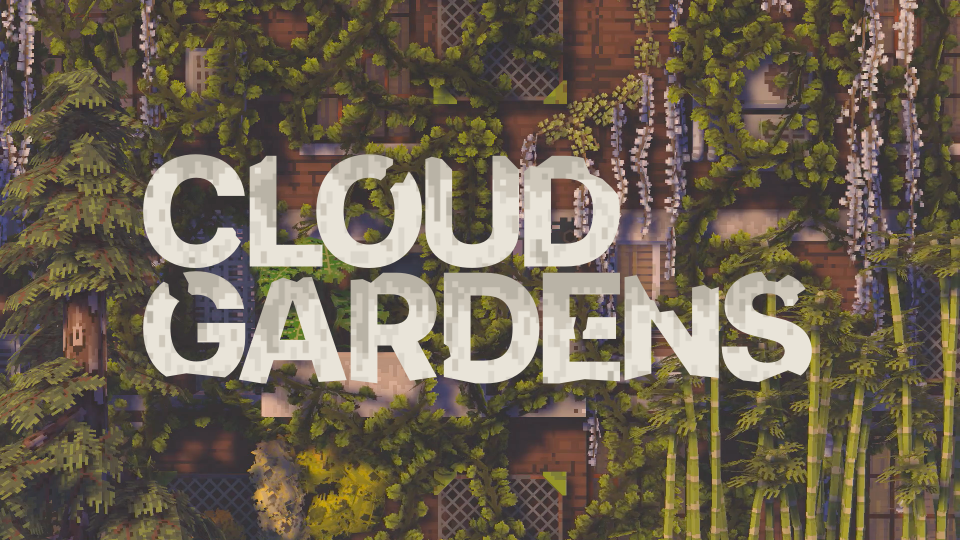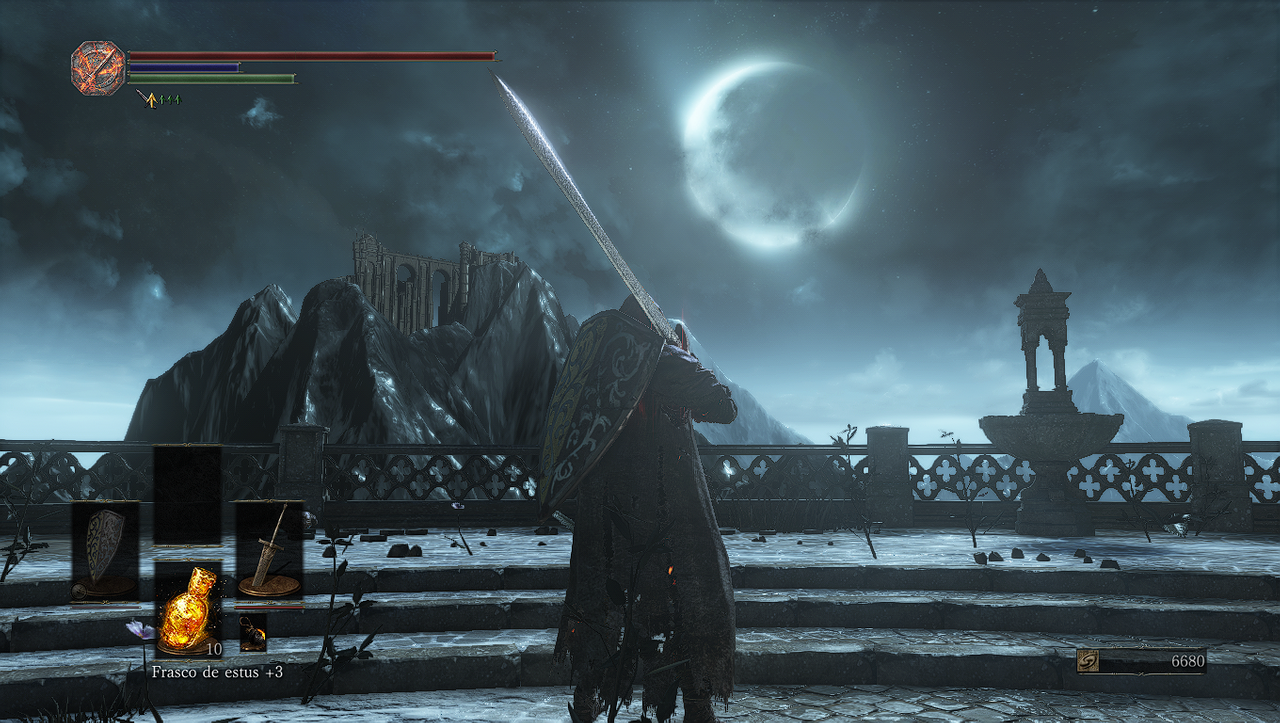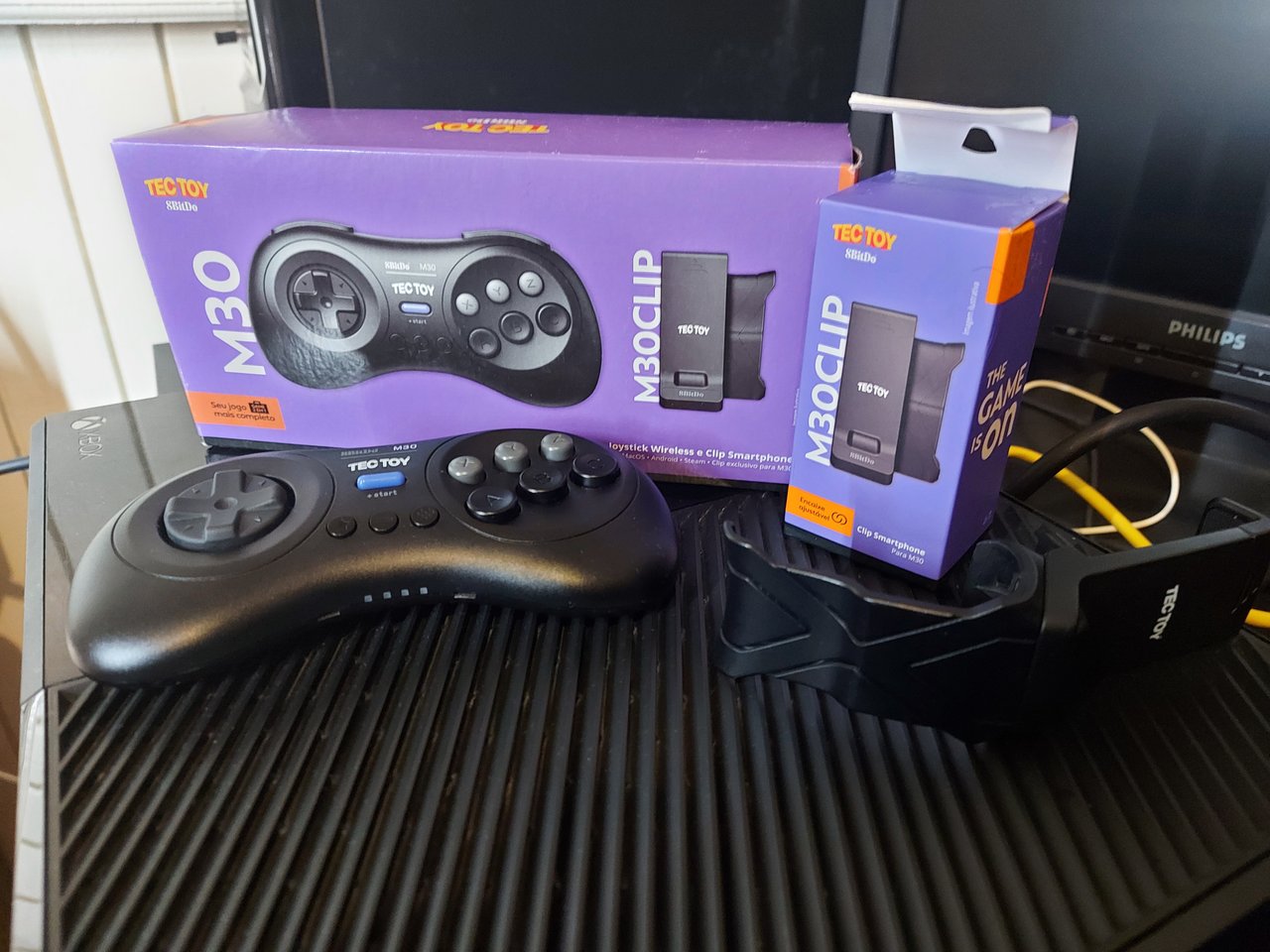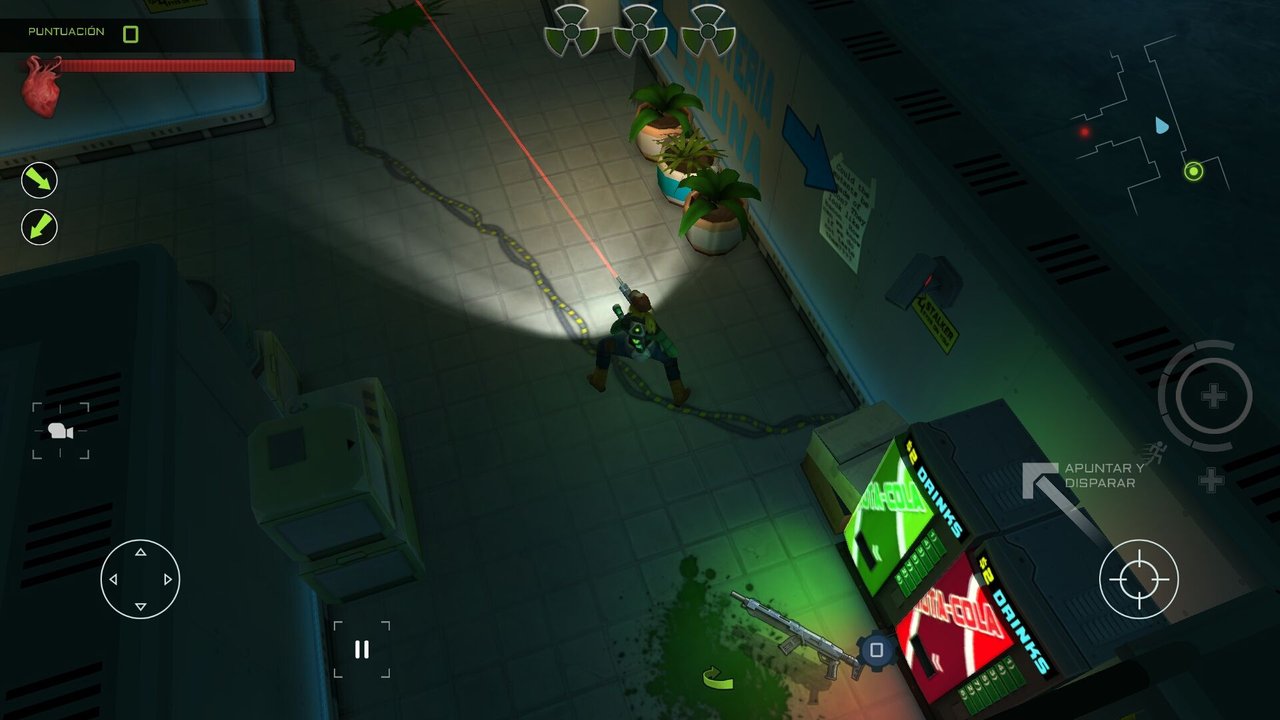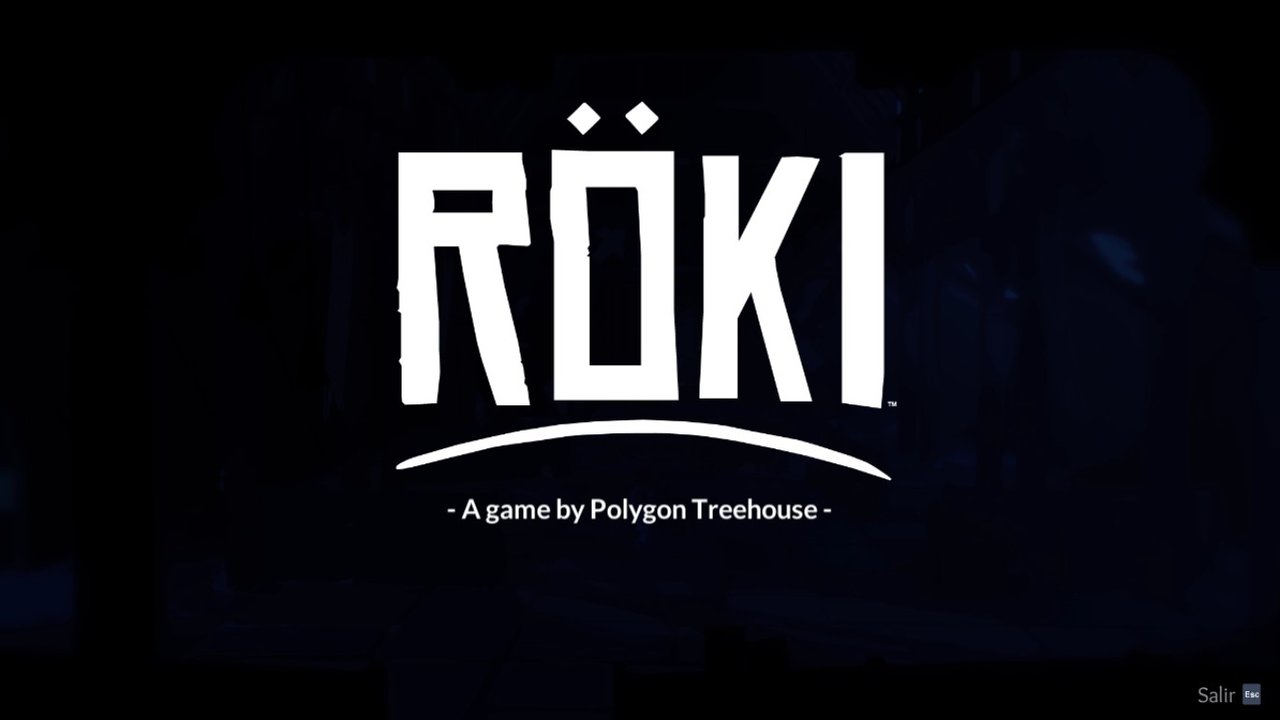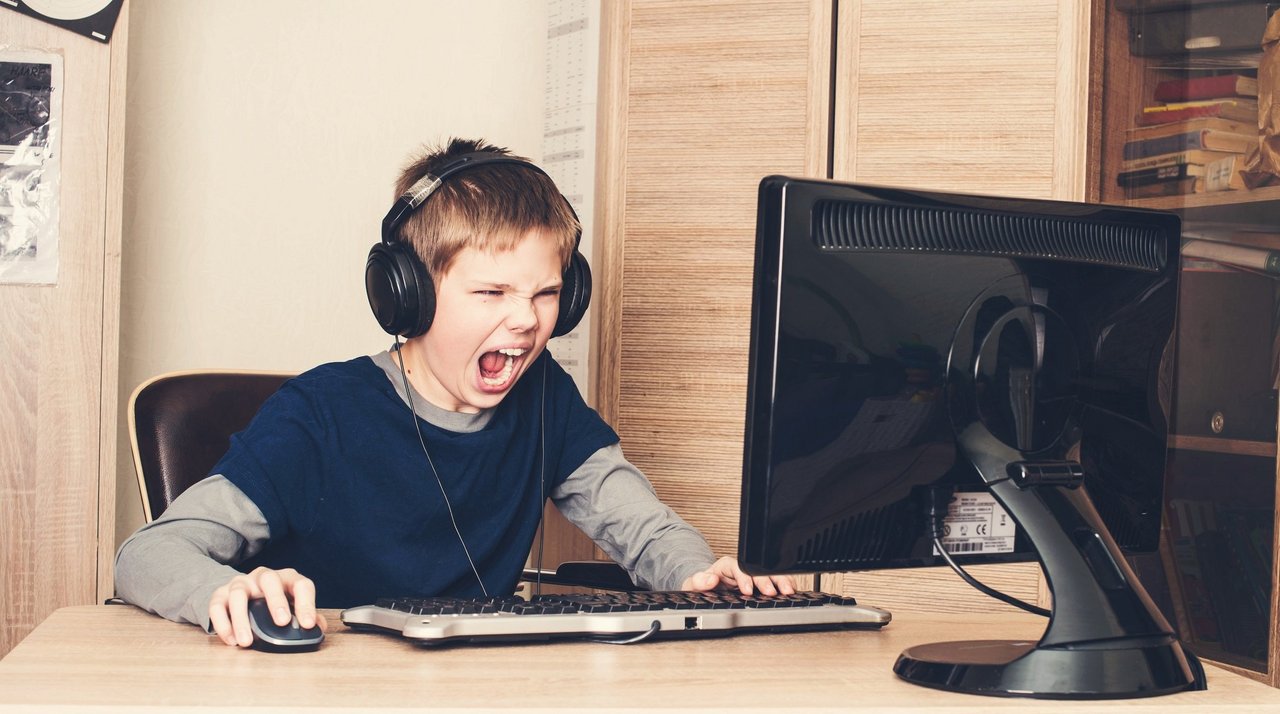 At Hive Gaming, we strive to highlight the best gaming content on the Hive Blockchain. We have scoured the community to find some posts that truly stand out in quality and engagement.
Engagement within the gaming community will only make our community stronger. So be sure to take some time each day and visit posts of others.
Be sure to join the Hive Gaming Community Discord and subscribe to the @hivegc account to stay up to date with all things gaming on Hive. Thank you for being a part of the greatest blockchain and for all of your contributions.

---
---