Hive Gaming Community Daily Curation Project - 19/09/2023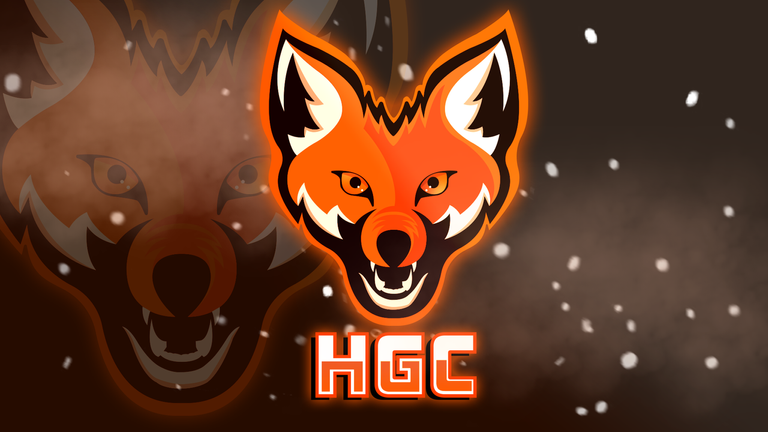 Hive Gaming Curation Report
---
Welcome to another installment of Hive Gaming Curation.
@bethyjade shares with us the fourth episode of Harry Potter and the Order of the Phoenix. It's a beautiful adventure game and I'm surprised I haven't heard more about it. Bethy couldn't just share it with us because somehow the game was unregistered. So it comes to a similar stage and goes from there. You can visit her post and leave her a comment to cheer her up!
@davidpena21 shares with us a mobile game called Head Ball 2. I played this game years ago and I already know it's a lot of fun, but it was nice to see him thinking along the same lines. The game is very simple to play as you beat people one by one online and move up the ranks. You can manage your character with the buttons on the screen. Not only that, you also have special powers in the game, for example you can freeze your opponent or give them a super shot. If you take a look at his post, I'm sure you'll see other features you'll like.
@seryi13 shares with us a puzzle game called Peglin. It's also a strategy game made by an independent company. The part that takes up most of the screen is the basis of the game. You have to throw balls strategically and defeat your opponents. The levels get progressively more difficult as in every game. This is a really different game and I can say that it also contains RPG elements. Visit his post for more!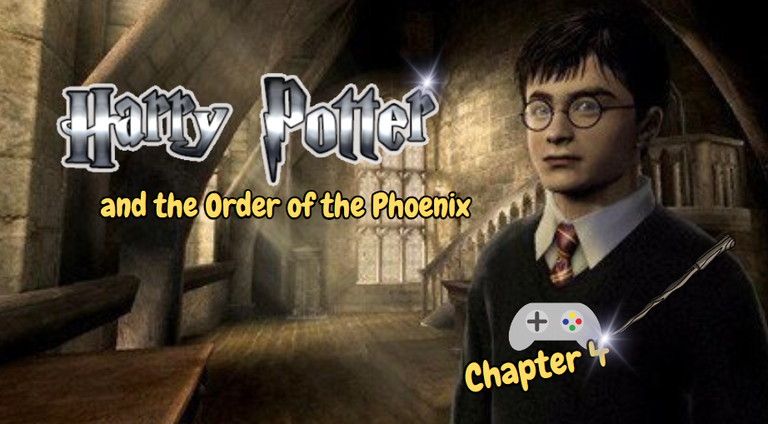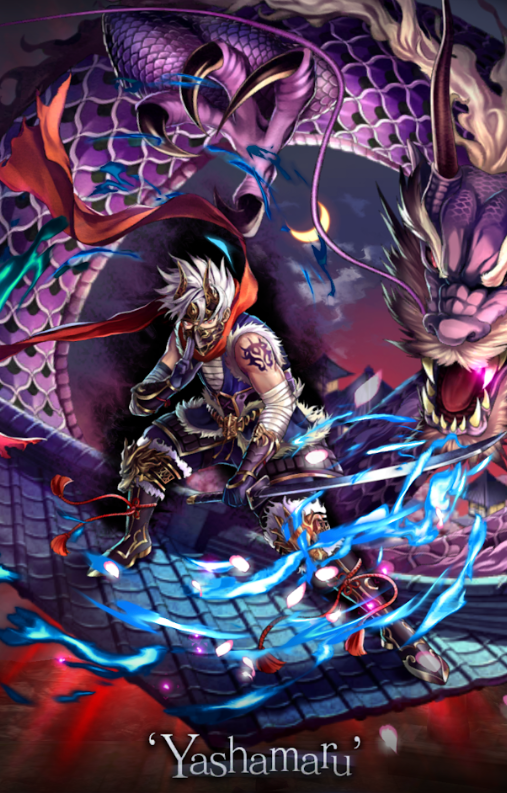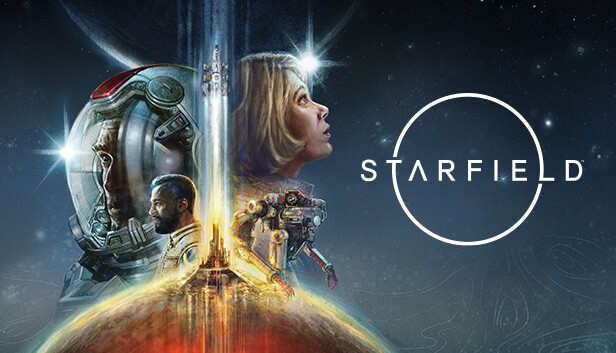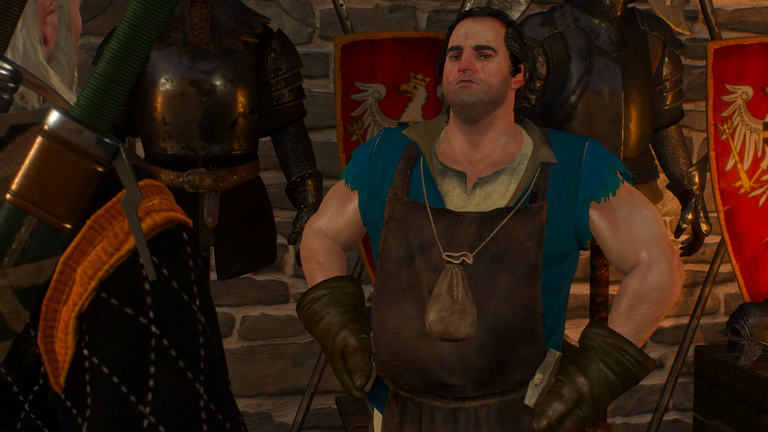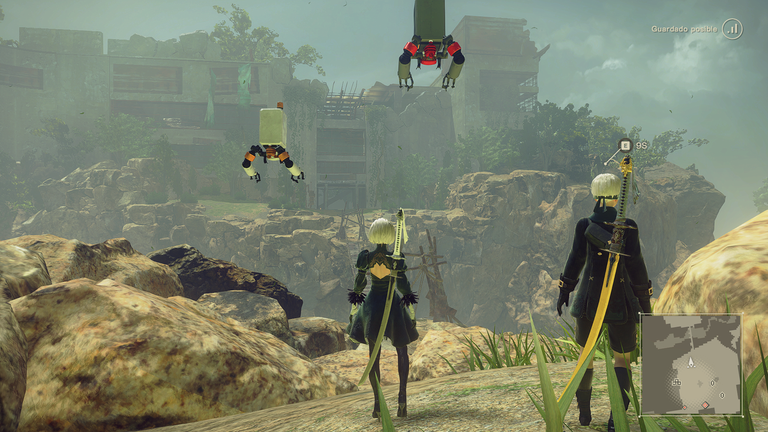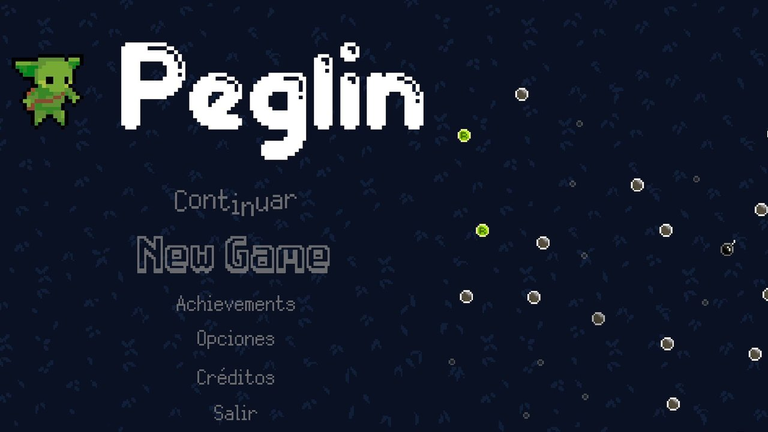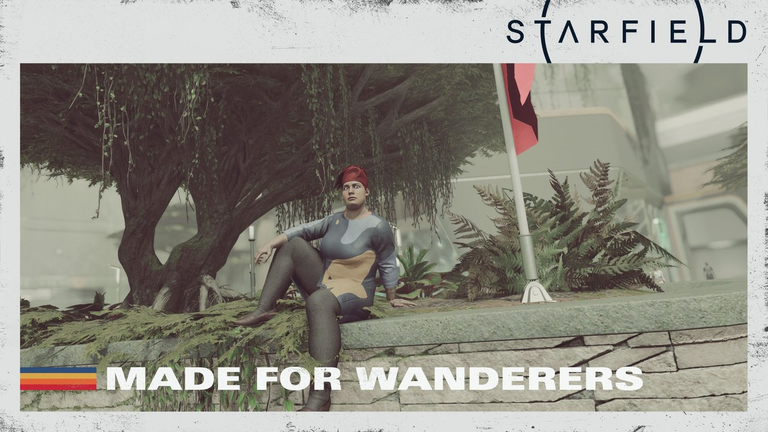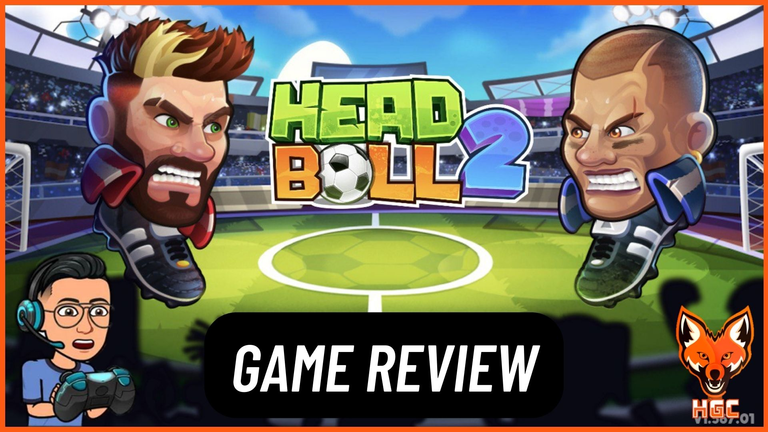 At Hive Gaming, we strive to highlight the best gaming content on the Hive Blockchain. We have scoured the community to find some posts that truly stand out in quality and engagement.
Engagement within the gaming community will only make our community stronger. So be sure to take some time each day and visit posts of others.
Be sure to join the Hive Gaming Community Discord and subscribe to the @hivegc account to stay up to date with all things gaming on Hive. Thank you for being a part of the greatest blockchain and for all of your contributions.

---
---