Hive Gaming Community Daily Curation Project - 20/06/2022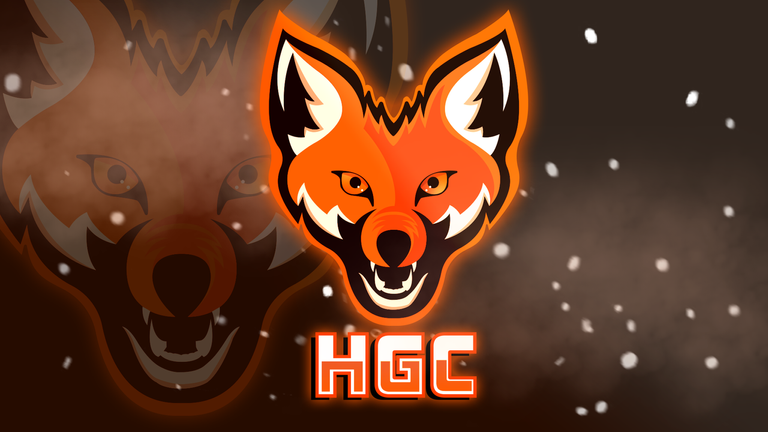 Hive Gaming Curation Report
---
Welcome to another installment of Hive Gaming Curation.
What is MarioKart? @nerujoestar answers that question with a video, where he says some funny things. Many will agree that MarioKart is one of the best games ever made. I have very fond memories of it. At my university I knew several classmates with whom we used to organize small tournaments in our free time, since almost everyone had a DS. It's amazing how much fun we had, sometimes we would bet a little, but it wasn't too much money haha What is your favorite MarioKart?
TFT is becoming known to a lot of people, even on Twitch you see a lot more TFT than League Of Legends itself. @incublus plays a ton of TFT and it's pretty good, so if you need a powerful composition for your games then stop by his post, you can find it.
Heroes Of Hammerwatch doesn't stop. @morenow has dedicated many more hours to this video game than to his work hahaha. This game has a pretty old school style, where you can level up your favorite characters through dungeons and many dangers. If you didn't know this game, it's time for you to do it, it's a very cheap game on Steam and I know it will give you many hours of entertainment, although I recommend playing it with friends, it's much better. This and more you can find in the incredible content of these gamers!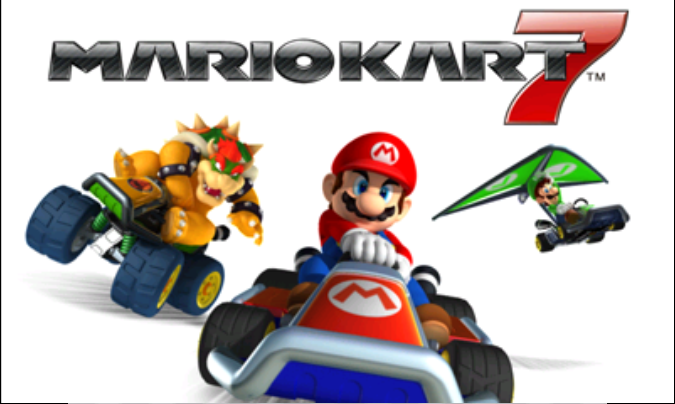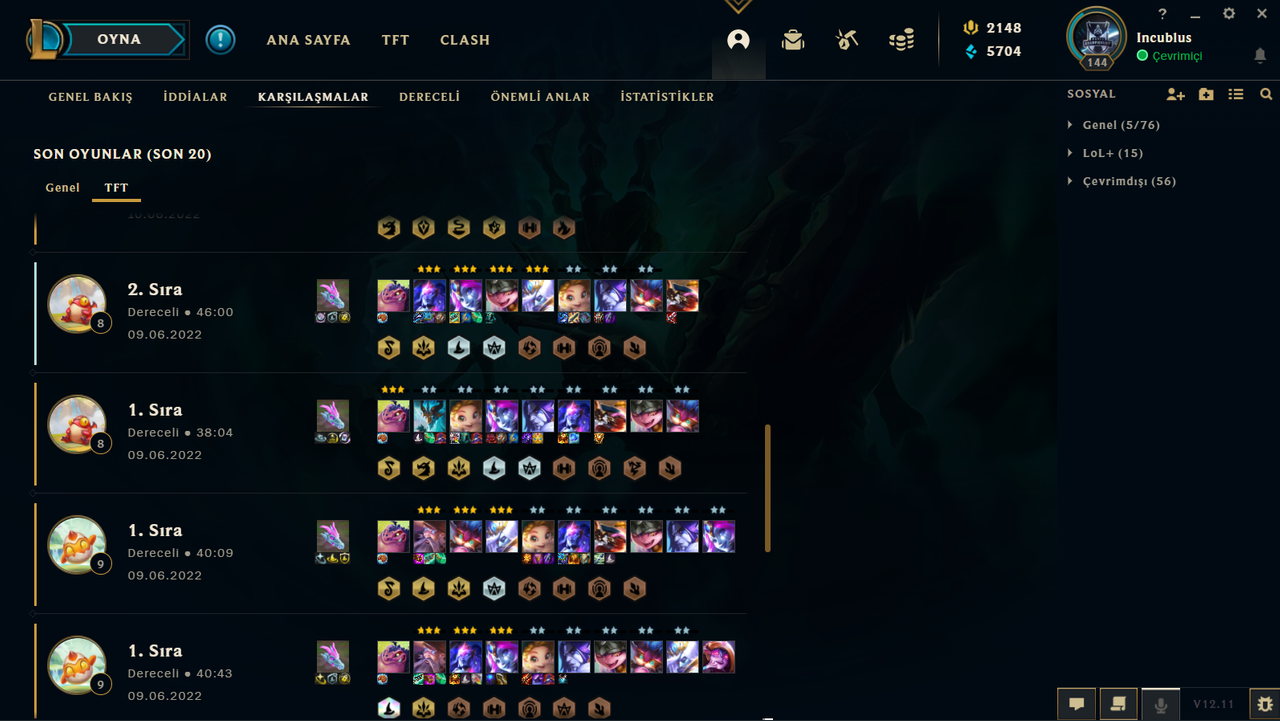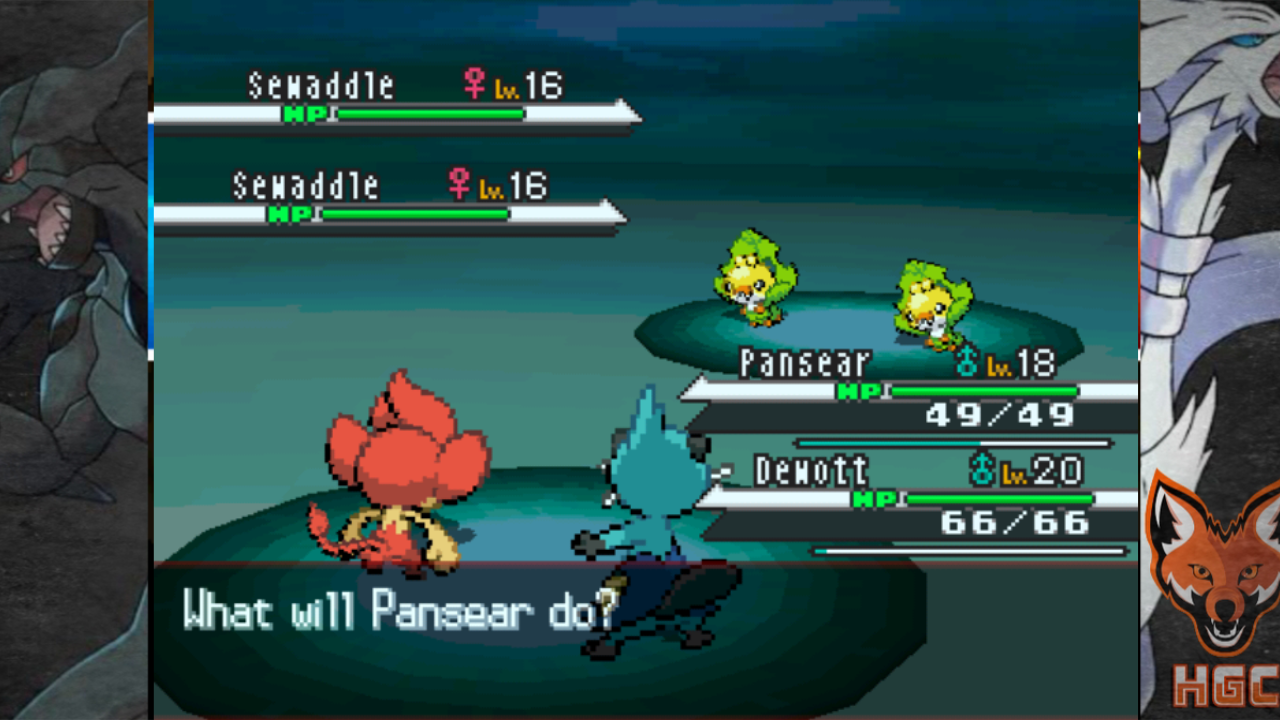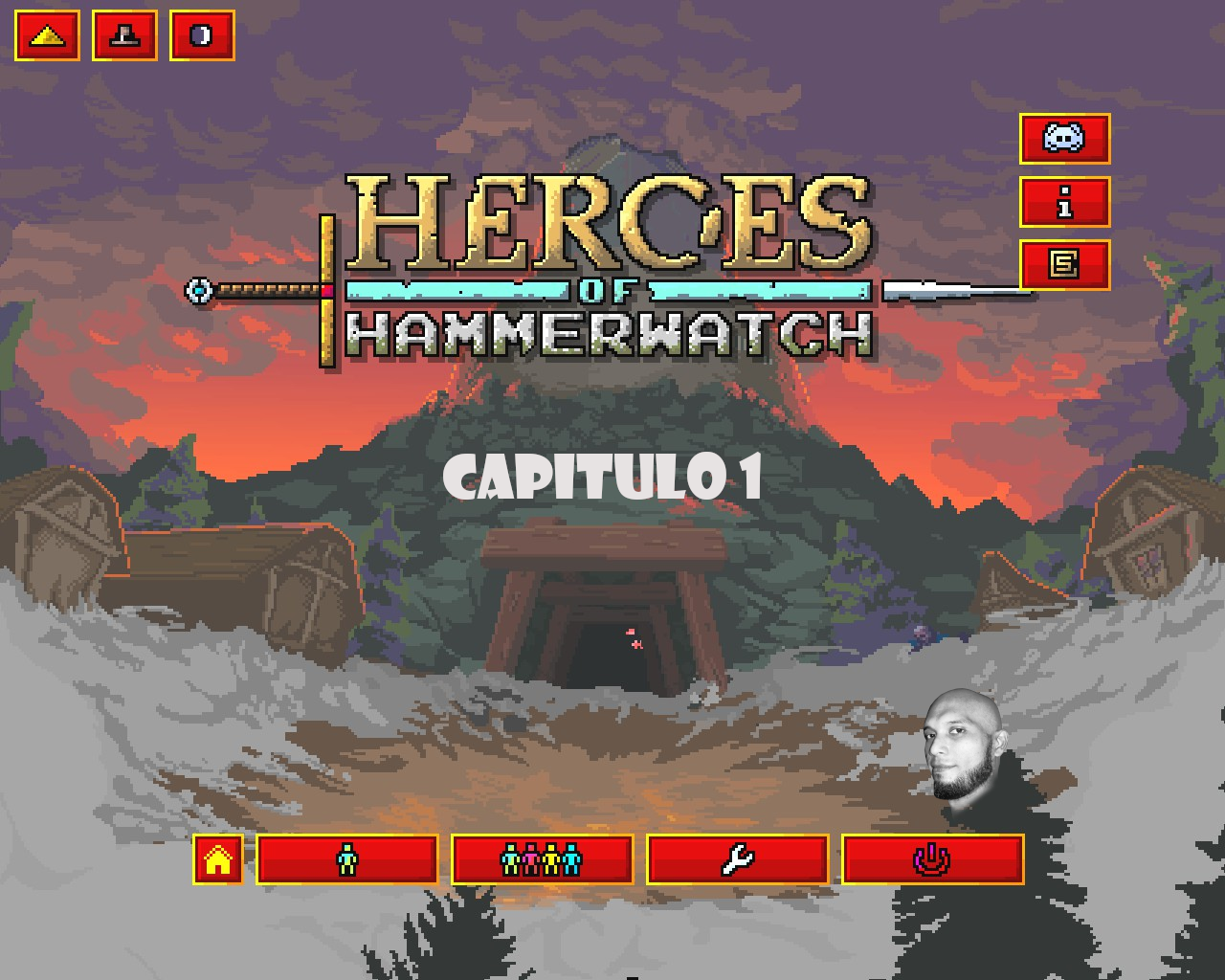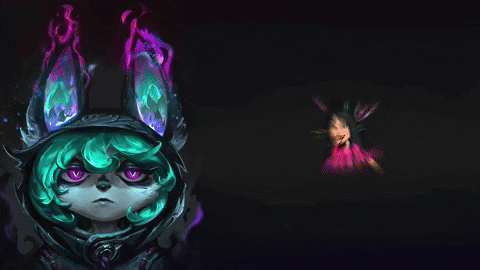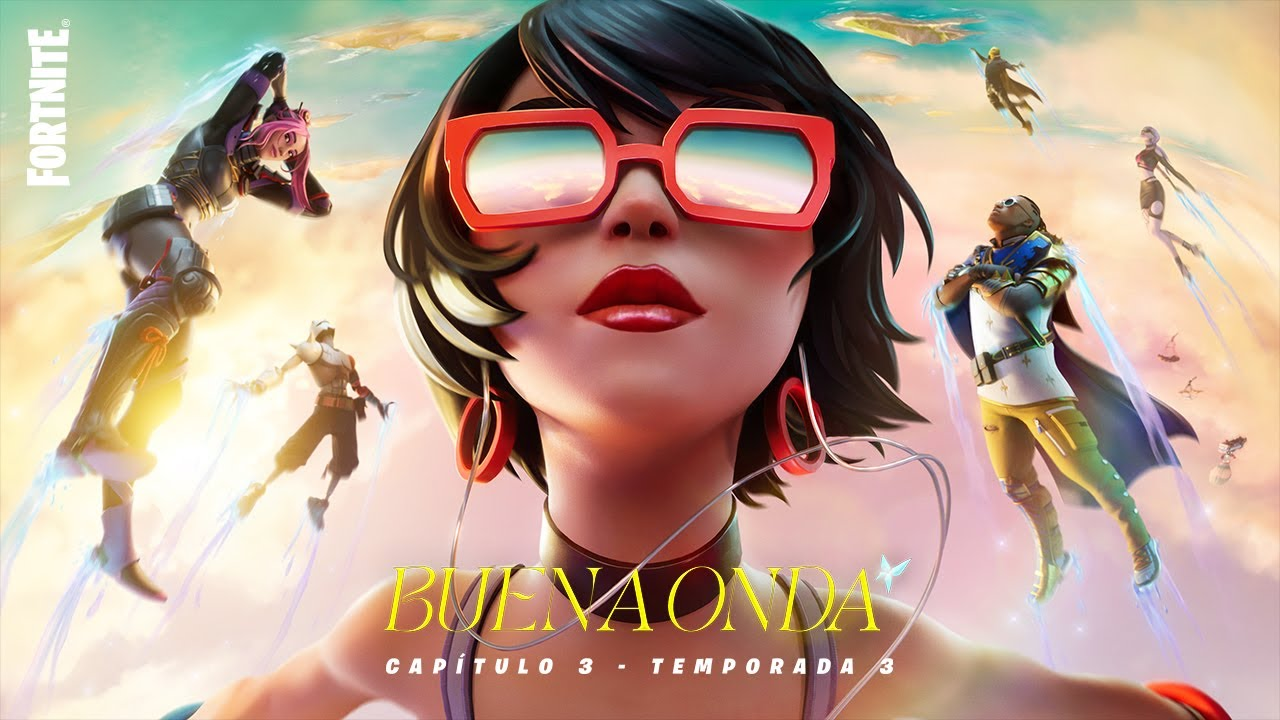 At Hive Gaming, we strive to highlight the best gaming content on the Hive Blockchain. We have scoured the community to find some posts that truly stand out in quality and engagement.
Engagement within the gaming community will only make our community stronger. So be sure to take some time each day and visit posts of others.
Be sure to join the Hive Gaming Community Discord and subscribe to the @hivegc account to stay up to date with all things gaming on Hive. Thank you for being a part of the greatest blockchain and for all of your contributions.

---
---