Hive Gaming Community Daily Curation Project - 20/09/2022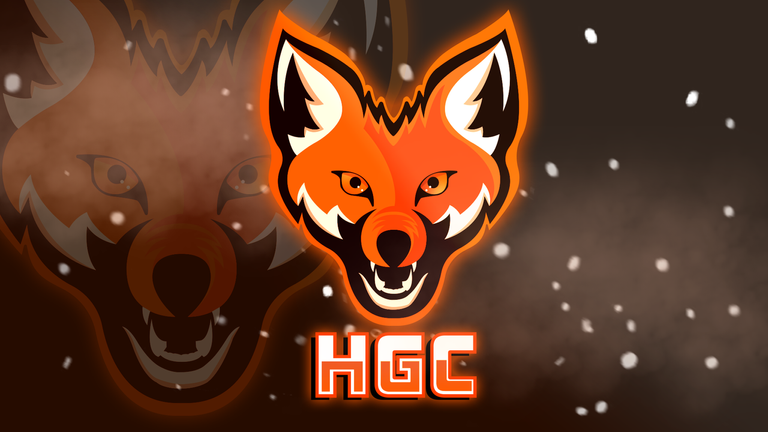 Hive Gaming Curation Report
---
Welcome to another installment of Hive Gaming Curation.
Brawl-style games were the rulers of fighting games for a fairly short time, although the supremacy of games like Super Smash Bros took much, much longer to leave their golden age behind. The lack of momentum of these games could have been due to many factors, but despite all this little slip up, the competitive scene was still going strong and many other games were starting to put the name of the brawl genre on a high note. This was the case of Brawlhalla which is currently one of the best known brawl games and has many ports on different consoles: Including its mobile version. This time we have @miguelalfonso who brings us a review of this game and talks about how good is its mobile version: Is it comparable to the computer version? Find out in this post.
On the other hand we have @richardalexis who brings us a post talking about a game quite out of the common formula: Have you ever heard about Toast it up! A quite unique game and in this nostalgic post that gives us a walk through all the evolution that the videogame market has had on phones.
And speaking of titles away from the common formula: This post by @gabrielserra brings us a game not so well known, but being a game distributed by Electronic Arts (EA), the expectations to have have have to be high. This visual story is about telling the story of Kay, a girl who will have to face monsters in an abandoned and flooded city: If you want to get into a completely different adventure full of emotions, check out this post.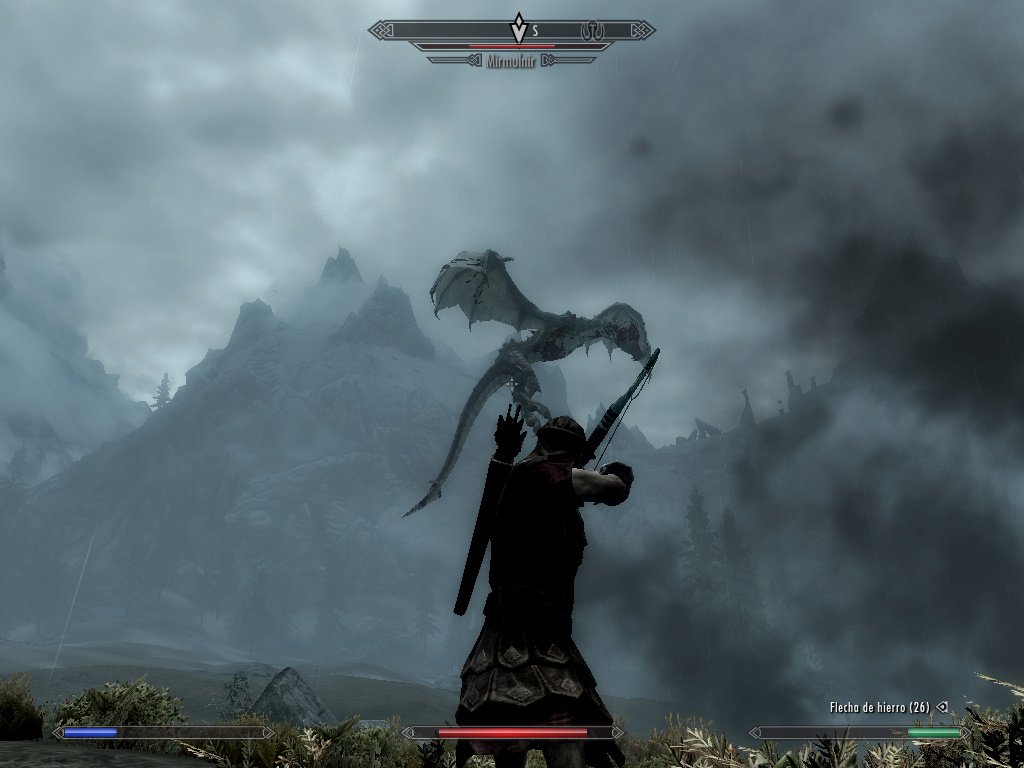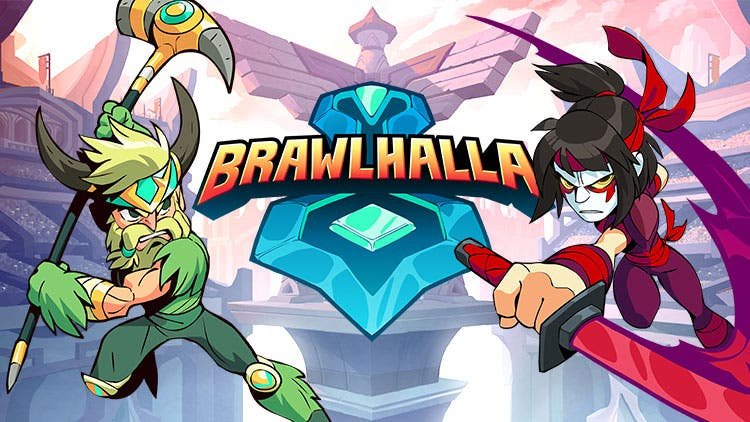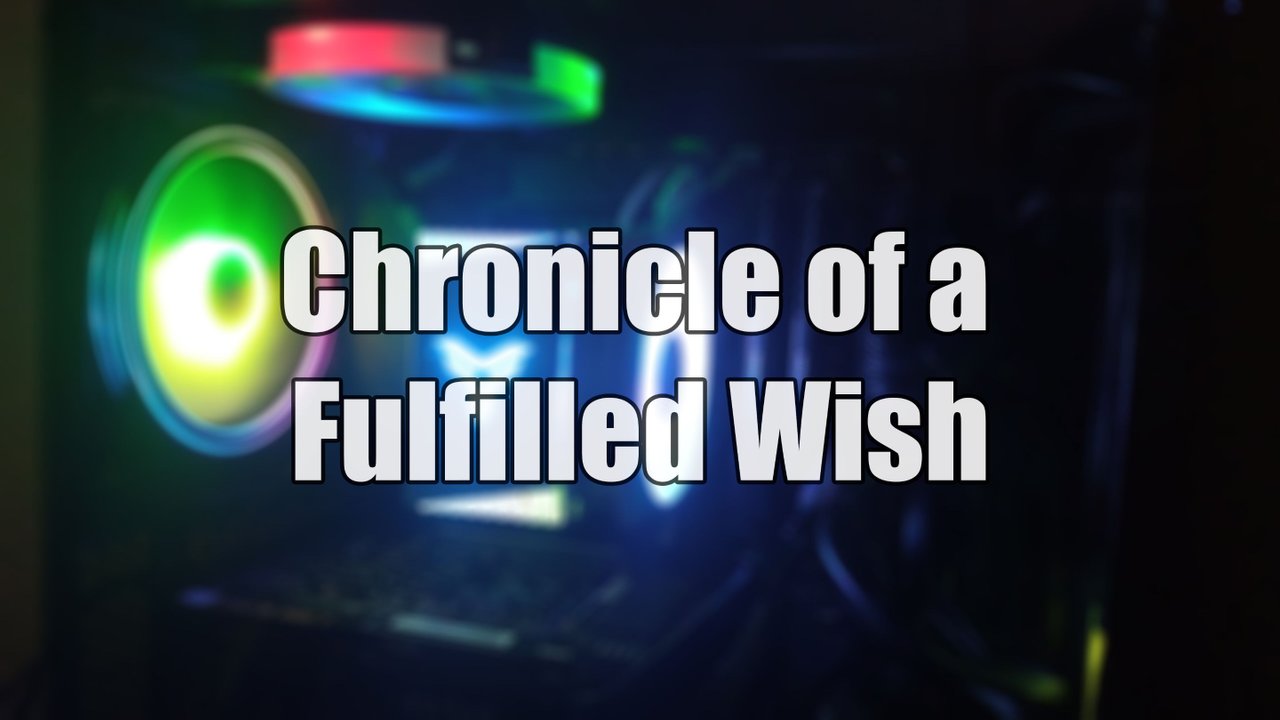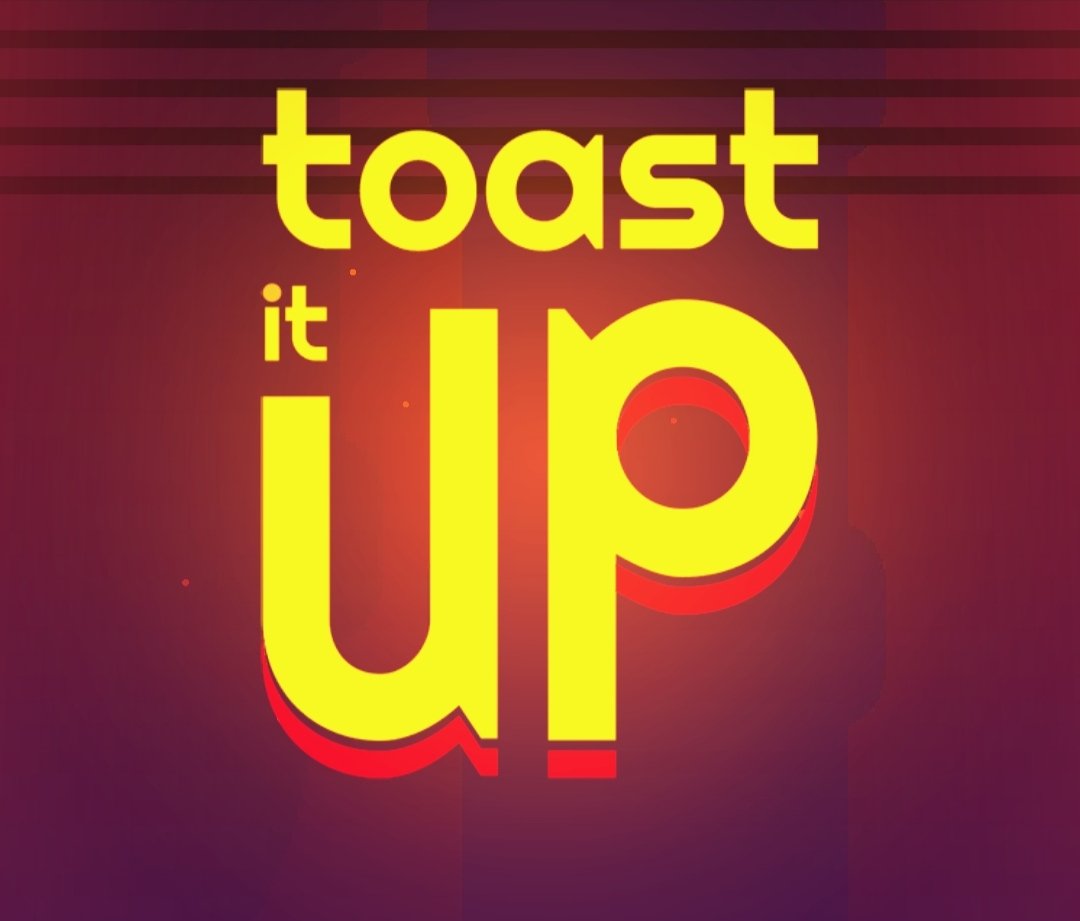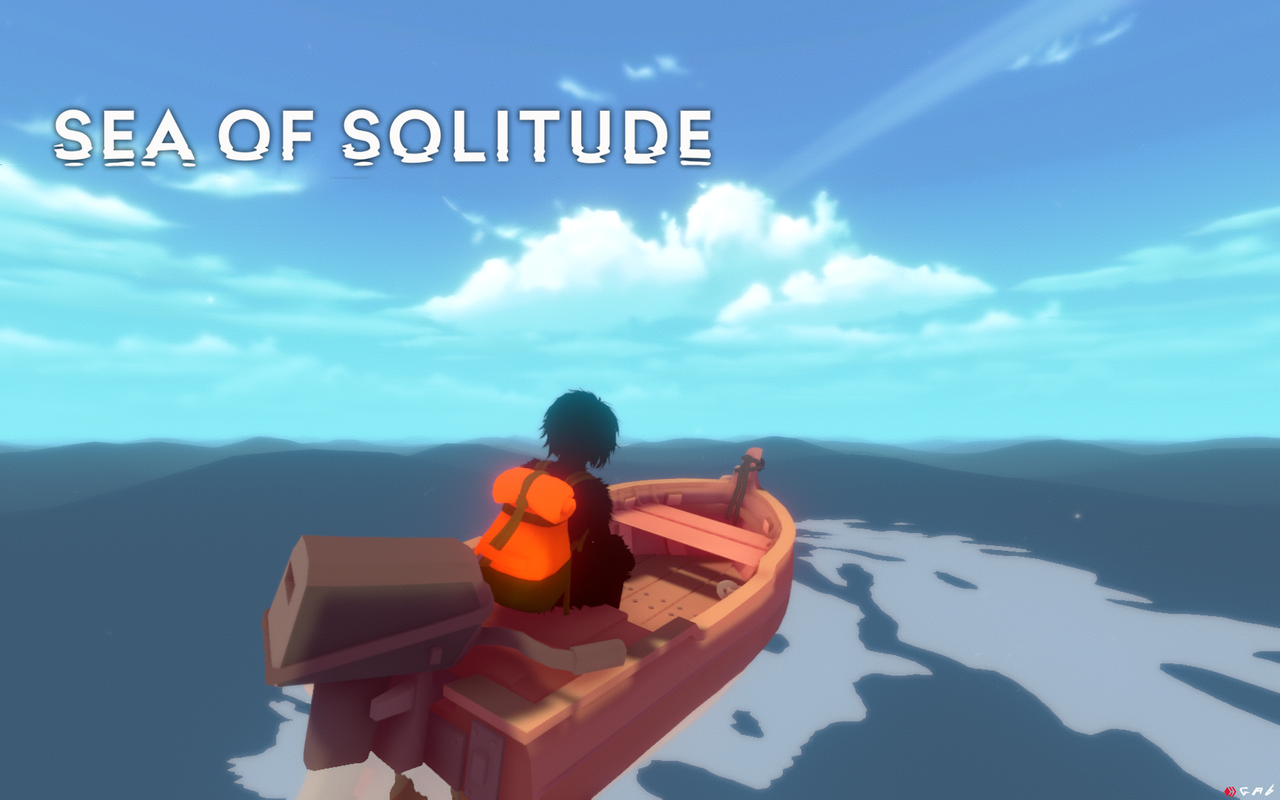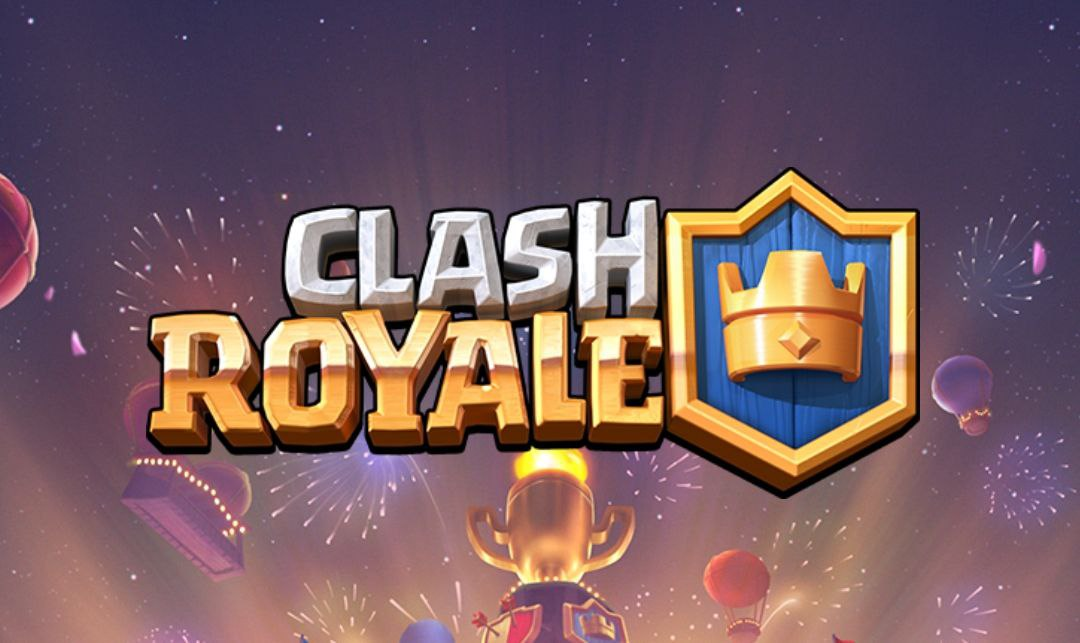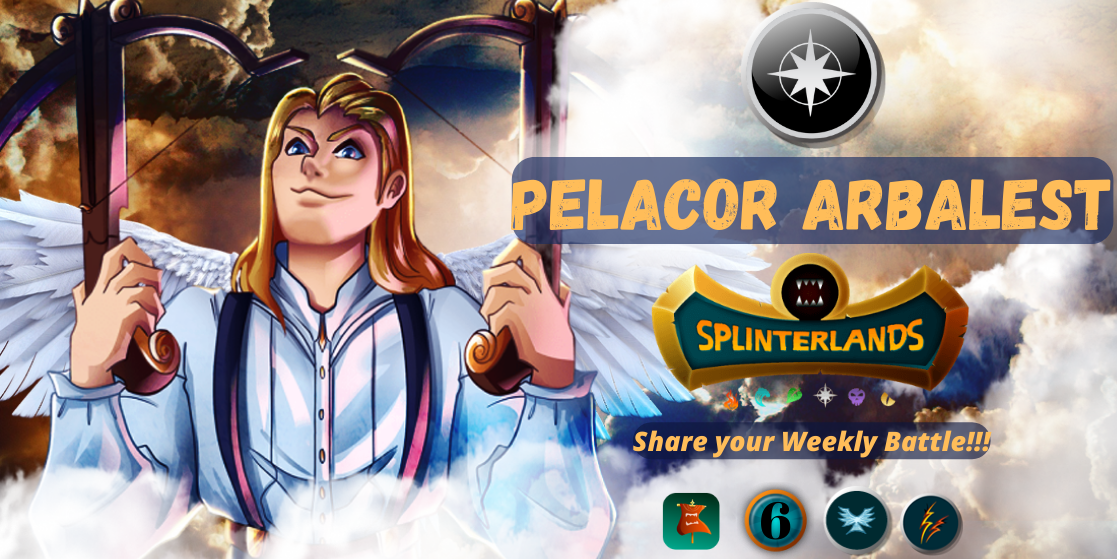 At Hive Gaming, we strive to highlight the best gaming content on the Hive Blockchain. We have scoured the community to find some posts that truly stand out in quality and engagement.
Engagement within the gaming community will only make our community stronger. So be sure to take some time each day and visit posts of others.
Be sure to join the Hive Gaming Community Discord and subscribe to the @hivegc account to stay up to date with all things gaming on Hive. Thank you for being a part of the greatest blockchain and for all of your contributions.

---
---