Hive Gaming Community Daily Curation Project - 22/06/2022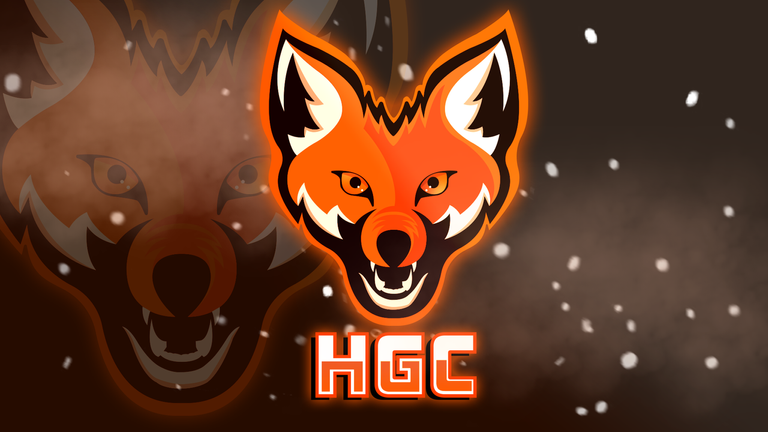 Hive Gaming Curation Report
---
Welcome to another installment of Hive Gaming Curation.
The Play Store hosts a wide variety of games of all types. Simple games, games with medium requirements and more complicated games. This time @wuildanart decided to bring a simple game and show it to you. The game is called: "THE COOK", from the name you can already imagine what it is about. It's not a too good game, even she gave a negative rating to this game, what do you think, have you played it?
@incublus Keeps breaking TFT games with amazing compositions. This time he brings you a pretty viable option against mages. Don't worry if you copy his composition, he'll probably know how to counter you. TFT is quite an interesting game and more complex than it looks, you have to try it!
@kuronokenshi is someone who totally fell in love with Paladins. Currently he possesses quite a level and plays quite well, he has practiced a lot. One of the things he wanted the most was to play Rankeds, and he has achieved it. He is a pretty aggressive Healer, he is always behind you healing and killing the enemy at the same time. What do you think about Paladins, do you think it is a good game? Let us know in the comments. This and more can be found in the amazing content of these gamers!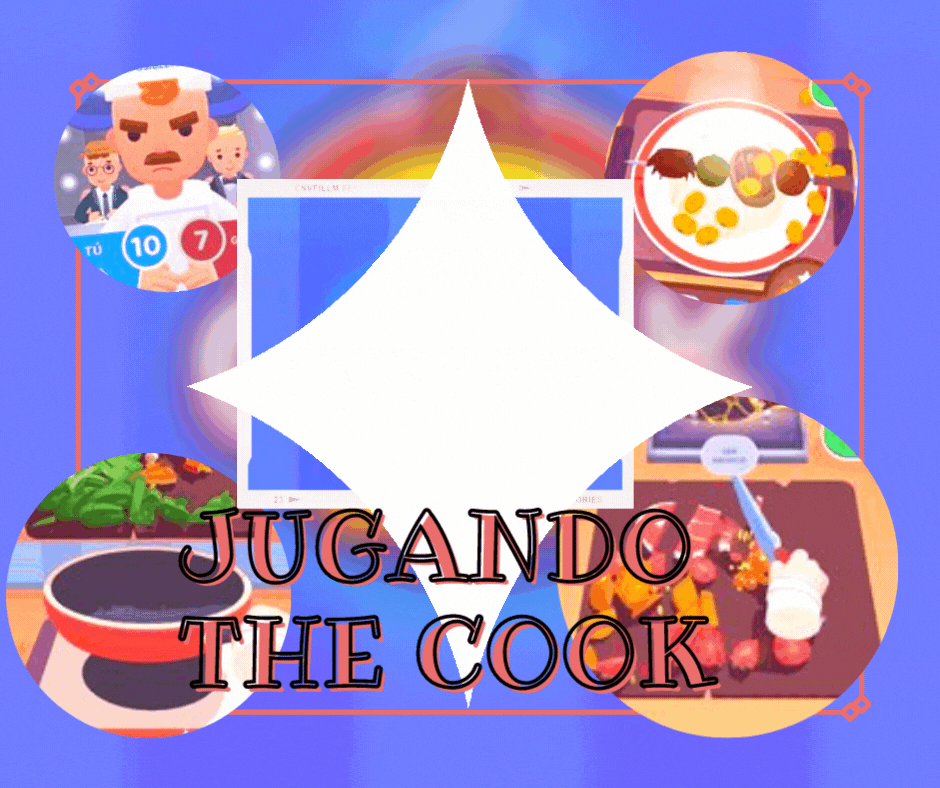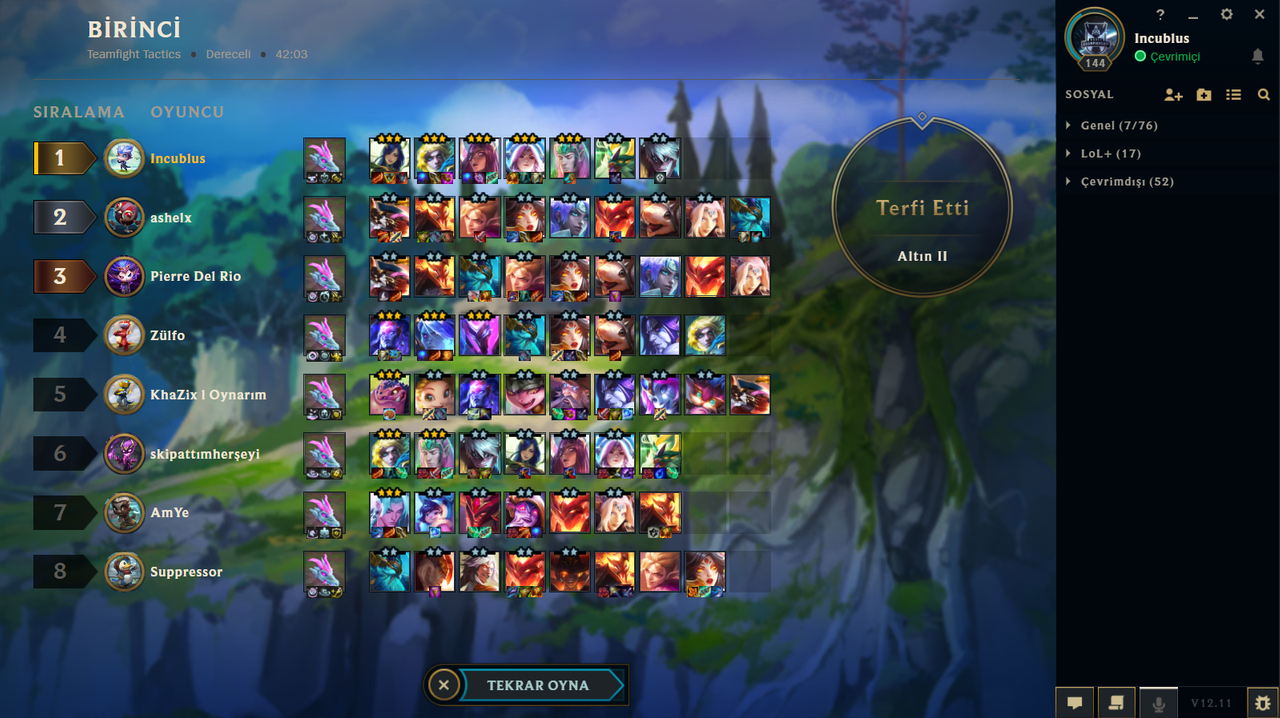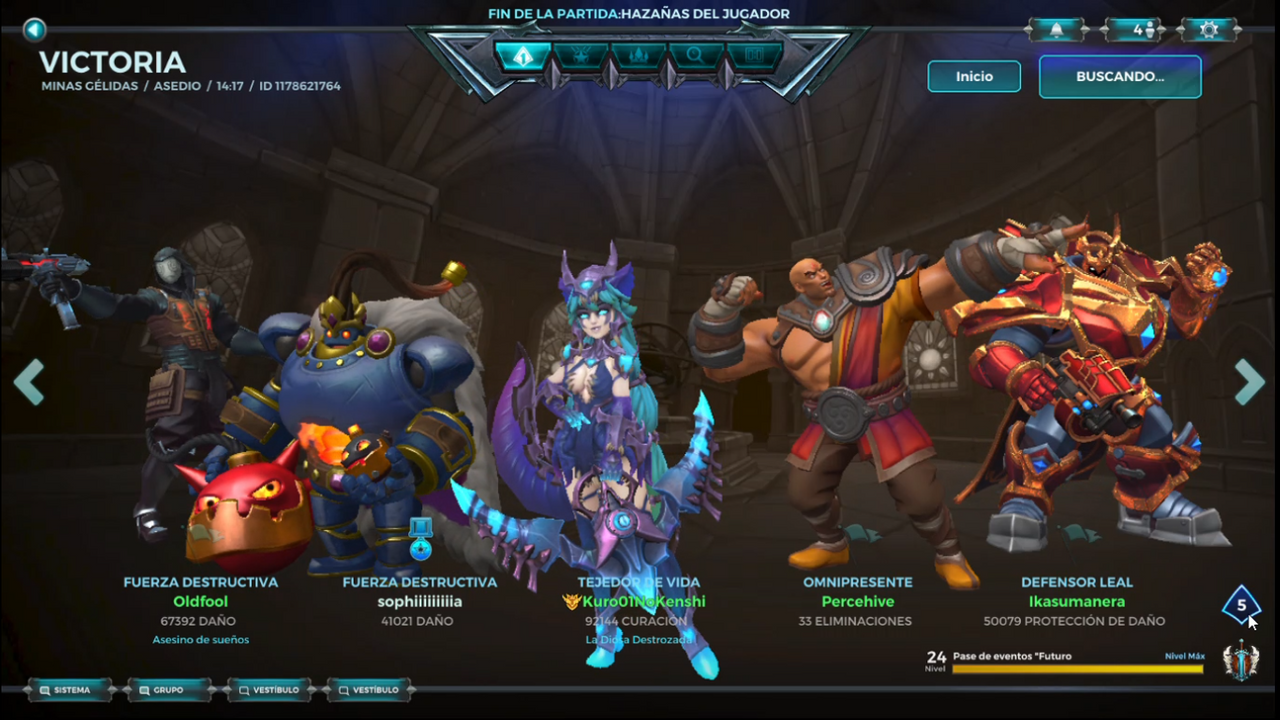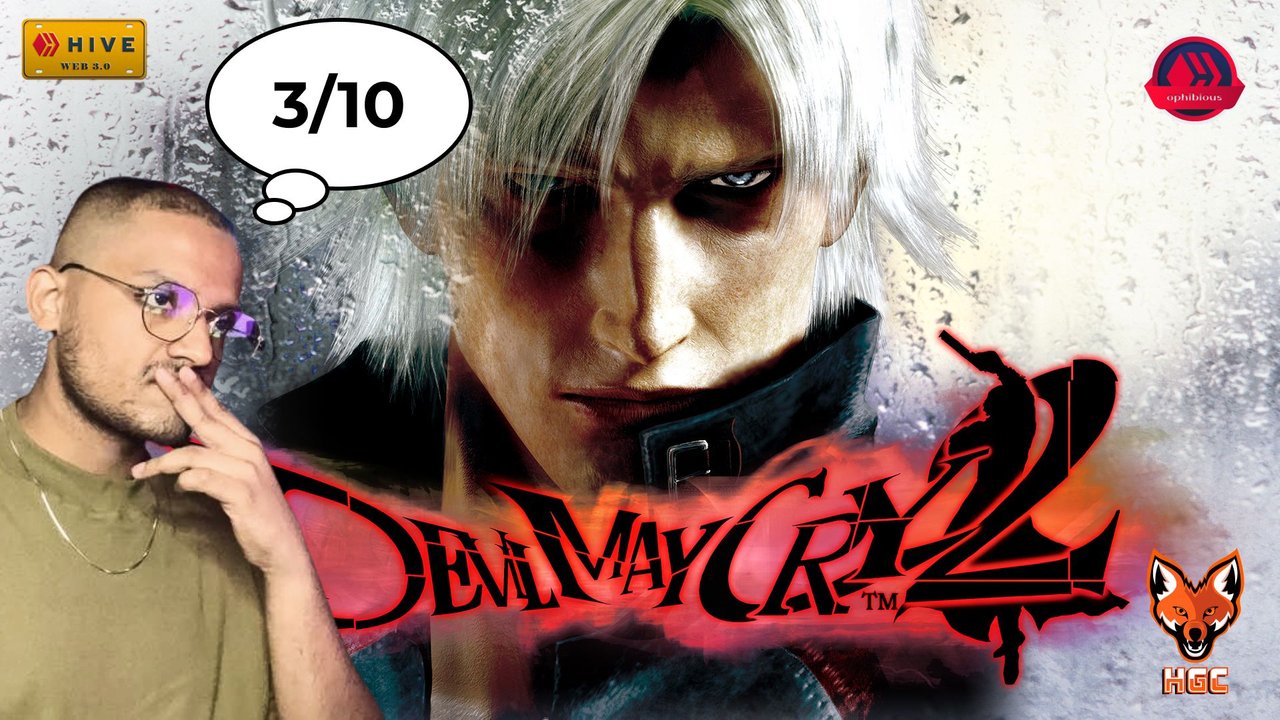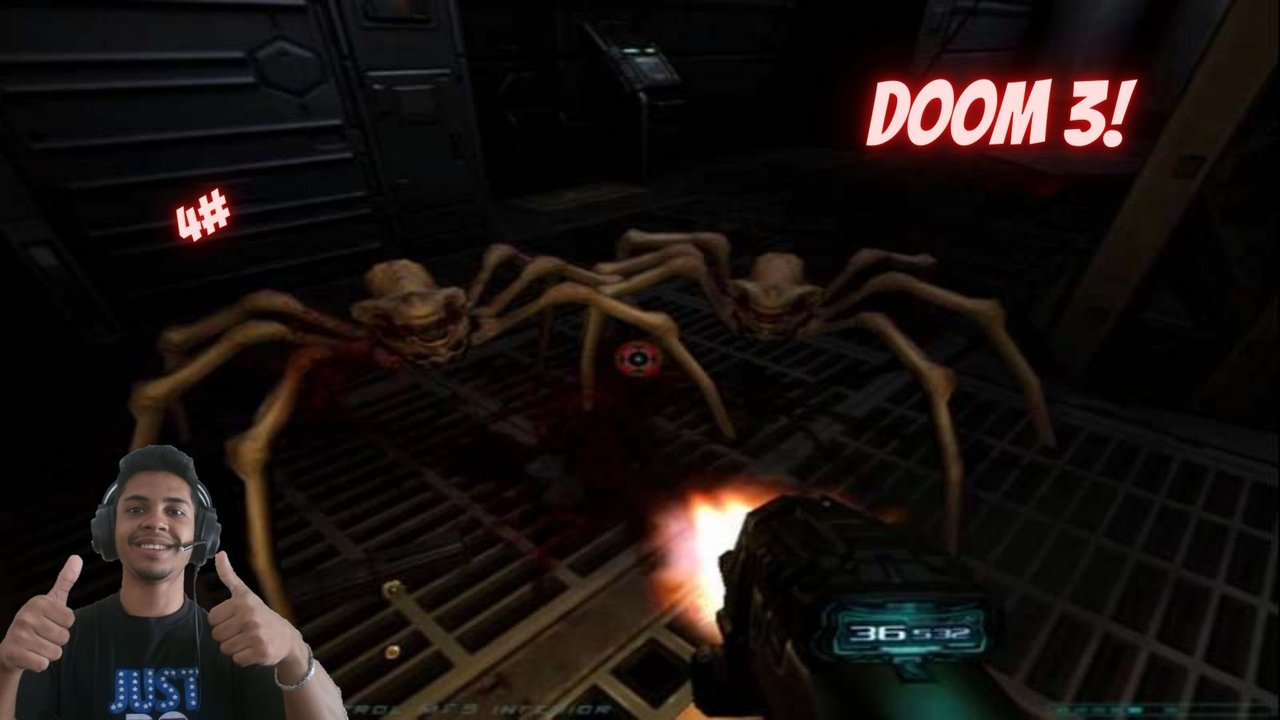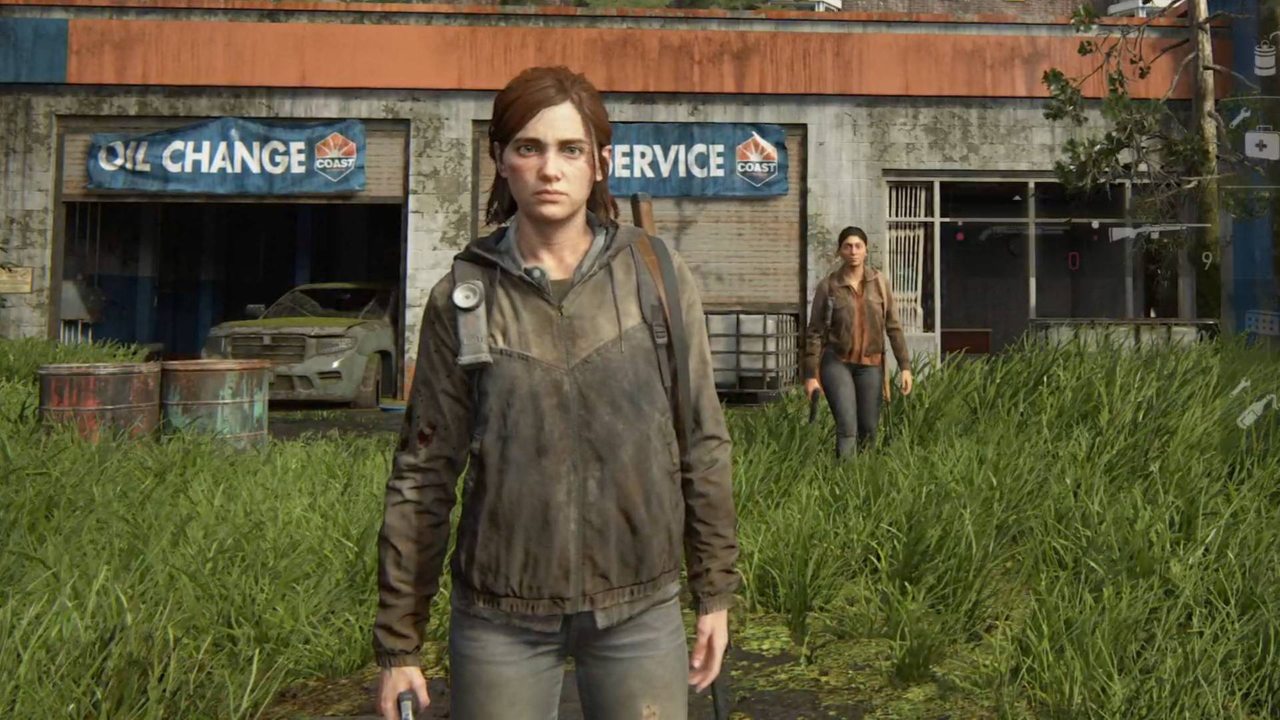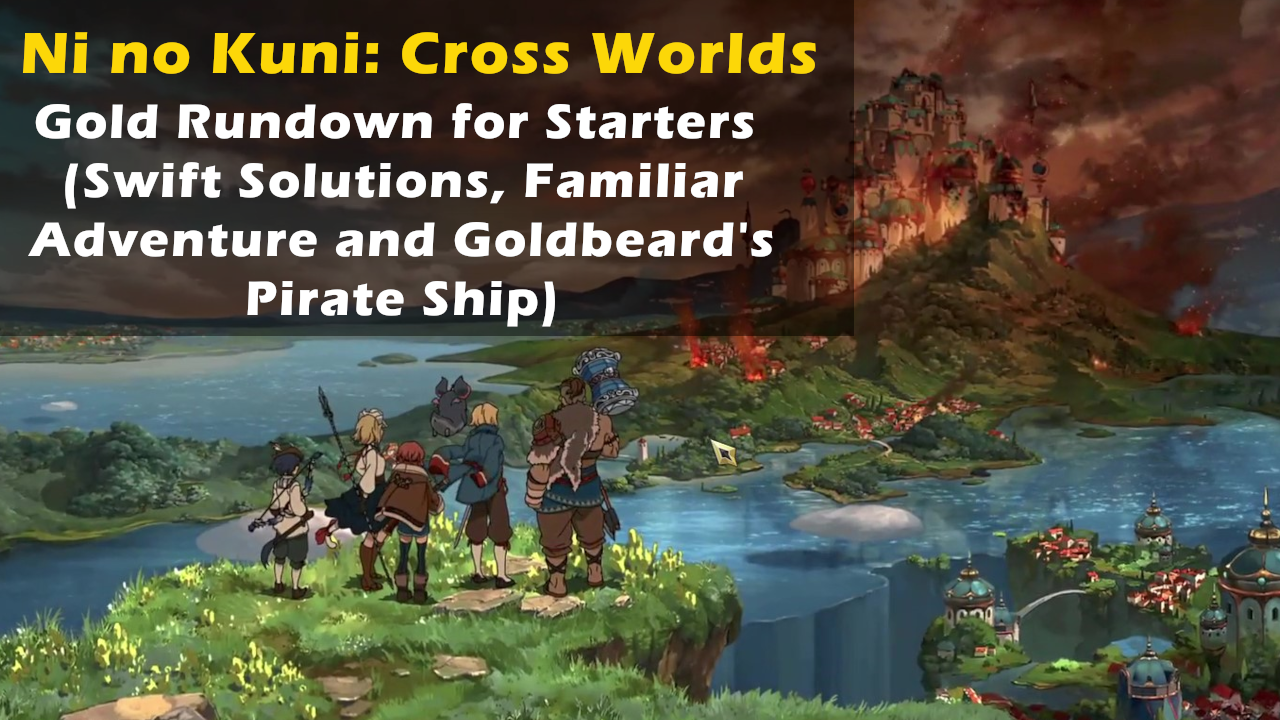 At Hive Gaming, we strive to highlight the best gaming content on the Hive Blockchain. We have scoured the community to find some posts that truly stand out in quality and engagement.
Engagement within the gaming community will only make our community stronger. So be sure to take some time each day and visit posts of others.
Be sure to join the Hive Gaming Community Discord and subscribe to the @hivegc account to stay up to date with all things gaming on Hive. Thank you for being a part of the greatest blockchain and for all of your contributions.

---
---