Hive Gaming Community Daily Curation Project - 22/09/2022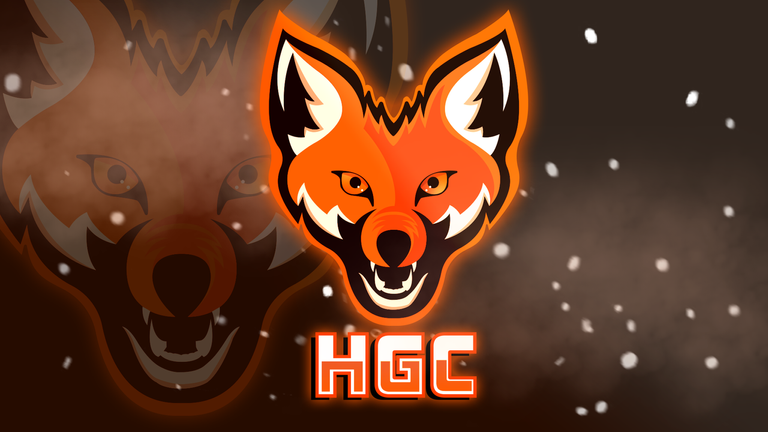 Hive Gaming Curation Report
---
Welcome to another installment of Hive Gaming Curation.
@nitsuga12 has been playing a rather somber indie game called The Final Station. This game looks real good so go check it out! @soltecno takes us in a different direction with a rather colorful indie game called Outland. @cocacolaron has finally reached the end in this adventure through South Park. Will he move on to the next?
@bravofenix is showing off his escaping skills in Prison Escape Puzzle. This is a real underrated genre that everyone should try at least once! @venapboyz is living the dream of playing Nintendo GameCube games on his PC in 60 FPS. Wind Waker must be really good like that. @mclarenf11 is swinging it out in Ultimate Spider-Man.
@davidpena21 has been trying his luck in Geometry Dash and so far he's survived the first few levels. Good job! @spardaryodan is climbing the stairs of nostalgia by playing some good ol' Castlevania: Lament of Innocence. @gaming.yer gives us a review of Mount & Blade: Warband. This is one of this big underrated gems that everyone should give a go. Lastly, @cronus.arthfael is showing off his Minecraft builds.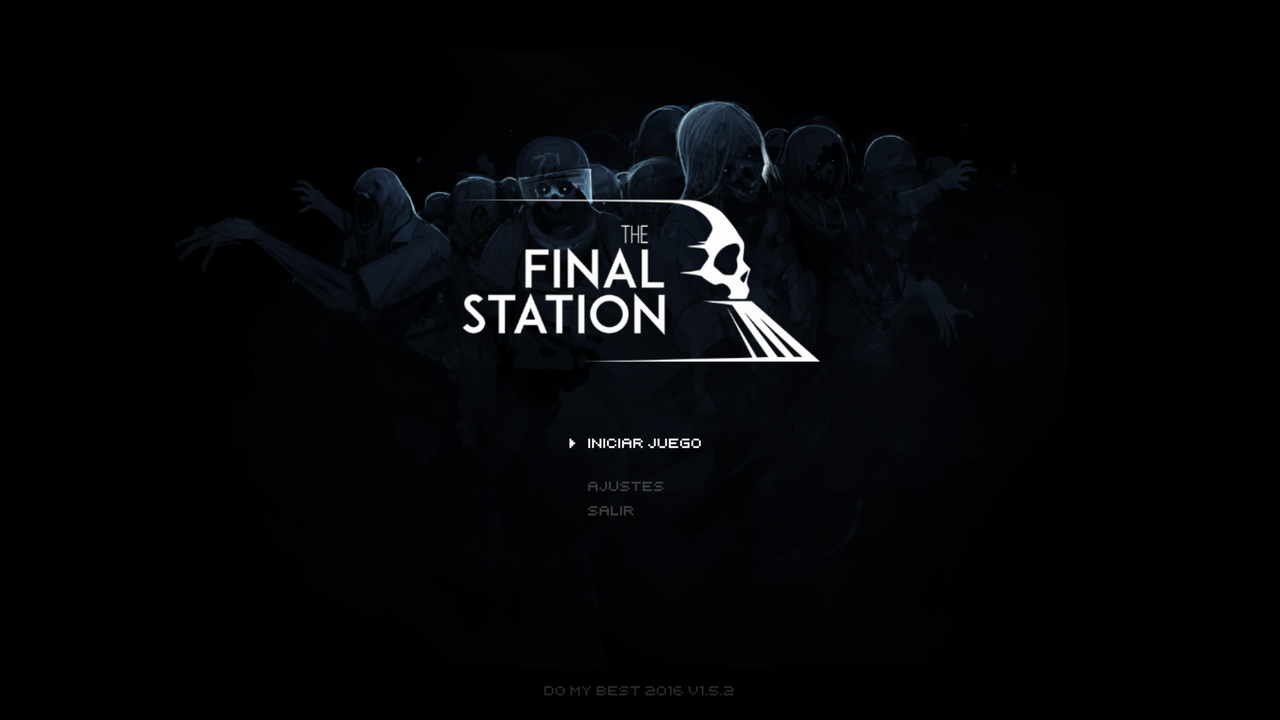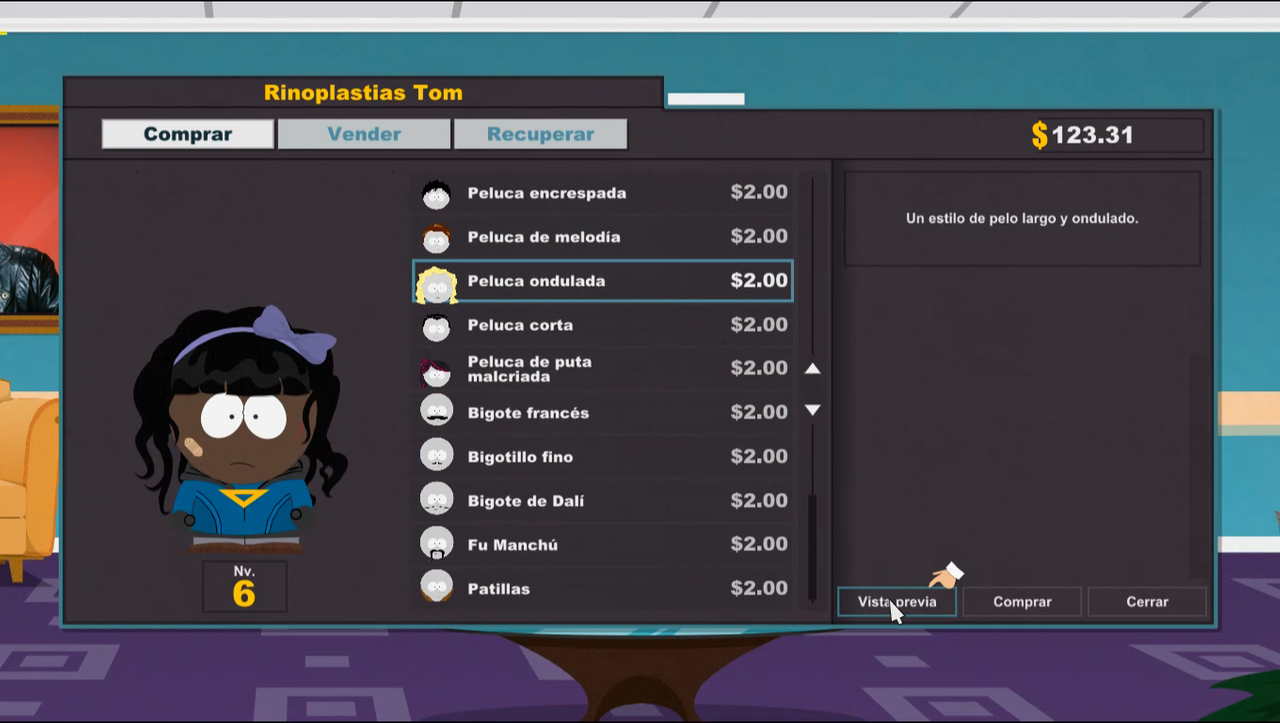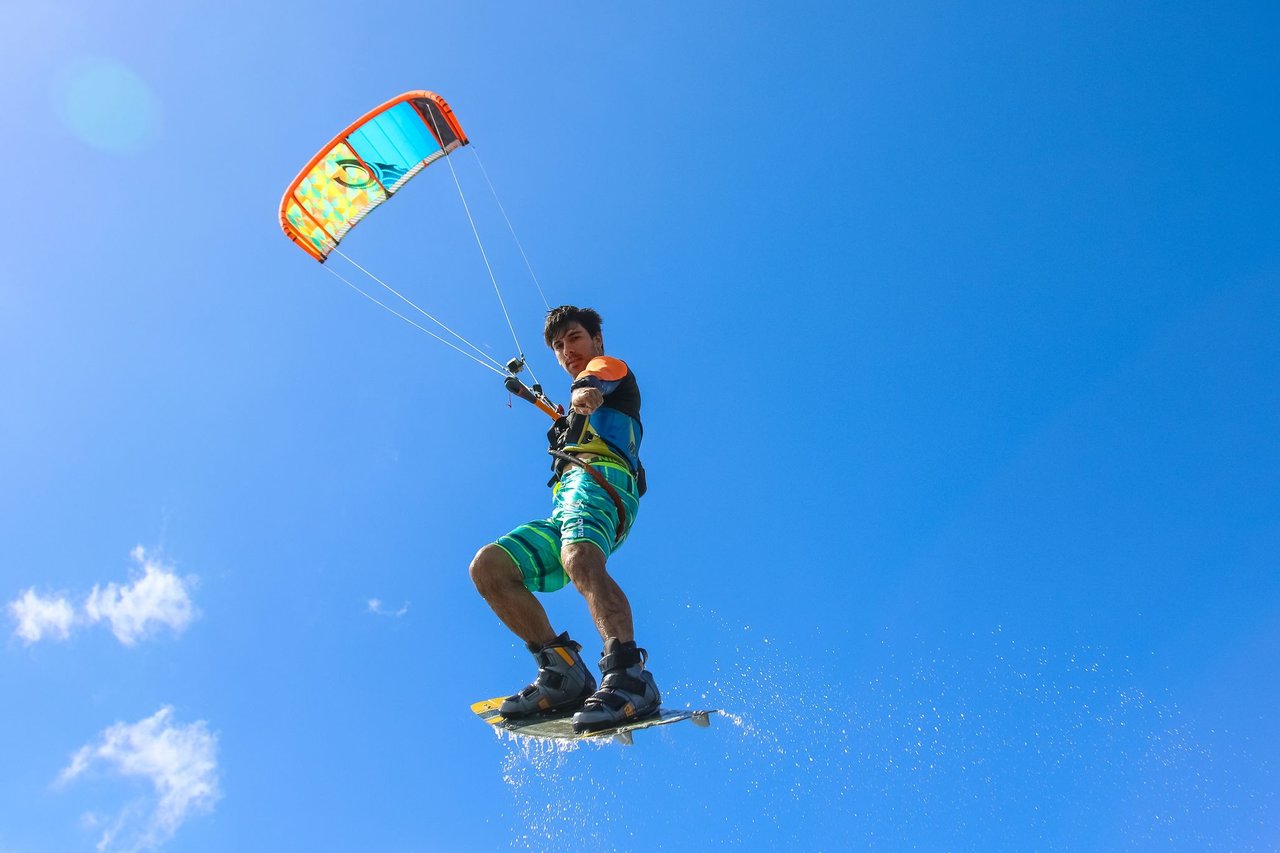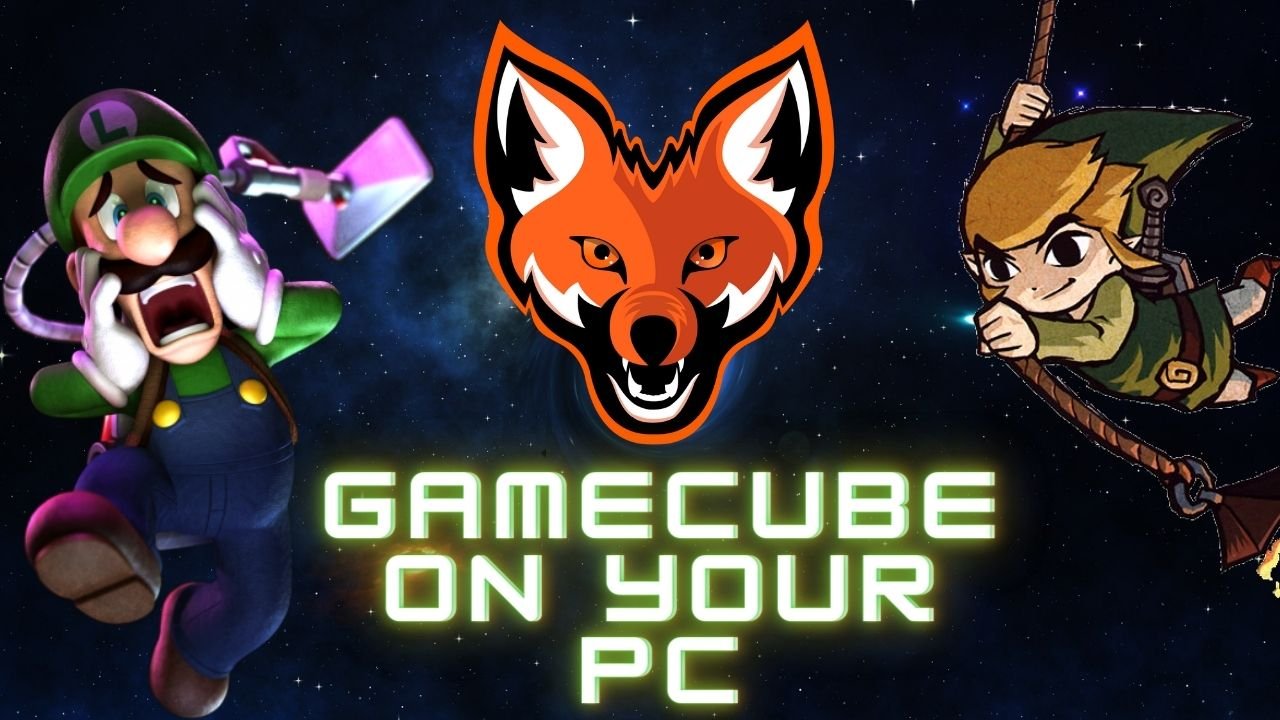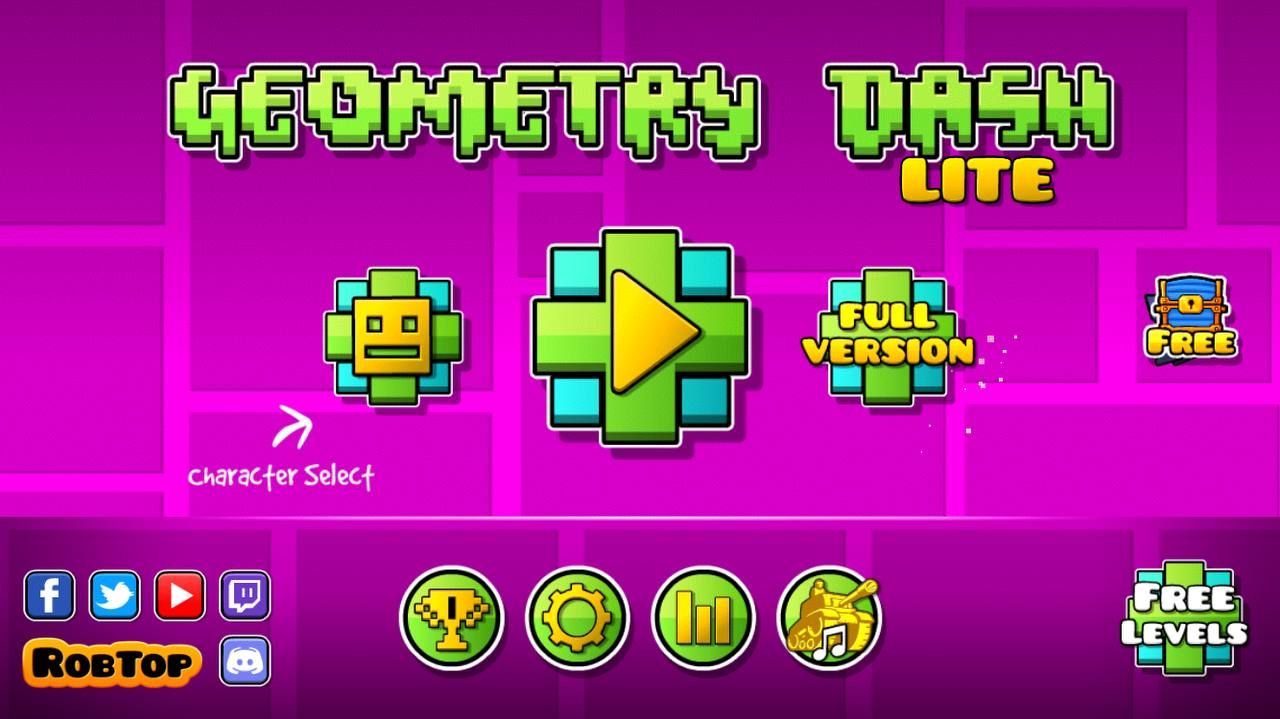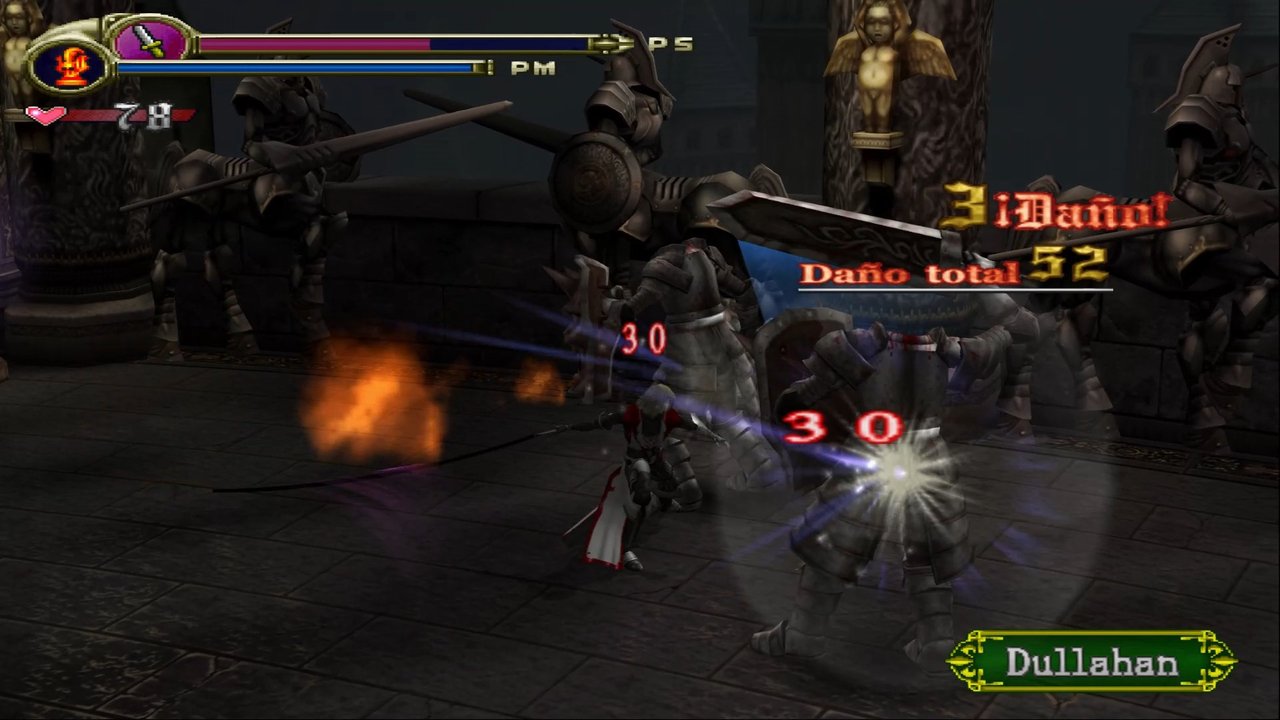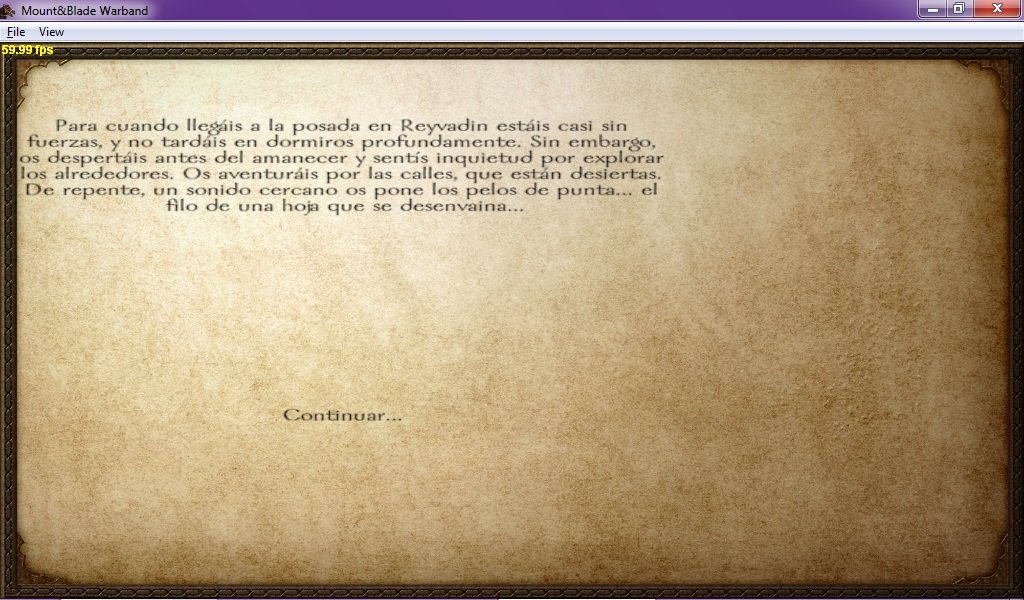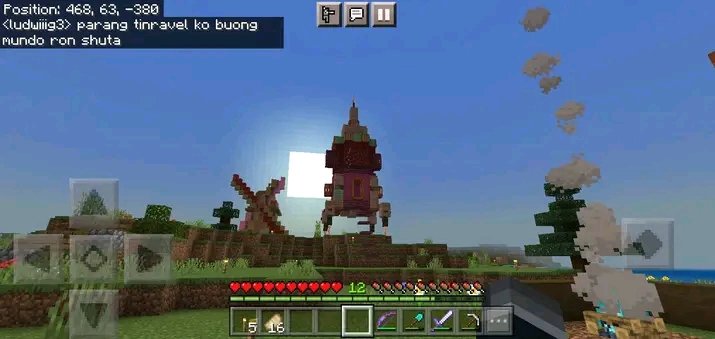 At Hive Gaming, we strive to highlight the best gaming content on the Hive Blockchain. We have scoured the community to find some posts that truly stand out in quality and engagement.
Engagement within the gaming community will only make our community stronger. So be sure to take some time each day and visit posts of others.
Be sure to join the Hive Gaming Community Discord and subscribe to the @hivegc account to stay up to date with all things gaming on Hive. Thank you for being a part of the greatest blockchain and for all of your contributions.

---
---