Hive Gaming Community Daily Curation Project - 23/01/2023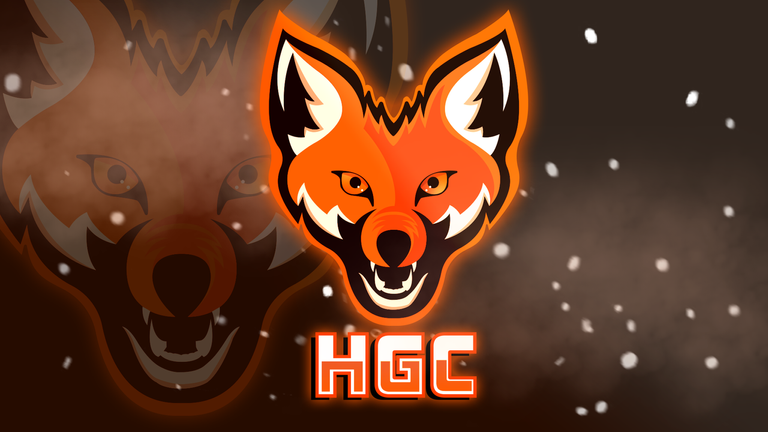 Hive Gaming Curation Report
---
Welcome to another installment of Hive Gaming Curation.
Nowadays there are a lot of video games with the zombie survival theme, most of them are pretty good, at least I still can't get enough of killing zombies. Are these games tutorials for what the future holds? I hope not 😂. @cryptoniusrex brings us an excellent review of a game called "How to Survive", a game that will teach you what to do when surrounded by zombies. How to Survive is not only about killing zombies, you will have to feed yourself and look for resources to survive, all this will be better if you are accompanied by a friend to manage the resources very well and have a great time. If you haven't played it already, then go do it, it's a game that looks fantastic.
@wuildariablox is a user who loves Minecraft related games, in fact, in her blog you can find several posts where she tests those copies of Minecraft that are in the Play Store. Some of these copies of Minecraft are totally nefarious, others not so much. This time she brings you a post of her progress in Lokicraft, another of those Minecraft copies you find scattered around, only this time she got attached to this game. She has progressed quite a bit, made a pretty nice vegetable garden and got the villagers to reproduce. Together with her little piggy she is having an amazing time. If you like Minecraft, you can take a look at her post, it's pretty cute.
There are so many games out there that sometimes we don't know what to play. That's when heroes like @cocacolaron show up and bring us great recommendations to pass the time. This time he brings us 5 indie games that are awesome, I know since I've been lucky enough to play several that appear in his little top. I'm sure you'll love Hades when you try it, plus the mythical Hollow Knight that stole the hearts of many. Have you already played some of these games? What did you think of them? This and more can be found in the amazing content of these gamers!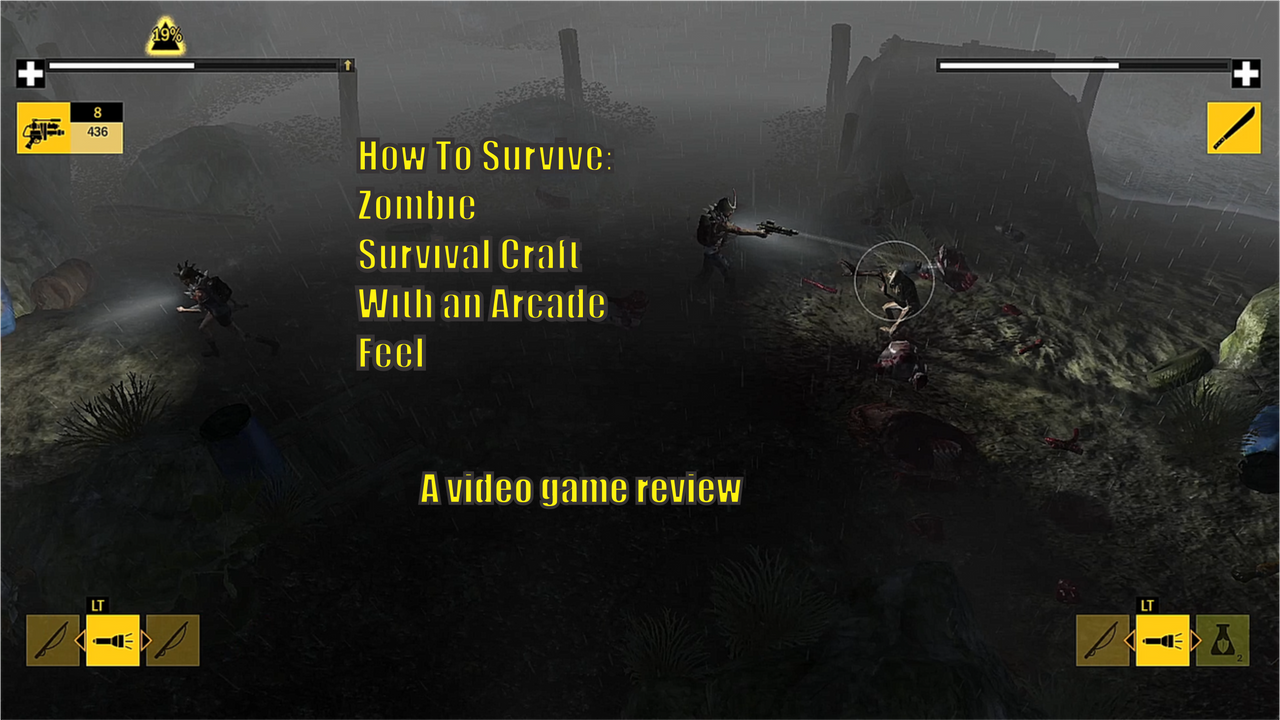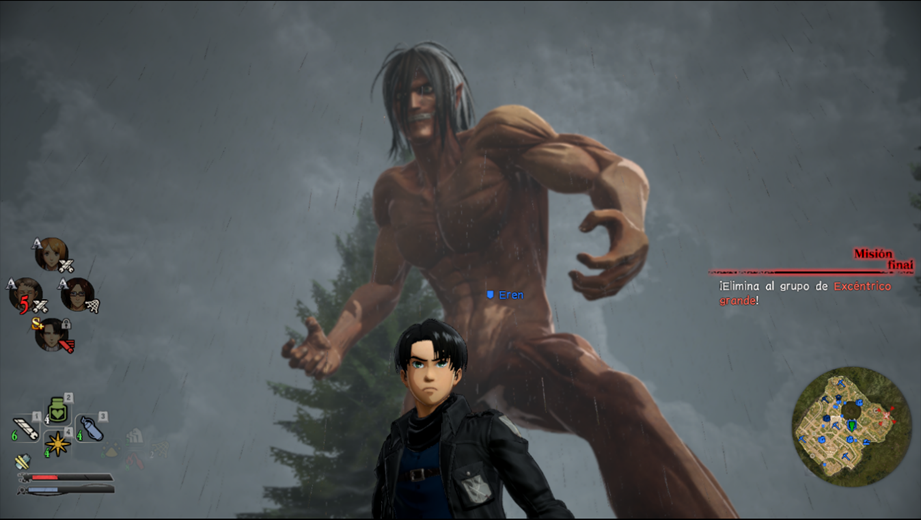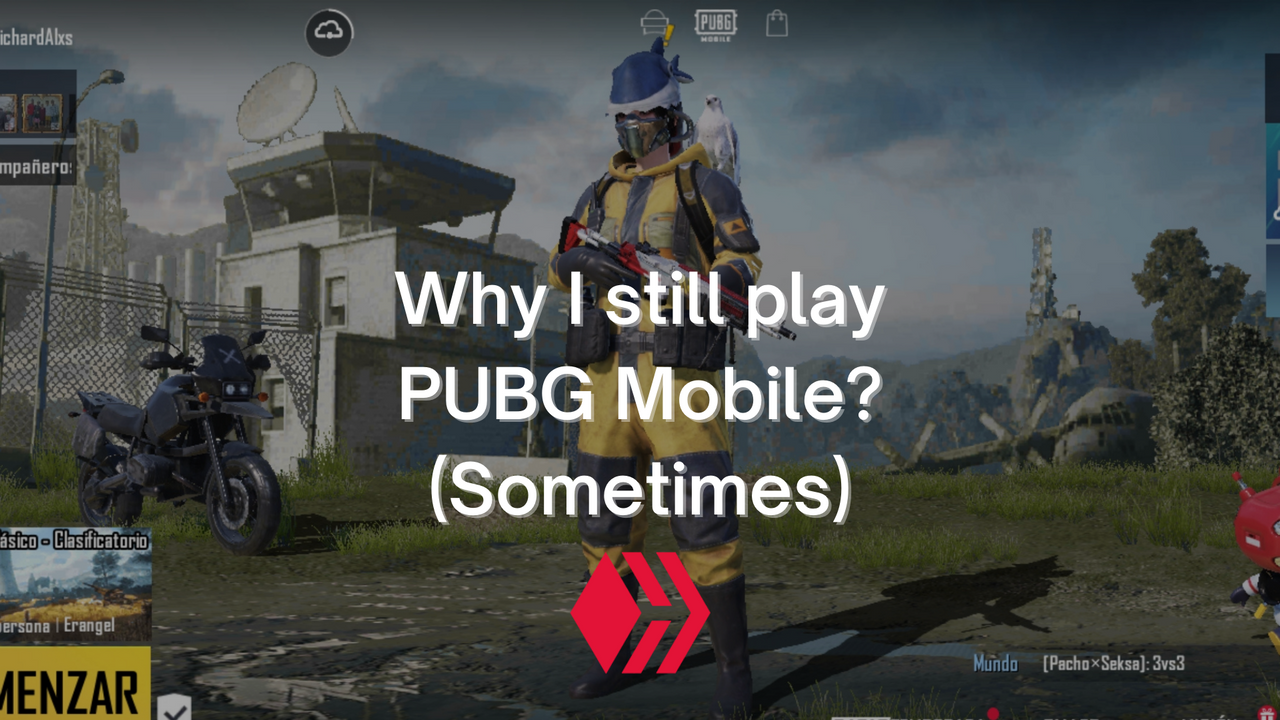 At Hive Gaming, we strive to highlight the best gaming content on the Hive Blockchain. We have scoured the community to find some posts that truly stand out in quality and engagement.
Engagement within the gaming community will only make our community stronger. So be sure to take some time each day and visit posts of others.
Be sure to join the Hive Gaming Community Discord and subscribe to the @hivegc account to stay up to date with all things gaming on Hive. Thank you for being a part of the greatest blockchain and for all of your contributions.

---
---